Yumna Zaidi has become the most sought after actresses in Pakistan, especially after delivering back to back hit drama serials. Currently Yumna Zaidi is impressing her fans all over the world in Hum TV's drama serial Pyar Ke Sadqay and has been creating waves as Mahjabeen.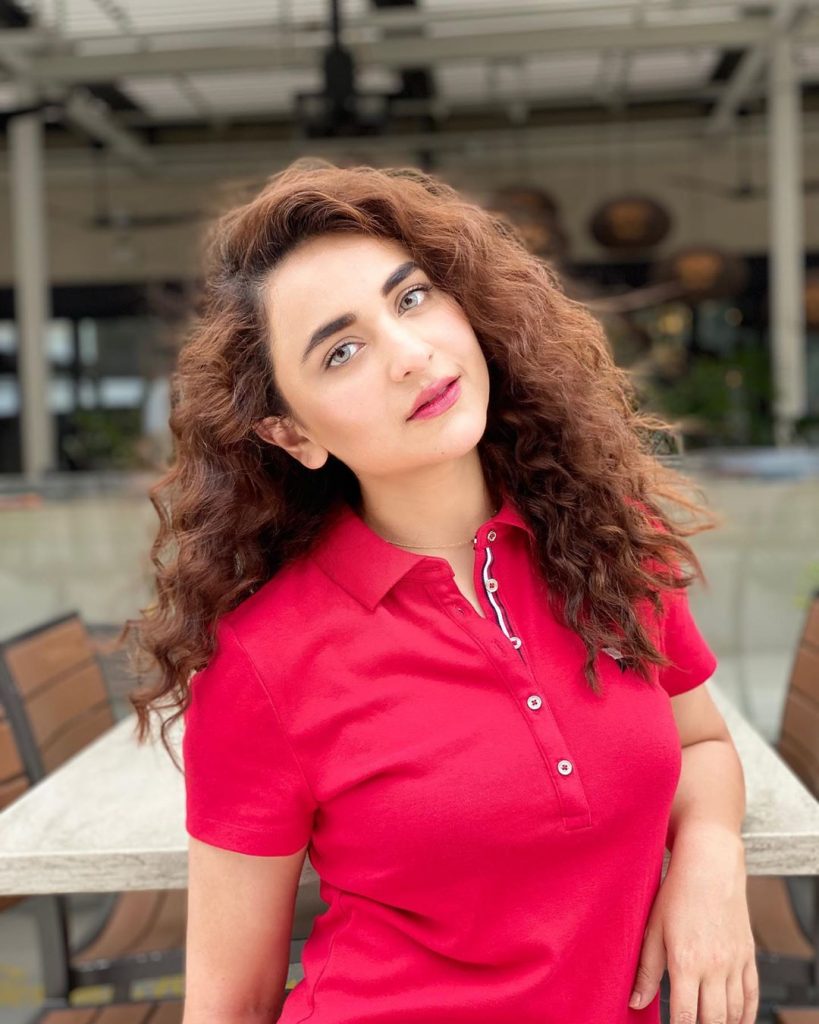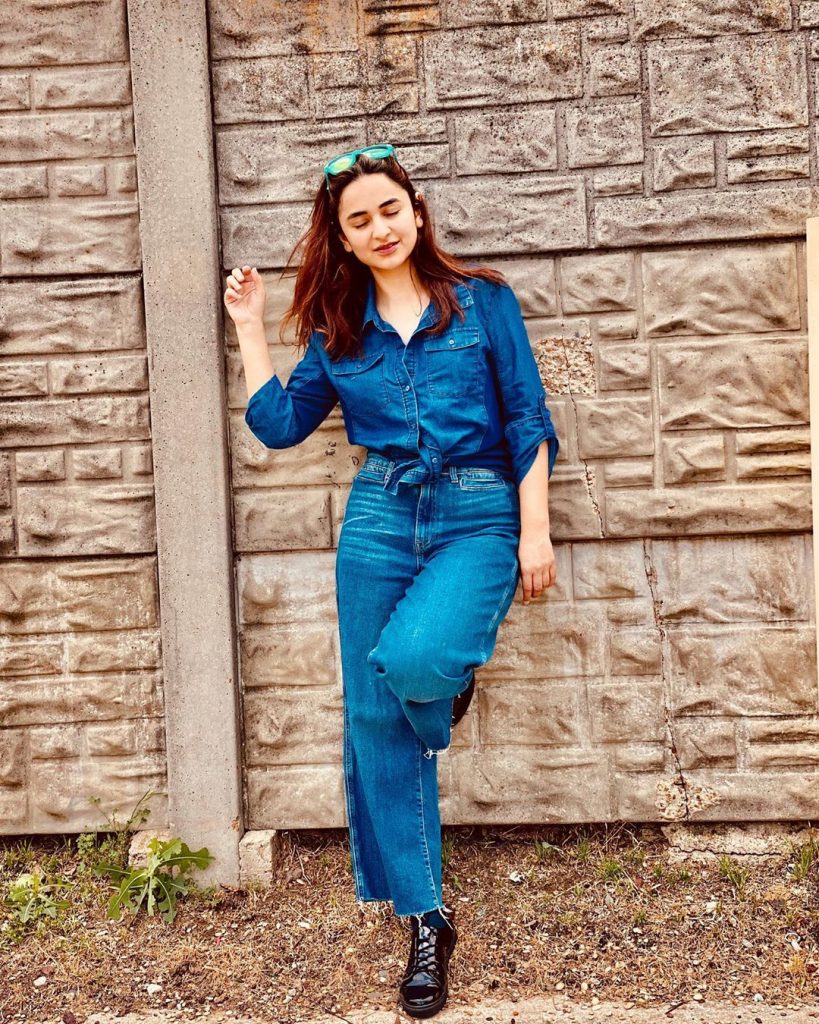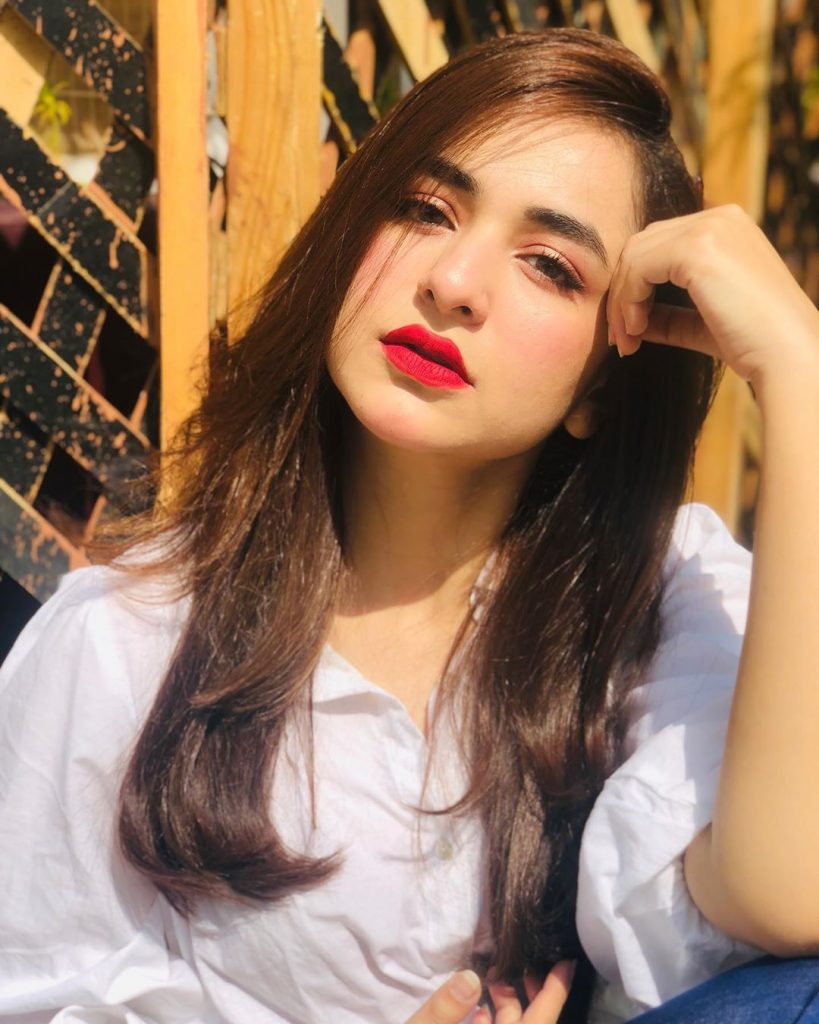 Recently in an interview with BBC Urdu, Yumna Zaidi talked about Pyar Ke Sadqay, her idealogy and what she thought about the drama in great detail.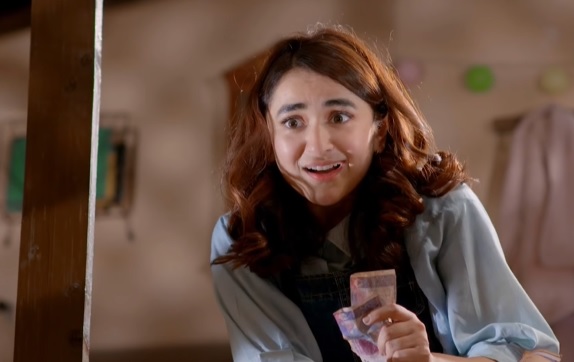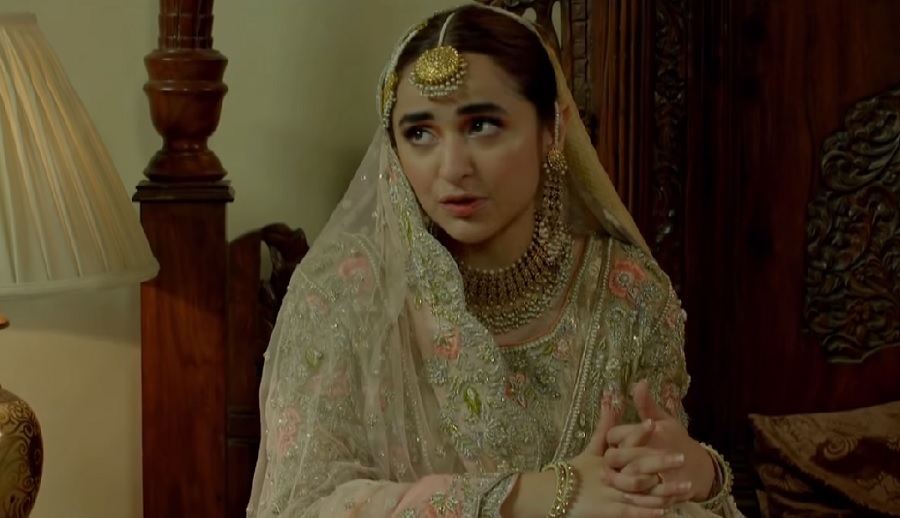 Yumna shared that she had been impressed by the script of Pyar Ke Sadqay when she first read it and couldn't wait for it to begin shooting. Yumna also stated that she found Washma's character the strongest in the drama.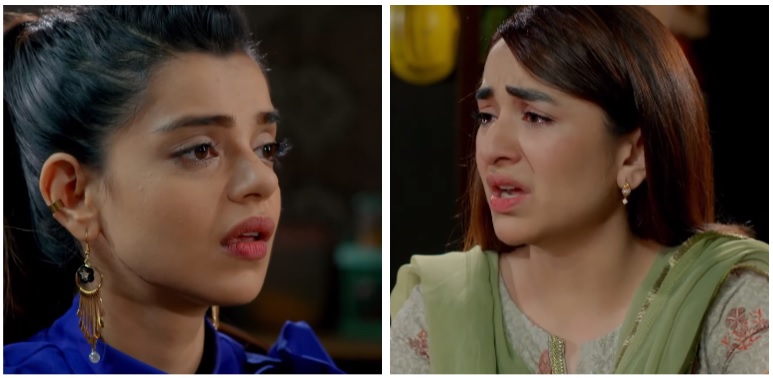 Talking about the future of Abdullah and Mahjabeen, Yumna shared that she personally thought Abdullah didn't deserve Mahjabeen at all and asked her fans not to speculate a happy ending for the drama or for Abdullah and Mahjabeen to be together in the end.
"People have speculated that Abdullah and Mahjabeen will end up together but why? I think Abdullah doesn't deserve Mahjabeen after what he did to her. You people will have to see the end to find out whether they'll be together or not.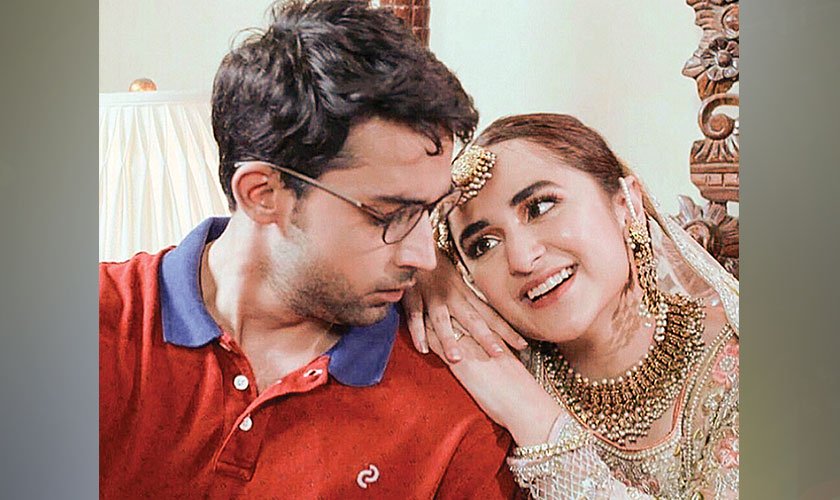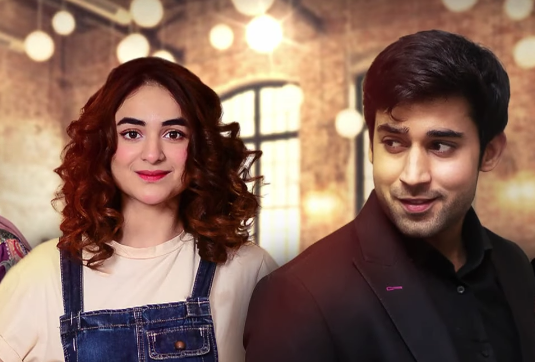 Yumna also shared about how she wanted to stay out of the limelight and social media following didn't matter to her much, as long as she was satisfied with her work. Yumna said that she was different from the workings of the industry and was proud of the hard work that had helped her reach where she is today.