It is very important for actors to challenge themselves. It gives them a chance to improve as well as prove their caliber as a performing artist. It helps them grow and makes their job exciting for them. This way, actors also get to connect with their fans who want to see their favorite actors and celebrities in varied roles. Usually, those actors who stick to doing similar roles end up losing their spark and charm because the viewers always have an idea that they are going to be doing more or less the same kind of work. However, those actors who choose projects keeping variety in mind, they have a lot more margin to experiment as well as impress the fans who love to see their dramas.
Pakistani drama industry has a lot of talented actors. There are some actors who believe in sticking to their comfort zone and always take up similar characters because they find it convenient and easy. However, there are some actors who like to bring newness to the table and choose their projects wisely because they believe in quality as well as put a lot of effort into making sure that their new project is very different from their preceding characters and dramas. This brings in a lot of variety and also promises the fans that they are going to see something new and unique.
Here is the list of those Pakistani actors who choose their projects wisely and believe in variety:
Yumna Zaidi
There was a time when Yumna Zaidi was an underrated actor. She spoke about it in one of her interviews but also stated that she did not let any of it deter her in focusing on her acting and progressing in her career. Yumna Zaidi is passionate about acting, this is why she has never shied away from experimenting with different roles. At this stage, Yumna Zaidi is one of those actors who have proved their mettle as an actor but still believe in doing varied roles. This is the reason, Yumna always makes conscious choices when she signs a drama and doesn't settle for any such project which will fail to leave an impact on the viewers. From comedy to melodrama to extremely serious characters, Yumna Zaidi has done it all and continues to impress.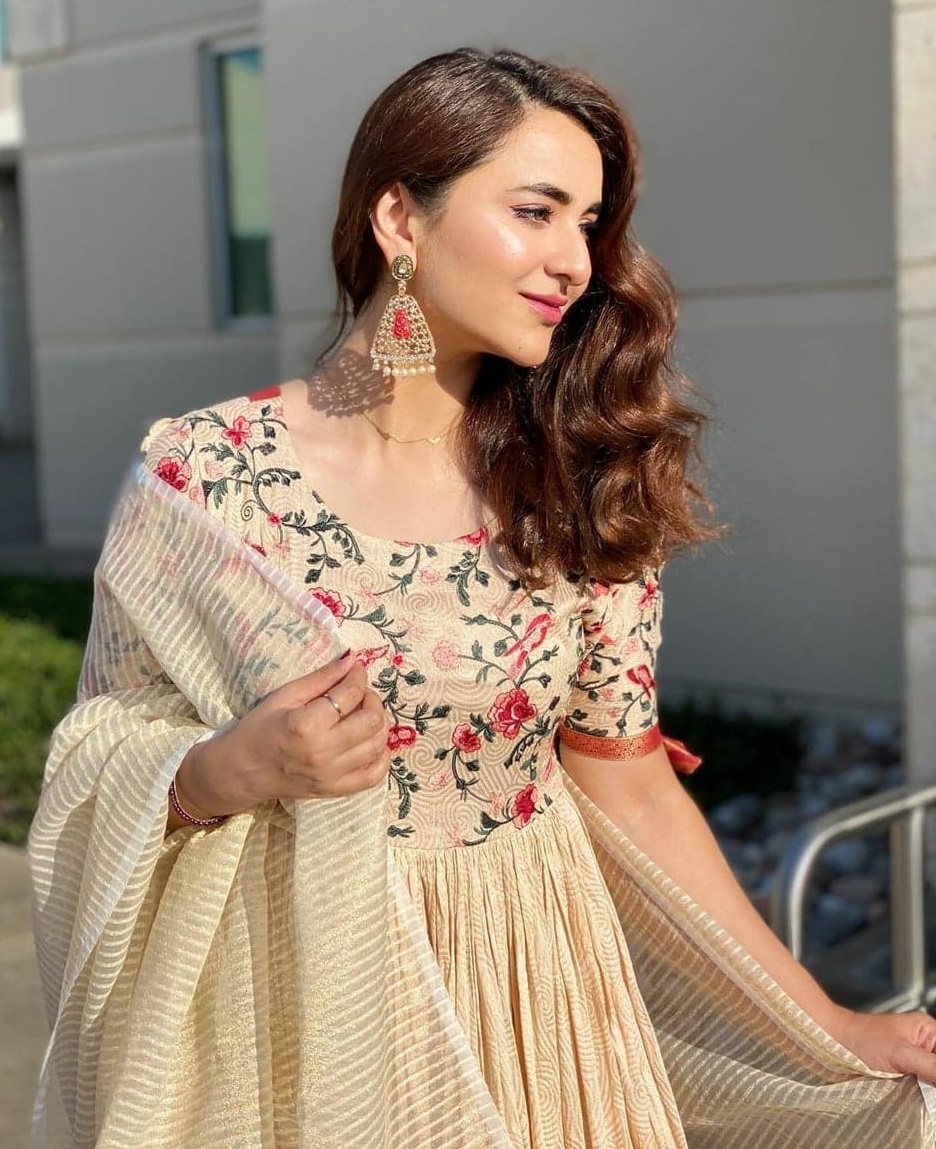 Faysal Qureshi
Faysal Qureshi has spoken about it a lot of times how he enjoys doing a variety of roles. Although he is at that stage of his career where he can just pick and choose any character that is offered to him, however Faysal Qureshi is very conscious in making that decision because he feels it is very important for his fans to enjoy and like his work. This is the reason, Faysal Qureshi always makes sure that he doesn't do similar roles back to back and always brings in a lot of variety, even if it means he has to wait for a script that impresses him.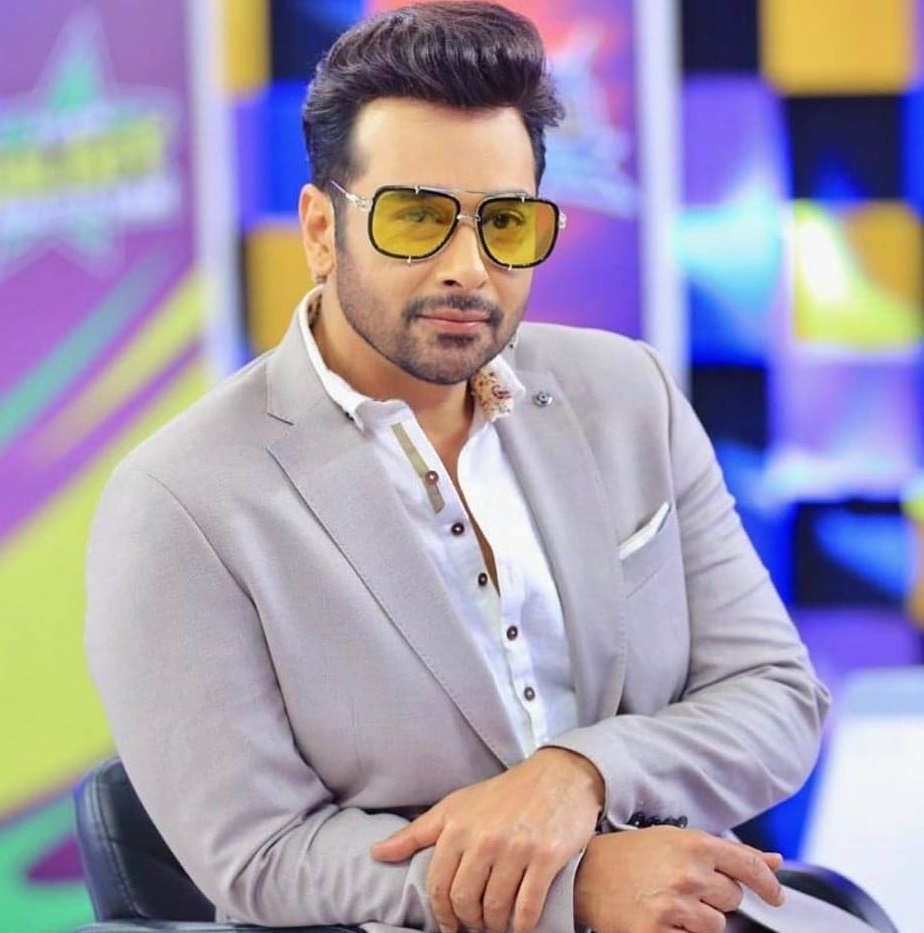 Noman Ejaz
Noman Ejaz is one of the biggest names of the Pakistani drama industry. Noman Ejaz has years of experience yet he is still someone who doesn't just settle for every single drama that is offered to him. He makes conscious choices because he still likes to challenge himself. Noman Ejaz can play any character to perfection but even after so many years he feels he needs newness and needs to feel excited when he is playing any character in dramas. Noman Ejaz has a huge body of work and this is why he has portrayed different characters every single time.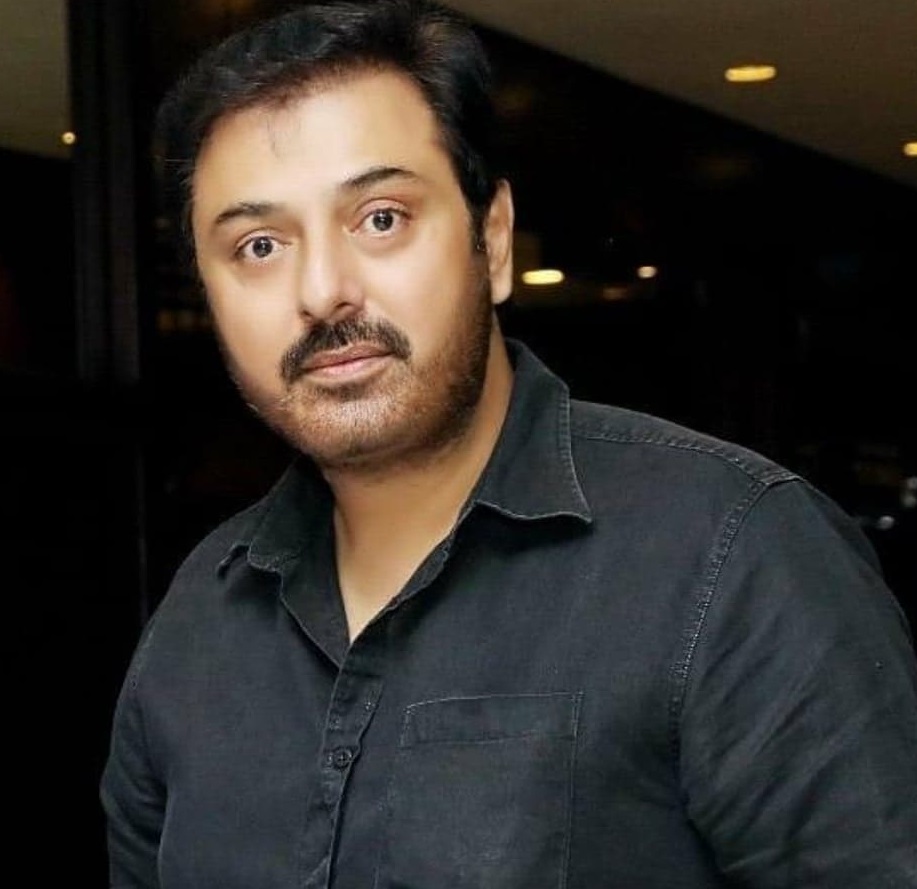 Imran Ashraf
Imran Ashraf had to work really hard to be where he is. Imran Ashraf has done all sorts of characters but even after attaining the star status, he knows he has a lot more responsibility to continue to impress his fans by doing different projects which give him the margin to perform. Although it was after Ranjha Ranjha Kardi that the viewers started expecting a lot from him but way before that drama was ever made, Imran Ashraf always tried his best to do a variety of roles because he had an idea that he needed to showcase his talent to the world.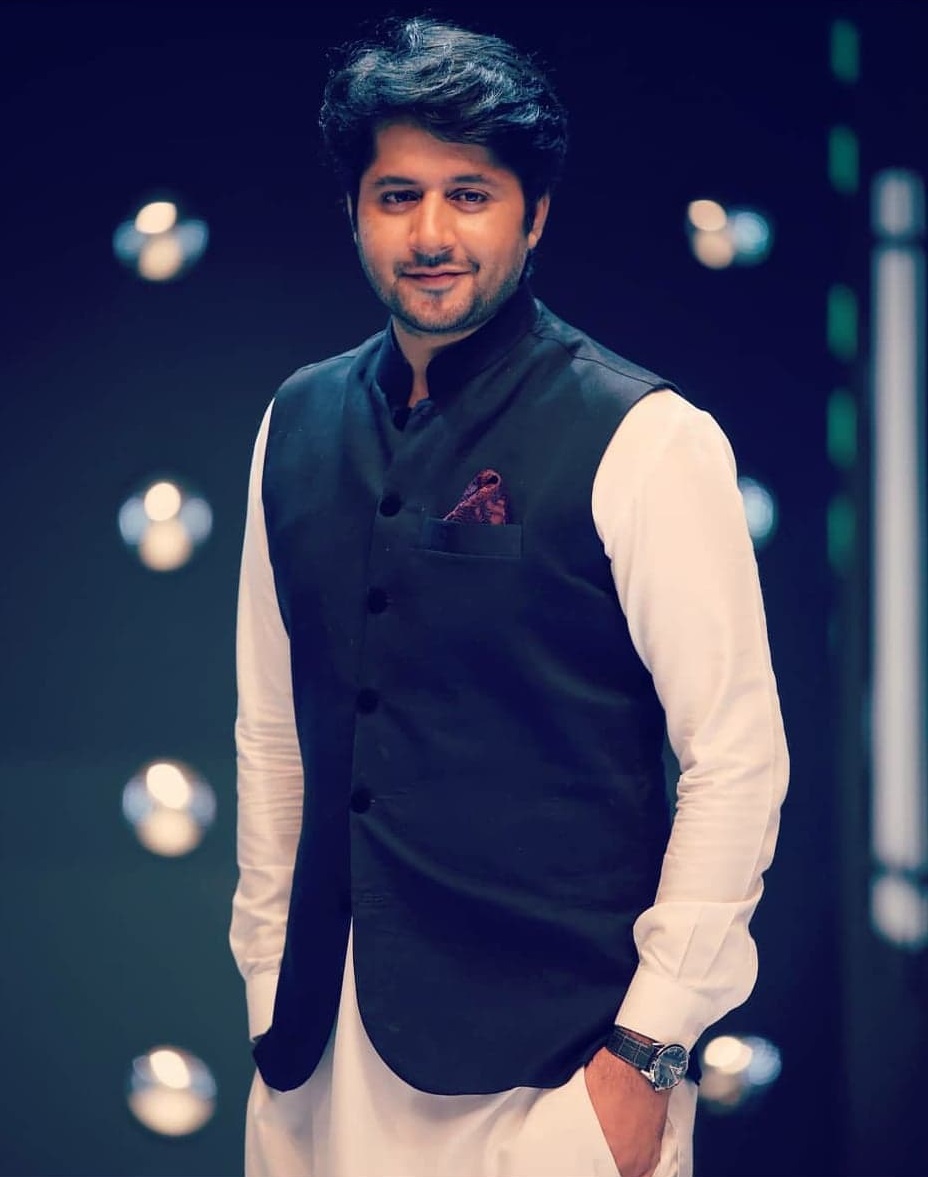 Hira Mani
Hira Mani has proved herself to be a very mature and effortless actor. Hira Mani has worked her way up and is now at that stage where a lot of scripts are offered to her but she continues to be very selective with the kind of work she wants to do. Hira Mani is also very conscious of doing a variety of roles and this is why she likes to play such roles that are very different from one another. She too doesn't like to stick to her comfort zone and tries her best that the role she picks up is not too similar to the one that she has done in the recent past. This is the reason after Do Bol, she did Mere Pass Tum Ho and now she is seen in Kashf, which is totally different to the kind of dramas she has done before.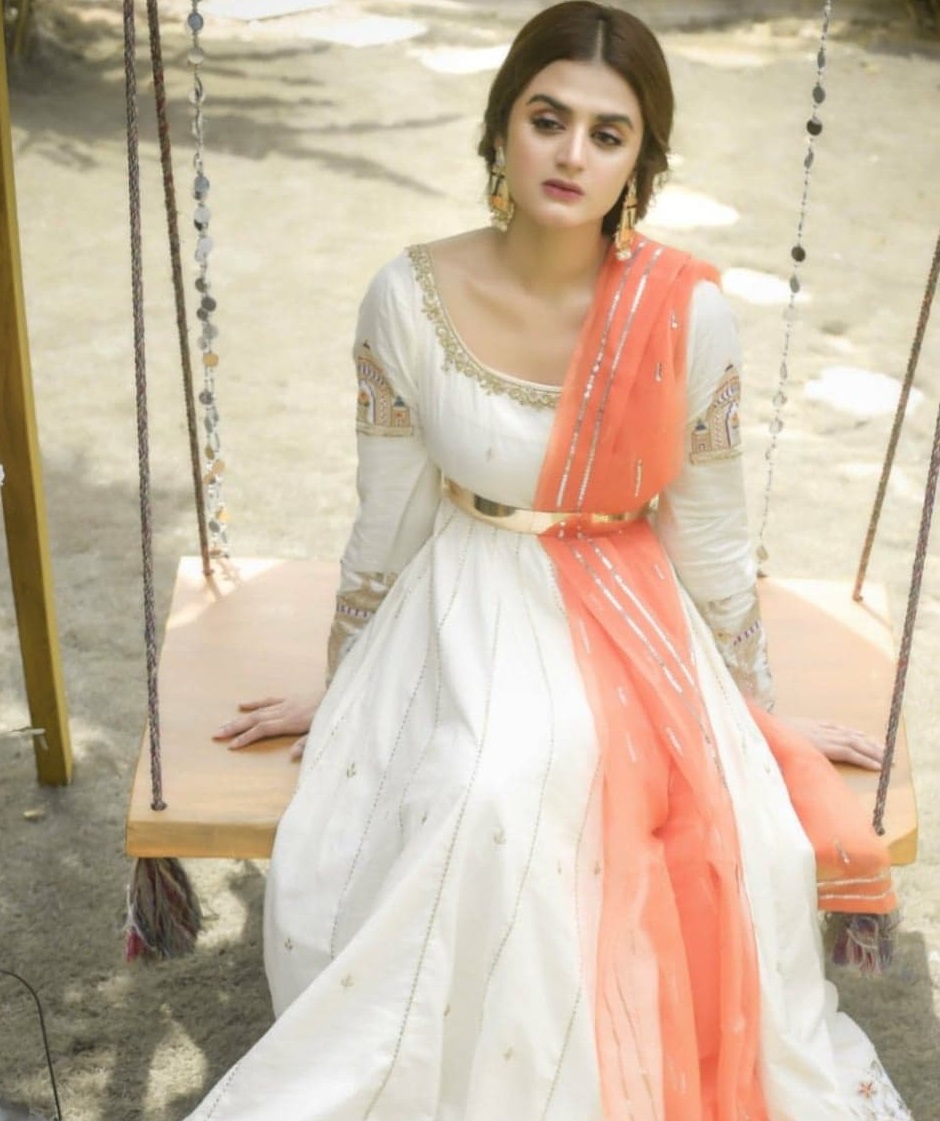 Zahid Ahmed
Zahid Ahmed joined the industry and got to work as a supporting actor but slowly and steadily, he made progress and proved his mettle as an actor. Zahid Ahmed is one of those few actors who are very mindful of the projects they choose to be a part of. Zahid Ahmed has stated time and again that he likes to challenge himself as an actor and this is the reason, he makes sure that none of his characters are similar to one another. This approach has definitely worked in his favor because he now is at that stage where he can sell a drama with his association with it.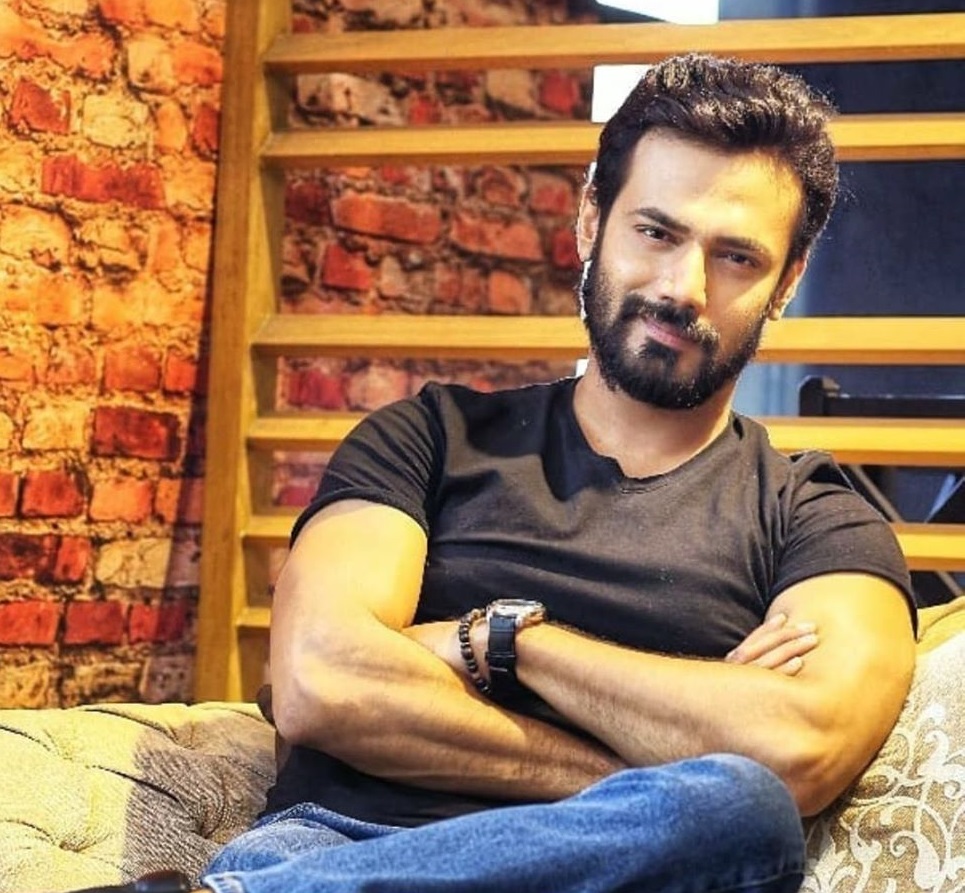 Ahad Raza Mir
Ahad Raza Mir is comparatively new to the to Pakistani drama industry but in such a short span of time, he has proved that he is going to continue to challenge himself and do such roles which are not only unique but very different from one another. This goes to show that Ahad Raza Mir is never going to draw the lines and stay within his comfort zone, he will continue to do a variety of work. This is the reason he is very selective about his projects and believes more in quality.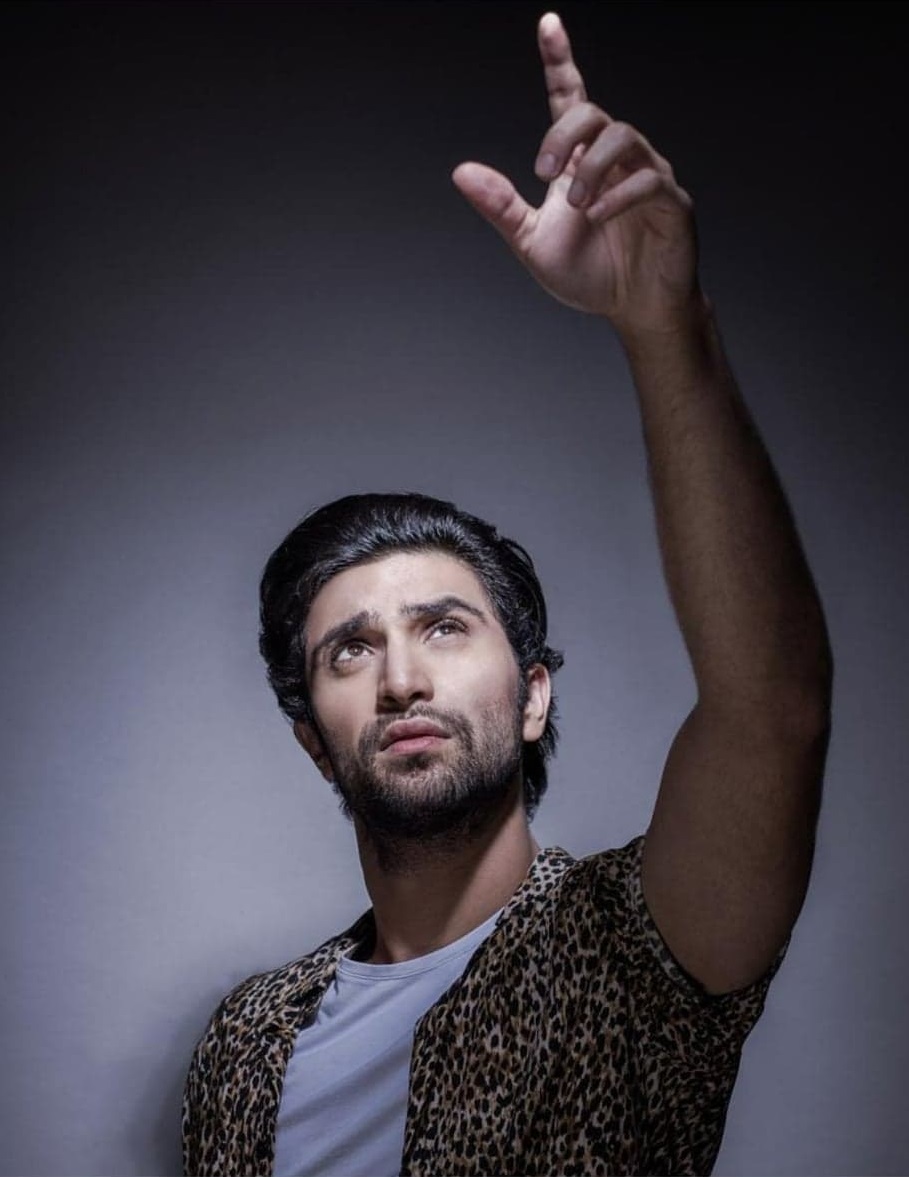 Sami Khan
Sami Khan has been a part of the industry for a long time now but it was until a few years when he really started to experiment and choose his projects wisely. Sami Khan has always done substantial roles but there was a time when he was seen in more or less similar roles. However, he started approaching his acting career differently and that is when he started picking all such roles which were not only impactful but also very different from the kind that he had portrayed in the past. Sami Khan now makes sure that his characters are different and challenges him as an actor.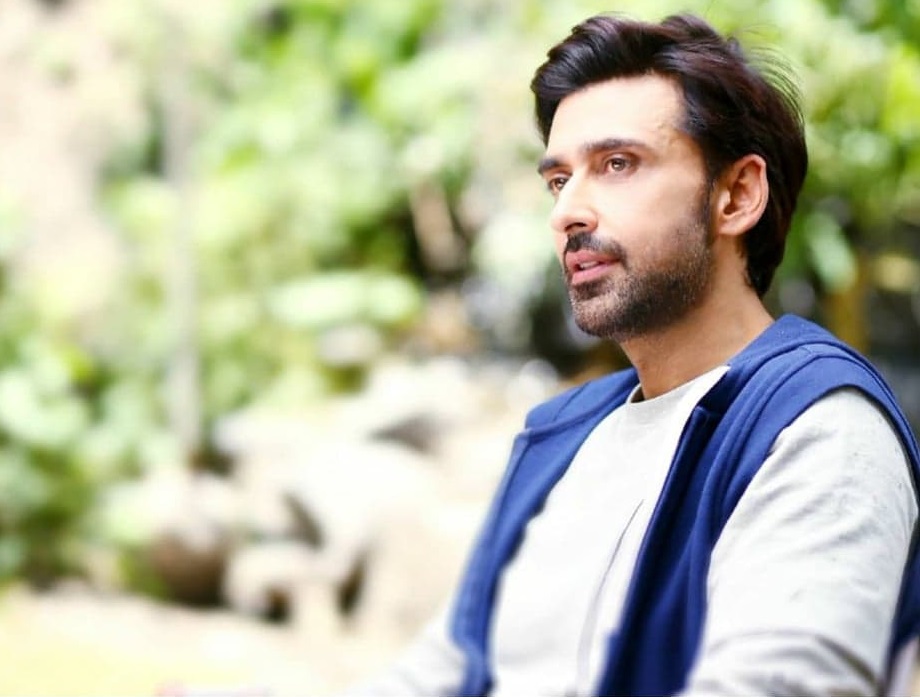 Madiha Imam
Madiha Imam is a young actor but she has experience of working in a lot of dramas. Madiha Imam has carved a niche for herself and this is the reason, those who love to watch her dramas know that she is going to bring something new to the table and will do challenging roles in all of her dramas. Madiha Imam is a gifted actor, this is the reason all of her performances have a lot of depth in them. She is one of those few actors who makes sure that none of her performances or characters are the same. This is the reason she does very selective work but always impresses in what she does.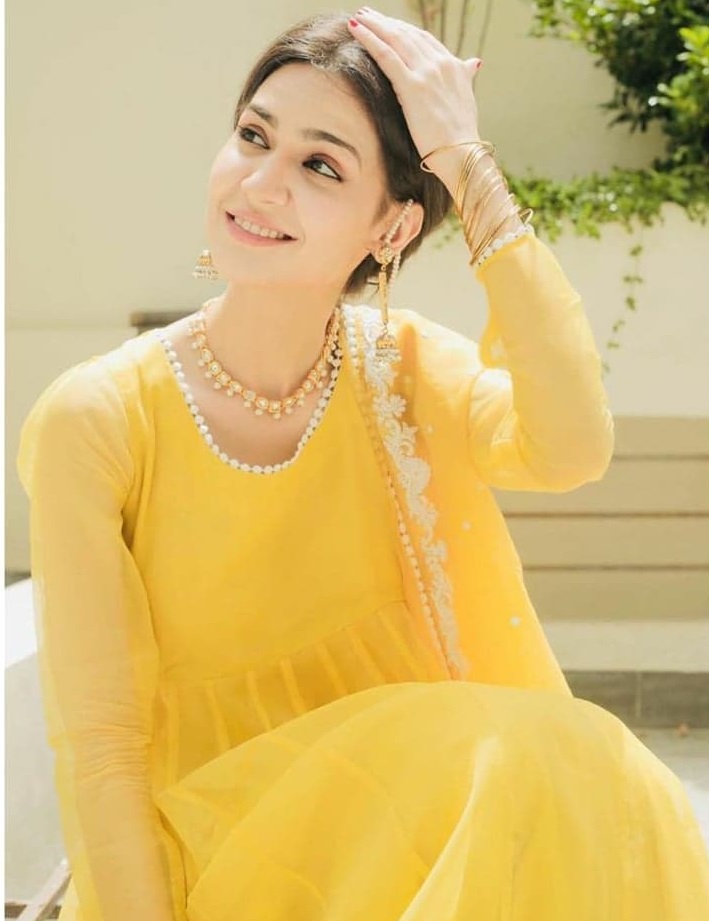 Sanam Chauhdry
Sanam Chaudhry is a gifted actor. It is unfortunate that despite giving such brilliant performances and garnering a lot of appreciation from the drama viewers, she remained an underrated actor. She is one such actor who gives a character her all, this is why her performances are always very realistic and hit home with the viewers. Sanam Chauhdry also believed in doing varied roles, this is why over the years she continued to experiment and pick such characters which were very different from one another and gave her the margin to perform.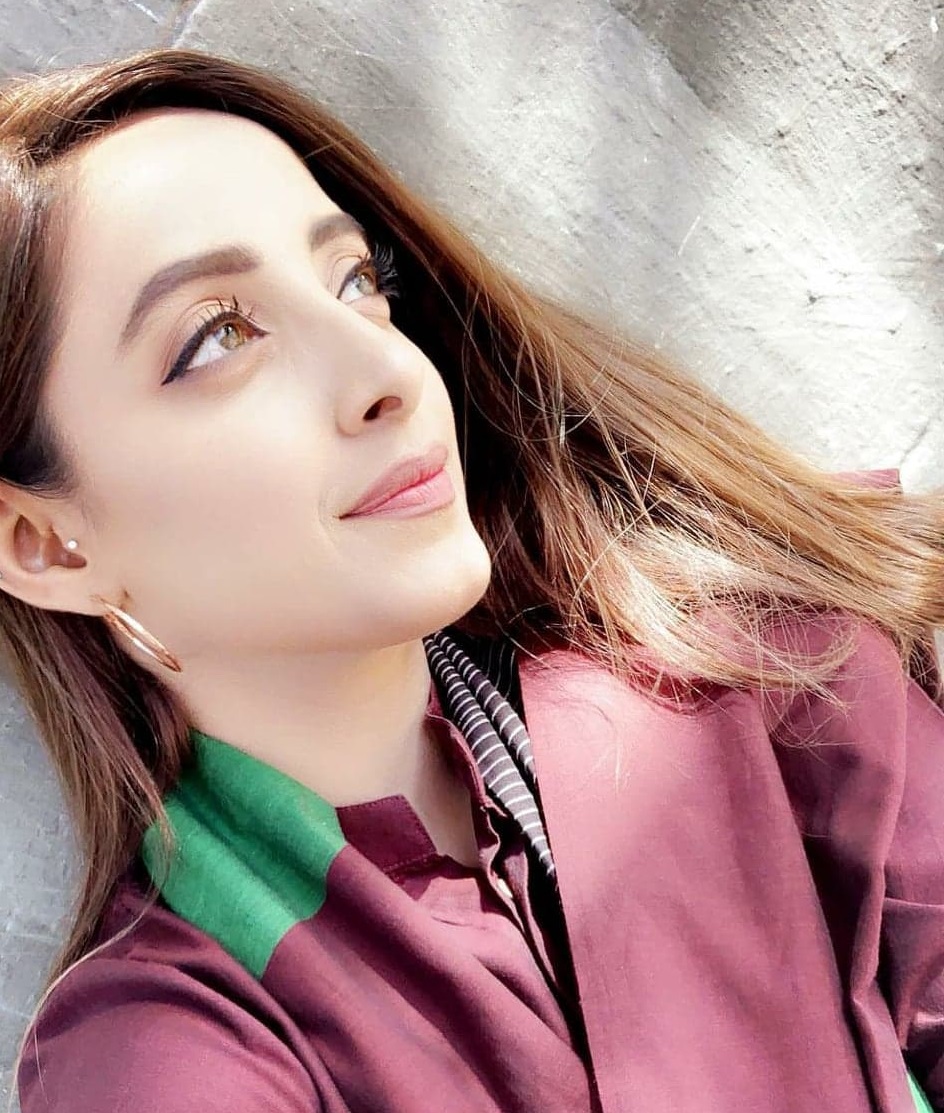 Neelam Munir
Neelam Munir has come to the forefront as a lead actor in the last couple of years when her drama Dil Mom Ka Diya did well in terms of popularity and brought her the attention she deserved as an actor. Ever since Neelam Munir has shown that she is going to take up challenging roles and will stick to variety in her portrayal because this is what will help her grow further as an actor. Neelam Munir has done very selective work over the past few years but has always made sure that none of her characters were the same and this is what she believes in continuing to do.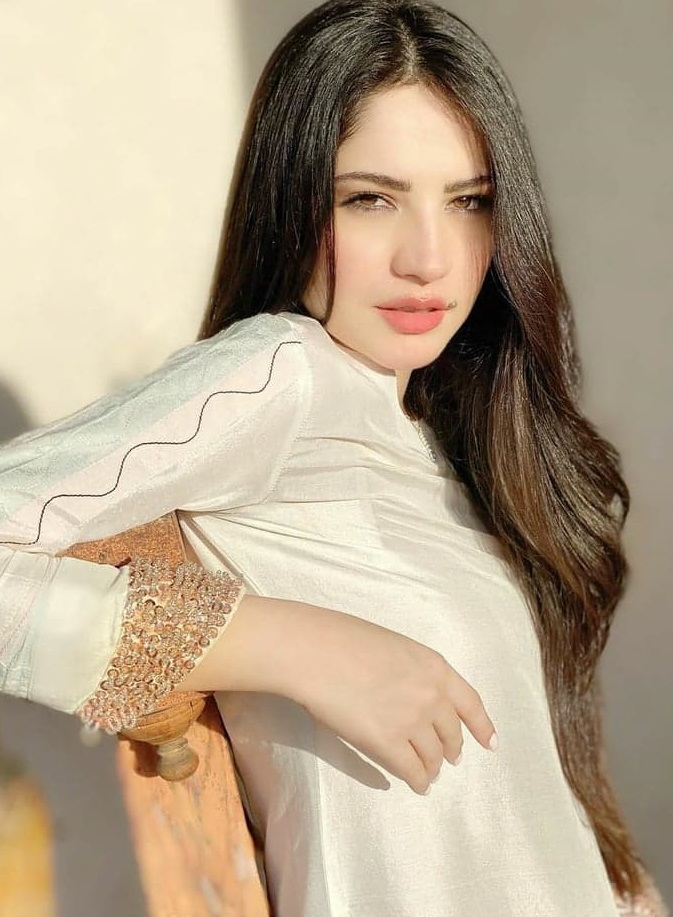 Mohib Mirza
Mohib Mirza has been a part of the industry for a long time but he has few dramas to his credit. The reason being him being very selective and particular about the kind of characters that he wants to play. Mohib Mirza always looks for substance whenever he picks up a character and feels he needs to feel it before making up his mind. Mohib Mirza is also of the opinion that since almost all the dramas revolve around the stories of women, there needs to be a representation of men and the issues they are faced with. This is the reason why he decided to do Dushman e Jaan and has garnered a lot of appreciation for his project.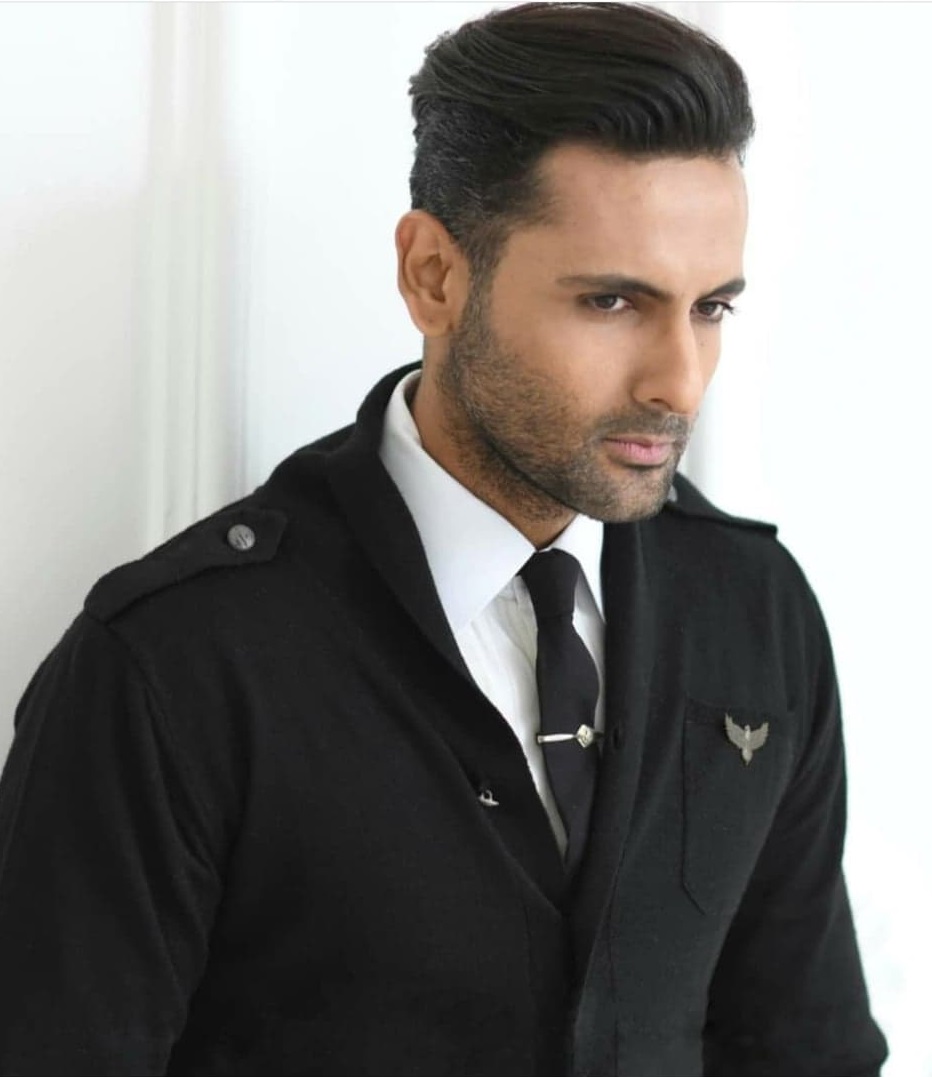 Bilal Abbas Khan
Bilal Abbas Khan joined the industry a few years ago but he has already proved himself that he is never going to settle for similar kinds of roles. In such a short span of time, Bilal Abbas decided to take up different and very challenging roles, which allowed him to show his caliber as an actor as well as establish his approach towards his career. He has offered varied projects to his fans and this is the reason, in a few years he has become one of those powerful young actors who can sell a drama with his name.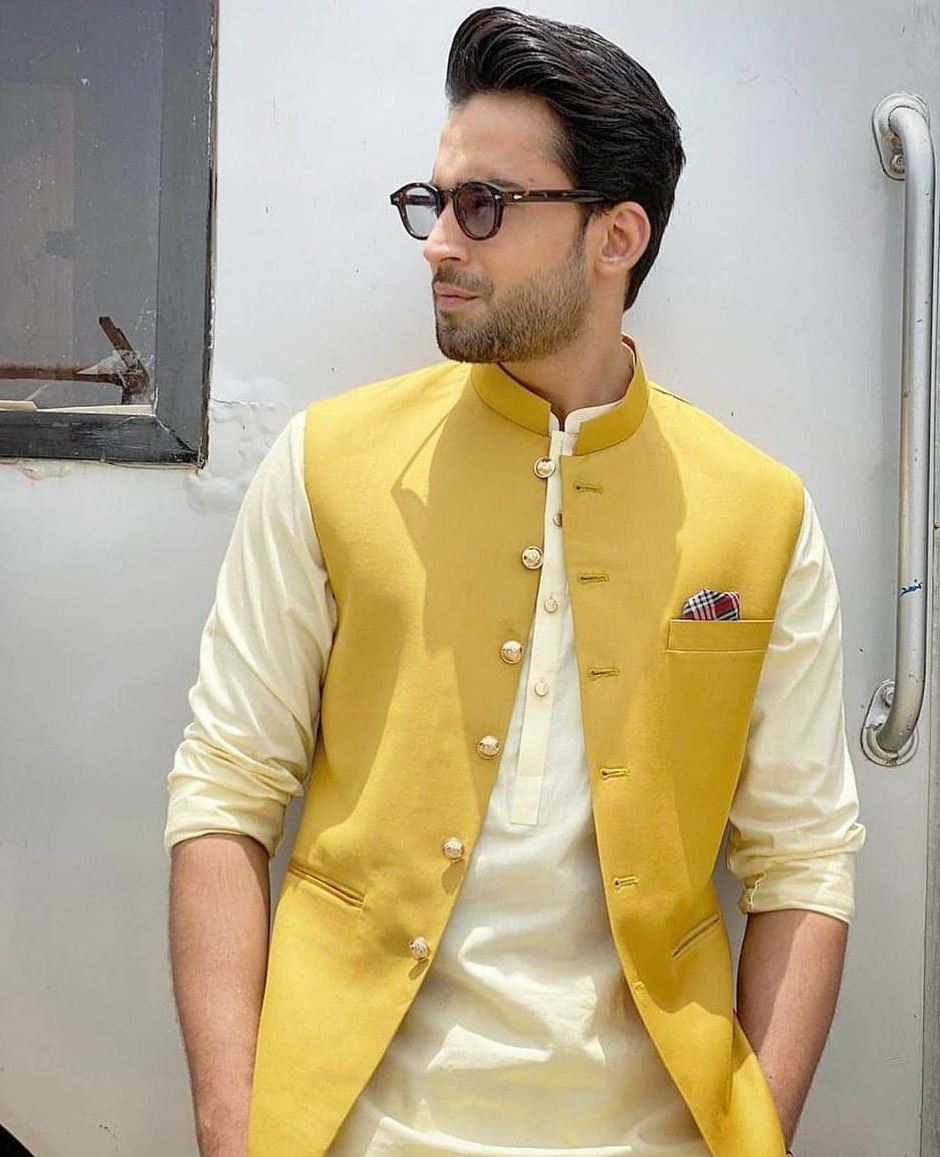 Sonya Hussyn
Sonya Hussyn has now made it very clear that she is always looking out for playing substantial roles in her dramas. Sonya Hussyn has become very selective about her work and does not sign any project which doesn't give her the margin to perform differently to what she has done before. Sonya Hussyn was approached to play the role of Mehwish in Mere Pass Tum Ho but because she did not agree with the writer's idea and his perspective, she steered away from it. Sonya Hussyn is a brilliant and powerful performer, this is the reason she always enjoys challenging herself and chooses her projects wisely which give her a lot of margin to perform.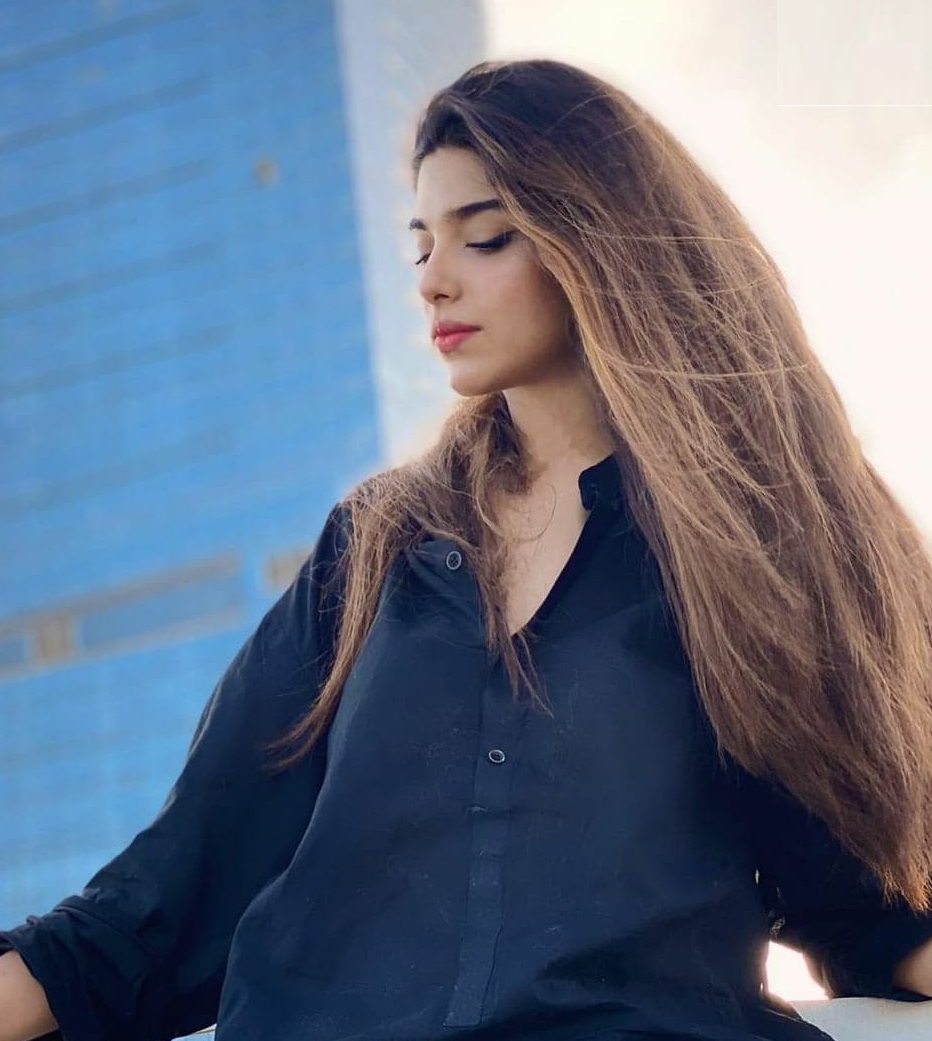 Ushna Shah
Ushna Shah took a bit of time to reach a point where she was able to decide the kind of work she wanted to do. There was a time when Ushna was doing similar sort of negative roles but after a few years into the industry, she decided to approach her acting career differently. This is why Ushna has become very selective and makes sure that none of her roles are similar. Ushna Shah has shown the kind of acting that she can do over the years, this is why she always gives it a very realistic treatment, irrespective of the nature of the character that she plays.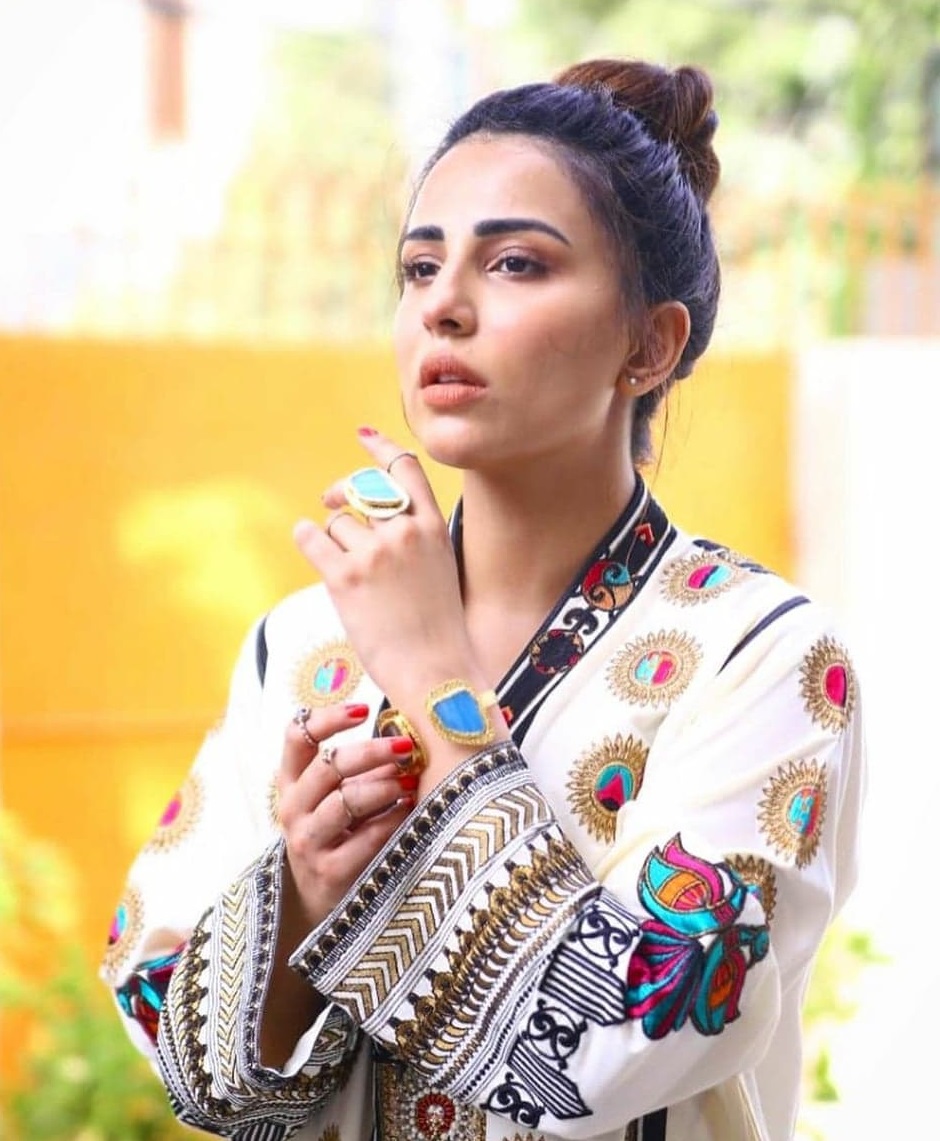 This completes the list of those actors who choose their scripts wisely and believe in doing a variety of roles. Which one of these actors is your favorite? Feel free to share your opinion in the comment section below.