Sarah khan and Falak Shabir's wedding where made everyone happy at the same time people were equally astonished.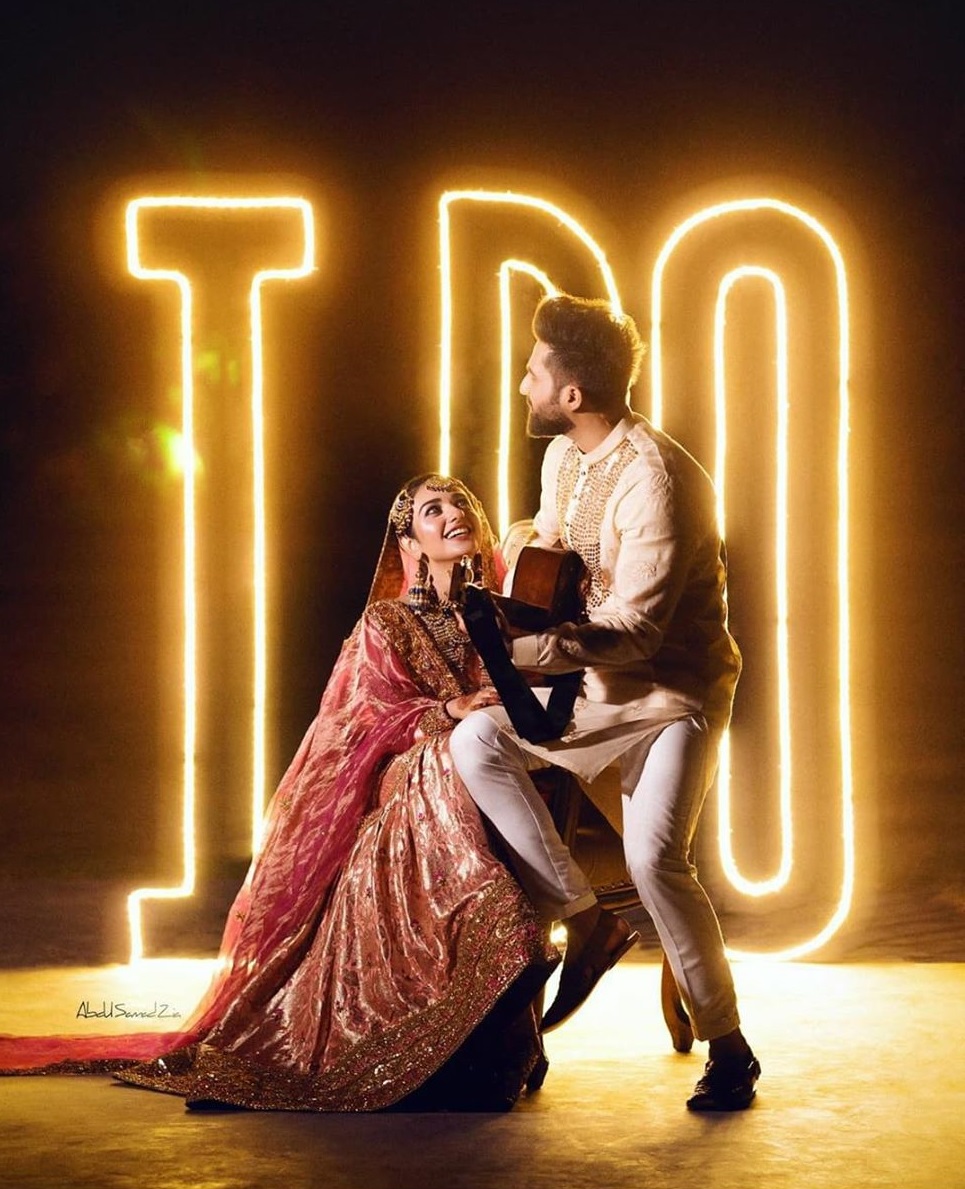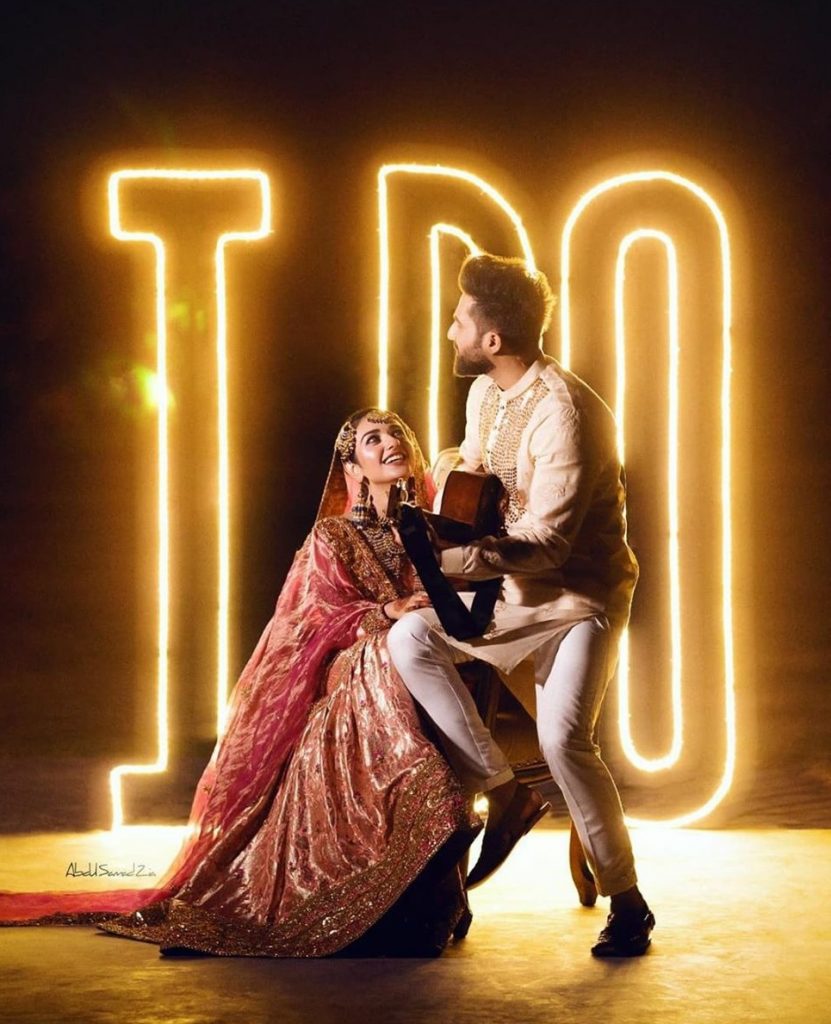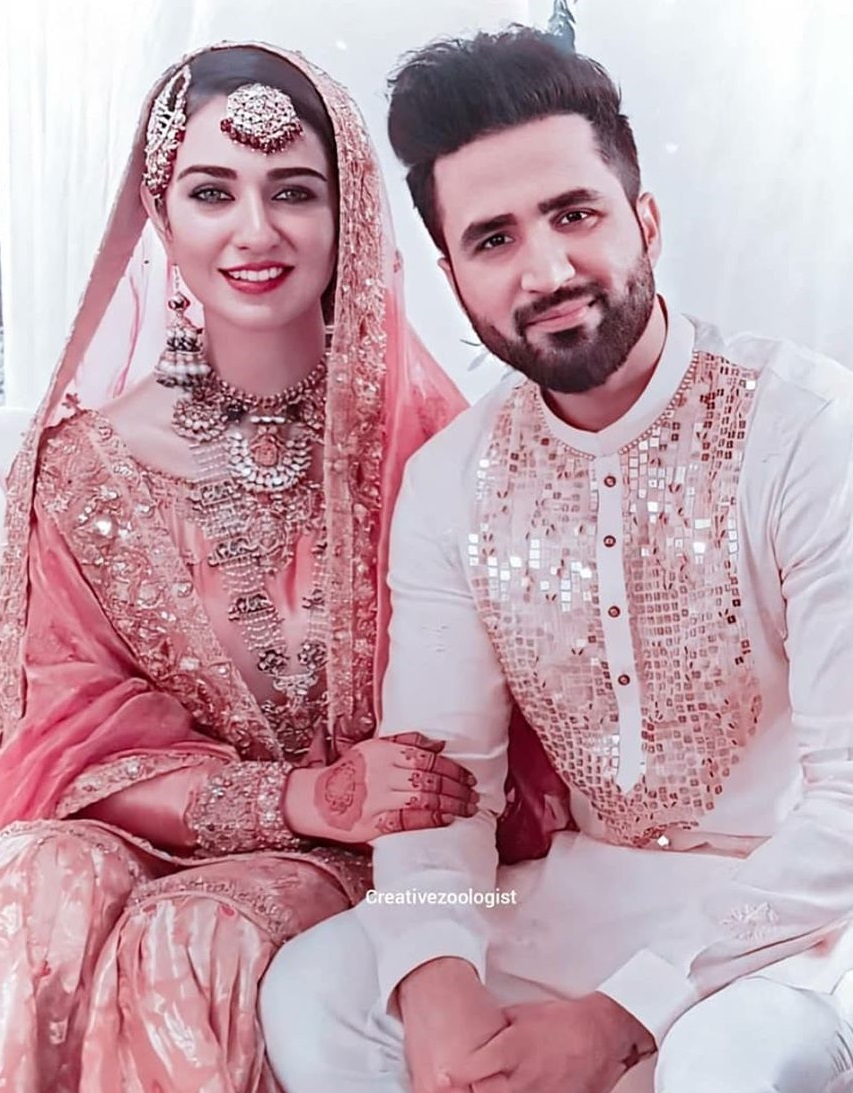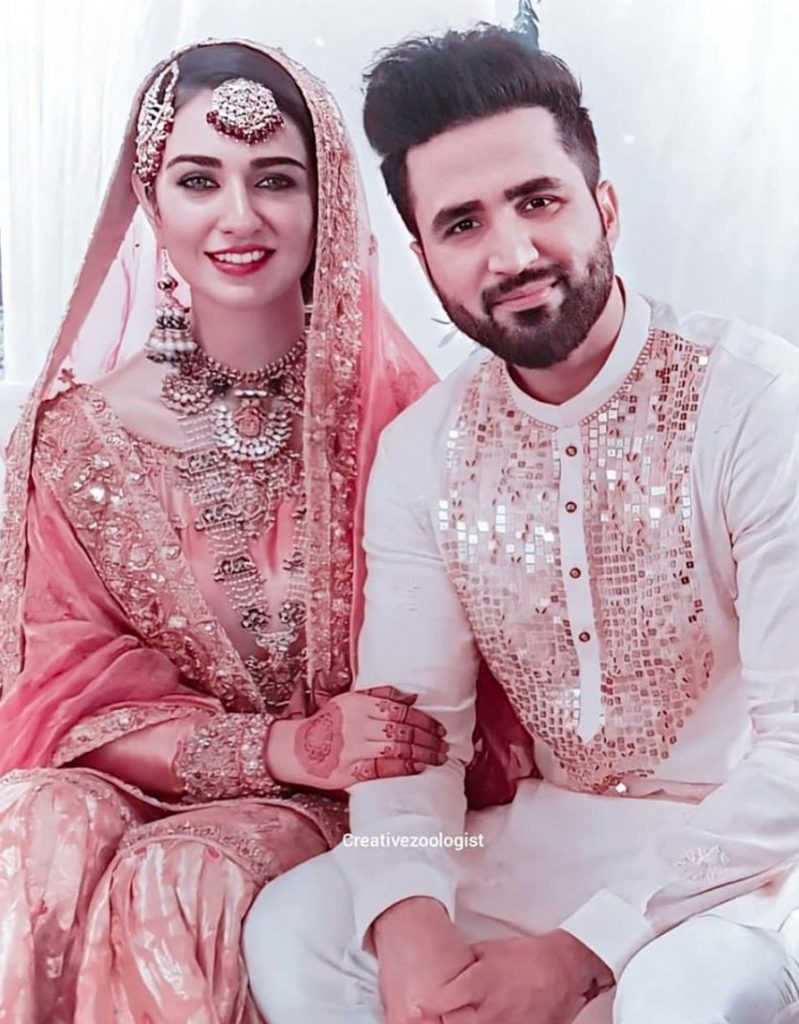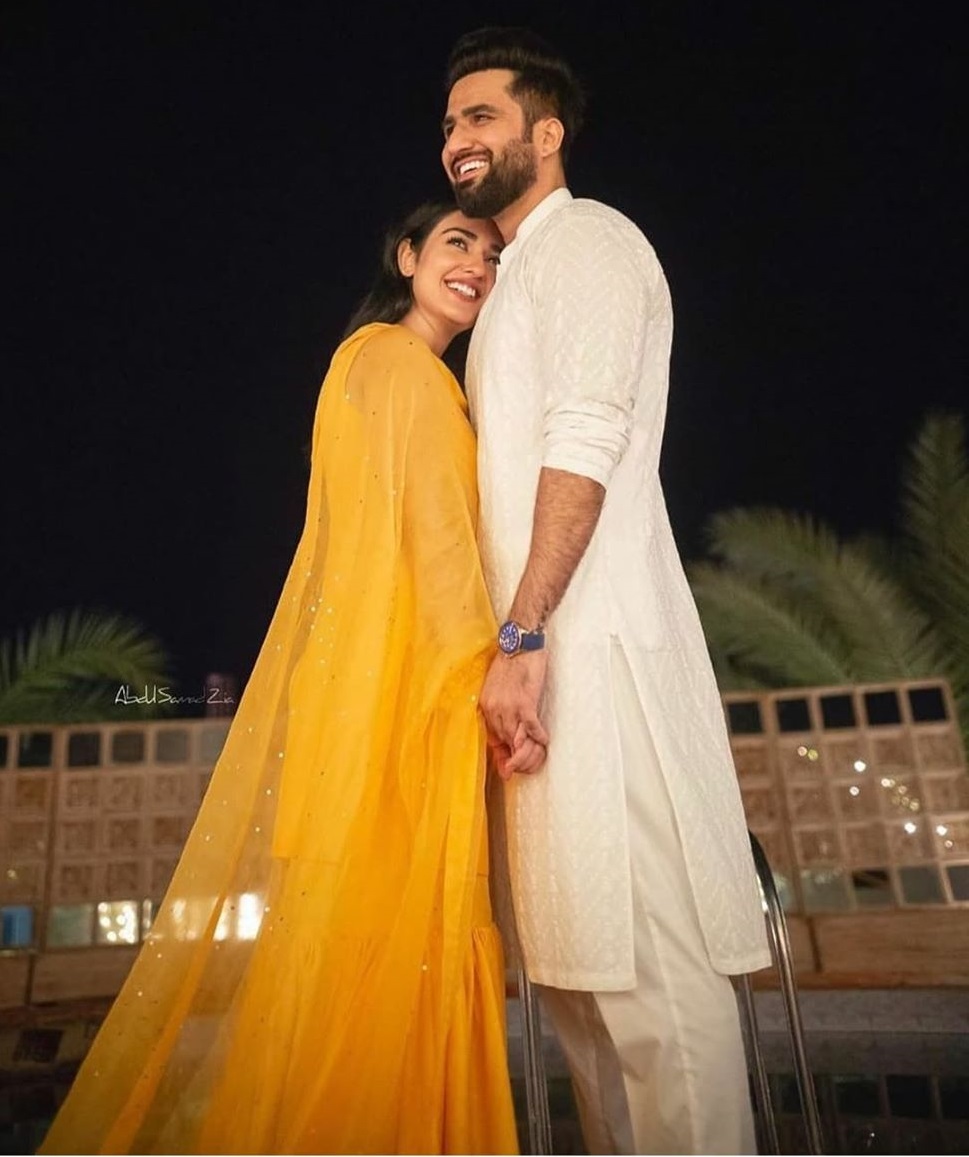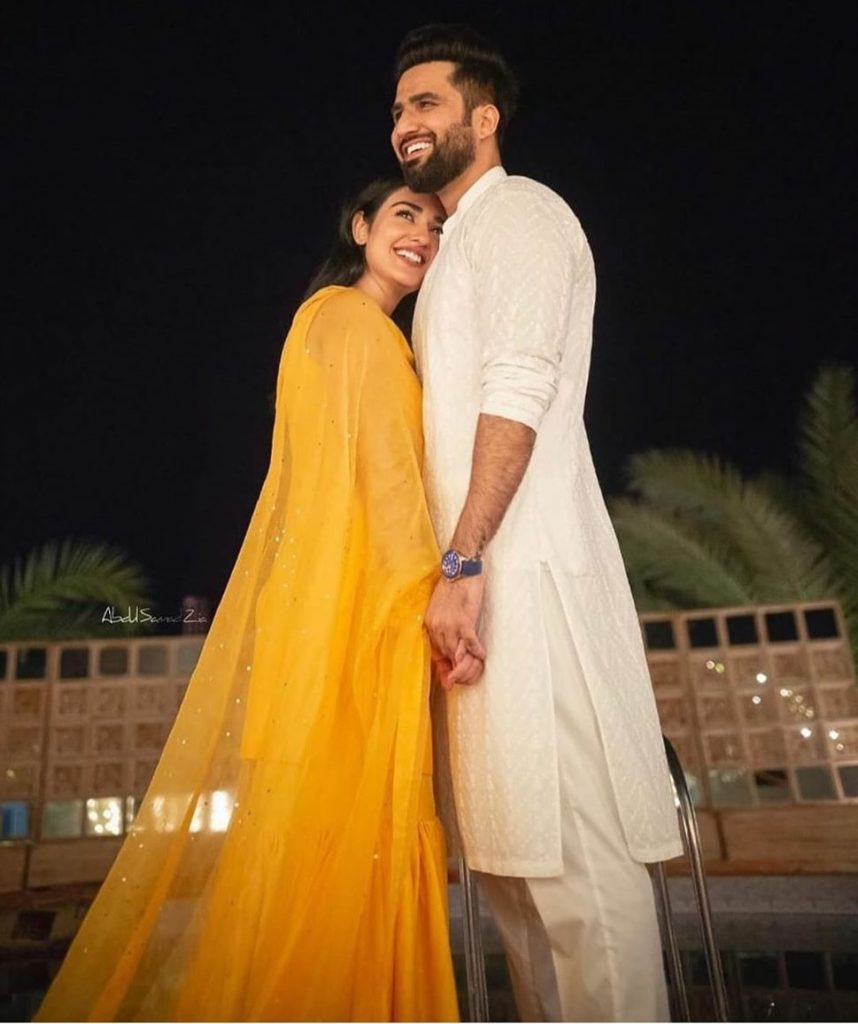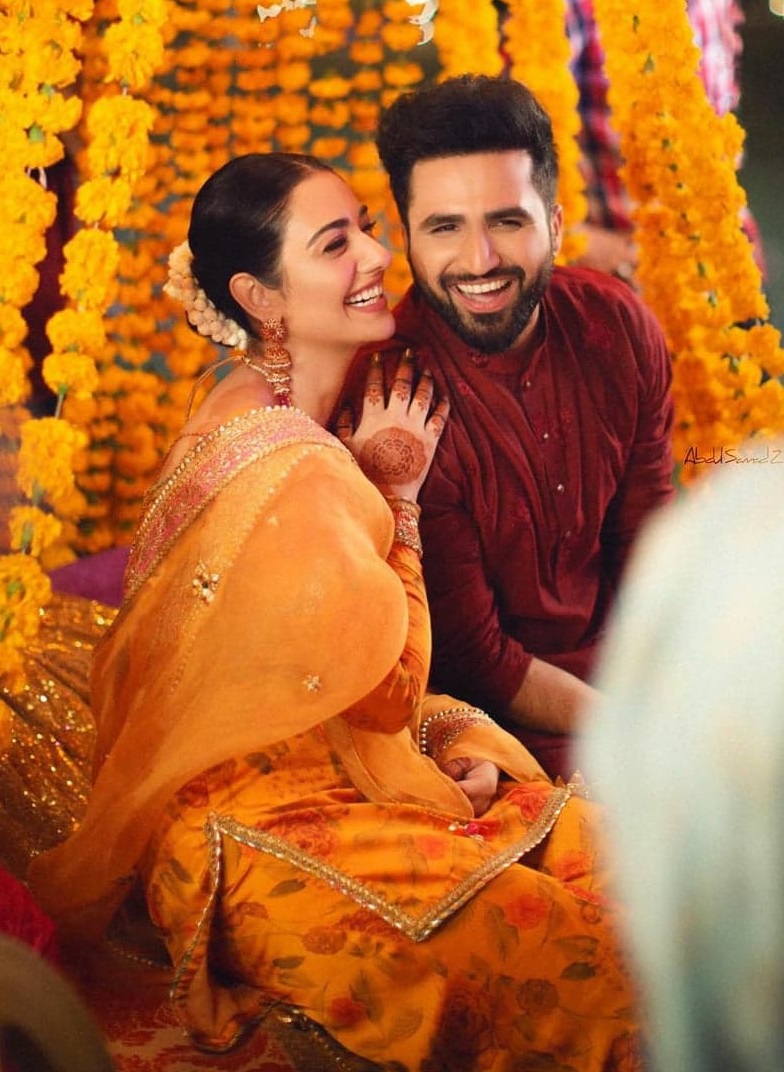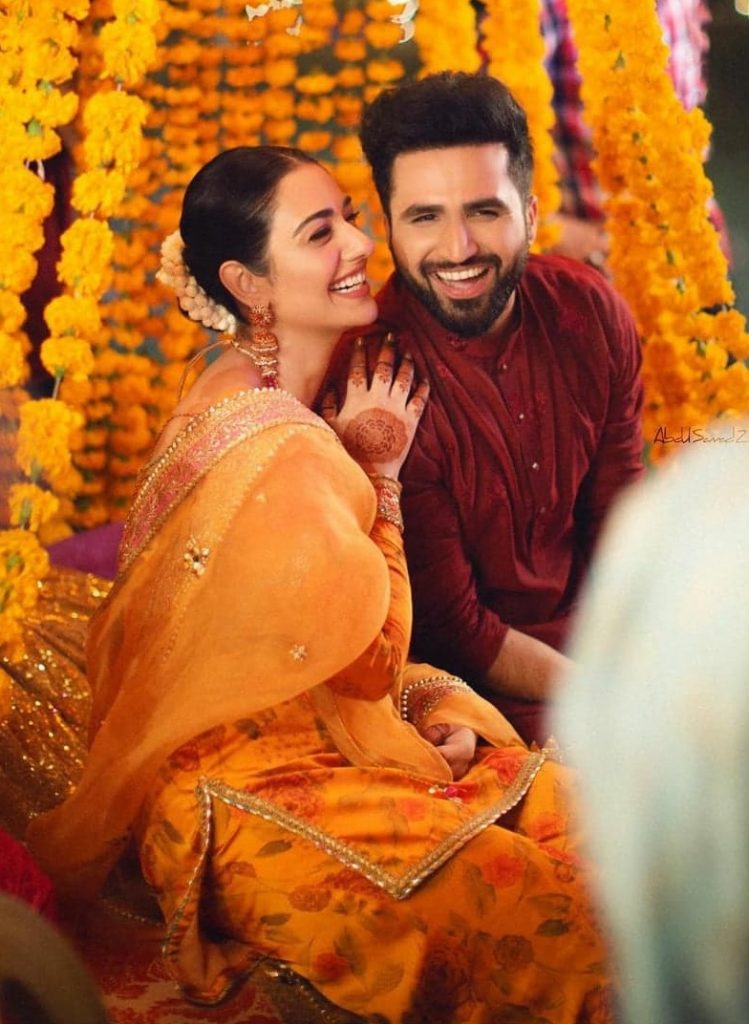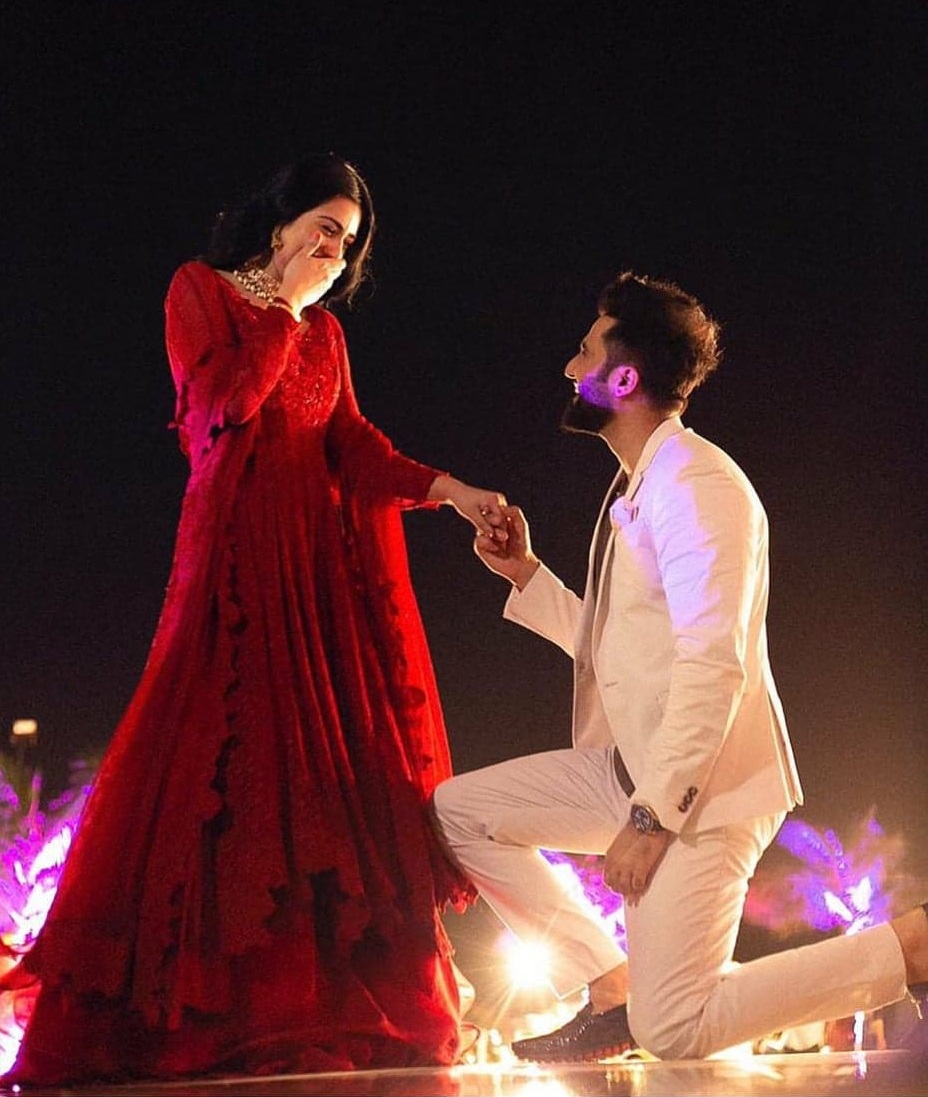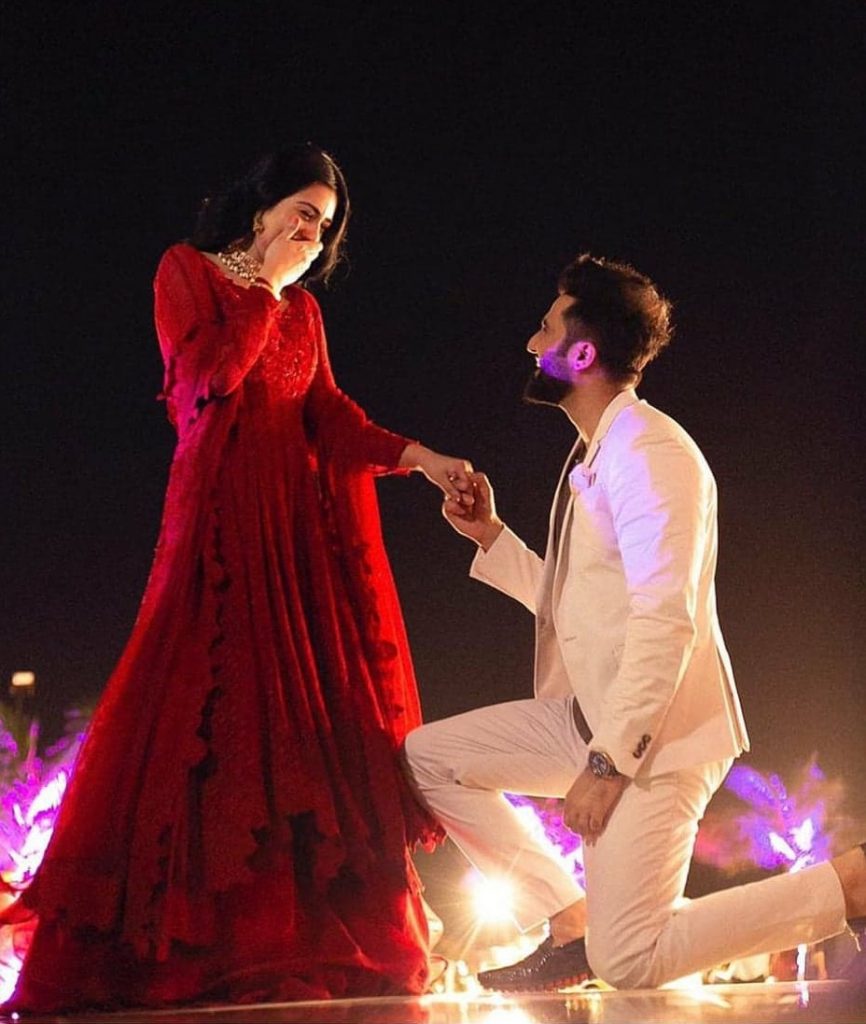 Sarah Khan has emerged as a versatile and phenomenal actress on the other hand Falak Shabir has given us many hit tracks to node our heads on.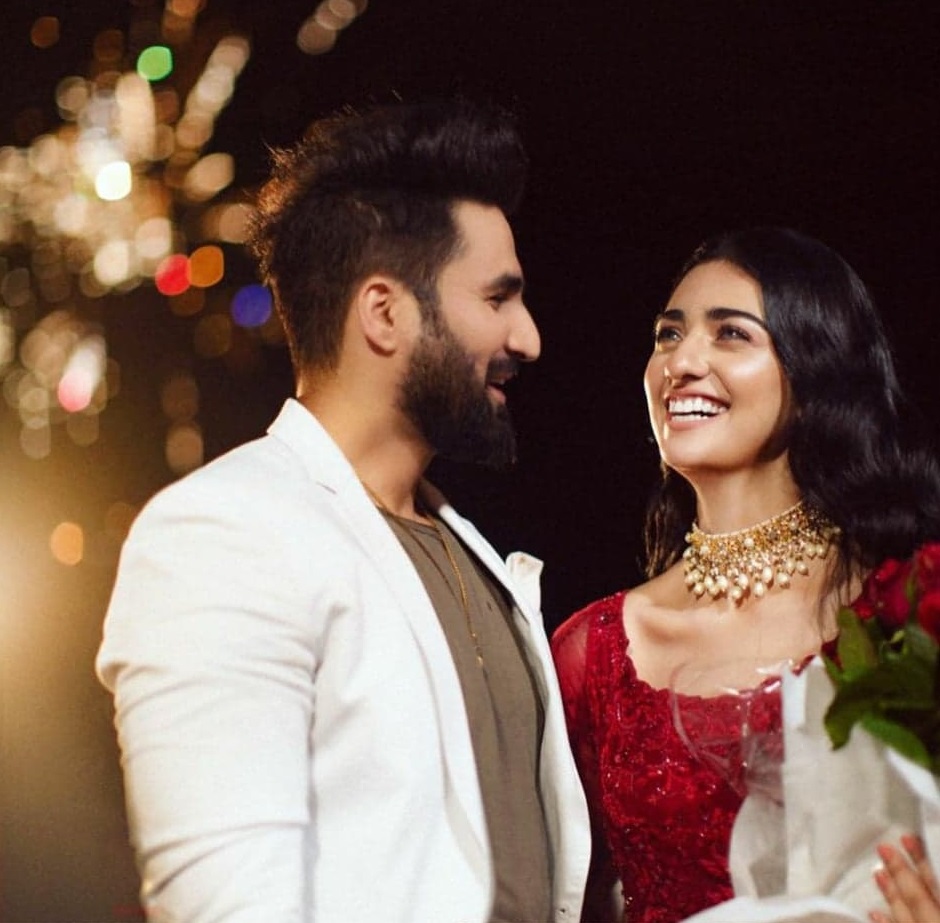 Who on earth can ever forget the debut song of Falak Shabir ROG that was released more than a decade ago and turned out to be Block Buster opening the roads to success for Falak and then there came Ijazat, Saajna, Mera Maan and dozens of others.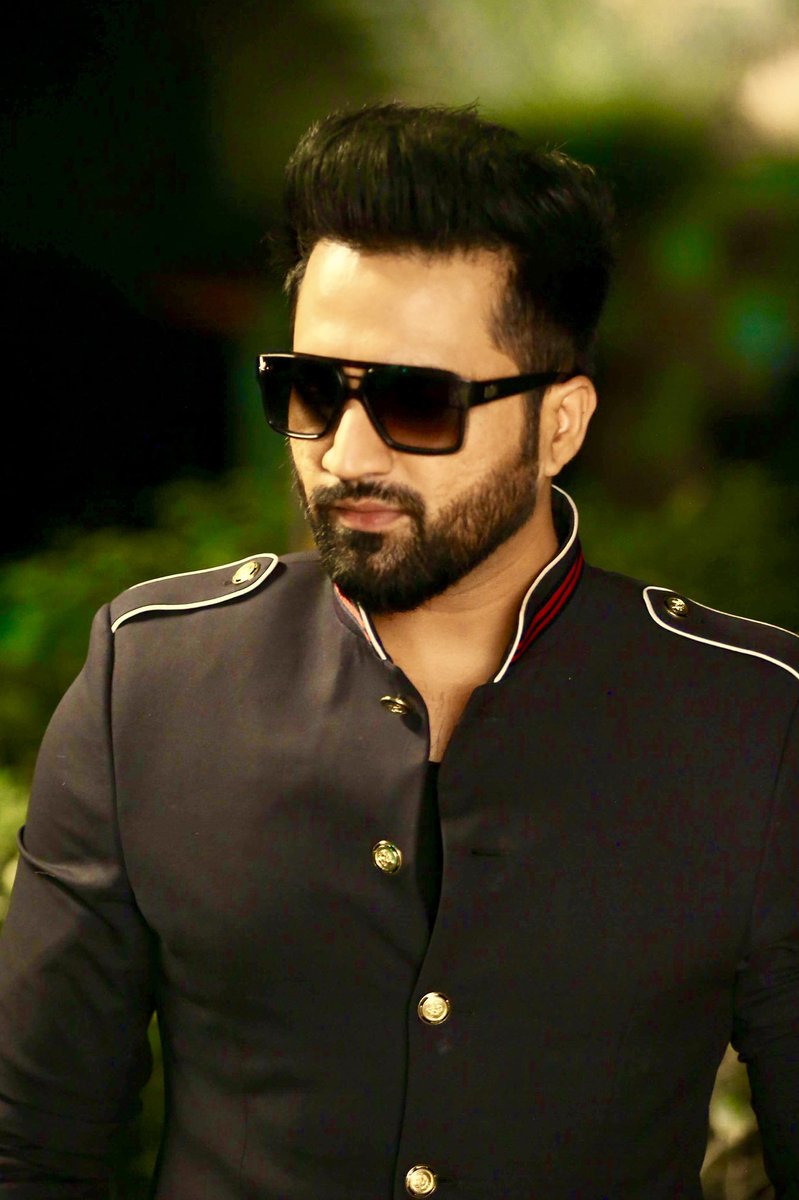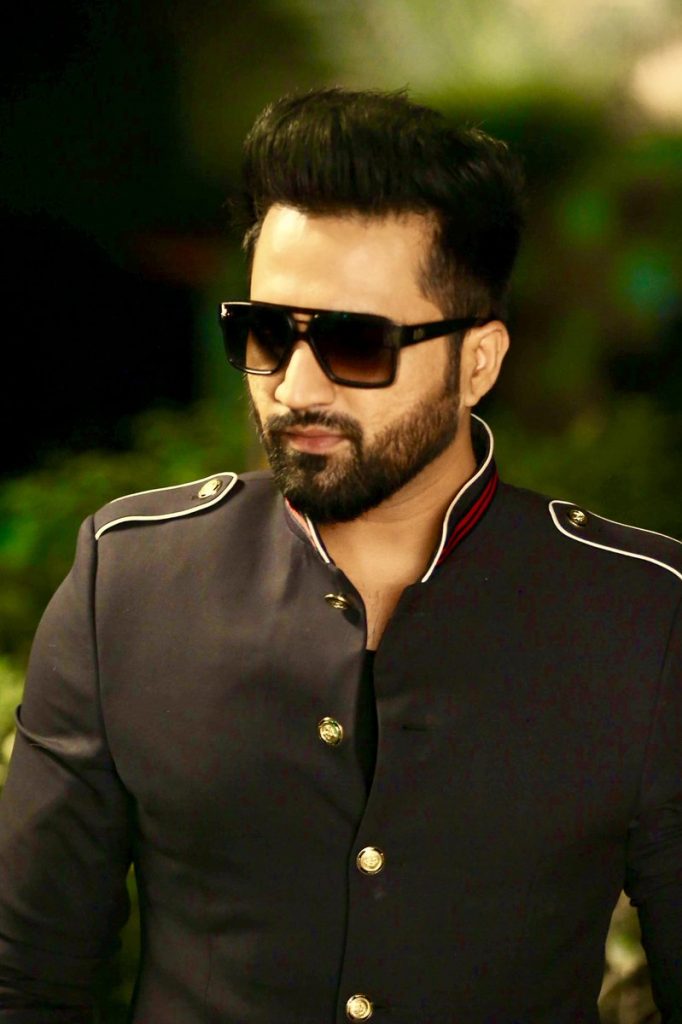 After Sarah Khan and Falak Shabir's majestic wedding the famous designer Zainab Chottani decides to re-create the wedding looks of both Sarah and Falak.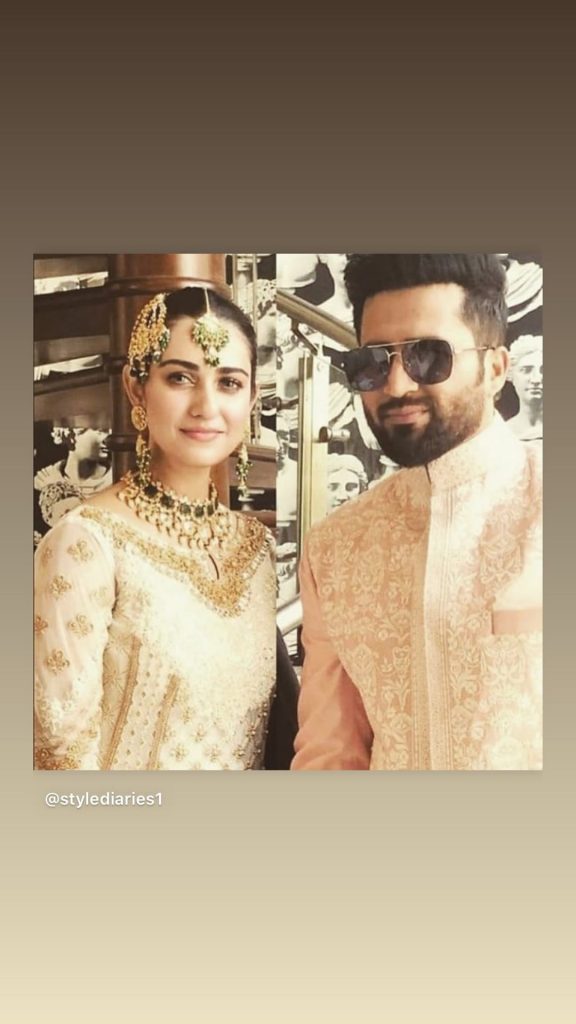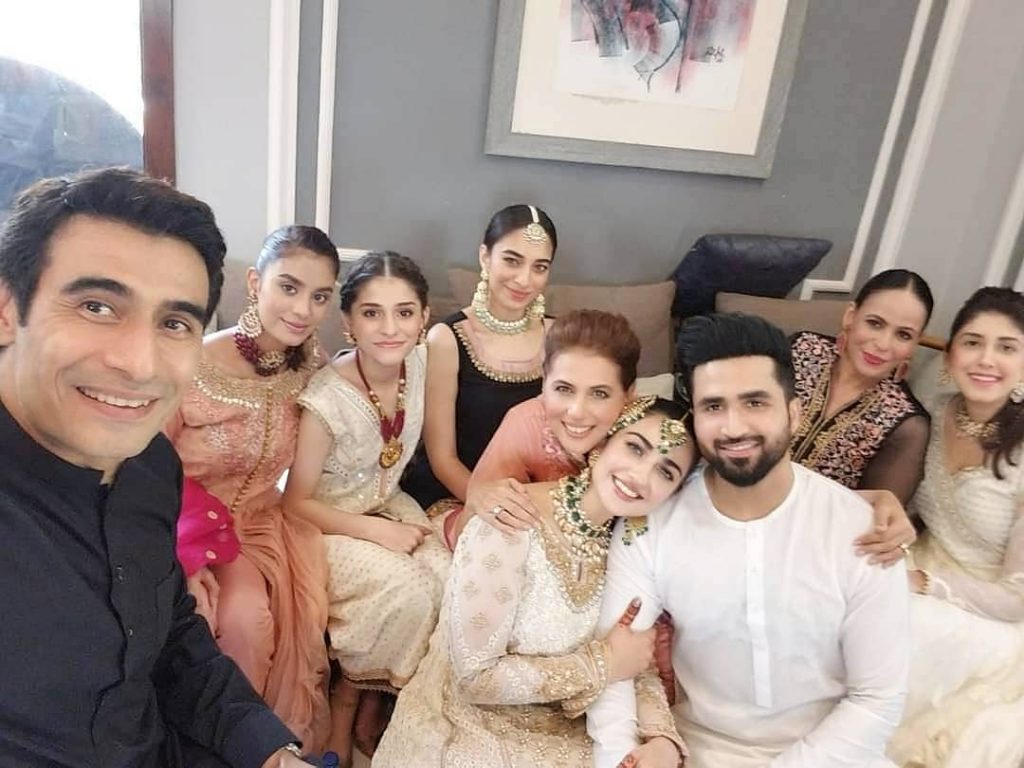 During the Shoot on the request of Zainab Chottani Falak Shbair sang the unplugged version of Saajna, whereas Sarah Khan was also there, appreciating hes husband adorably, Let's have a look at the video: