Controversy game of Agha Ali is going strong right now.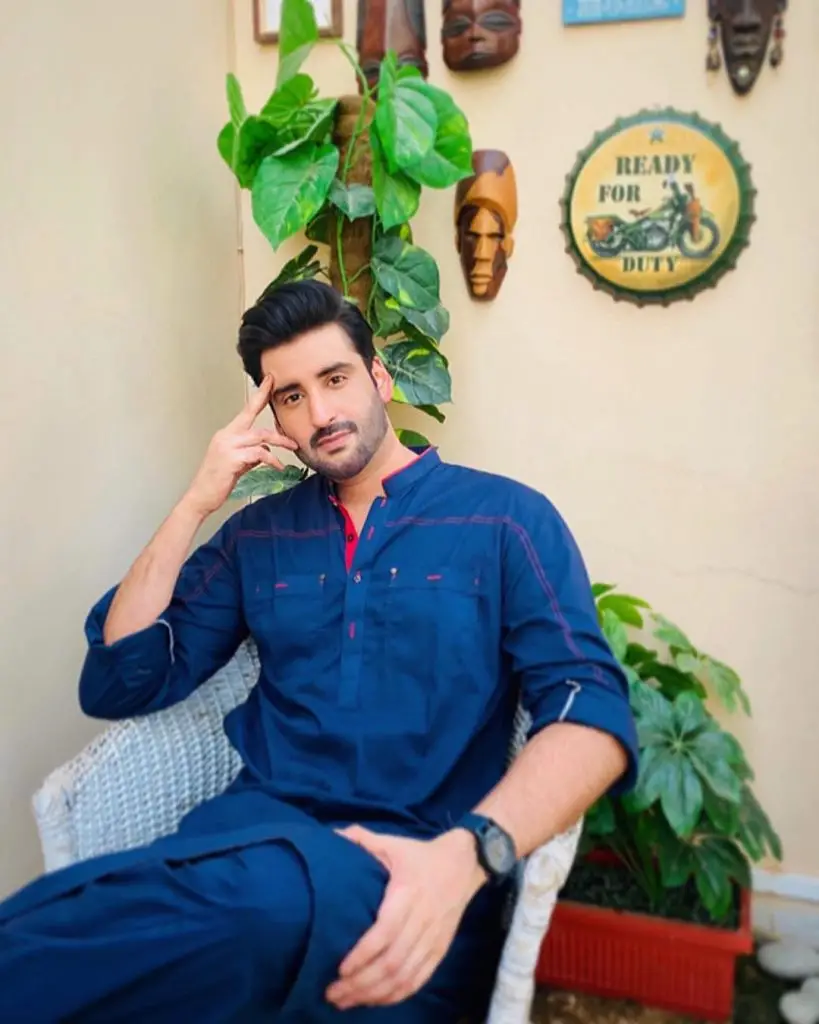 Last week public called off Agha Ali for making a statement on show in which he said that he asked his wife not to get fat ever. People got devastated and starting calling him a fat-shamer.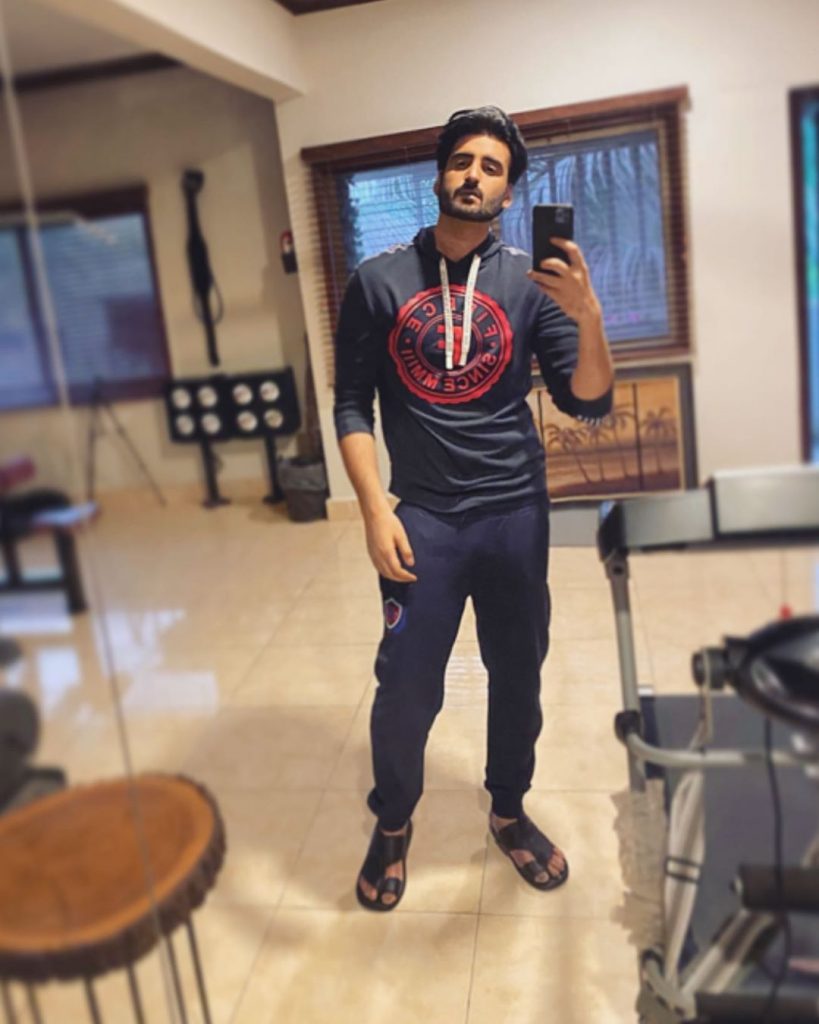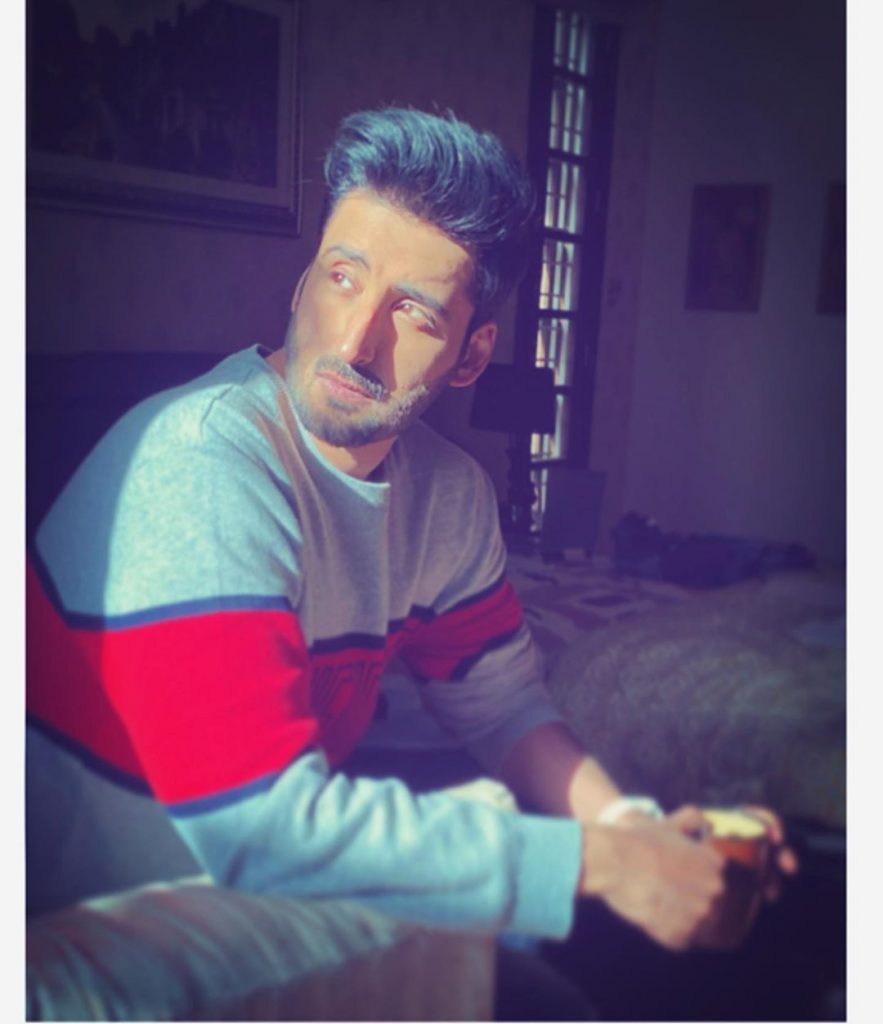 Another video of Agha Ali from an old interview is making rounds on internet in which He made fun of Pakhtoons. In the show Agha Ali was invited alongside Neelum Muneer who is a pakhtoon. Agha Ali said that while shooting she suddenly starts talking on phone in pushto. Agha then mimicked Neelum Muneer's pushtoo. He also said that he has never seen anyone doing romance in Pushtoo.