Agha Ali is the rising star of Pakistani drama industry who will be seen in films very soon. Agha Ali has crazy female fan following because of his looks and talent. This is why when he was invited to Aplus' Morning Show he was titled as "sapno ka raja". While answering questions about marriage and whether Agha Ali will be willing to leave everything for a girl he loves, he gave some very practical answers. He also gave references to some of his dramas to tell how sometimes dramas can teach actors some lessons too.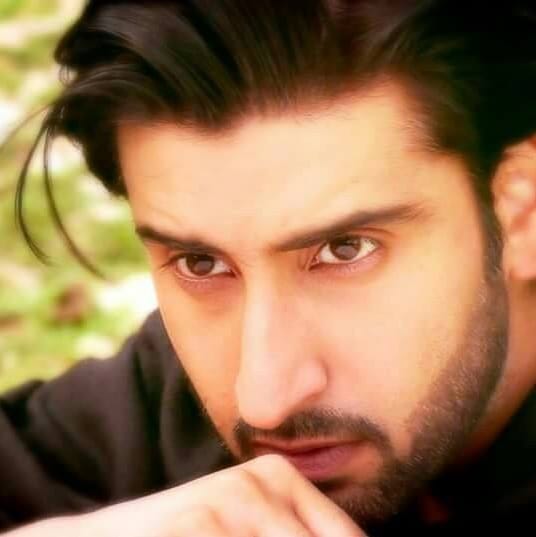 While talking about how important loyalty is in a relationship Agha Ali said,
"I believe in being loyal in marriage or in any kind of a relationship. You live once, you love only once and you get married only once too. People who are not loyal with others are not loyal to their own selves too."
Talking about his marriage plans he said,
"I don't think this is the right time. I stay too busy with my work. I work sometimes 18 or 19 hours a day so how can I get married? I think no one should get married until they are totally ready for it. My advice to anyone who is watching me right now is that don't take marriage so lightly as something which needs to be done. Be very responsible while taking this decision only then you will stay happy."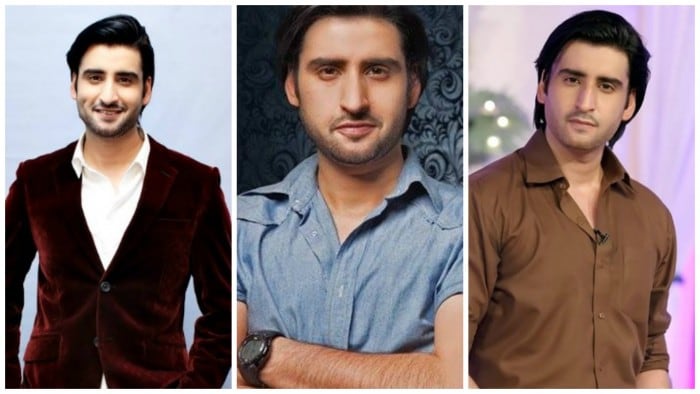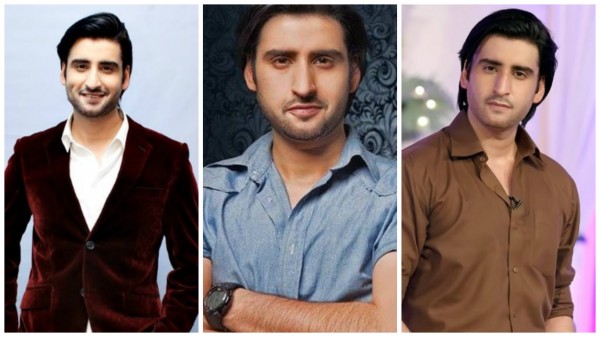 Farah asked him whether he will marry someone he loves or someone his parents choose for him. Replying to this question he said,
"I will marry someone I love but with my mother's consent. If there is a scenario that my mother does not approve of the girl I love then I will wait till she approves of her."
Agha Ali was very open during the whole discussion which made it more entertaining to watch.
You can watch the show here: