Agha Ali is one of our most promising actors. He got fame in 2014 from drama serial Shehr-e-yaran and Rukhsar. Both the dramas were aired on Ary Digital and considered as game changer for the actor. Previously he struggled in PTV dramas back in 2011 to 2012. Later on, he shifted to Karachi.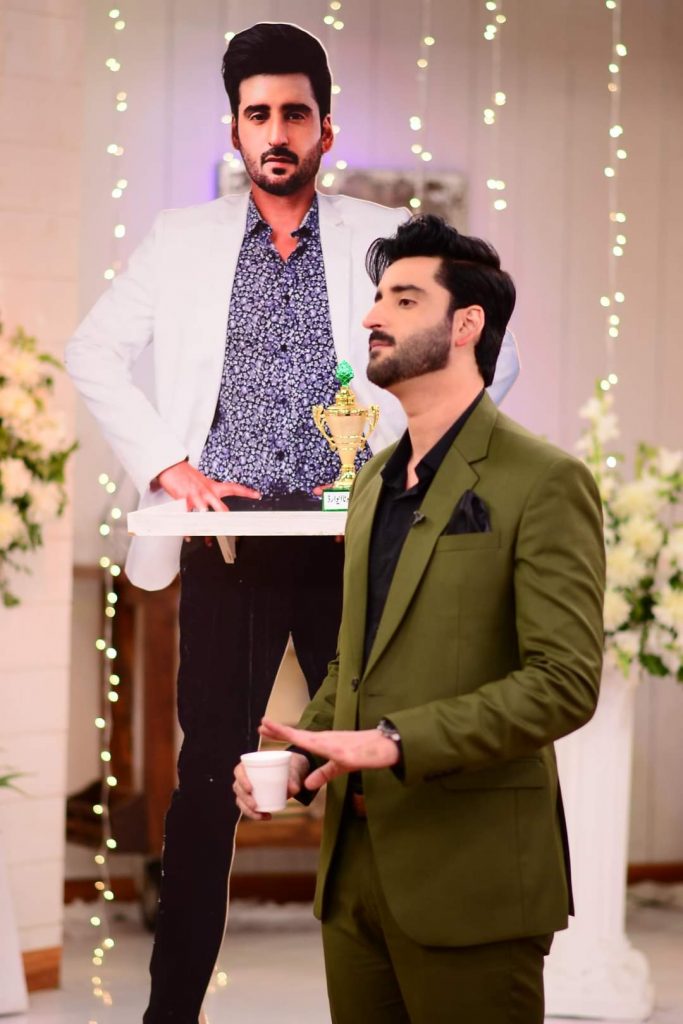 Recently, the actor has come in the show Good Morning Pakistan where he has opened up about his first ever break up.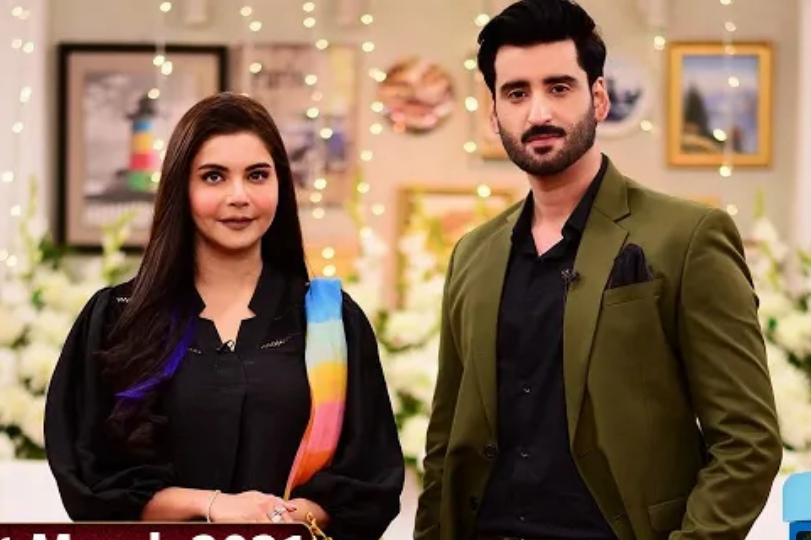 In answer to Nida's question related to breakup Agha said when I had my first break up I over came with time because it hurts. He said that he used to listen a lot of sad songs. He said, " it takes time obviously".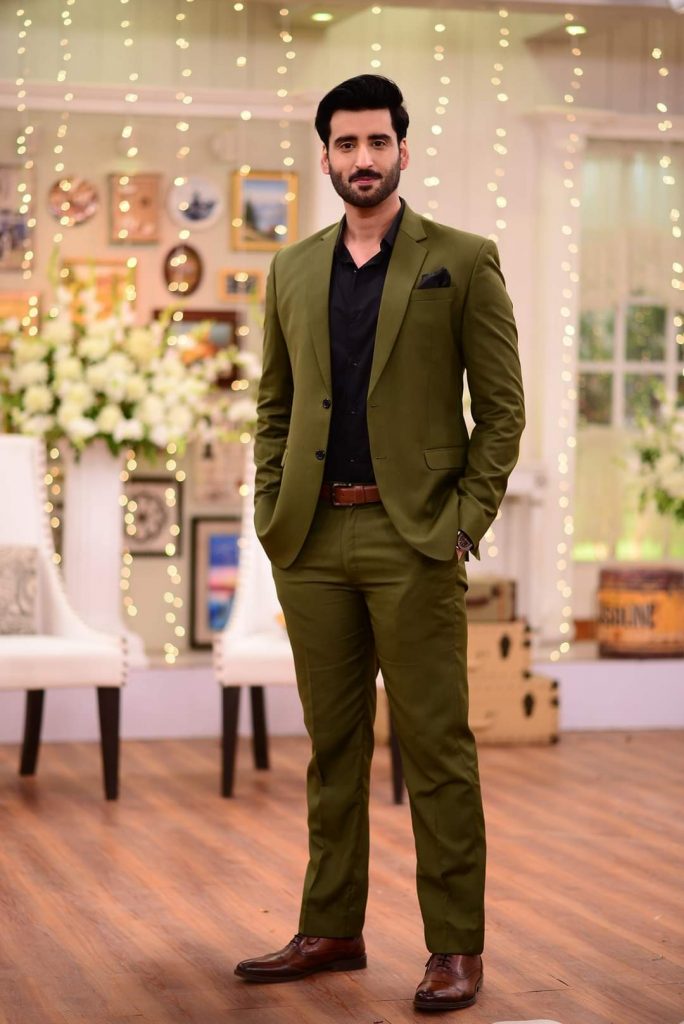 Talking about worst decision of his life Agha said, " once I had ventured into business and had a big loss so I consider that decision of my life as the worst decision of my life".