Mahira Khan is our most beautiful and famous actress. She has garnered a lot of fame and startdom through her talent and beautiful personality. The confidence and conduct of Mahira Khan is another plus to her personality.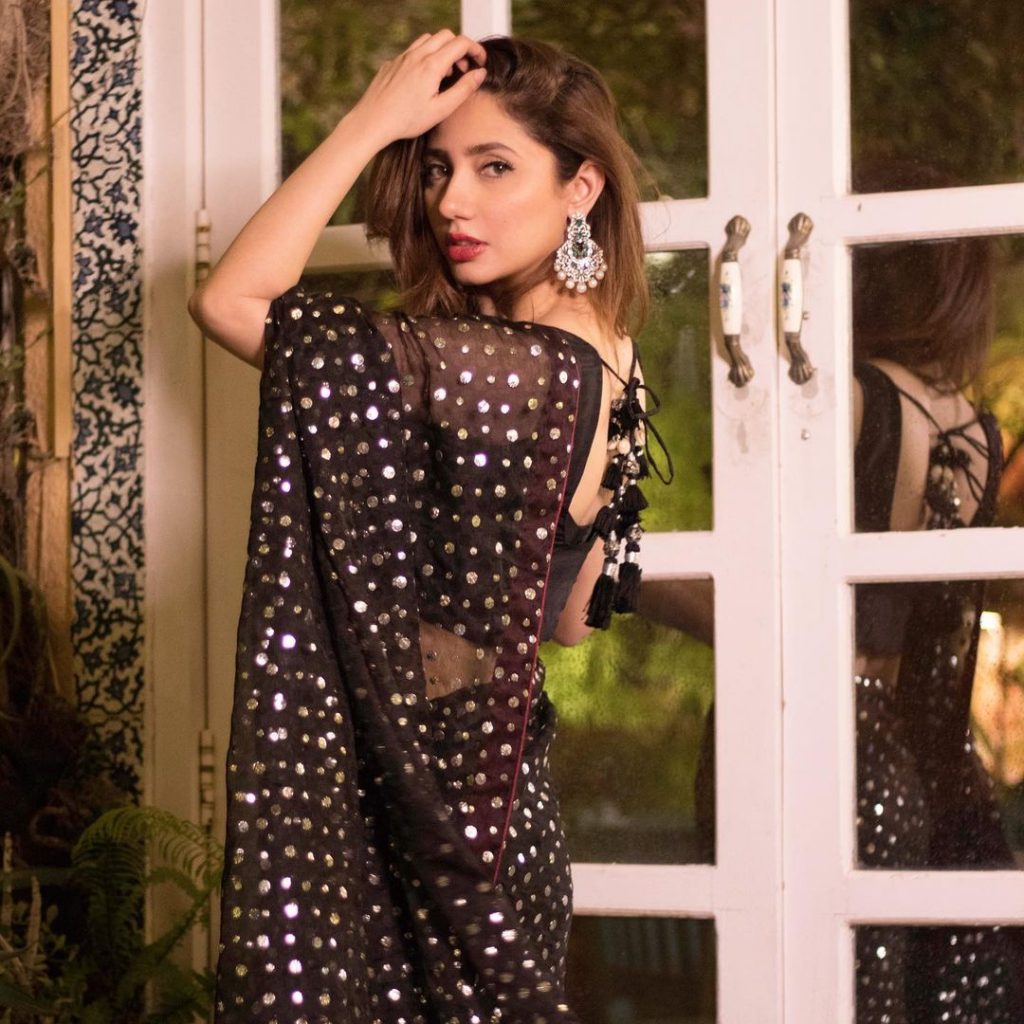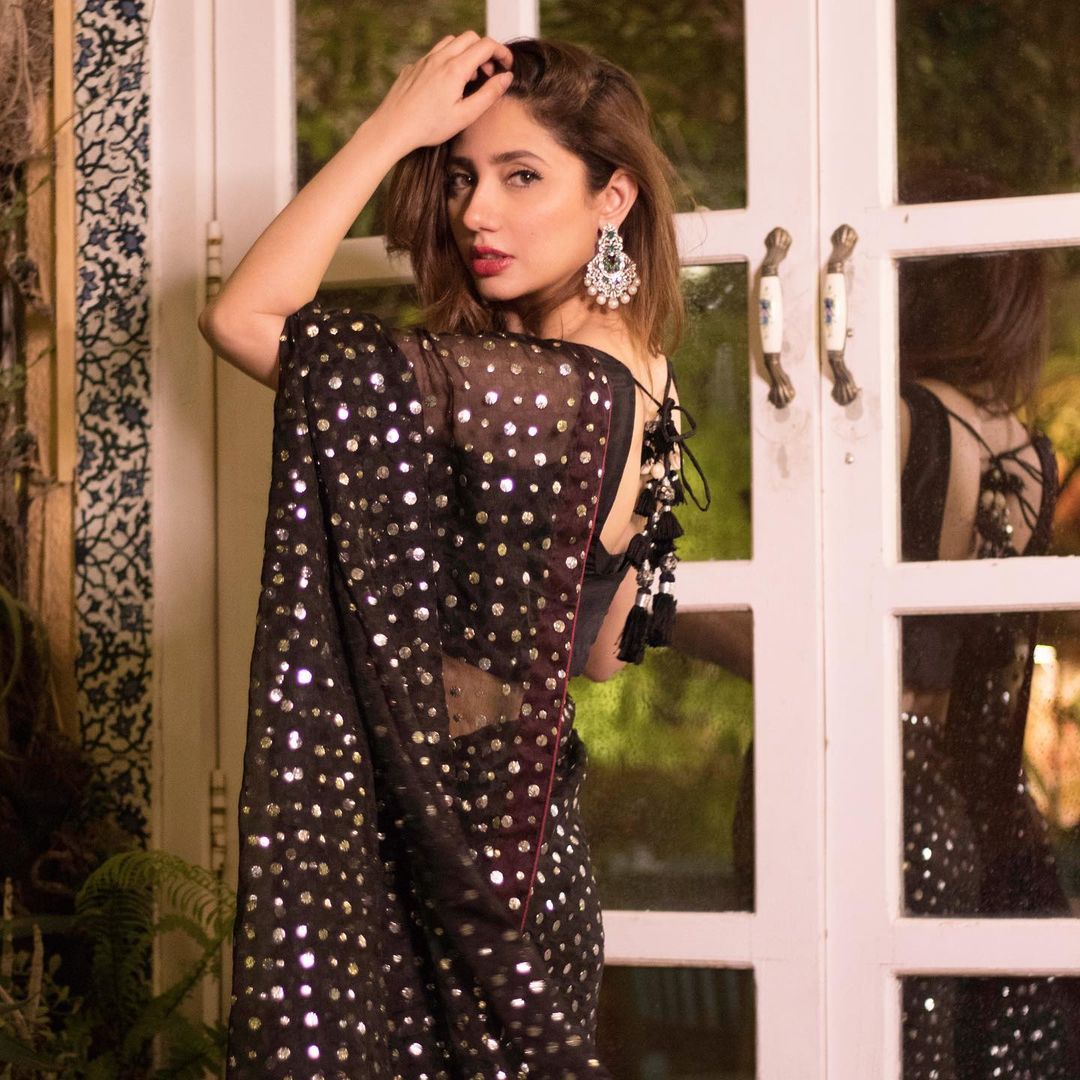 She has always been vocal about social issues and social injustices. Recently the Superstar actor added to the much controversial discussion of the recent times which is Mera Jism Meri Marzi.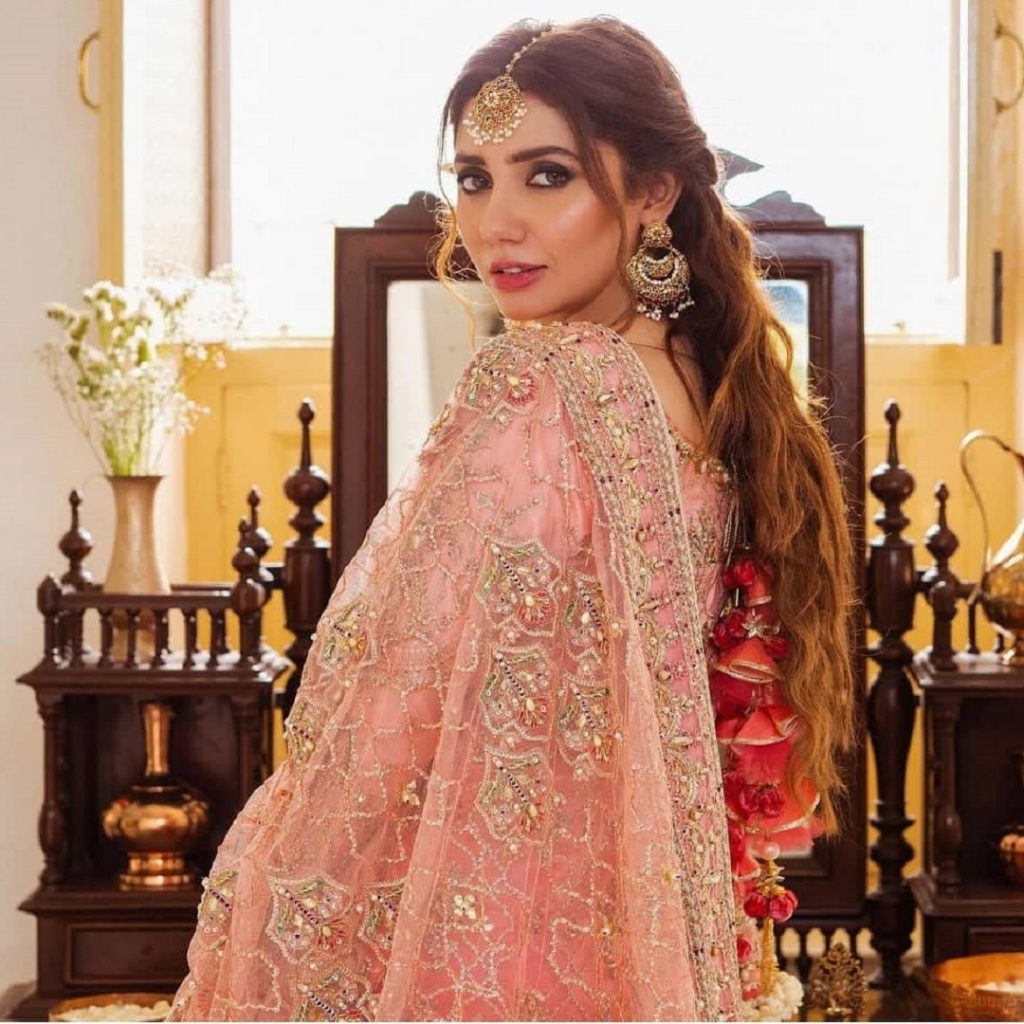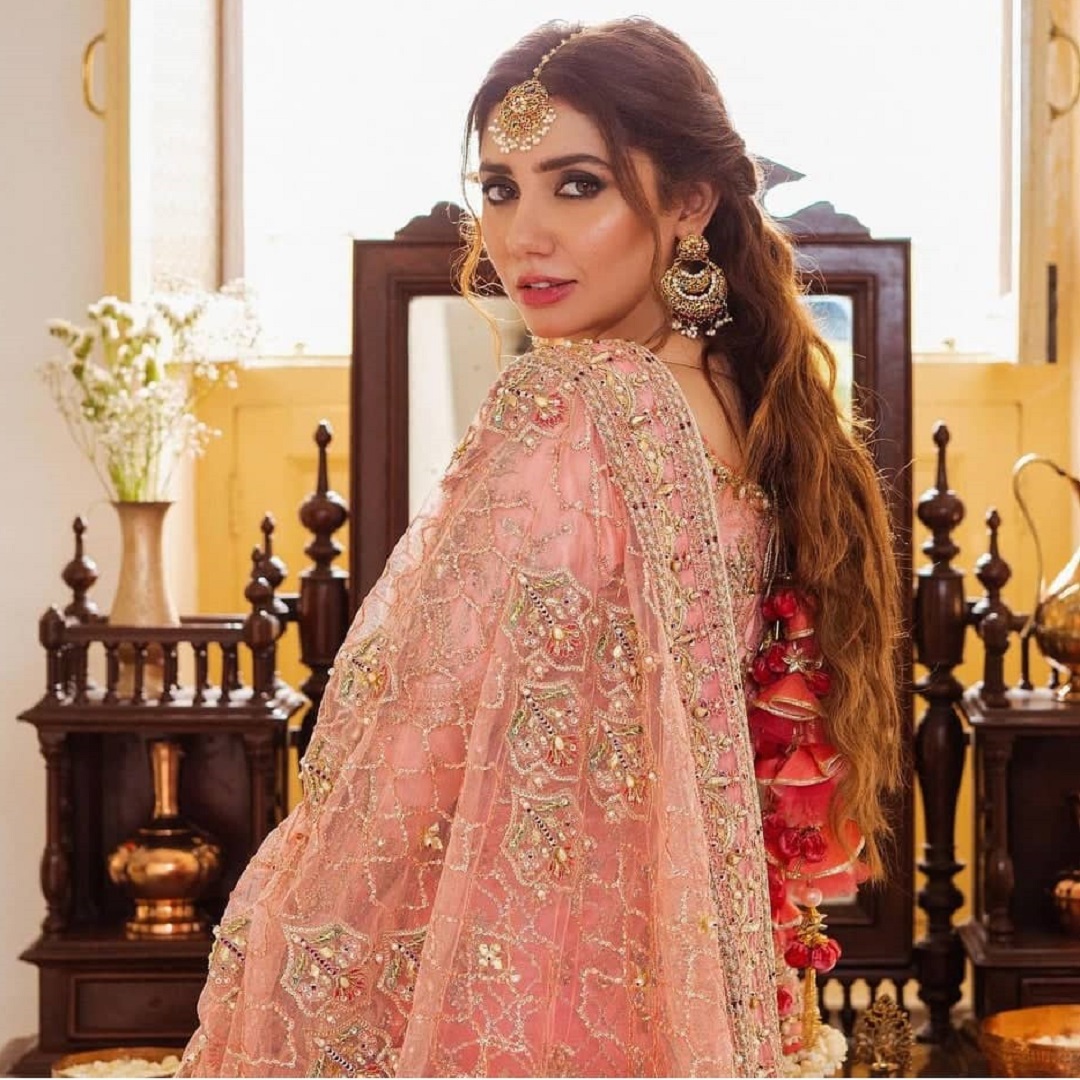 She elaborated that the line simply means that "no means no and no one can dare to put a wrong eye on women if she doesn't want"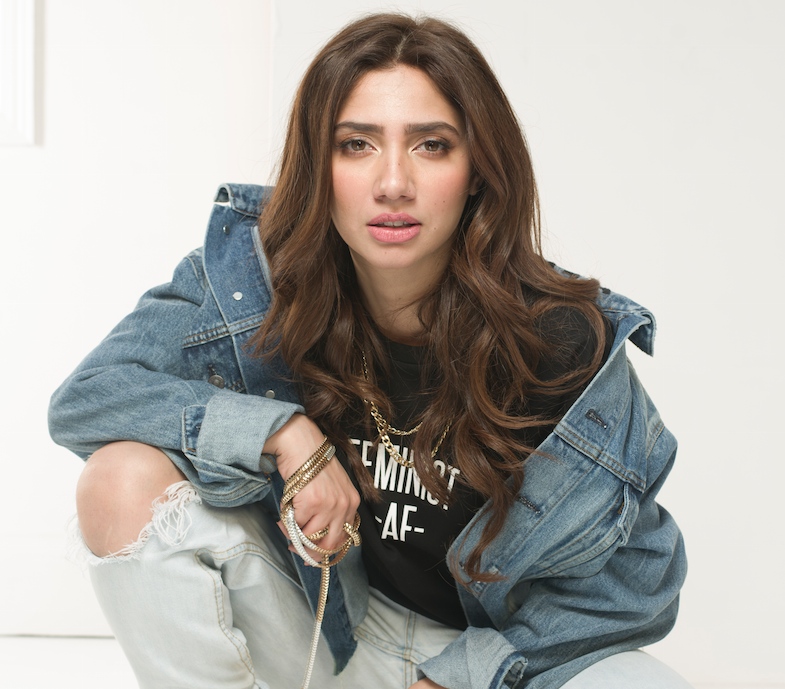 This notion of the women is usually not praised by the masses. The masses think that it's the ideology of foreign organizations which is being spread gradually in Pakistan through our actresses.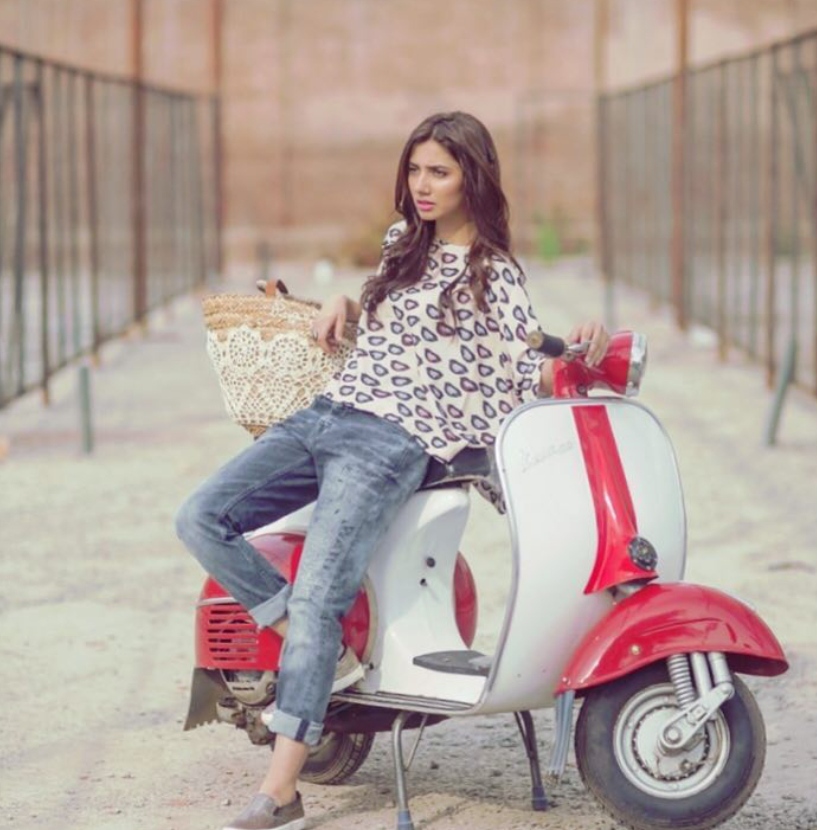 Netizens are of the view that Mahira is saying this all who herself is an actress and pretty much show off her body. Here are the detailed comments of people. Some people also criticised those angry people who were critical to Mahira's valid opinion.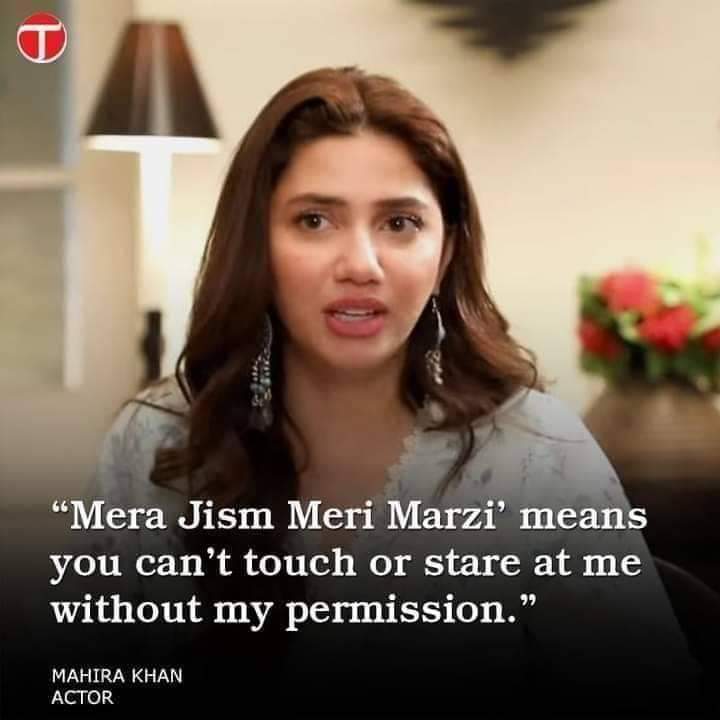 Here are comments.