Furqan Qureshi is a popular Pakistani TV actor. He started his career with the serial dreamers. Later on he did modelling and acting and created a significant place in Pakistan television Industry.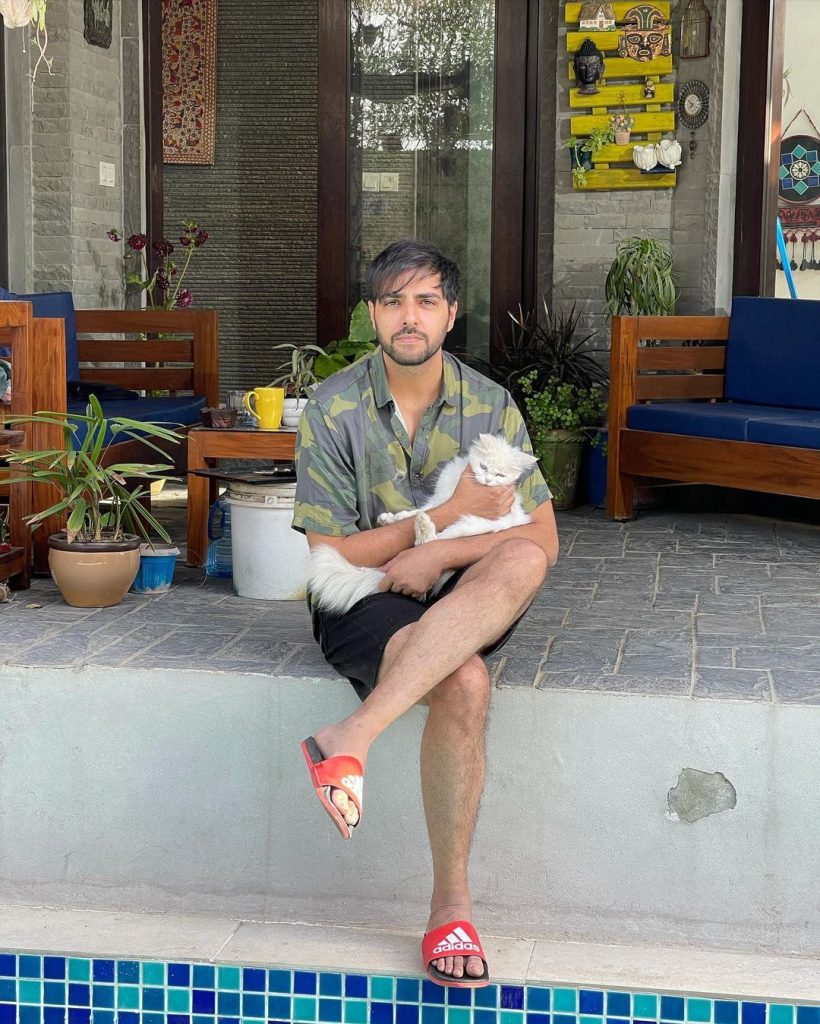 Furqan Qureshi's famous dramas include, Khuda Mera bhi hey, Daasi, Mere Pass Tum Ho, Bharas, Aulad and Raqs-e-bismil. His web series Ek Jhooti love story also went popular in India and Pakistan.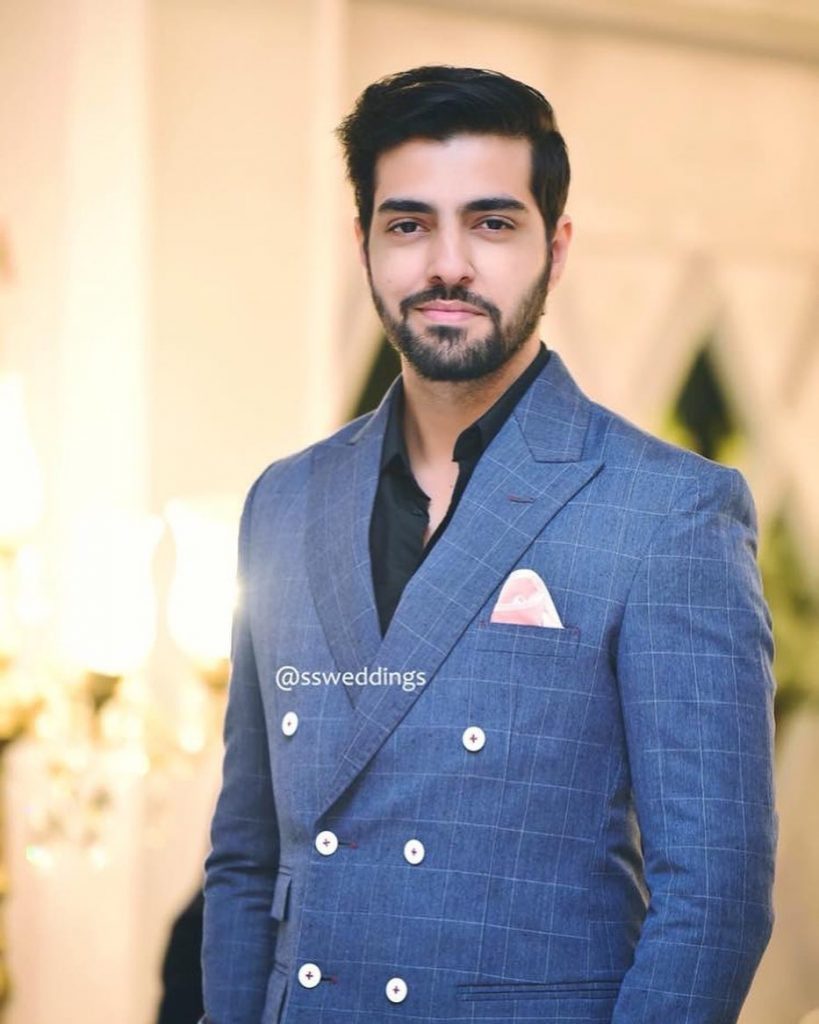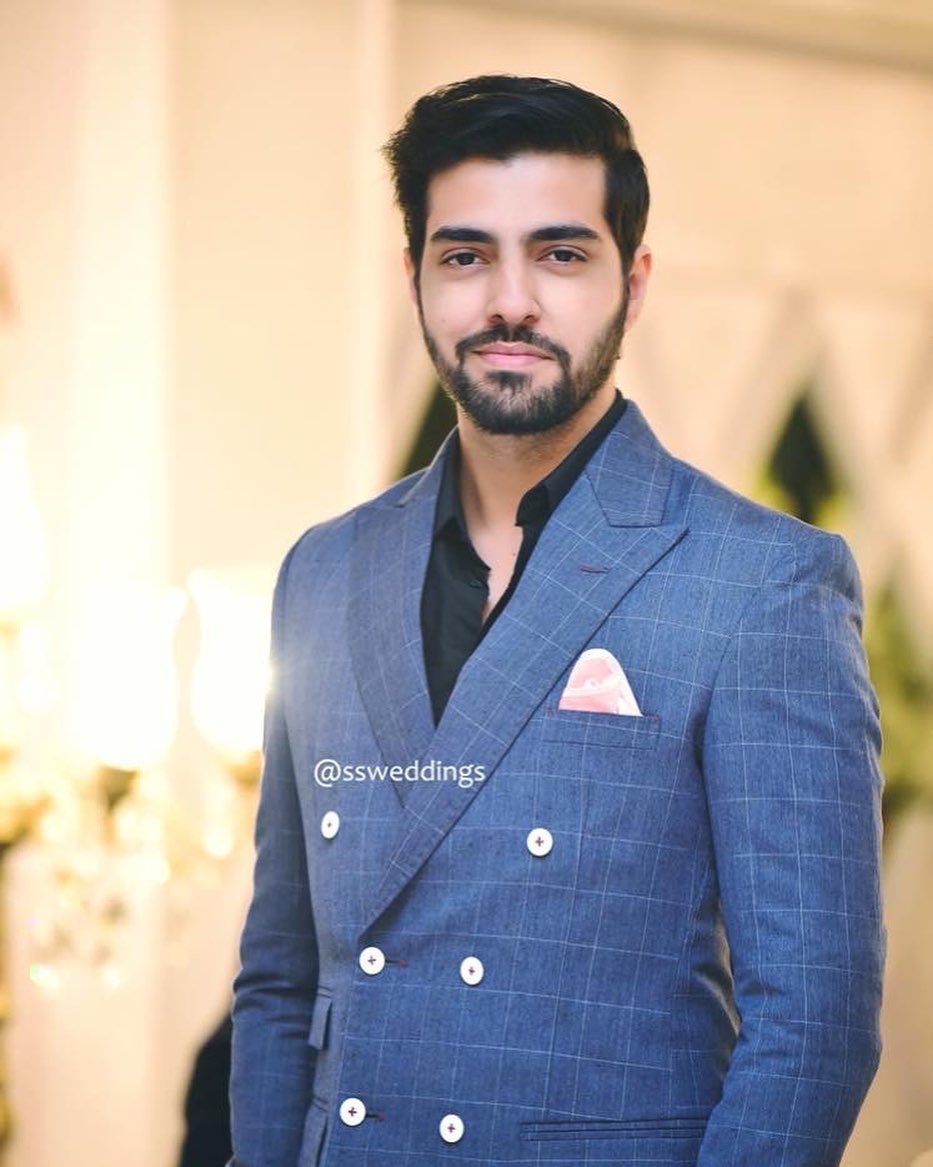 Recently he appeared in a Youtube show for something Haute in which he talked about Industry's standards about looks and work.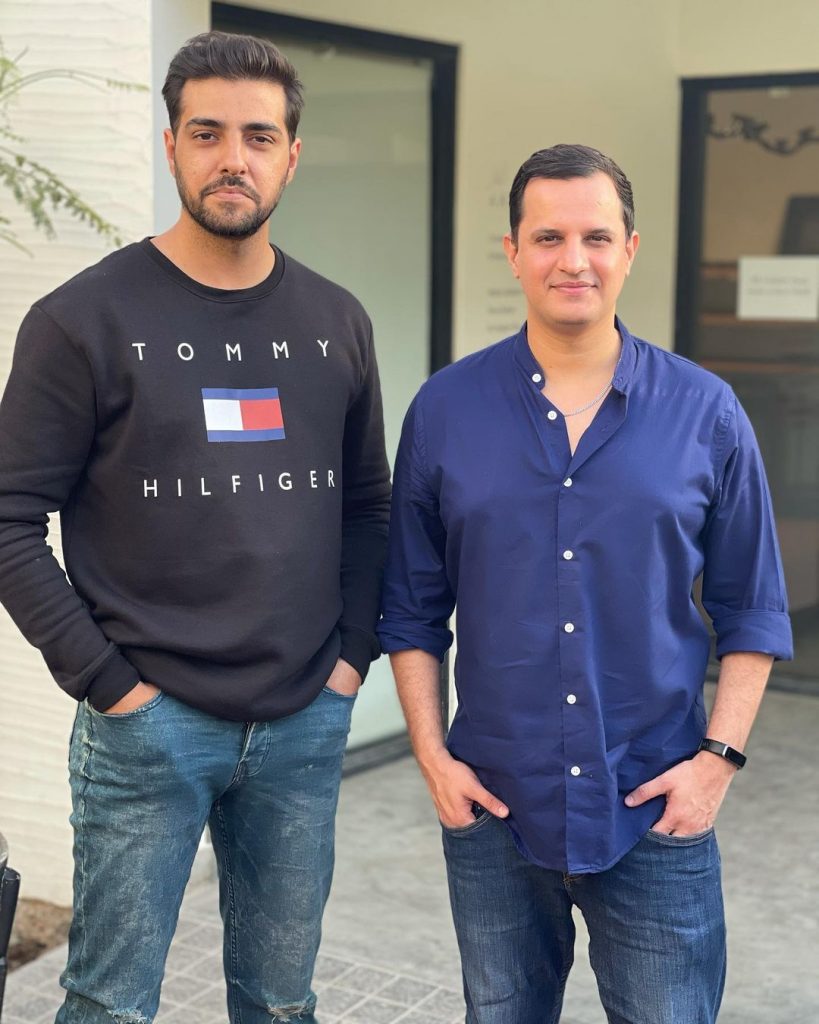 He said that no body is going to acknowledge your talent but will try to pull you down on basis of looks.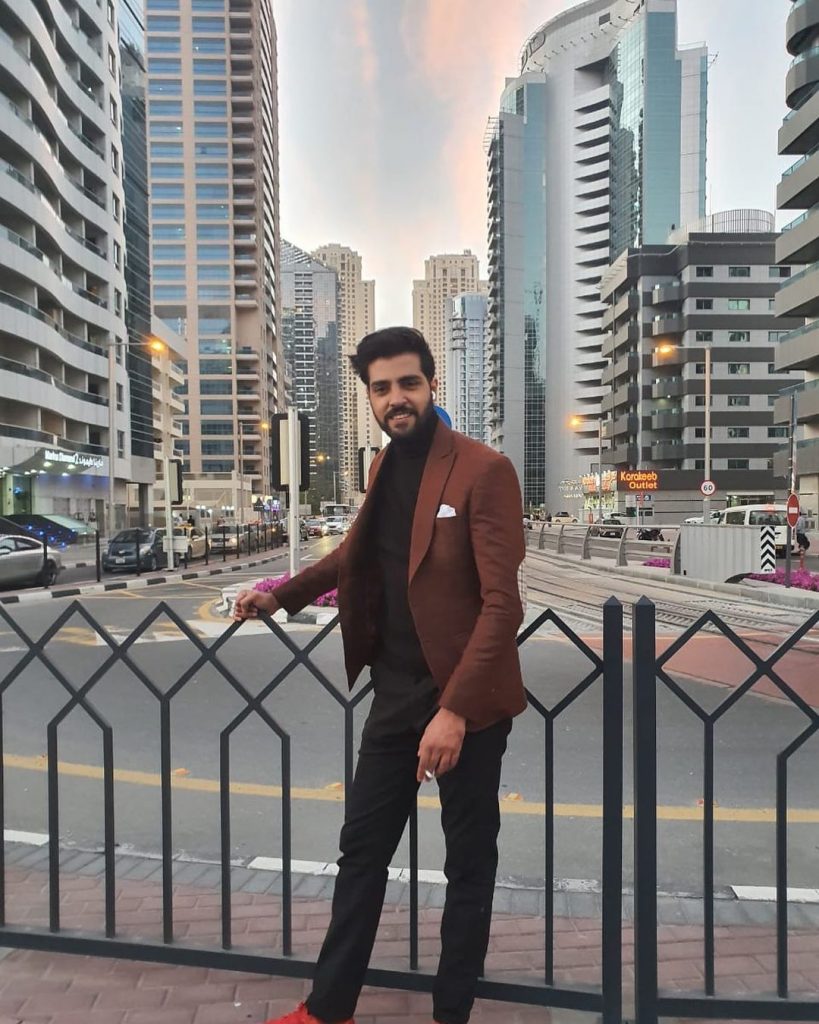 He said that "Jugaar" system is trending in industry for looks.
He said, " You have to keep beard in order to have a slim and contoured face. He further said, "If most of the actors will shave you will see a four five times bigger face.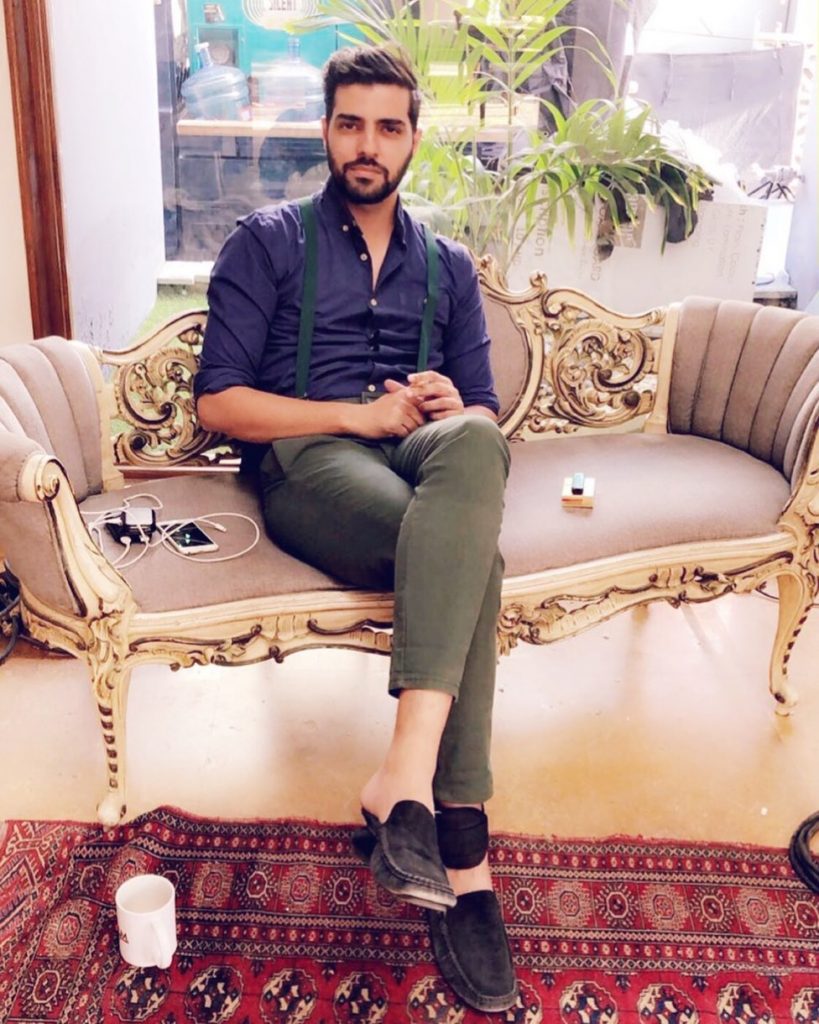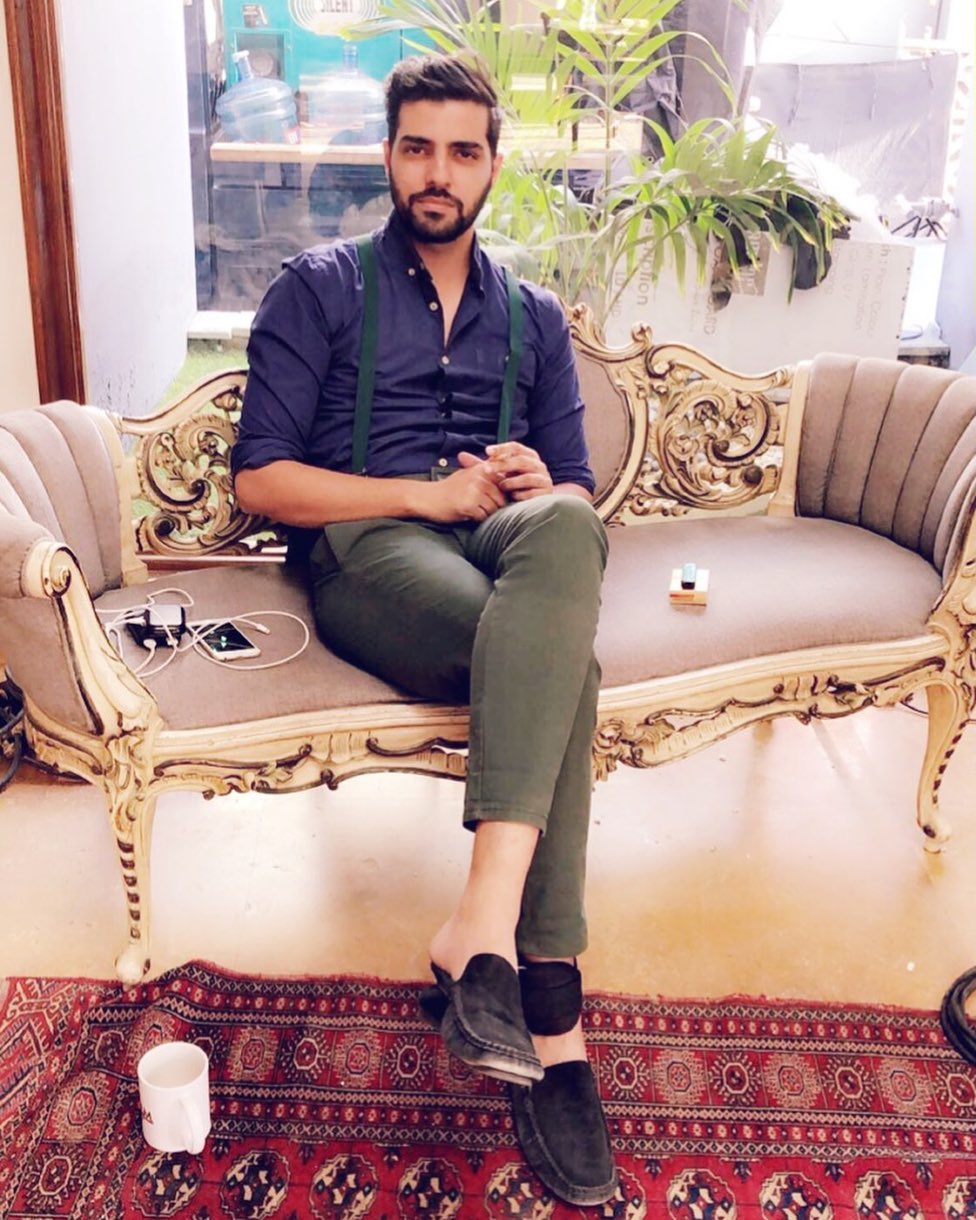 He further revealed that he had been rejected many times. The actor also said, " I used to wear two pants in order to look a bit in shape because I had too thin and long legs".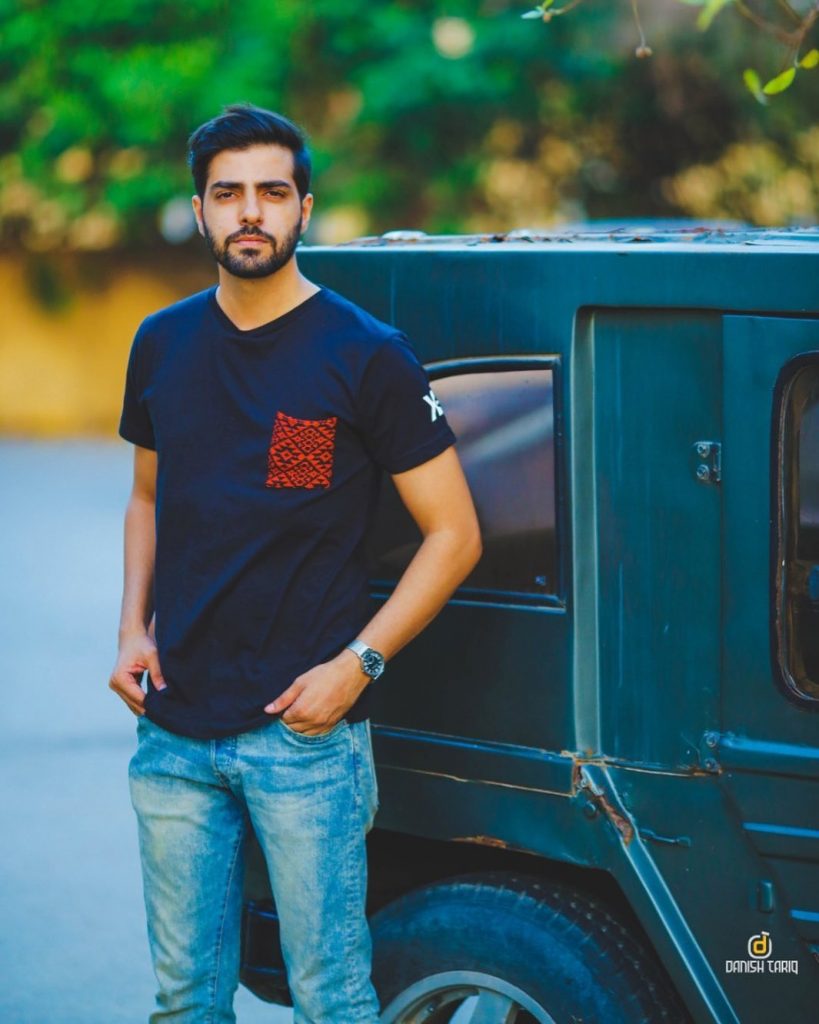 He concluded that one needs to be presentable in order to get work in this industry.