Agha Ali and Sarah Khan recently got engaged but they haven't talked about their relationship a lot in talk shows or interviews. Agha Ali for the first time talked about how this engagement took place when he and Sarah were invited as guests on a Morning Show. Agha Ali is known for being very vocal on Morning Shows, he also loves participating in these shows.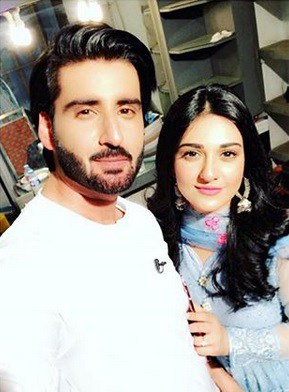 Agha Ali said, "Sara is probably one of the best co-stars I worked with. When we worked together, everything was so smooth. We clicked instantly but it was my mother who really liked her and if it wasn't for her maybe I wouldn't have taken this relationship so seriously." Agha Ali also said that he was very close to his mother and he cannot imagine getting married to someone his mother does not like.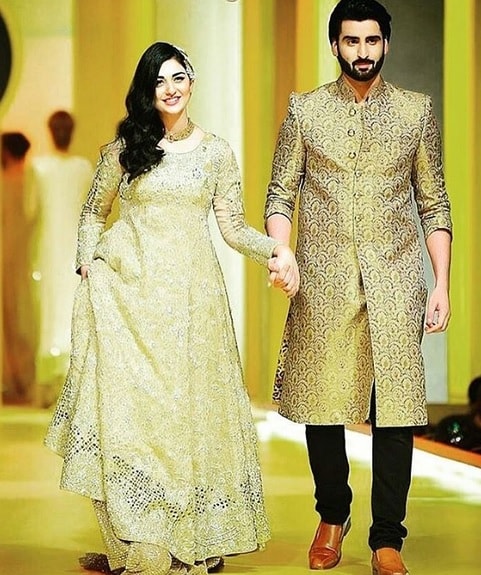 He also said that my mother started liking Sarah Khan when she saw her on talk shows. She liked the fact that Sarah wasn't very talkative and always had a smile on her face. He also revealed that they were going to get married very soon.