Sajal Ali has always been one of those actors who rely solely on their talent and do not depend on social media for popularity. There are many celebrities in Pakistan who are of the opinion that massive fan following on social media is a huge advantage. These celebrities also think that if they are popular on social media then they will automatically get more work.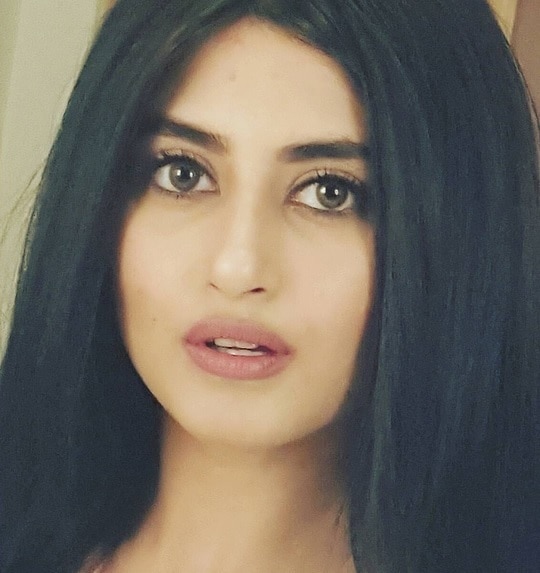 While talking about the role of social media in making people popular, Sajal Ali said that there are some actors who put every little thing on social media which gets them more following but that does not mean that it will get them more work too. She said that at the end of the day, what matters the most is talent, social media popularity cannot make up for the lack of talent. She also said that there are also actors who are more focused on being popular on social media instead of focusing on their work.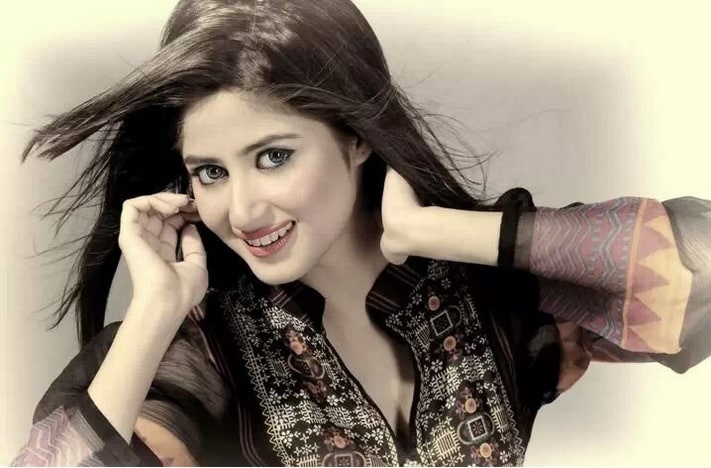 Sajal Ali also said, "Such actors might get some work every now and then based on their popularity on social media but there comes a time when producers and directors don't want social media sensations but they want actors who can get the job done."
Sajal Ali also thinks that the celebrities should not reveal everything about themselves since some mystery surrounding their personalities makes people more interested in them.