Now that Pakistani cinema is being revived everyone associated with the entertainment industry wants to see it flourishing so they try to give whatever advice they can to ensure that the filmmakers understand what really needs to be done in order to bring about this revival. Agha Ali is a newcomer in the drama industry who has made a big place for himself in a short span of time.
Agha Ali is also an intelligent and mature person who always adds something sensible to the discussions when he is invited to shows. Through his facebook page Agha Ali warned the filmmakers that they should not use the tag line of "revival of Pakistani cinema" to promote films that are in no way adding to this revival because they lack the quality which a good film should have. Once before he commented that anything that can be shown in the cinema for three hours cannot pass as a film.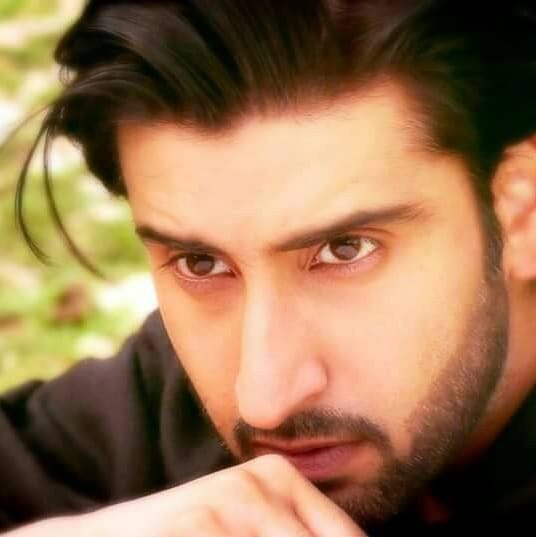 Agha Ali thinks that Pakistani viewers are wise so they can tell when someone is trying to fool them by showing something that lacks quality script.
Here is what the actor has to say to Pakistani filmmakers: