Agha Ali Shares How Marriage has changed his life.
Agha Ali is one of our most talented actors. He got popularity in 2014 from drama serial Shehreyaran and Rukhsar. Both the dramas were aired on Ary Digital and considered as game changer for the actor. Previously he struggled in PTV dramas back in 2011 to 2012. Later on, he shifted to Karachi.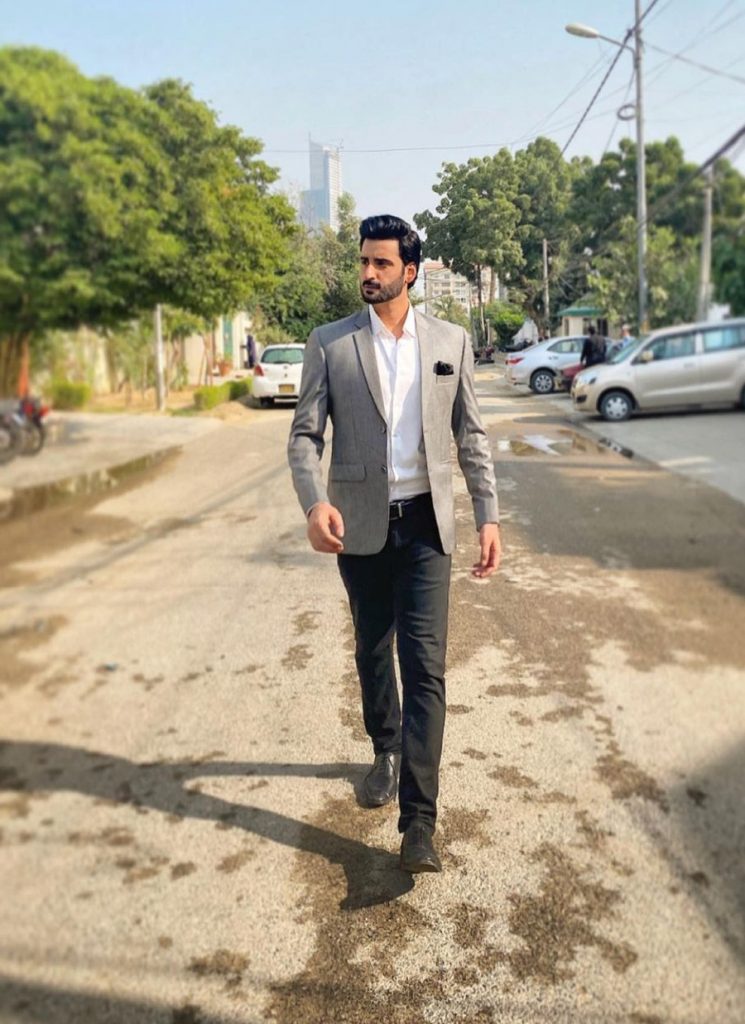 He has done countless dramas including Tumhare hain, Be Inteha, Band Khirkiaan, Dil e Gumshuda and Mere Bewafa.
His couple with Ushna Shah and Sarah Khan was truly liked by fans. Later on his chemistry with Hina Altaf gained popularity and they also decided to marry.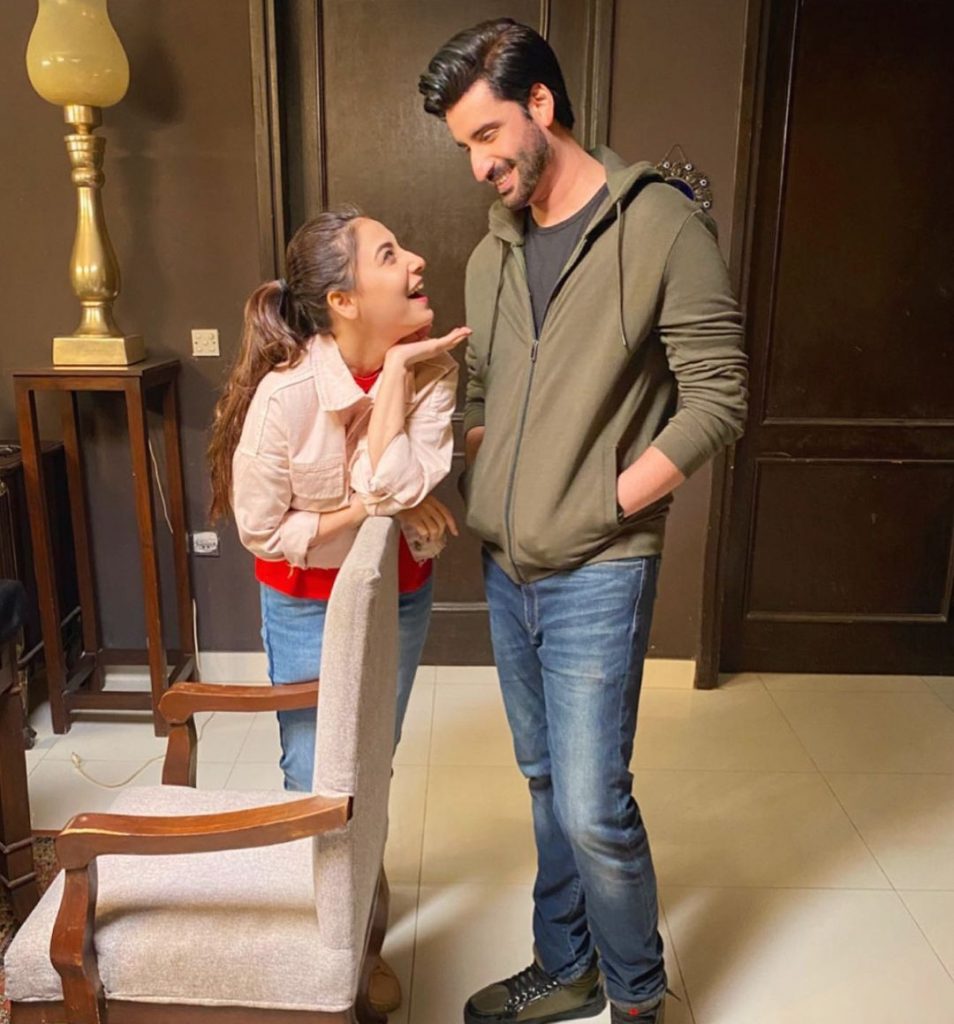 In Good Morning Pakistan Agha Ali Shared how being married has affected his life.
To Nida's question Agha said that marriage has affected his life in all the good ways.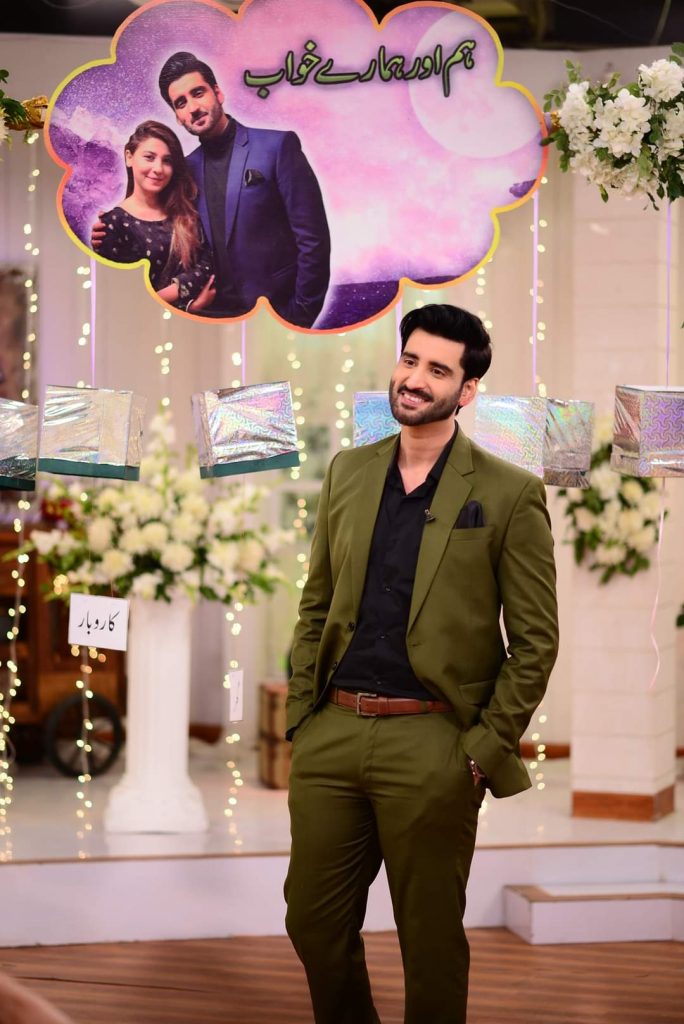 Agha said, " I was a bit emotional and sort of angry before marriage but now I think that someone's life belongs to me so I need to be calm. He further elaborated, " now I think that someone else's daughter is with me so I have to be more softer and calm.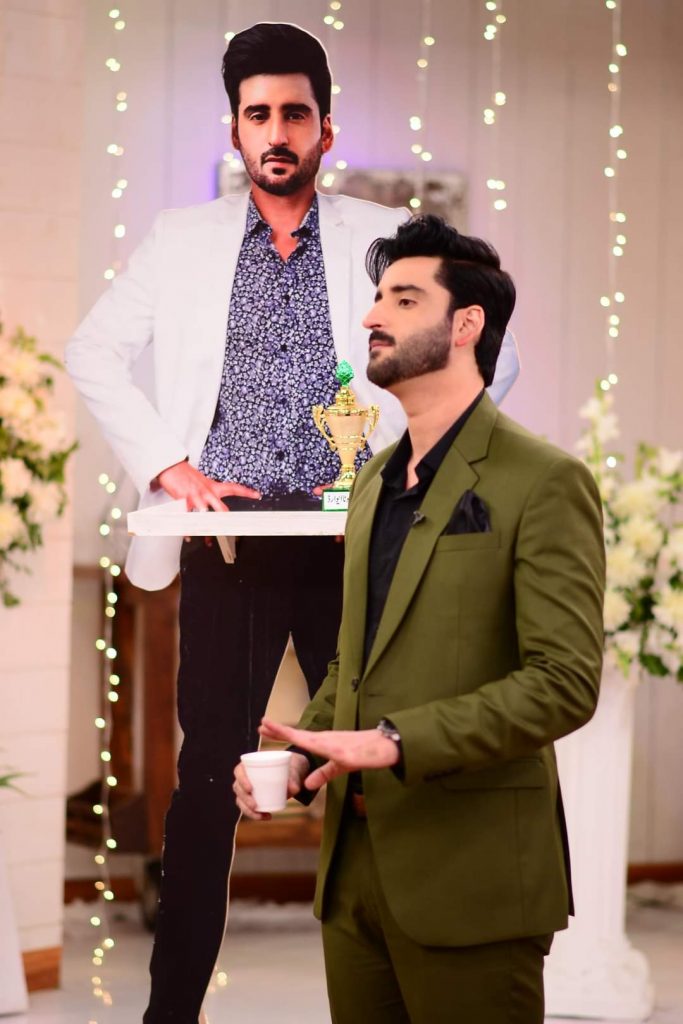 He further said that before marriage I had different ideology towards life. He said, " I always believed in having a fancy life style but Hina has changed me a lot ".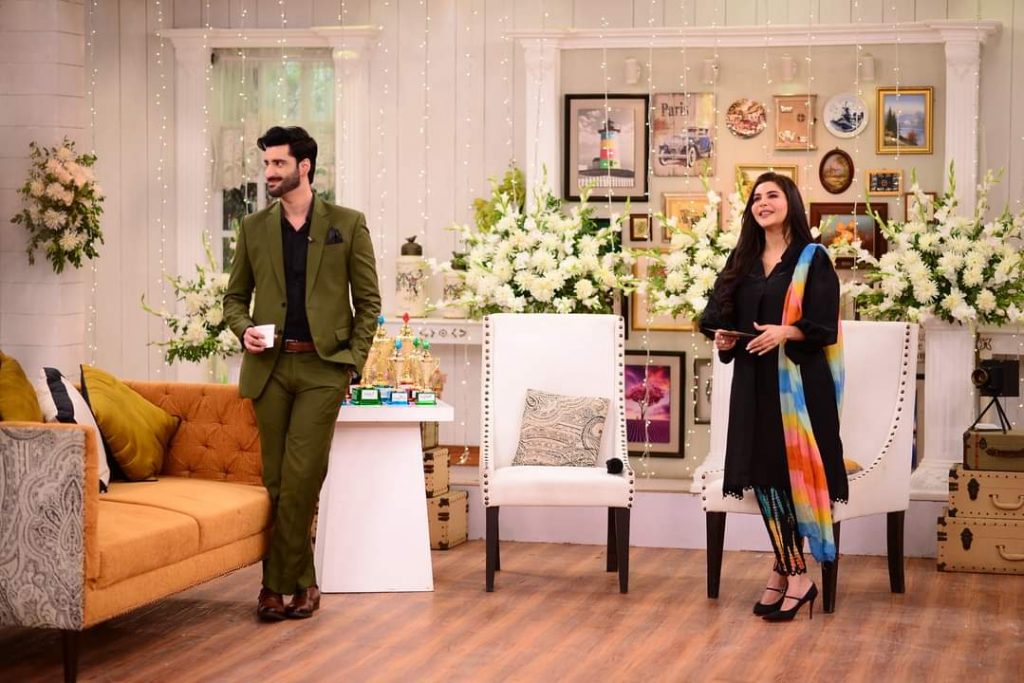 He also said, "Hina always say to me to adjust in a compact place which is easy to manage and now I adore same ideas "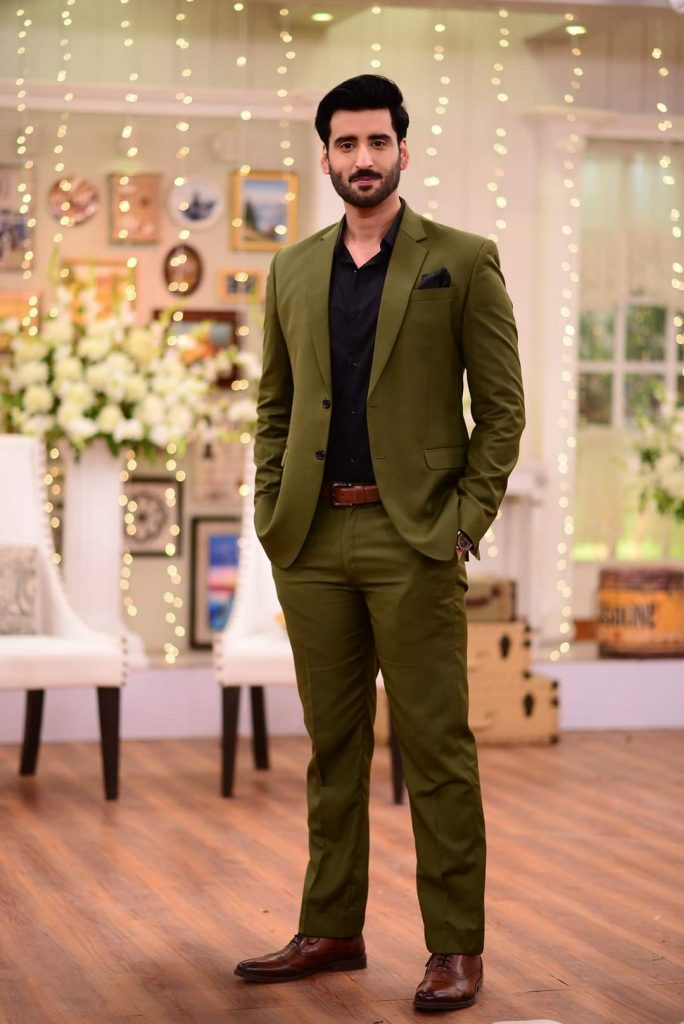 He said that he's been blessed with a beautiful soul who has zero tantrums and attitude problems.