Ahad and Sajal happen to be the most loved celebrity couple in Pakistan. There is no denying that fact!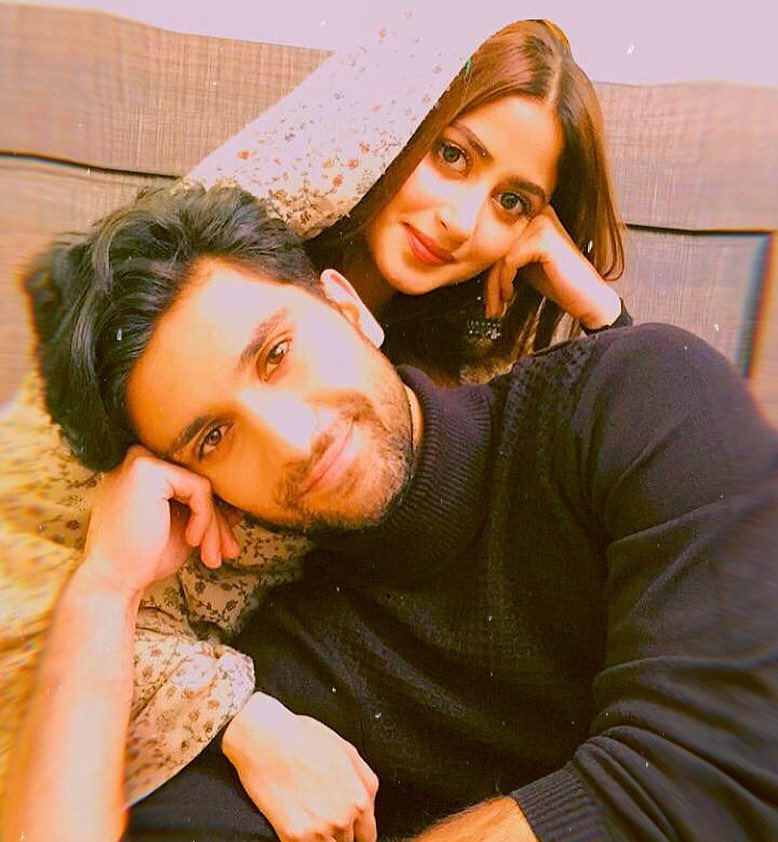 In fact it won't be incorrect to say that Ahad and Sajal enjoy the biggest fan following any celebrity couple could have in Pakistan, part of the reason is the fact that these two are absolutely amazing actors and wonderful human beings as well.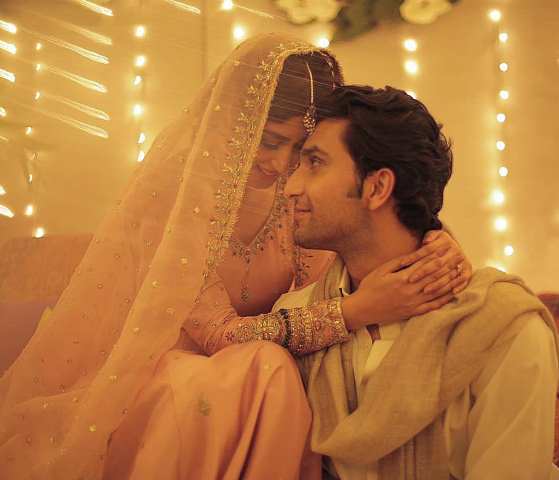 And so, when there is a mention of Ahad and Sajal on social media, you find the Sahad (as their fans love to call them) fans, make it one of the most followed comment, post or picture.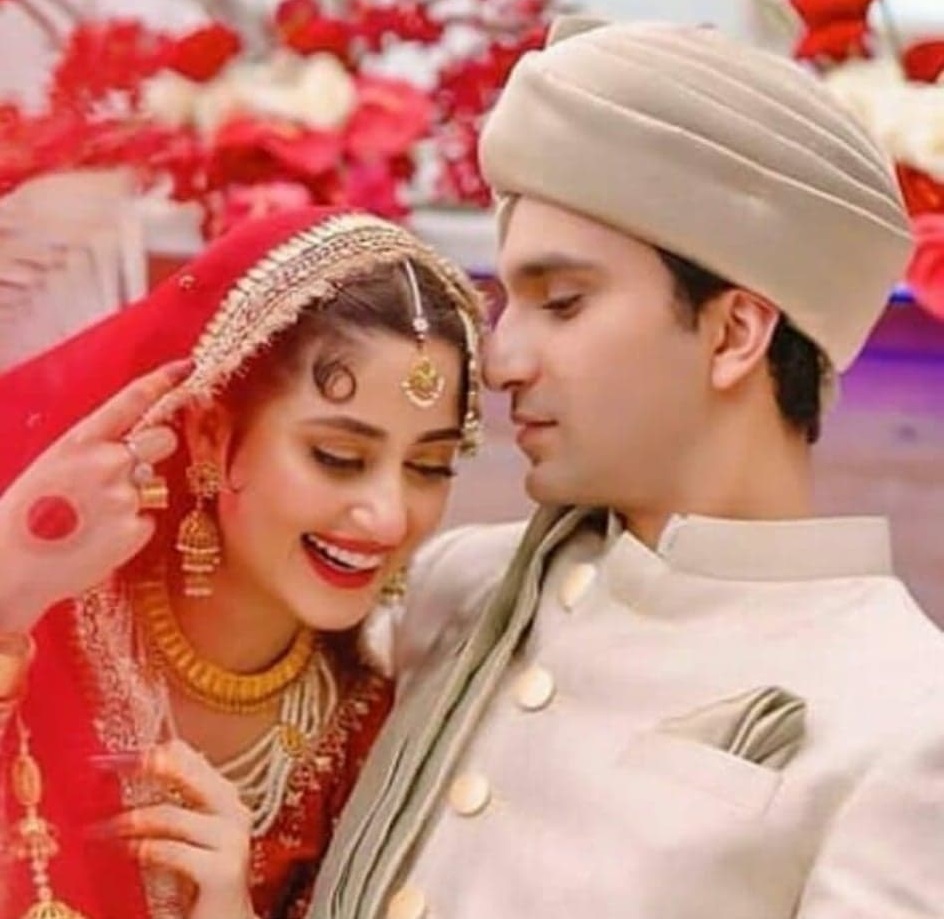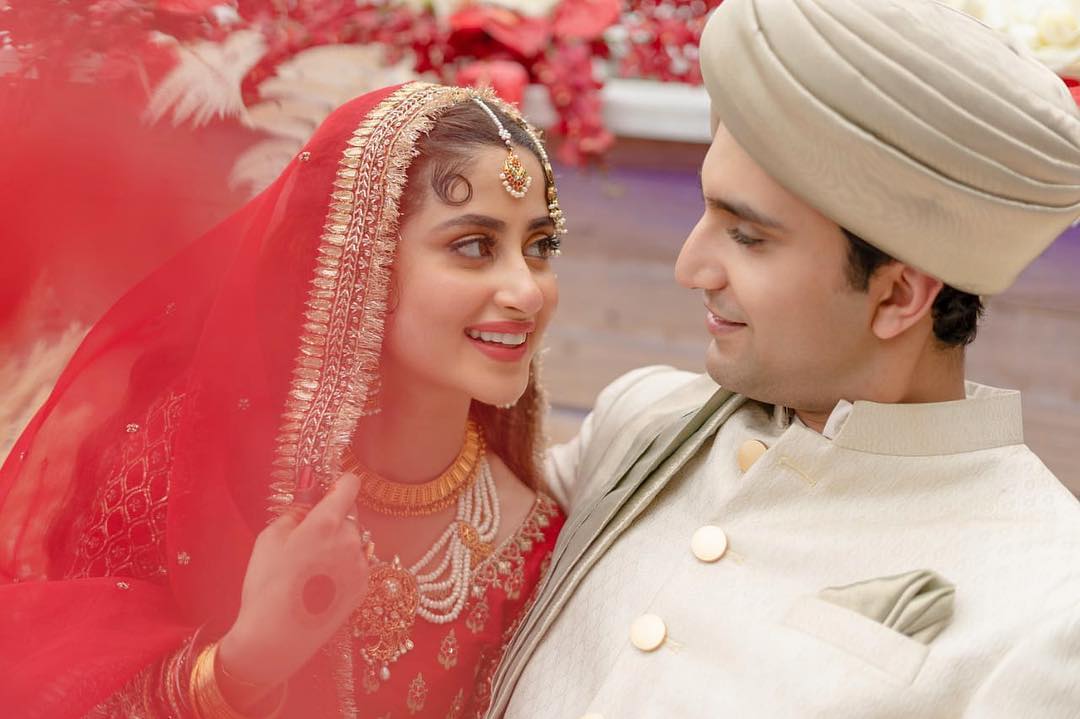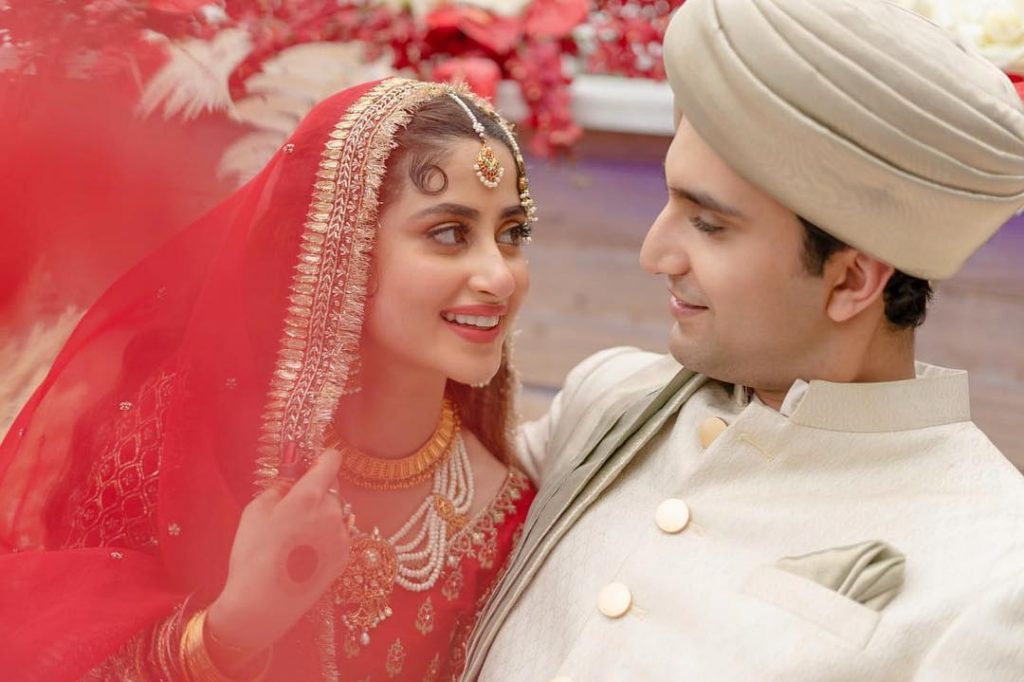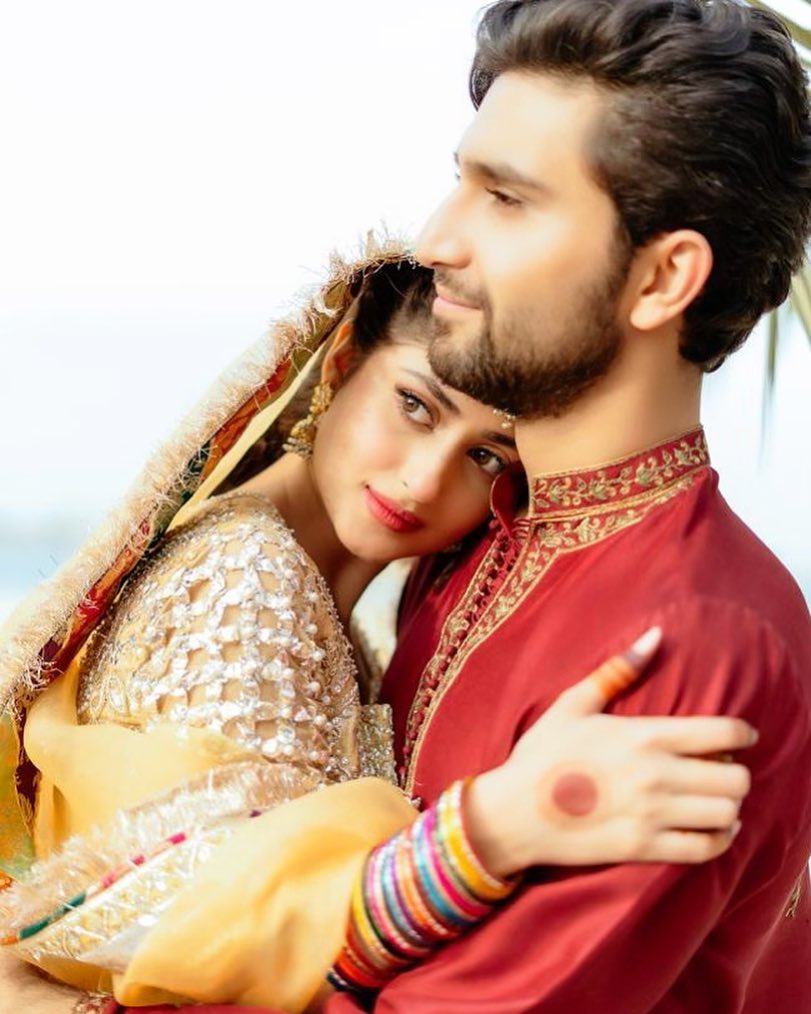 Therefore, when in a show with Momin Ali Munshi, where Ahad was asked to imitate Sajal, he did so in a very cute way and people couldn't really seem to get enough of it.
Ahad and Sajal seemed inseparable after their appearance in dramas Yakeen Ka Safar and Aangan together. However, the duo only recently tied the knot in a simple wedding in Abu Dhabi. Currently, Ahad and Sajal can both be seen together on television in Hum TV's Yeh Mera Dil.