Ahad Raza Mir has suddenly rose to fame with back to back successes in 2017 and everyone wants to know more about this handsome young man, who has proved his own mettle in acting, despite being the son of veteran actor Asif Raza Mir.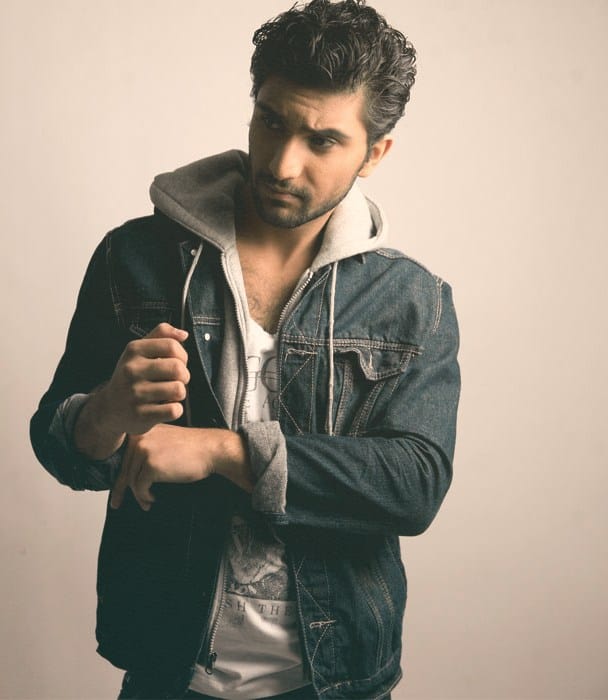 Ahad has recently given an interview to Fifi Haroon on BBC Urdu, where has spoken about a lot of personal and professional topics candidly.
Having spent a large part of his life and getting early education in Canada, Ahad said that it took him some adjustments to settle in here and get used to this weather, work environment and the issue of punctuality.
Speaking of the differences between the girls he met in Canada and the huge female fan following he has here, Ahad replied rather shyly that he found beautiful girls everywhere but Pakistani girls also have a charm and softness which is unique to them.
On being asked particularly about Sajal, Ahad said that he found her to have immense grace and charm.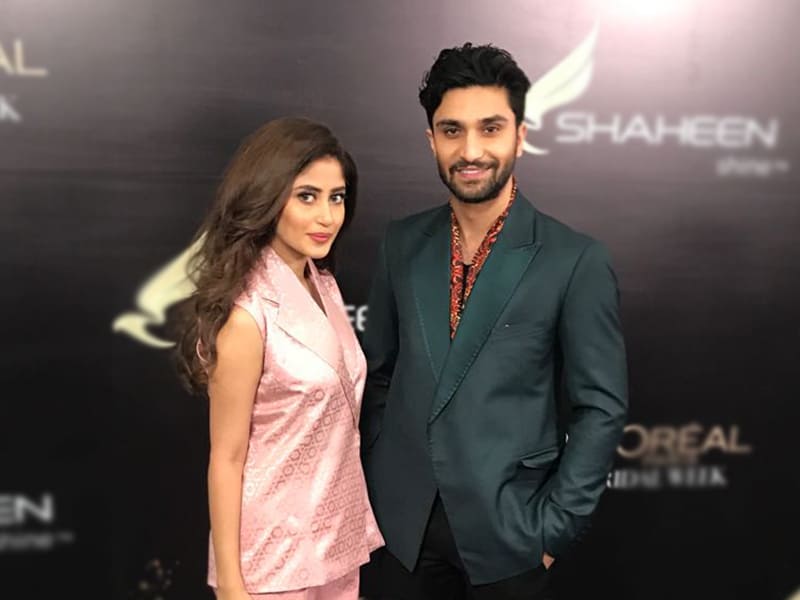 Speaking of his father, Ahad told that despite the fact that he is very proud of his father, he is here for the long run to make his own name and be known by his own talent and work.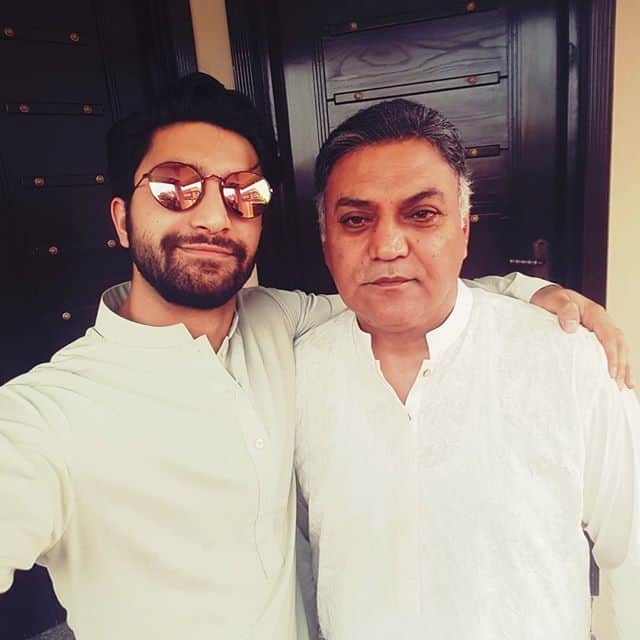 Talking of success in Pakistan, he said that a lot of things count including your looks, your followers and how you market yourself. He said Pakistan sadly has more celebrities than actors.
Hopefully, 2018 will also be same for Ahad and all his upcoming projects get the same fame as Yaqeen Ka Safar.