After Naumaan Ijaz's disappointment over this year's LUX Style Awards became the talk of the town the actor was interviewed by different magazines to understand what disappointed him so much and Naumaan Ijaz shared one of those on his Instagram.
https://www.instagram.com/p/BfiyZzEgKD5/?taken-by=naumaanijaz
He captioned the picture with his interview,
The Lux Style Awards are known to be the biggest award ceremony in Pakistan, meant to celebrate and honour the entertainment industry – and this year seemed no different. However, what happens when an experienced actor like Naumaan Ijaz feels dishonoured and disrespected? Are the awards then really living up to their expectations?
After the actor took to Twitter to vent out, Something Haute got in touch to hear more about his concerns.
"It's not about the award or the trophy, it's about respect. Why do you think so many senior artists avoid these award shows?" Naumaan said.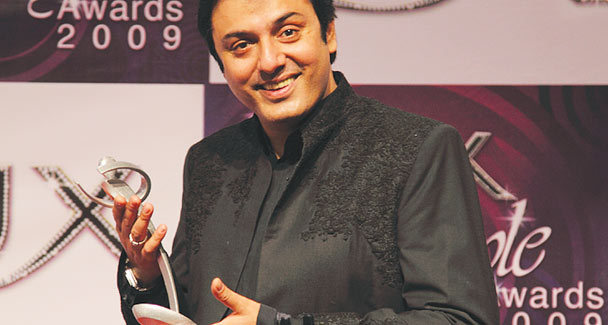 "It's because they aren't given the respect they deserve. Also, it's not about a senior actor losing to a newcomer. I'm very happy for Ahad, he's like a son to me and I wish him all the success to reach greater heights in his career. All I talk about is logic and common sense!"
The actor, who was nominated with Mohsin Abbas Haider, Imran Abbas, Adnan Siddiqui, and Ahad Raza Mir, felt that it isn't right to have senior actors in the same category as budding ones.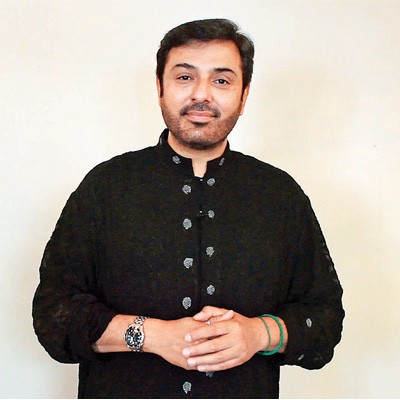 "It's wonderful to appreciate new talent but how about you create more categories? Line up the new boys and make them compete for best-emerging talent or for the best acting debut," 
He said,
"It will definitely be more fair and inclusive that way. But placing a newcomer in the same category as a senior who has been around for so long is just ridiculous."
Have something to add to the story?