Ahad Raza Mir is a heartthrob, there's absolutely no denying that fact. Although he's grown up to be a fine gentleman but after seeing his childhood pictures, we have become convinced of the fact that Ahad Raza Mir was definitely as adorable in those years as well.
On the occasion of Universal Children's Day, Ahad Raza Mir took to his Instagram to share an adorable picture of his childhood and we're smitten.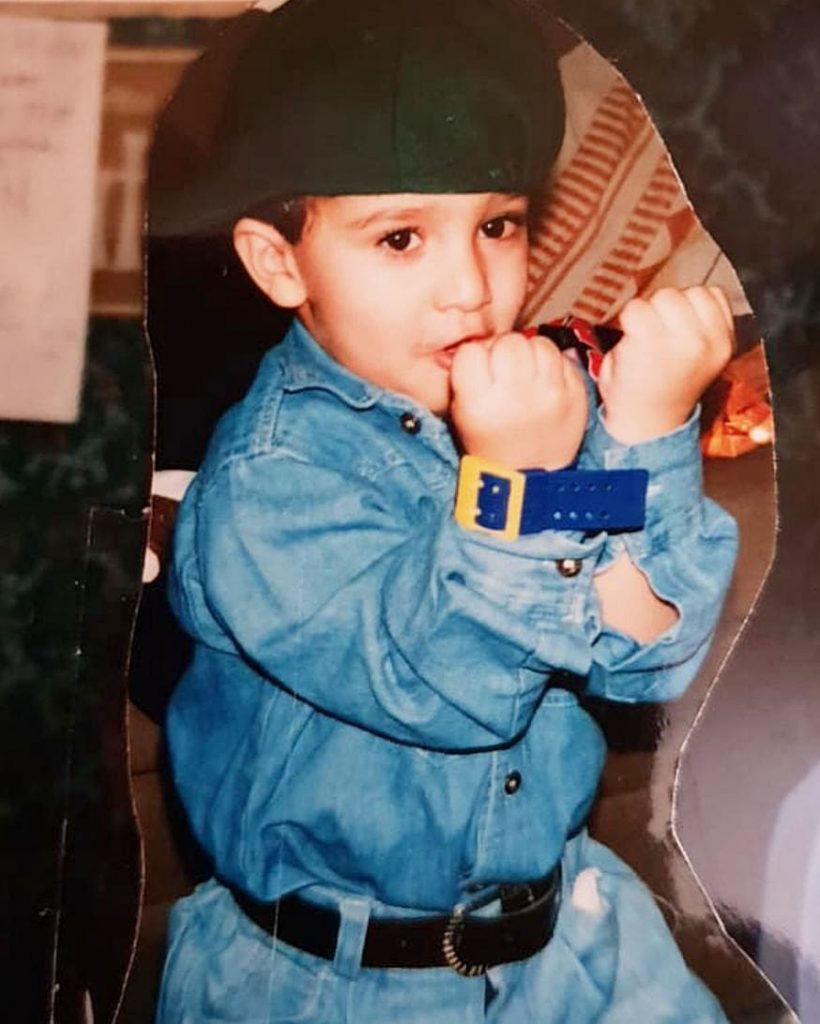 And if this picture isn't enough to convince you, we have a collection of even more adorable pictures from Ahad's childhood, brought here, just for you.