You don't marry someone you can live with, you marry someone you can't live without. That's something we think of when we look at Sajal Ali and Ahad Raza Mir. I hope they can't live without each other because we can't help see them get married soon. We always wish to dig out when they are getting married. I mean they haven't made their relationship official yet but one can guess where their fiery chemistry stems from.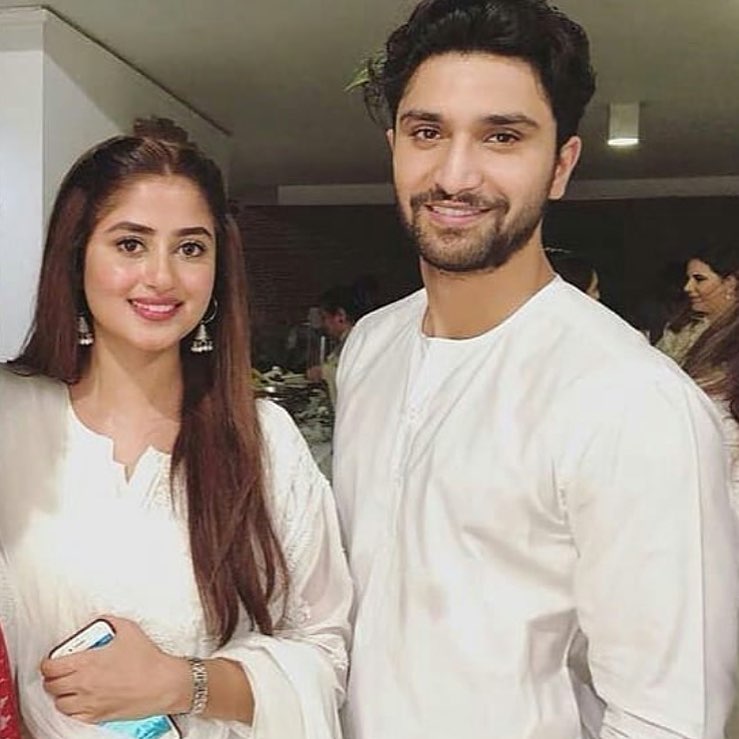 Ahad was recently heard talking about his relationship status. He was straight up asked when he was marrying Sajal Ali since fans are curious to know. He said that he knows that there are speculations about so many things but he likes to keep certain things private. Well, we know that it is your personal life but fans would love to get a little sneak peak into when exactly is it happening?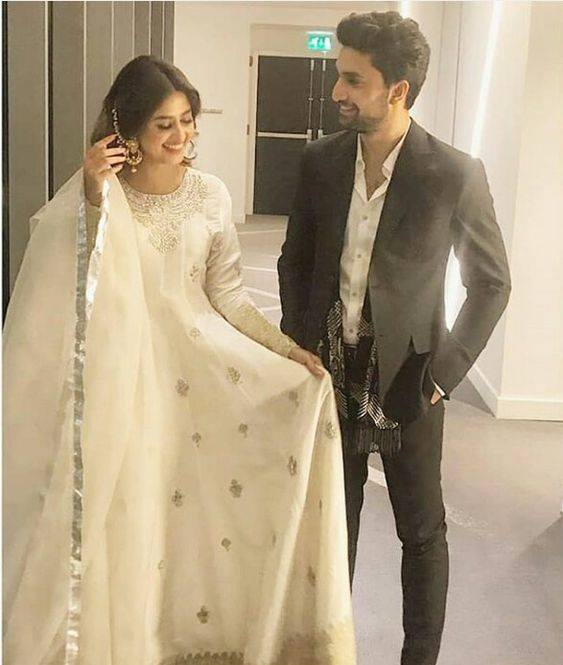 One reason he gave is something that won us over. He said that it is also because of women's respect that he stays mum about any such speculation. He also said that the amount of attention he gets is incredible but the kind of exposure his personal life gets is scary for him. He said he is a simple person & would always try to keep his private life to himself. We totally understand it, Ahad. We respect your privacy. Well, seems like fans can only keep their fingers crossed when it comes to his marriage with Sajal.