Ahmed Ali Butt is an actor and a singer. Ahmed Ali Butt has amazed everyone through his amazing transformation. Butt recently made an appearance in the talk show "Ghabrana Mana Hai" which is hosted by none other than maestro Vasay Chaudhry.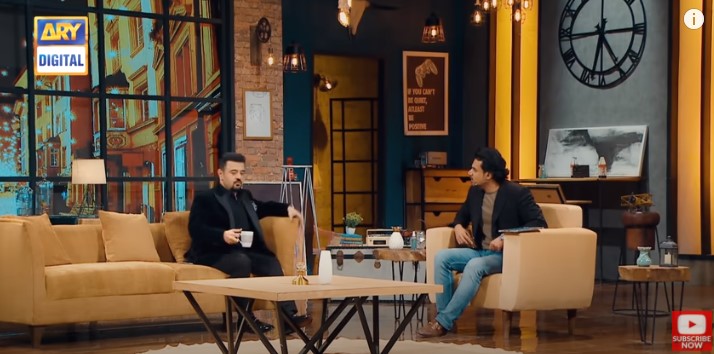 During the show, Ahmed Ali Butt shared that his wife caught him cheating on her twice, he said: "She caught me red-handed, twice". When Vasay asked him that what he was doing while his wife caught him he said he can't tell it publically. Vasay then warned him to share or else he can have a Nauman Ijaz moment (the one in Say It All With Iffat Omar). Ahmed Ali Butt replied joyously saying that he can never have that moment because he never looks at other people's wives.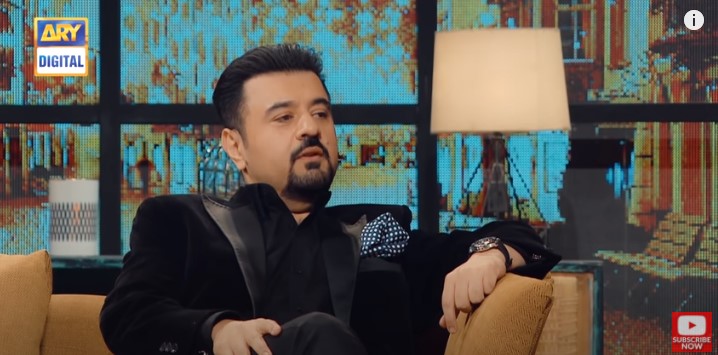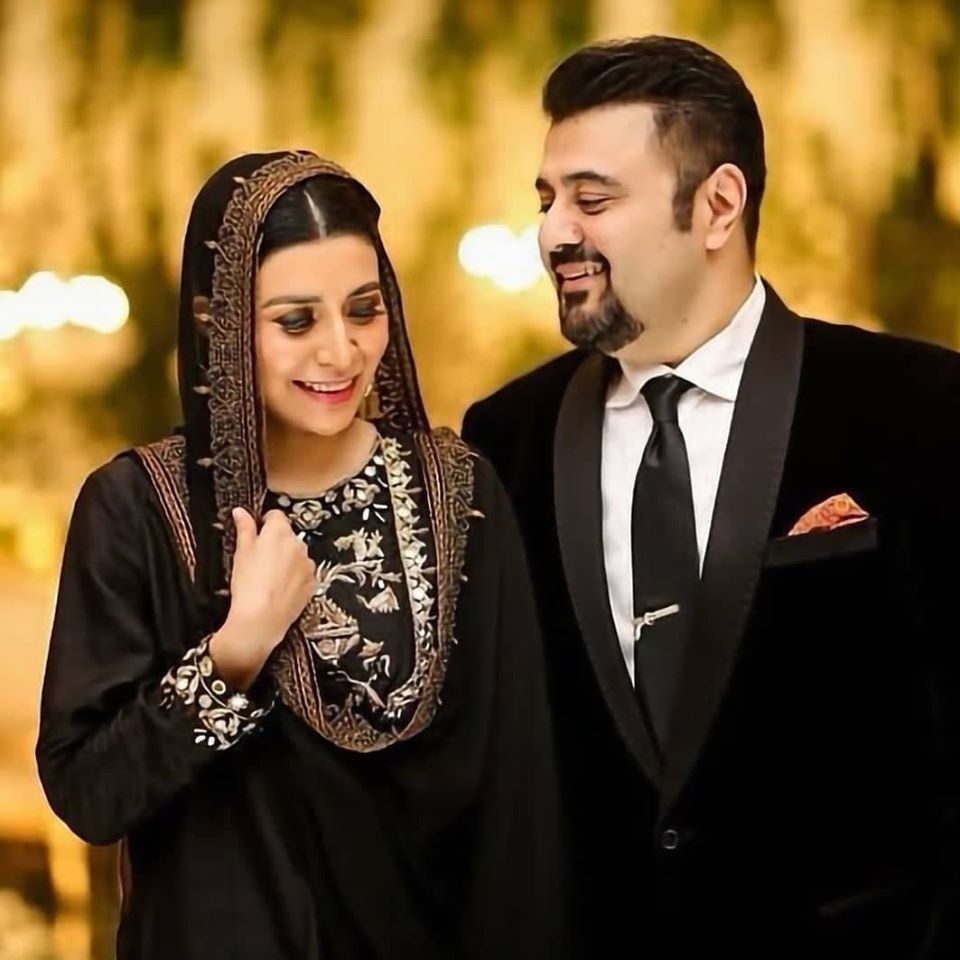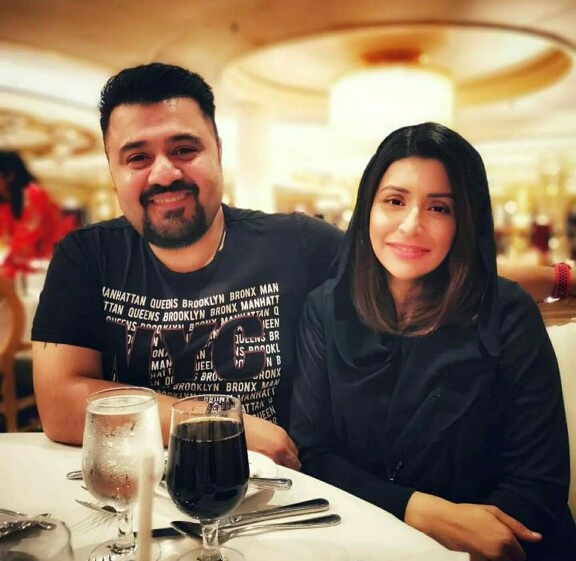 Ahmad Ali Butt cleared that his wife caught some of his old texts.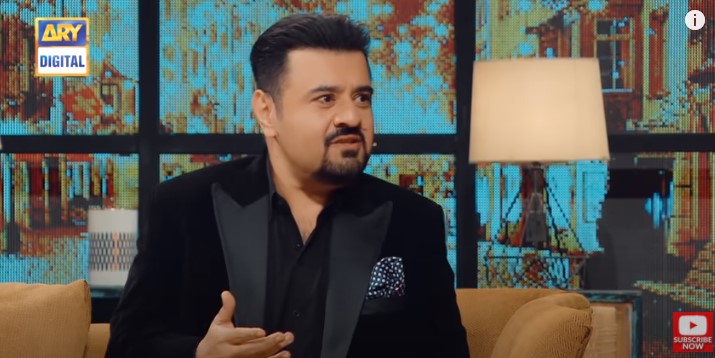 Ahmed Ali Butt surely landed in hot waters after this revelation and people are bashing him badly. Let's have a look at what people have to say about it: