Yasir Hussain is one of the multitalented actors in Pakistani entertainment industry. Yasir Hussain recently popped up in an interview with "BBC Urdu".
Yasir Hussain while giving a message to his haters mentioned that "If some people have any kind of issue with me they should stop talking about me. I never requested anyone to talk about me."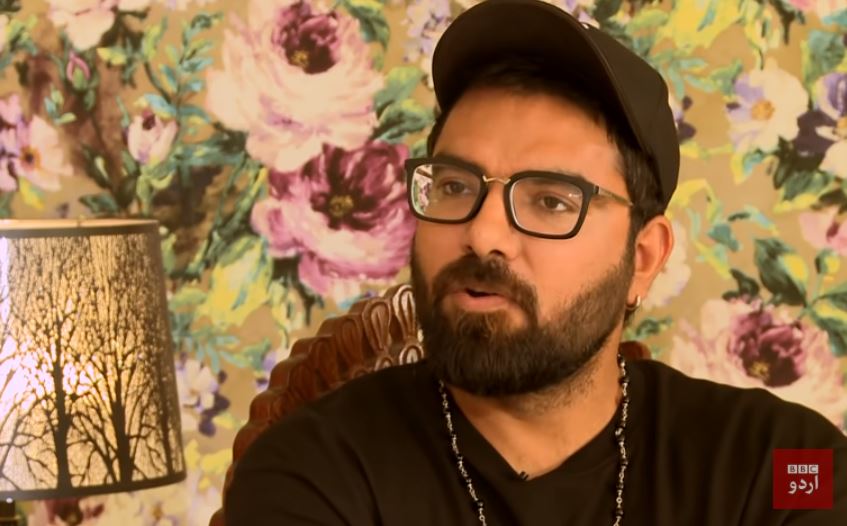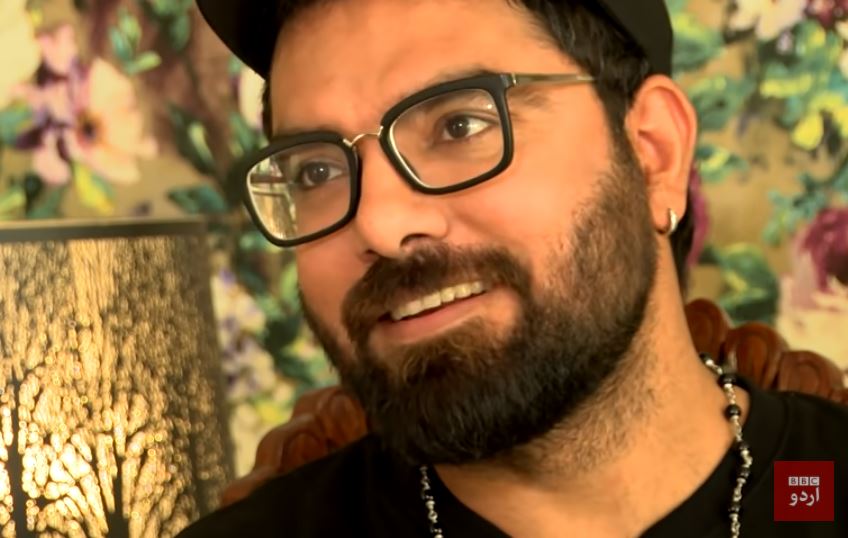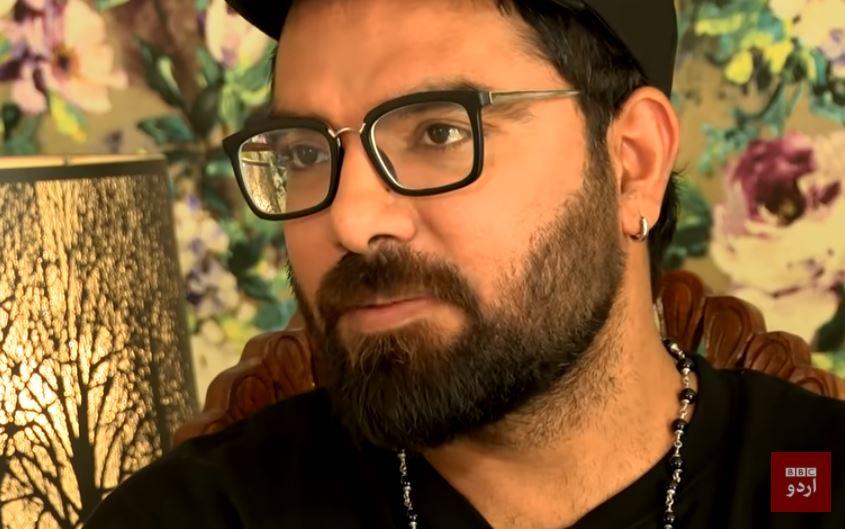 "You have a choice, you have a button of unfollow just click on it. Stop knowing what I am up to in my life. Don't watch my stories and post if you have any issue with that. I don't force anyone to follow me it's their own choice", added Yasir Hussain.