Ahmad Ali Butt is an acknowledged and multi-talented Pakistani actor, Host, Rapper, Director, Producer, and Keyboardist. Ahmad Ali Butt was recently spotted in a show "Ghabrana Mana Hai" with "Vasay Chaudhry".
Ahmad Ali Butt talking about his father mentioned that "My father was an actor too. He did almost seven to ten films in his entire career. He was a part of film Heer Ranjha, Aj Da Mahiwal and many more."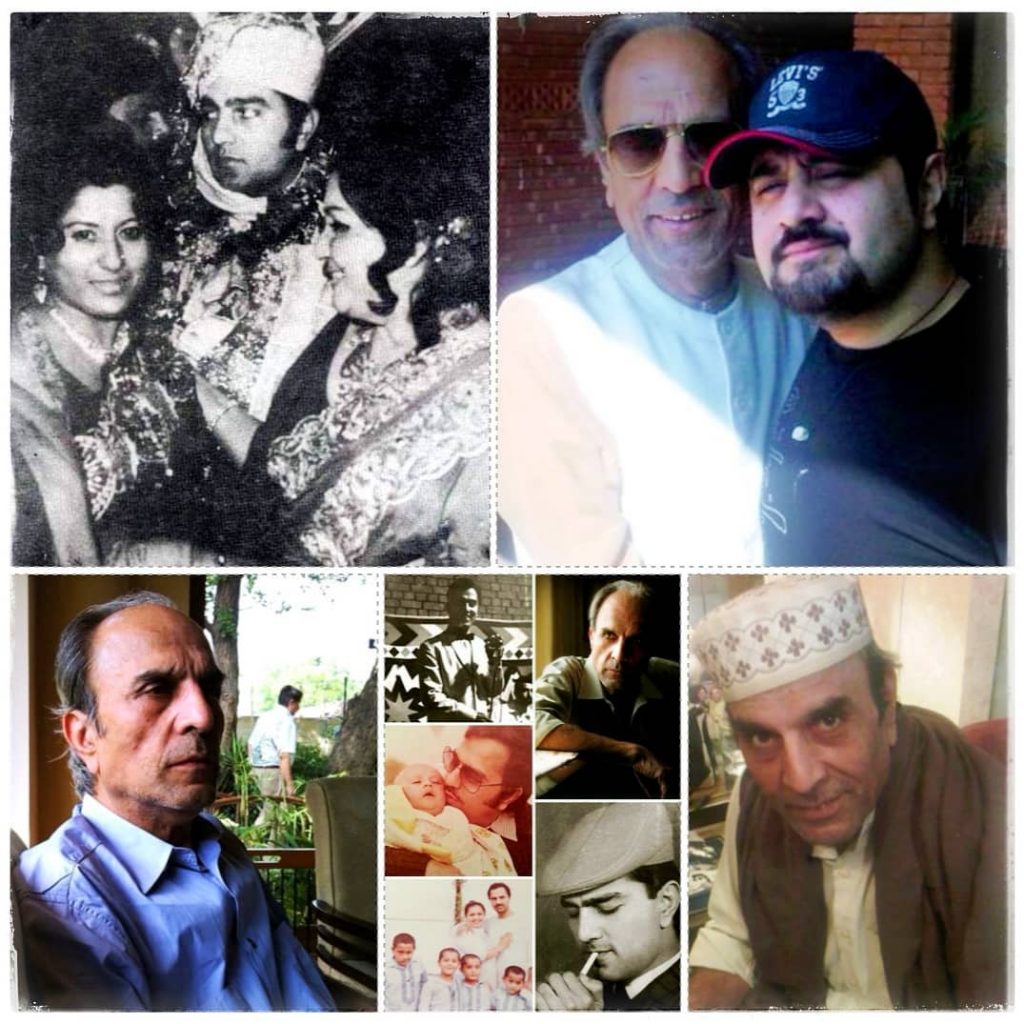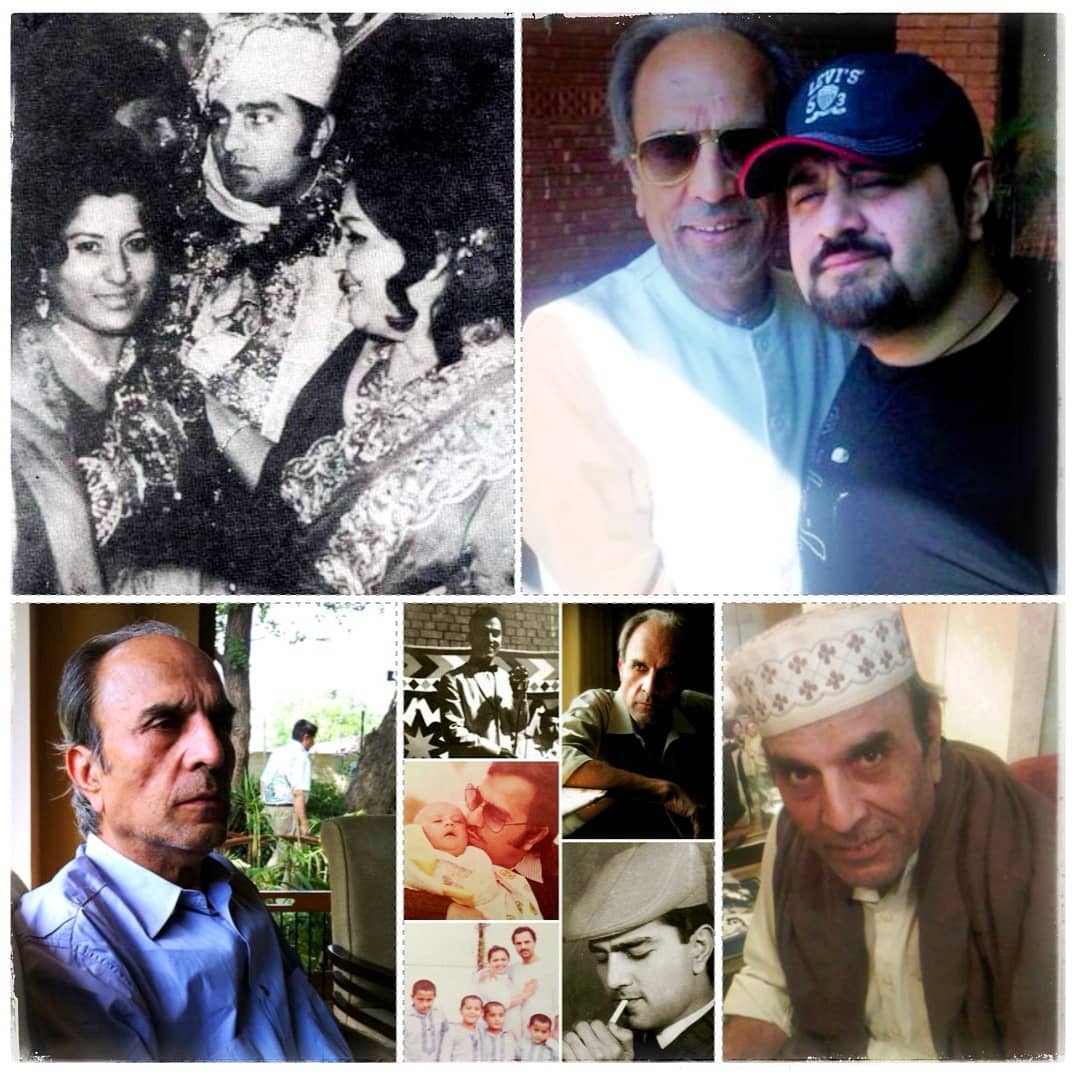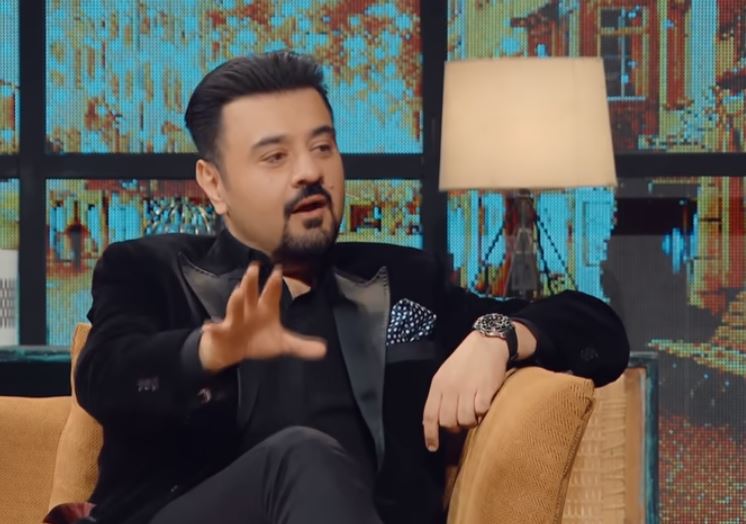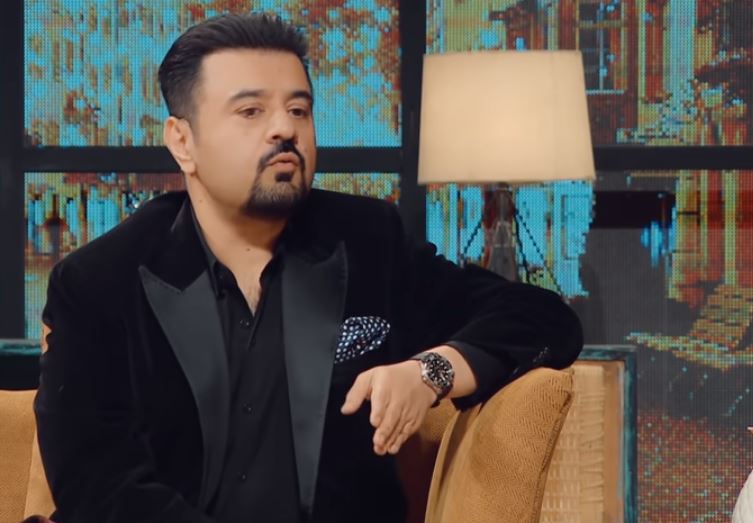 "My father's name was not much highlighted because I think people pick up the most popular factor among all and obviously Madam Noor Jehan is the most popular one. Many of the people are unaware that my father was an actor too. One of my brother also stepped into media industry but later he lost his interest", added Ahmad Ali Butt.