Ahmad Ali Butt is a famous actor, anchor, and comedian who is very popular in Pakistan. He is considered to be the essential part of a successful film. A lot of his films like JPNA, PNJ, and Paray Hut Love proved this notion about him.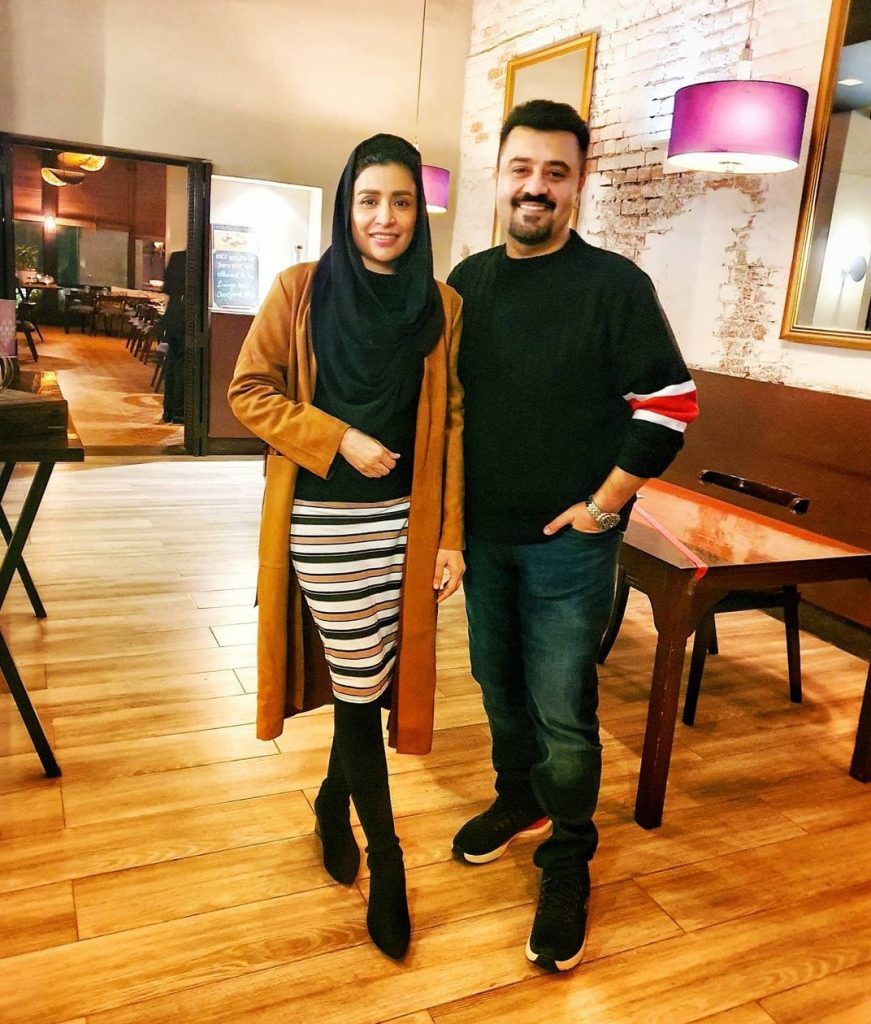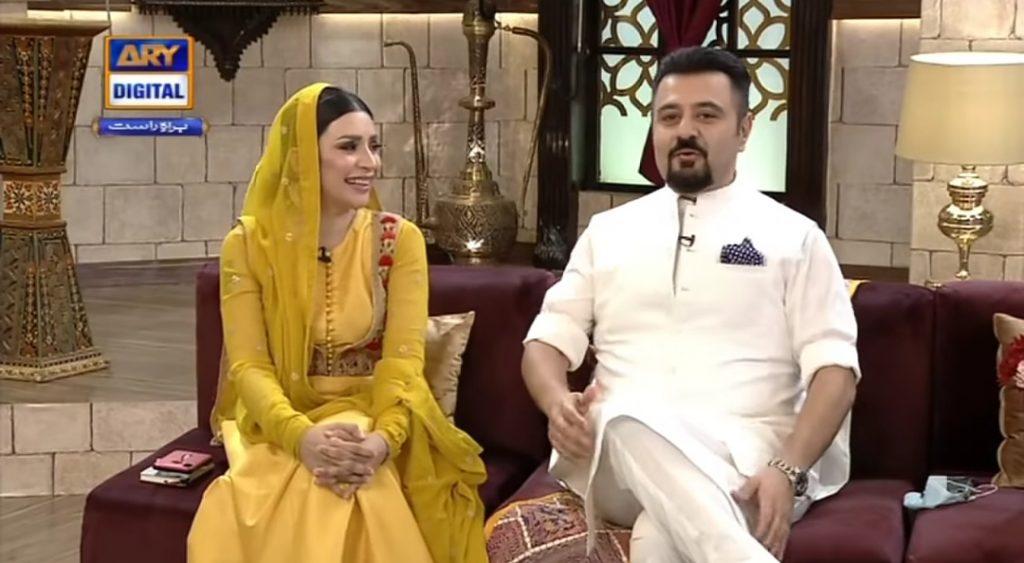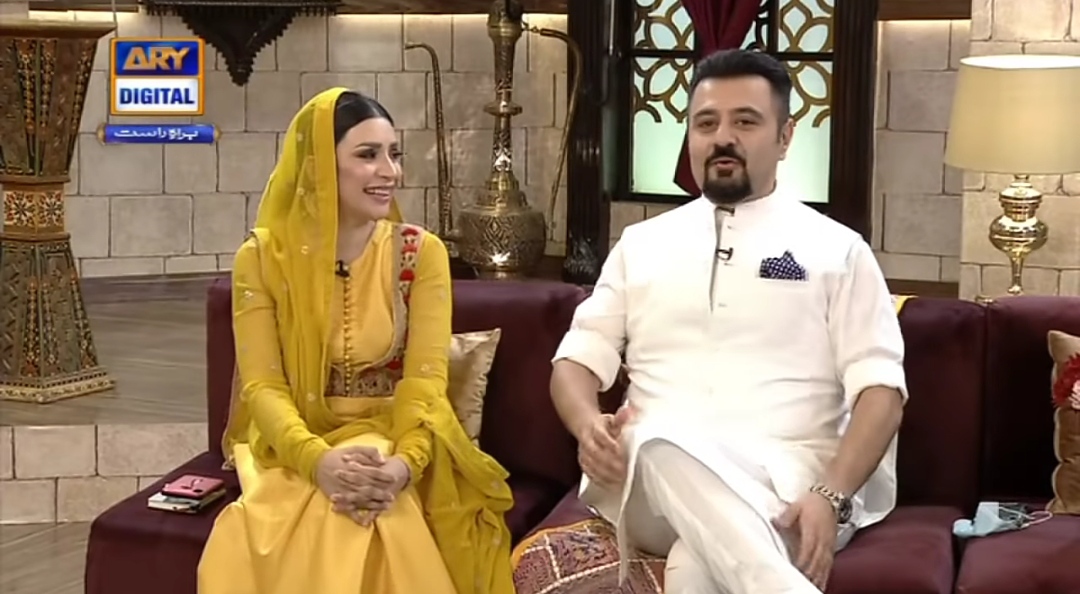 Recently, he appeared in GMP Shan-e-suhoor where he discussed how he has lost a lot of weight. Well, we all know that he has been through a remarkable weight loss transformation. He has lost a lot of kilograms and has completely changed his shape.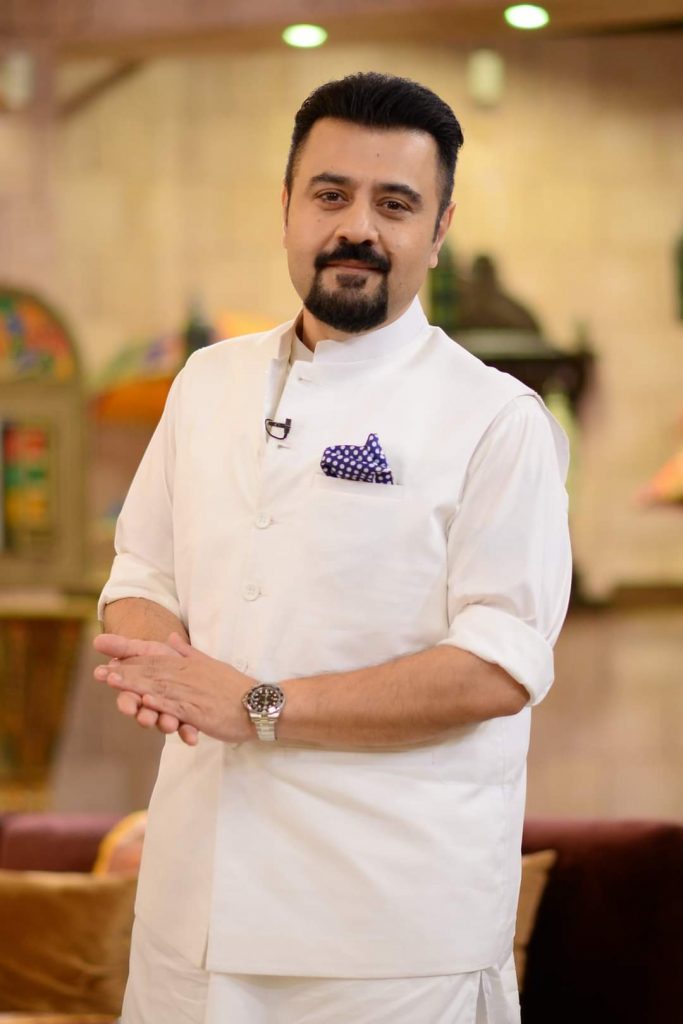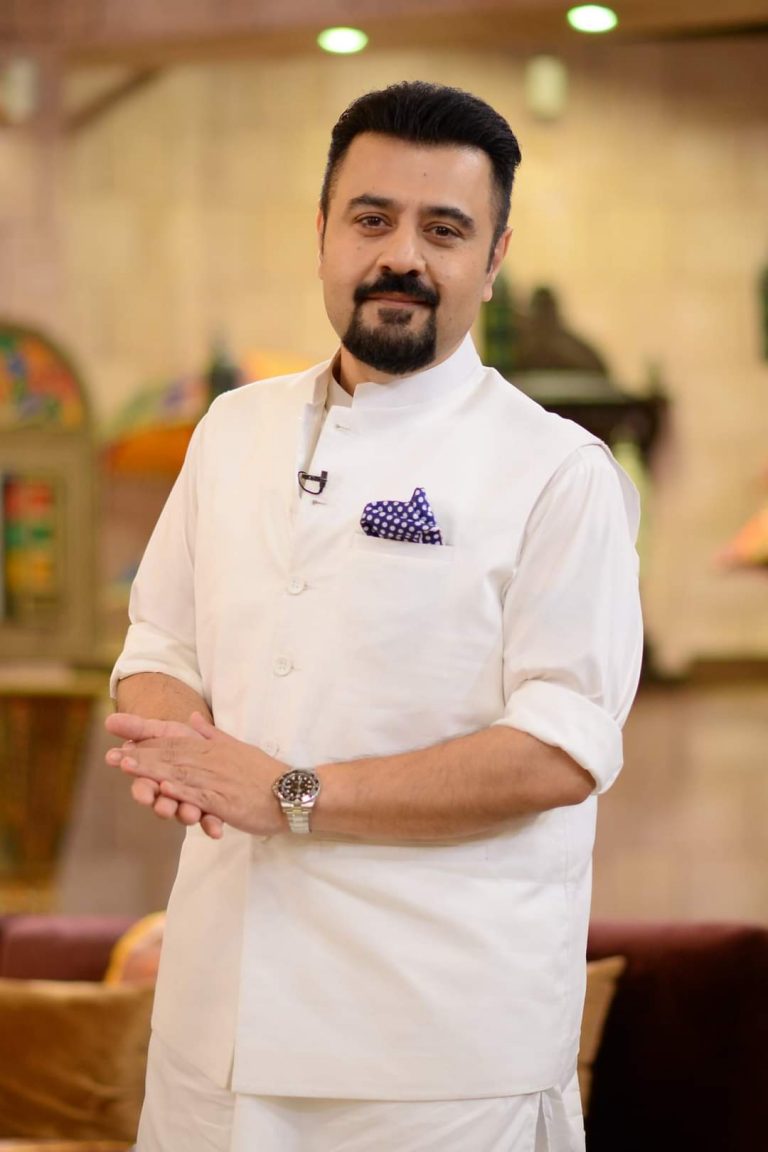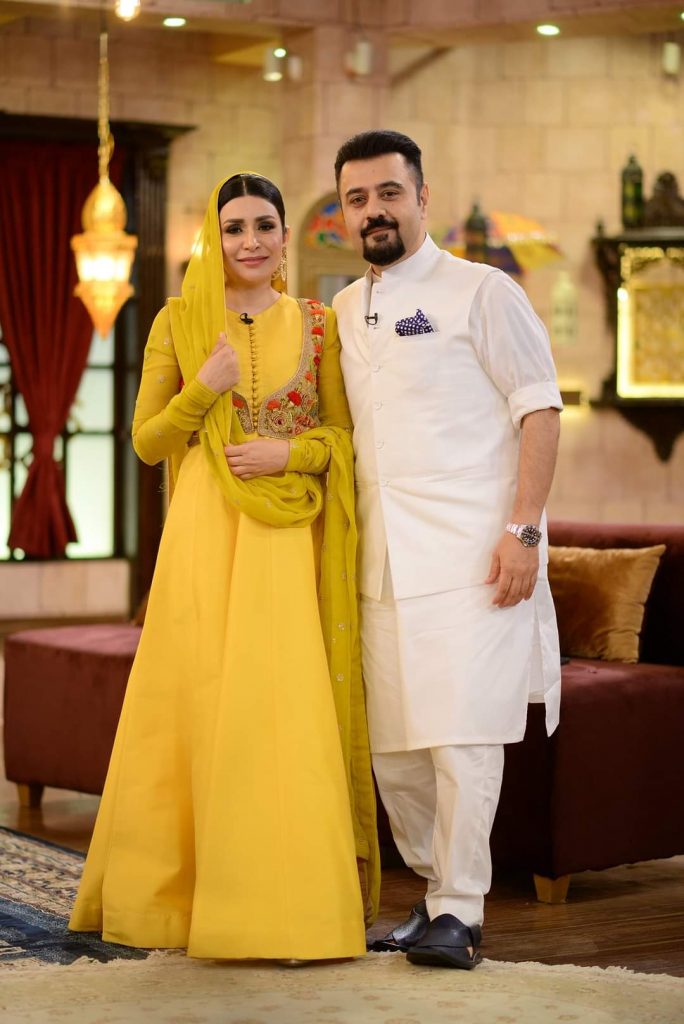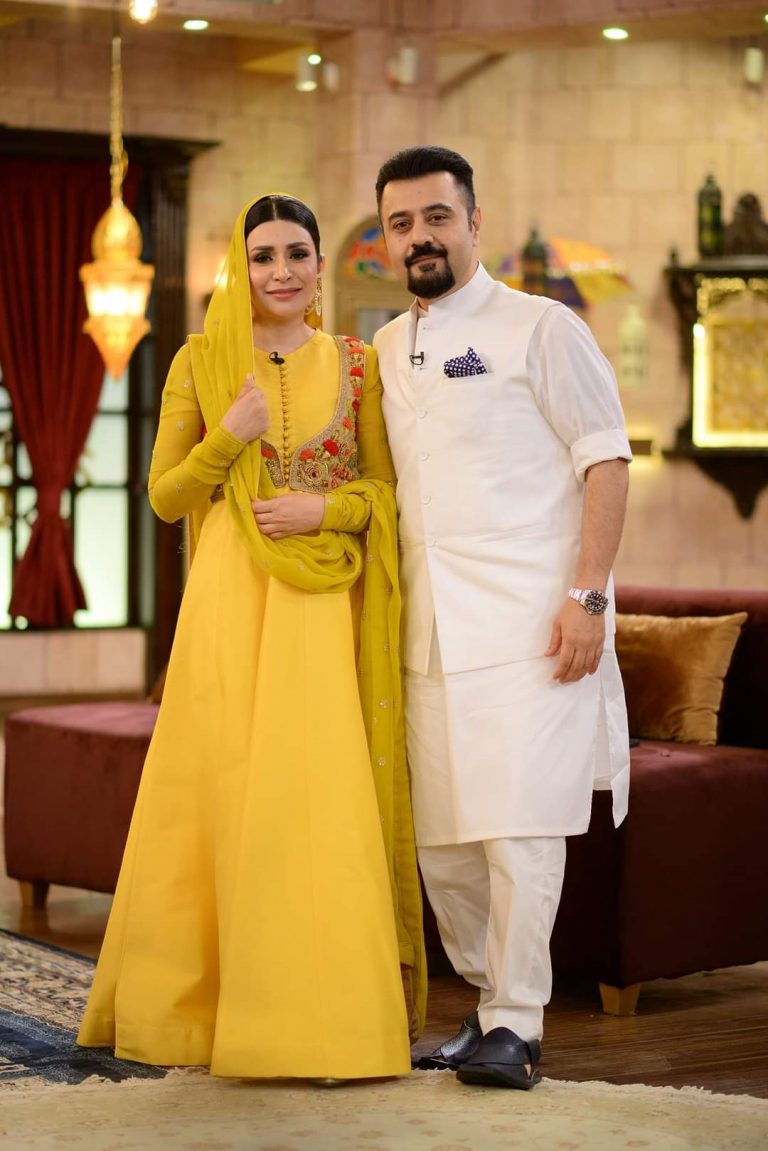 ‌To the question about weight loss, his wife said if you stop cooking good food at home, only then this kind of miracle happens. She further said, " I used to do fasting on normal days and I asked Ahmad to join me which he refused in the start but after seeing the benefits, he joined me later "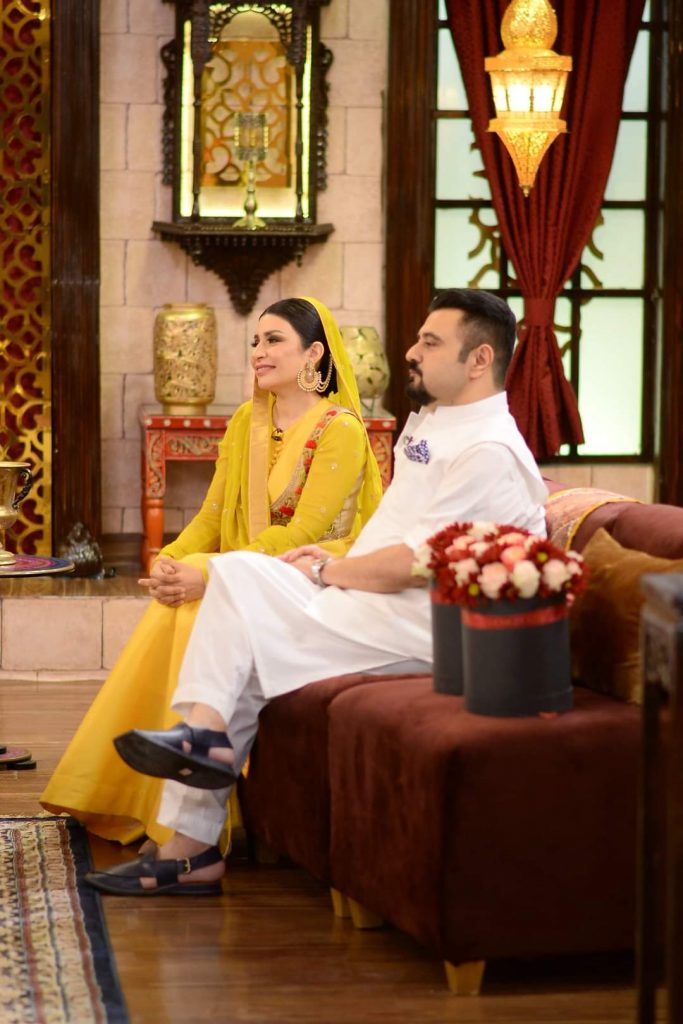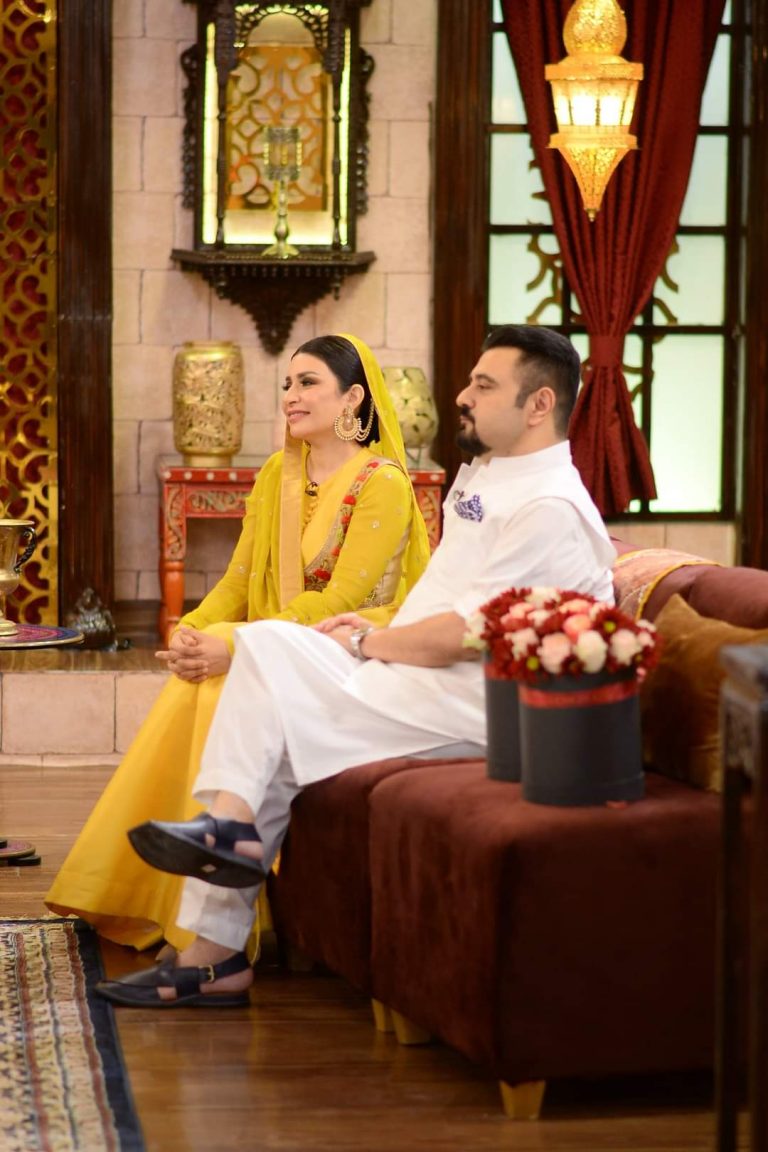 Ahmad said, "this remarkable journey started during the lockdown when I had put up two KG weight, it was the time I realized that I will keep on gaining weight if I will not control "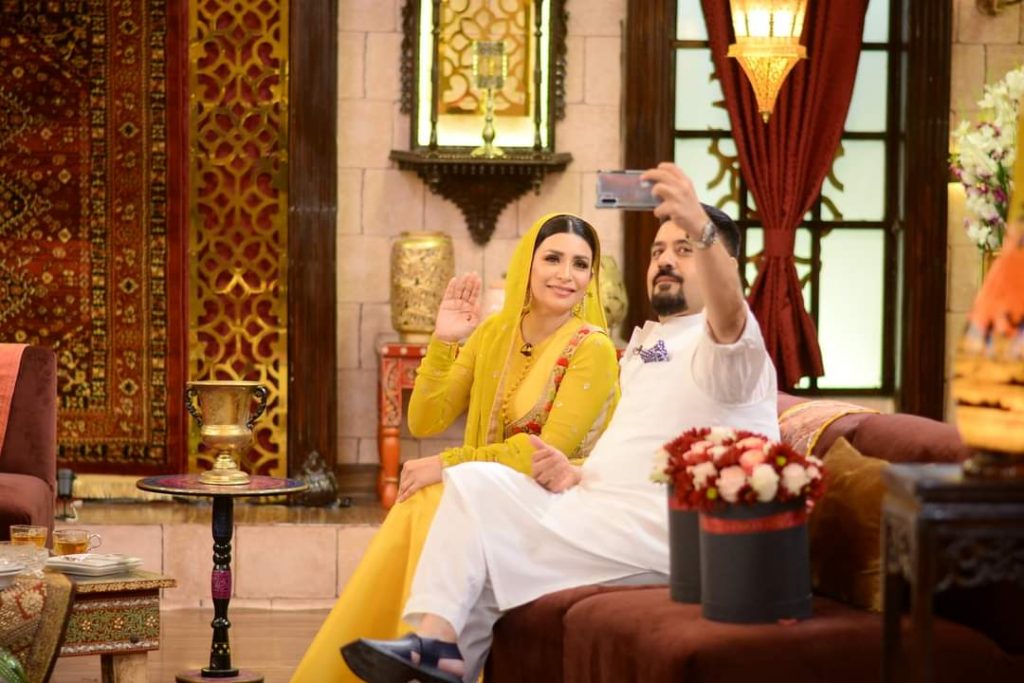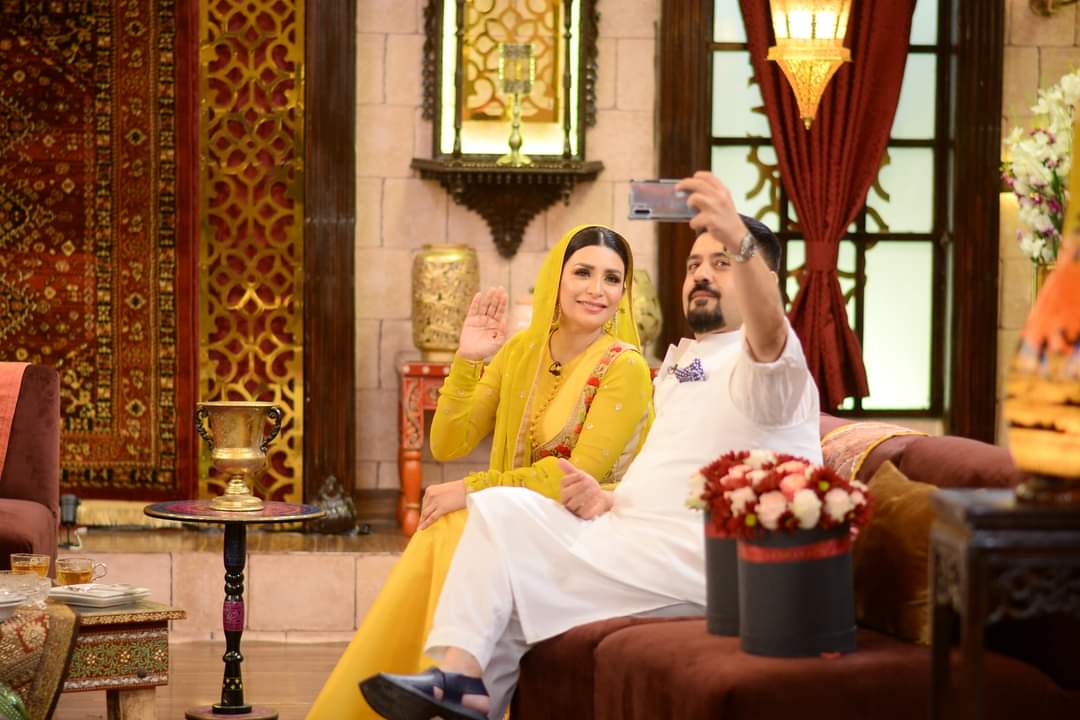 His wife Fatima also said, " when we fast we all want to offer prayers and spend more time in Ibadah instead of binge eating, so in this case, this happened "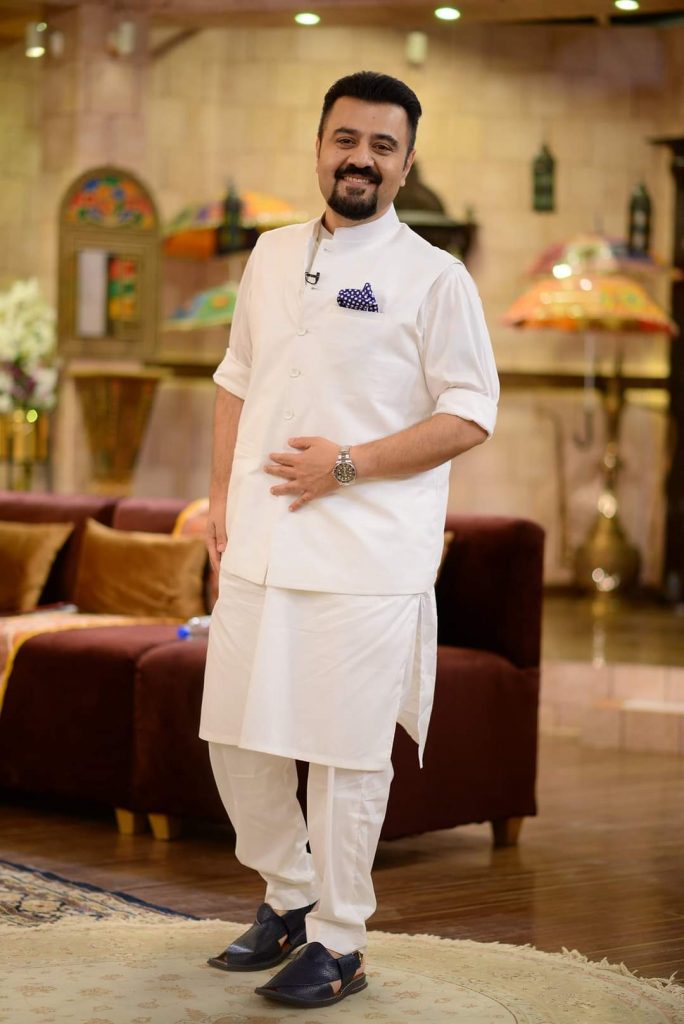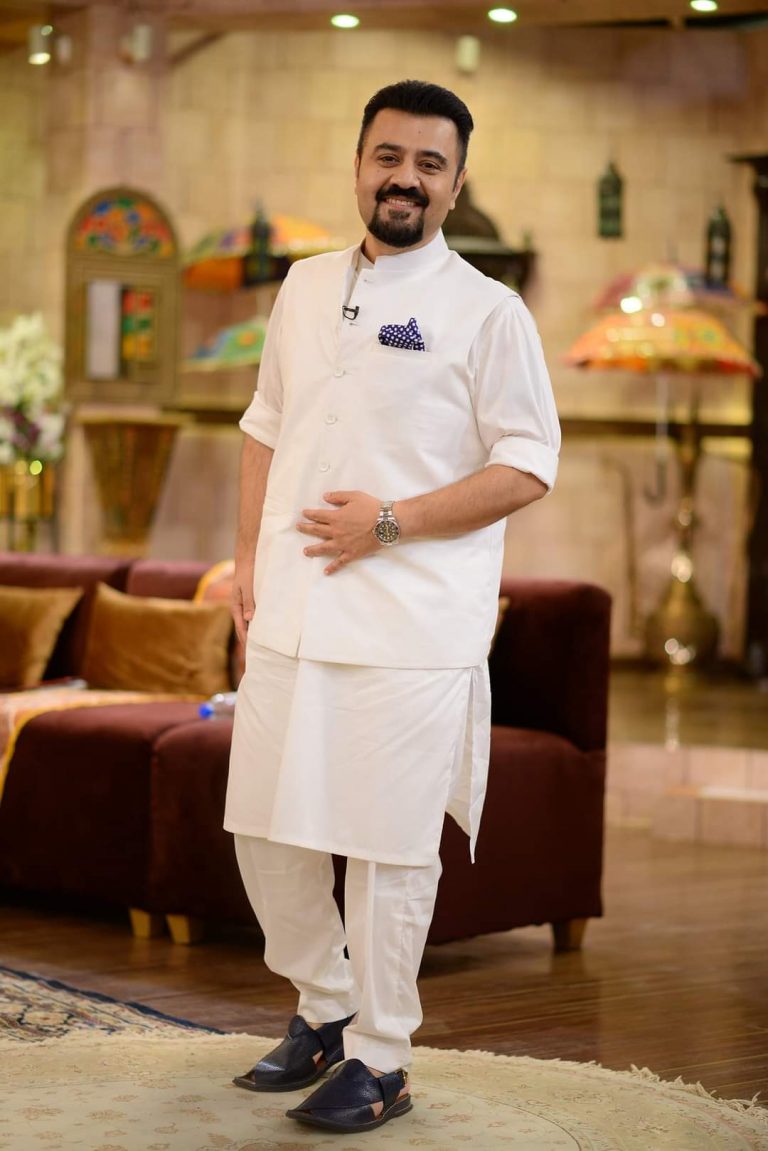 Here is the clip for you guys.