Muneeb Butt is a really talented and versatile actor in Pakistan's entertainment industry. He has started his acting career in the year 2012 and since then he has appeared in various notable drama serials. His on-screen appearances include drama serial Daldal, Baandi, Koi Chand Rakh, Kaisa Hai Naseeban, Yaariyan and Qaraar. Muneeb Butt is married to Aimen Khan who is also a phenomenal actress in the industry.
Muneeb Butt has recently shared a vlog on his youtube channel where he has shared the scariest travel stories of his life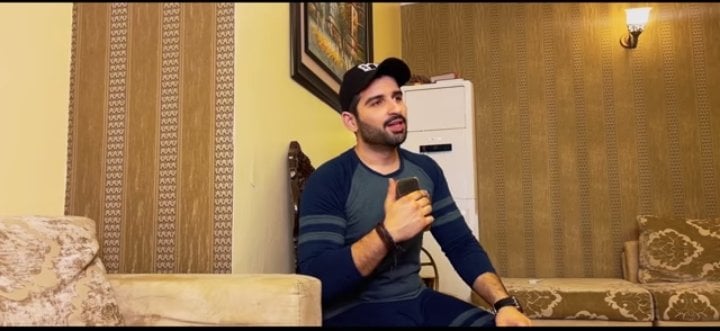 Munneb Butt has shared a story from his trip to Europe. He Said, "I and Aimen Went to Europe after marriage and We were in Amsterdam and it was our last day there. Both of us were cycling when I heard a guy screaming and coming to me. We Stopped and the guy started to shout at me " Are you mad and how can you be so careless?". I asked him what has happened? He told me that he has been chasing me for the last 15 minutes because I had lost my wallet at a previous stop and that was one of the scariest incidents of my life."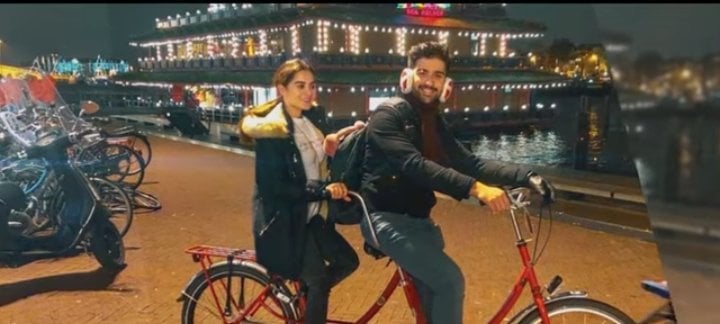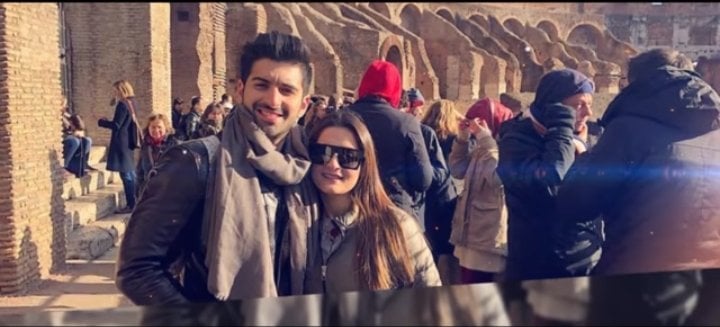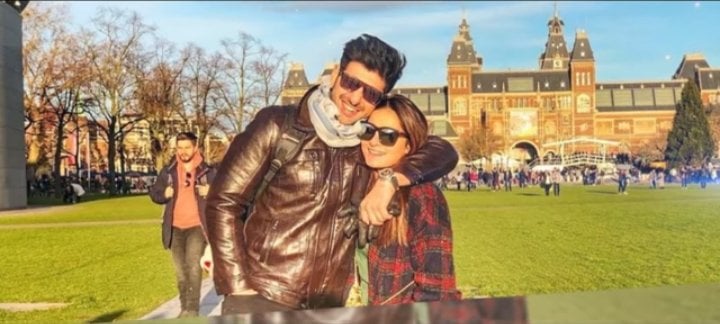 Sharing another Scray incident Muneeb said, "On our recent visit to Turkey in October 2020, It was our 2nd day in Istanbul and we were coming on a night cruise. After that, I got a taxi in front of the cruise and came to my hotel because it was a cold night. When I reached the hotel room I looked for my phone and I couldn't find it. I called my number, someone picked it but didn't speak. I tried to get back my phone and somehow met a taxi driver who helped me tracing the guy who had my phone and he convinced him to give back the phone or we will file a complaint against him."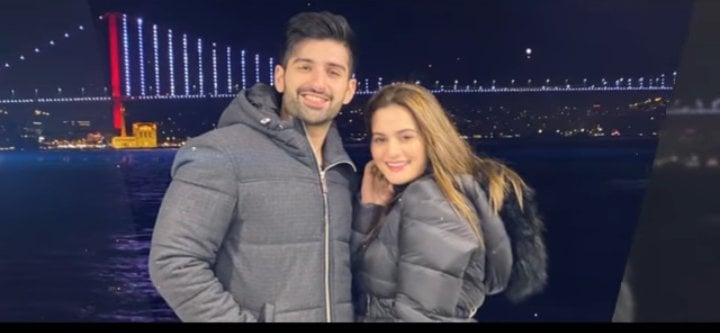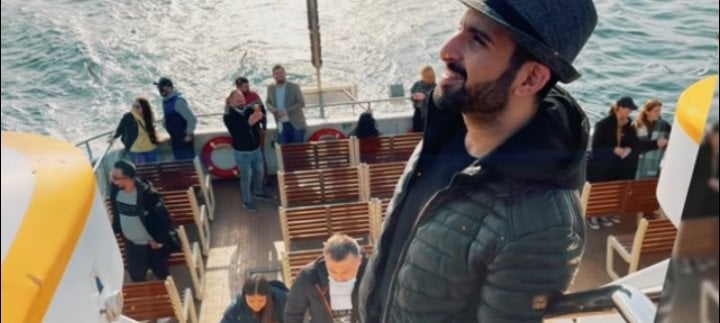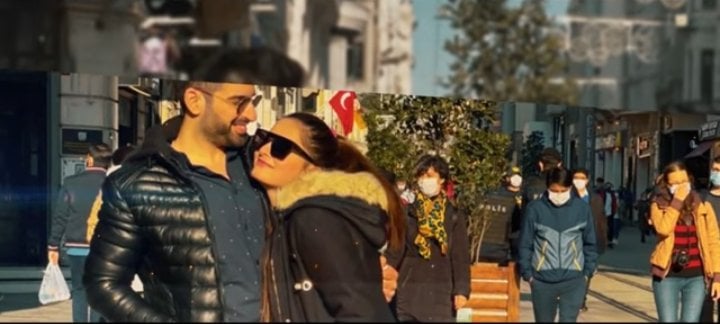 Recalling the 3rd Incident Muneeb shared, " In 2016 I was in Dubai for a project of Zee tv and I had a scene that had to be shot while I was driving. On The Shoot location, I had the project DOP Sitting next to me in the car and he forced me to increase the speed of the car so that he can take the shot. I was going at a speed of 120-130 and saw the cars coming from the front, that's the time when I realized that I am going on the wrong way and that's is a serious offense. The production helped me escape from the location and we went away after parking a car in the basement."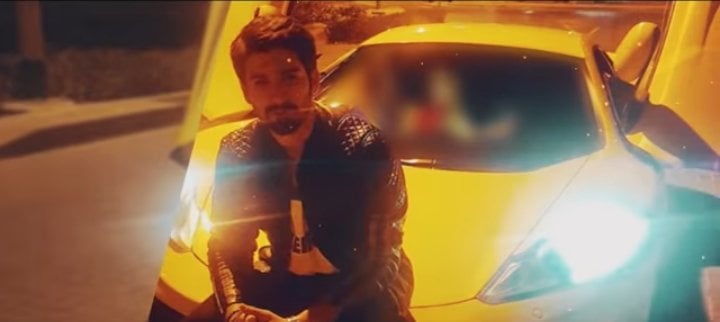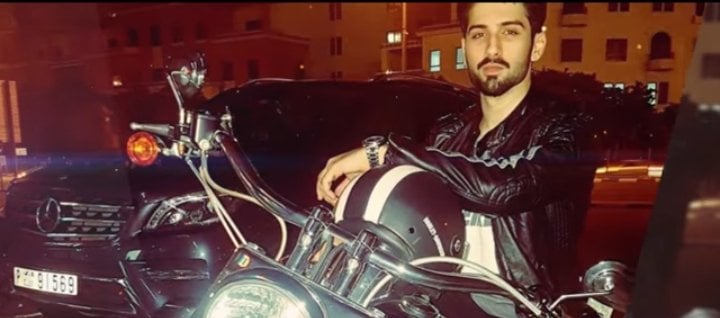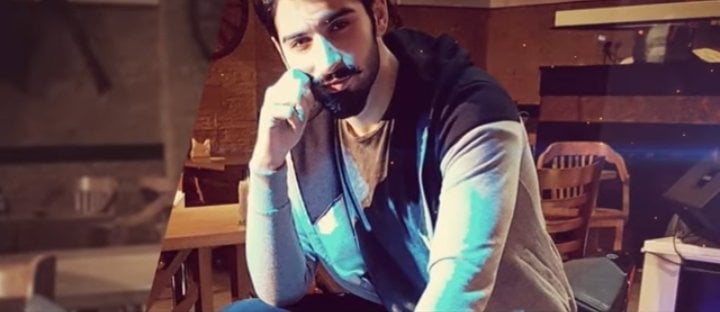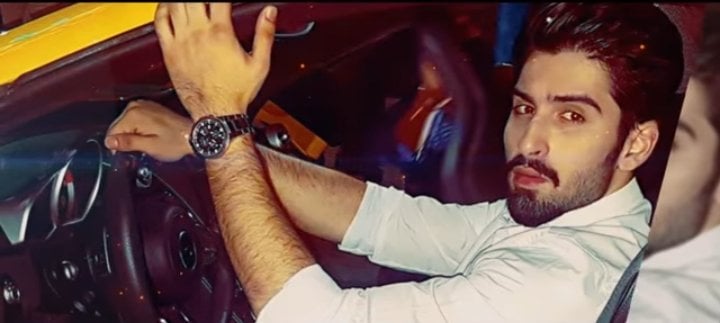 Check out the link to Muneeb Butt's Latest vlog below.