The Pakistani entertainment industry is blessed with many gifted actors. There are only a handful of Pakistani actors who make sure that every project they work in wins the viewers over. Ahmed Ali Akbar is one such actor who has been impressing drama buffs with his amazing talent ever since he stepped into the world of performing arts. Right now, his performance in Parizaad has won him more appreciation and acclaim than ever before. He is a multi-talented celebrity who lets his work speak for him. Unlike the majority of celebrities, he does not rely on social media, controversies or PR to get everyone's attention. He is genuinely dedicated to his profession and his choices represent the wise decisions he has made over the year. He truly believes that quality supersedes quantity.
Ahmed Ali Akbar has been part of some of the most liked dramas and films. He has also hosted the Lux Style Awards. He can easily be termed as someone who is not afraid to take up challenging roles. The fact that he is constantly experimenting and does not work in a lot of projects, makes him stand out even more.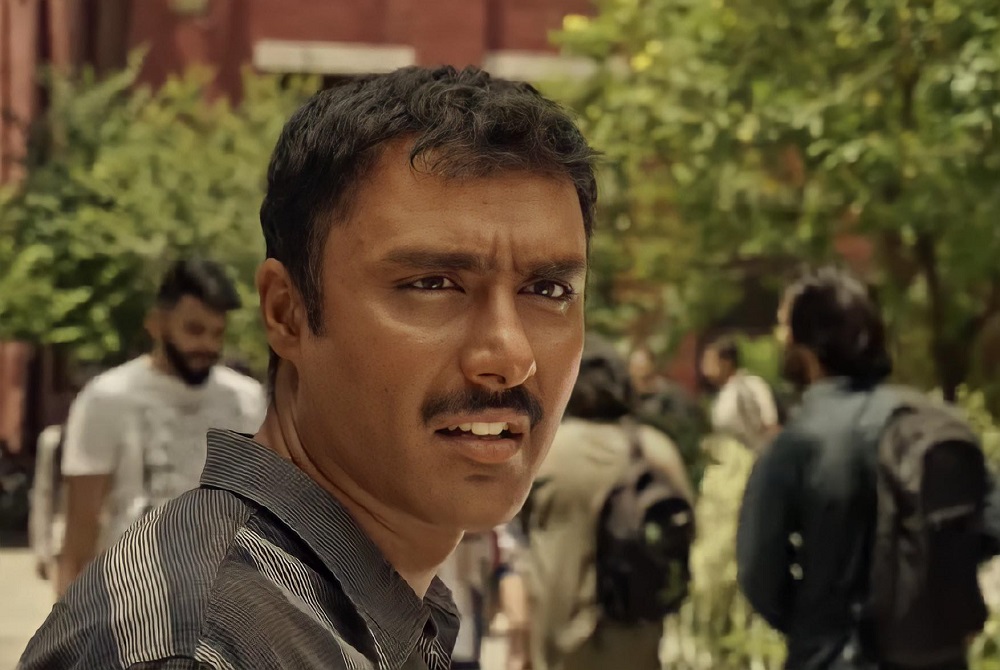 Since Ahmed Ali Akbar does not give a lot of interviews, many of his fans do not know much about him. Here is everything you need to know about your favorite actor:
Started Working As a Child Actor
Many people do not know that Ahmed Ali Akbar started acting at a really young age. He was only 11 when he acted in a PTV drama. His first salary was 500 rupees. He also worked in a television commercial as a child star. He tasted the attention fame brings with it at a really young age when everyone from school started recognizing him as the boy from the television commercial. He shared in an interview that everyone's attitude towards him changed after he was famous as a child star and that was a rewarding experience for him.
Got Beat Up A Lot As a Kid
Ahmed Ali Akbar candidly shared in an interview that as a kid his mother beat him up a lot. He said that she used everything that she could find to basically make him study!
First Crush Looked Like Lisa Ray
Ahmed Ali Akbar has been quite honest in an interview while talking about his crushes and other such things. In an interview, he revealed that his first crush from 3rd grade looked like the Canadian actress Lisa Ray. He fondly talked about the girl.
Impressive Athletic Background
Many people probably do not know that before stepping into acting full time, Ahmed Ali Akbar was a national-level tennis player. He was also a musician and a competitive swimmer. He also played club-level cricket. He belongs to a family of athletes. His father and brothers have represented Pakistan and won medals on the national and international levels.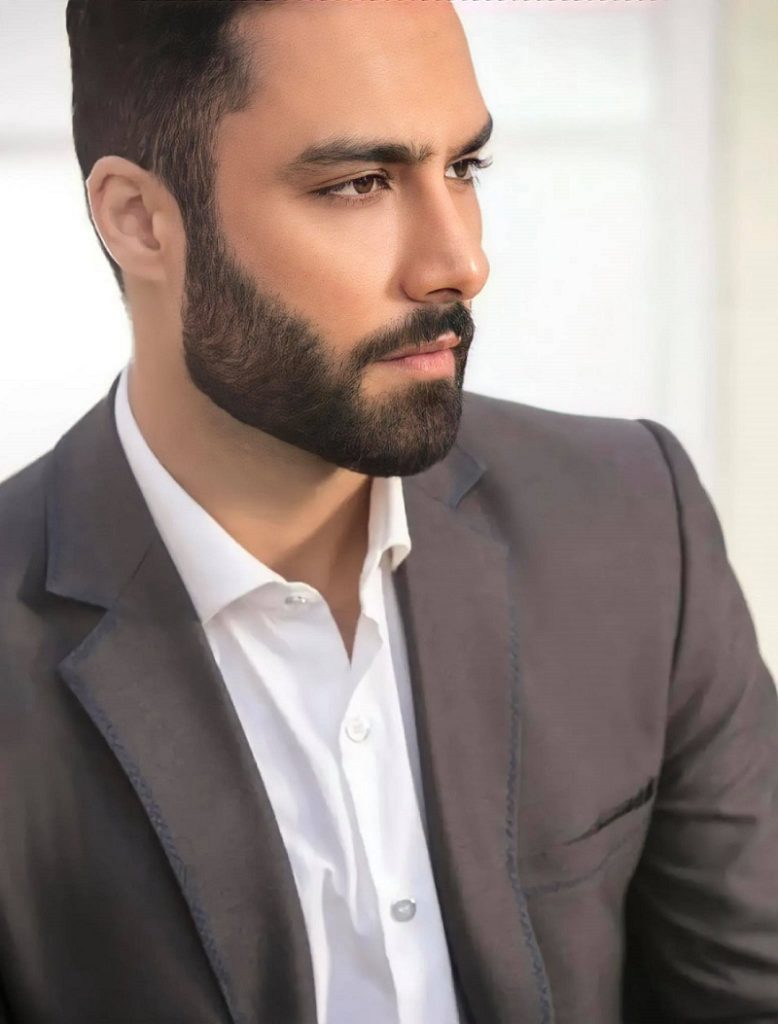 Leads A Simple Life
There is a reason why Ahmed Ali Akbar does not lead the 'celebrity life' even after getting so much success and love. He believes in living a simple life irrespective of how much success he achieves in his career. Even after getting so much fame, he did not compromise on his simple lifestyle. He shared in an interview that the fame he got especially after Parchi did not change his personal life and personality at all.
Believes In Hard Work
Ahmed Ali Akbar learned early on in life that you cannot achieve bigger things if you do not work hard. His interpretation of working hard is different from the 'typical' idea. He believes in enjoying whatever he does. He feels that he cannot do anything which he does not enjoy. That has to be the reason why all his performances and even hosting skills are so seamless. He applies this rule in everything he does in life. He has often refused to do acting projects which he feels he will not enjoy doing.
Does Not Enjoy Watching Himself On Screen
Most actors do not enjoy watching their own performances on screen, Ahmed Ali Akbar is one of them as well! When he did his first acting job and the drama aired, he did not like watching himself on television. Even though he enjoyed the kind of reactions he got from people and always worked hard for his projects, he never liked watching his own work on television.
Positive Outlook On Life
Ahmed Ali Akbar has a positive outlook on life. He talked about how he handles life in general in an interview. He believes in looking for happiness in small things. He is constantly looking for the positive aspect of every situation and now it is almost as if it is something that comes to him naturally.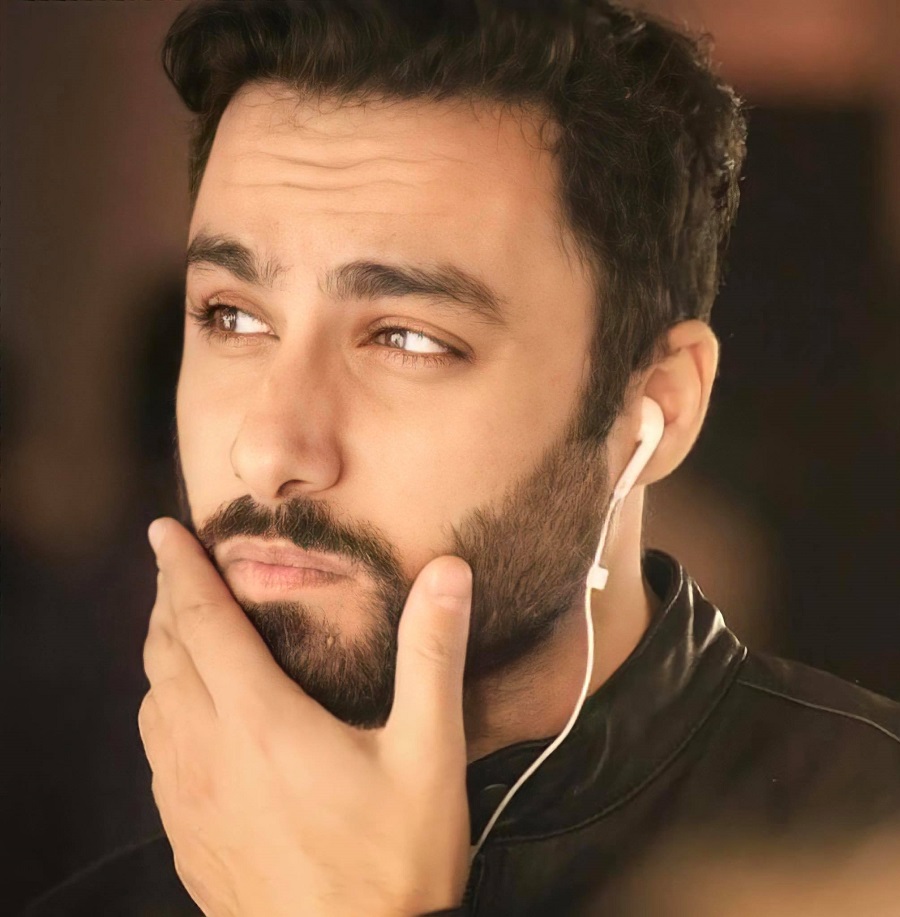 He Is Very Focused
Ahmed Ali Akbar is constantly striving to achieve something. Even though his goal and the direction he is going in aren't always clear, he never feels frustrated or dismayed. He is always trying to find his way and is sure that he will reach where he will attain satisfaction. He even enjoys it when the goal moves further because it gives him the incentive to strive harder.
Does Not Like Materialistic and Dishonest Women
We are pretty sure, a lot of women out there would want to know what qualities will Ahmed's ideal girl possess. As it turns out Ahmed does not like women who do "stink", are dishonest or materialistic. He would love to marry someone who likes traveling and is not afraid to travel places with no roads! Ahmed Ali Akbar is a wanderer and would want to be with someone who shares the same ideals as him.
Did you enjoy reading interesting facts about Ahmed Ali Akbar? Feel free to add more.