Shamoon Abbasi is a big film and television actor and director. He is one of those artists who never compromised on their creativity and we mostly see him in projects that will have some impact on people. Shamoon Abbasi has been a part of films like Waar and Durj and he will again be seen in some big projects soon. He has also been in the news for his marriages and he recently announced that he is married to now wife and fellow Durj actor Sherry Shah.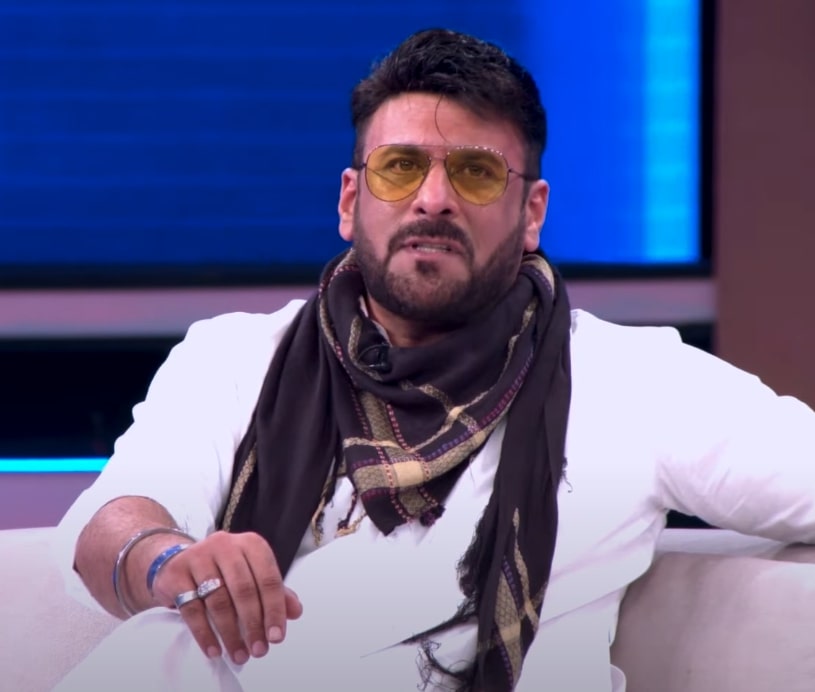 Shamoon though is known for his marriages and divorces, he is actually a very private person and does not share his personal life on the internet. As he has been married three times before, when he went as a guest on Hasna Mana hai, he was asked about his multiple marriages.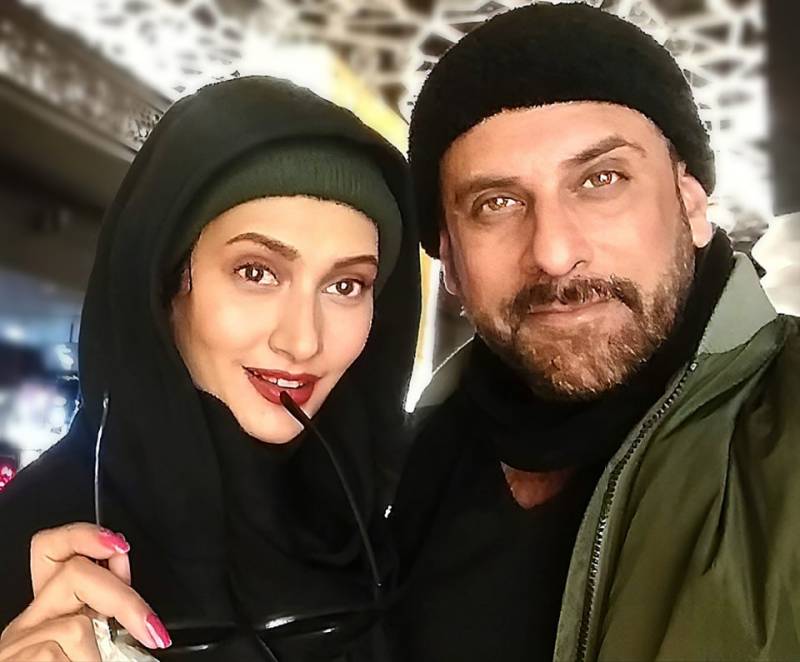 Shamoon said that marriage is a beautiful institution and instead of dating and being the girlfriend/boyfriend scene, it is better to get married. He further added that what actually goes on ina a home is known only to the two people involved. This is what he shared:
He also gave his opinion on love marriage vs arranged marriage. He said that love is in yourself, it is the capability to care for someone and whatever may be the type of marriage, love comes from within. Here is what he had to say:
He also praised his wife Sherry Shah for how professional and dedicated she is . He said that during Durj, she suggested to buzz off he hair and also gained weight so she can fit into the character. He admired his wife for her dedication towards her work.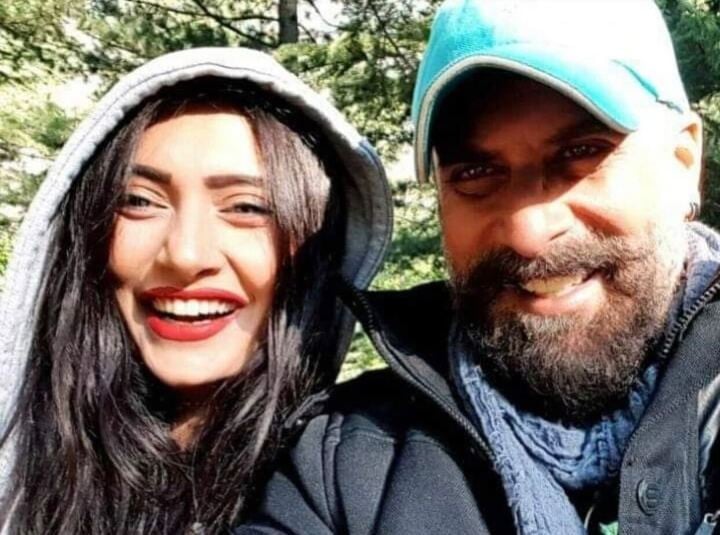 This is what he said: