Ahmed Shah is the cutest sensation of Pakistan. His cuteness is not only famous in Pakistan but also across the borders.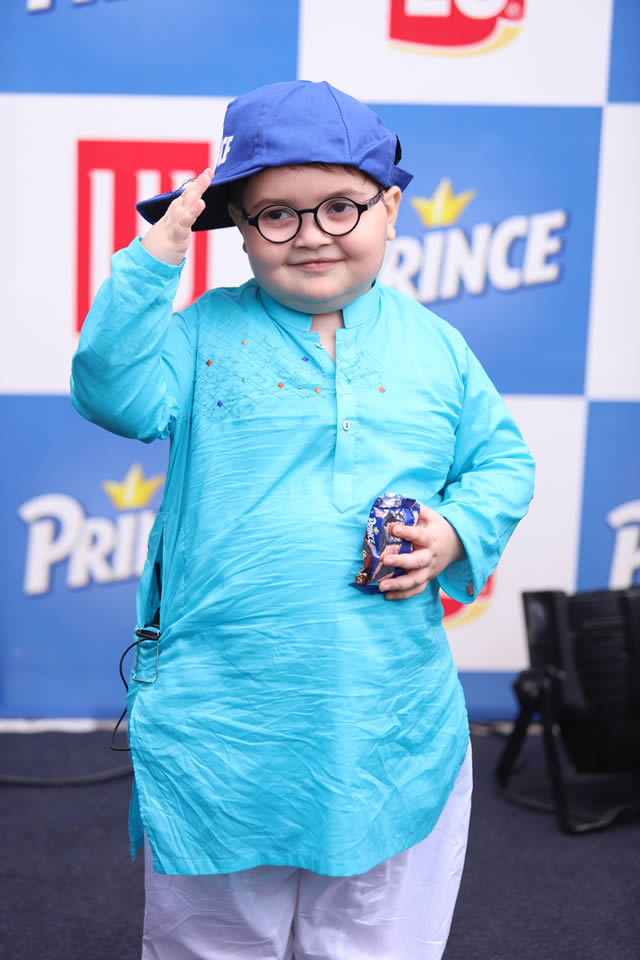 Ahmed Shah is been the highlight of Ramadan transmissions since he started starring in Waseem Badami's Ramadan Transmission.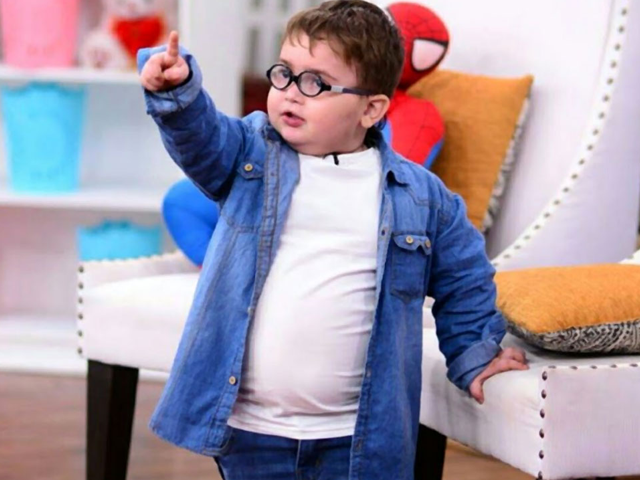 The boy gained the fame through a video in which he was seen fighthing for his bag.
Ahmed got famous from his passion for being a doctor.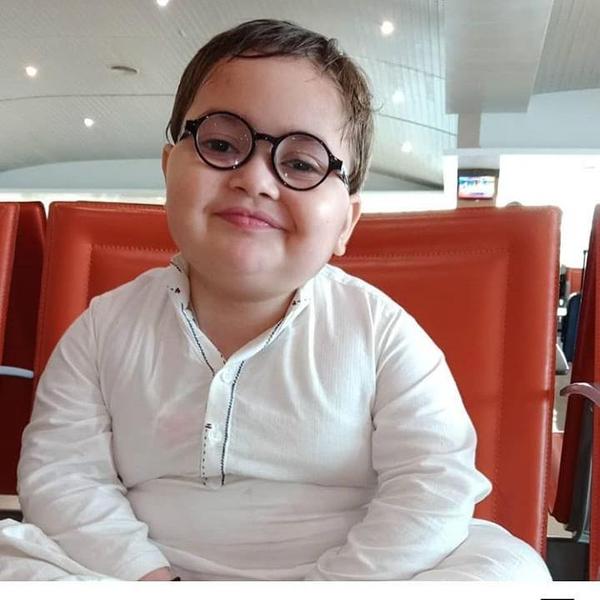 Well in a recent show Ahmed Shah's brother was also screened and we saw that cuteness runs in their blood his brothe Umer is as cute as him. The munchkin came in the show and recited Bismilah with translation and it was adorable.