Mothers are the most special gift from Allah Almighty. They love and support their kids when the world turns their faces away. From the happiest moment to the saddest news, a mother's lap is the most relaxing place to cry all the tears. Like everyone, Pakistani celebrities share a special bond with their children. 
Sadia Faisal, a beautiful model and a young mother, is winning the hearts of millions of people not only because of her work but also for being an amazing mother to an adorable son. She always manages to spend quality time with her son and tries to give the best life he can have. 
Sadia is an active social media user. She uploads everything on her official accounts to keep her fans updated about her professional and personal life. Sadia and her son are giving major Mother Son goals in all of their pictures. She even celebrated her birthday in isolation with her beloved family. 
Here are some of the latest pictures of Sadia Faisal with her son. Have a look!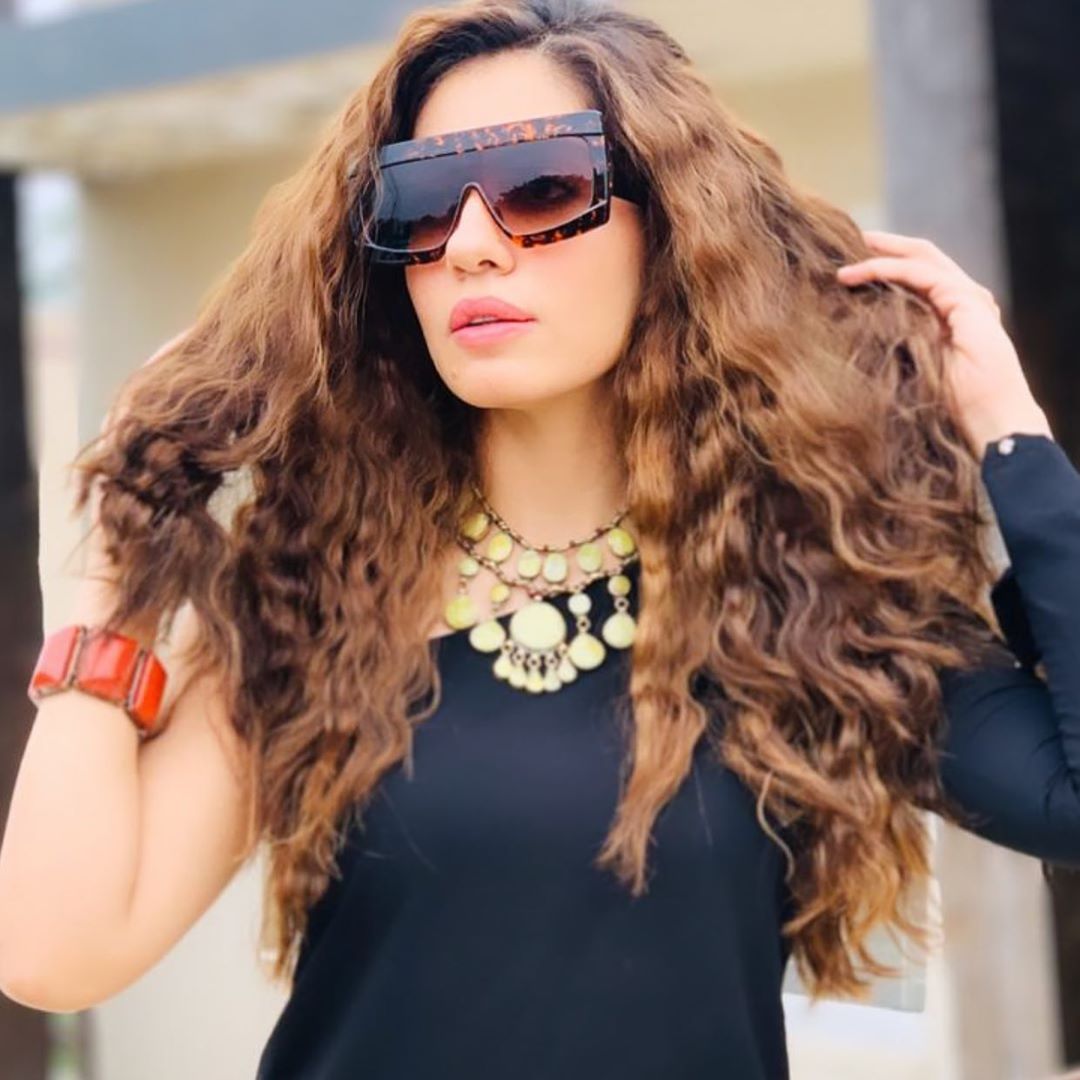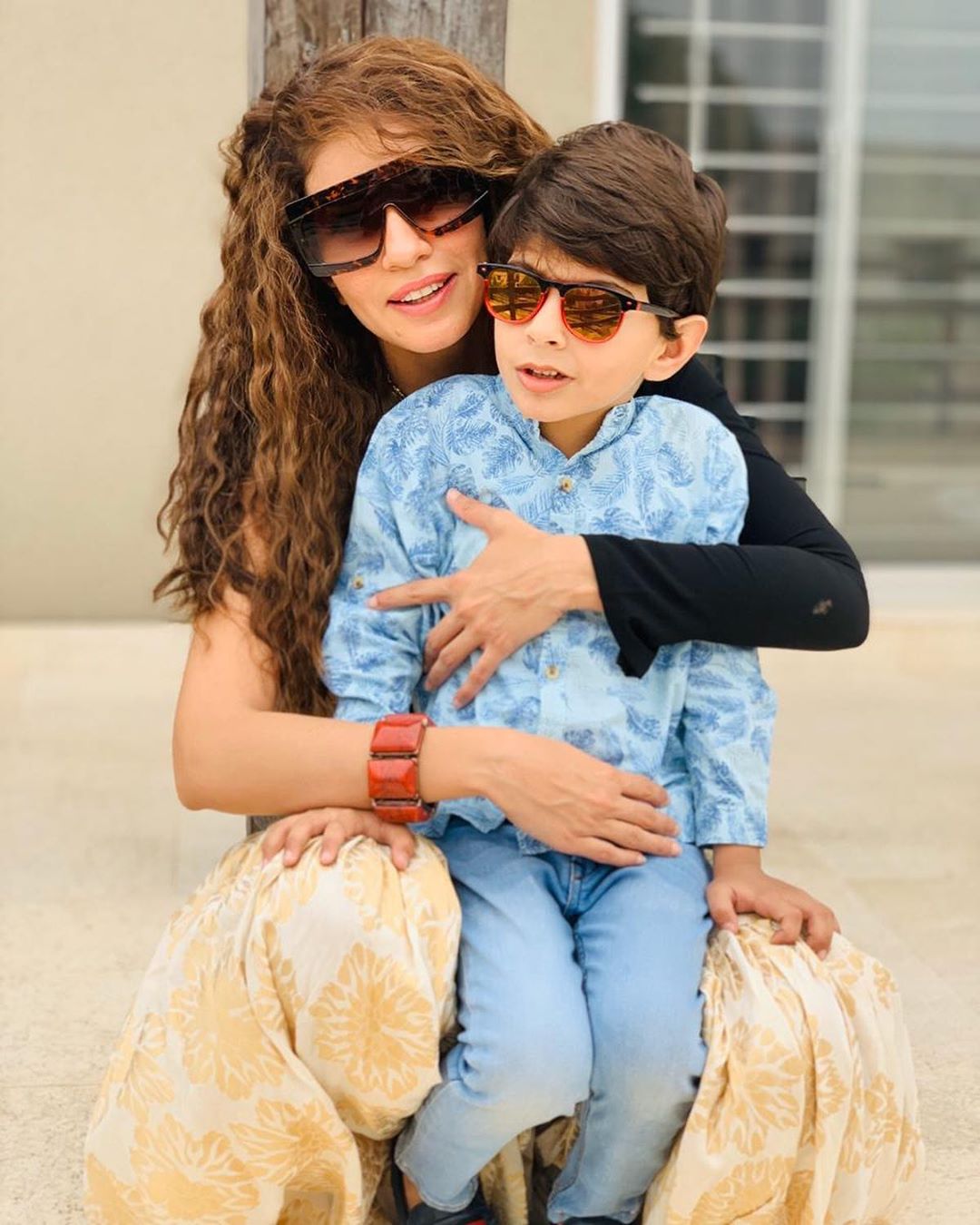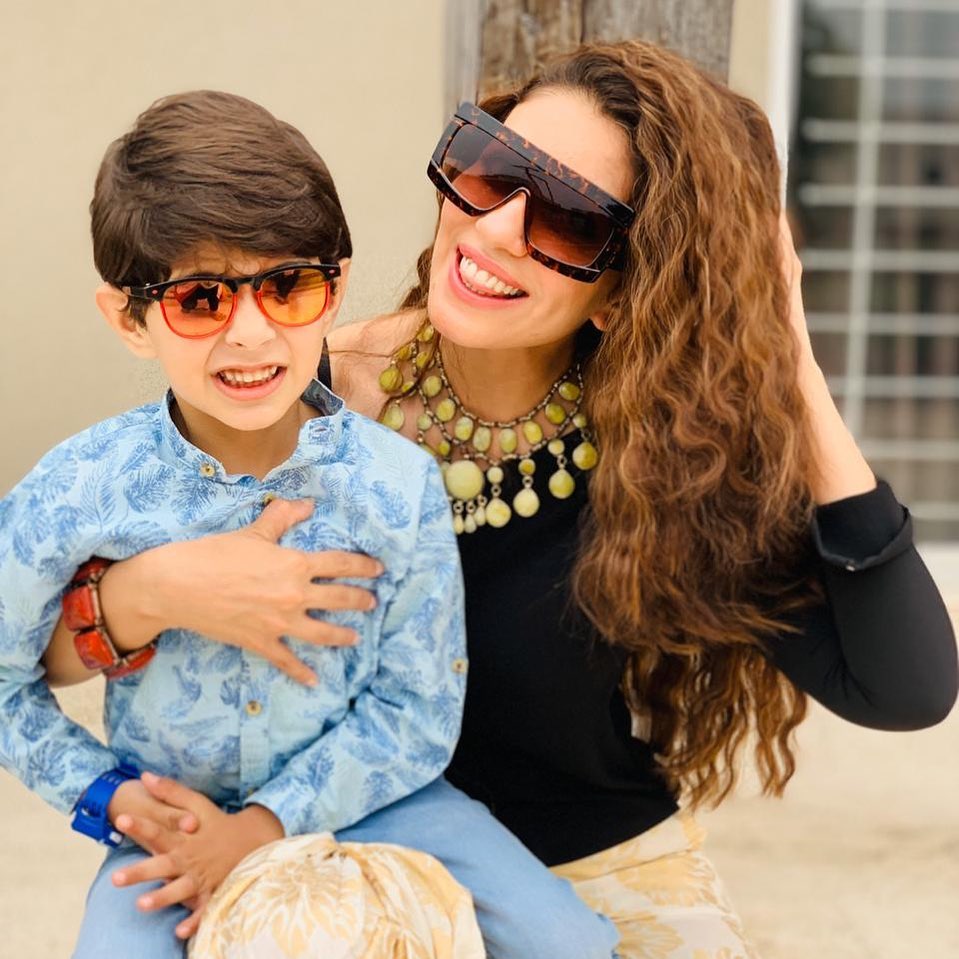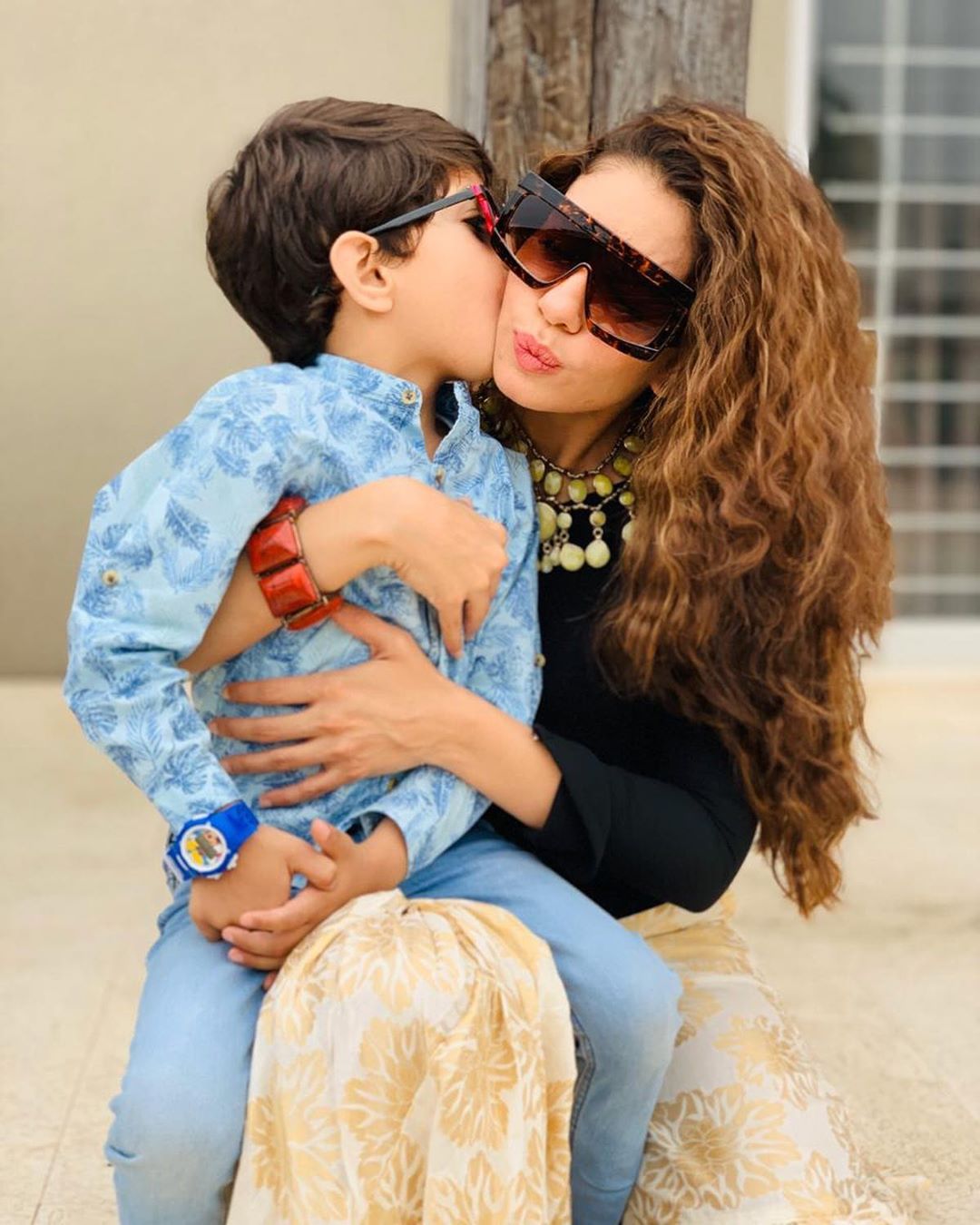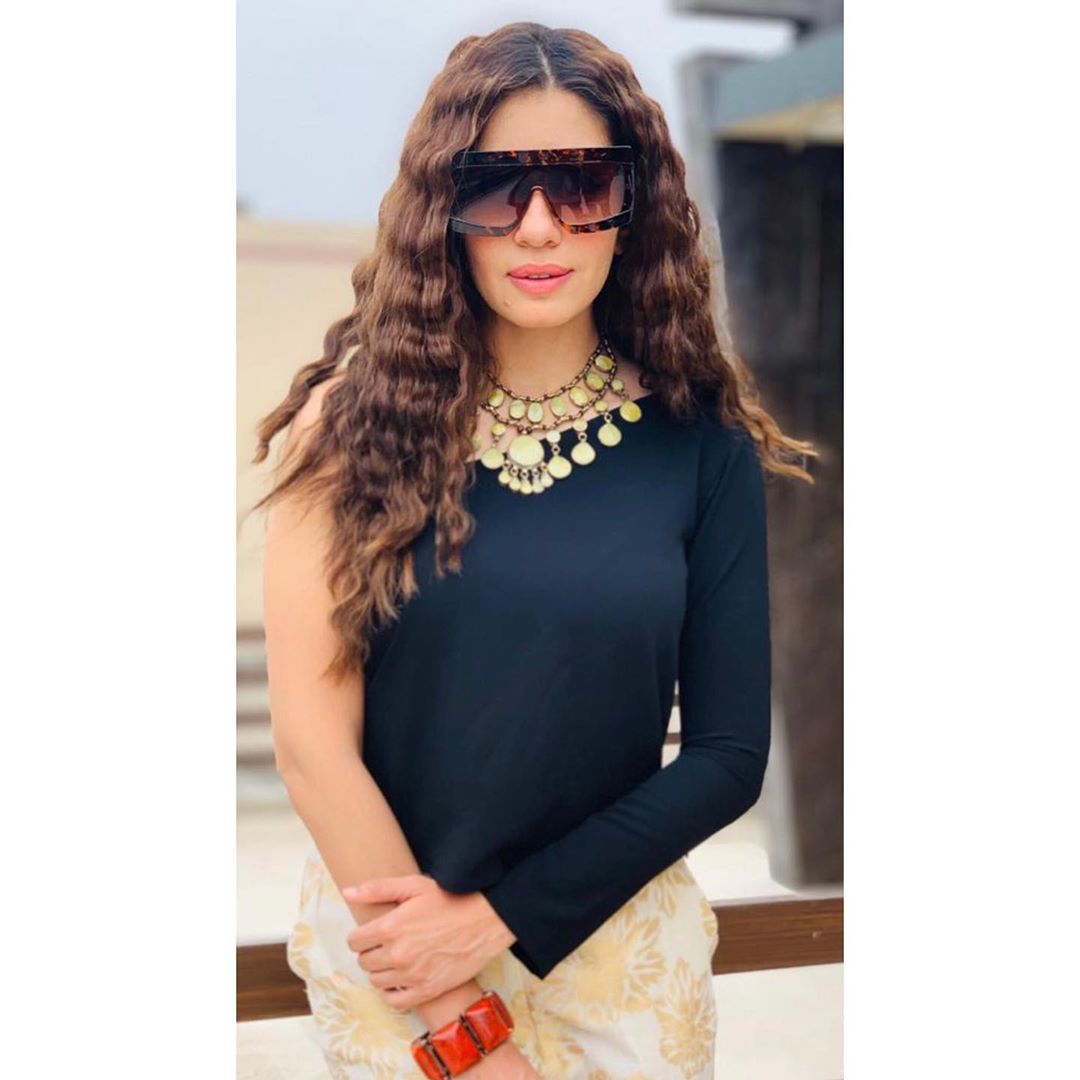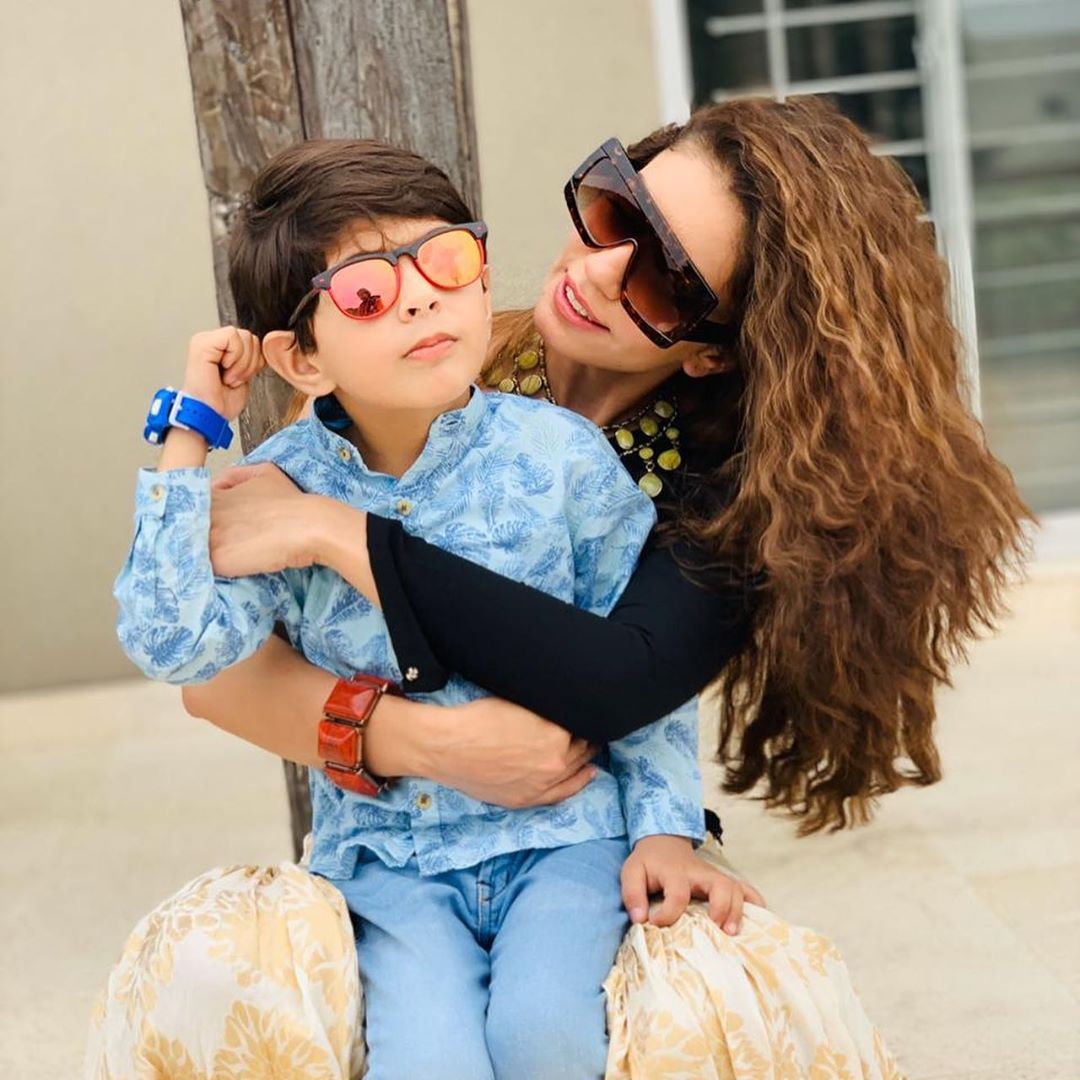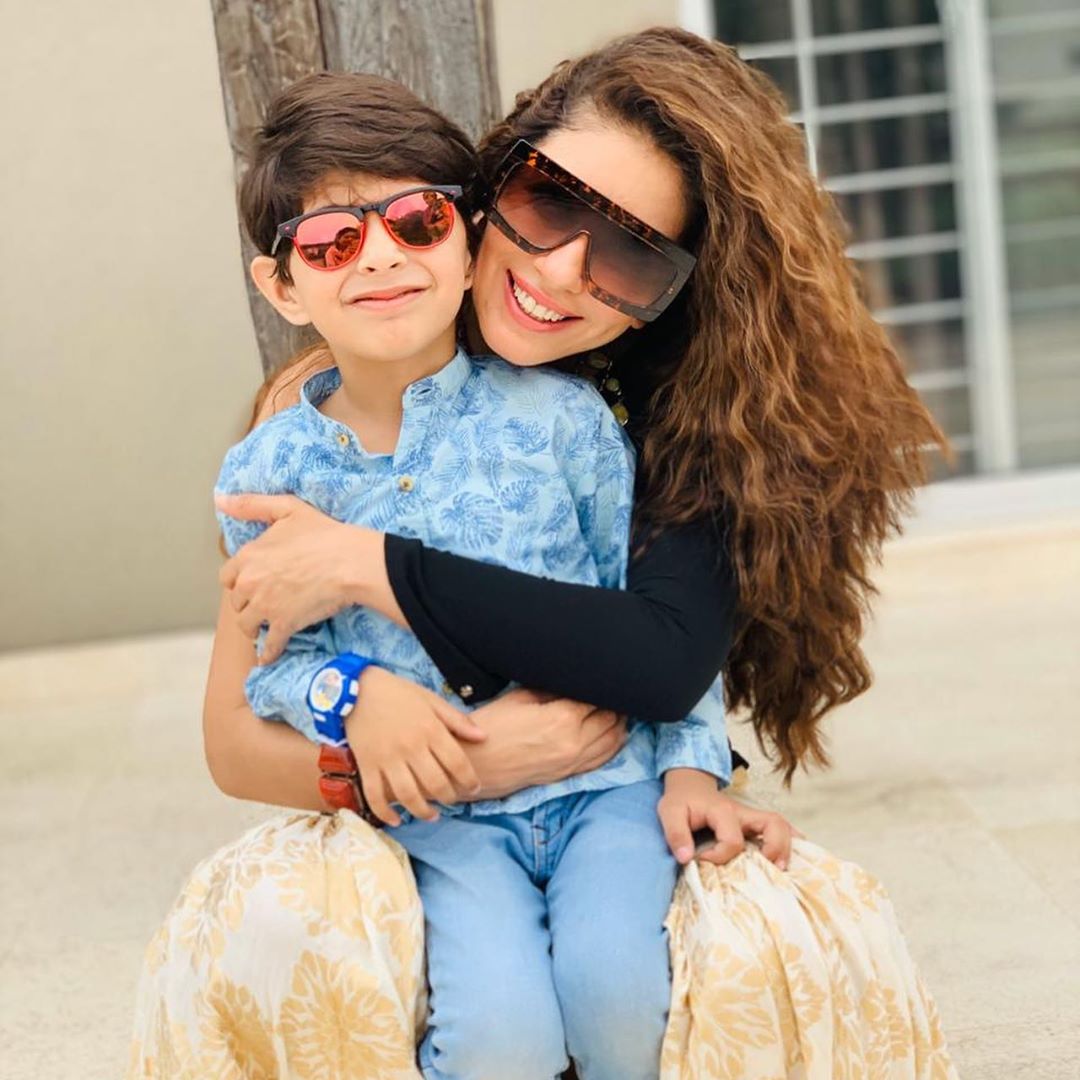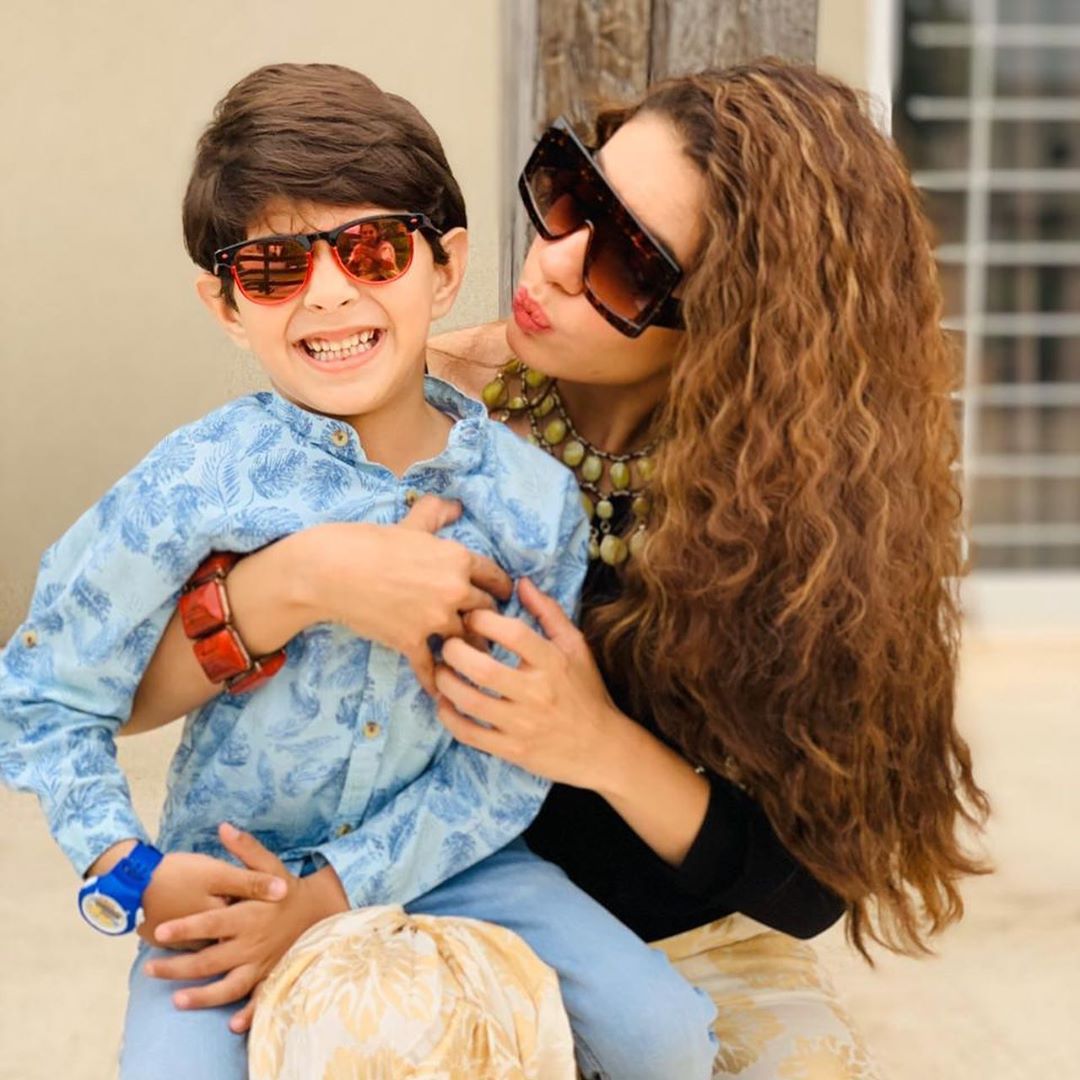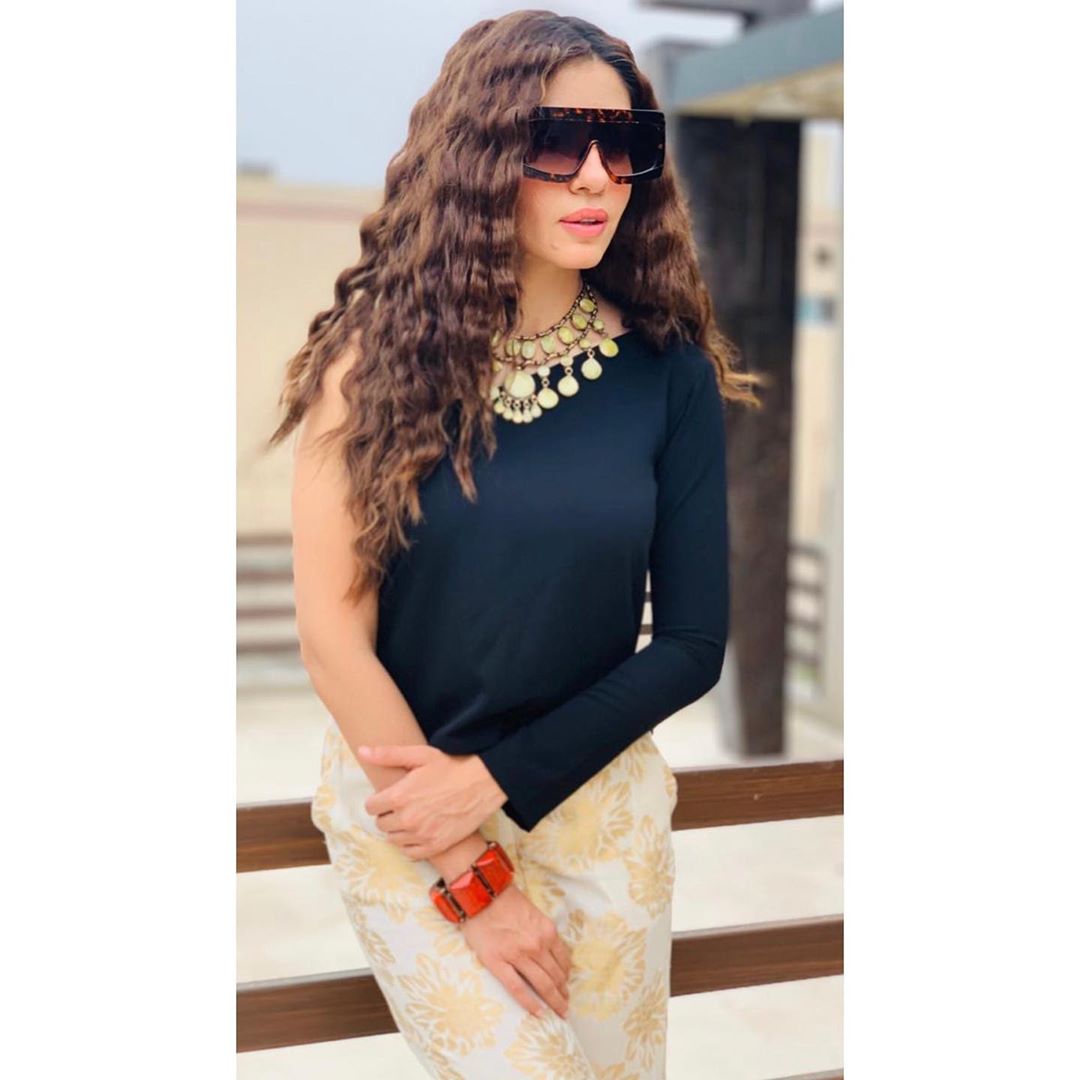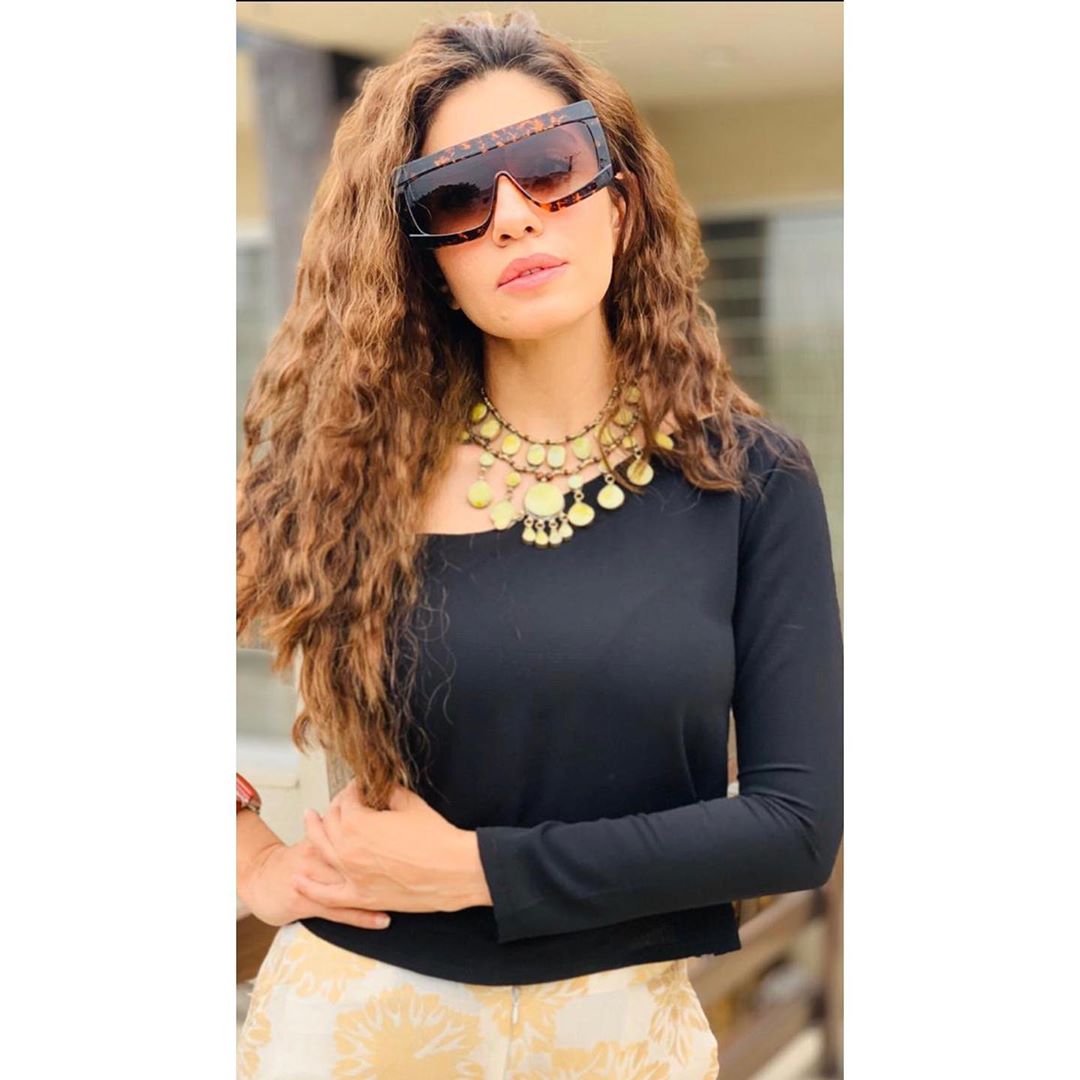 Also Check Pictures from Her Birthday…