Ahmed Shahzad tied the knot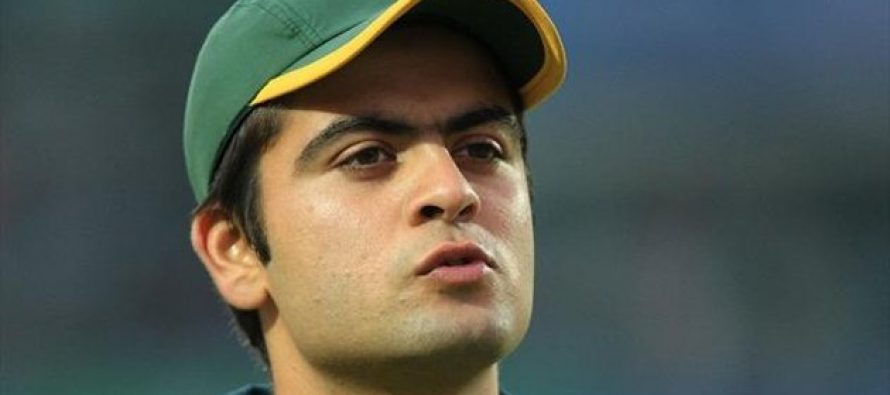 Cricketer Ahmad Shahzad has married his cousin Sana today in a formal wedding ceremony in Lahore today.  Ahmad Shahzad is known for his obsession with selfies also posted a latest selfie with Shahid Afridi on this occasion.
Ahmed Shahzad, looked quite angry throughout his wedding ceremony.
http://www.dailymotion.com/video/x37b55w_ahmed-shehzad-s-wife-reaches-hotel_sport
http://www.dailymotion.com/video/x37b5ut_video-of-ahmed-shahzad-with-wife_sport
http://www.dailymotion.com/video/x37b5zb_ayesha-khalid-vulgar-taunt-on-shahid-afridi-over-ahmed-shahzad-wedding_news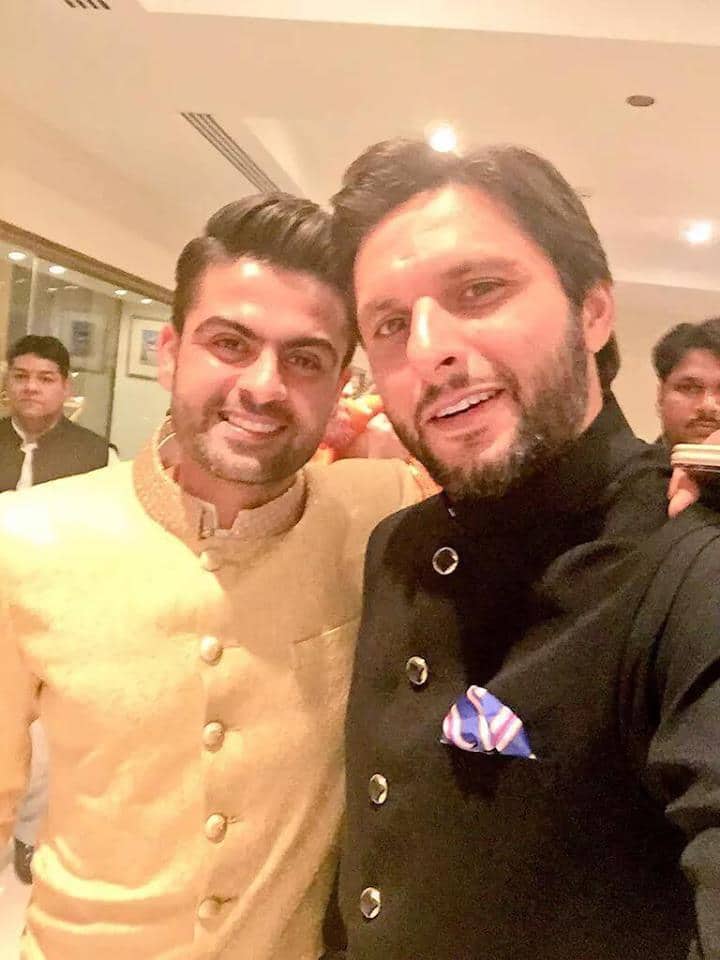 Rashid Nazir Ali
---