Ahmed Shehzad is a popular Pakistani Batsman who used to play as an opener in national cricket team. The young player has represented Pakistan internationally in many games. Ahmed has incredible performances on his pool, he played all formats of cricket. Ahmed Shehzad also got indulged into controversies in his career. Ahmed is not playing in the national team, currently, but he has continued his career domestically. The cricketer is now interested to play for Pakistani team and PSL and expressed about his wish in a disappointed manner.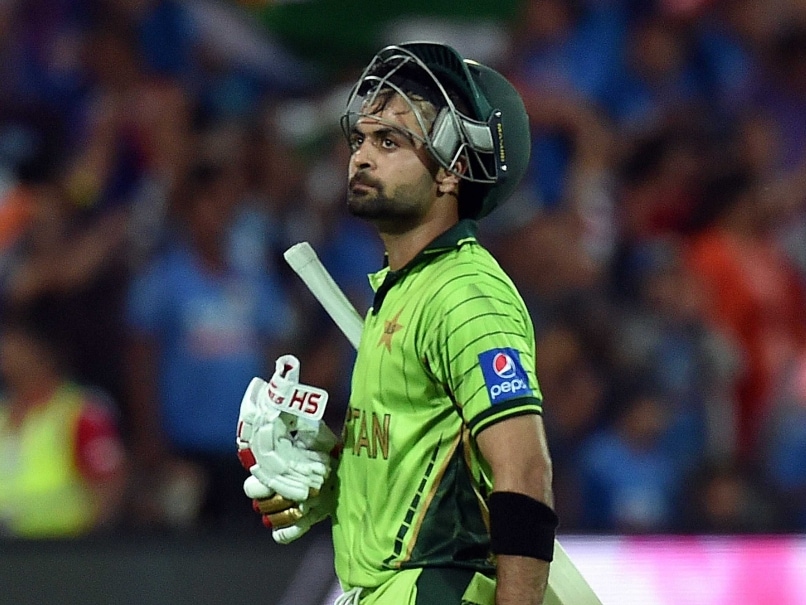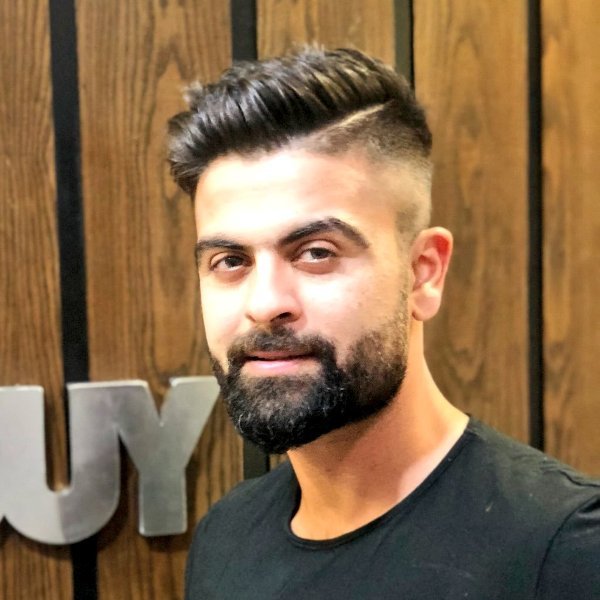 Recently, in an interview session on Samaa TV with host Sawaira Pashah, Ahmed opened up about being neglected by the board, he said that he wants to play and score but where would he score when he would not be given chance.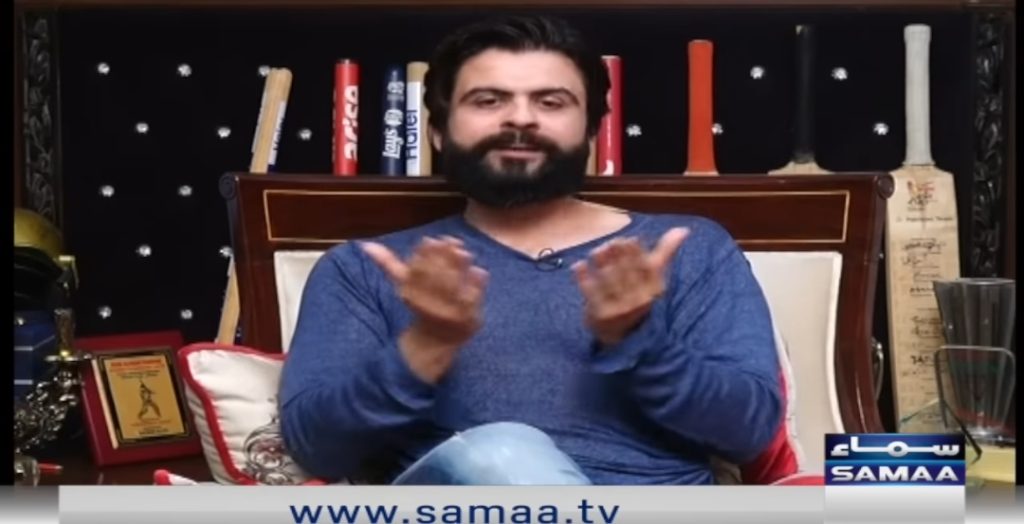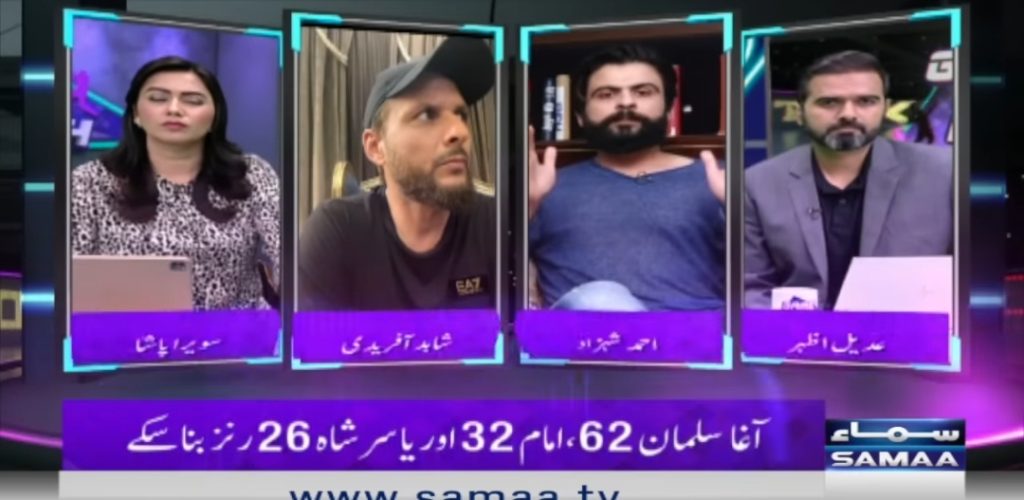 Ahmed talked in a sad and disappointing tone, he said, "tell me where should I play and score, at my home?, when I am not getting any chance, tell me who stops me from playing for PSL outlets" Talking about upcoming Kashmir Premier League, the cricketer said that he's excited to play the game and he wants to enjoy his game. Have a look at clip.
Previously, Umar Akmal, Zulqarnain Haider, Younis Khan and many others have talked about not getting chance.