Ahsan Khan is in strict criticism now a days due to his show.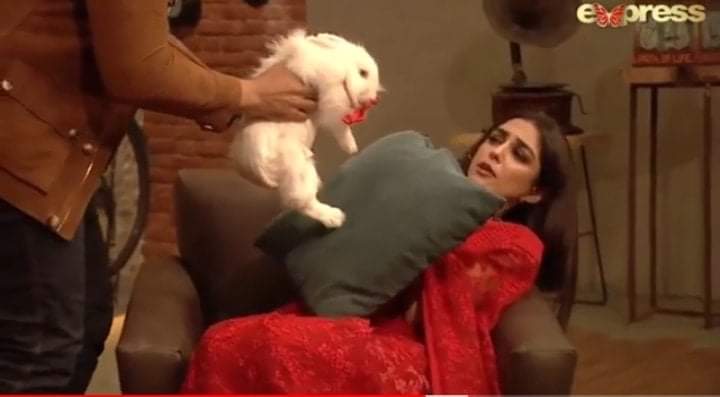 Recently, Ahsan Khan's show time out is in news for it's different segment in which innocent rabbits have been used as props. Netizens are of the view that these rabbits are innocent and should not be used as props.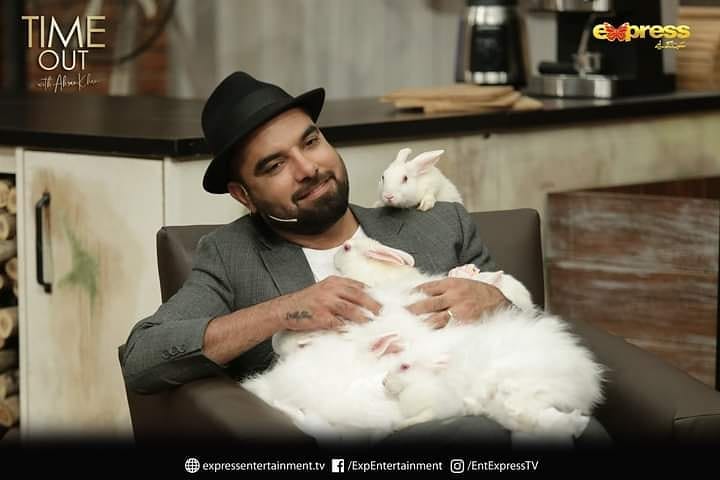 In an exclusive interview with the The currentpk Ahsan Khan says that he is taking the responsibility of this wrong act.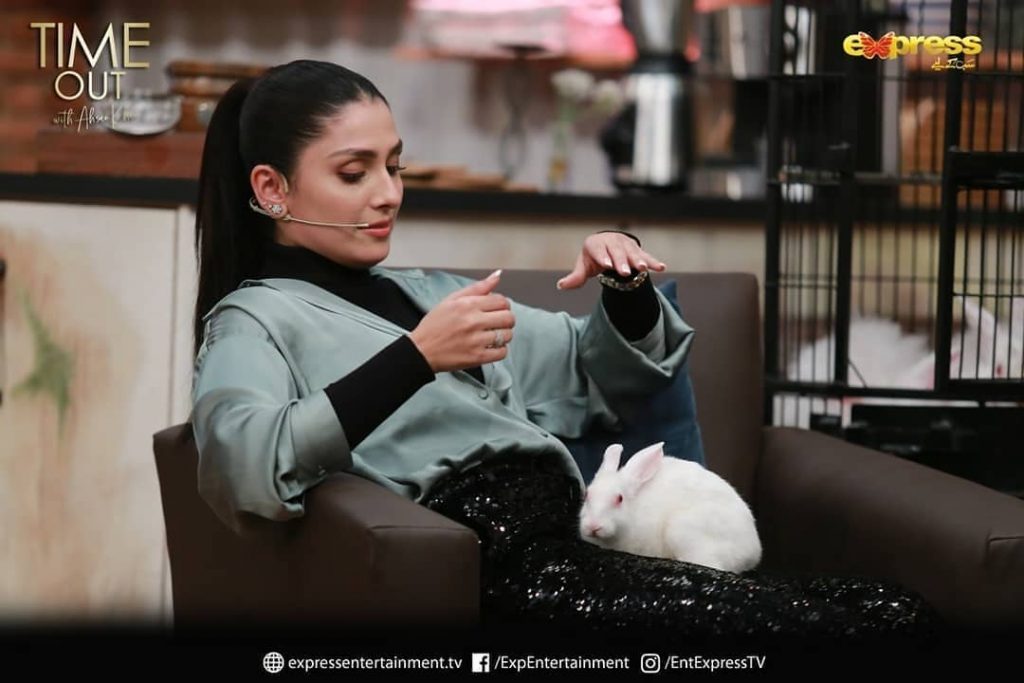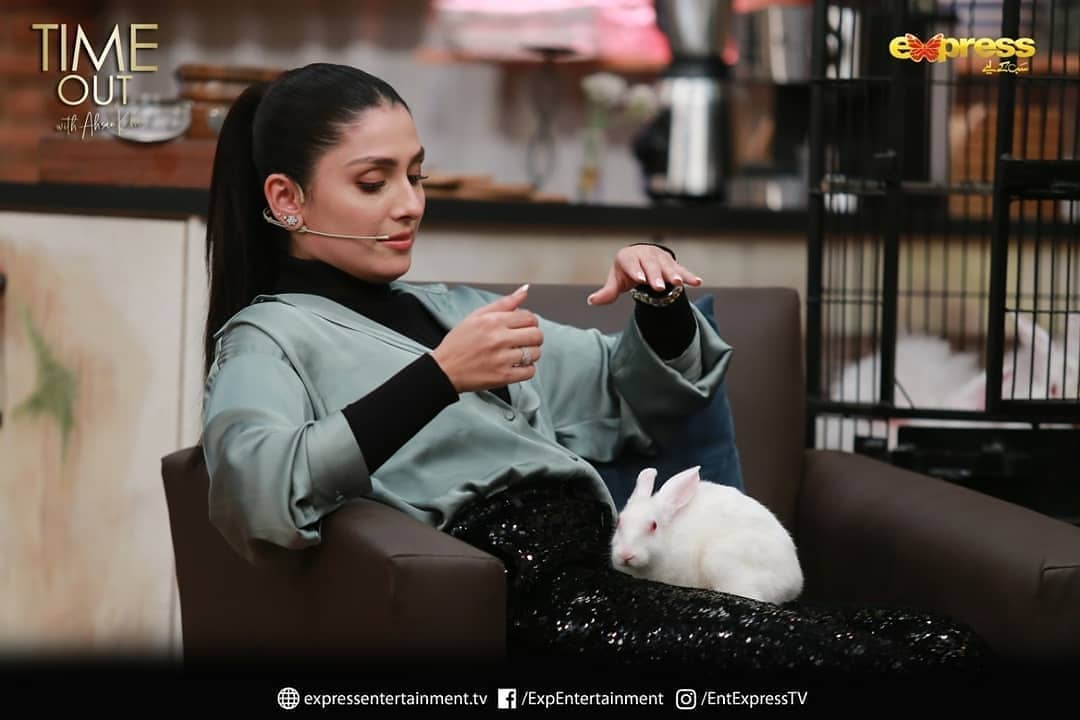 Ahsan opens up about the recent online petition against his show for using animals as props on the sets.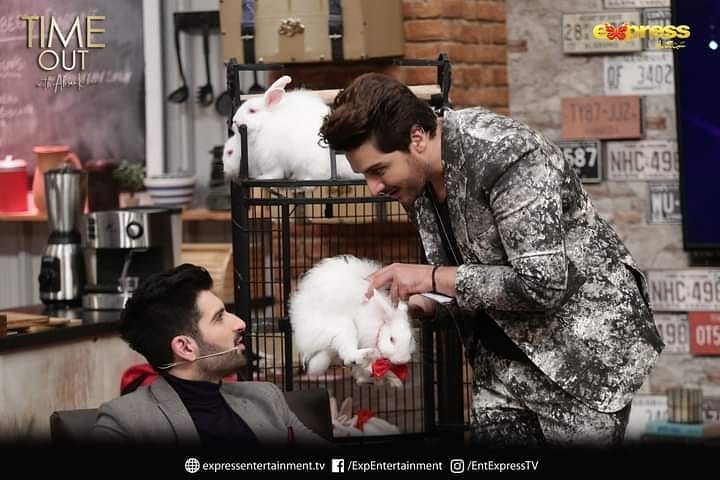 Ahsan said, "My producer and I thought that if this is hurting people, then we should avoid it. So we have decided to cut out the segment in the last three to four episodes of the show,"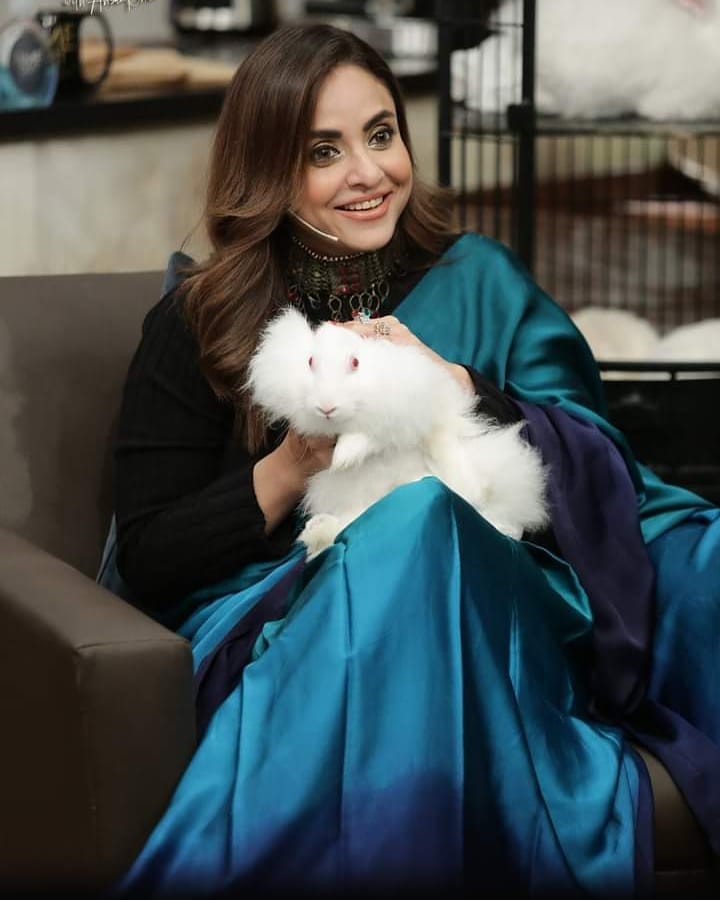 Now , it is most expected that the rabbits segment will be deducted from upcoming shows and no further recording with rabbits will take place .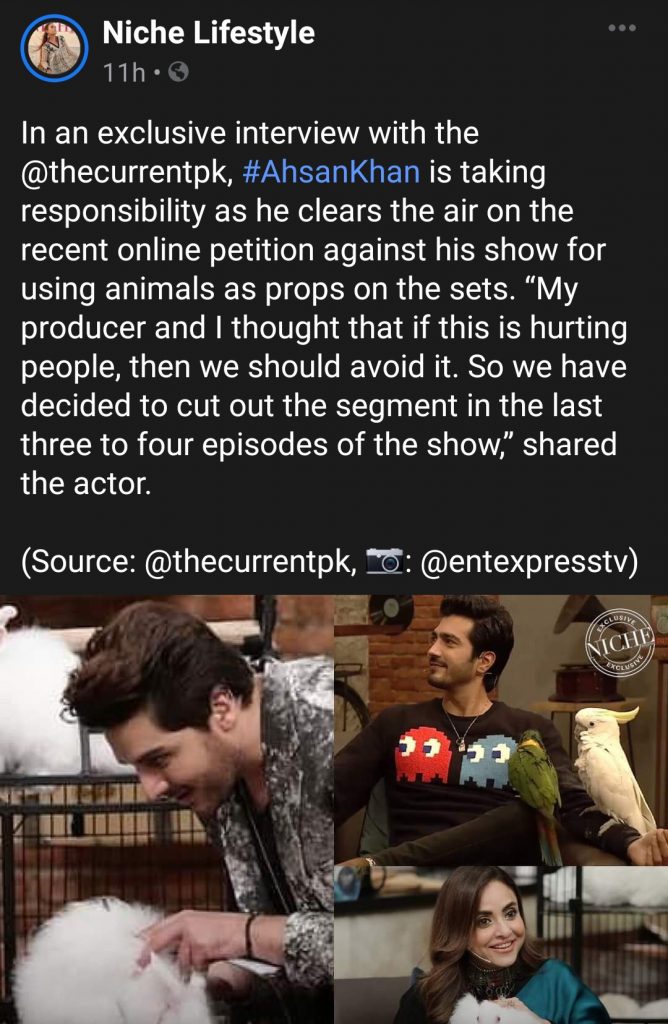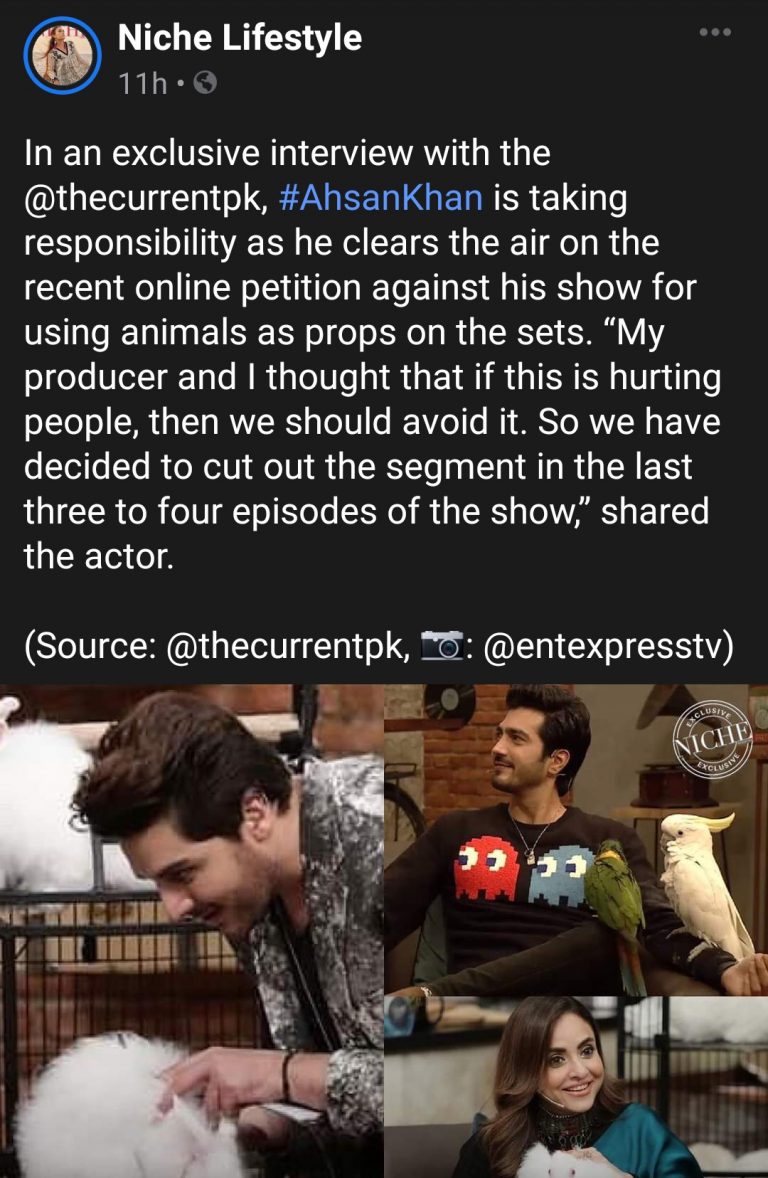 Source of the news : inter view to @thecurrentpk