Saba Qamar is our bold and enthusiastic actress who doesn't think of criticism while doing anything. Her bold shoots have been talk of the town. Her shoots are always bold and netizens do criticise a lot however, she doesn't get upset with criticism.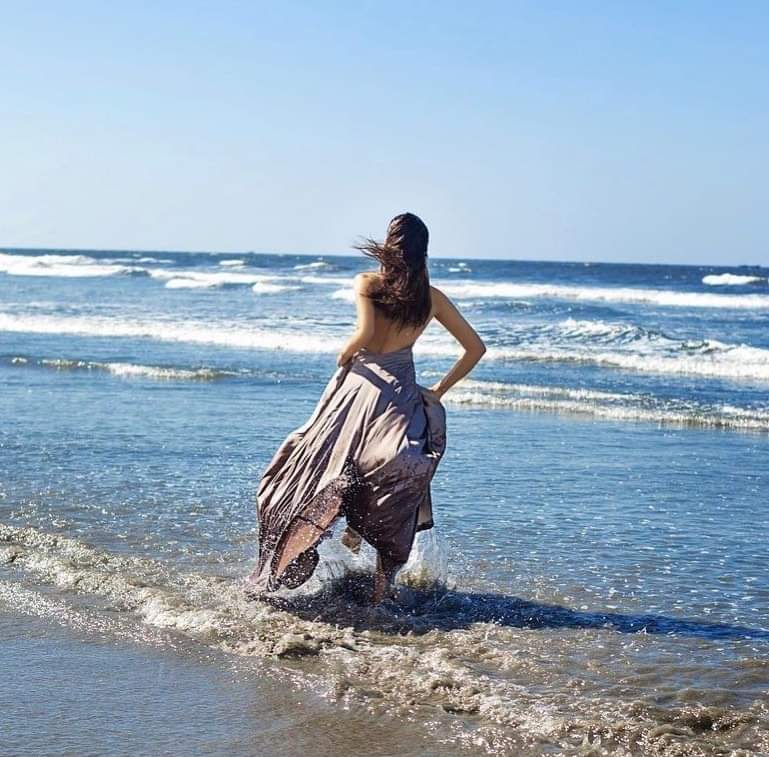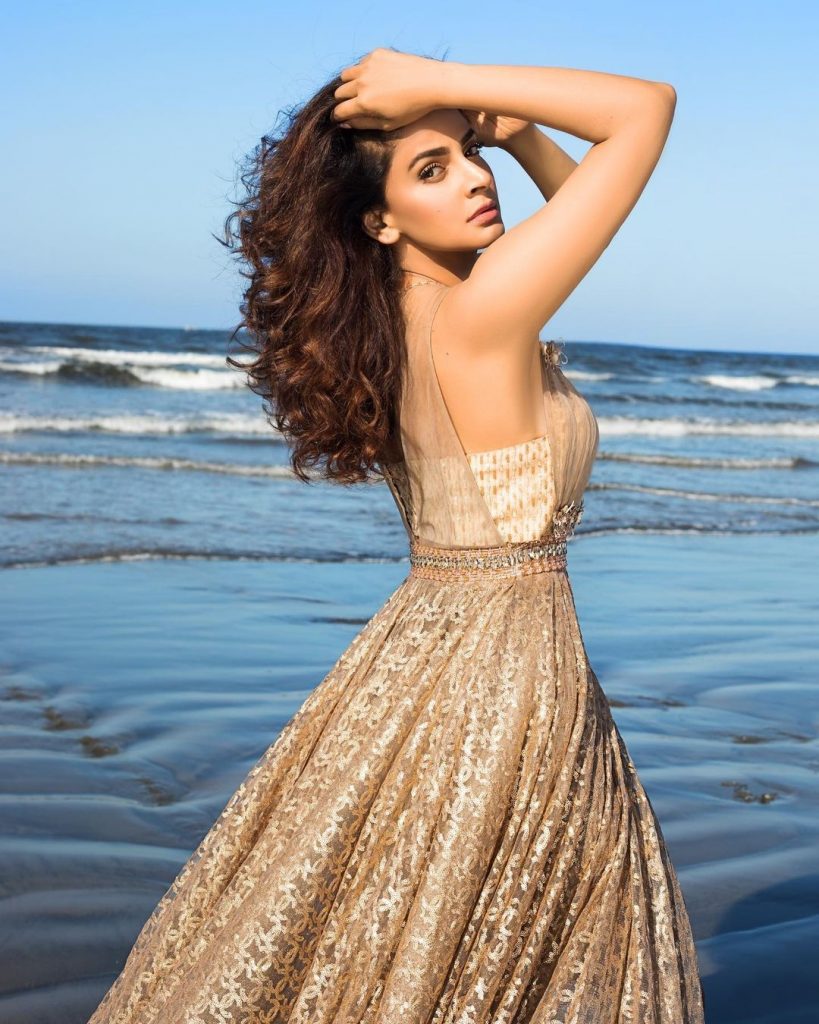 Recently, a picture of actress is viral in which she is wearing a backless gown on beach. On her picture, a blogger Azeem Khan has commented , 'let's get married this year '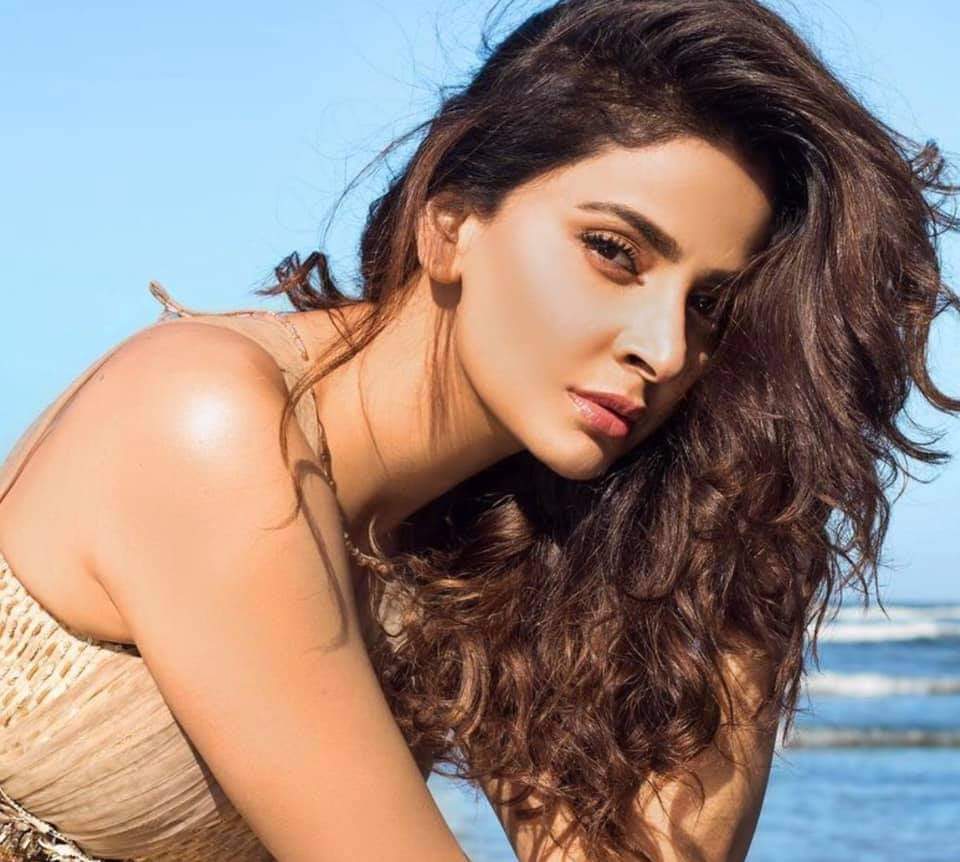 The actress has clearly written, " Qabool hay " . It is to be remembered that the blogger has followed Saba Qamar and Saba Qamar is also following him.
Some of the observers are of the view that the actress is promoting her song video .Model Abeer Rizvi has also commented on the post.
Well, lets see what's Saba Qamar is up to, is it a video or real life event. Fans have gotten excited after seeing picture.