Our most famous and talented hero and actor Humayun Saeed has been awarded pride of performance today. On 14th August 2020, Humayun Saeed was nominated for the presidential award.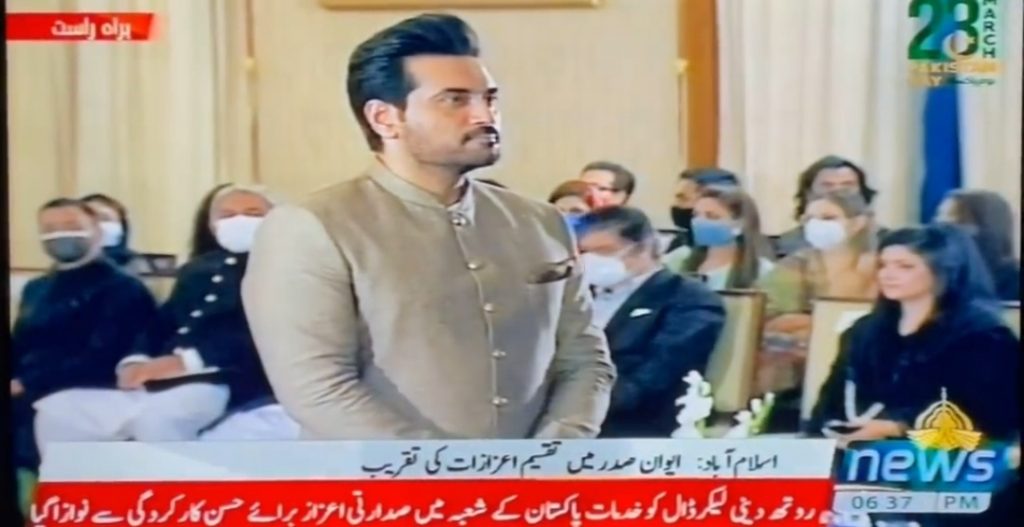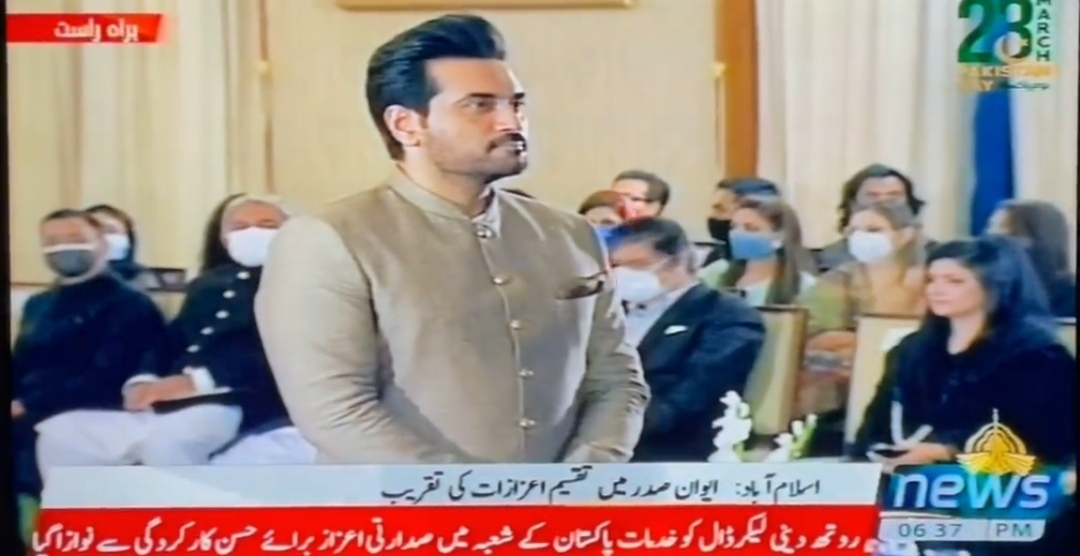 Humayun Saeed was awarded pride of performance for his long term contribution in the Television and Film industry. Humayun Saeed's efforts for revival of cinema was also mentioned in his list of contributions.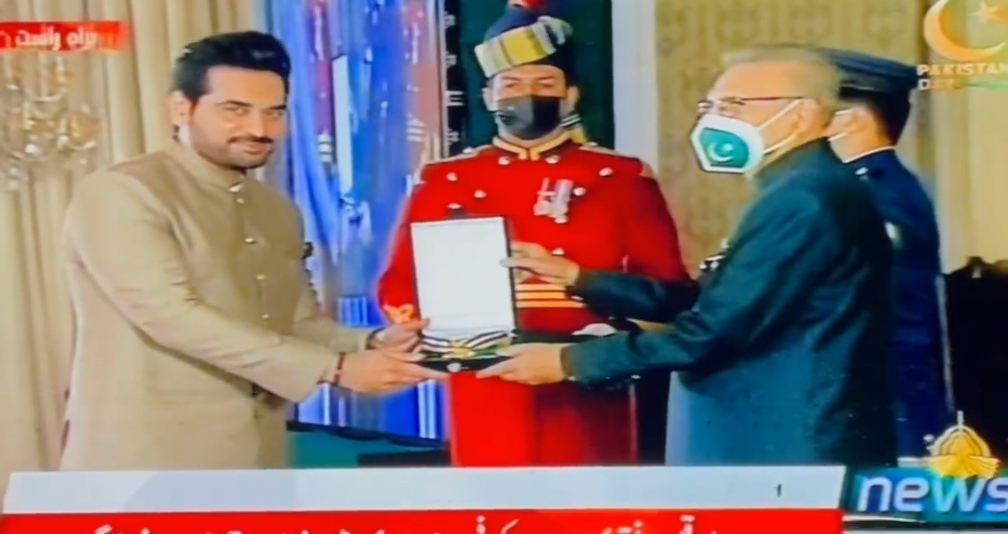 His drama Mere Paas Tum Ho was also mentioned as his biggest contribution which broke all the records in the history of Pakistan Television when it comes to rating.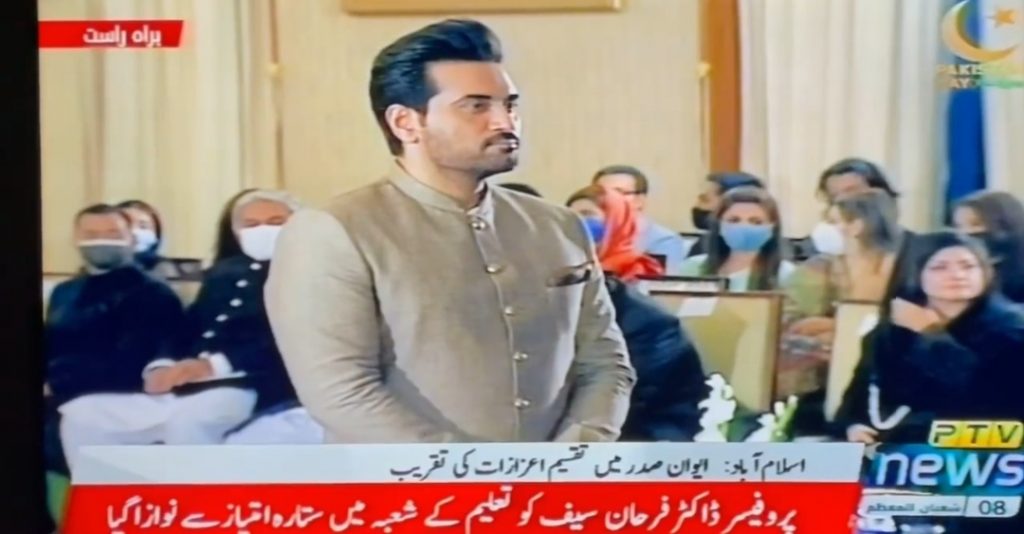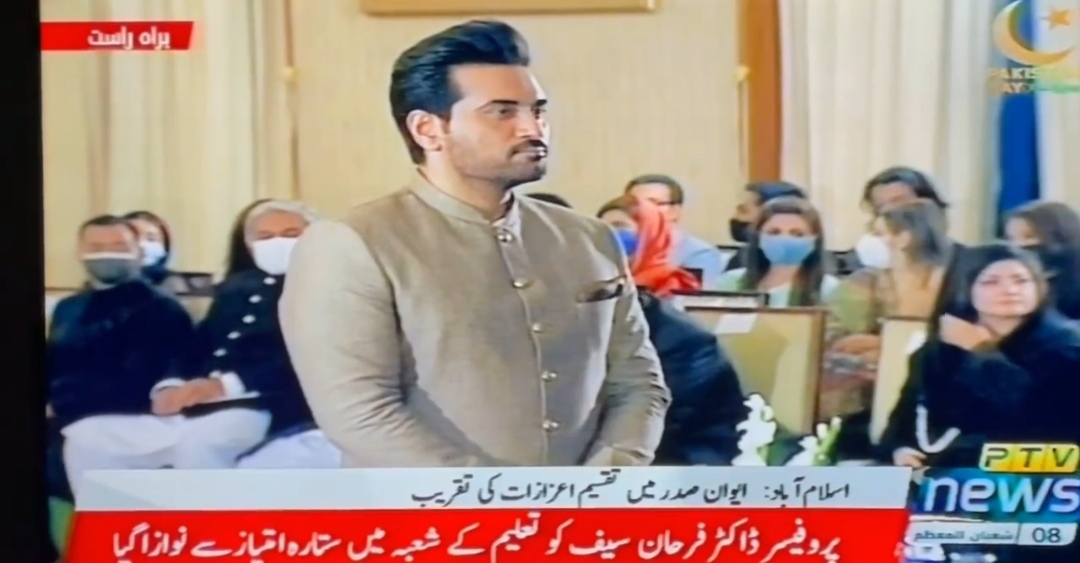 No doubt, the super star deserves pride of performance and much more.
We congratulate our super star on his big achievement.