Ahsan Khan is a multi-talented Pakistani actor, model, and host who is the part of the Showbiz industry for a long time. He has achieved a lot throughout his career, and one of the most significant achievements includes becoming a Goodwill Ambassador on 30th July 2018 by the Children's Literature Festival.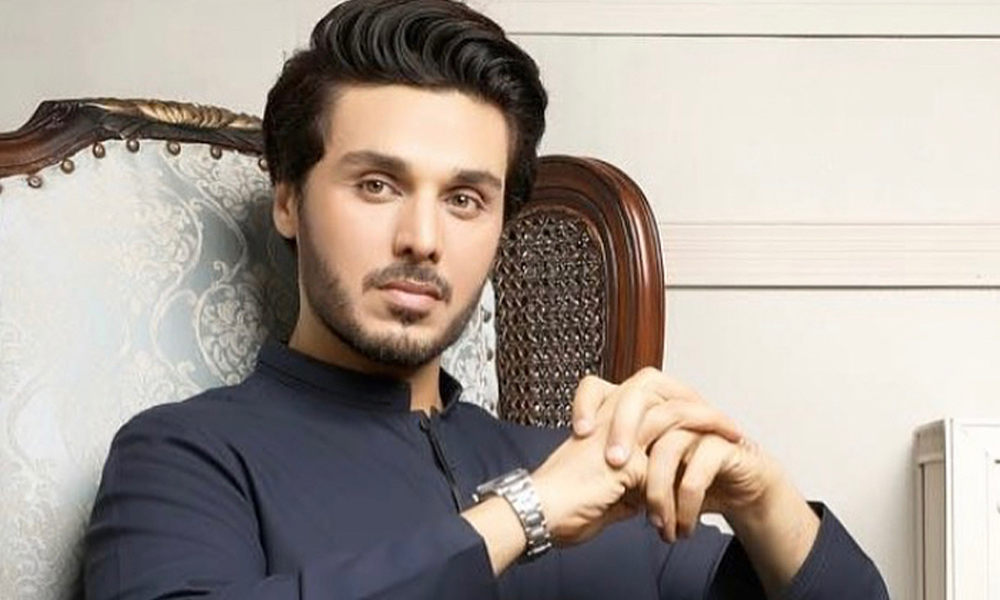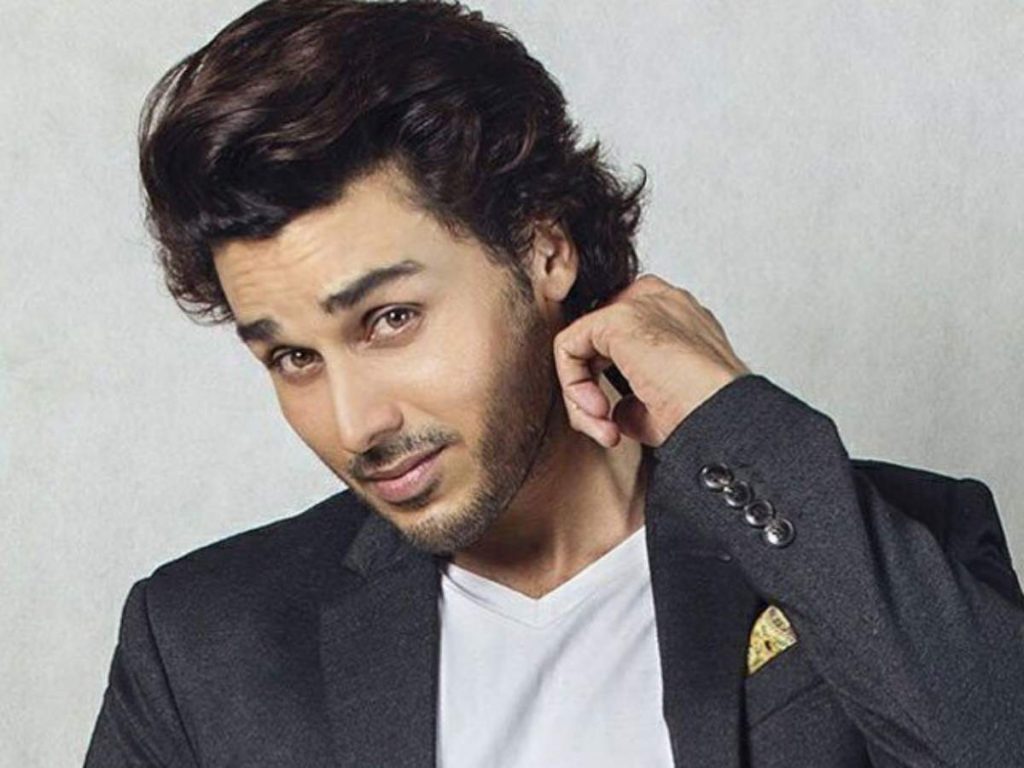 Ahsan got married to Fatima Khan. The couple is blessed with 3 children.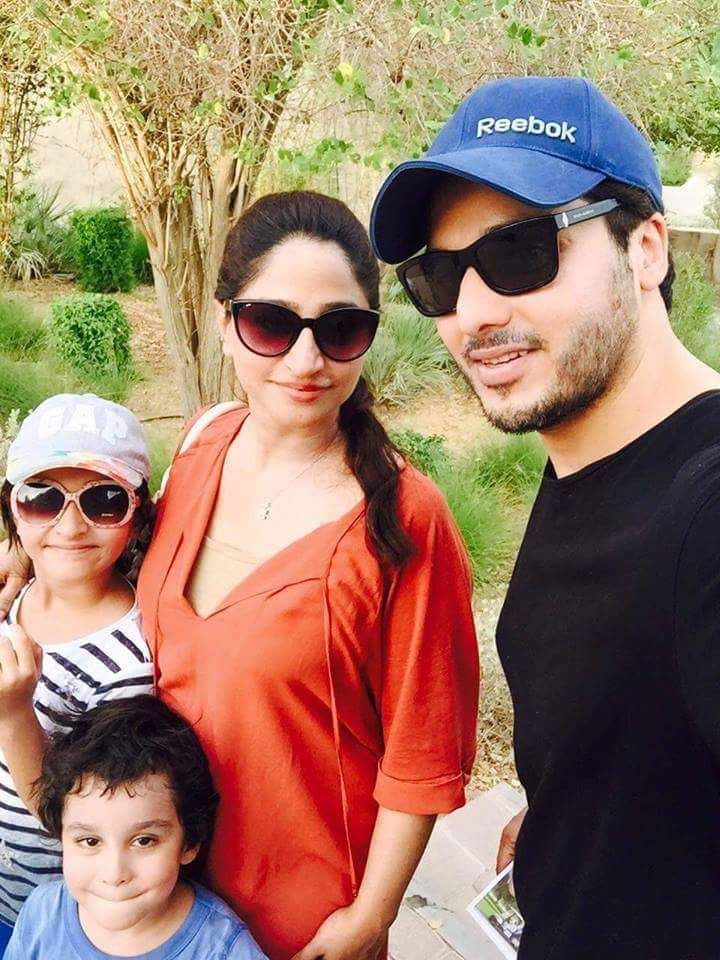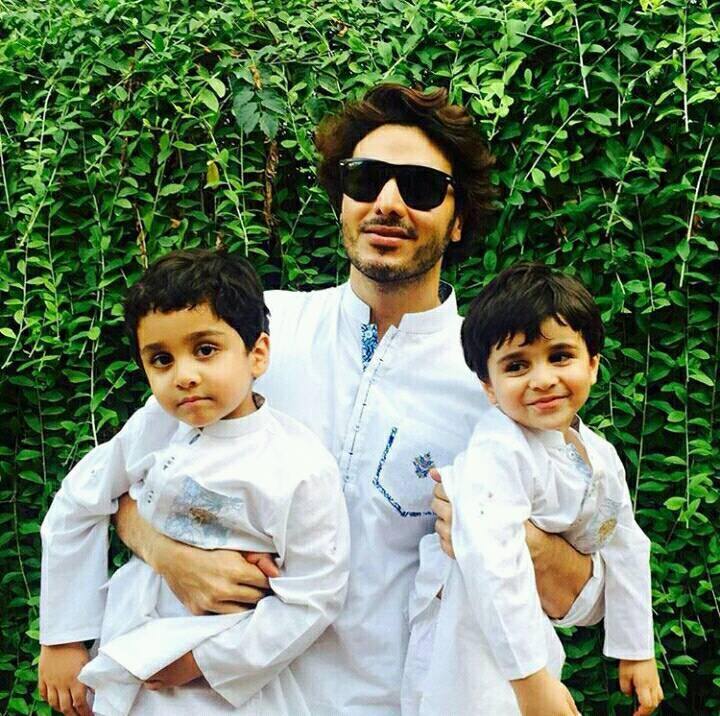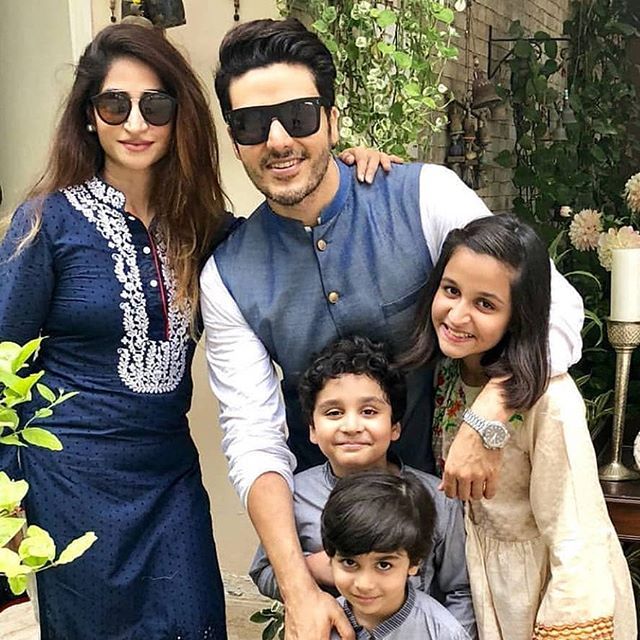 Recently Ahsan Khan was spotted in an interview with "Something Haute".
Ahsan Khan talking about the most important thing in his life, mentioned that his family is his first priority. "Family is such a blessing and gift that there is nothing like that. You are very unlucky if you do not value them", he added.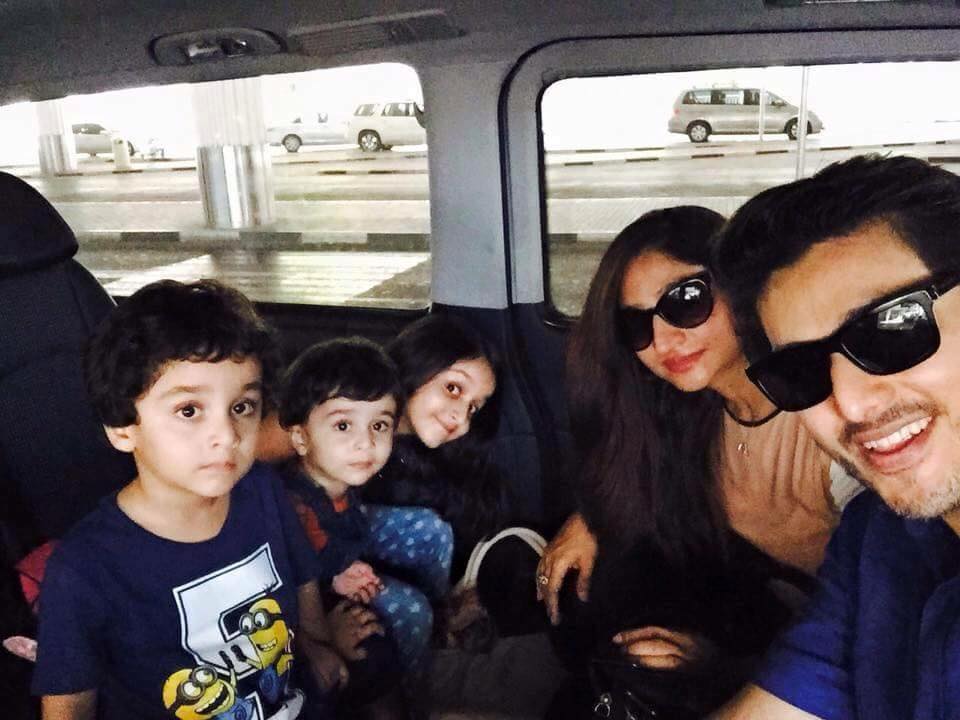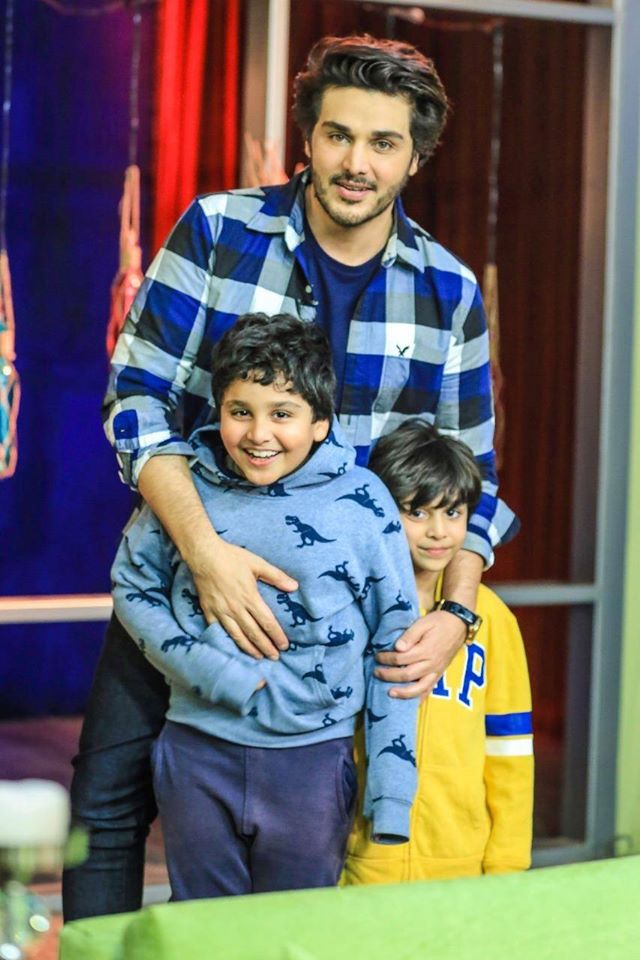 Furthermore, Ahsan mentioned that his children like to watch his dramas. "They loved "Udaari" and "Bandhay Aik Dour Say". They also shared their reviews on my character in Bandhay Aik Dour Say, saying that where you not ashamed of doing such kind of things baba?", says Ahsan Khan.