Bakhtawar Bhutto Zardari is the daughter of the former Prime Minister of Pakistan Mohtarma Benazir Bhutto & former President of Pakistan Asif Ali Zardari. She is an education enthusiast who works for Shaheed Zulfiqar Ali Bhutto Institute of Science and Technology (SZABIST), a board founded by her mother in 1995. The Board is recognized for providing global standard education in Pakistan.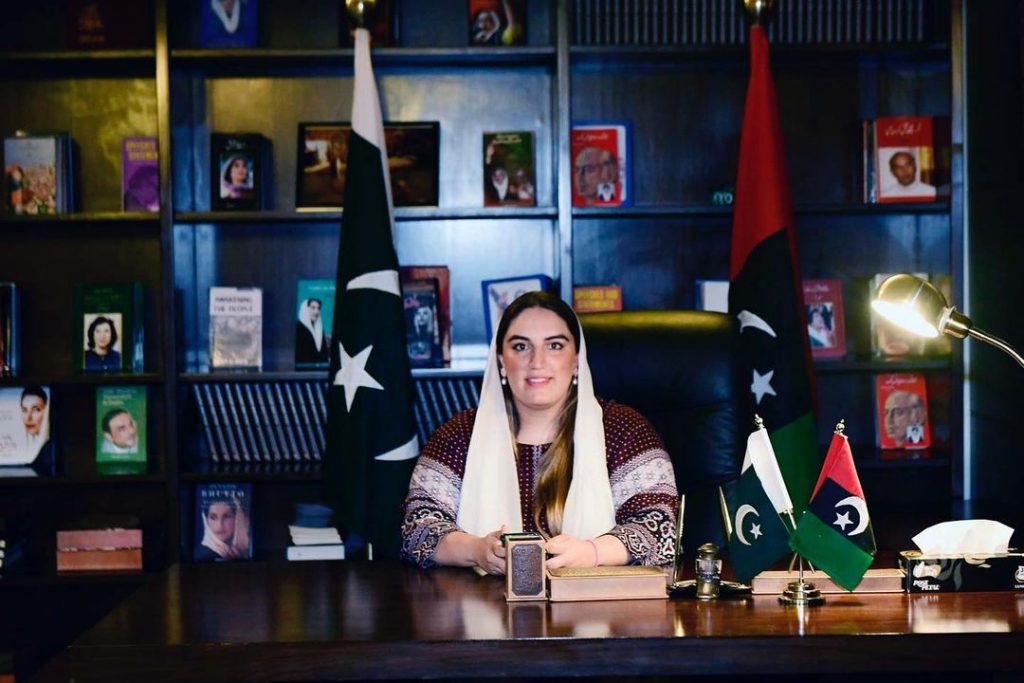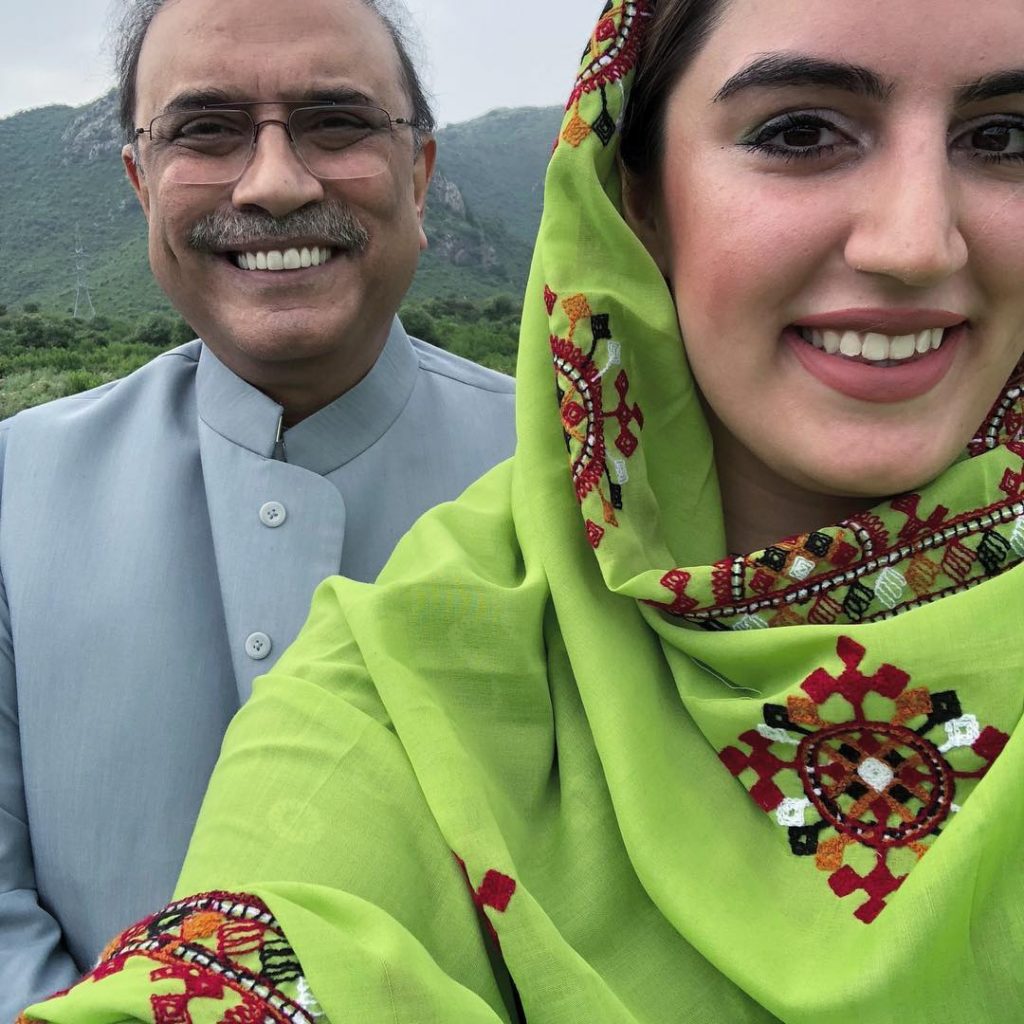 Bakhtawar is also a philanthropist making a diligent effort to promote human welfare, for which she established her own non-governmental organization named as save the flood & disaster victims organization for early recovery response to those impacted by natural calamities in Pakistan.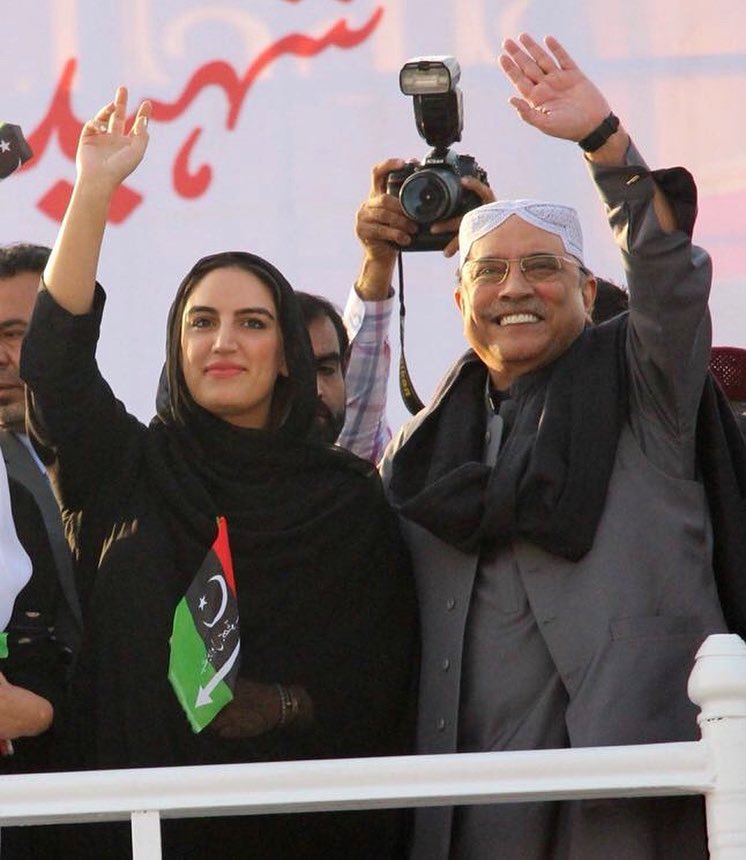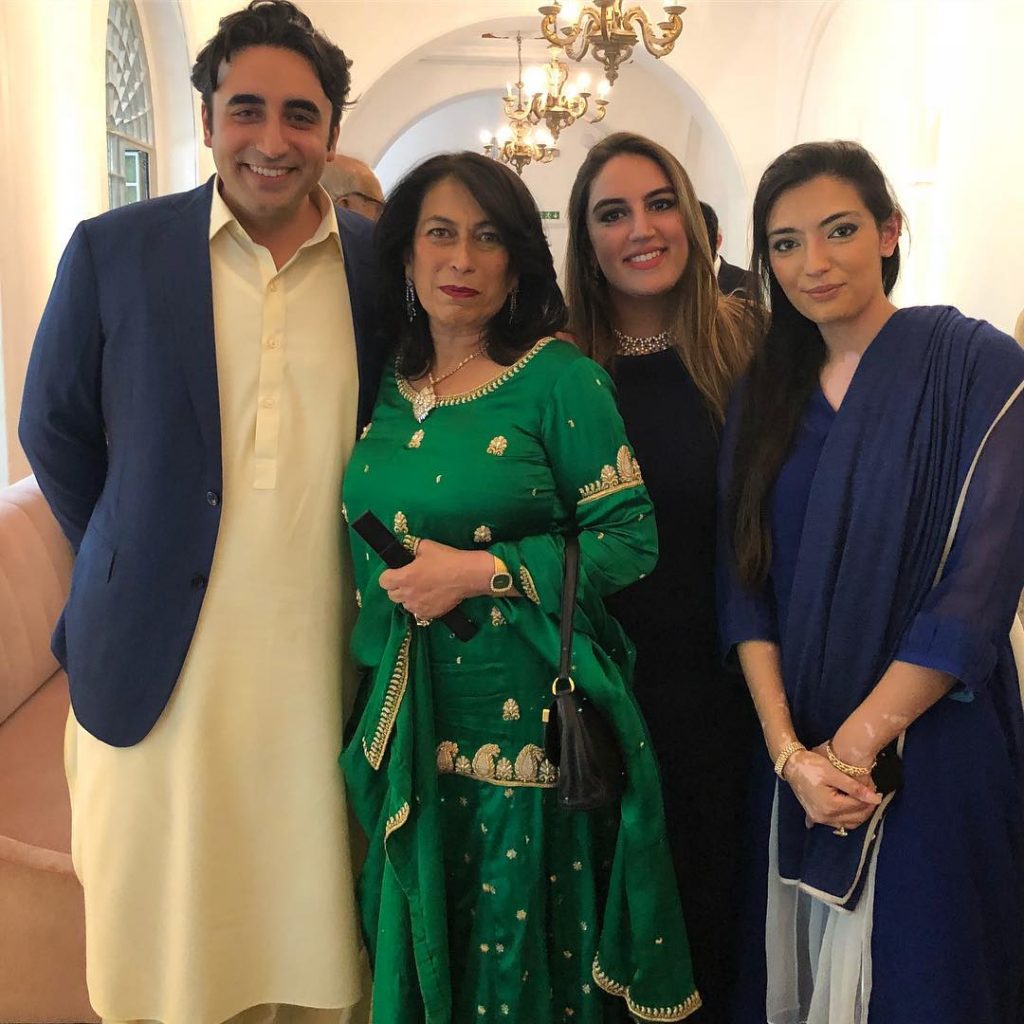 Recently a news popped up on social media that Bakhtawar Bhutto Zardari is getting engaged.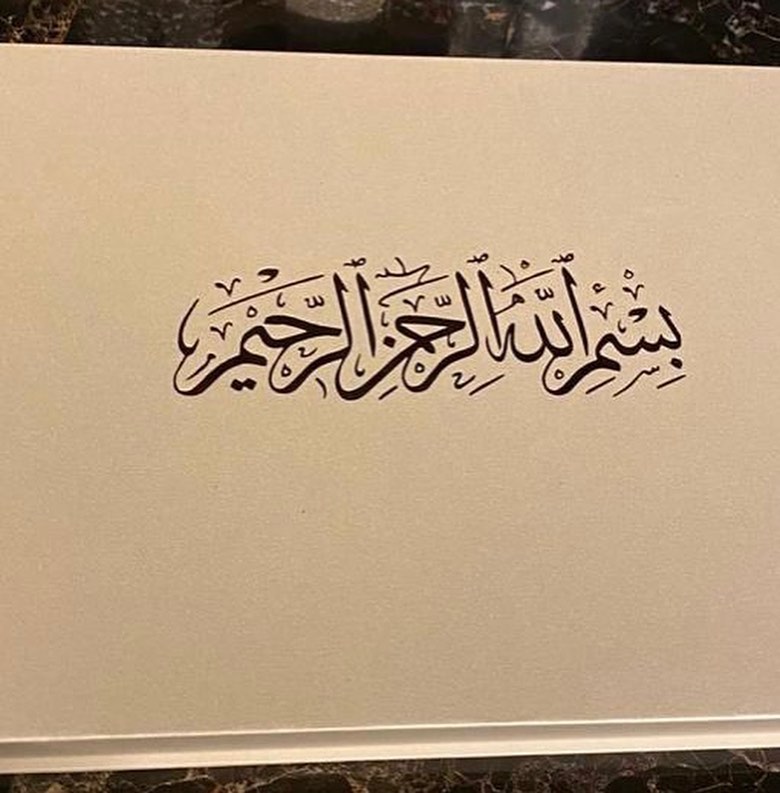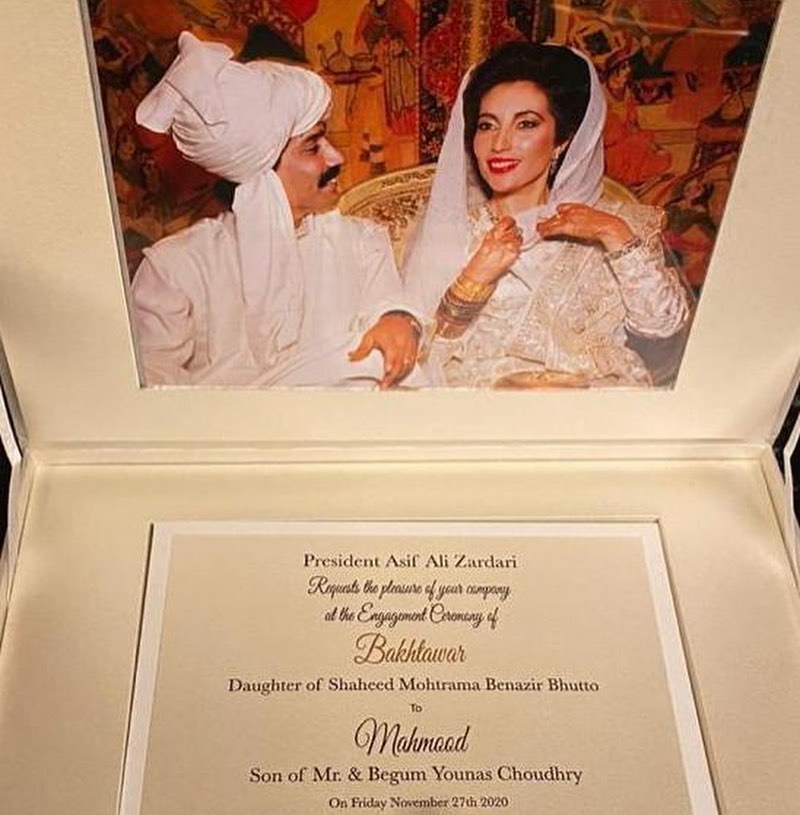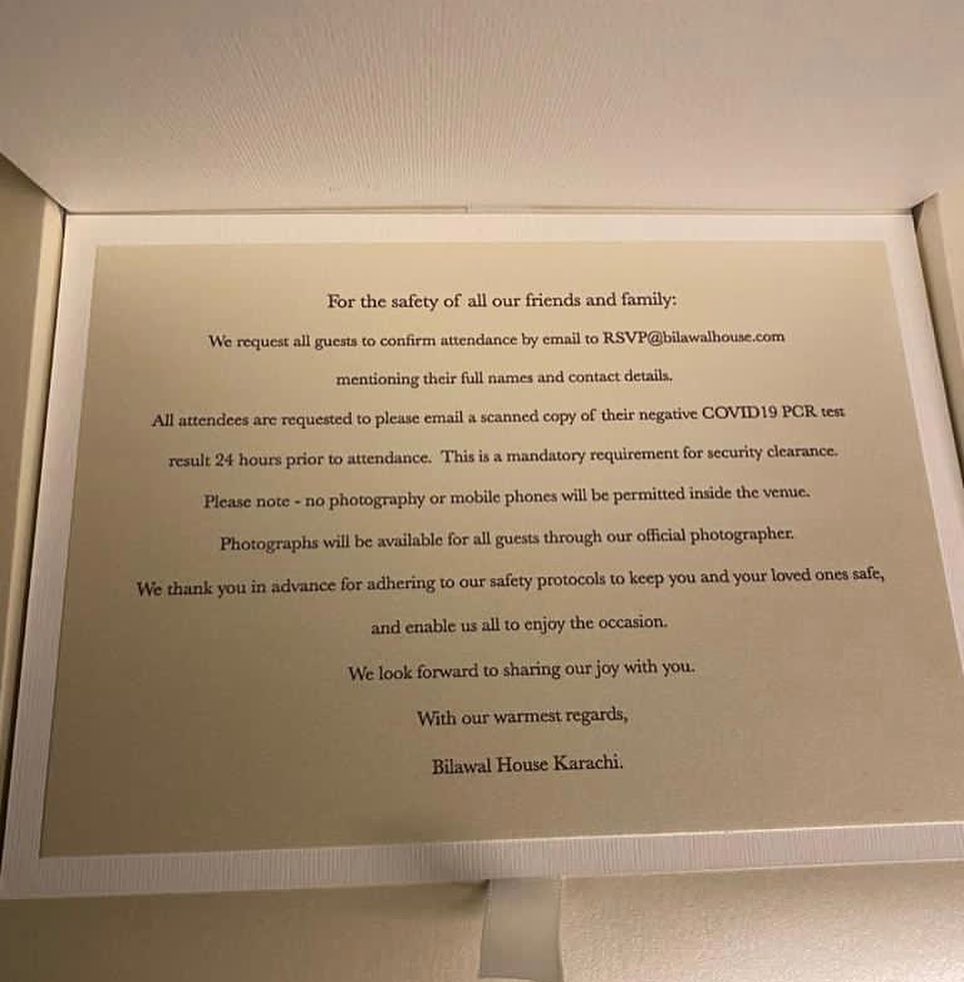 Bakhtawar Bhutto Zardari is ready to get engaged on 27th November, 2020. The ceremony will take place at Bilawal House. The invitation card consist of her parents Shaheed Benazir Bhutto and Asif Ali Zardari's picture. SOP's are also written on the invitation card to be followed to attend the event.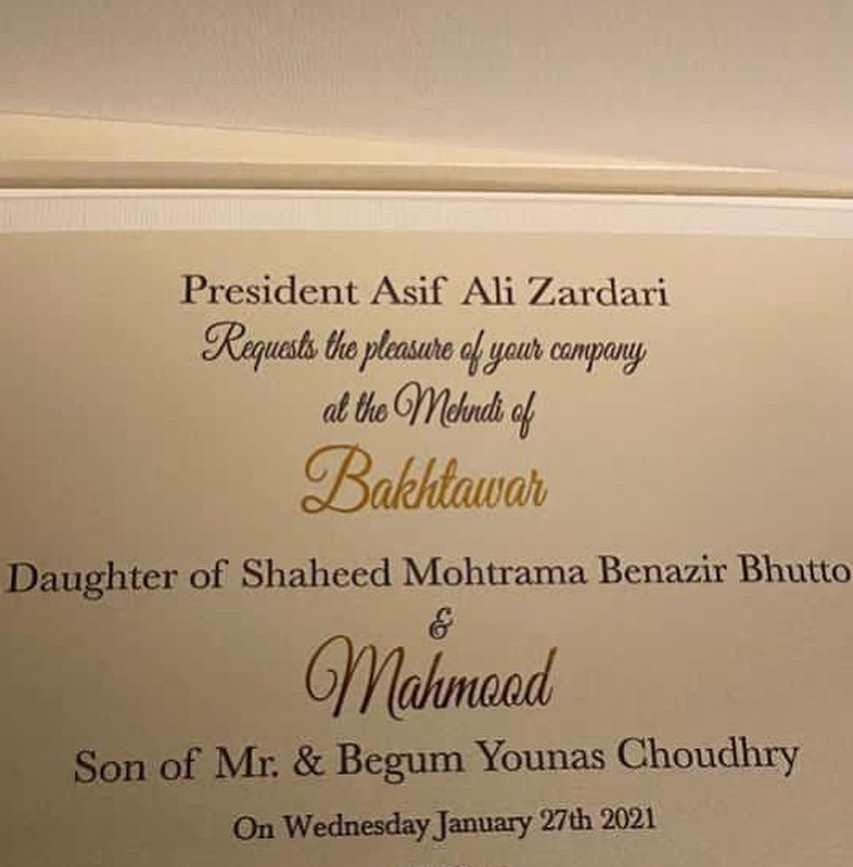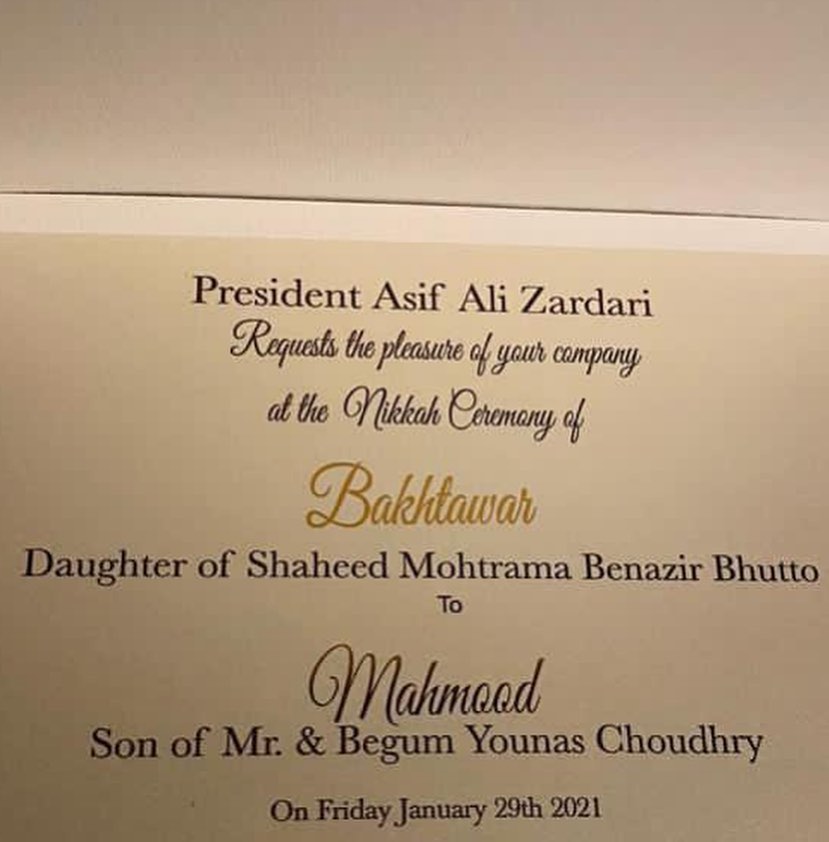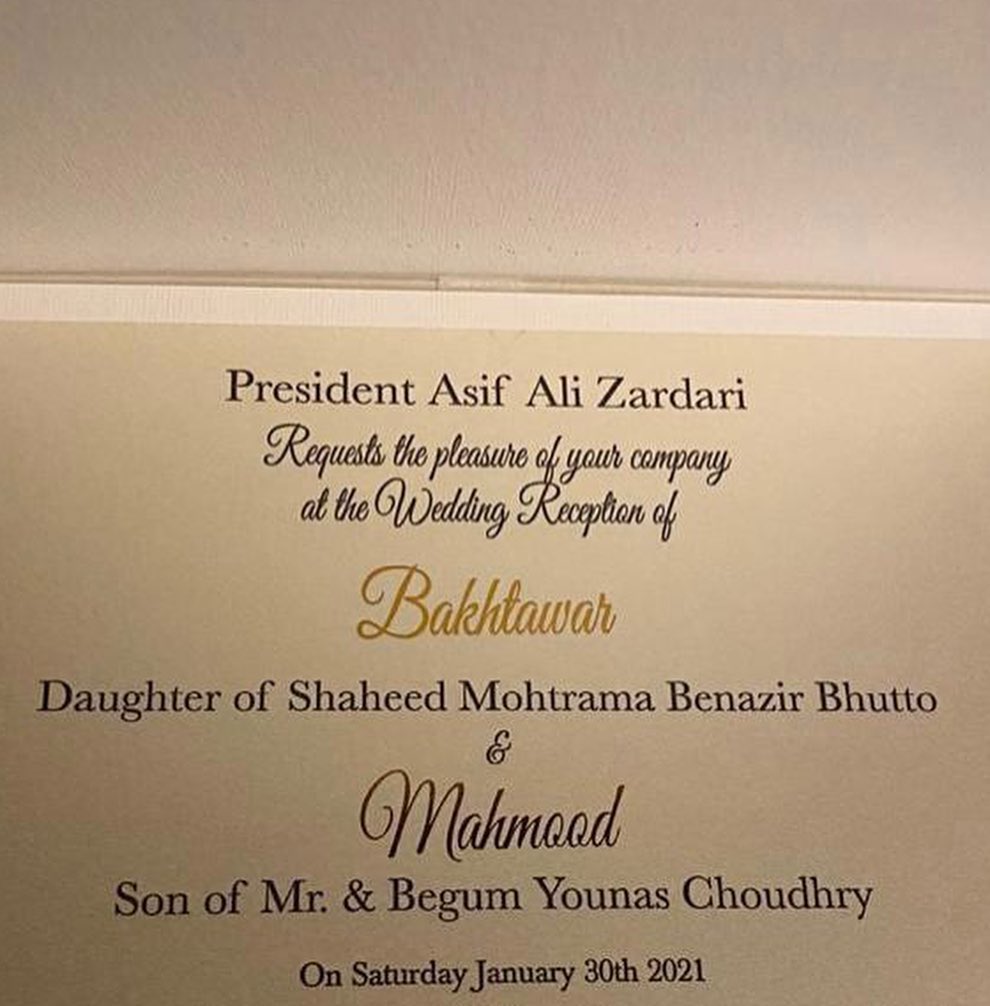 The wedding will take place in January 2021. Mehndi function will be held on 27th January, Nikkah event on 29th January and reception on 30th January.