Imran Abbas is a fetching and captivating Pakistani model, actor and singer who is known for his bewildering acting skills and good looks. After several years of assiduity and thoroughness now he is being acknowledged and loved internationally too and has a massive fan following.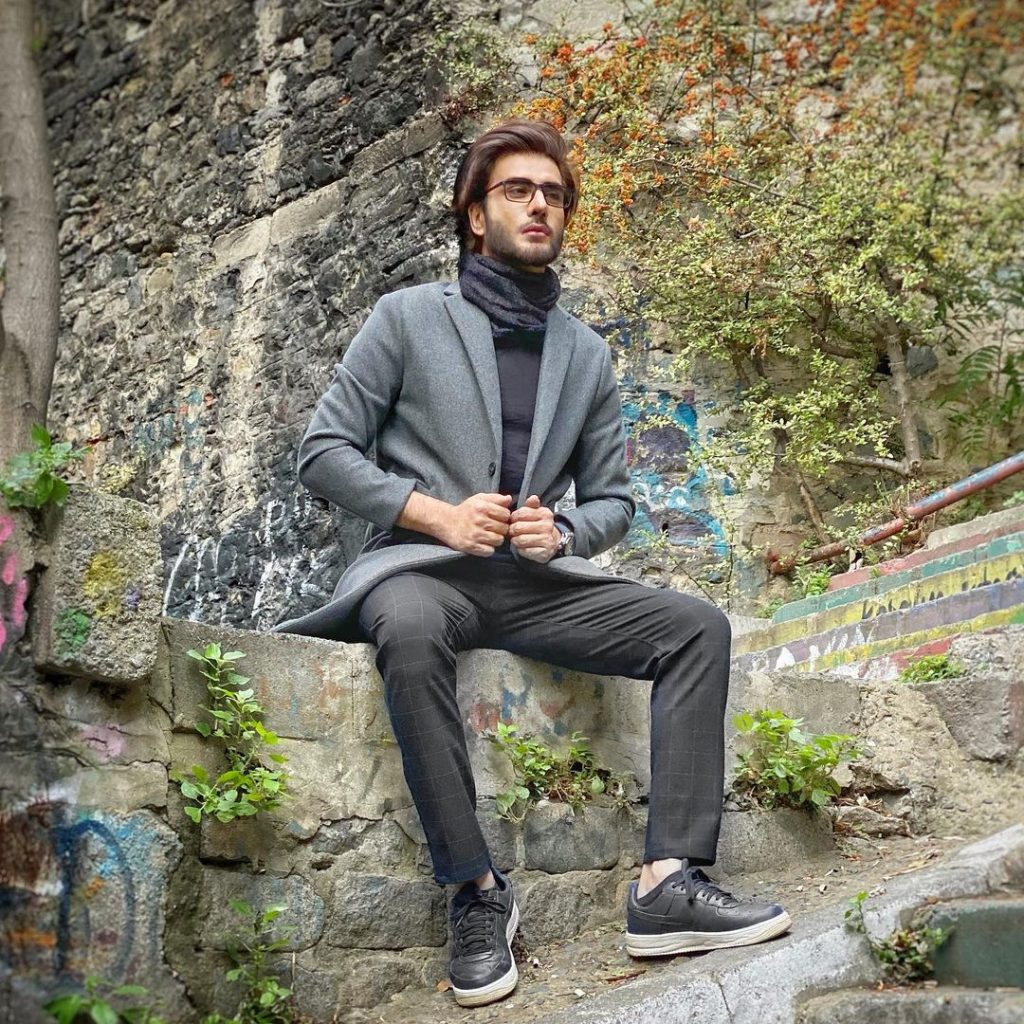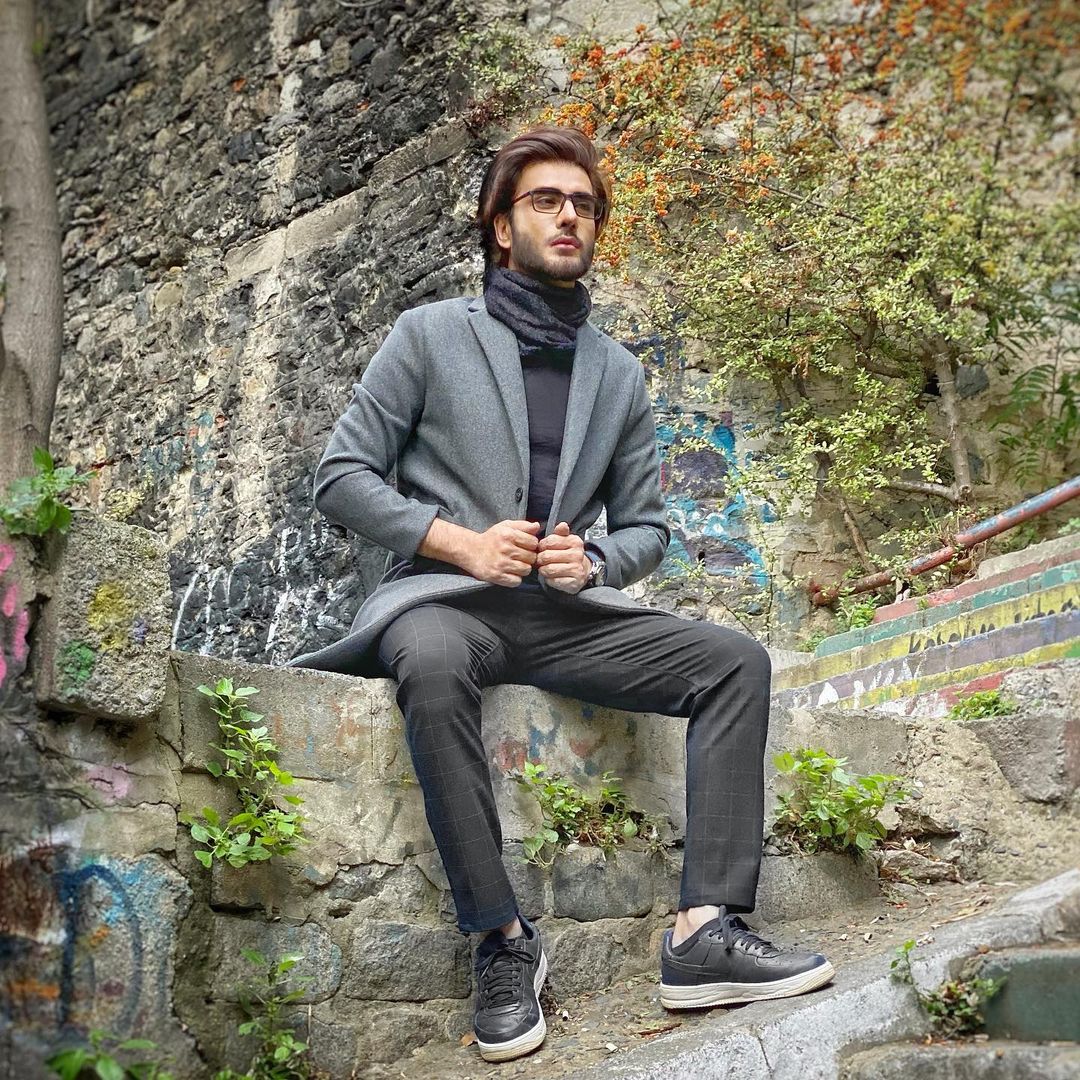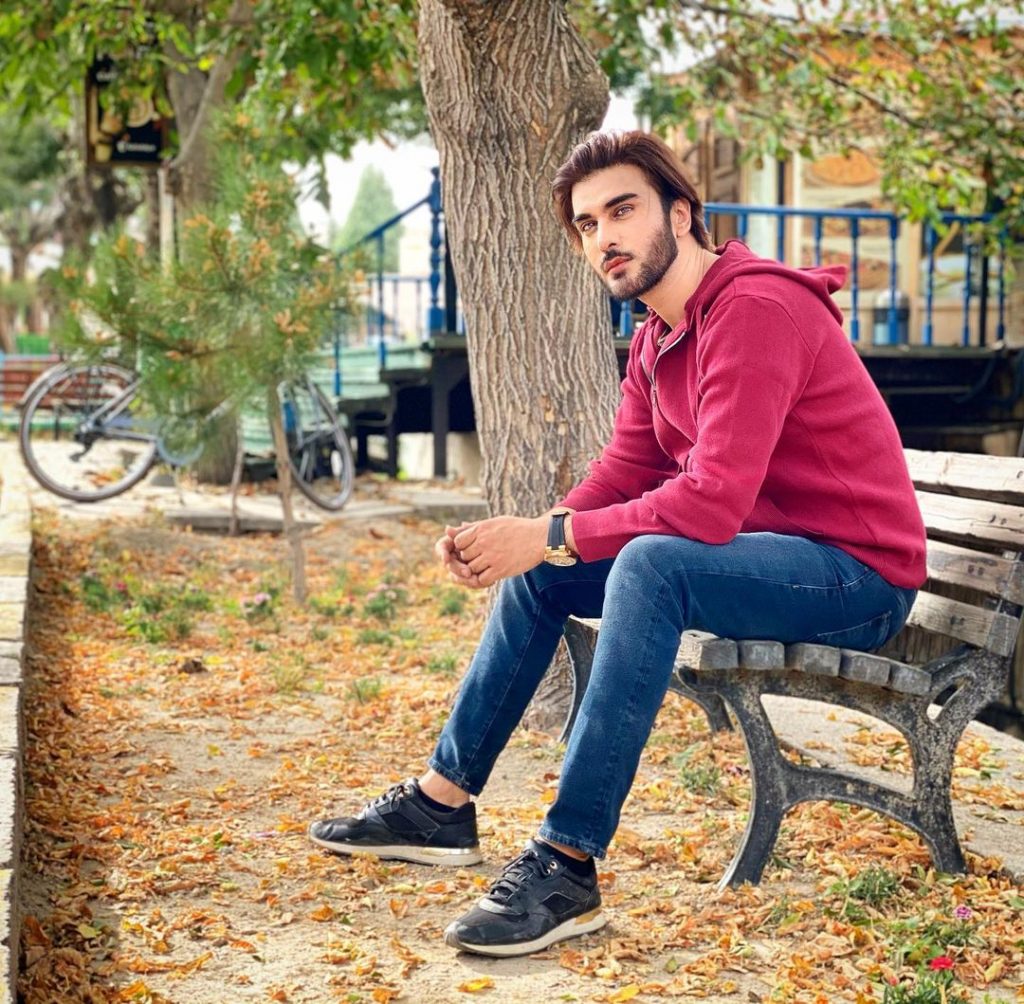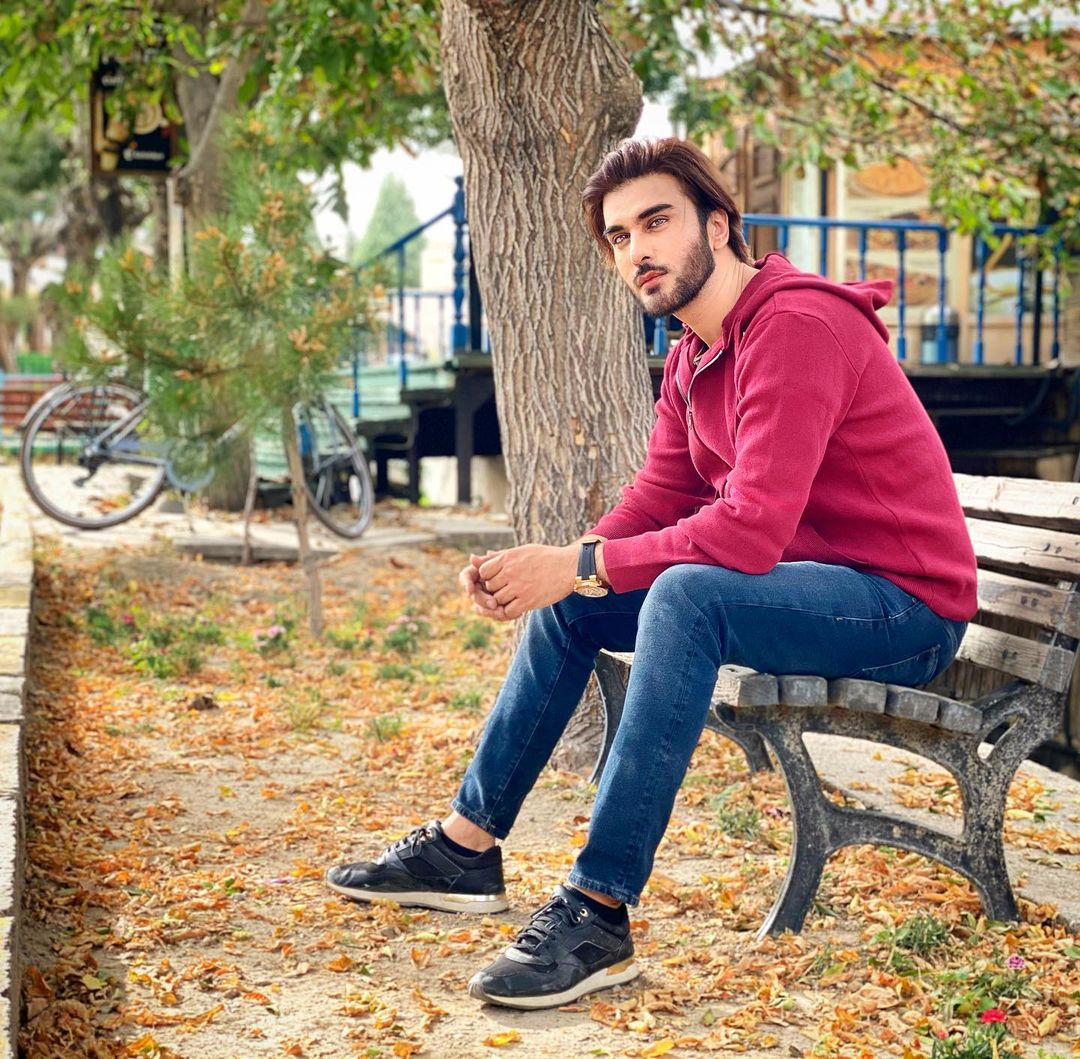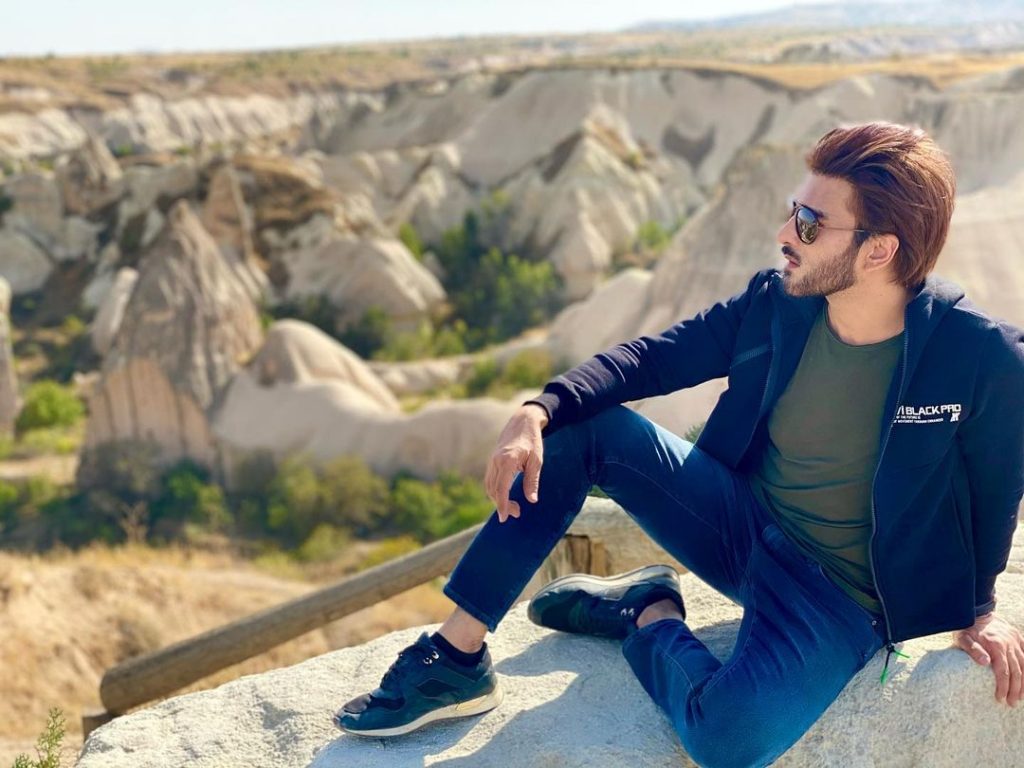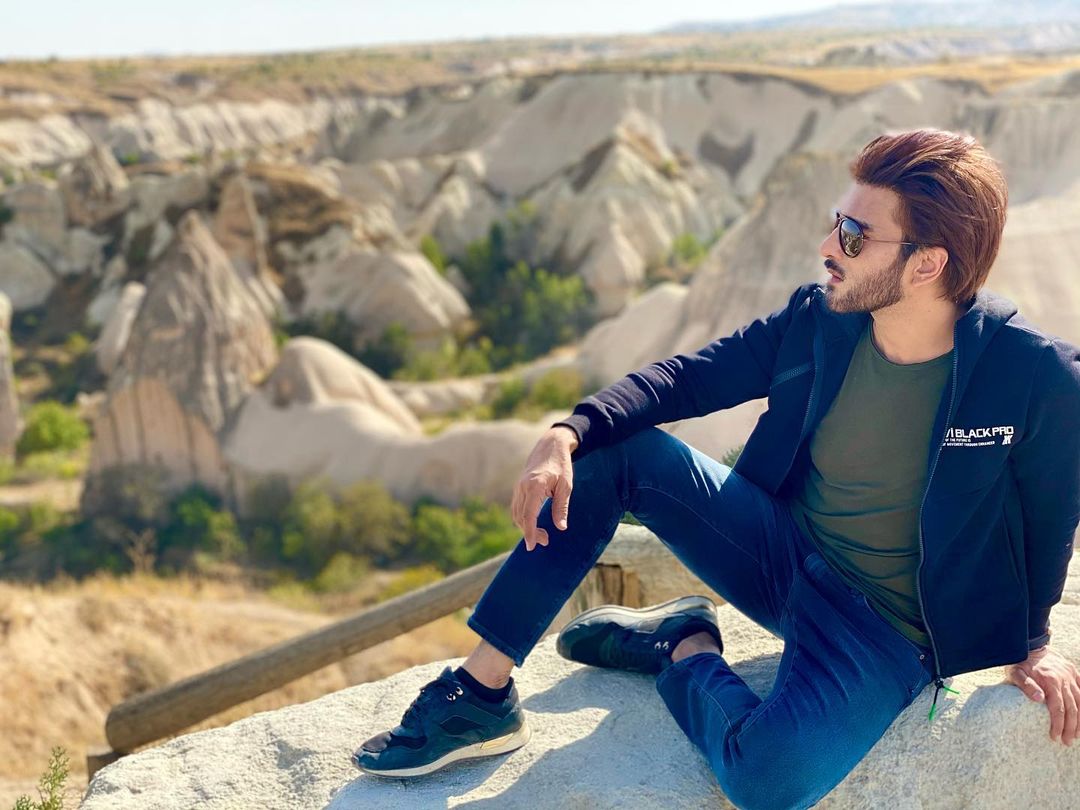 Imran has a deep affection for Urdu Poetry. He is also serving as a Brand Ambassador for Pakistan's future tourism projects.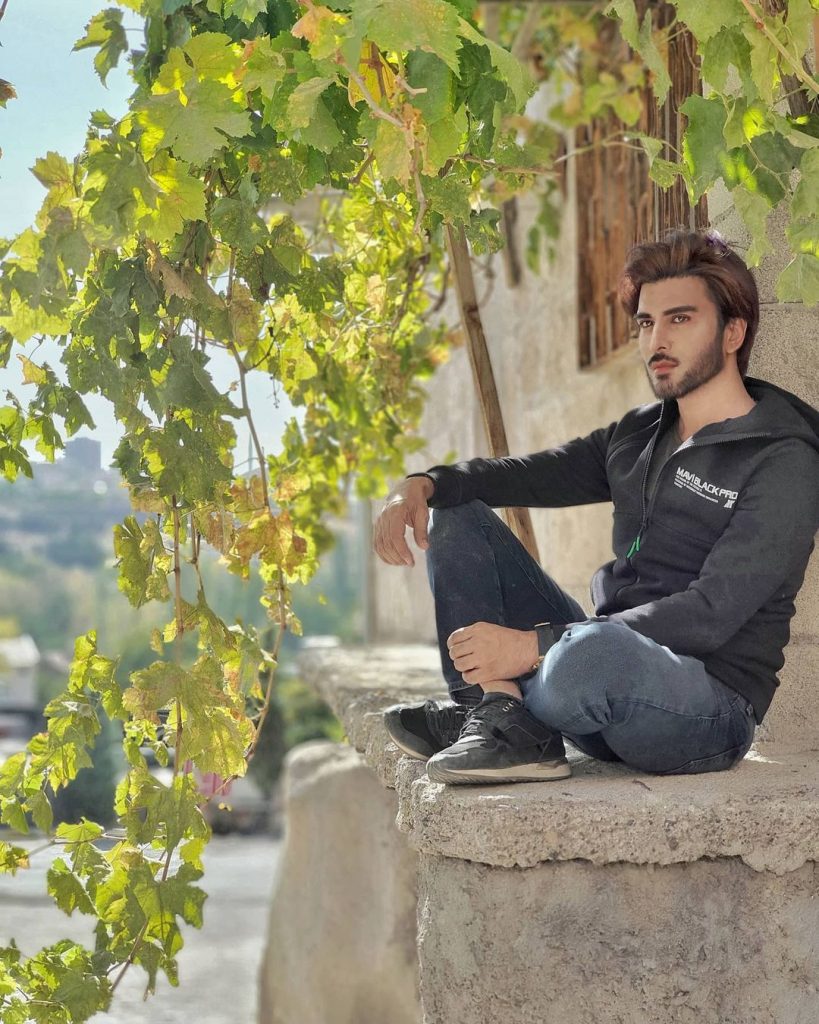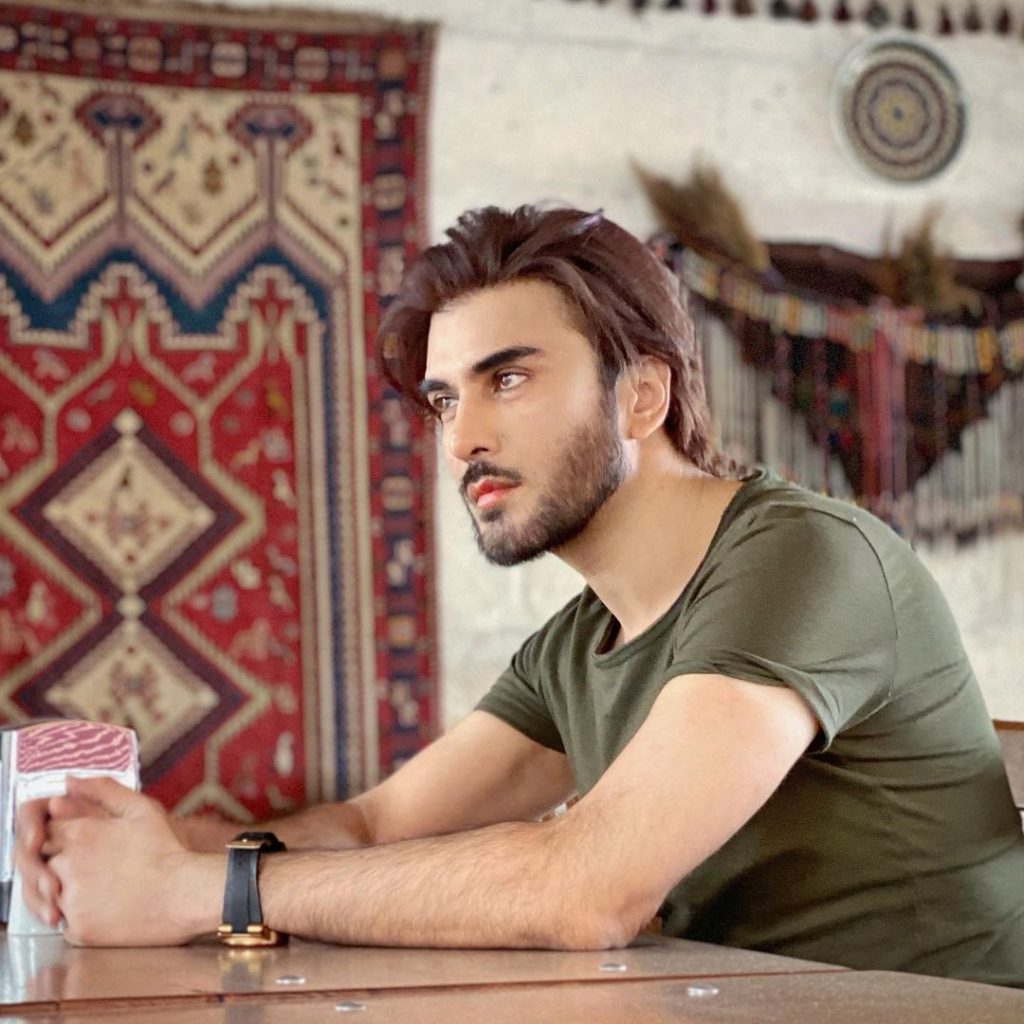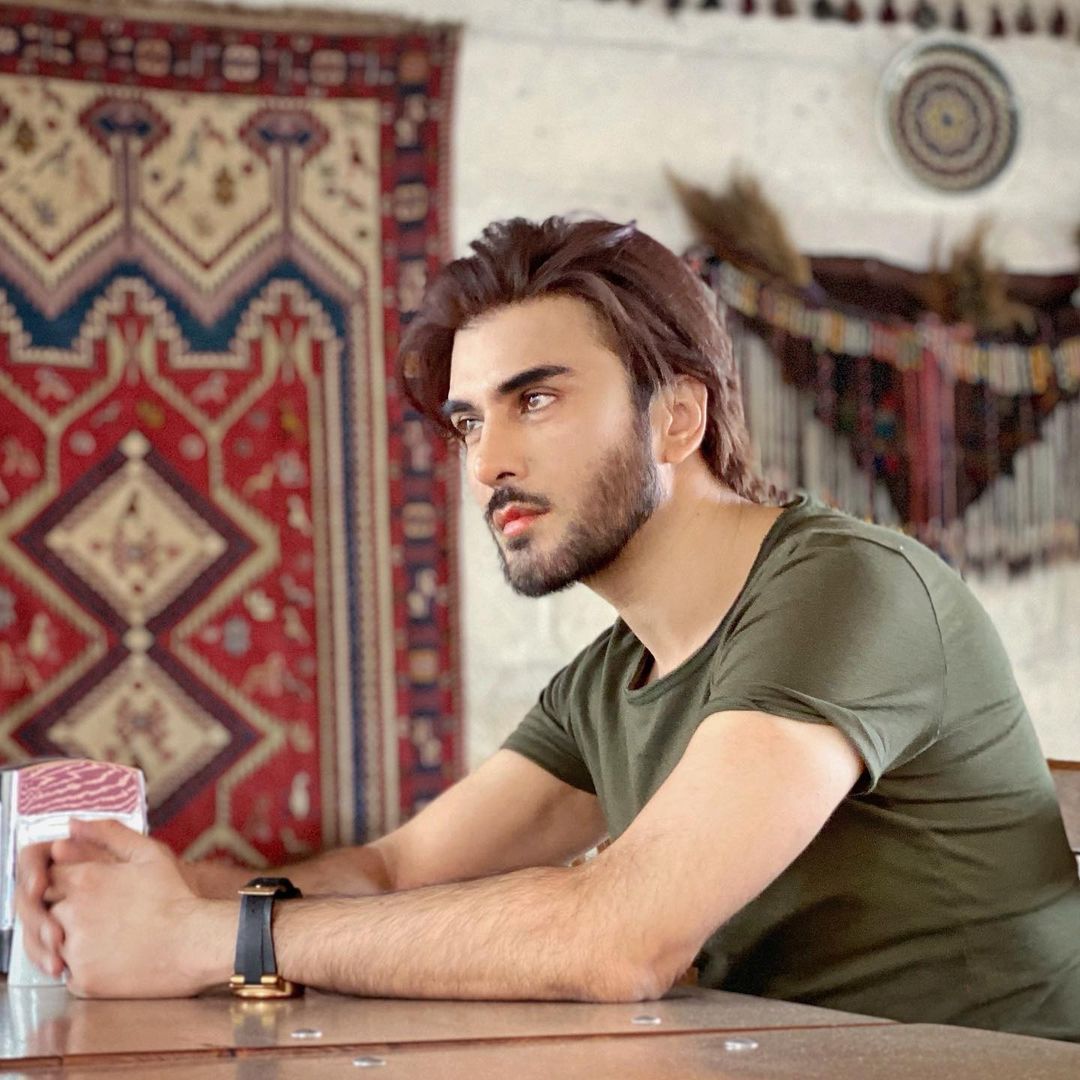 In his recent Instagram posts, Imran Abbas posed in front of the parliament and hinted towards a new endeavor. He captioned the picture as "Thank you Allah for being so kind! Too excited for another new beginning".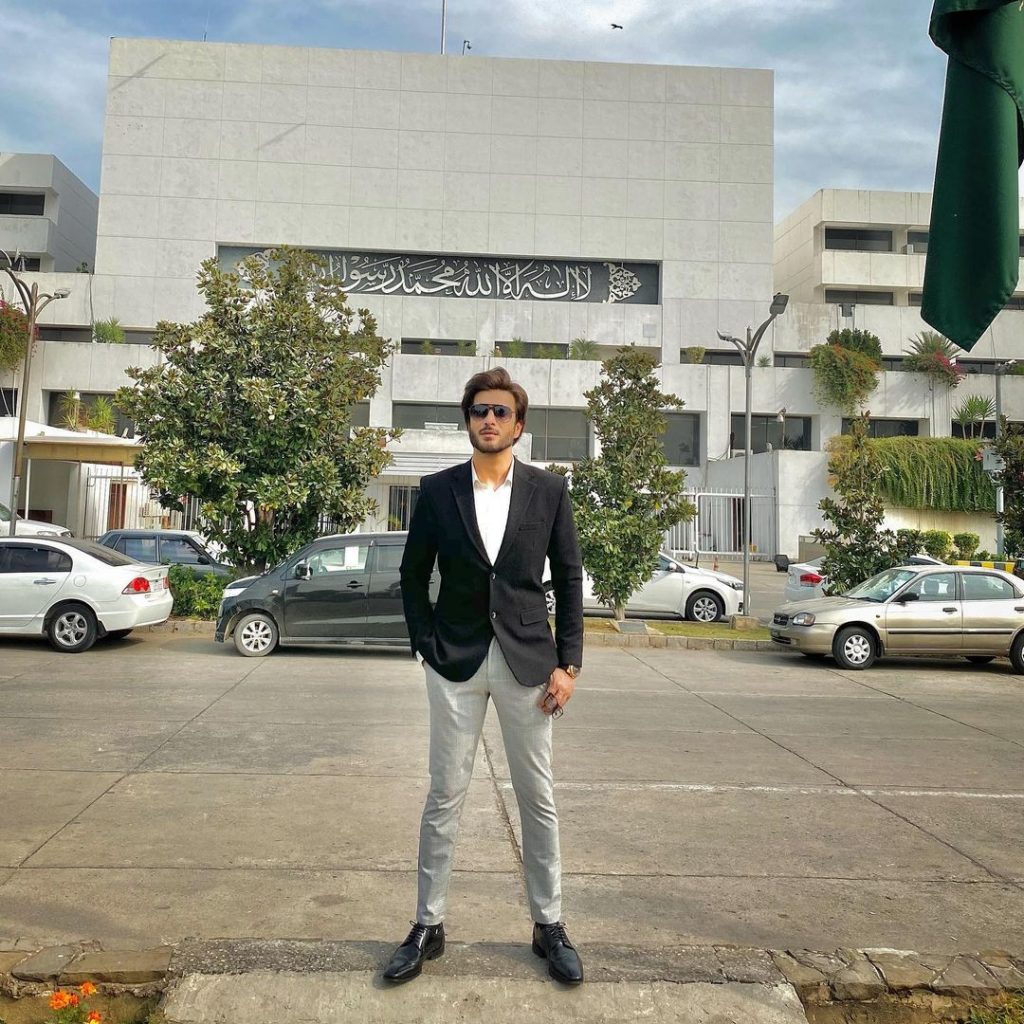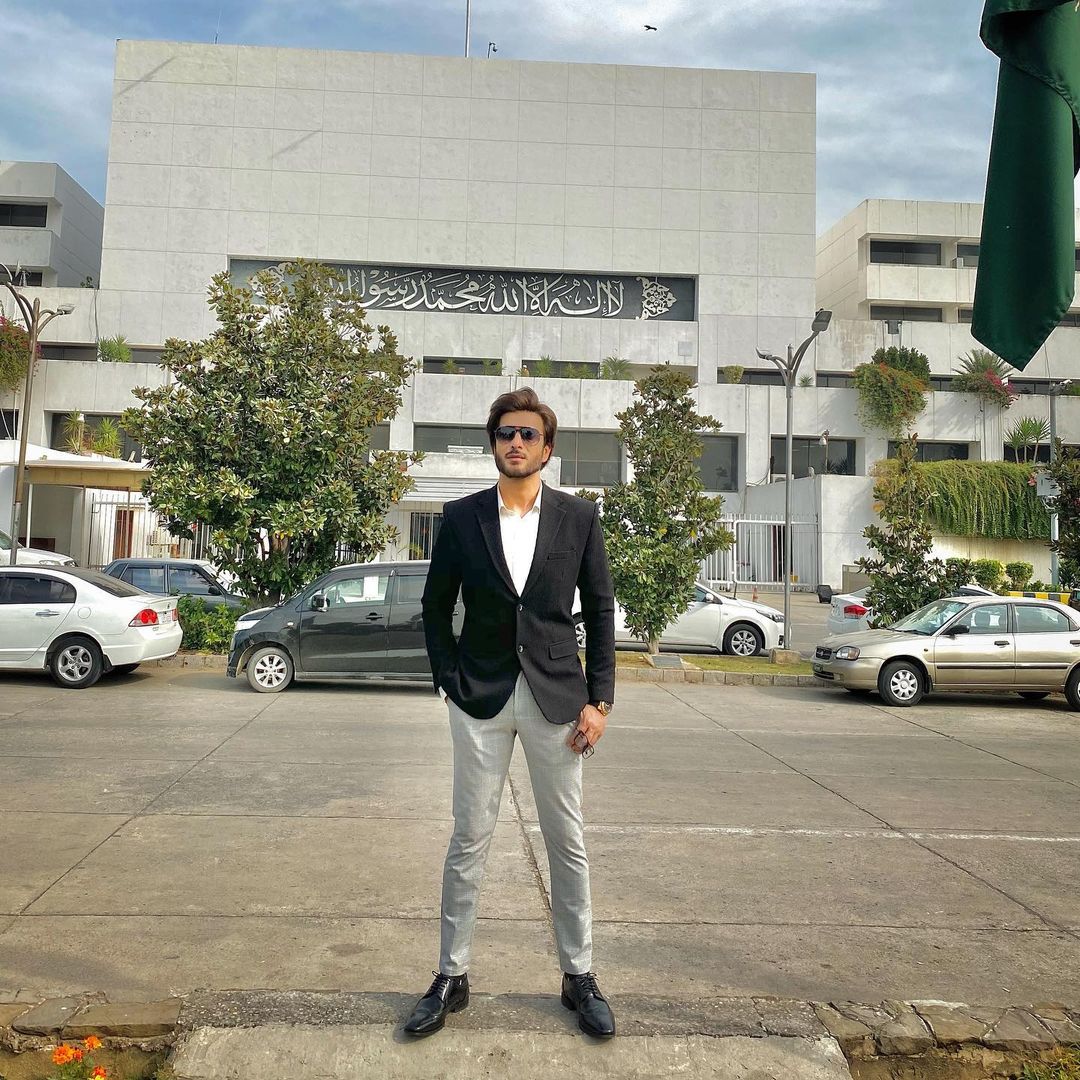 In another post, the actor/model posed inside of the Parliament House in Islamabad. He can be seen wearing a green blazer and standing upright. In the background, we can see a picture of Quaid-e-Azam Muhammad Ali Jinnah's picture hanging on the wall. While sharing this picture he wrote "Where they write the fate of our nation. Pakistan Zindabad".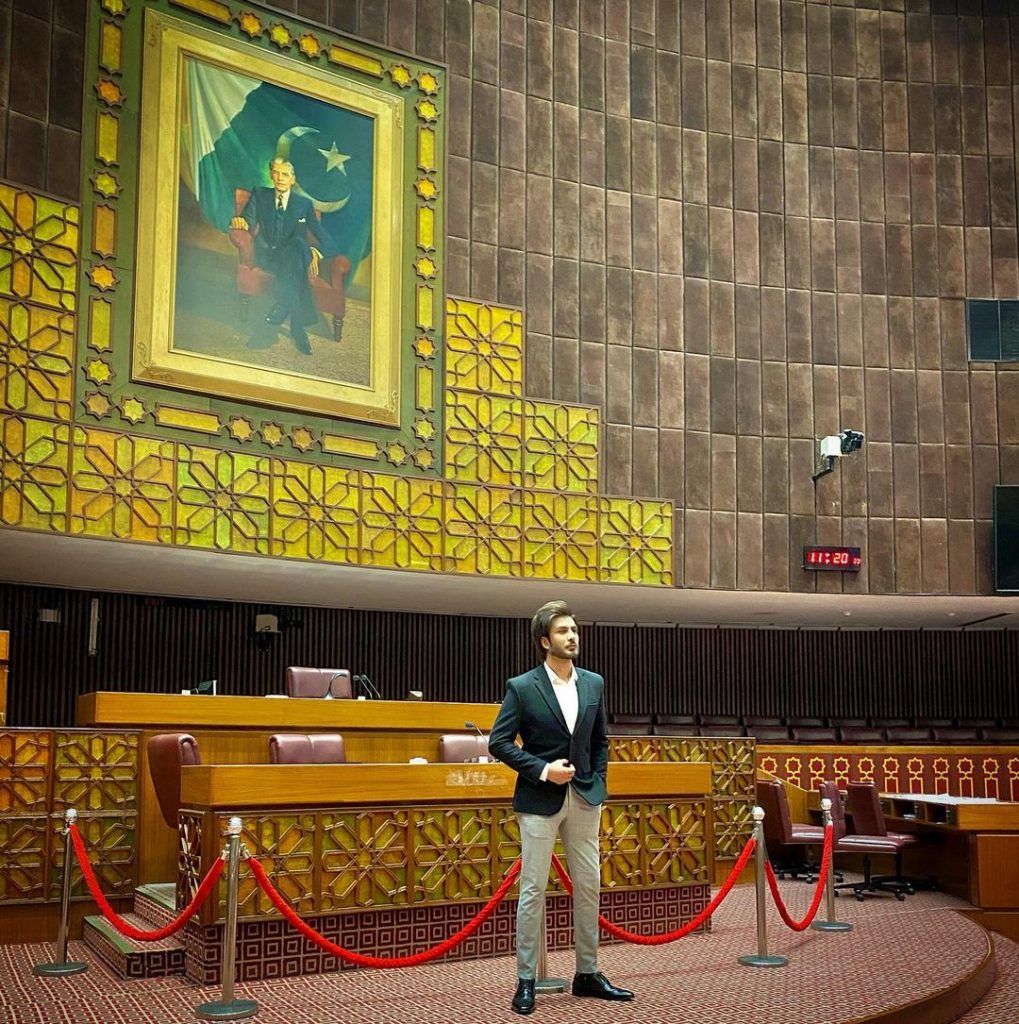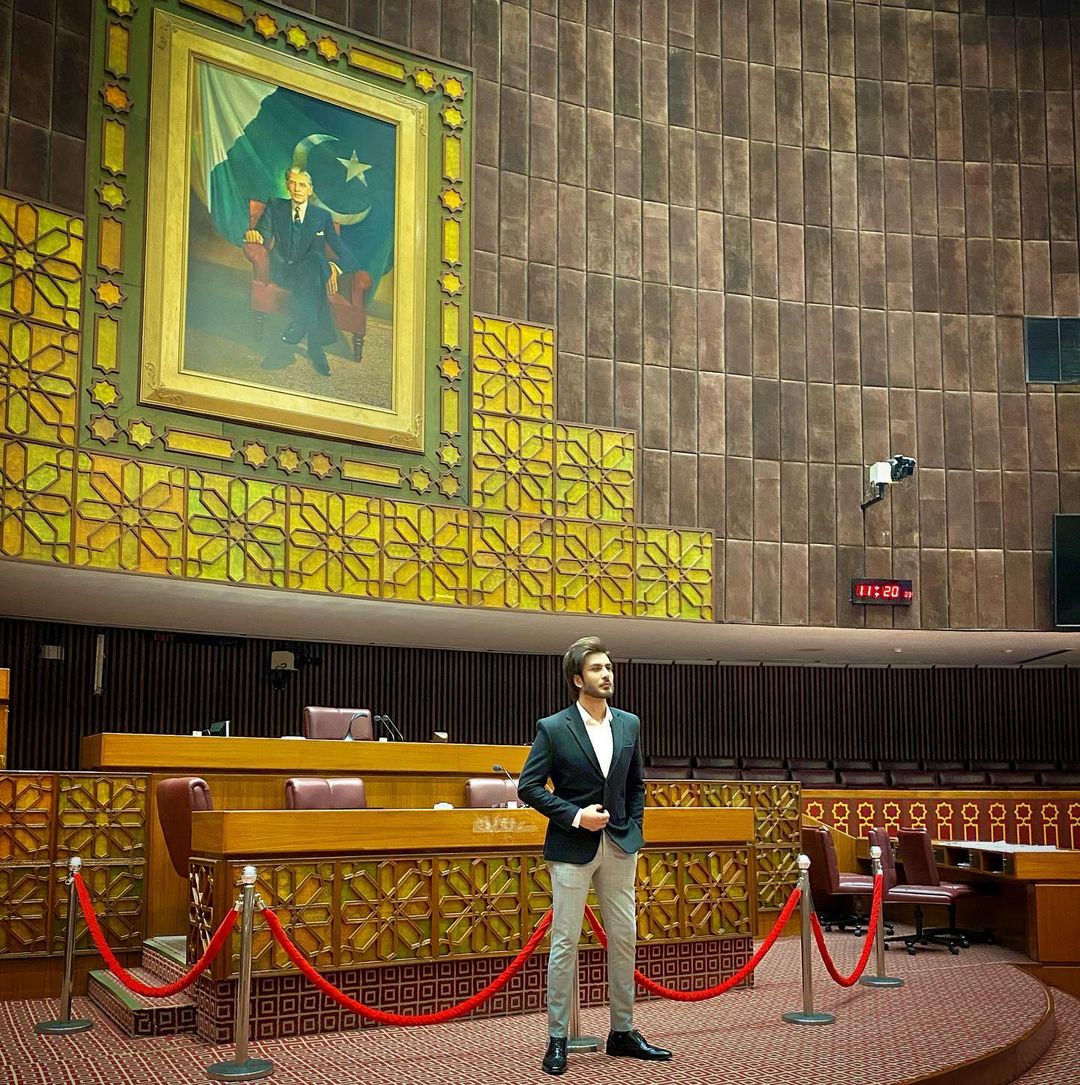 After watching these pictures the audience was curious that what Imran Abbas is up to? Could Imran Abbas be hinting towards a new political project? Let's wait and watch for what happens next.