Mingle all the way is a Christmas romance story. Samantha Herman is the writer of this movie. Allan Harmon has directed Mingle All The Way. The movie was released on December 1, 2018. Mingle All the Way movie story is about Molly and Jeff. Molly designs an app and names it "Mingle All The Way". This is a new networking app designed to pair up busy professionals for upcoming events without bothering long term romance. Molly signs herself up and finds Jeff. They both move one step ahead as Jeff introduces Molly as her girlfriend to the boss. Molly wants an escape from her mother's taunts so; she introduces Jeff as her boyfriend. No matter how carefully a plan is made, something may still go wrong with it. Jeff and Molly want to stay single but disastrously their plan fails and they both seriously fall in love with each other. Many fans of Mingle All The Way want to have a close look at the real life of their favorite characters. So, without any further delay lets jump into the article below.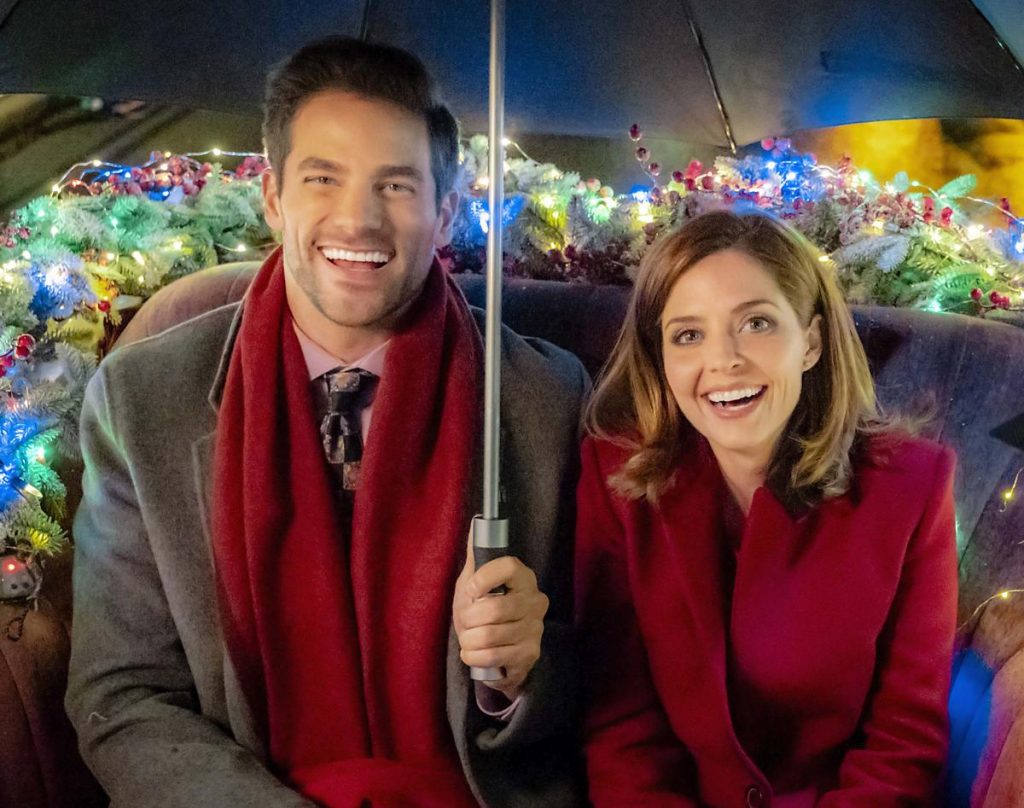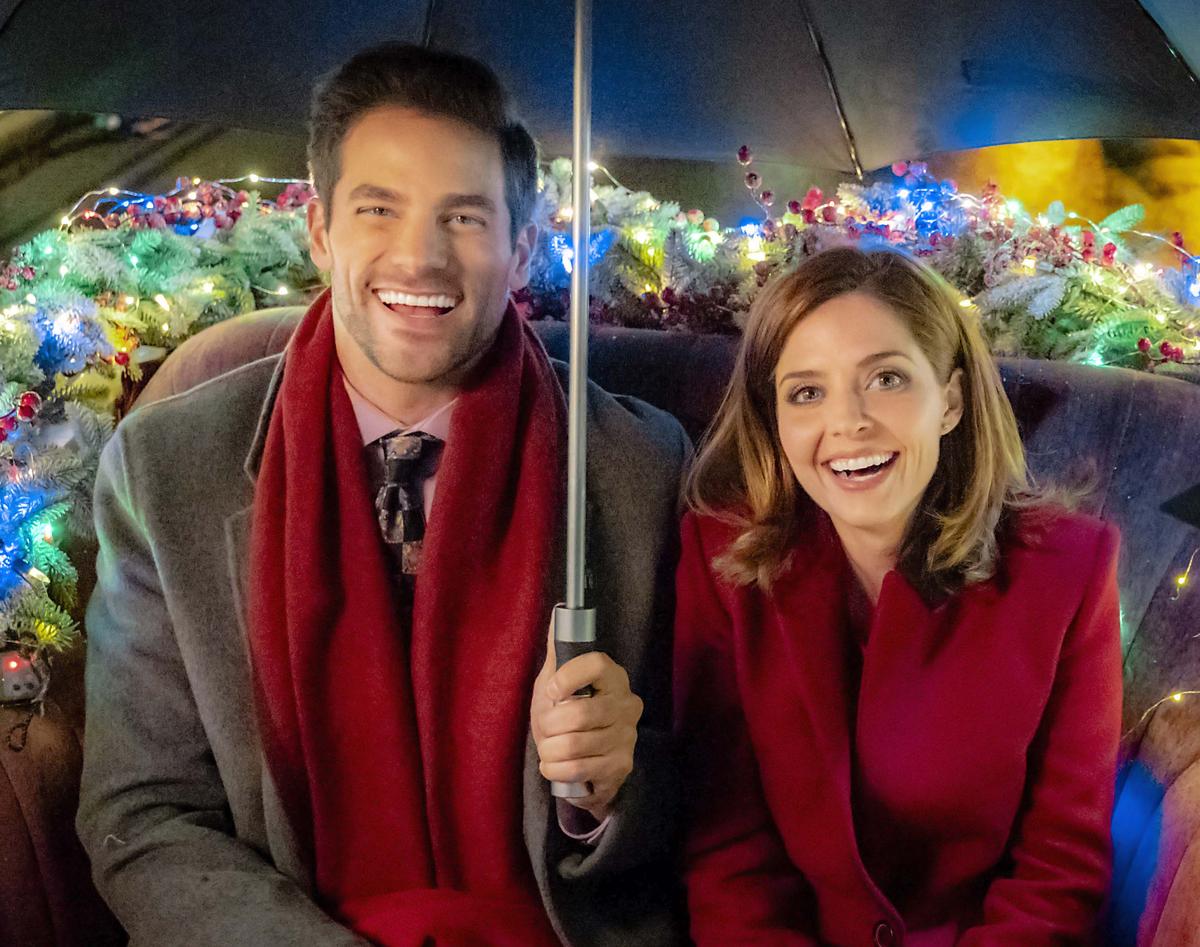 [lwptoc]
Brant Daugherty
Brant David Daugherty is an American actor. He was born on August 20, 1985. He appeared in series Pretty Little Liars and played a supportive role as Noel Kahn. In 2013 he again had supportive role in Days of Our Lives. As far as Daugherty's work as a regular cast is concerned, he worked in season 7 of Lifetime Network's Army Wives as a regular cast. Brant had also worked in motion picture comedy film named The Starving Games. He participated in dancing show Dancing with the Stars season 17 but got eliminated in the eighth week of the show. Back in 2016 Brant and his co actress Kimbley hidalgo started dating each other. They both went to Amsterdam for holidays in 2018.During their trip Brant got down on one knee on valentines' day and they got engaged there. They married on June 15, 2019.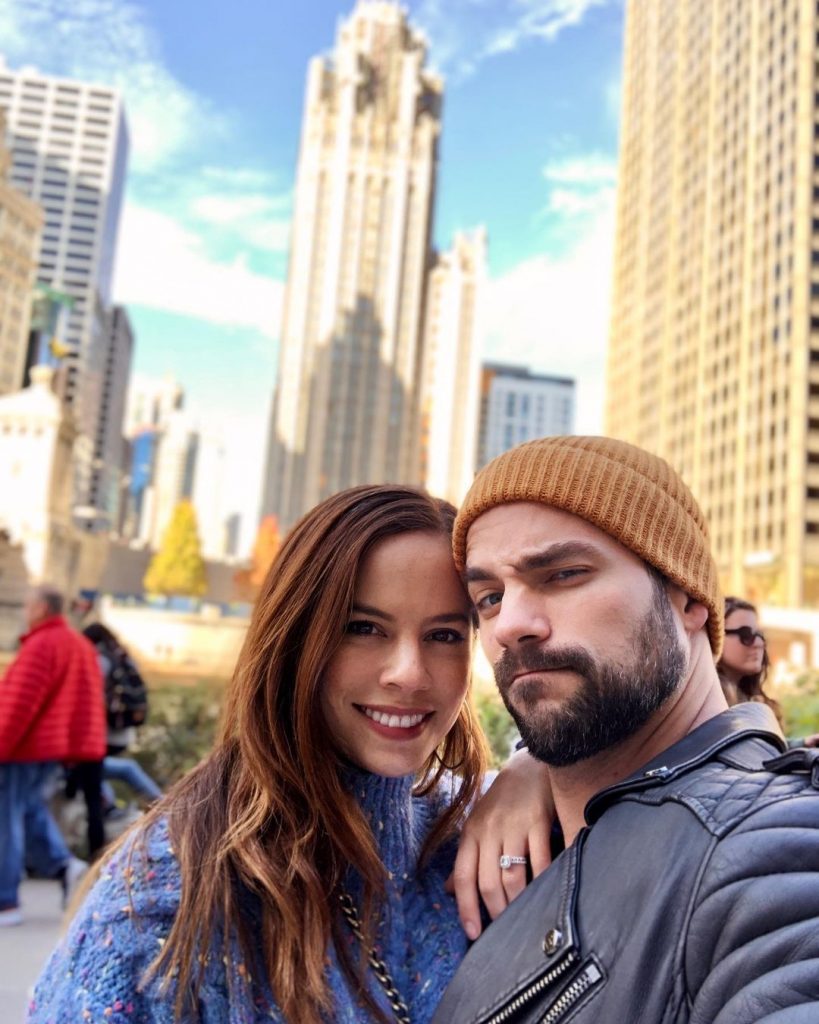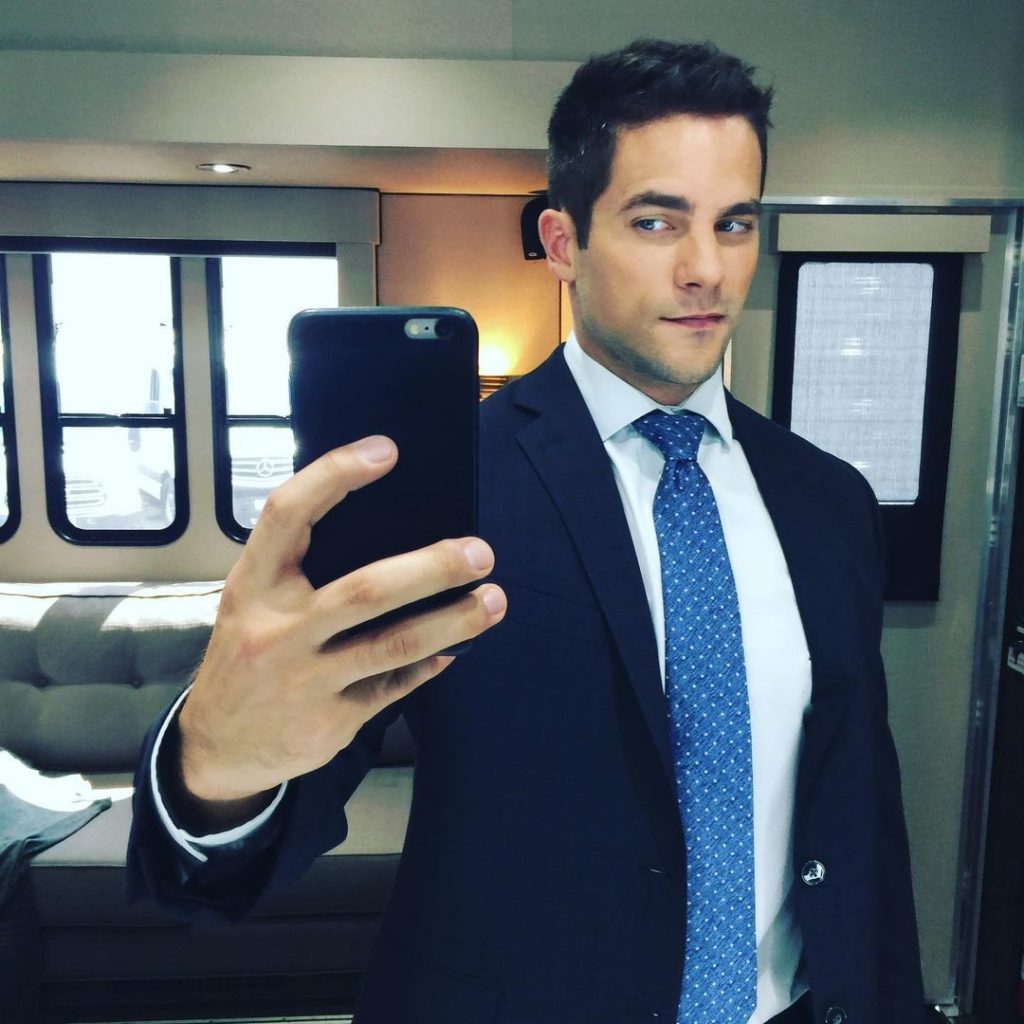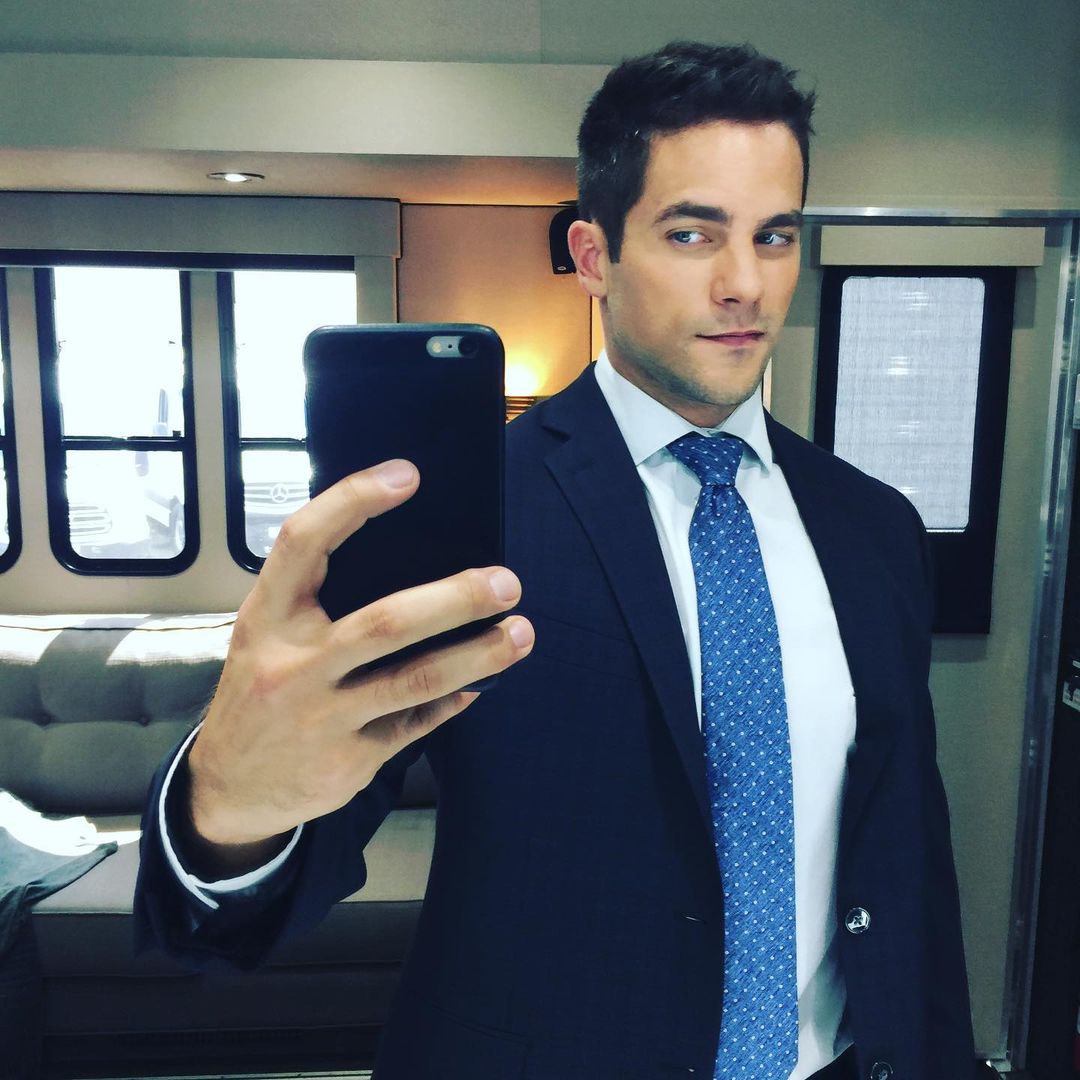 Jen Lilley
Jen Lilley is not only an amazing actress but also a singer. She was born on August 4, 1988. She started her career at University of Virginia in a film named Loss of Life. She is known for her characters on the soap opera Days of Our Lives and General Hospital. She played a supportive role In a French film named The Artist. She is a very talented actress and has appeared in many television films from Hallmark channel. She is a great human being as she always speaks for human rights. She is supporting a number of charities including Generosity Water, The Thirst Project, child help, Children of the Night and the Innocent Justice Foundation. She travels to cities across the state of Georgia in order to spread the awareness of human trafficking.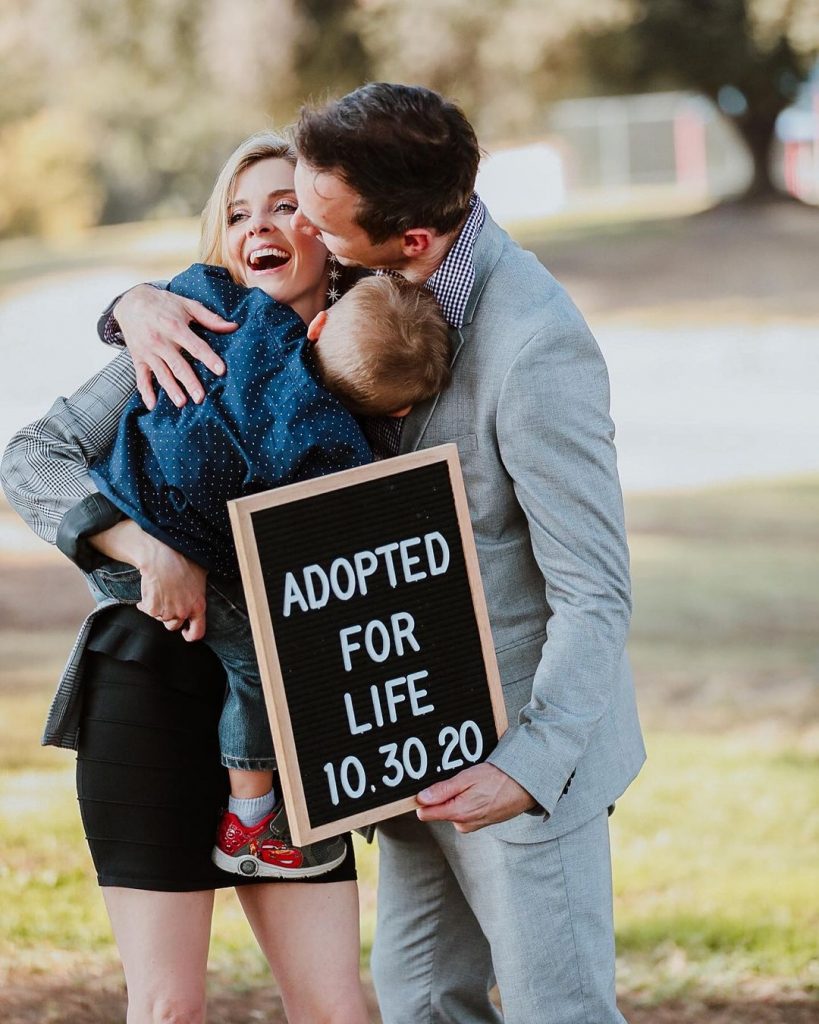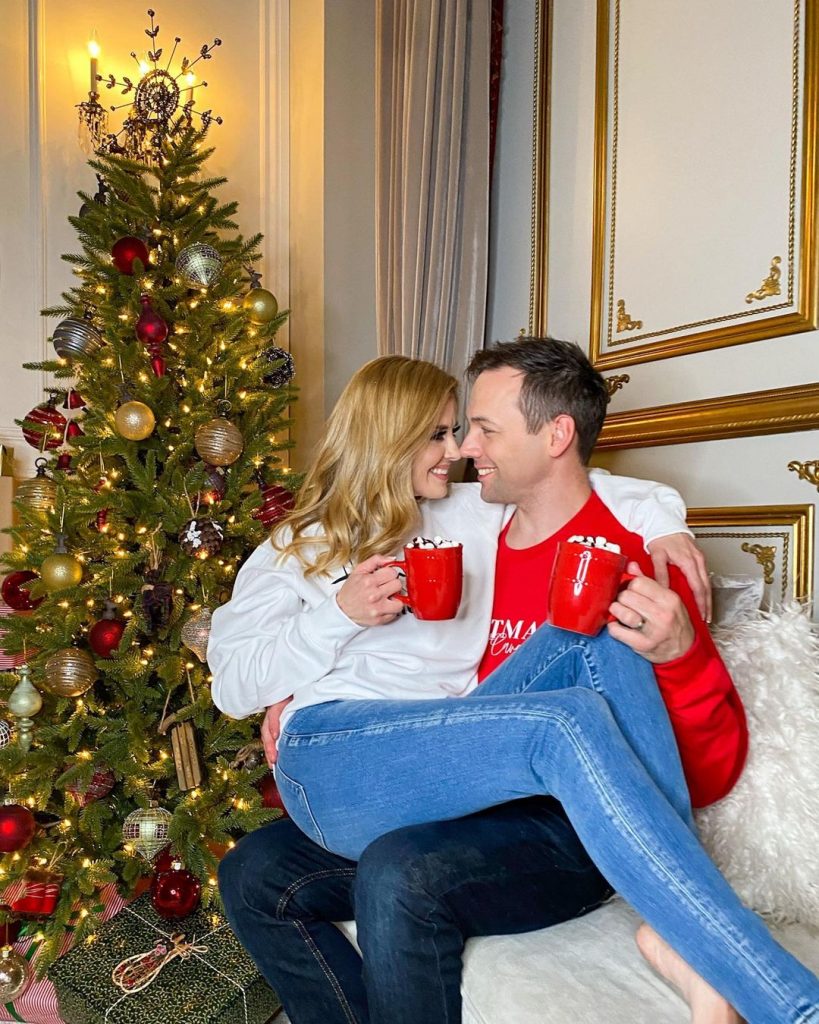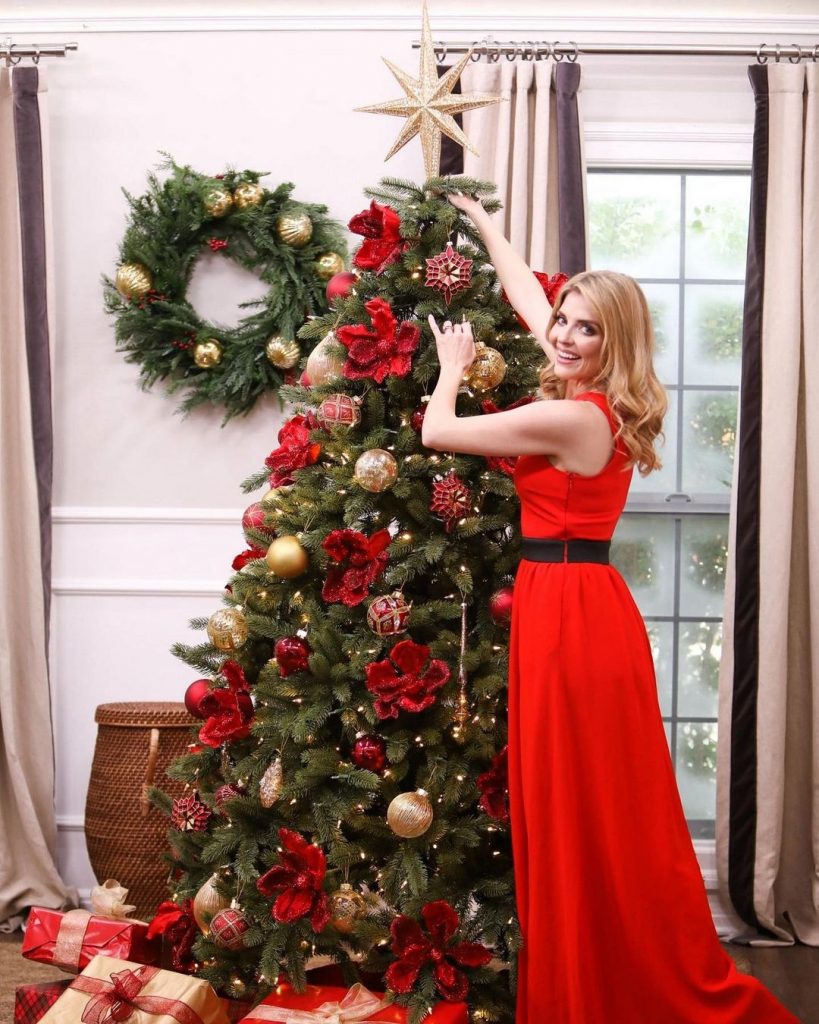 Lindsay Wagner
Lindsay Wagner is an American actress.  Her full name is Lindsay Jean Wagner. This multi-talented lady is an author and activist as well. She was born on June 22, 1949. Her father and mother divorced when she was 7 years old. She was moved to eagle rock with her mother. She played important roles in TV series and films and established herself as a famous actress. She is best known for her roles in "The Six Million Dollar Man"and "A Peaceable Kingdom". She played significant roles in numerous TV films and earned the title of "Queen of TV Movies". She gave memorable performance in the science fiction TV series called The Bionic Woman. She was also presented with a star on film Hollywood Walk of Fame.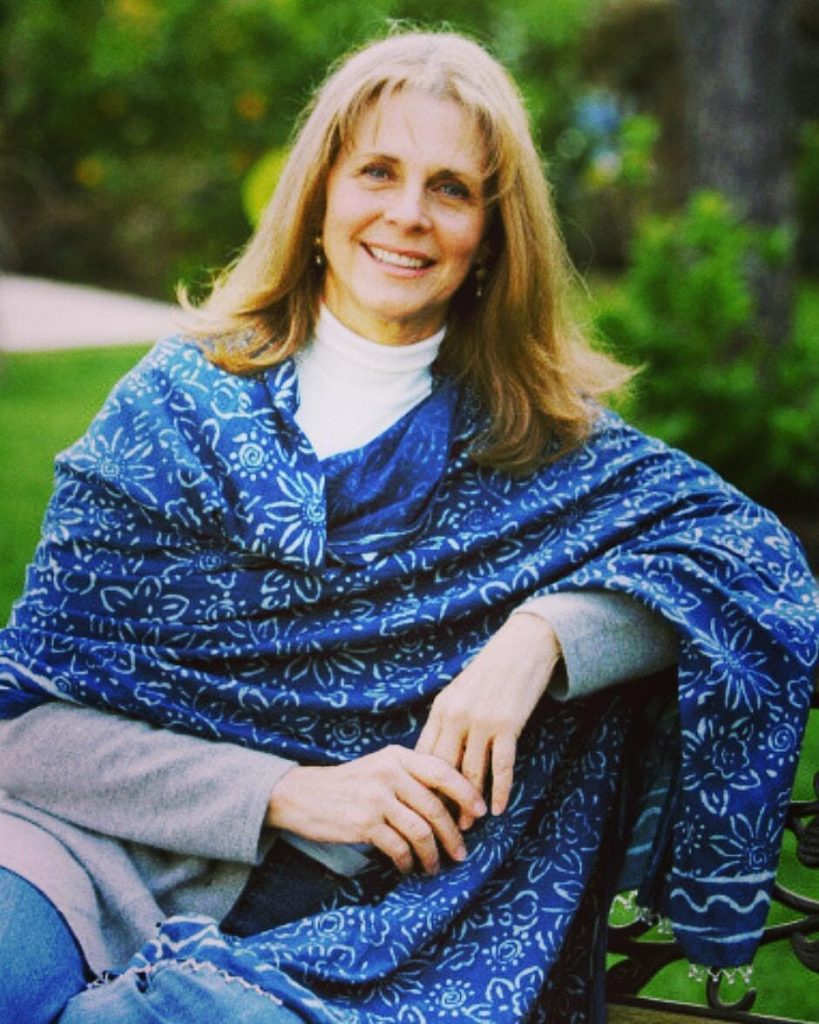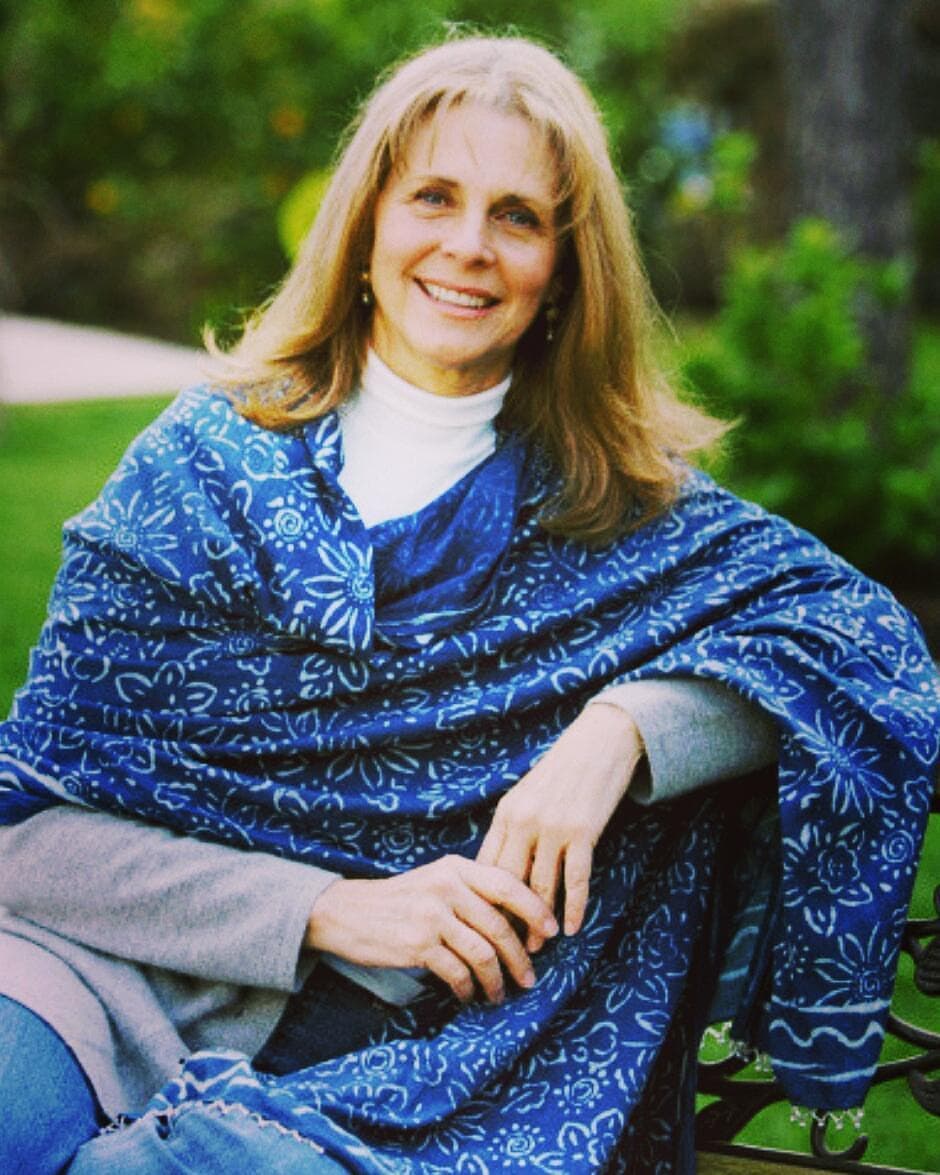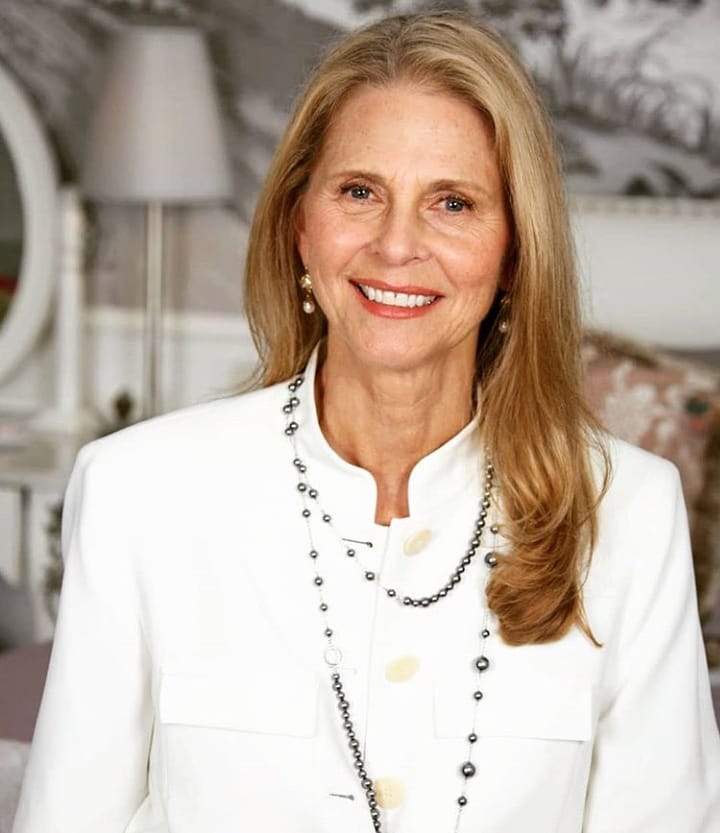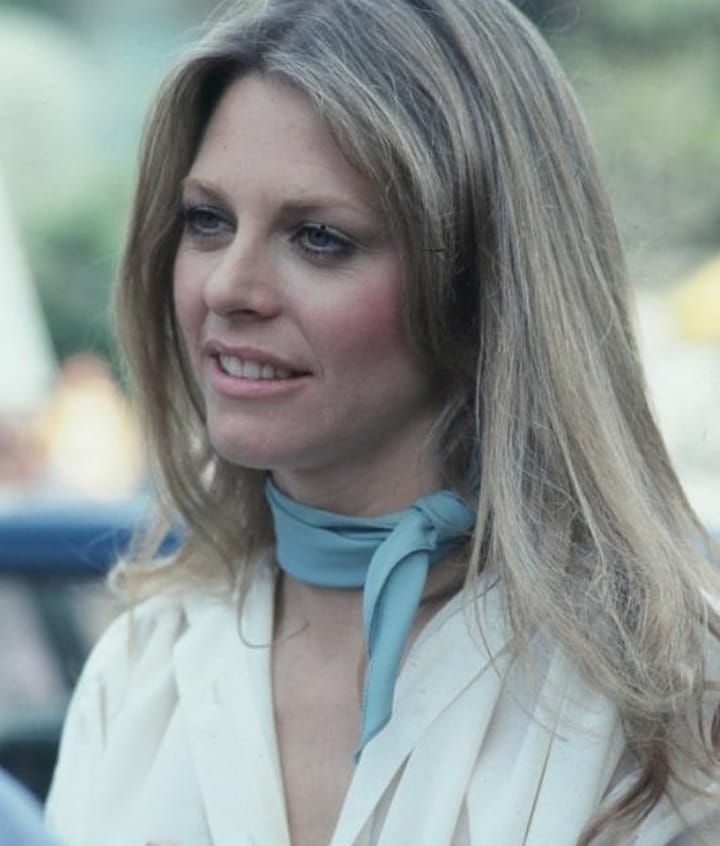 Casey Manderson
When you are famous everyone wishes to take a clear look at your life, yet some celebrities try their best to not to public their personal life. Casey Maderson is among those who got succeeded in keeping personal life under drapes. Casey Maderson is a producer and actor. He is popular for When Life Was Good, The Ennead, and Nutshell. He was born on August 20, 1975. He belongs to an established family. He is great animal lover and has got another name ' the animal  magnet'. He is currently dating Cherlyn. They have a 10 year long dating relationship.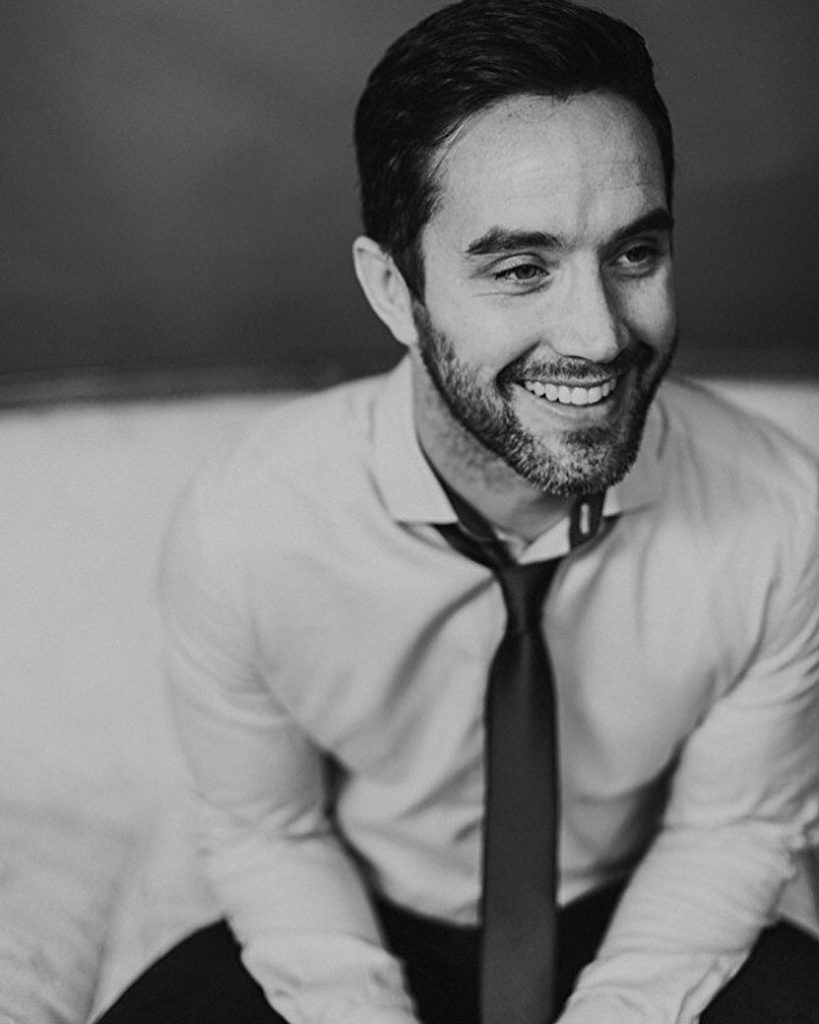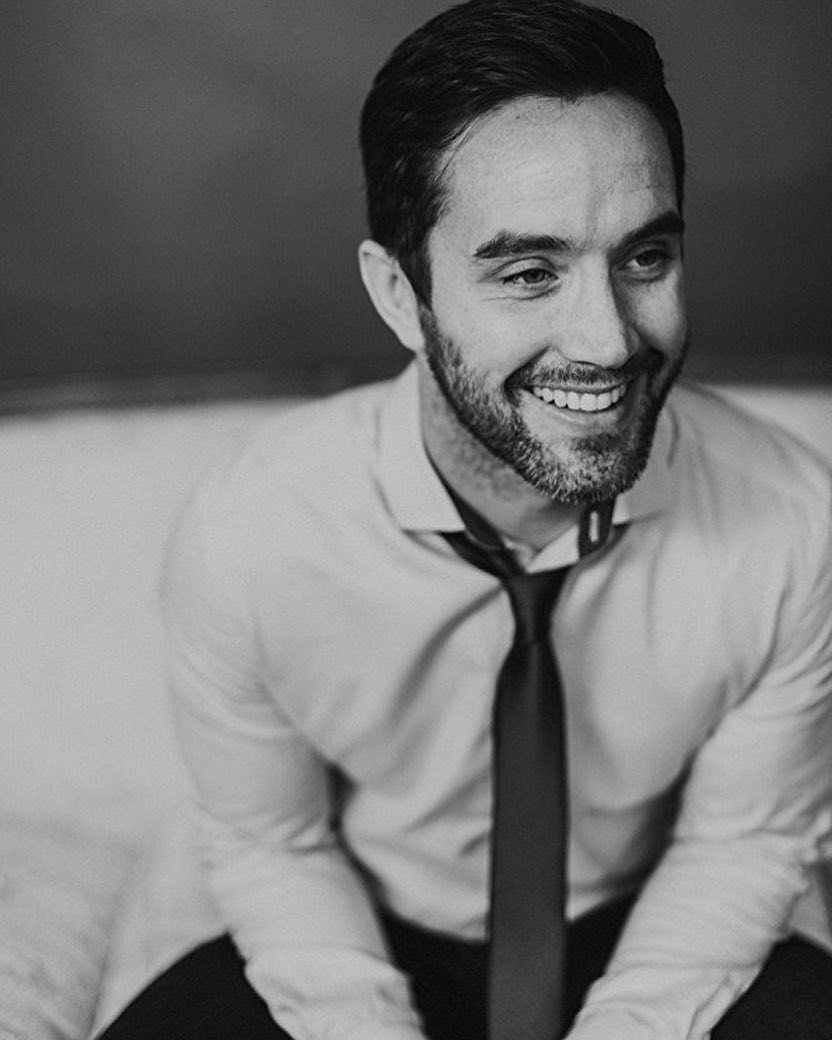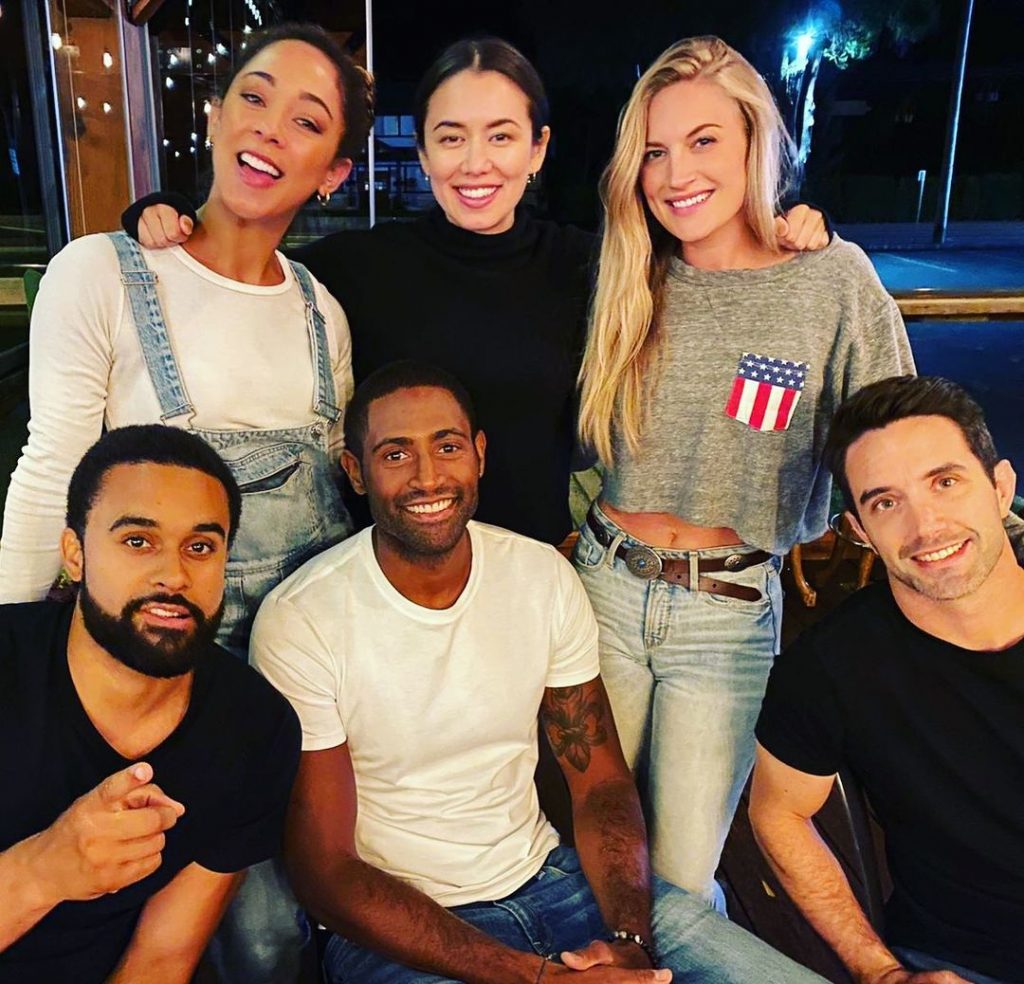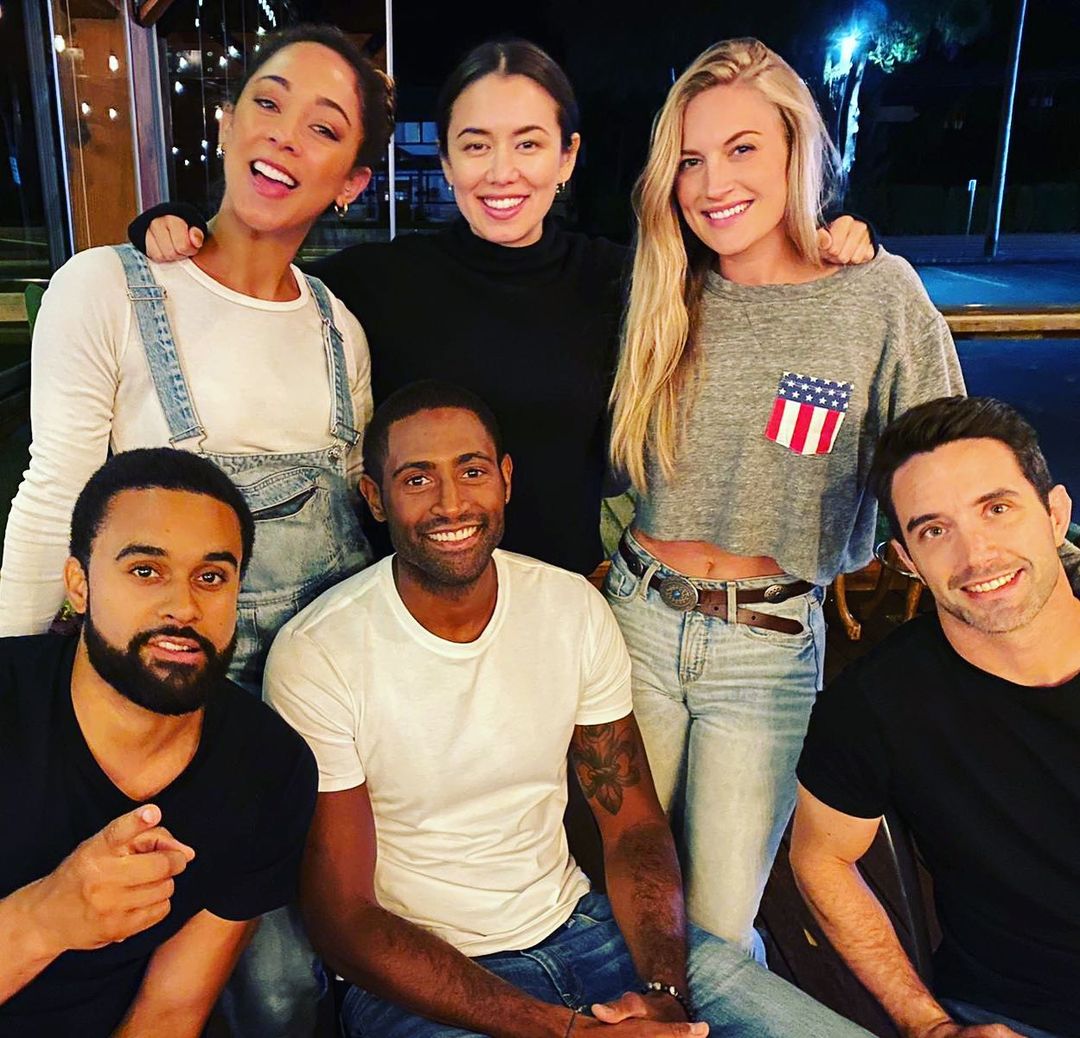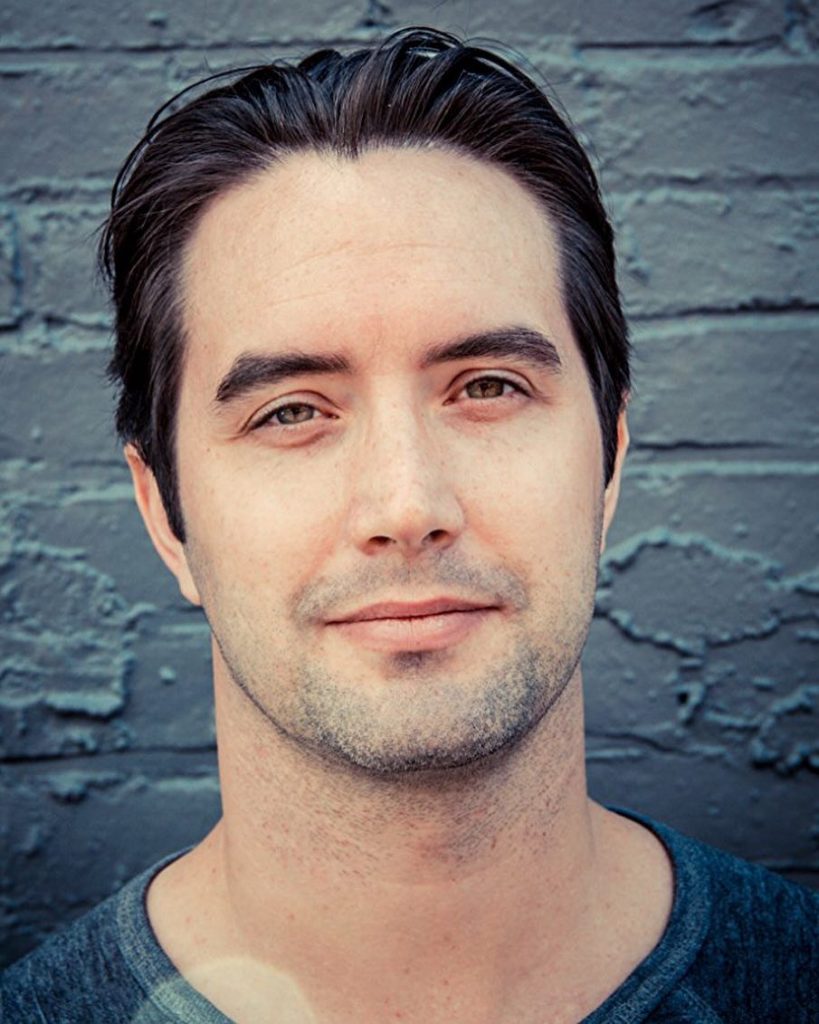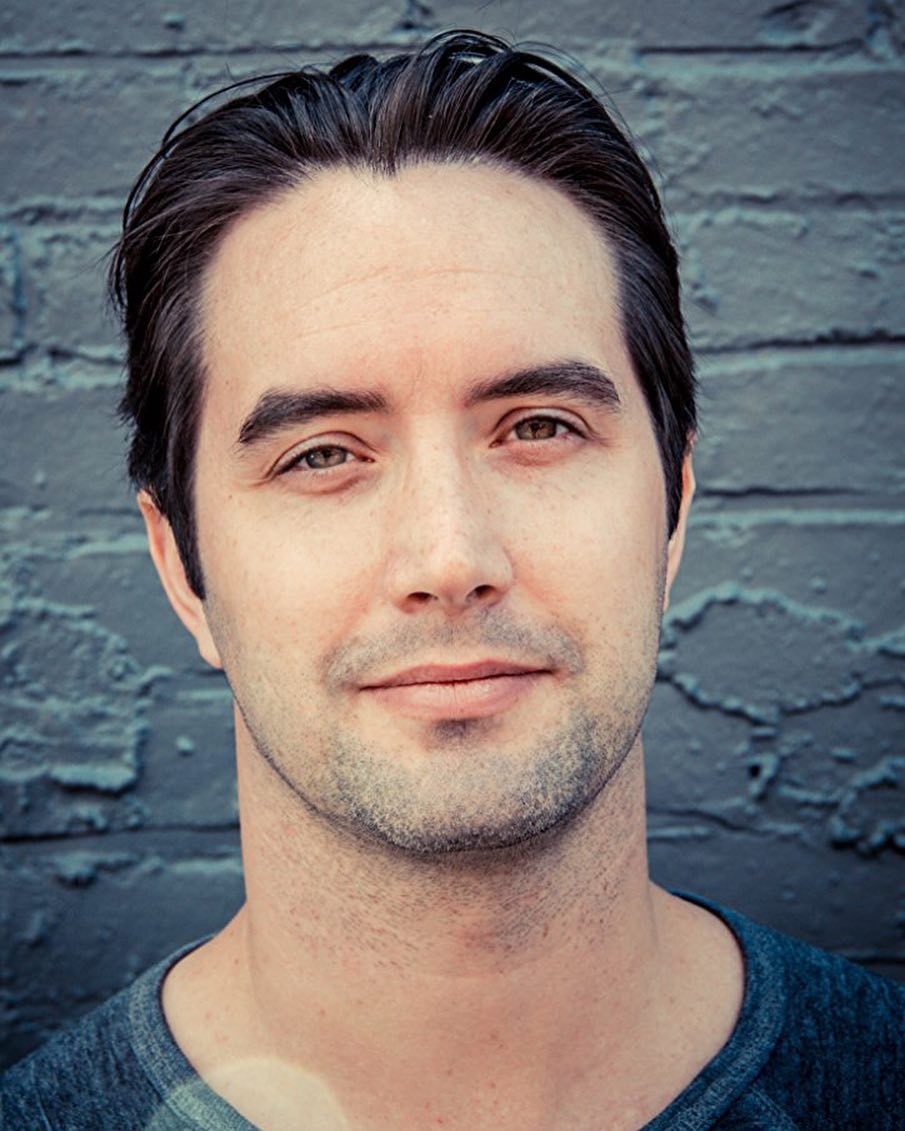 April Telek
April Telek is a Canadian actress. She was born on April 29, 1975. She is an award winning film and TV actress. At the age of ten she did a modeling shoot and got to know her love for camera. After completing her graduation she decided to give full time to acting. In 1994, she won the title of "Miss Canada". After winning the title of Miss Canada she took part in seventeen international competitions, including Miss Asia Pacific and Miss Top Model of the World. Telek managed to work as a director on the board for the Lions Gate Hospice society for about three years. Her aunt died of terminal illness at St. James Cottage Hospice in Vancouver so; she developed an emotional attachment with the Hospice society.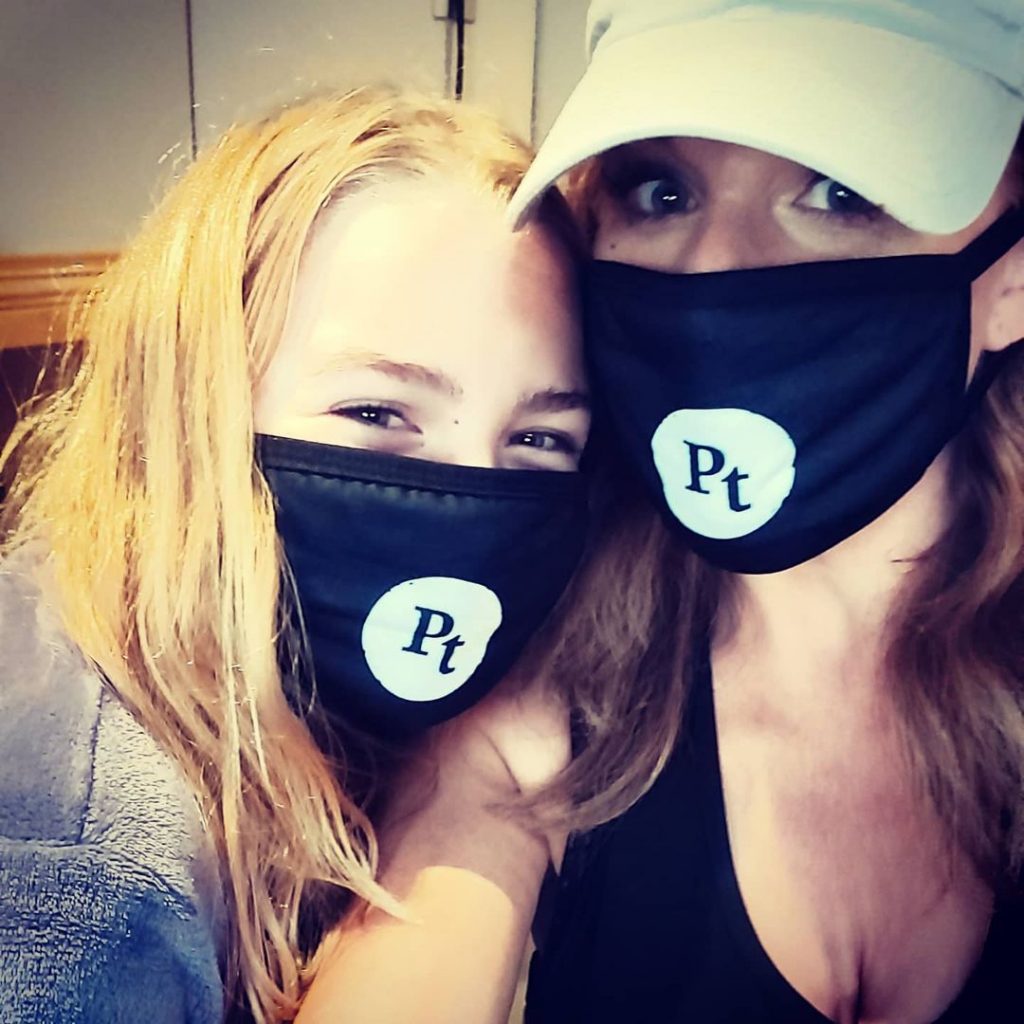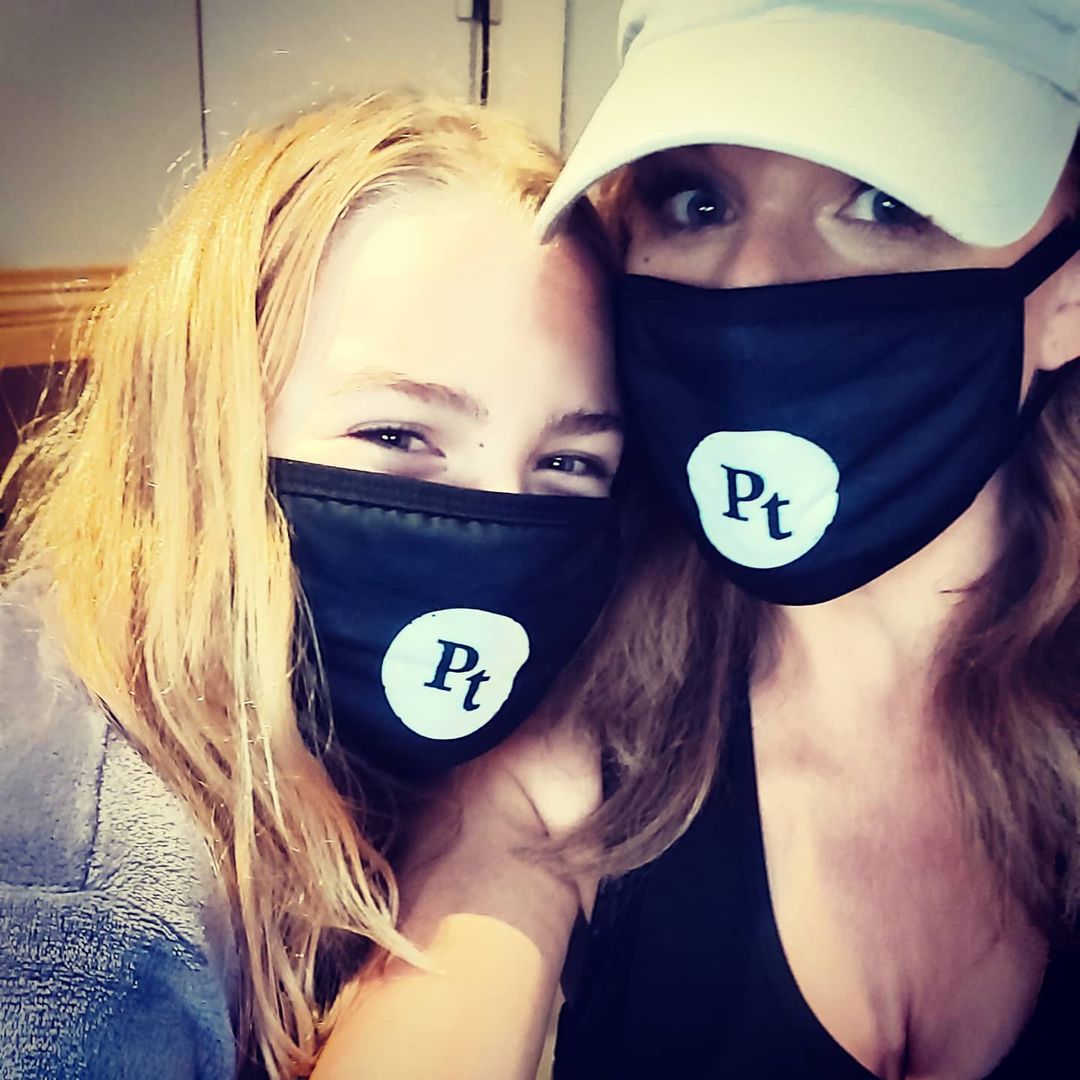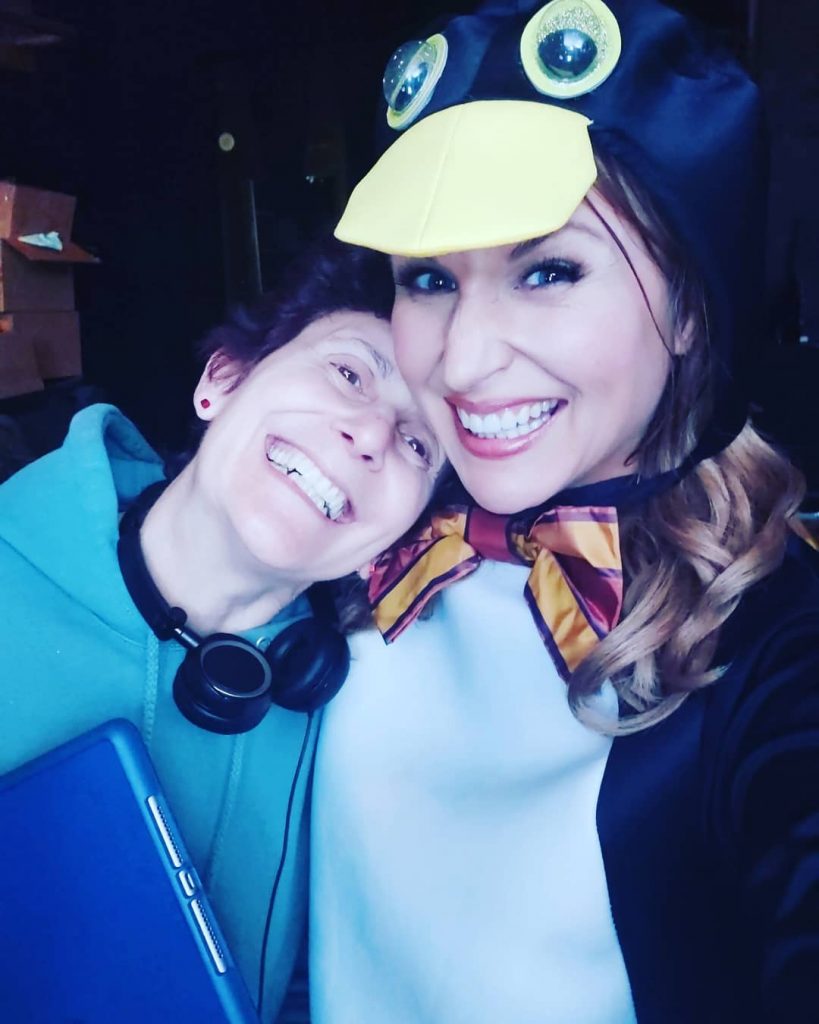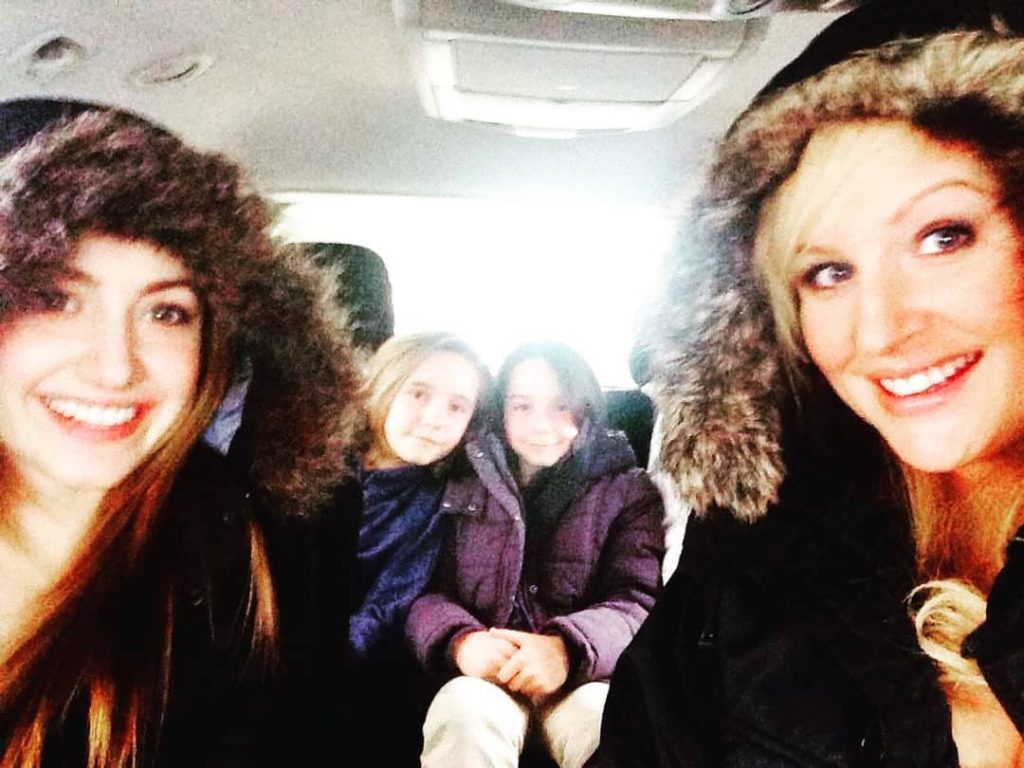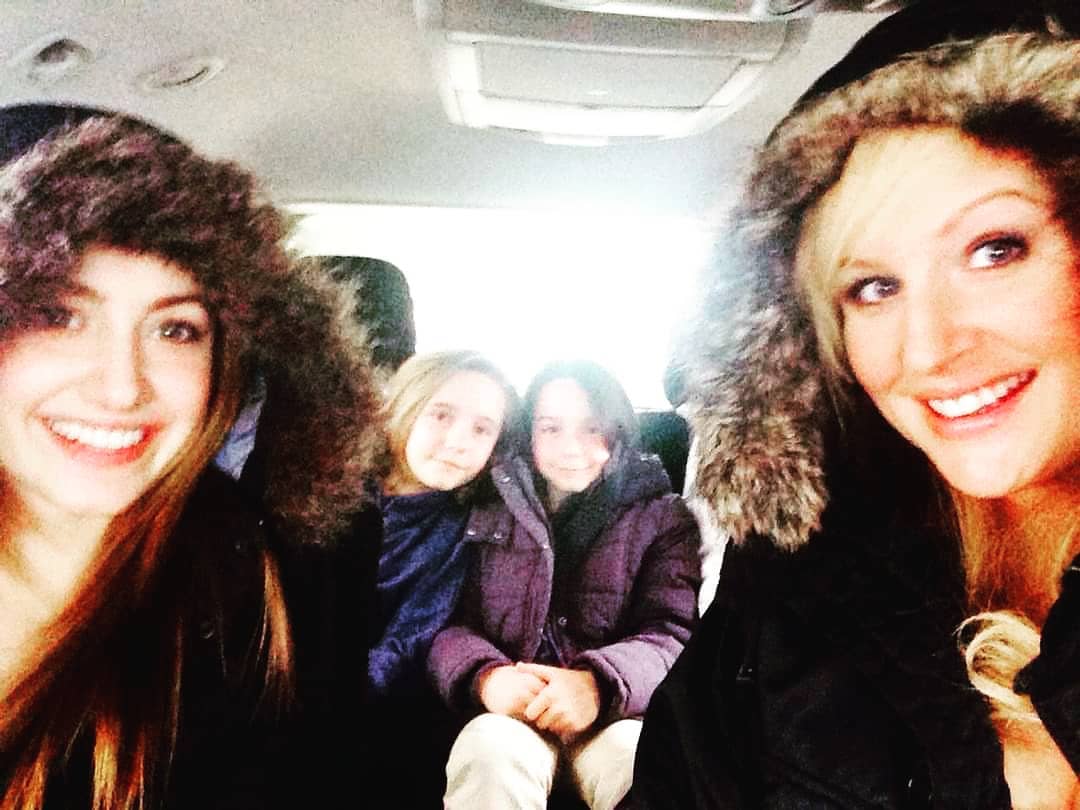 Sandy sidhu
Sandy is of Punjabi descent. She is Canadian actress and resides in Vancouver, BC. She started her acting career at the age of 14. She has received a degree in cell Biology and Genetics from University of British Columbia. She spent her youth taking singing lessons, drawing, volunteering for charities and after school joyfully immersing herself in rehearsals.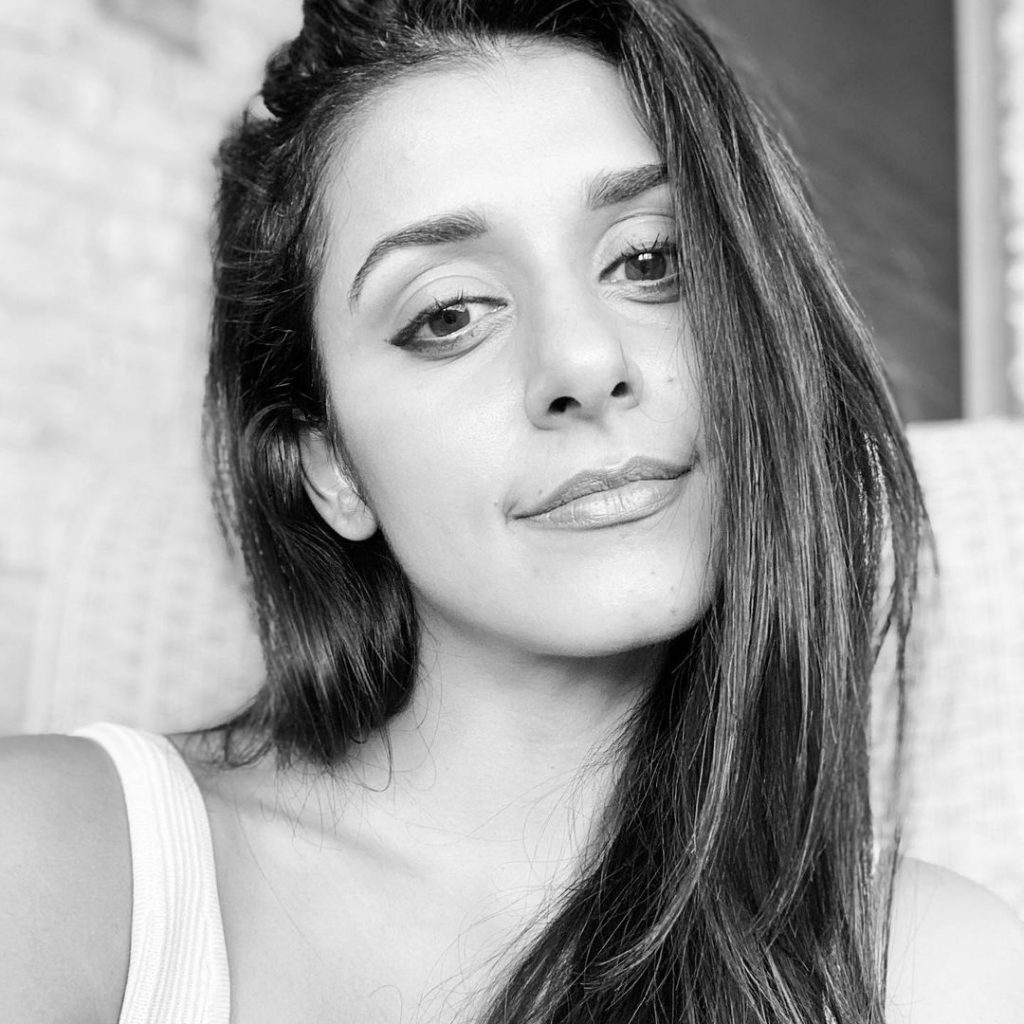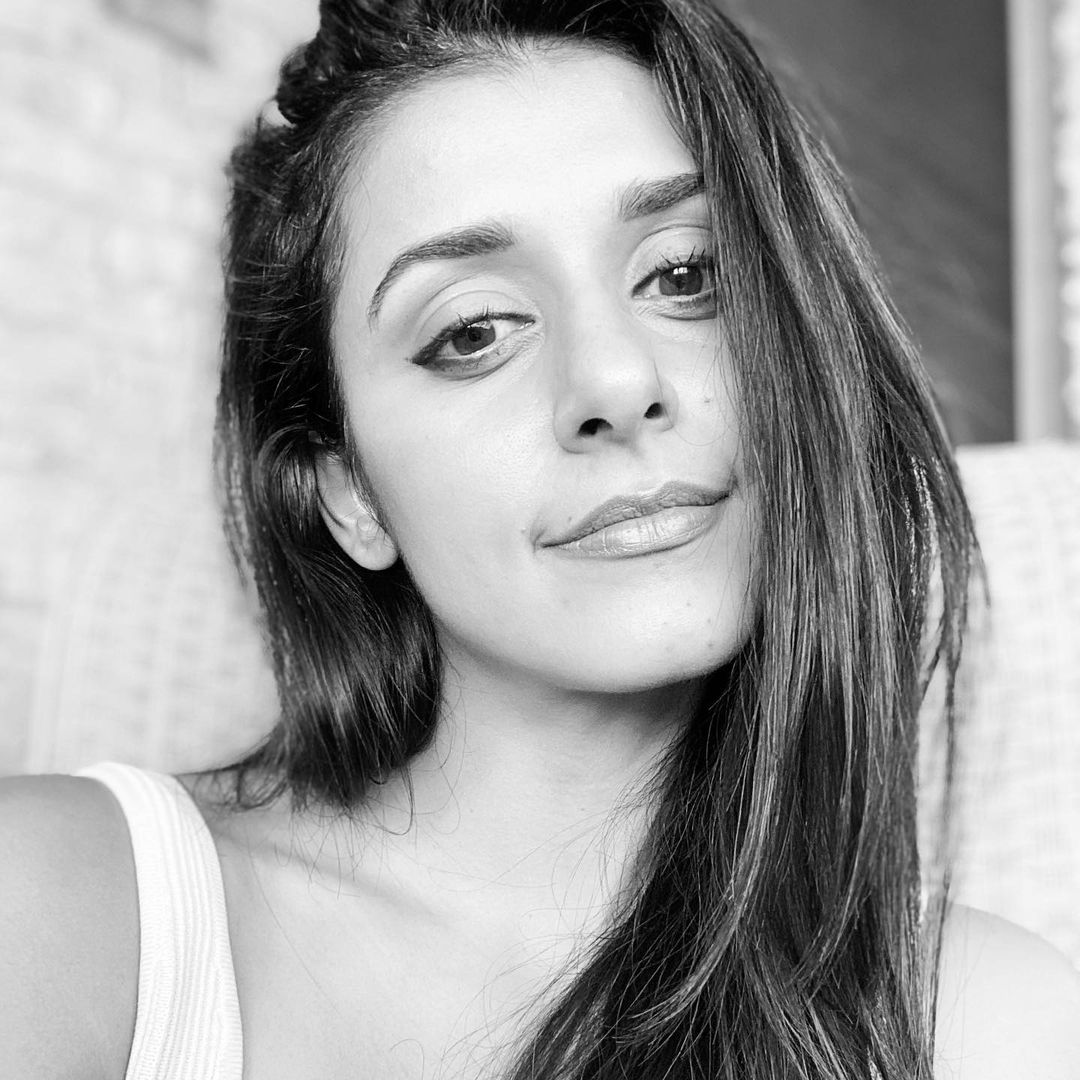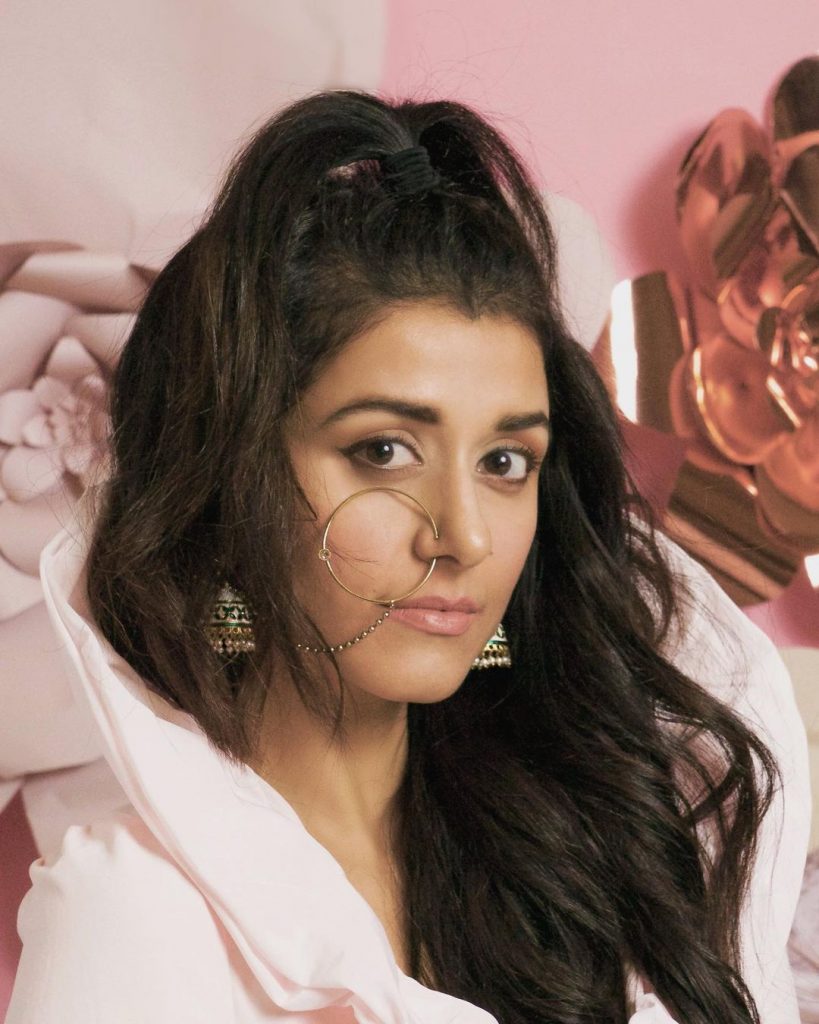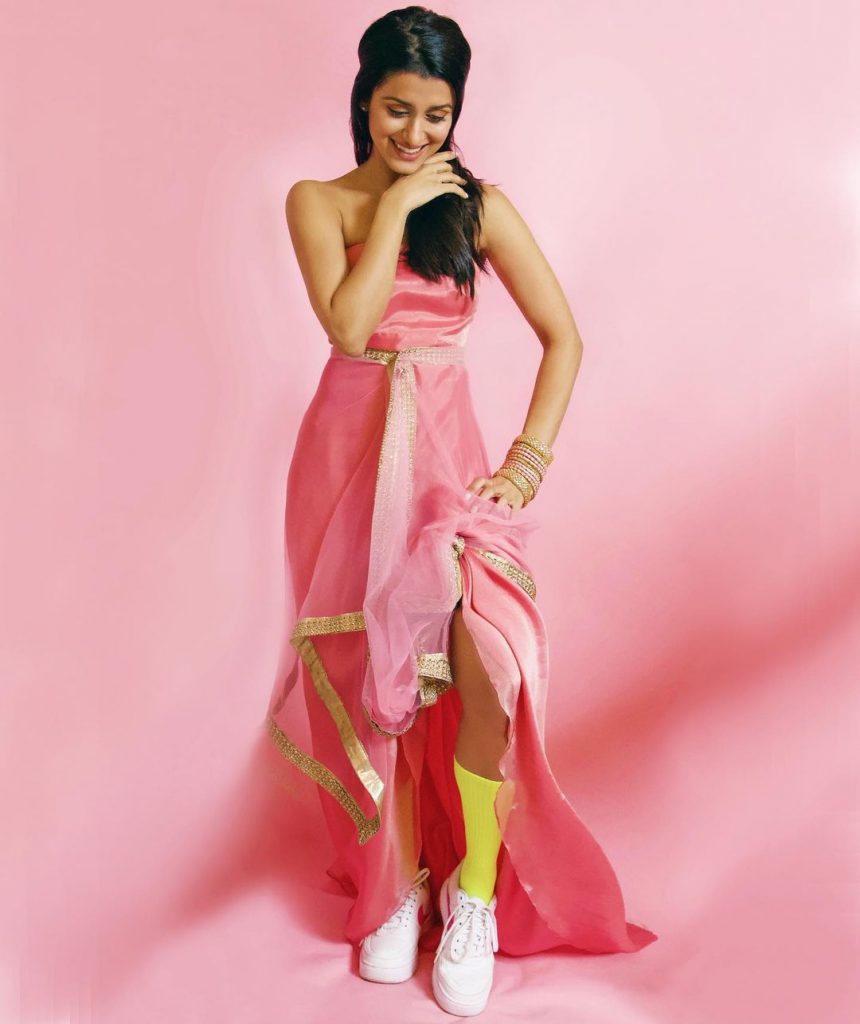 Rebecca Staab
Staab (soap opera actress) was born in Hays, Kansas and raised in Ralston, Nebraska. She is a former beauty contestant and acted on Guiding Light, The Young and the Restless, and Live Shot. She was crowned as Miss Nebraska USA in 1980 and was in the top 12 of the Miss USA pageant. She was highly admired for her role in the romantic comedy film Love Potion No.9. Staab was in a relationship with actor Shawn Thompson from 1986 to 1998.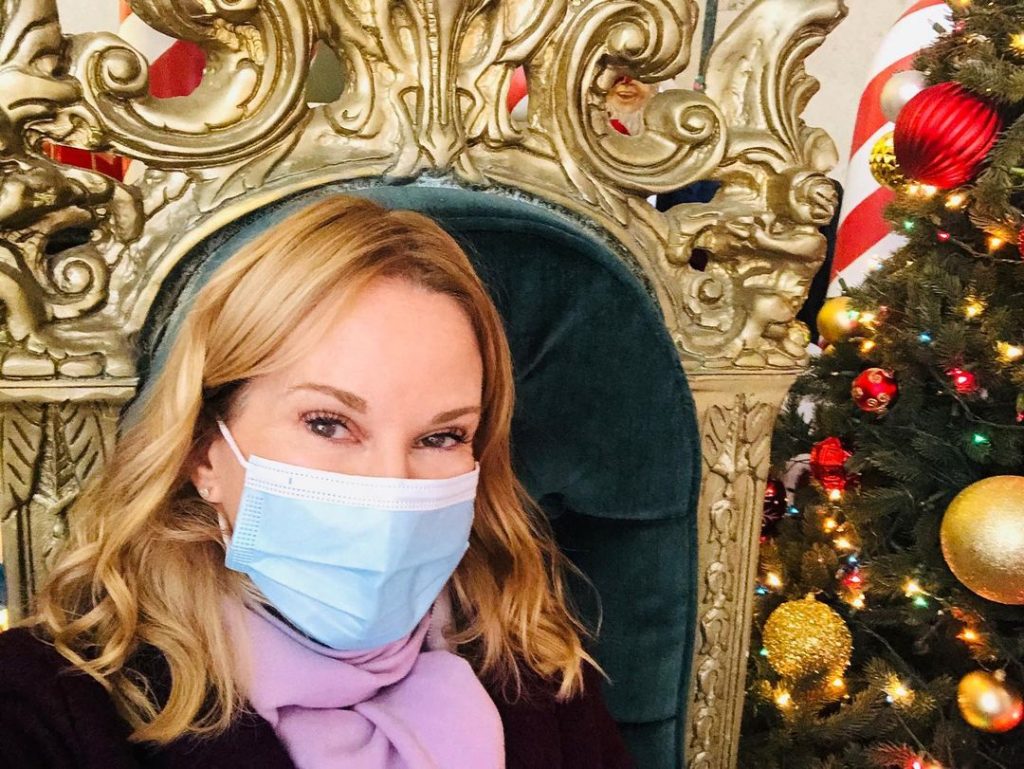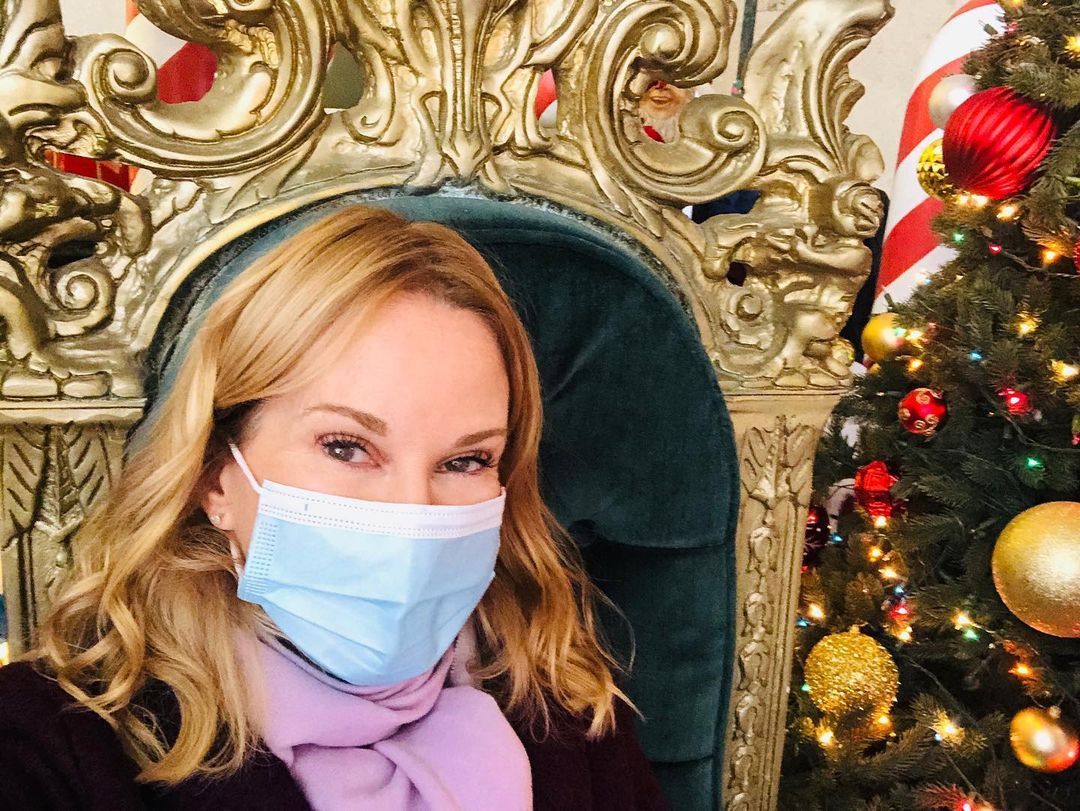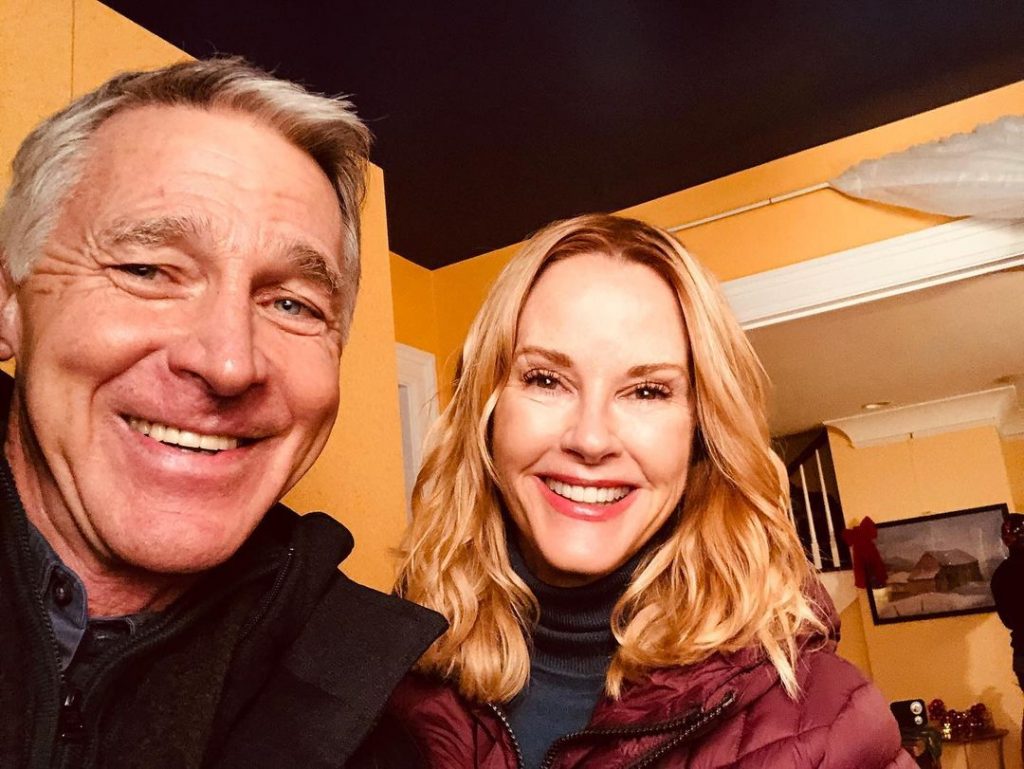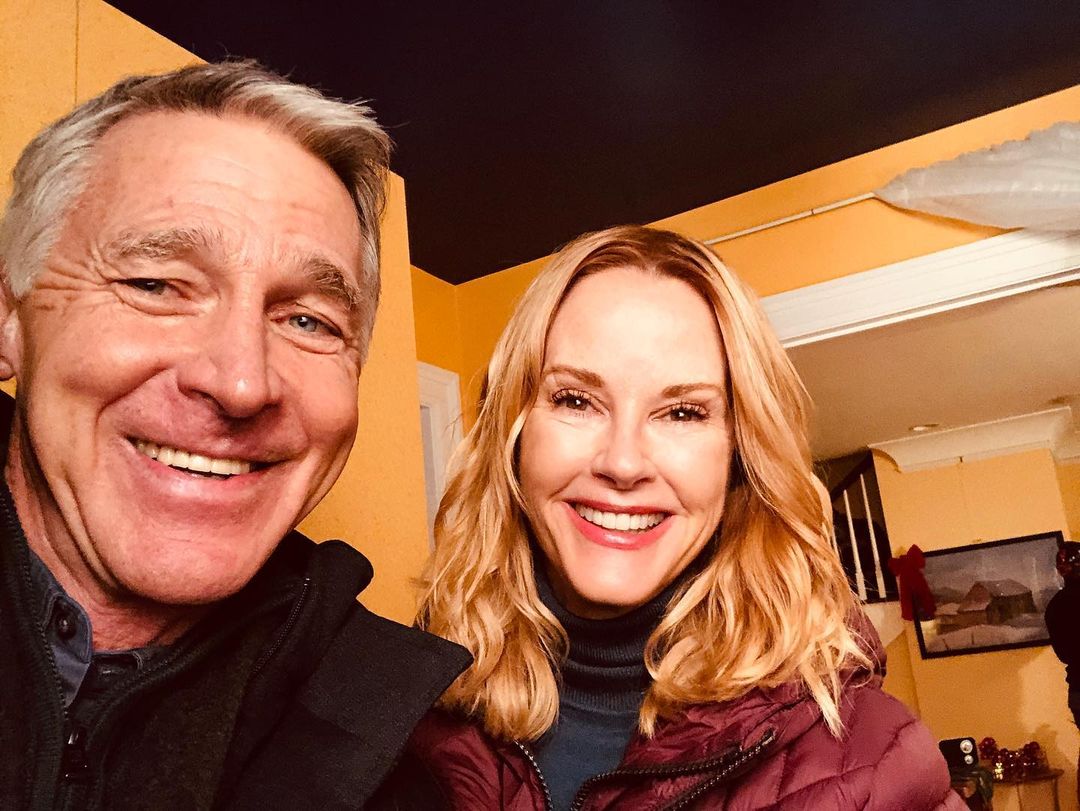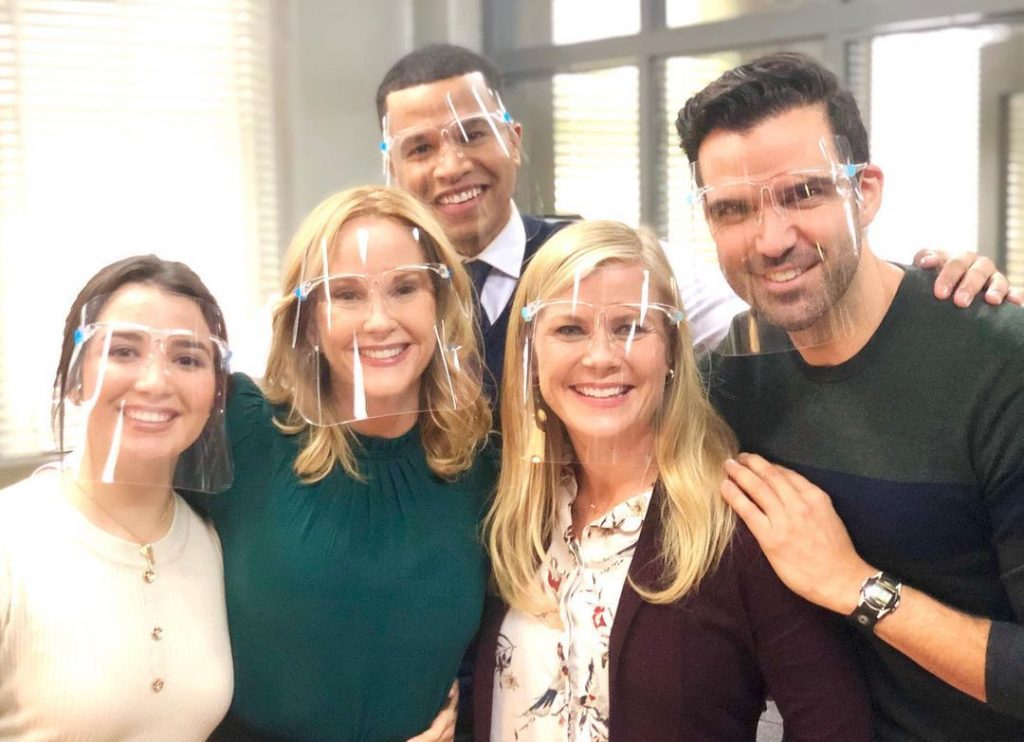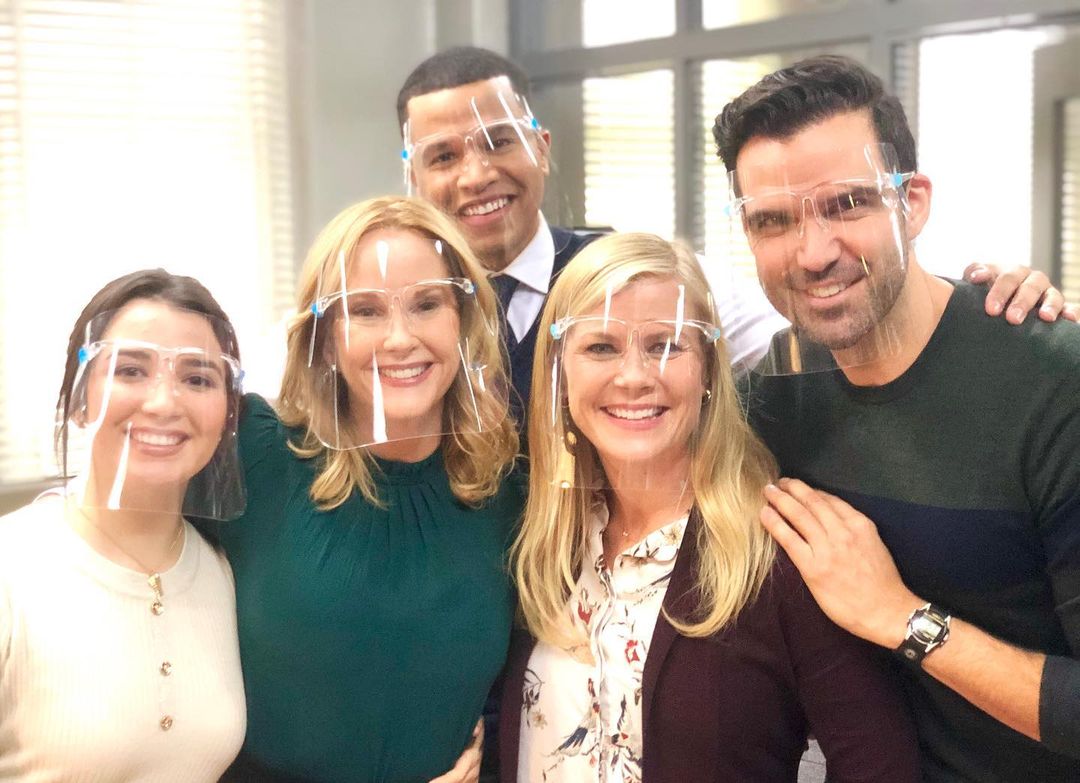 Larissa Albuquerque
Larissa Albuquerque is an aspiring actress from Canada. She started her acting career in 2013 with a horror drama Evangeline. Larissa was fond of acting since childhood and just after her high school she started working in entertainment industry. It is often quite difficult for an outsider to find deserving roles in movies and TV films. Same was the case with Larisa but she never gave up and ended up getting a memorable role in Evangeline. Being a private person, she keeps her personal life out of the reach of media. There is not any rumor of her affair and relationship.
Serge Houde
Serge houde is a Canadian actor. He started his acting career at the age of 35. Before getting into acting, he pursued successful careers as Advertising Executive and as a wildlife photojournalist. He quickly established himself in acting business due to his passion and determination.  He worked on such television series as Hell on Wheels, The Killing, Supernatural and Psych. His appearance in Played won him a 2014 Leo Award nomination for Best Guest Performance by an Actor in a Dramatic Series.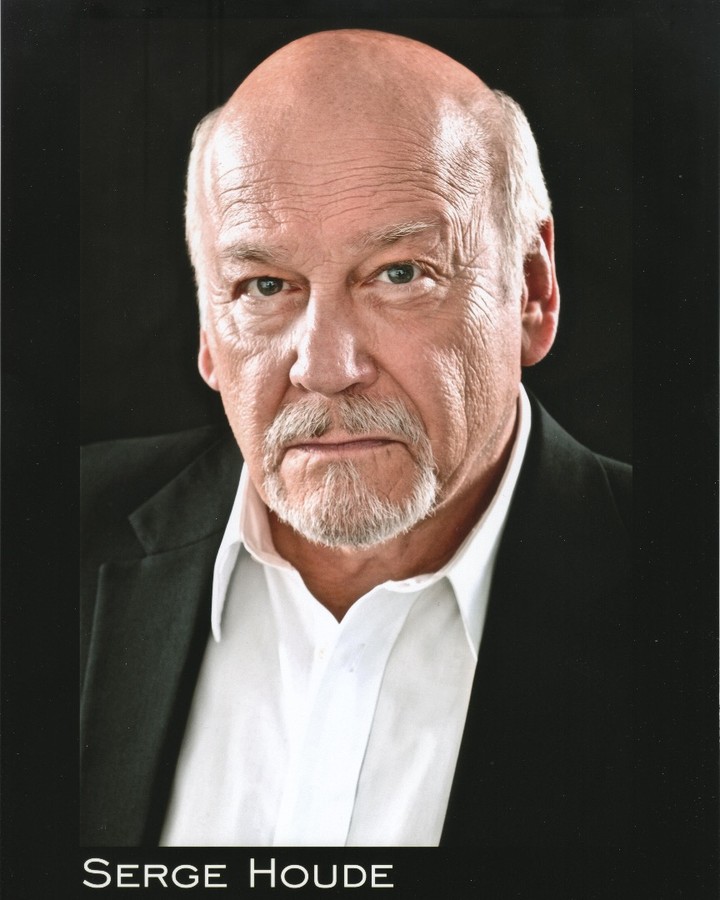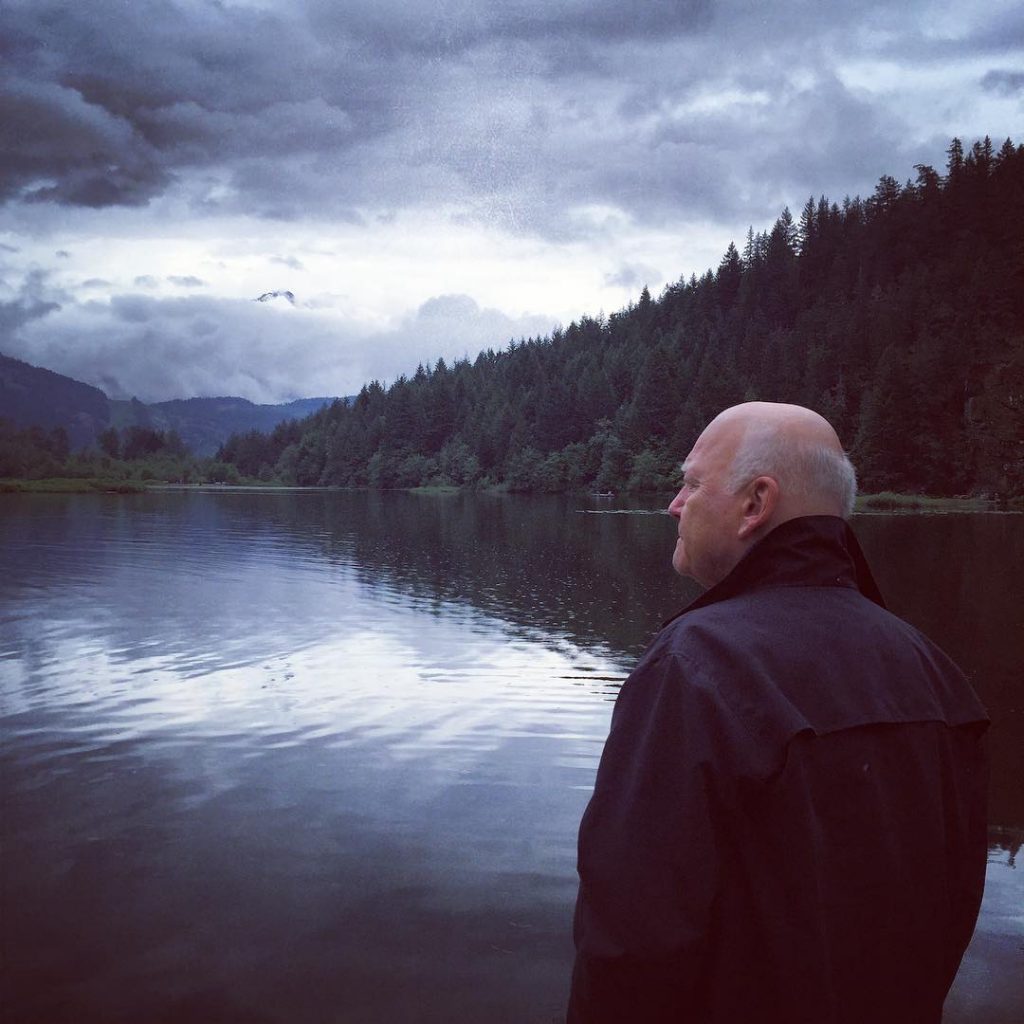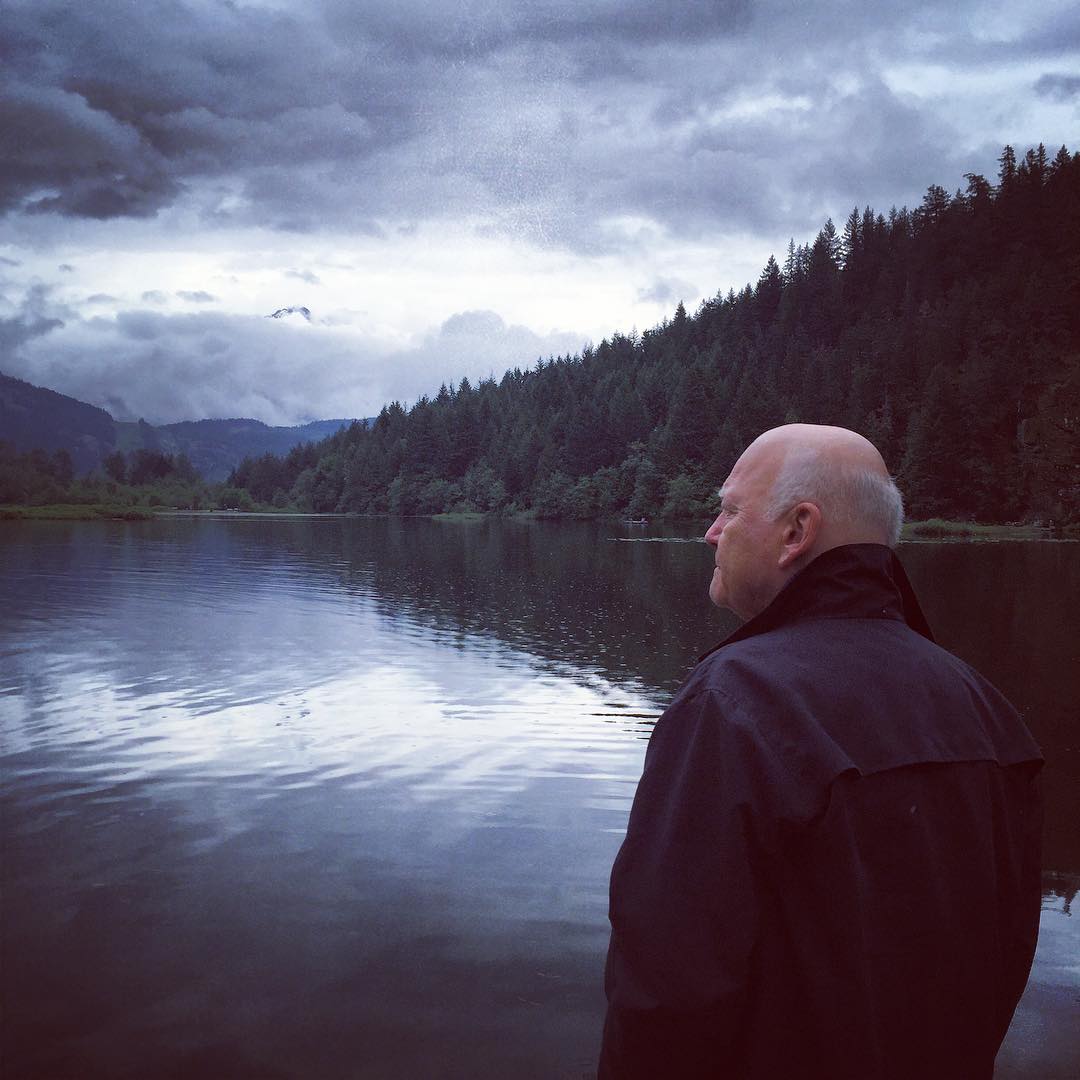 Ava Grace Cooper
Ava is Canadian TV actress. She was born on March 2, 2019. She performed the role of Opal on the Hallmark TV series titled When Calls the Heart. She made her debut in short film Cadence. She appeared as Emily on the Freeform TV series Beyond in 2017. She had also previously appeared in the film The Edge of Seventeen as Young Krista in 2016. She has worked with her brother Michael Cooper on When Calls the Heart.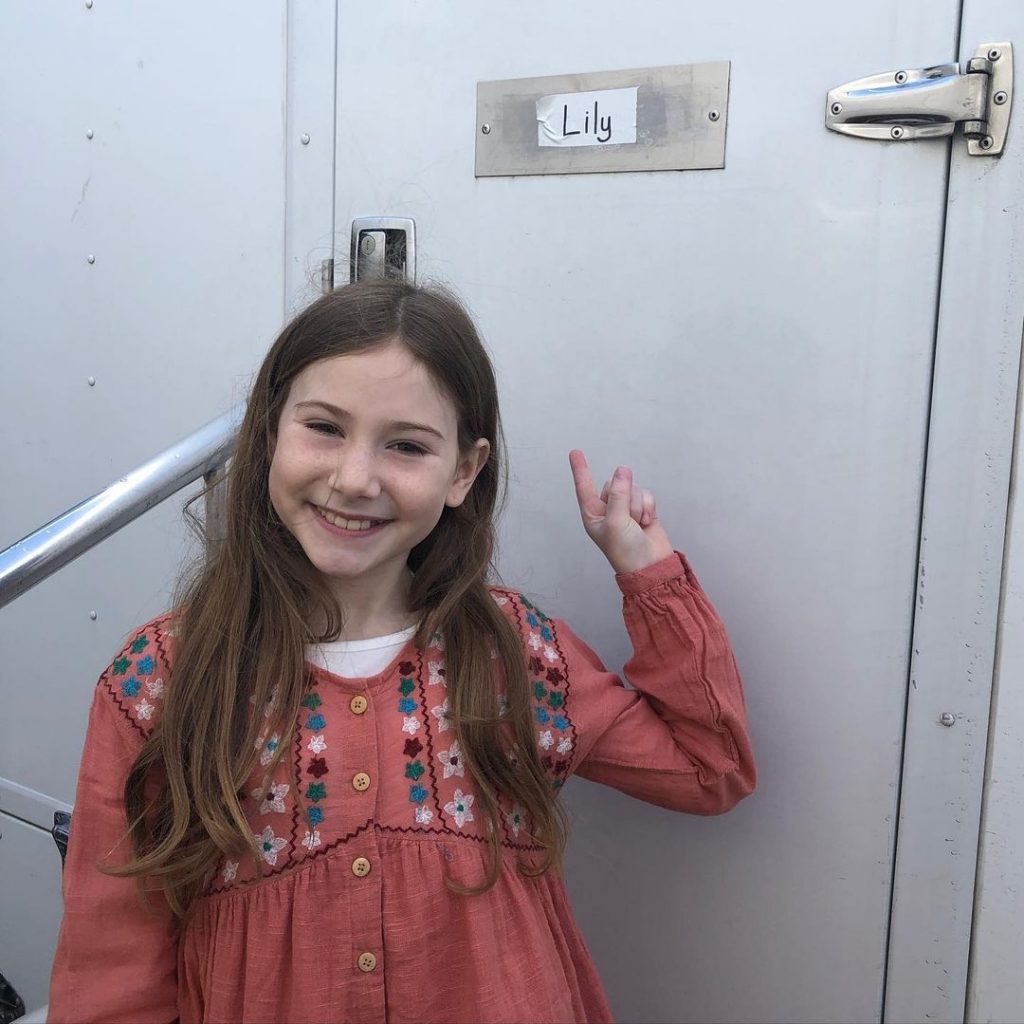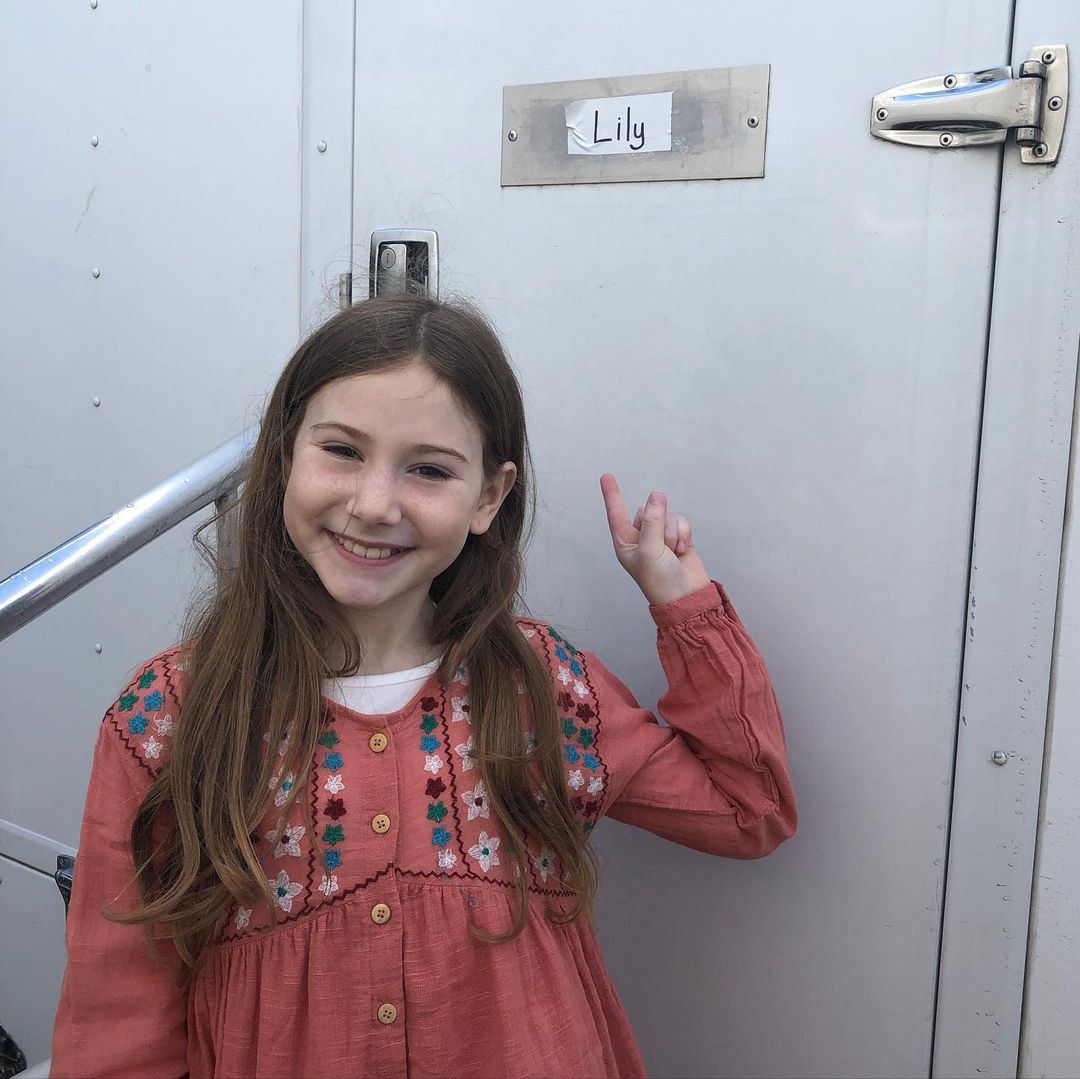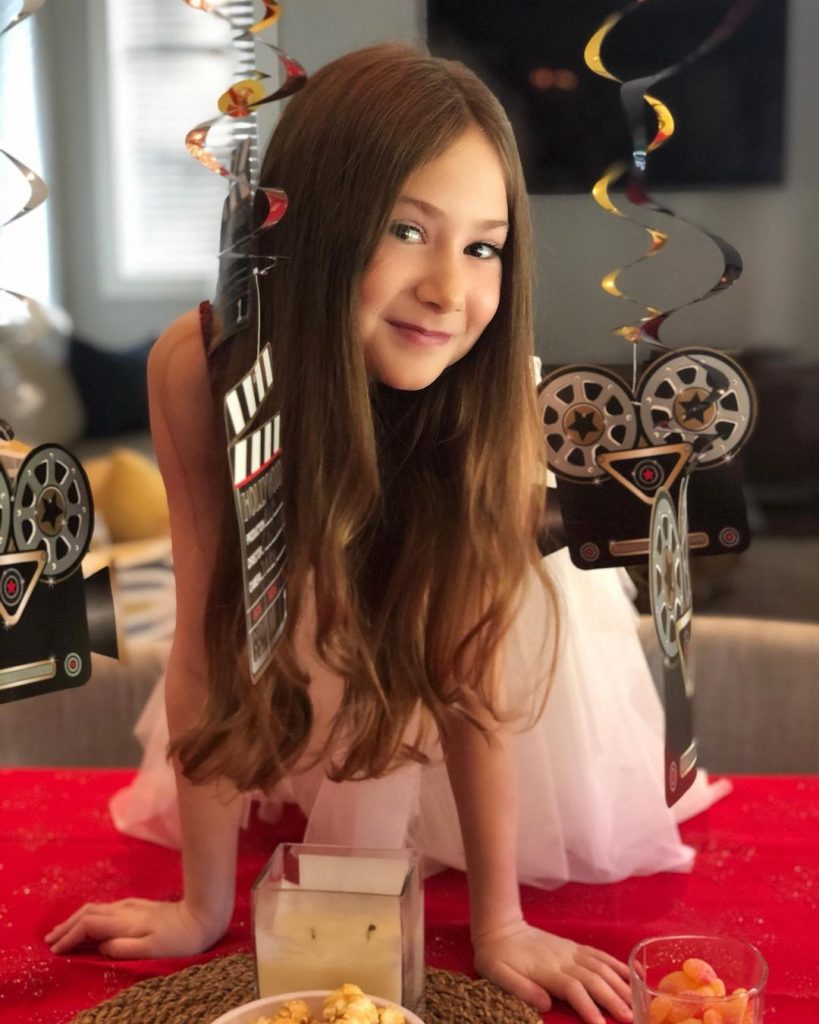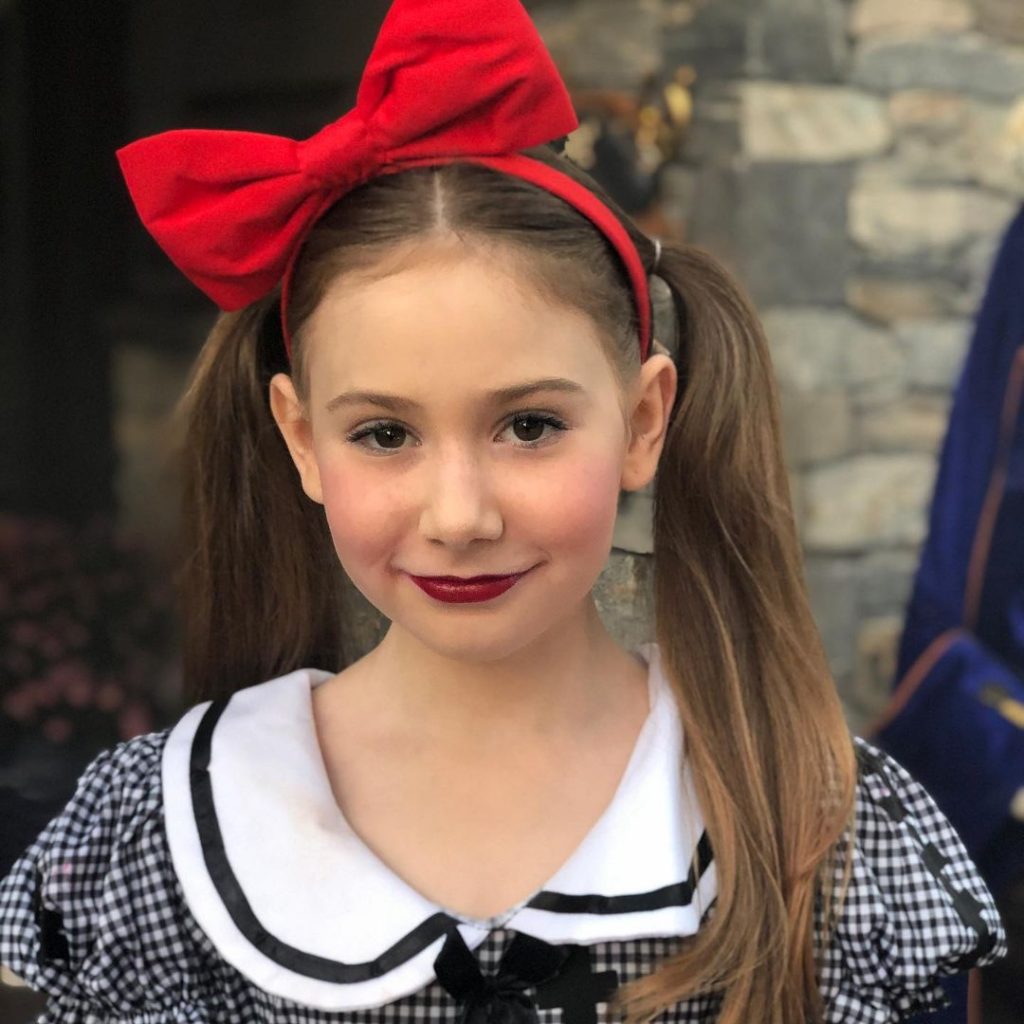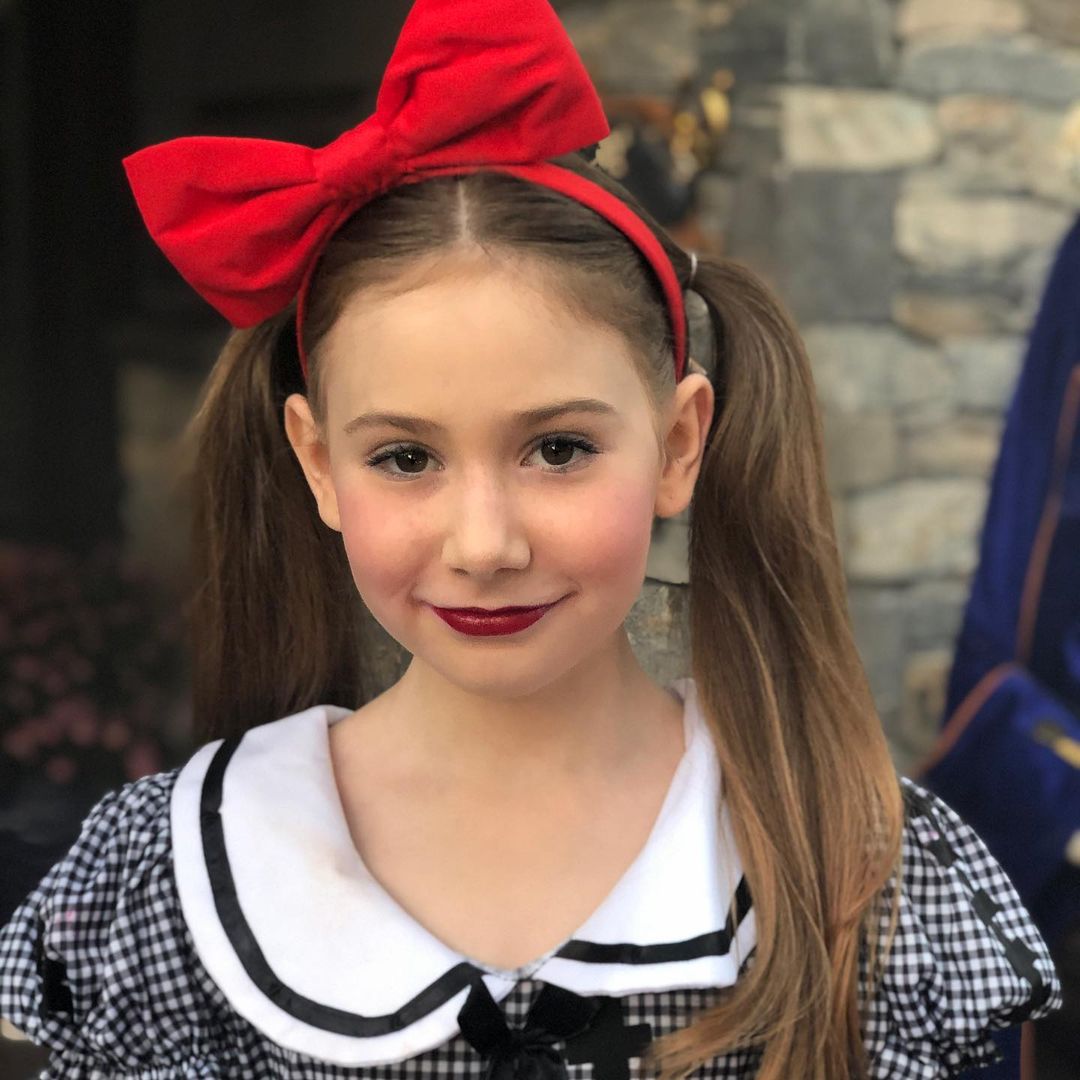 Did you watch this film? Which character did you like most? Don't forget to share your views with us.