Kurulus: Osman, a Turkish historical drama based on the life of Osman Bey who is the son of Ertugrul Gazi. This series is the sequel of popular drama Dirilis: Ertugrul which has a huge fan following around the globe. Till yet, it has two seasons having 33 episodes in each season.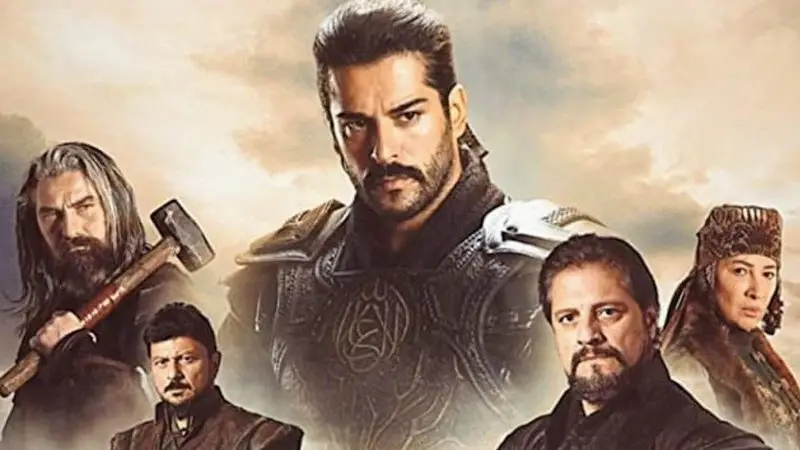 The drama has a star-studded cast and each one of them have completely absorbed themselves in their characters. Let's have a look at the cast of Kurulus: Osman in real life.
[lwptoc]
Burak Özçivit (Osman Bey)
He plays the role of Osman who is third and youngest son of Ertugrul Gazi and Halime Sultan. Osman Bey is good with a sword and quite attentive about his surroundings. Özçivit is known as one of the best models and won the title of Best Model of Turkey and Best Model of the World. He is married to Fahriye Evcen and they are blessed with a son named Karan.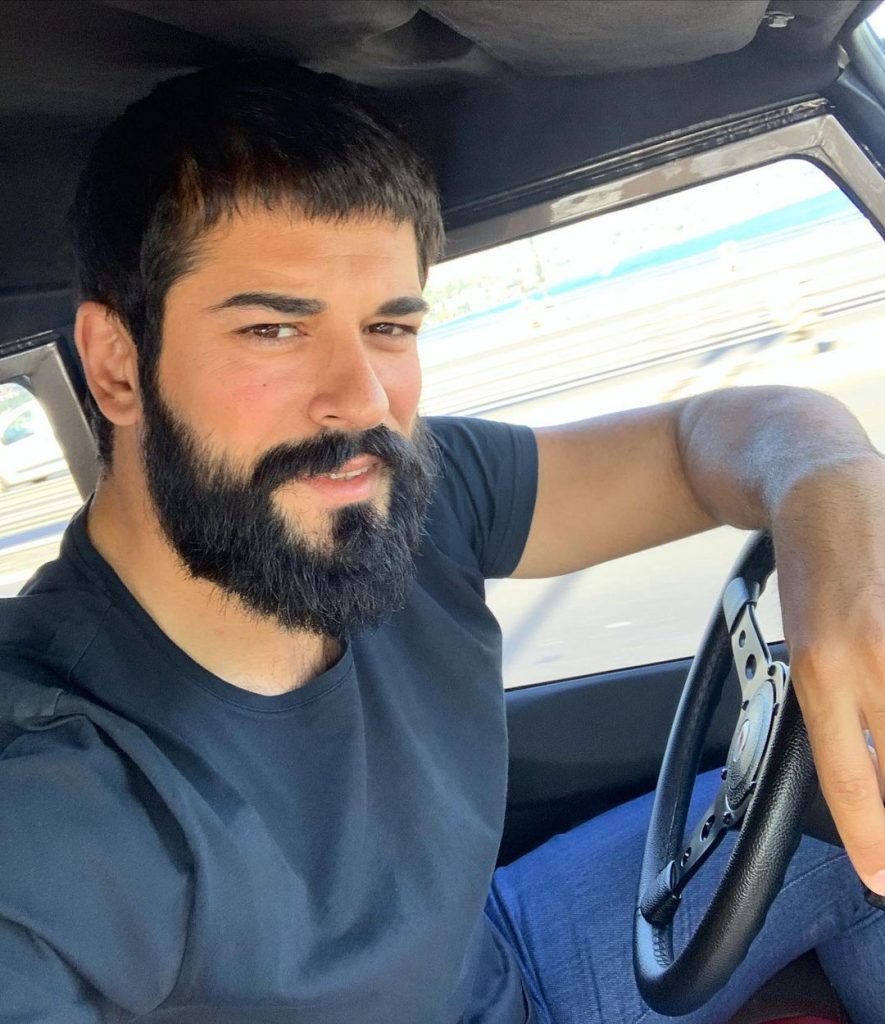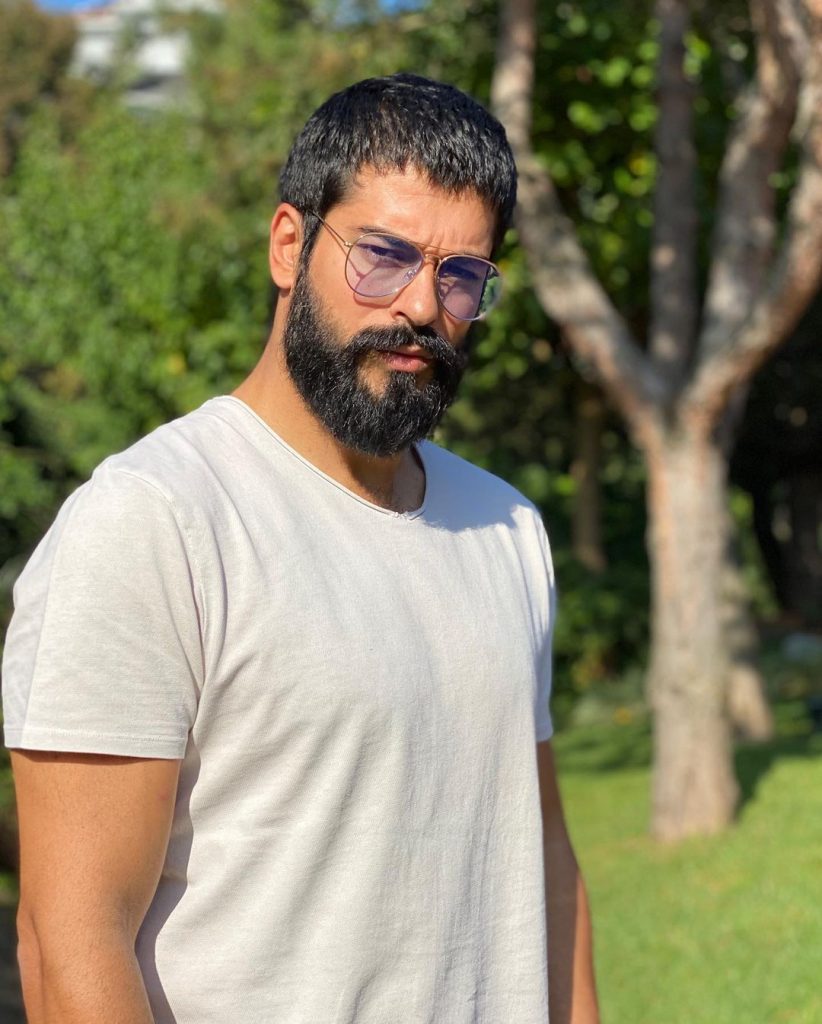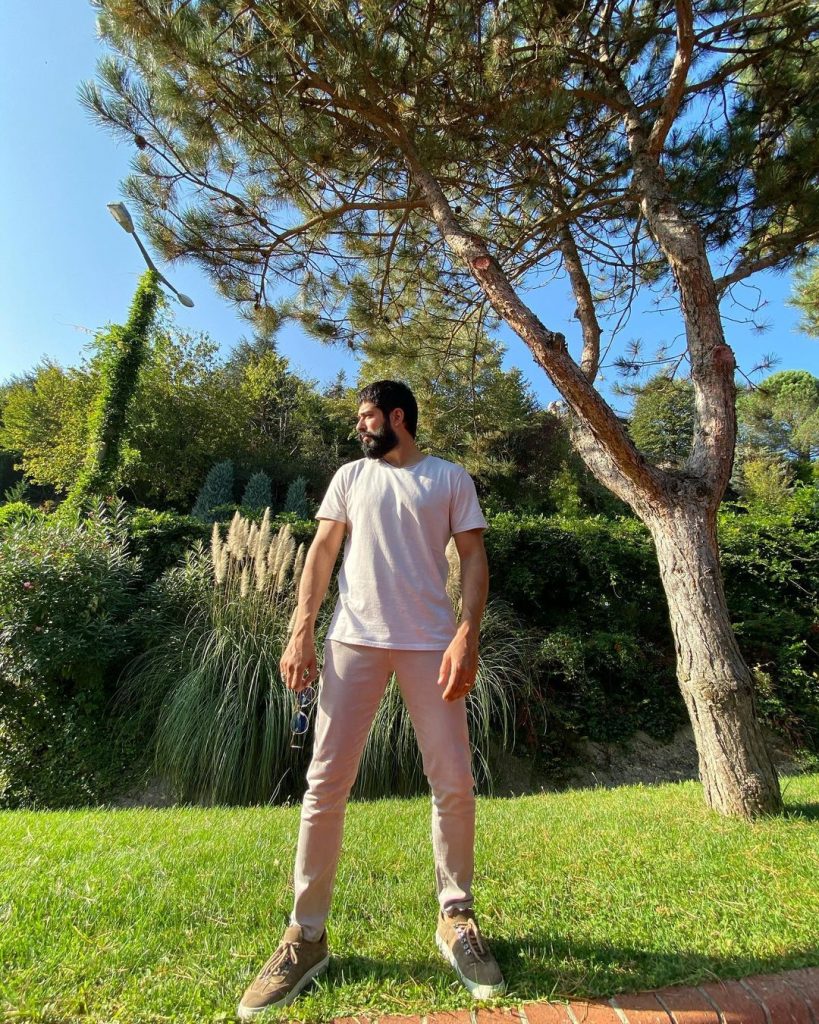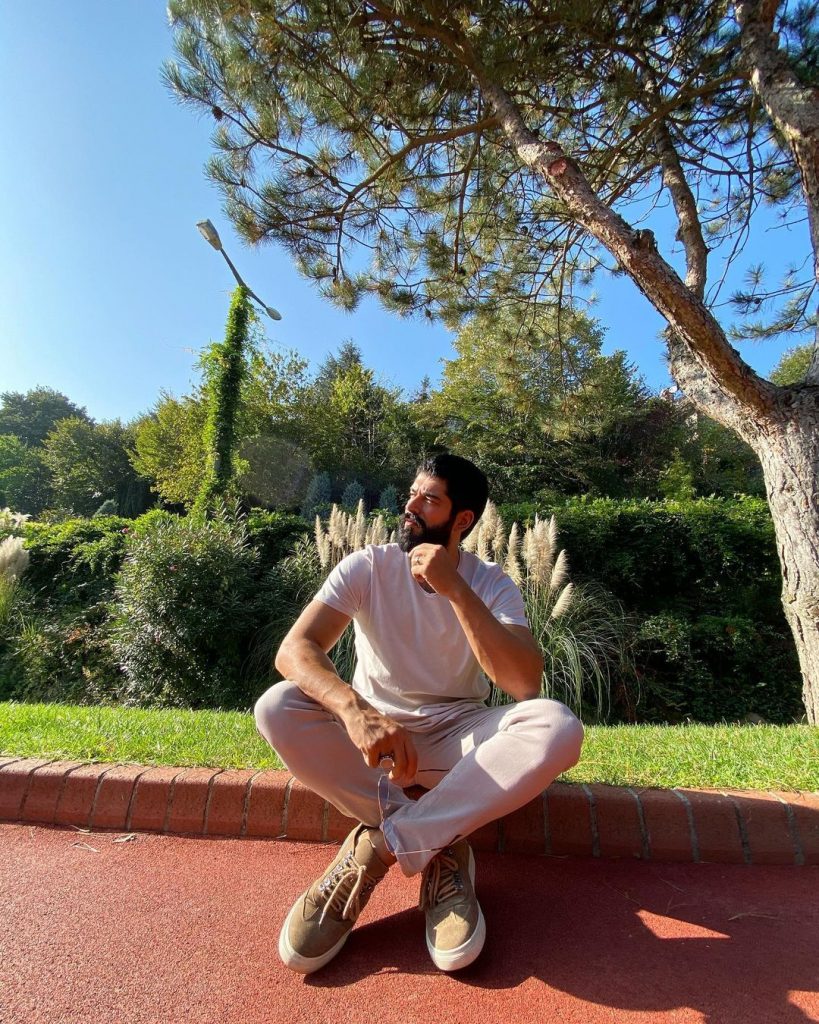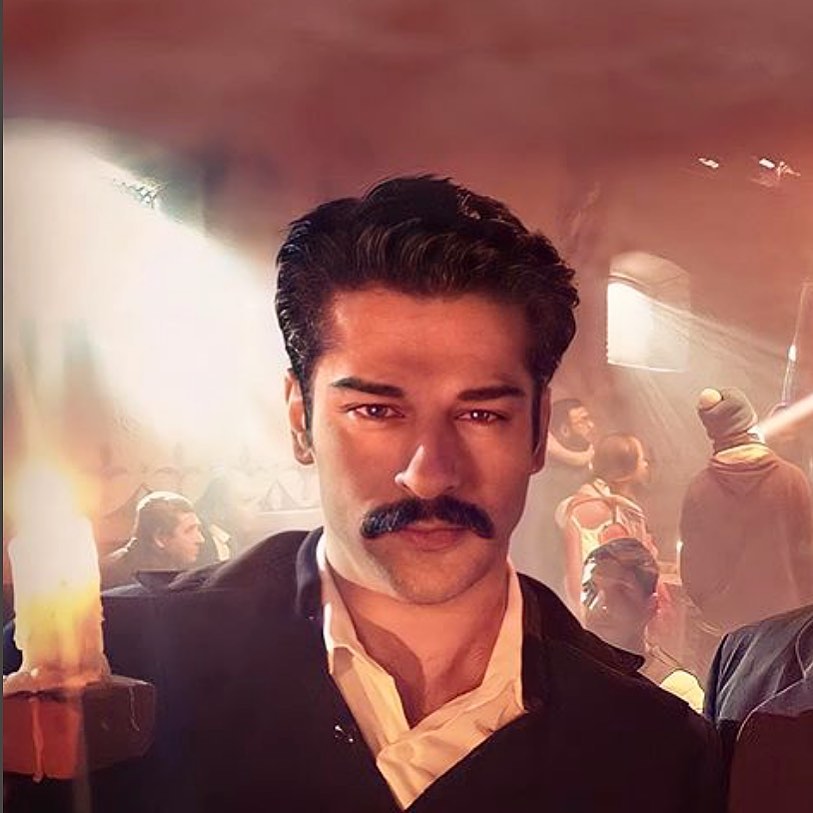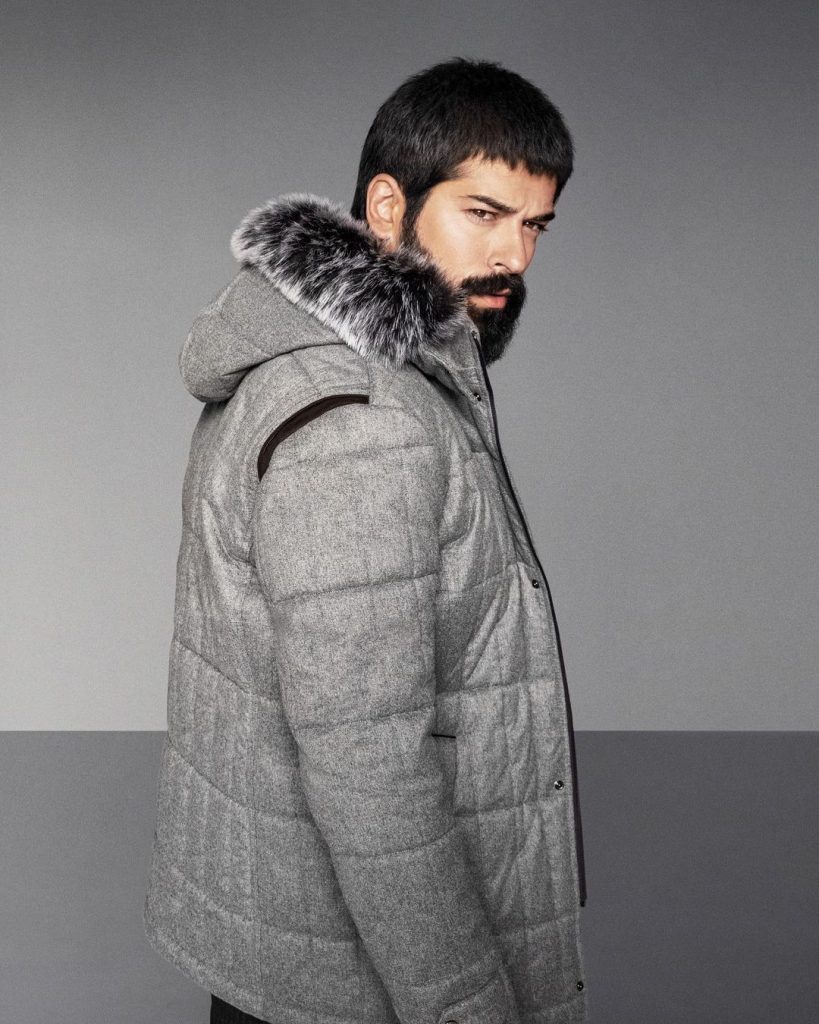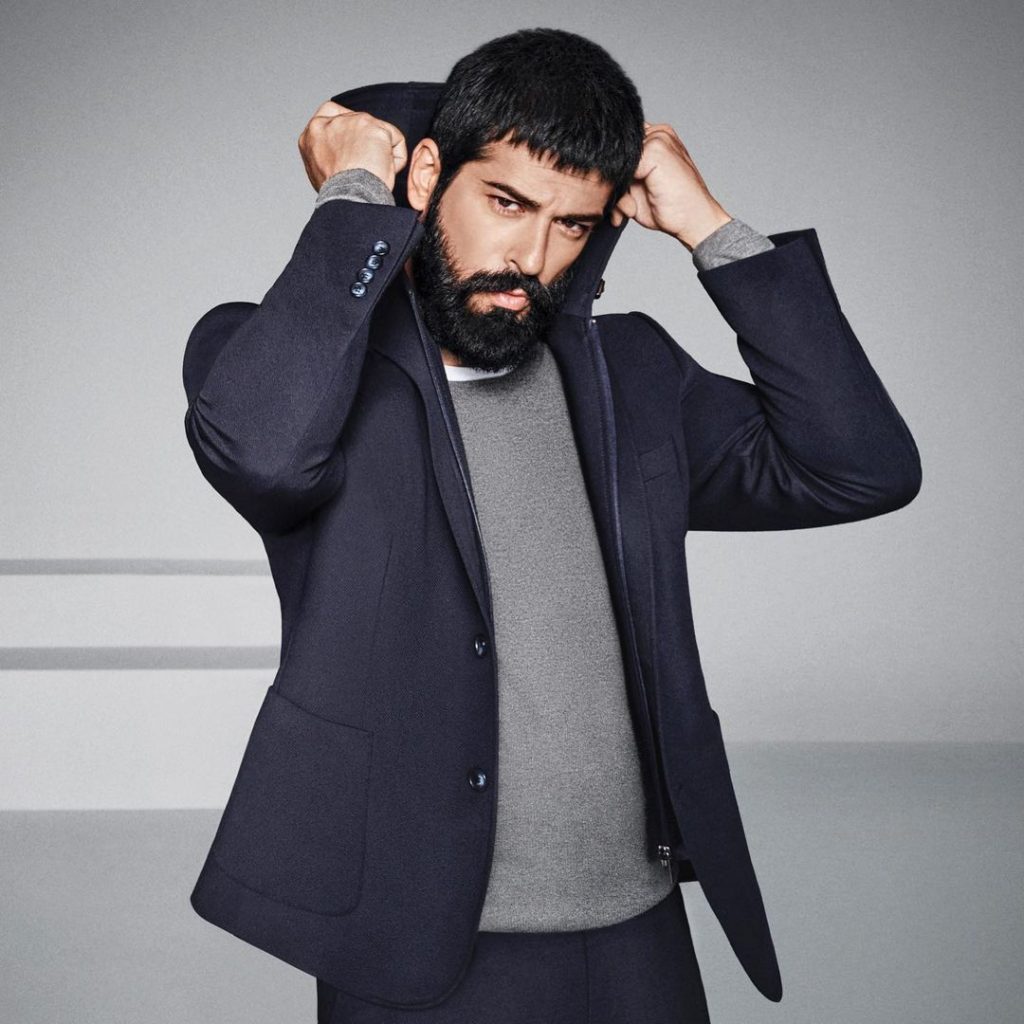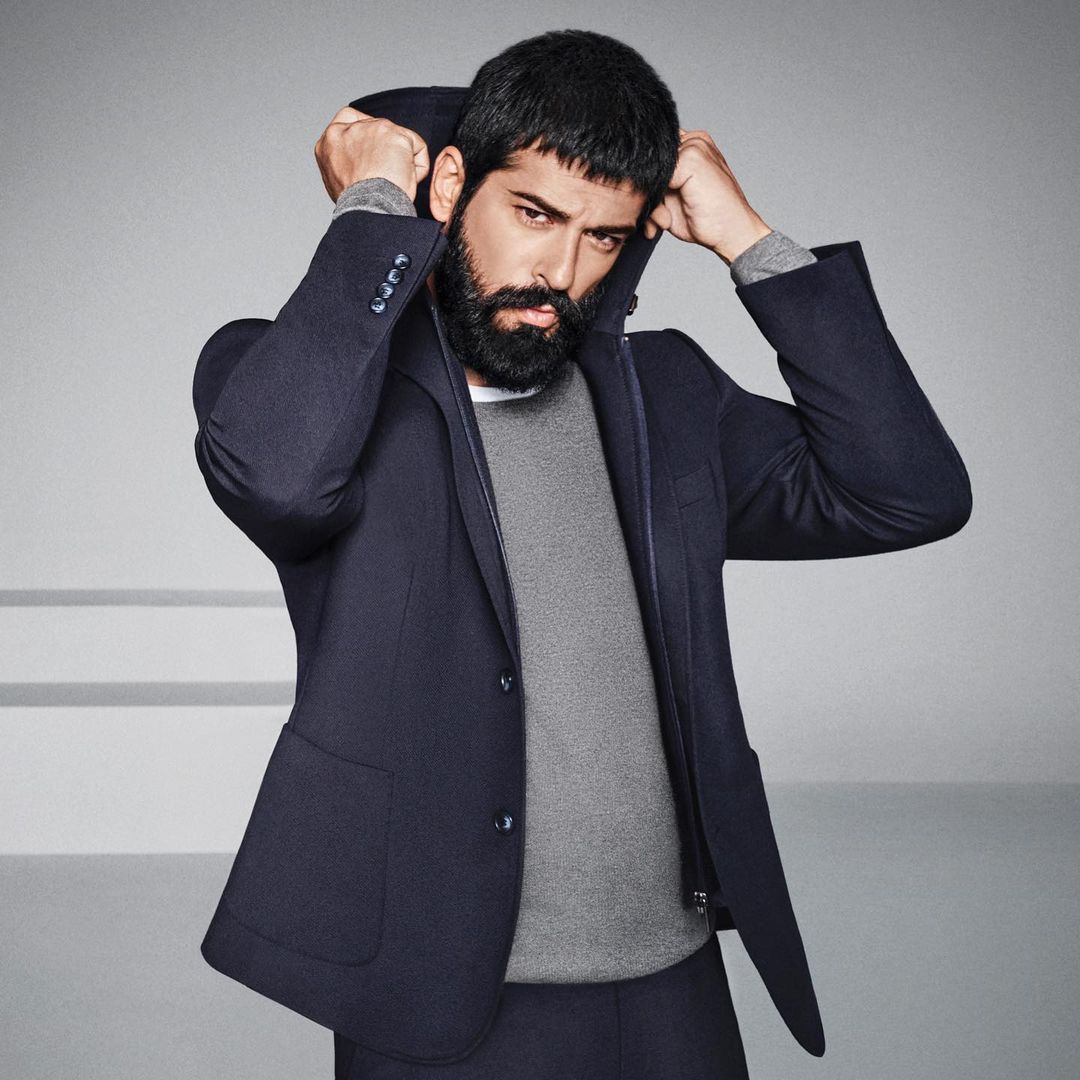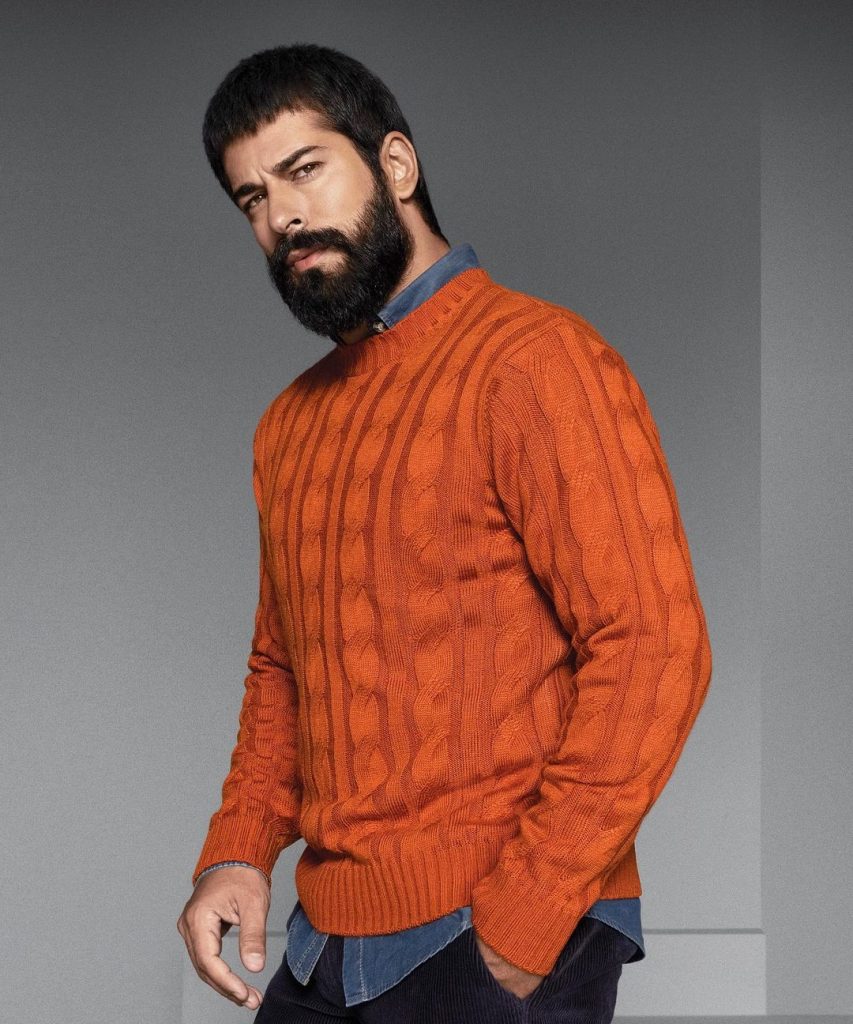 Nurettin Sönmez (Bamsi Beyrek)
Nurettin Sönmez starred as Bamsi Beyrek in Kurulus: Osman. He is a prominent actor popularly known for his character of Gaddar Ali in Osmanlı'da Derin Devlet series.
Here are the latest pictures of Nurettin, have a look!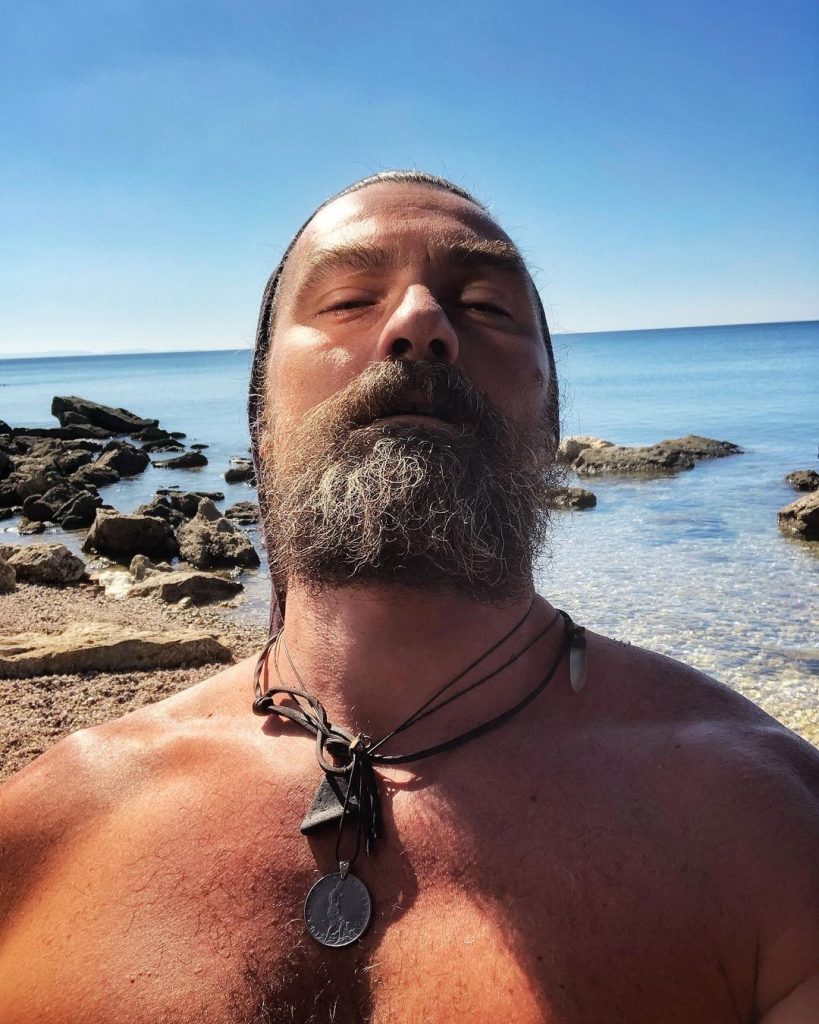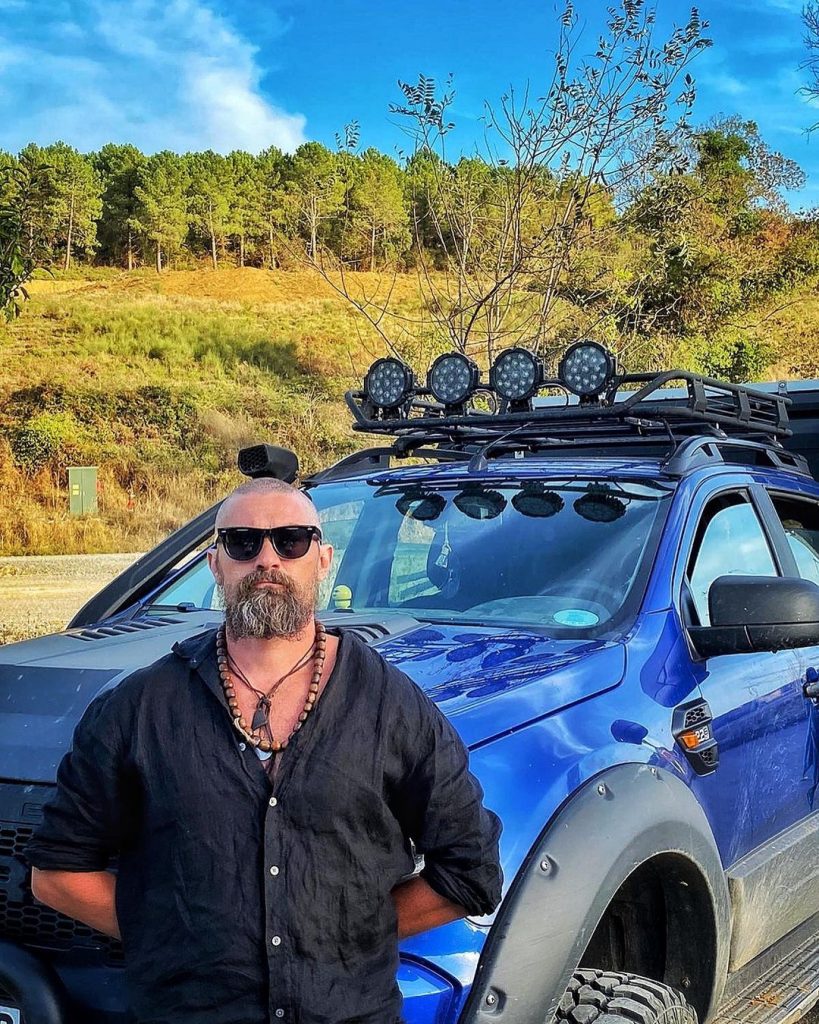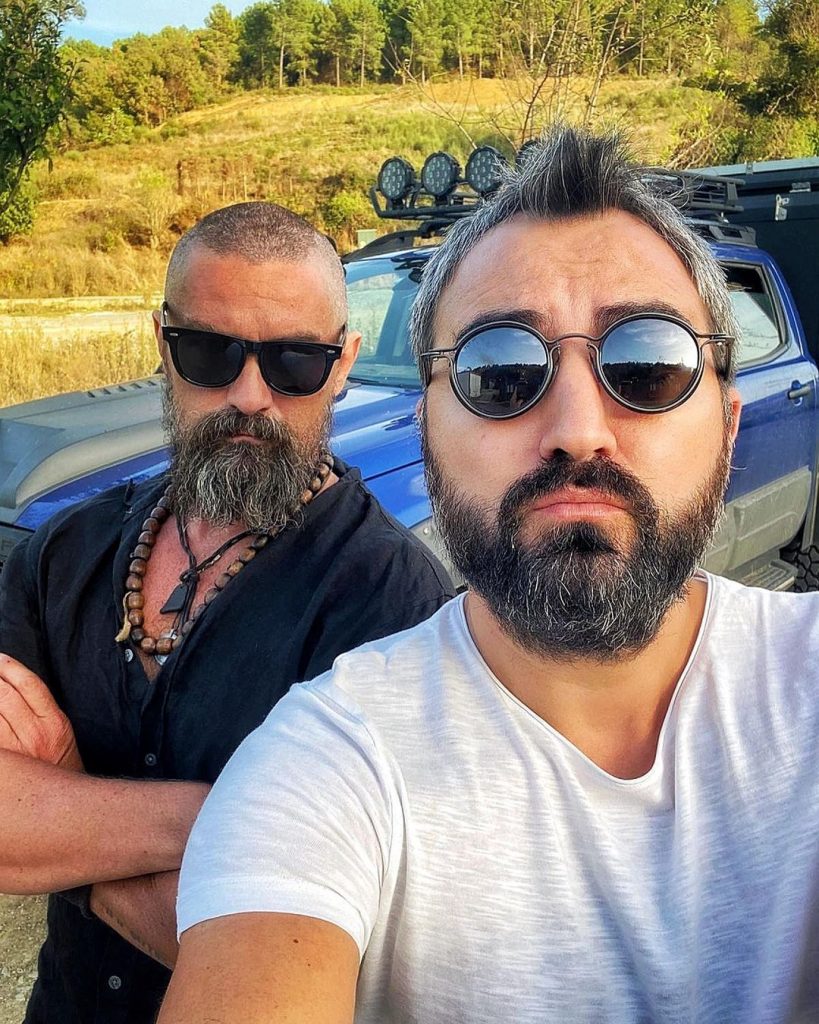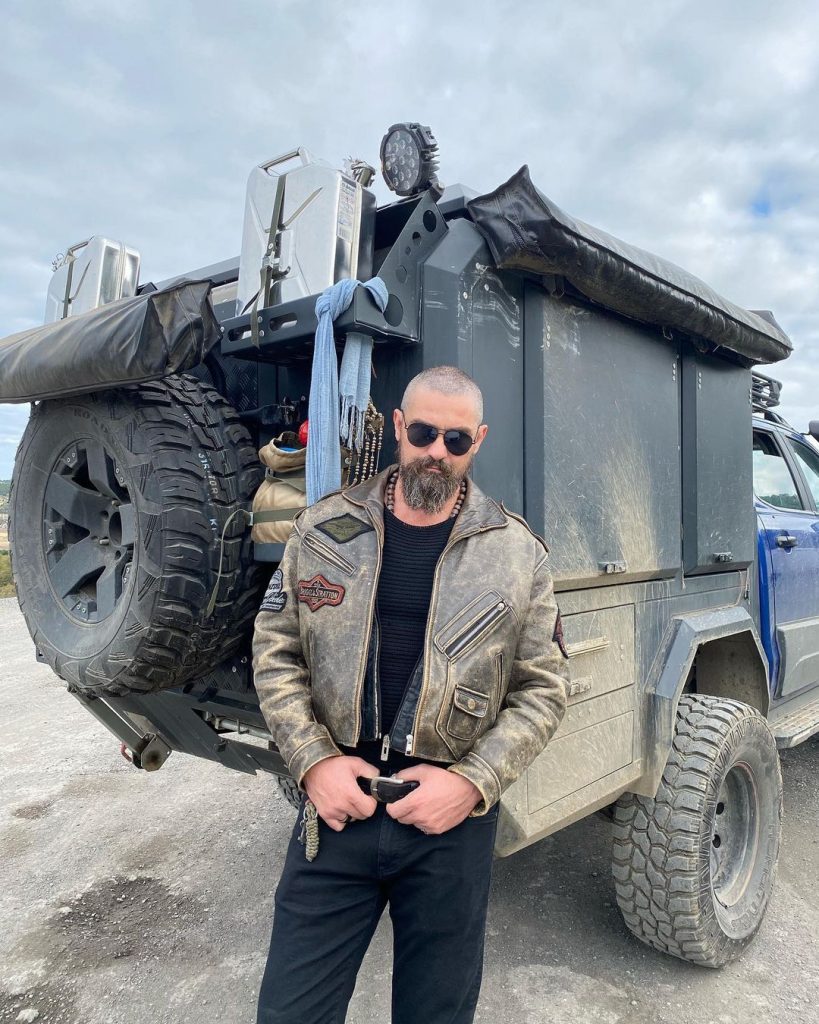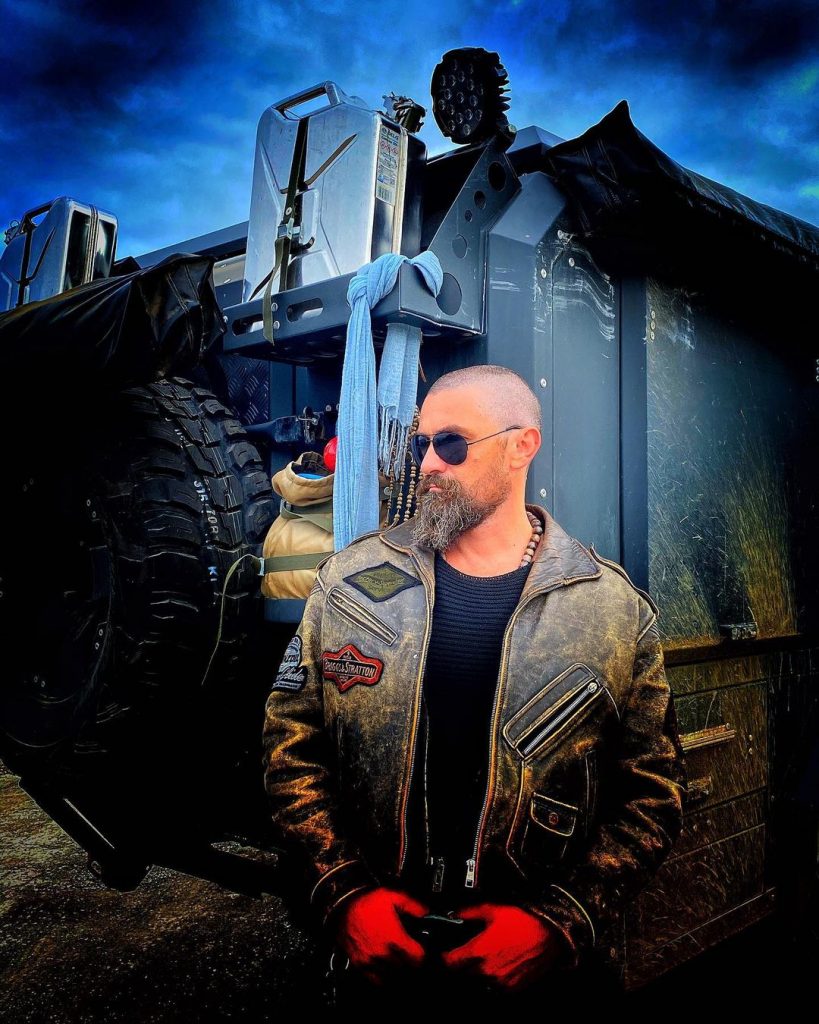 Ayşegül Günay (Zohre Hatun)
Aysegül Günay who appeared as Zohre Hatun has appeared in many series and films like Lale Devri, Yer Gök Aşk, Never Give Up and Little Women.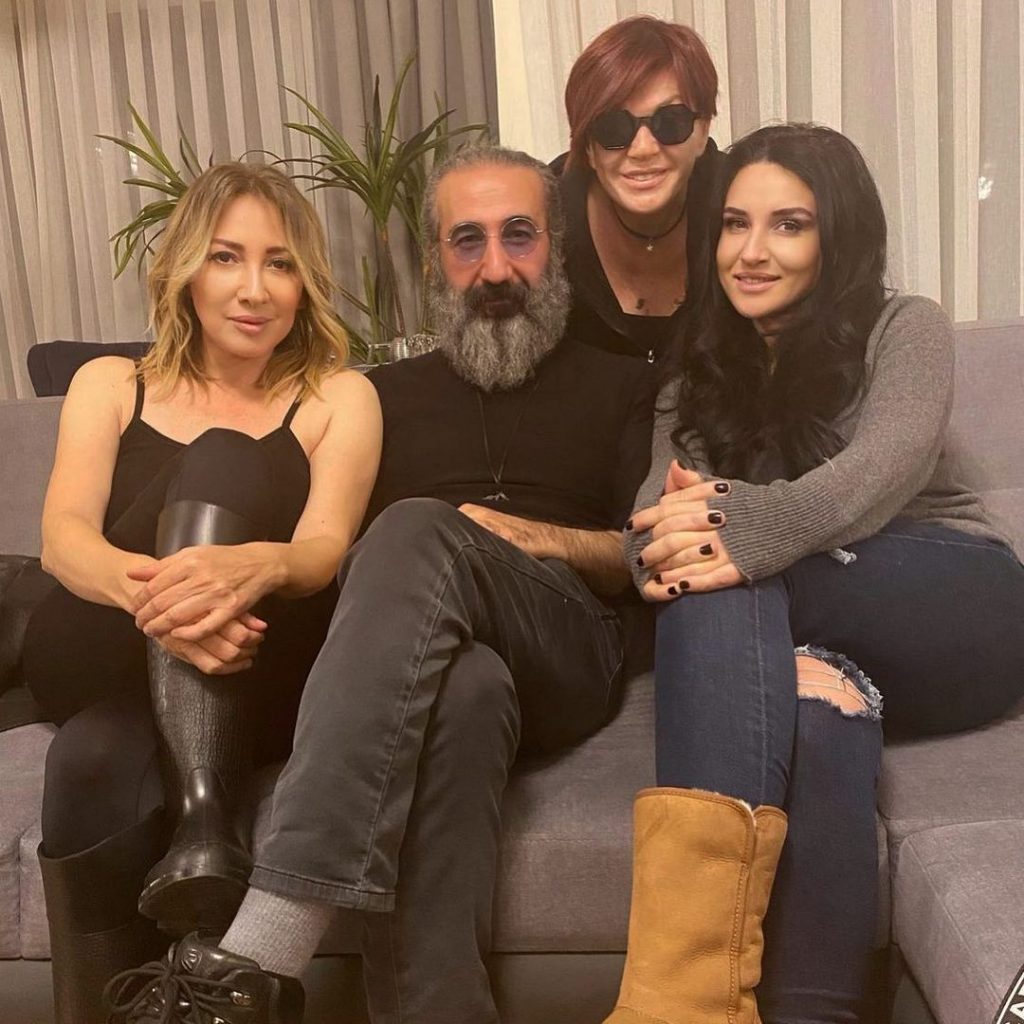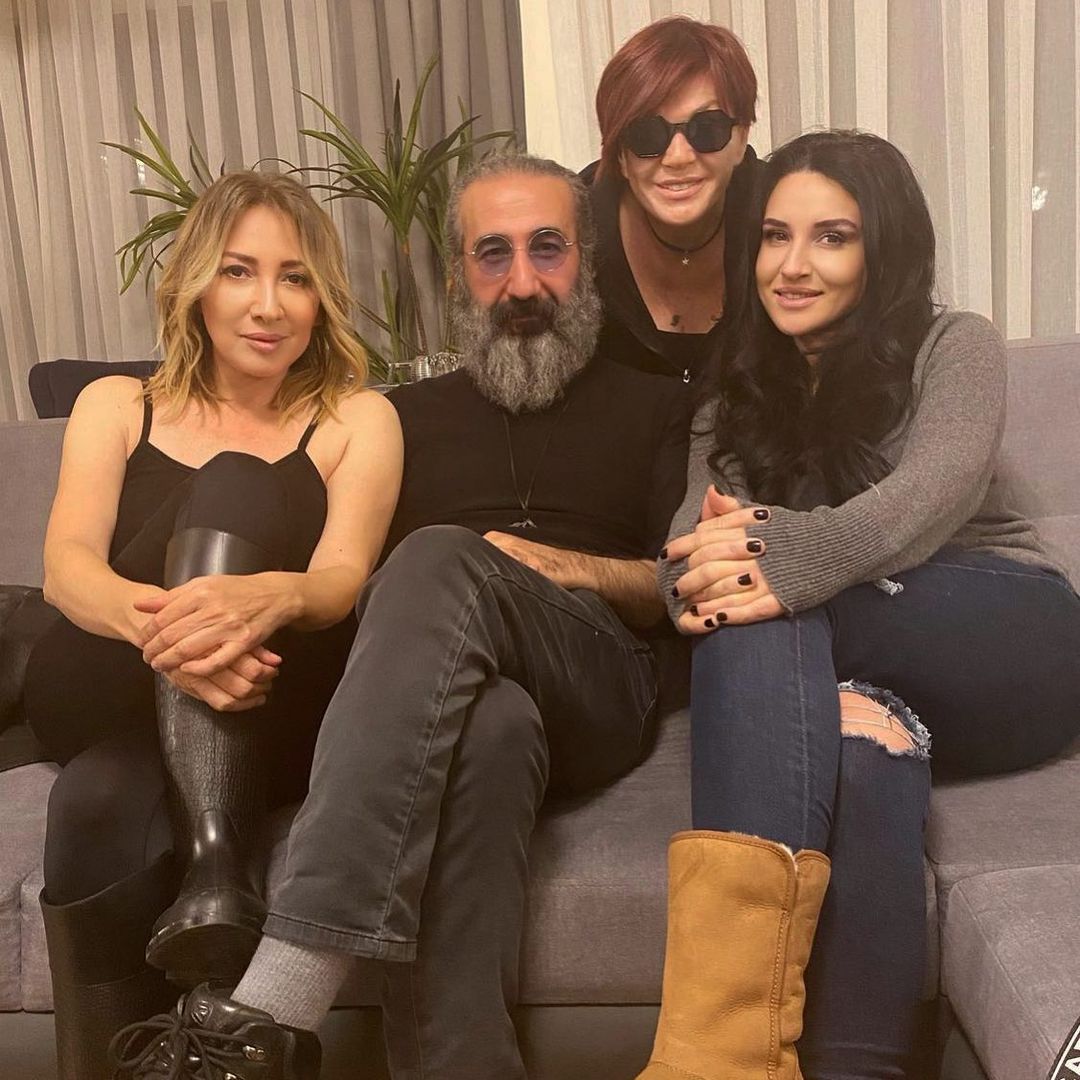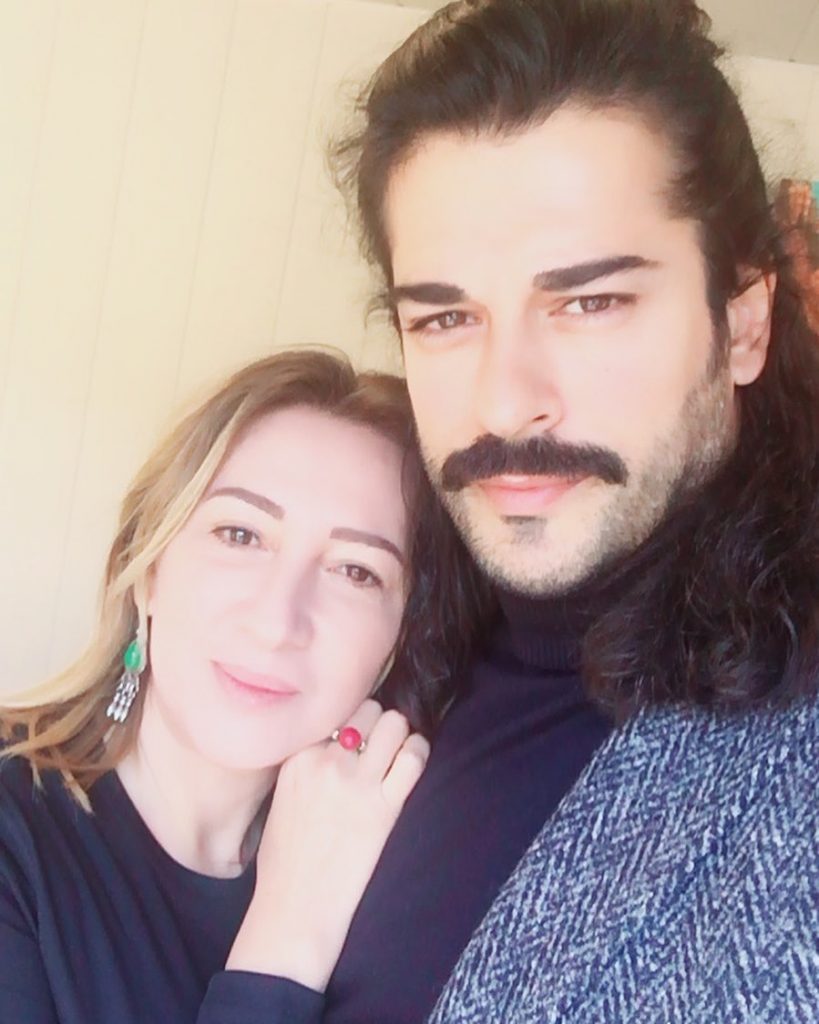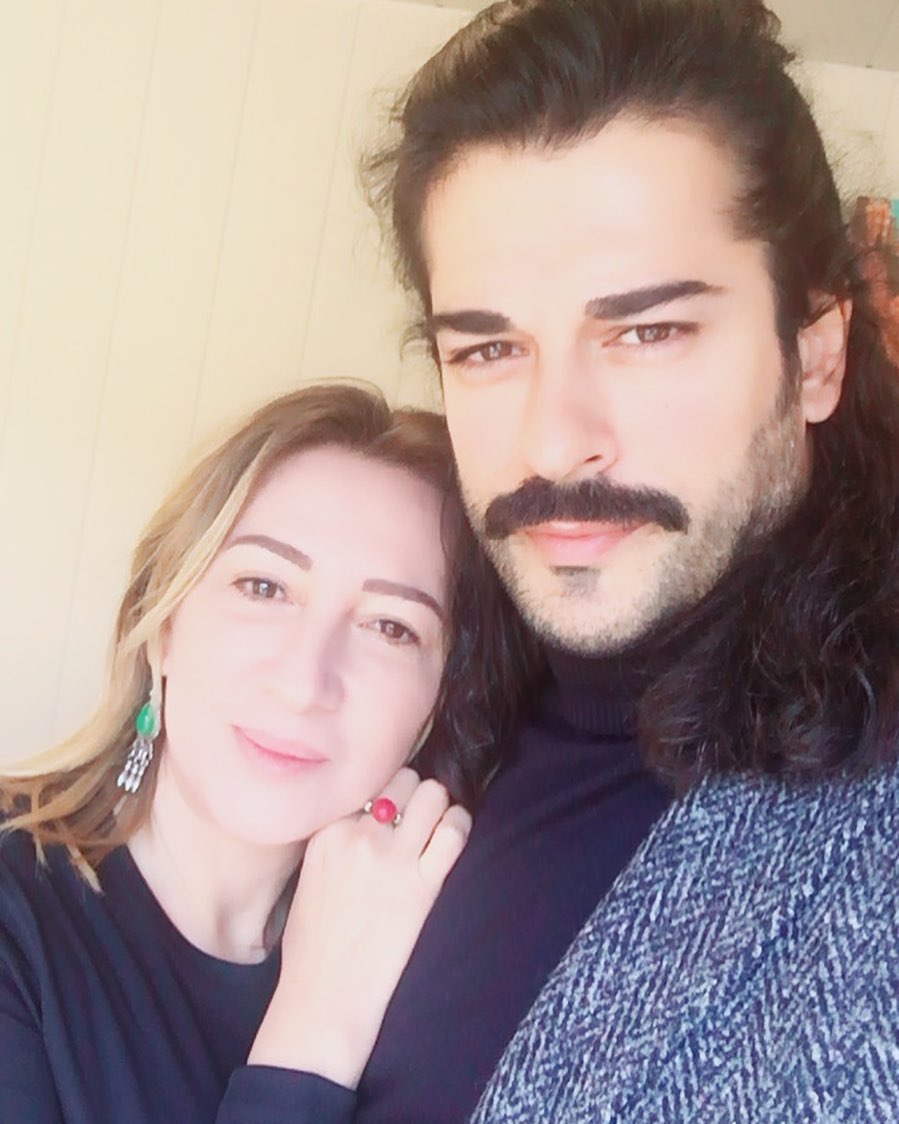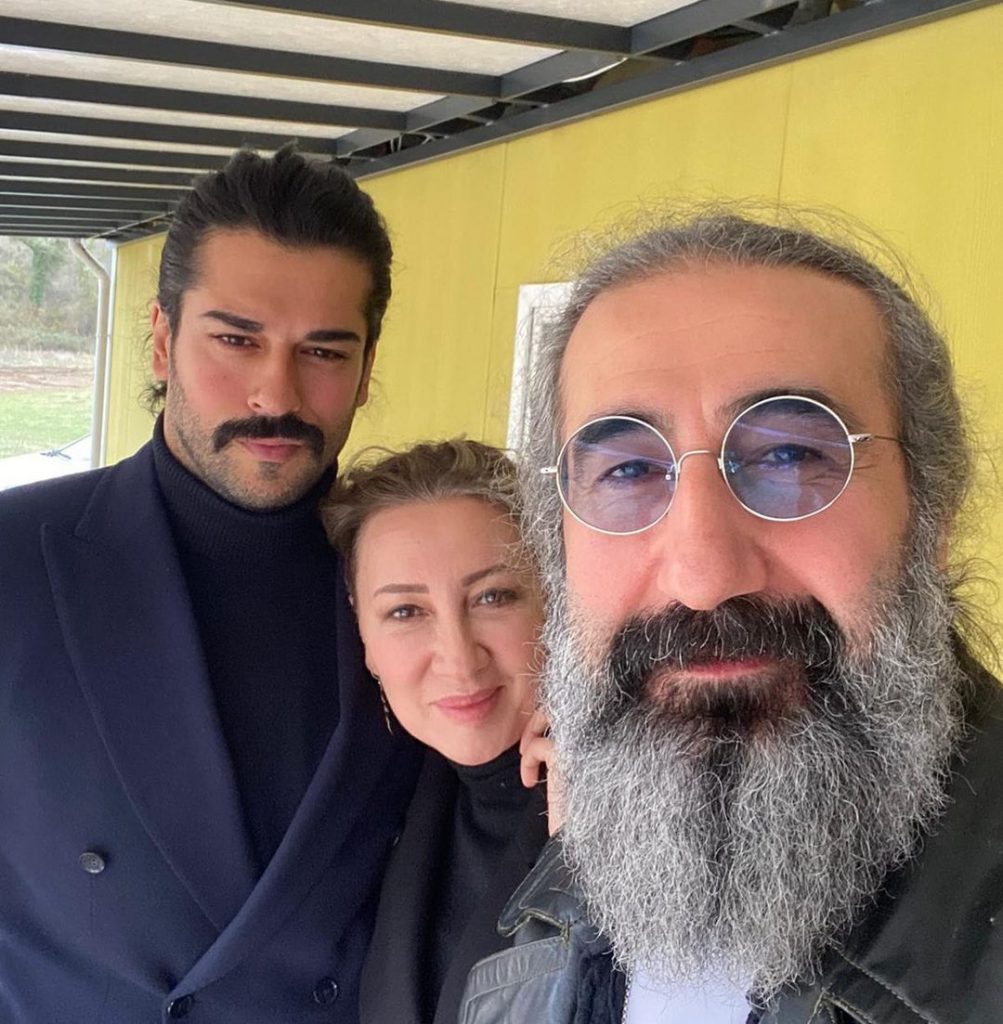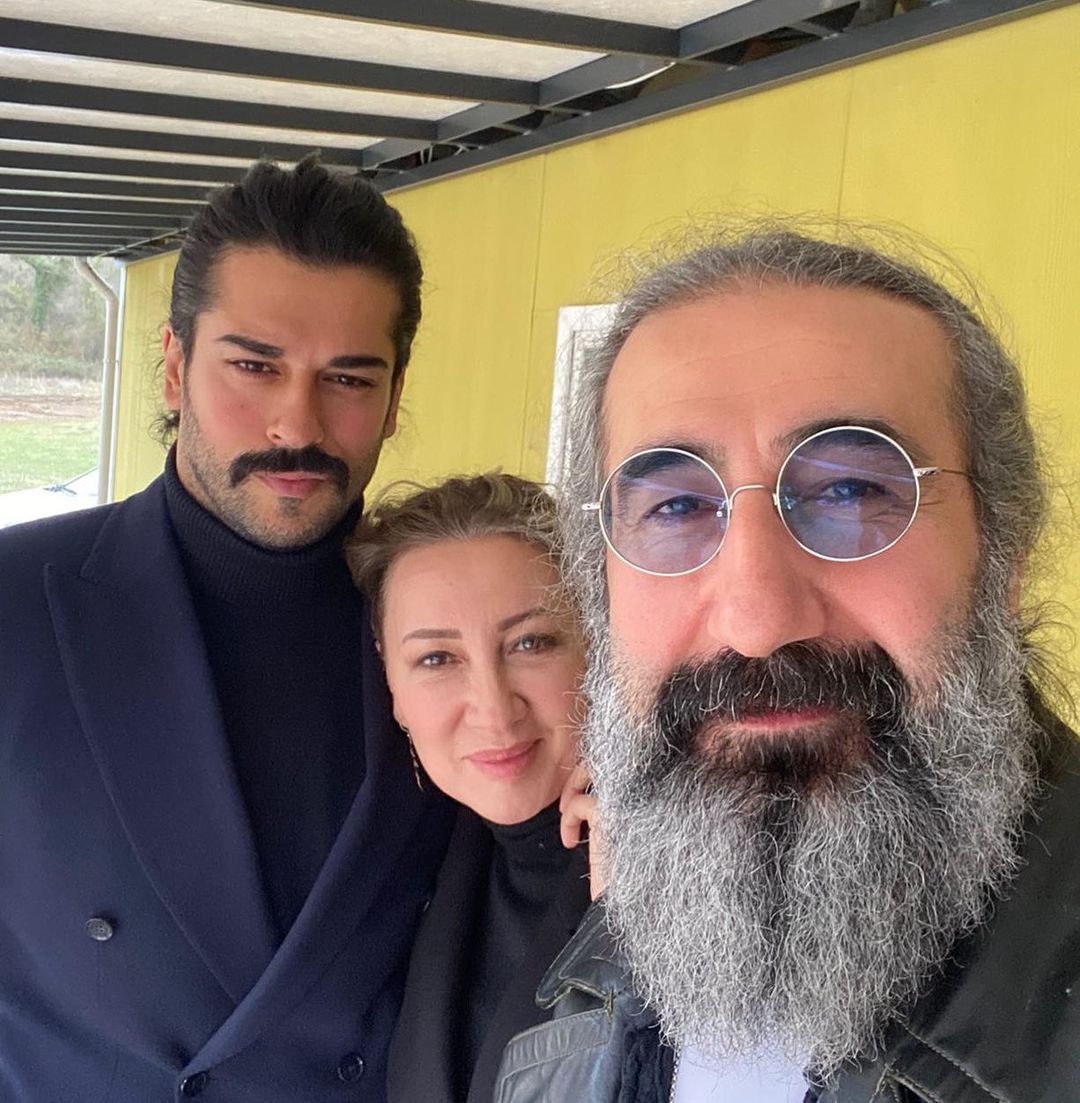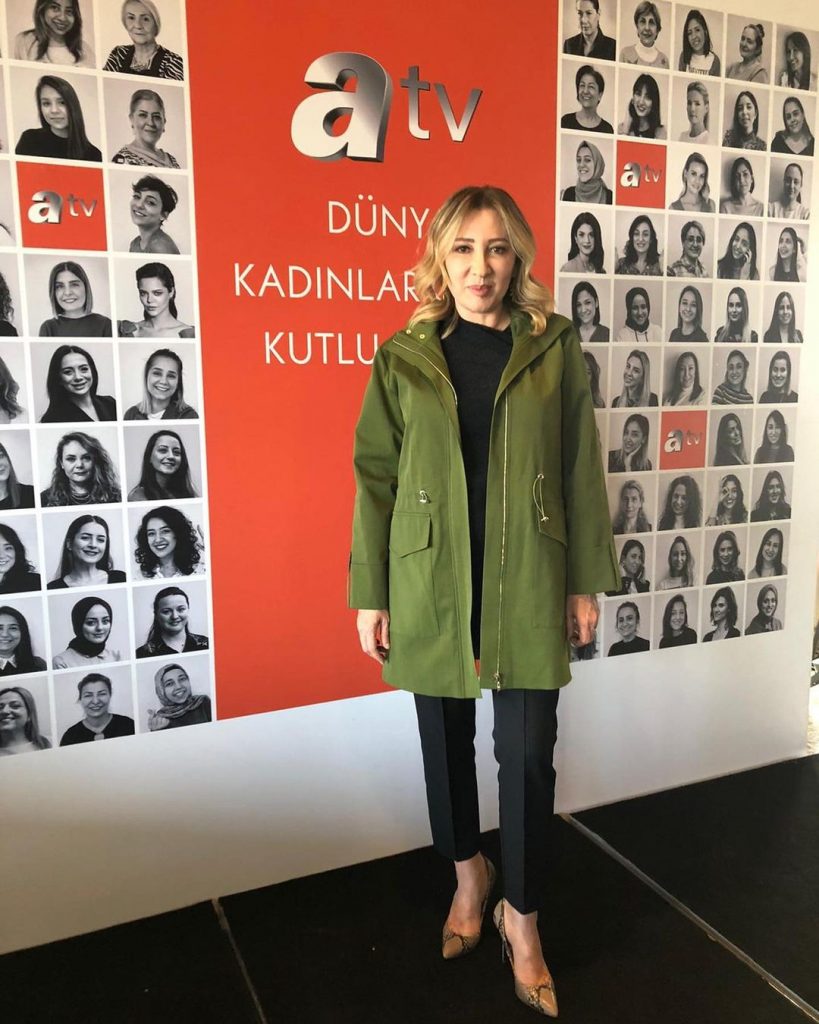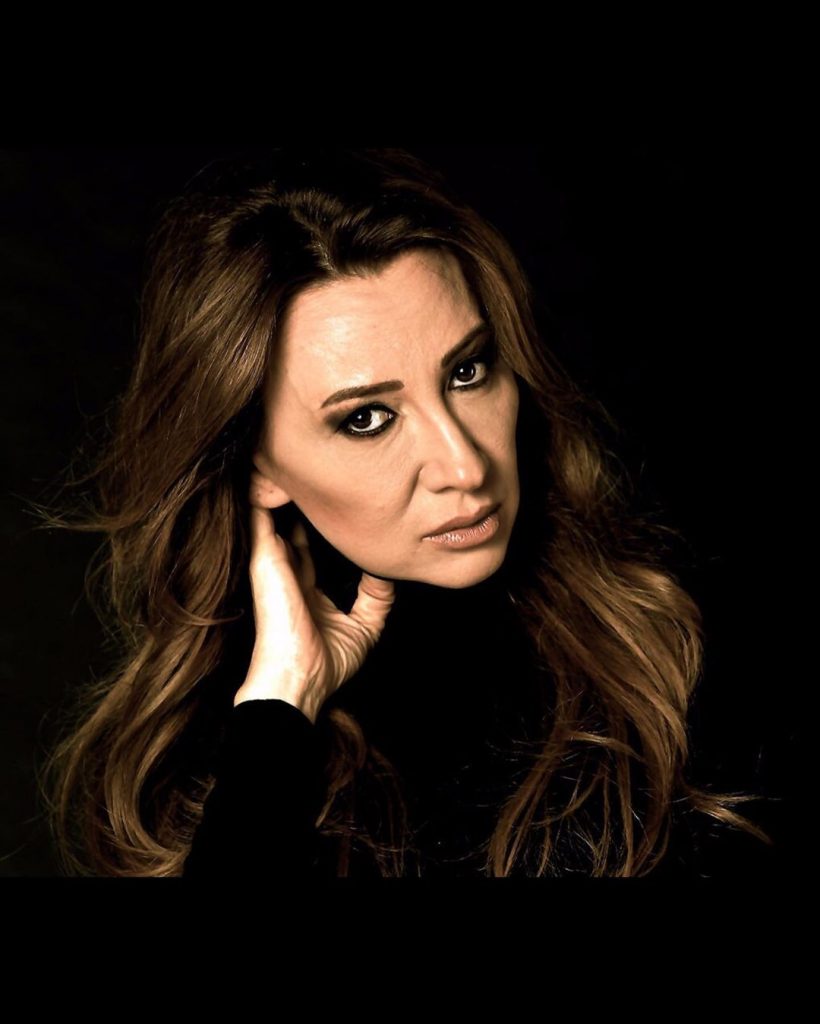 Tamer Yiğit (Ertuğrul Gazi)
Tamer Yigit is playing the role of father of Osman, Ertugrul Gazi. He is a legendary star who has worked in over 150 movies like Gönül Dostları, Toprak Ana, Maskeli Beşler, Suçlular Aramızda, Çalınan Aşk, and Kızgın Toprak.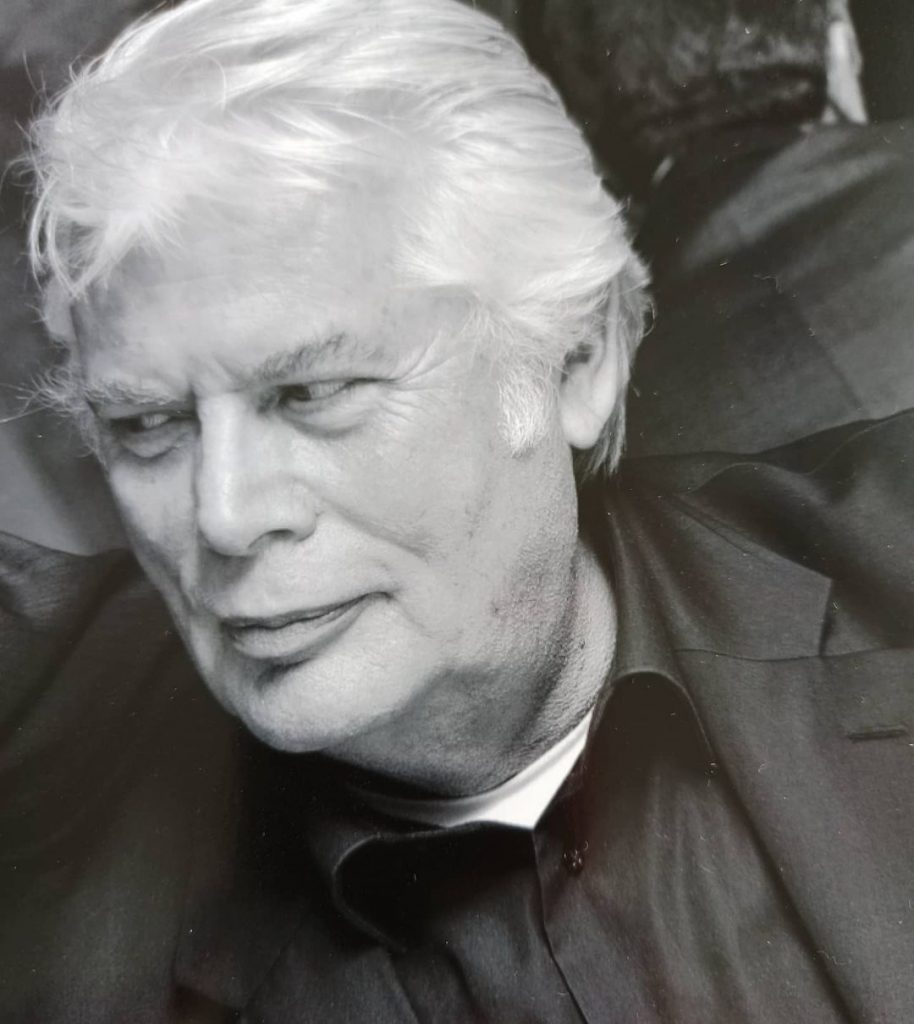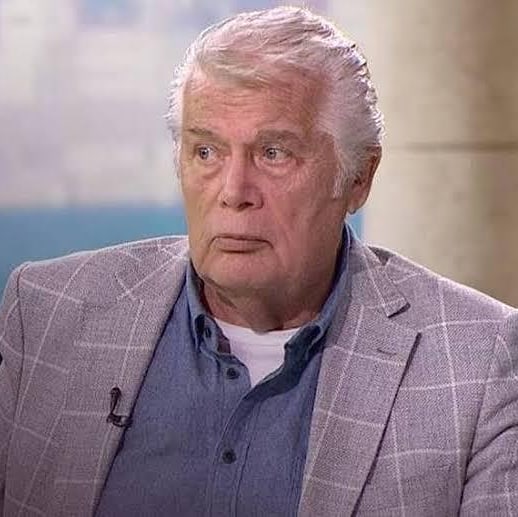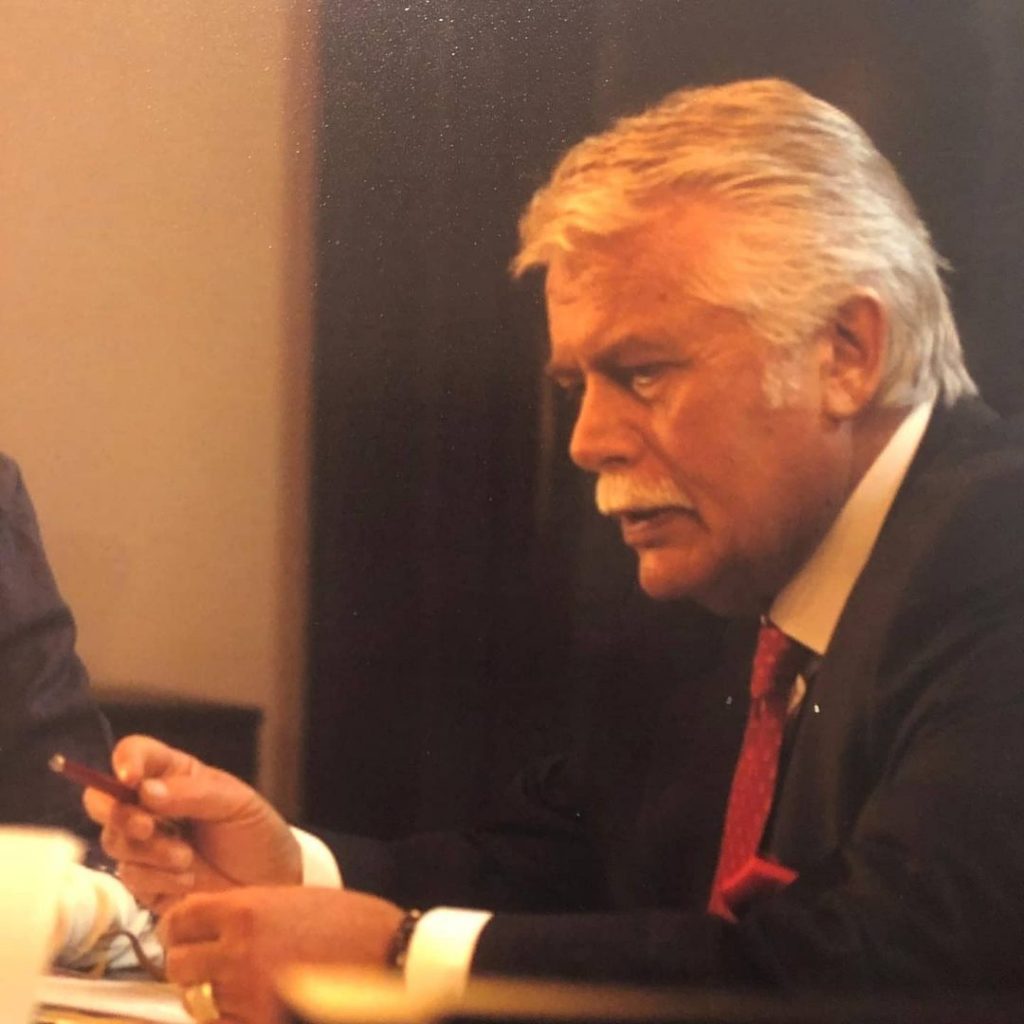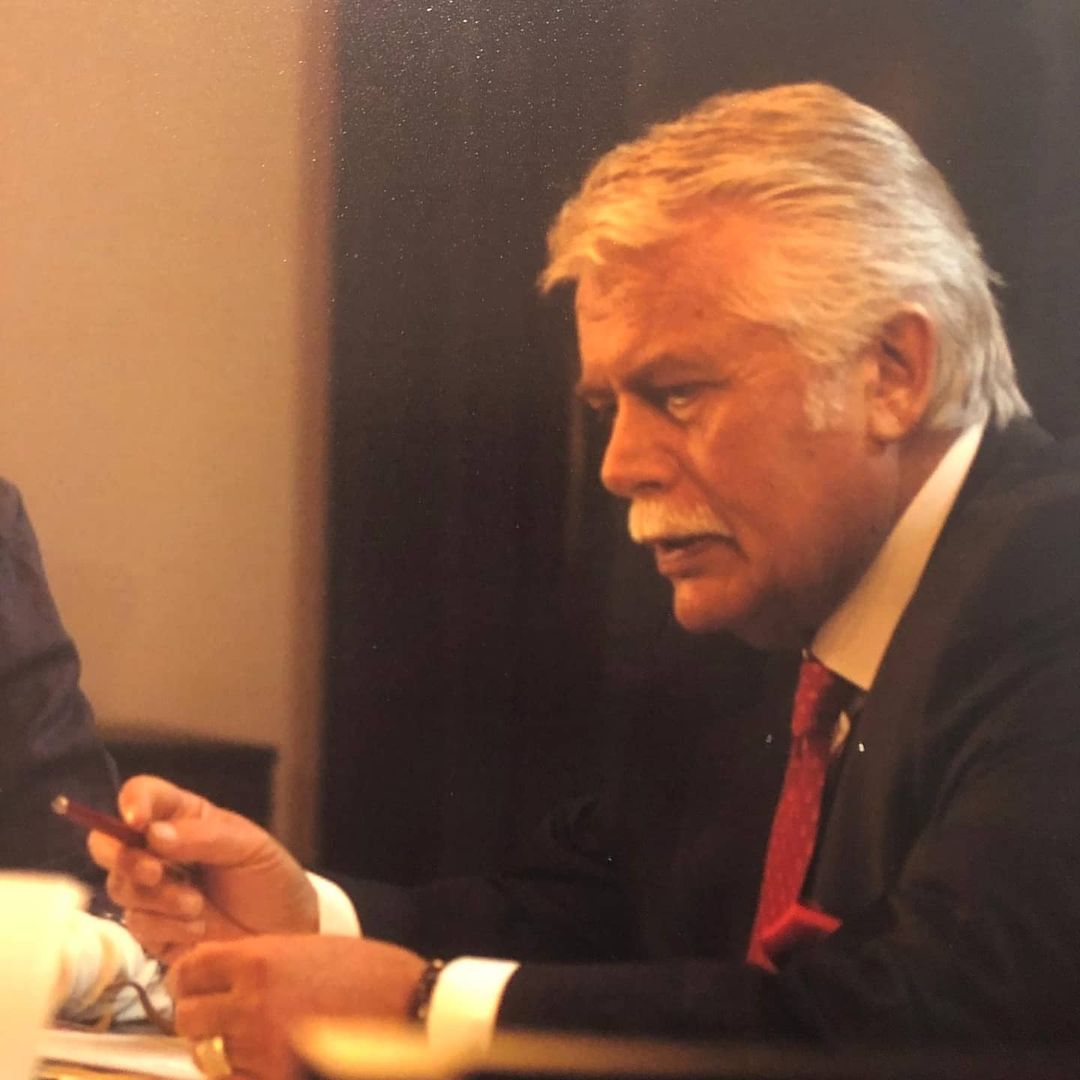 Özge Törer (Rabi'a Bala Hatun)
Bala Hatun is the daughter of Şeyh Edebali and Ulduz Hatun and Osman Bey's first wife in the series. The role of Bala Hatun is portrayed by Özge Törer and people are in love with her acting skills in Kurulus: Osman.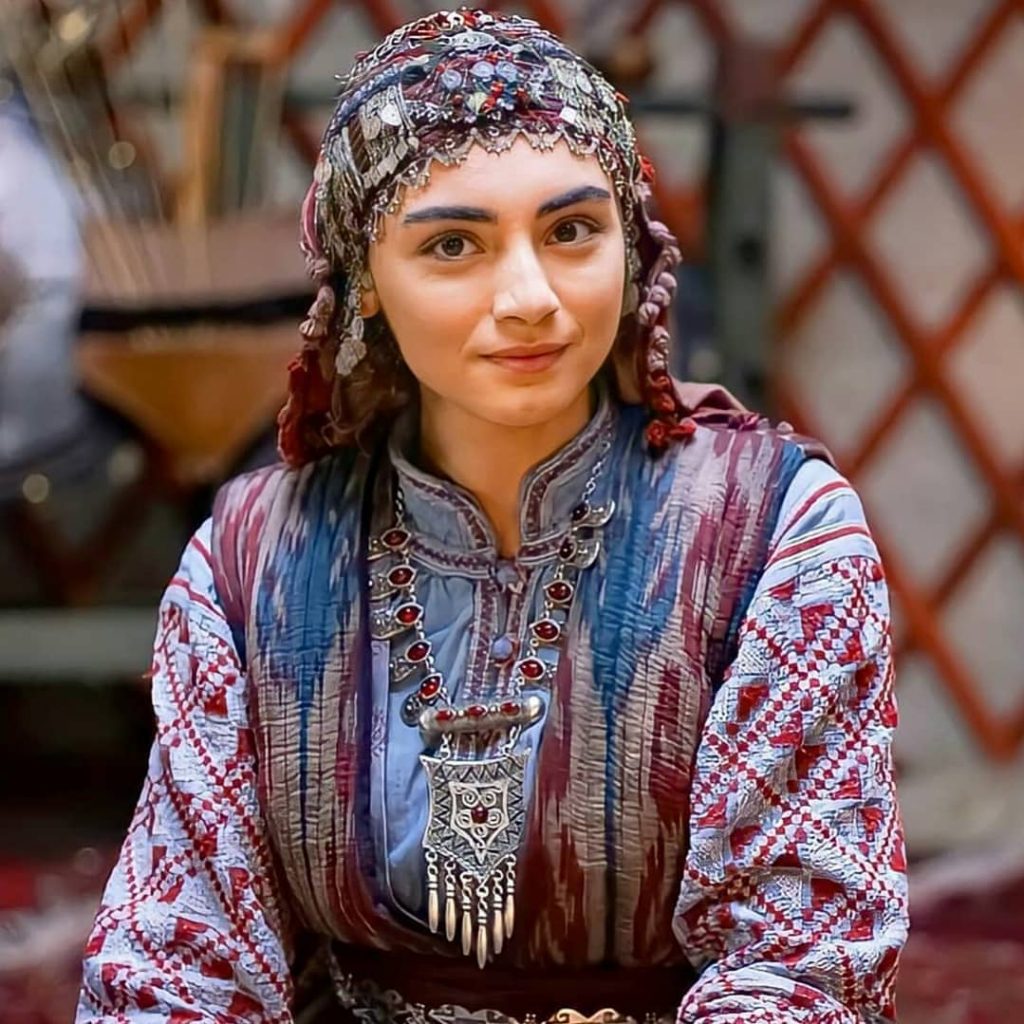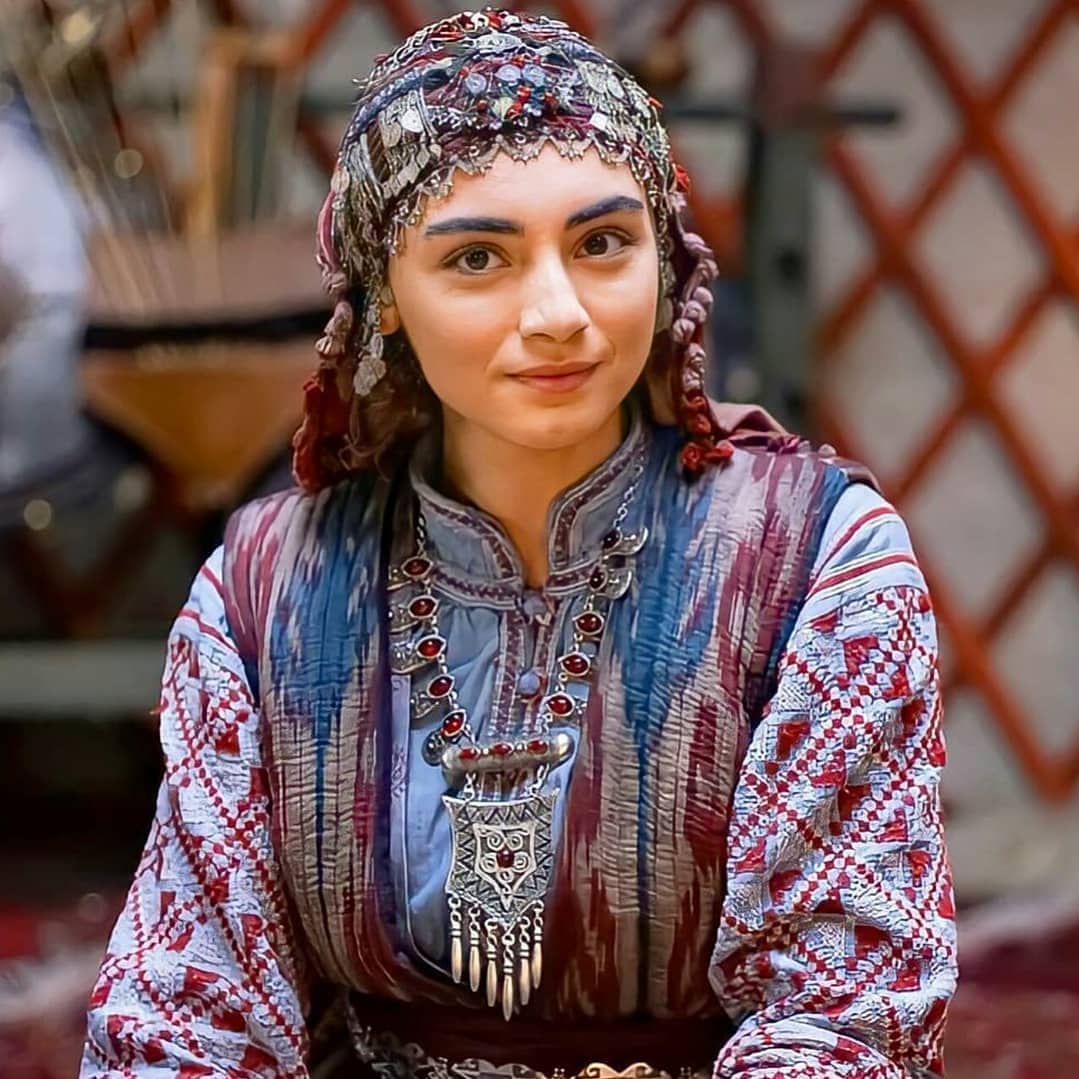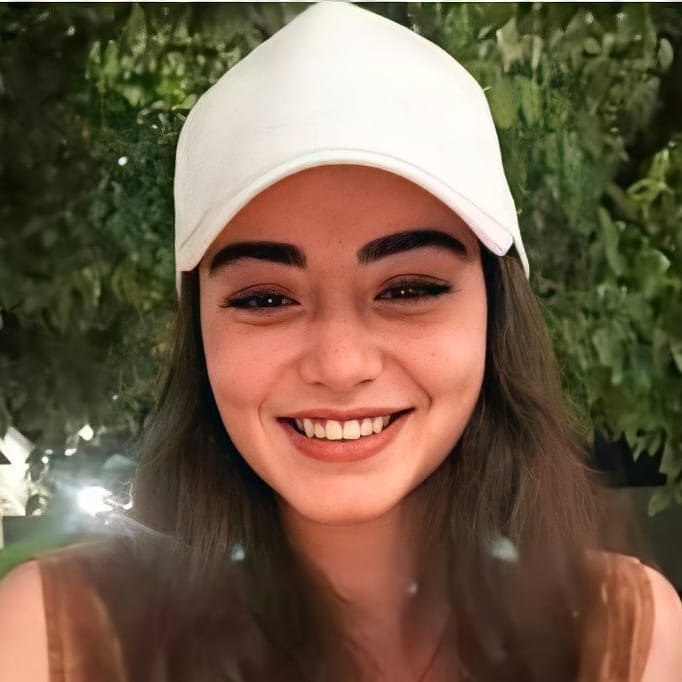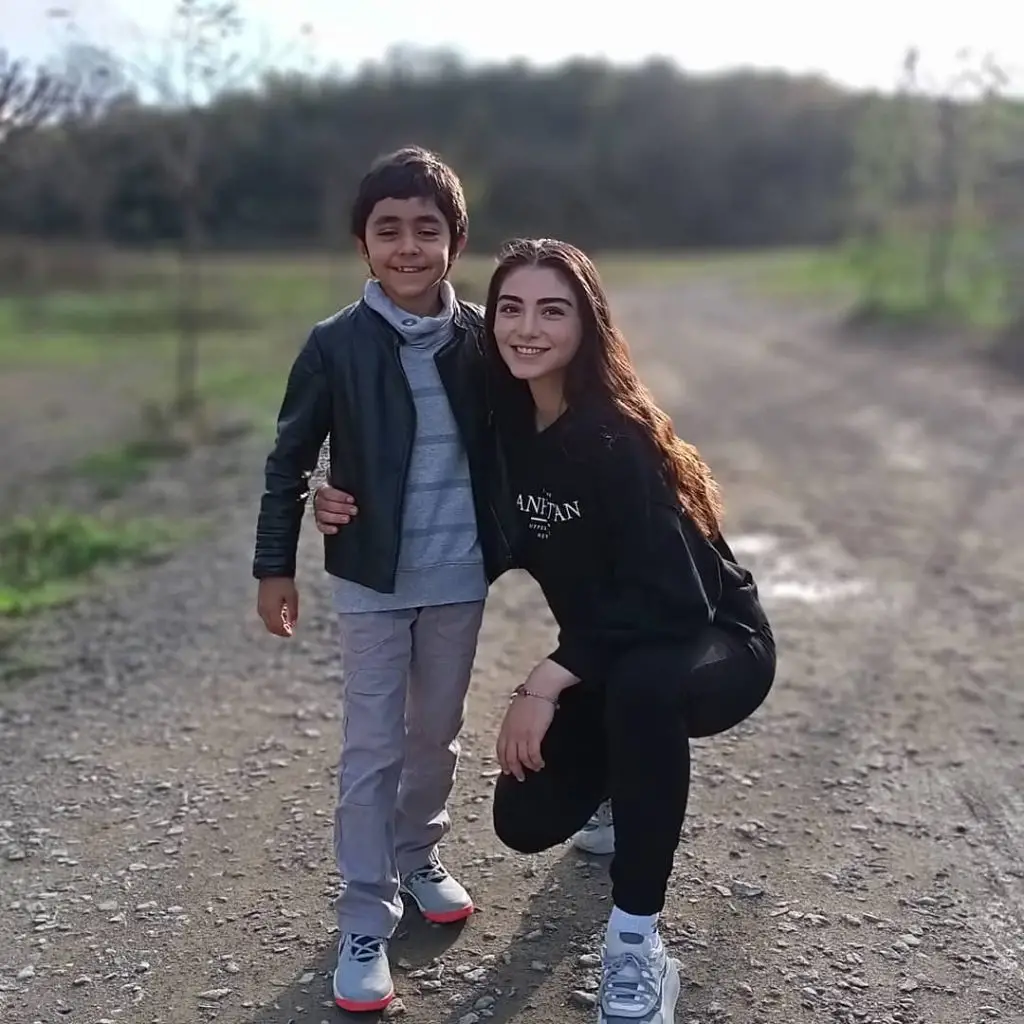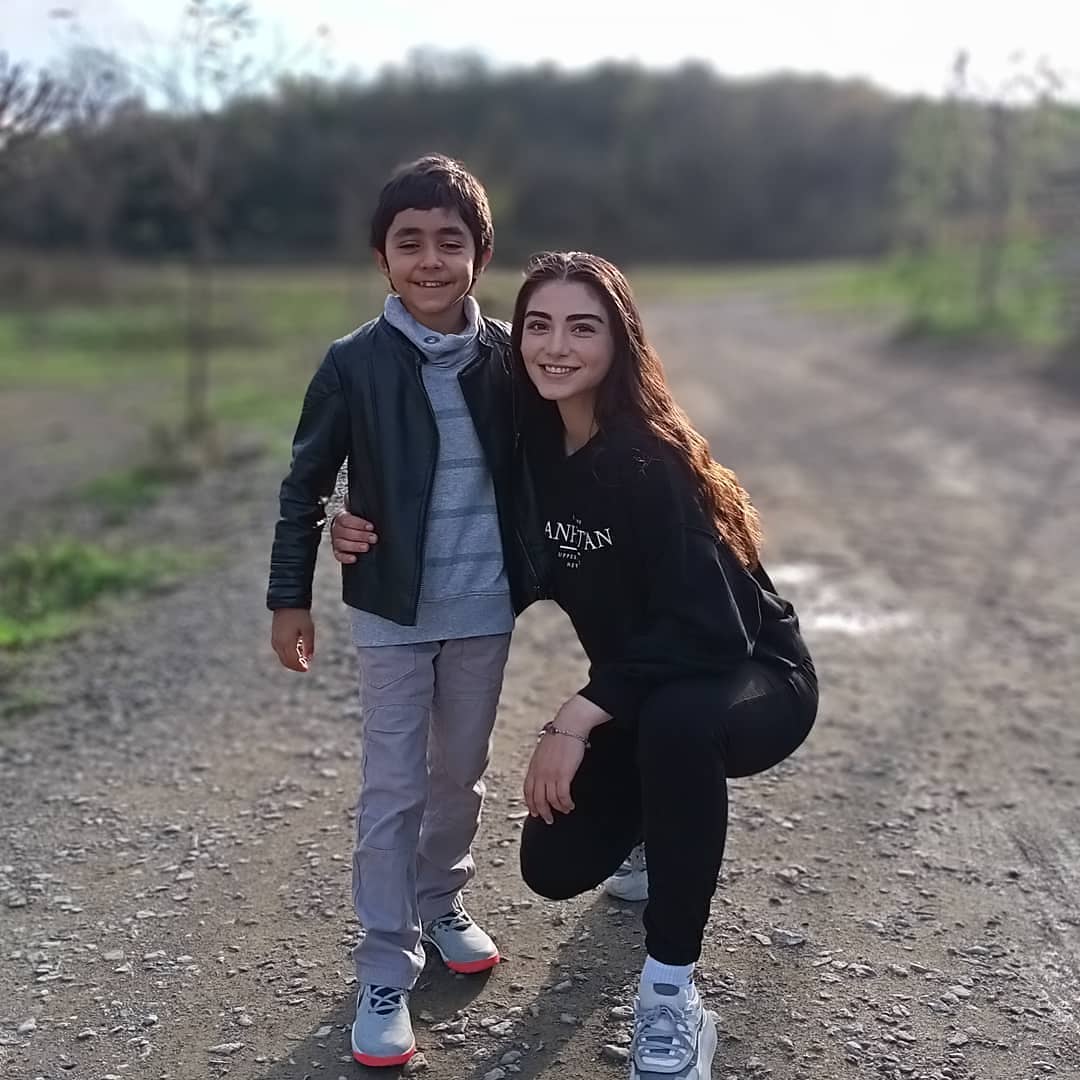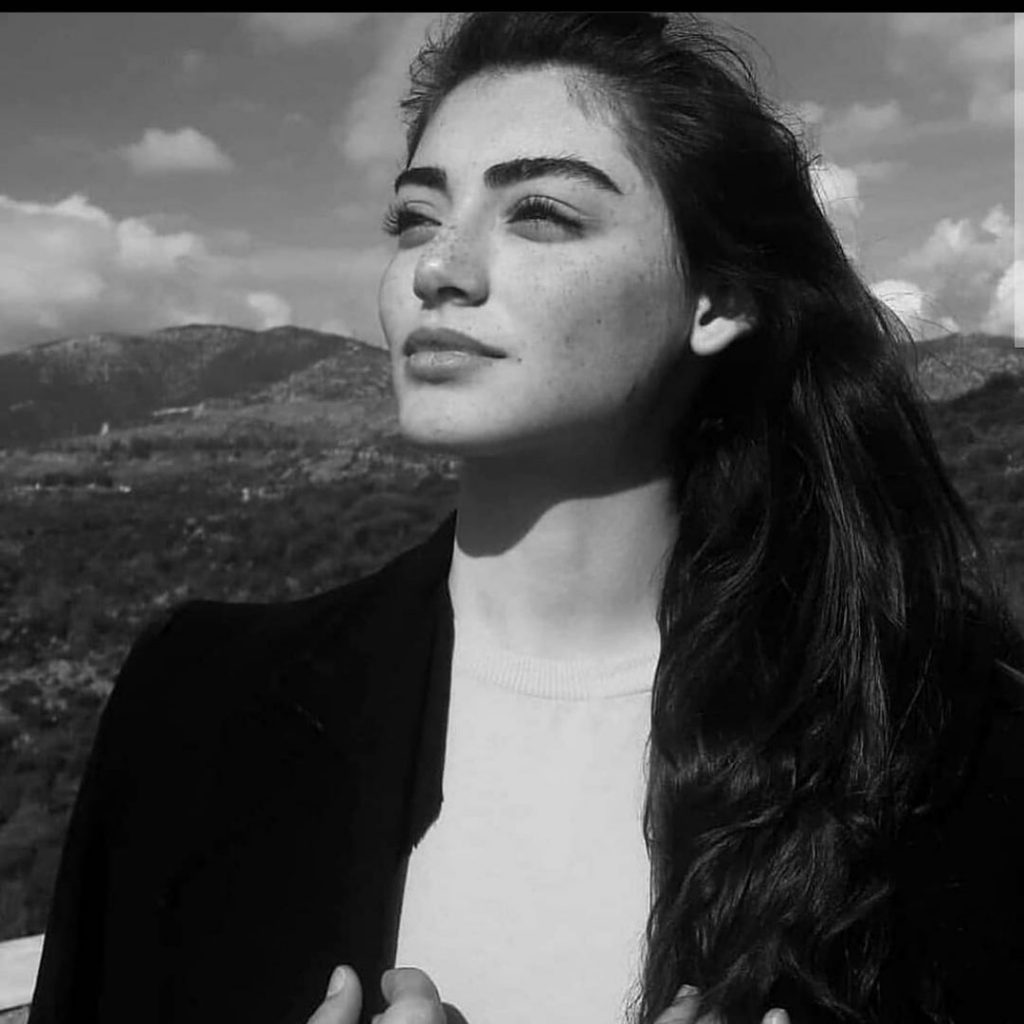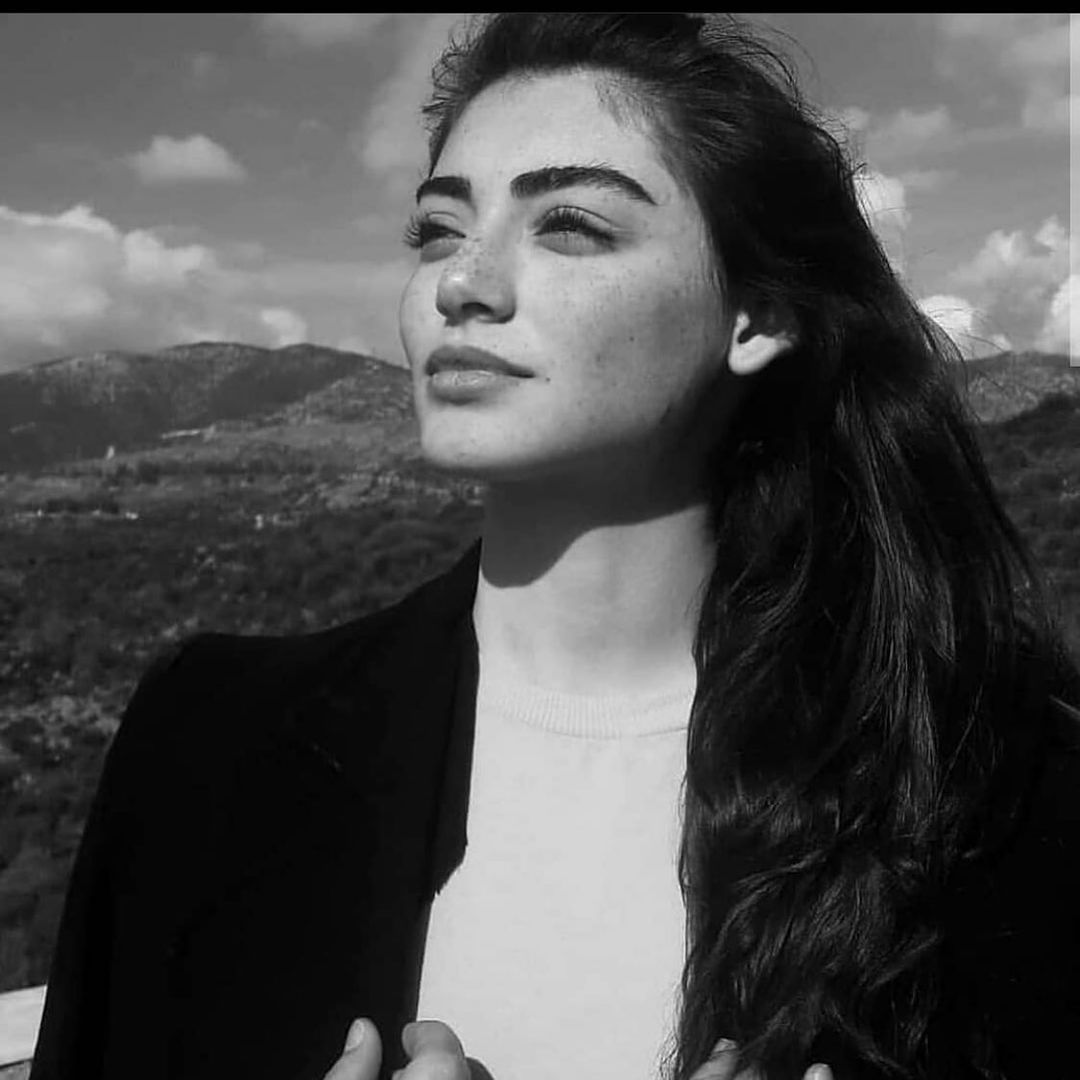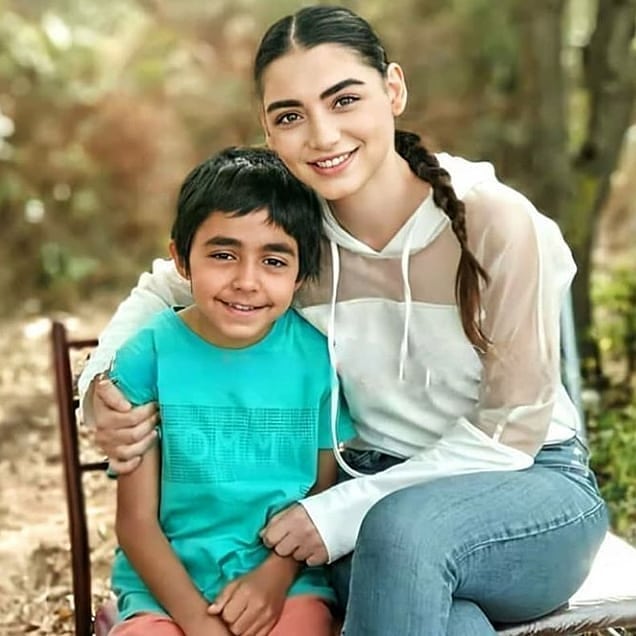 Didem Balçın (Selcan Hatun)
Didem Balcin who starred as Selcan Hatun is an award-winning actress for her role in the comedy movie Bunu Yapan İki Kişi. She was recently featured in designer Maria B's photoshoot for her latest collection.
Have a look at the pictures of Didem Balçin!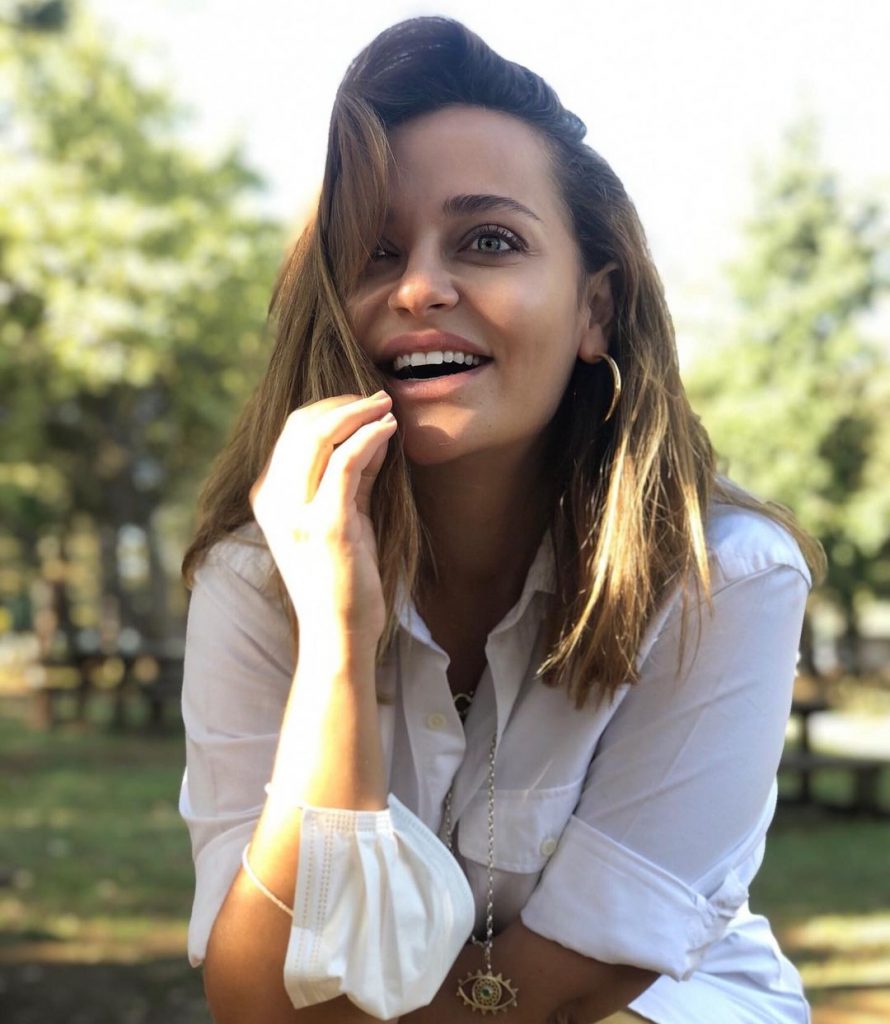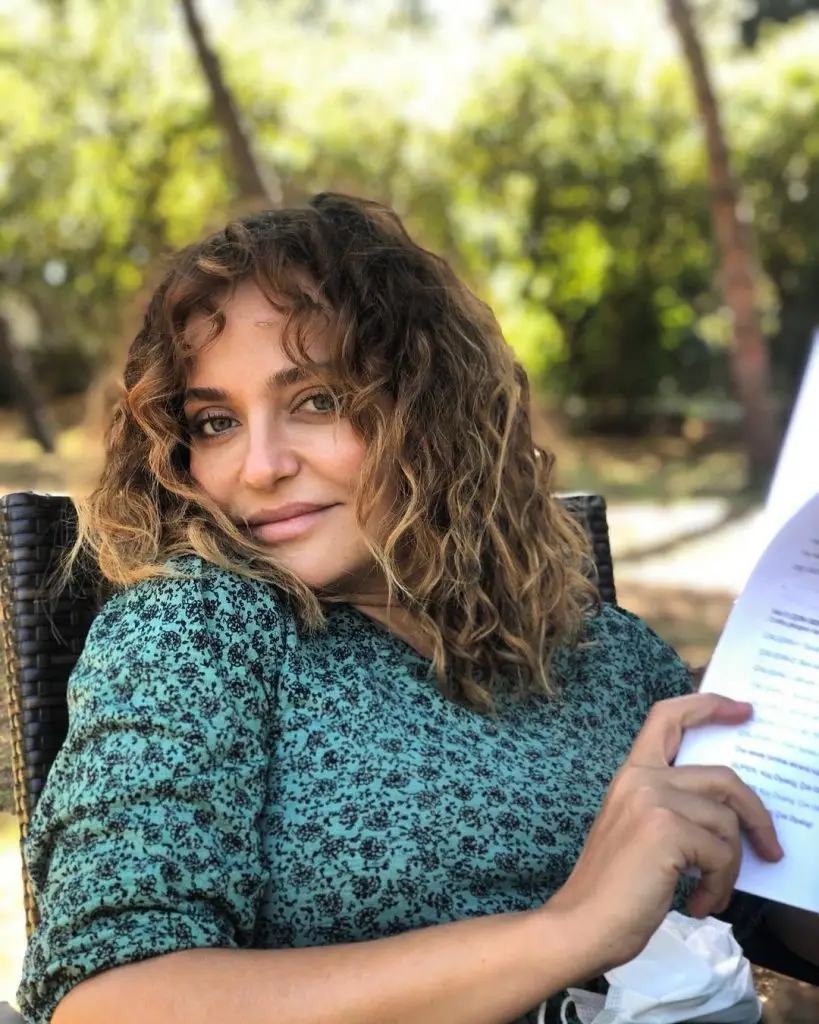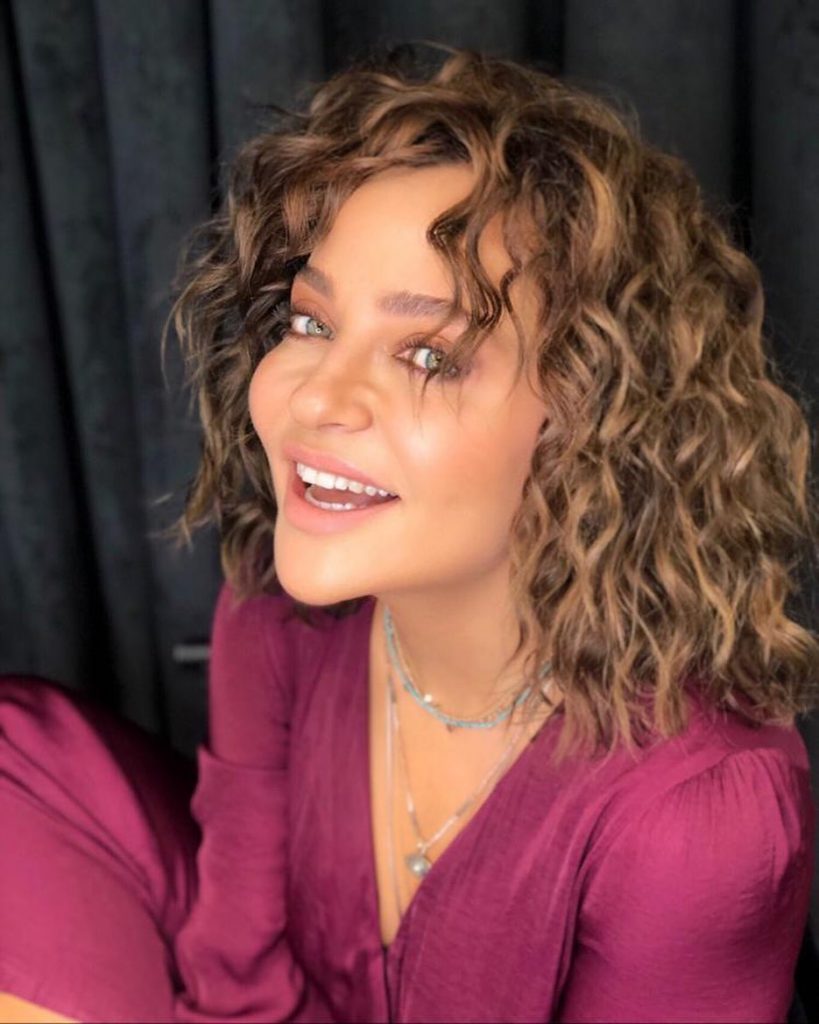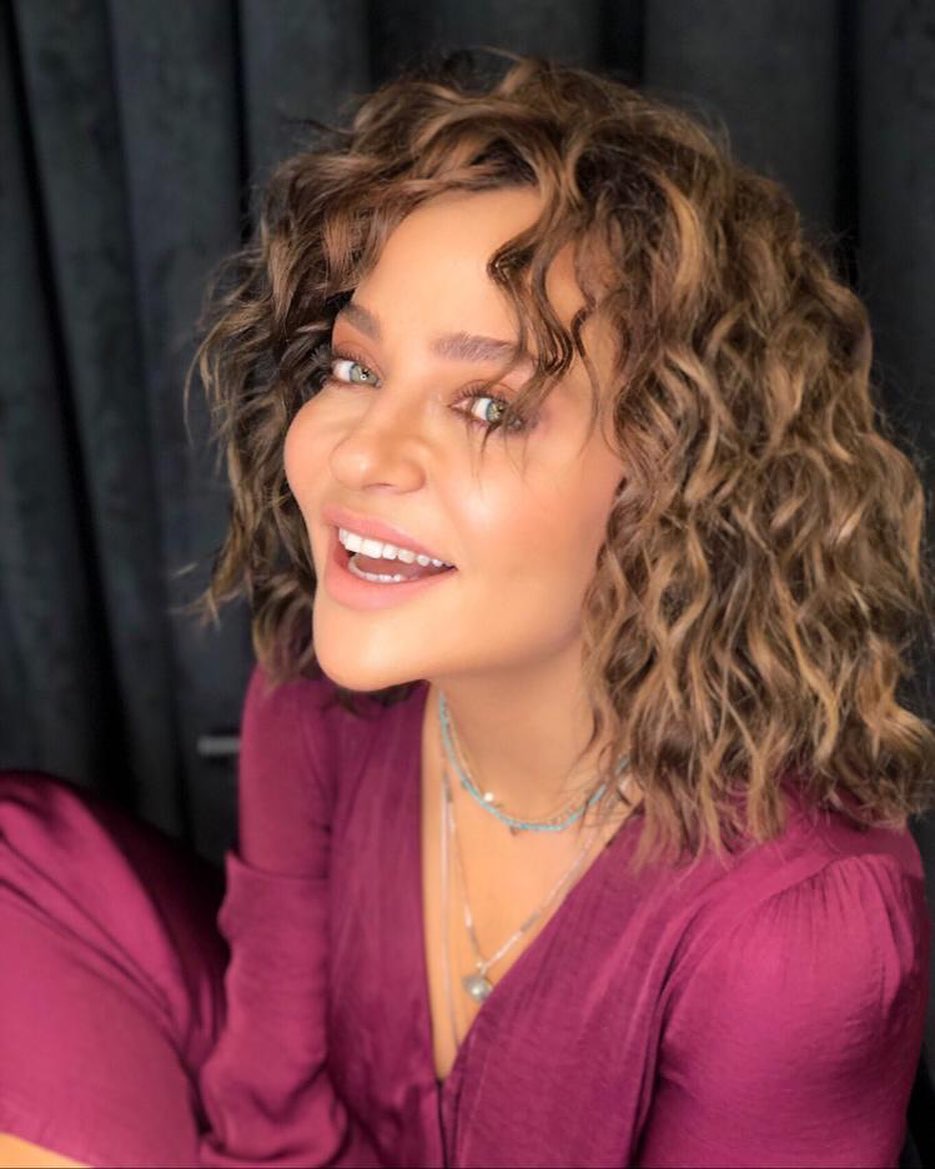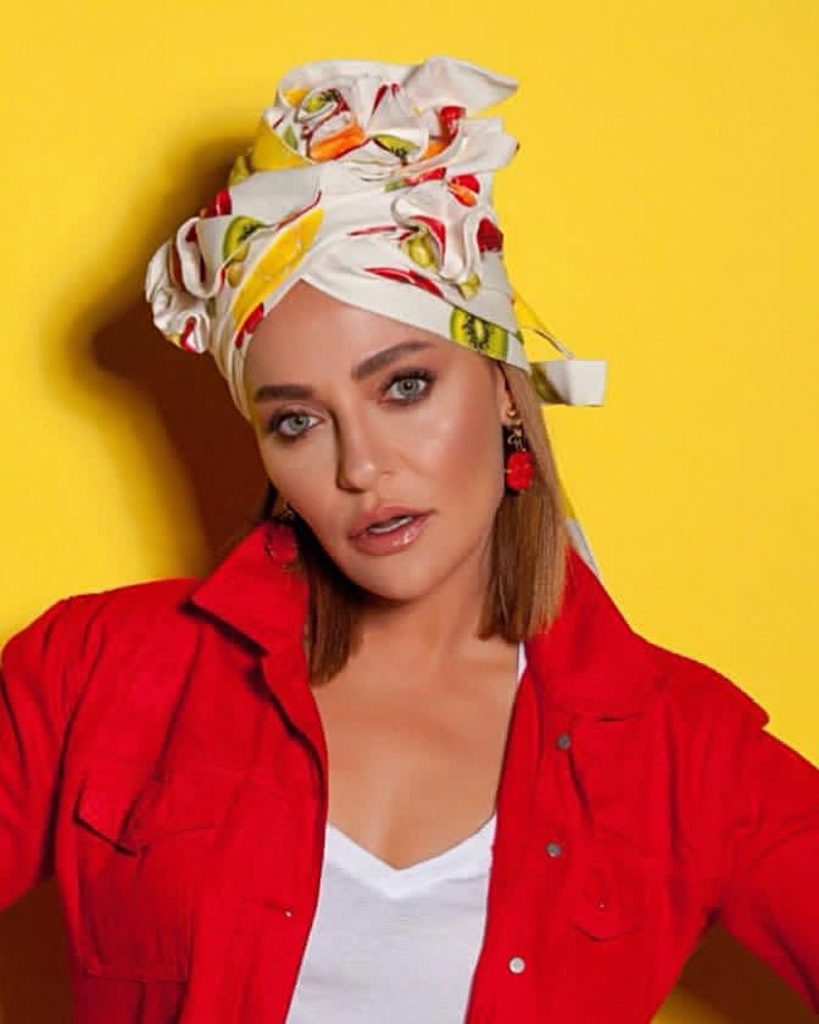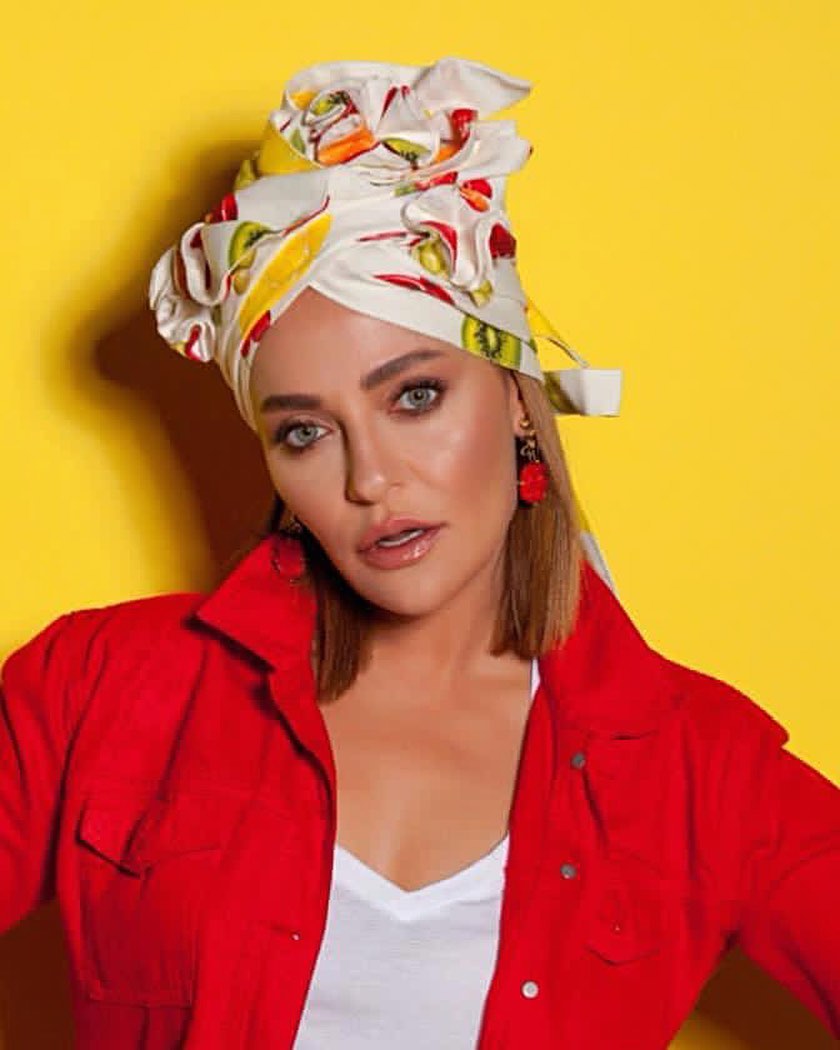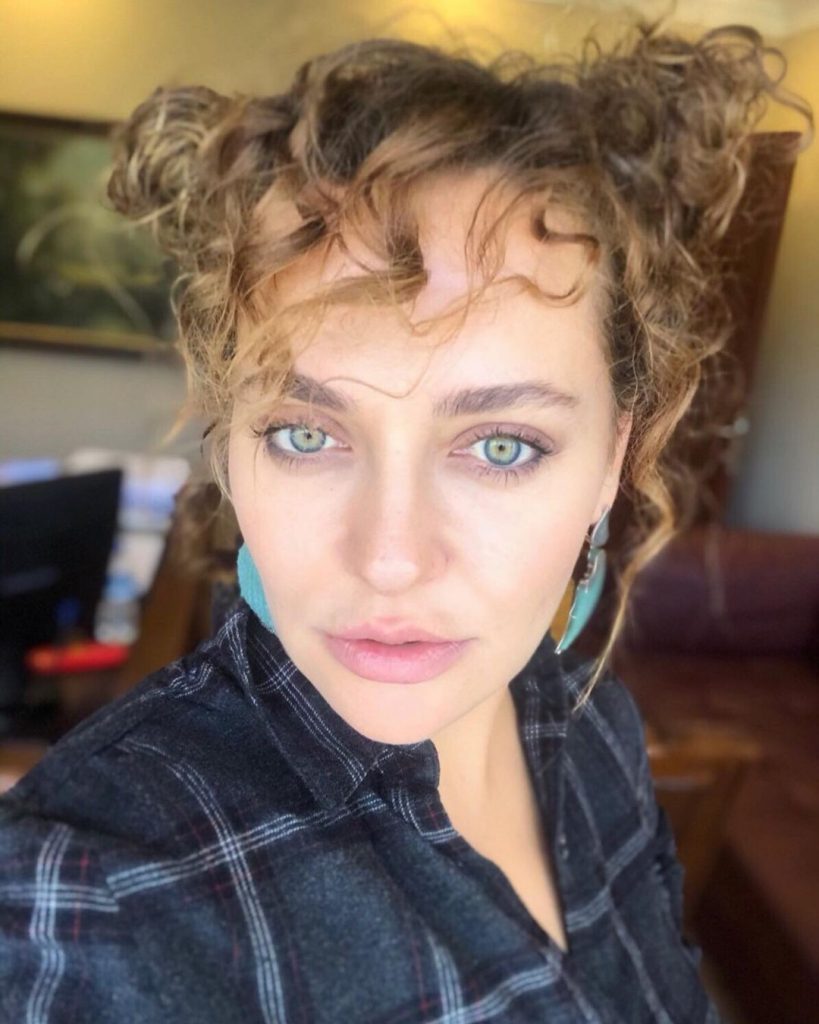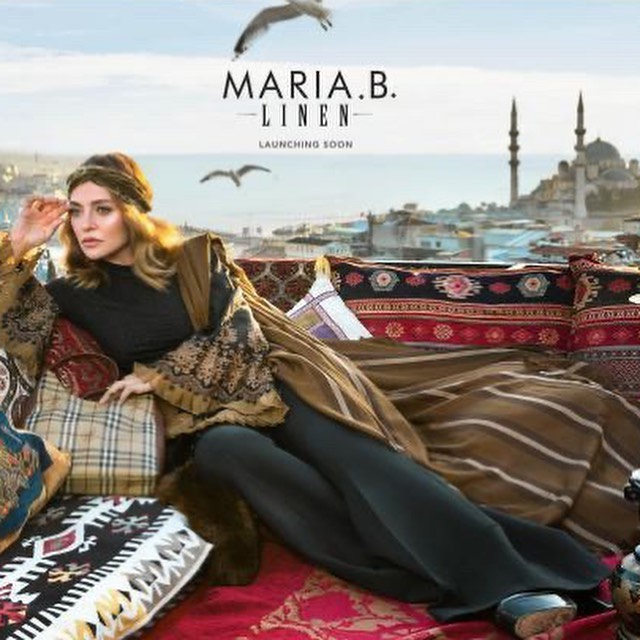 Tugrul Çetiner (Yannis)
The role of Yannis was portrayed by Tugrul Cetiner who is known for promising roles in projects like Kurtlar Vadisi: Gladio, Sağır Oda, and Valley of the Wolves Gladio.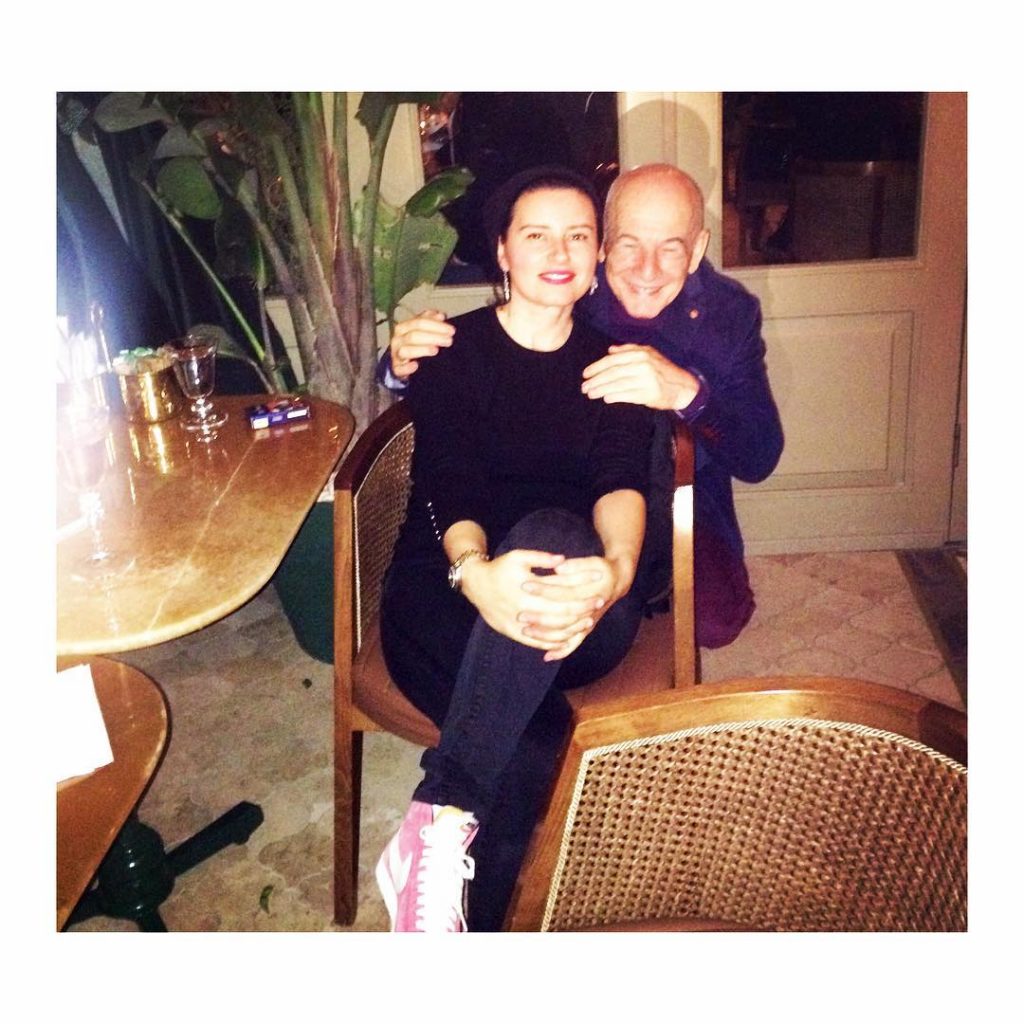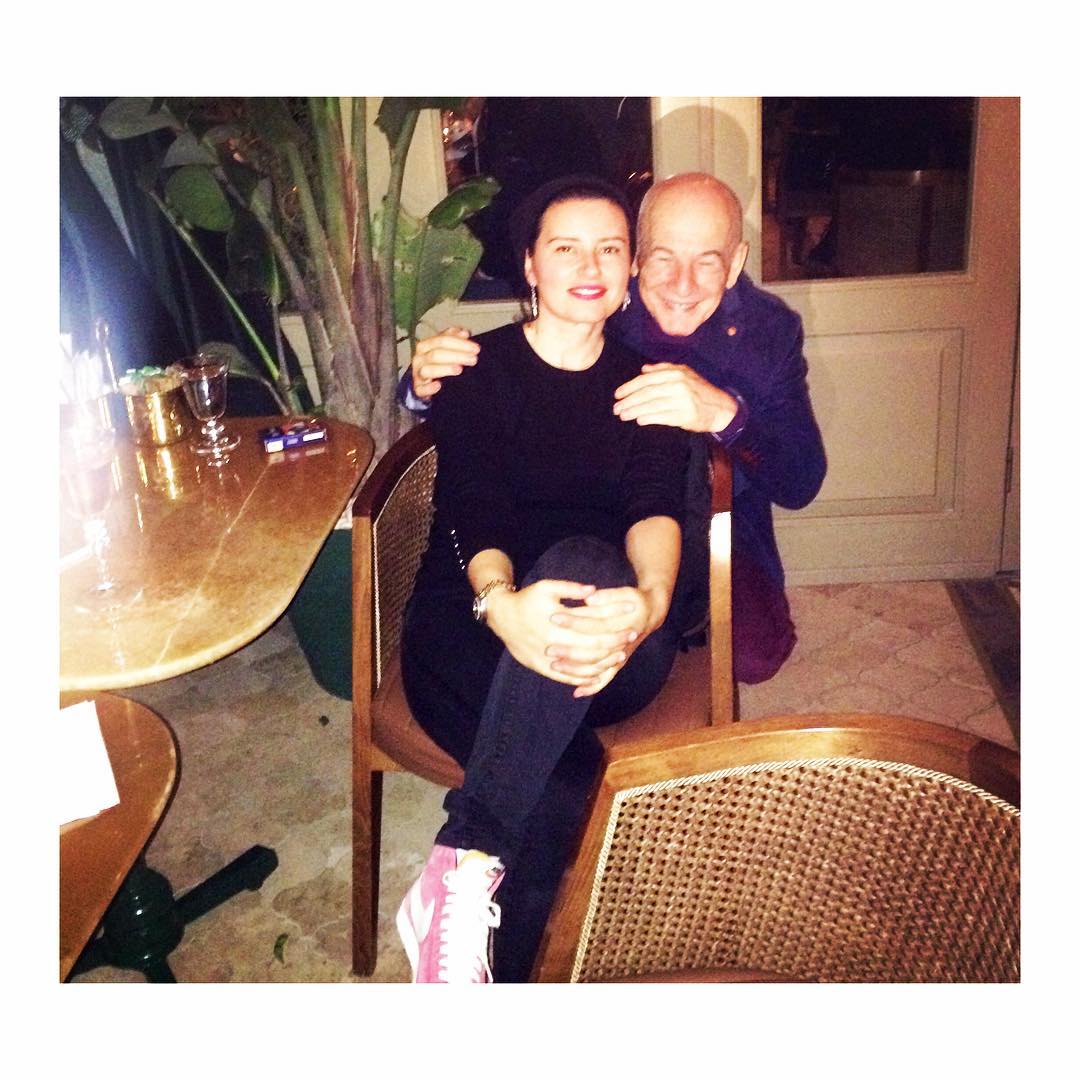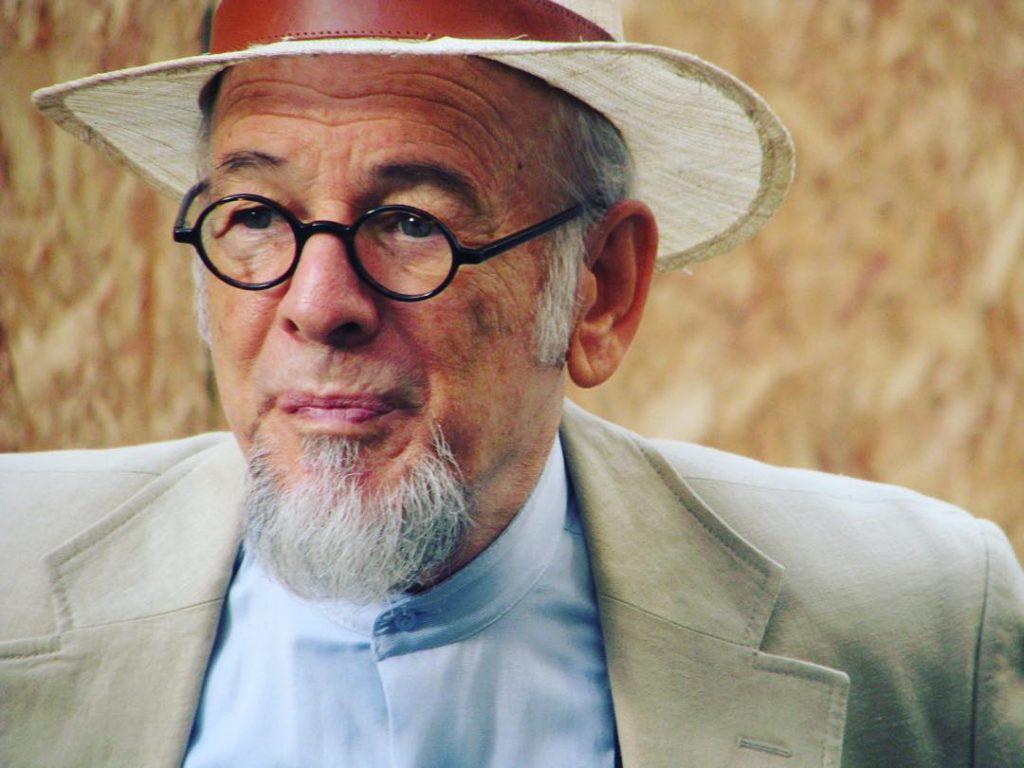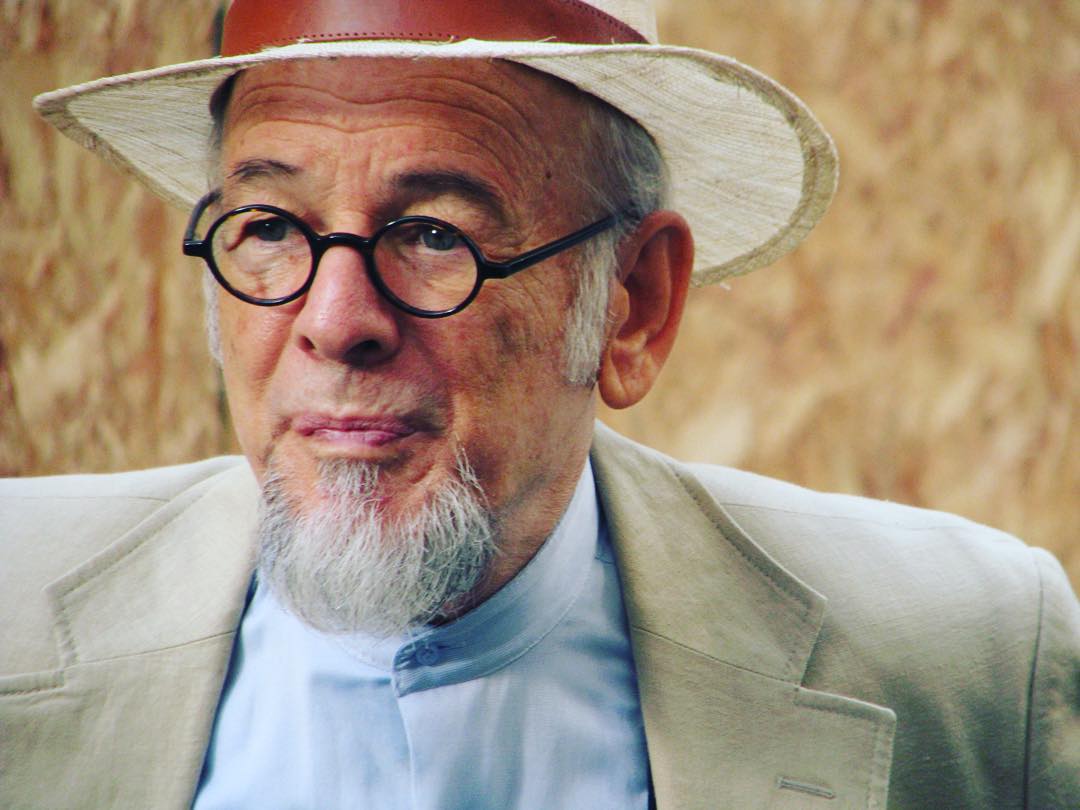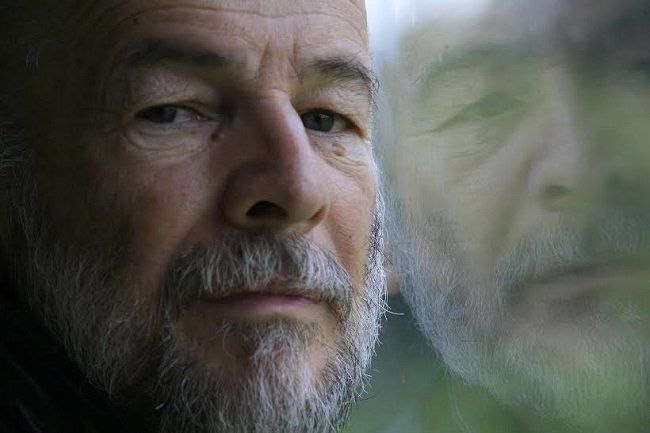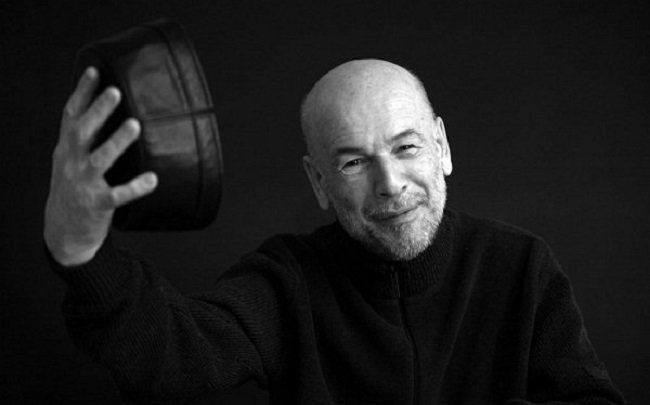 Burak Celik (Göktug Alp)
Burak Celik is one of the most prominent models of the industry and he won the title of Best Model of Turkey. As an actor, he has played a variety of roles in Soz, Sevgili Gecmis, and Hayat Sevince Güzel.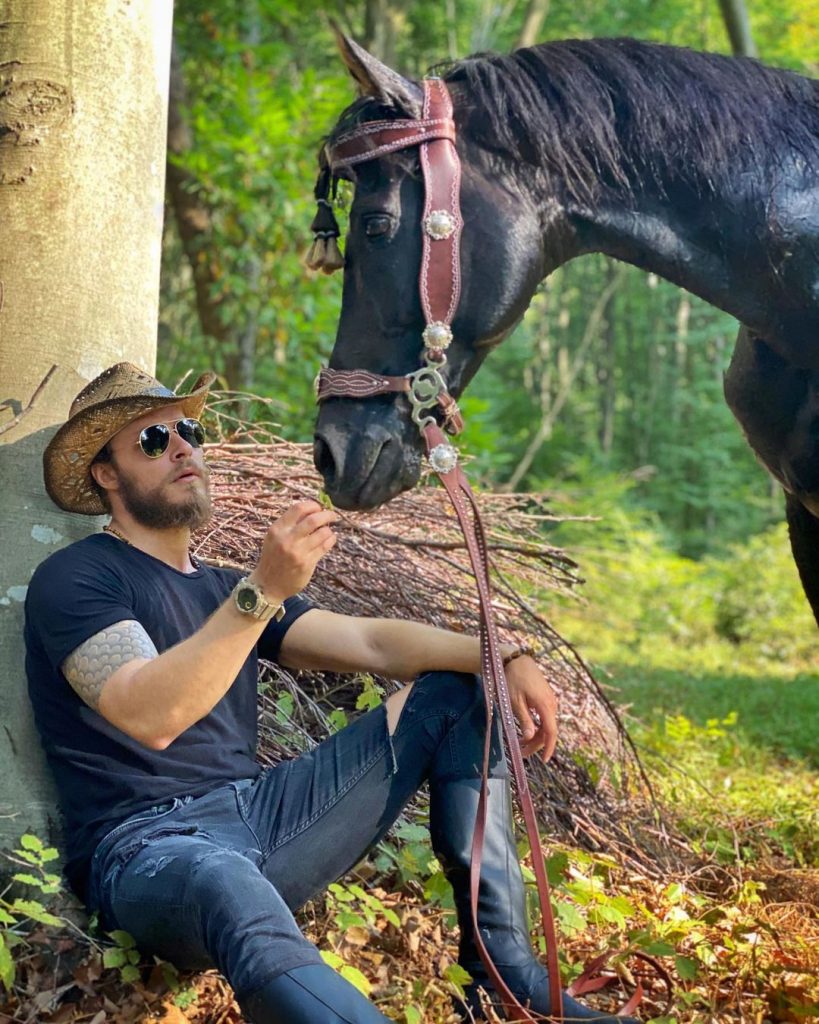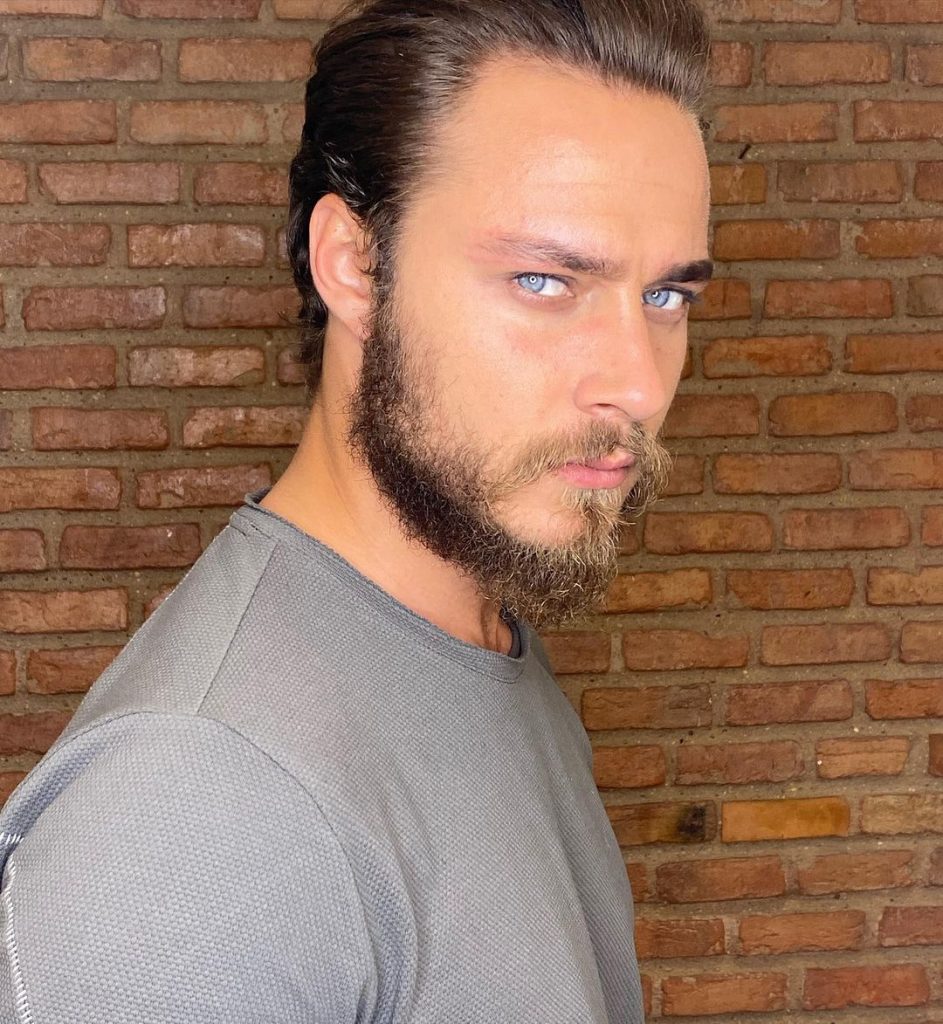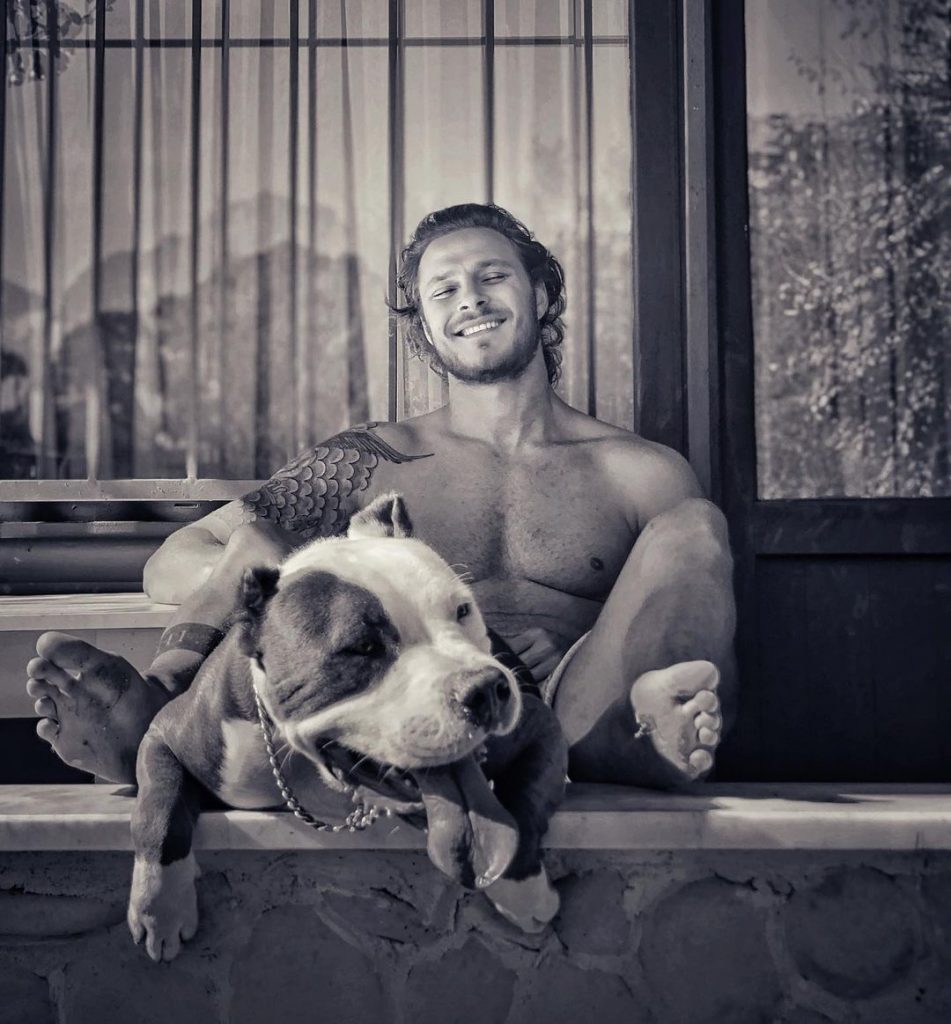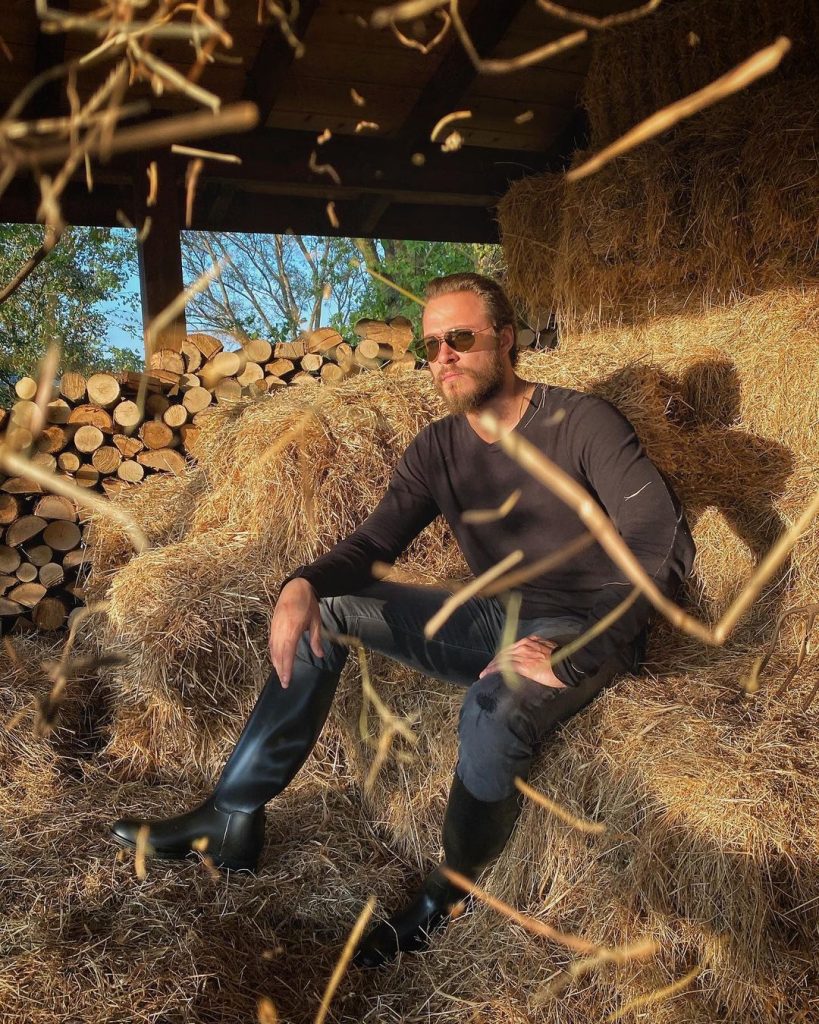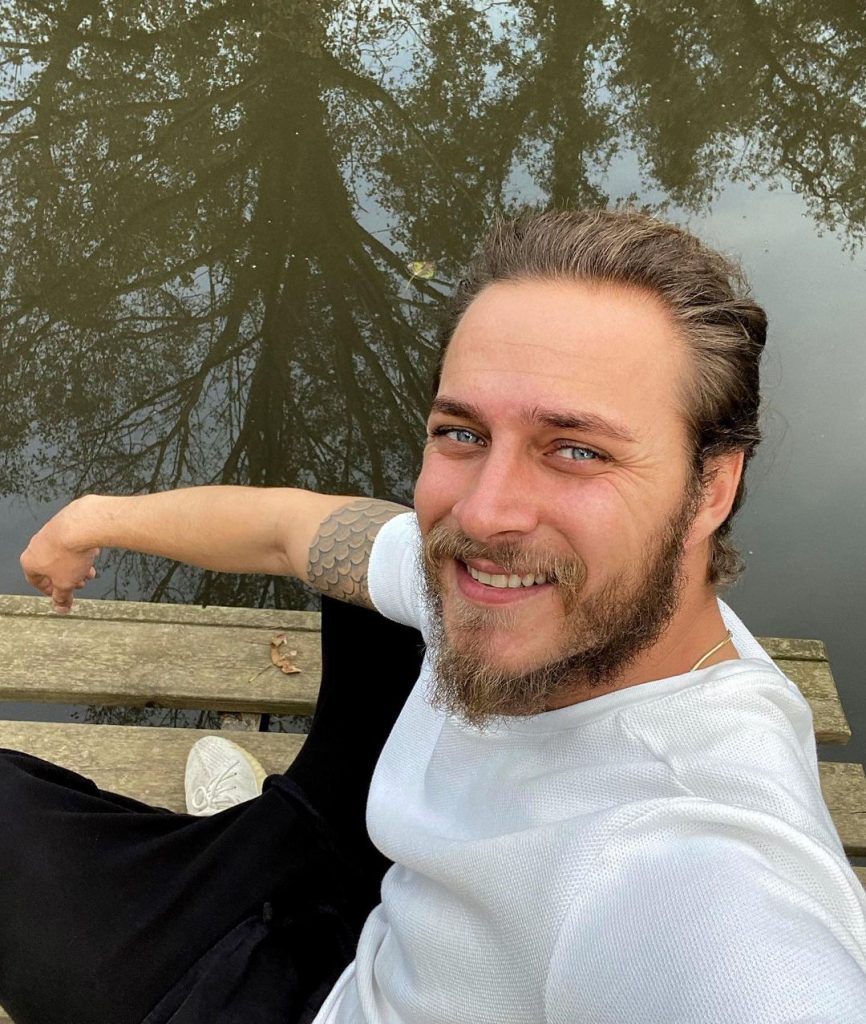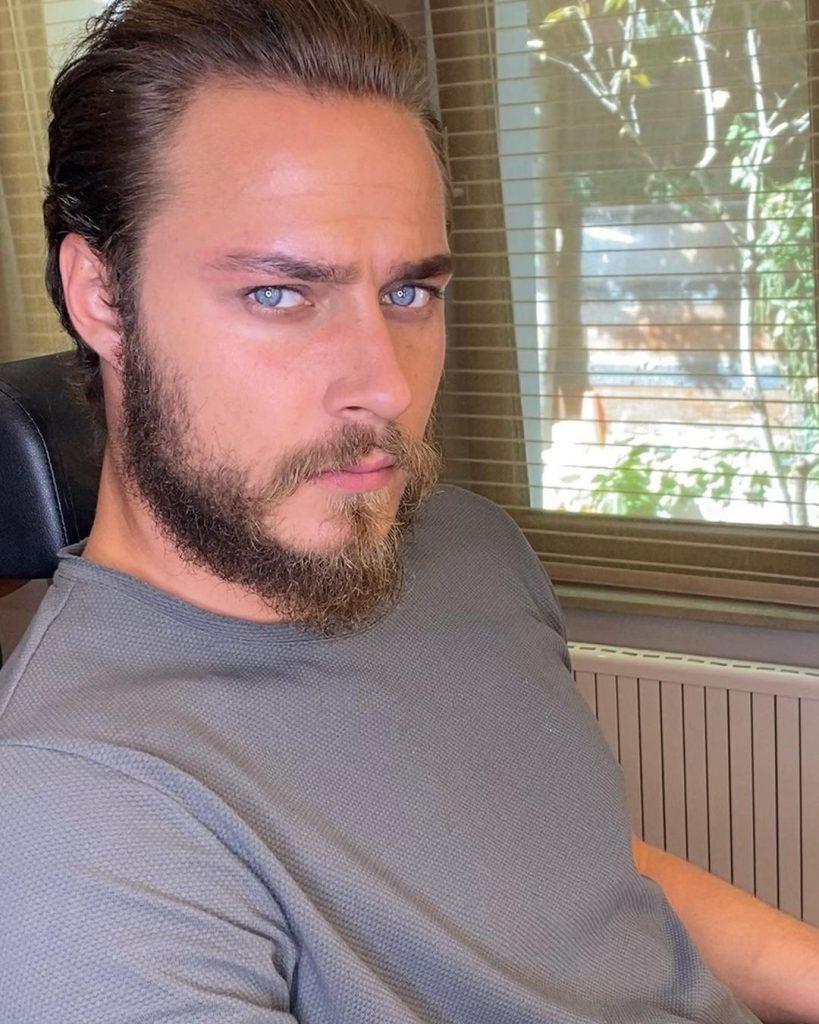 Kanbolat Görkem Arslan (Saru Batu Savci Bey)
He plays the role of second son of Erturgul Gazi and Halime Sultan and also husband of Lena Hatun. Kanbolat Gorkem Arslan is a well know star known for his work in Yer Gök Ask, Other Angels and Poyraz Karayel.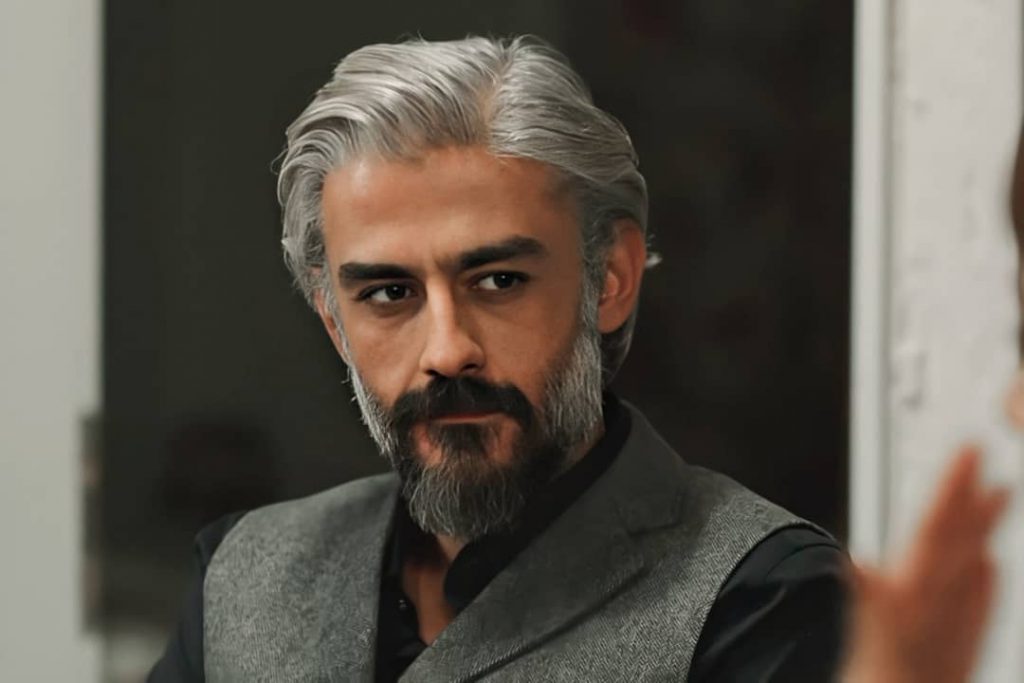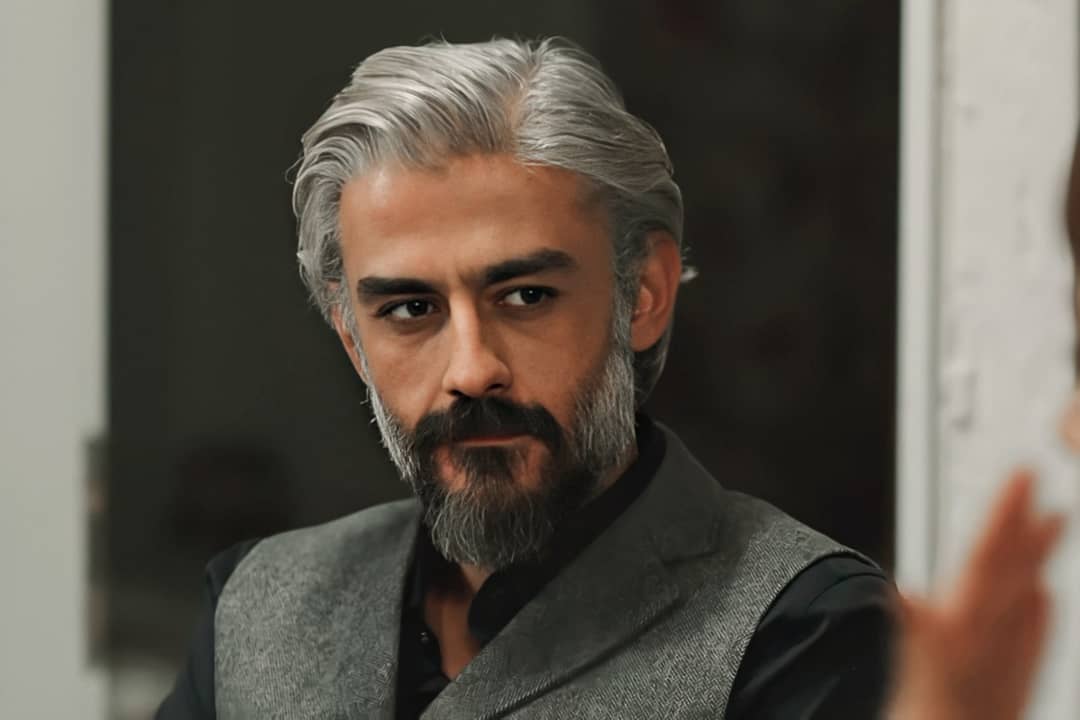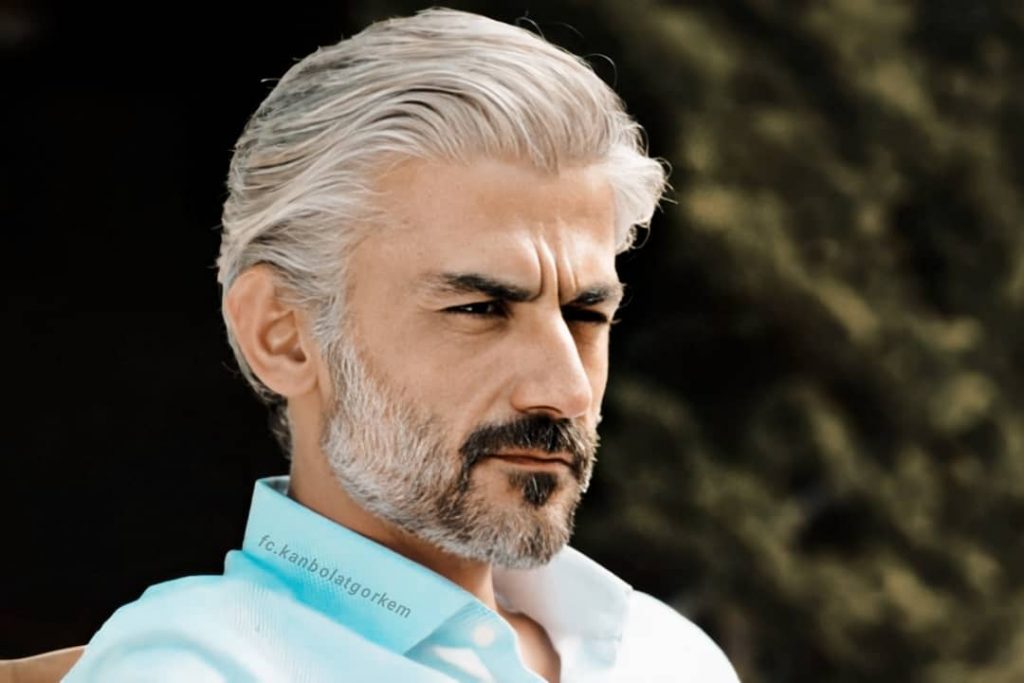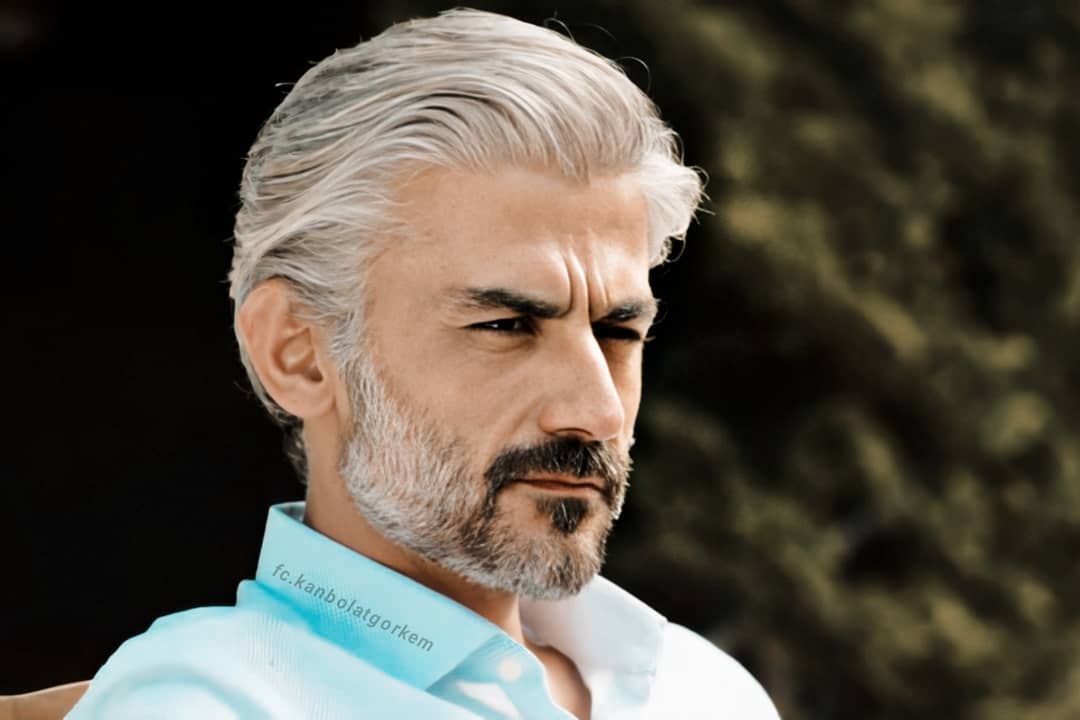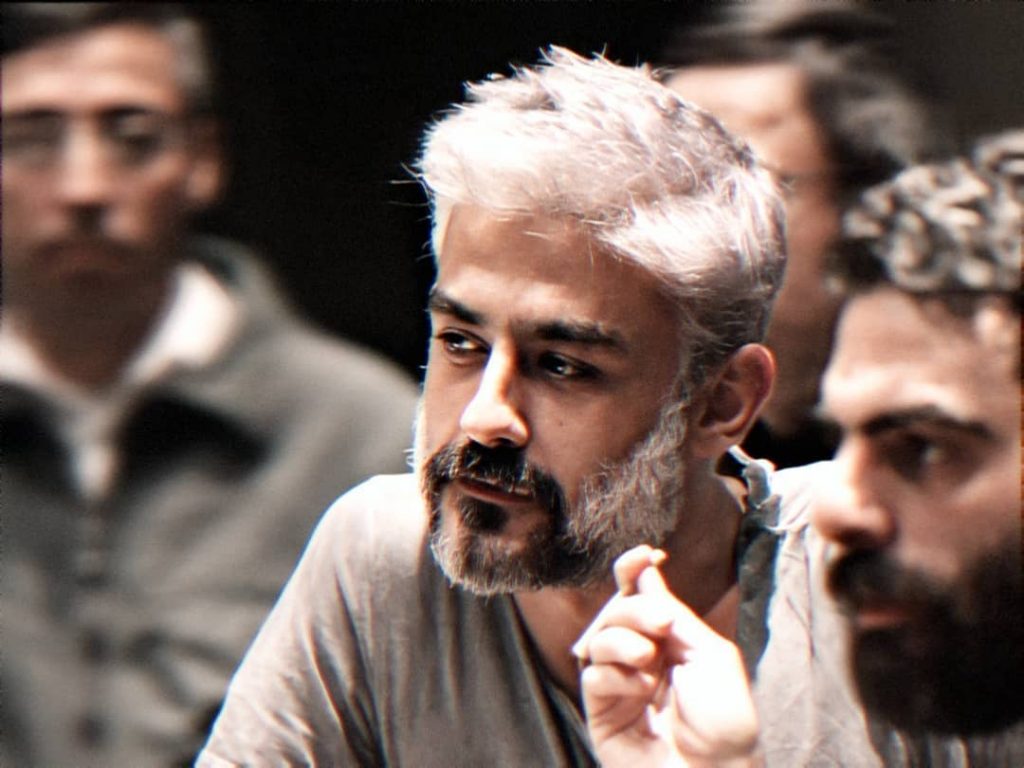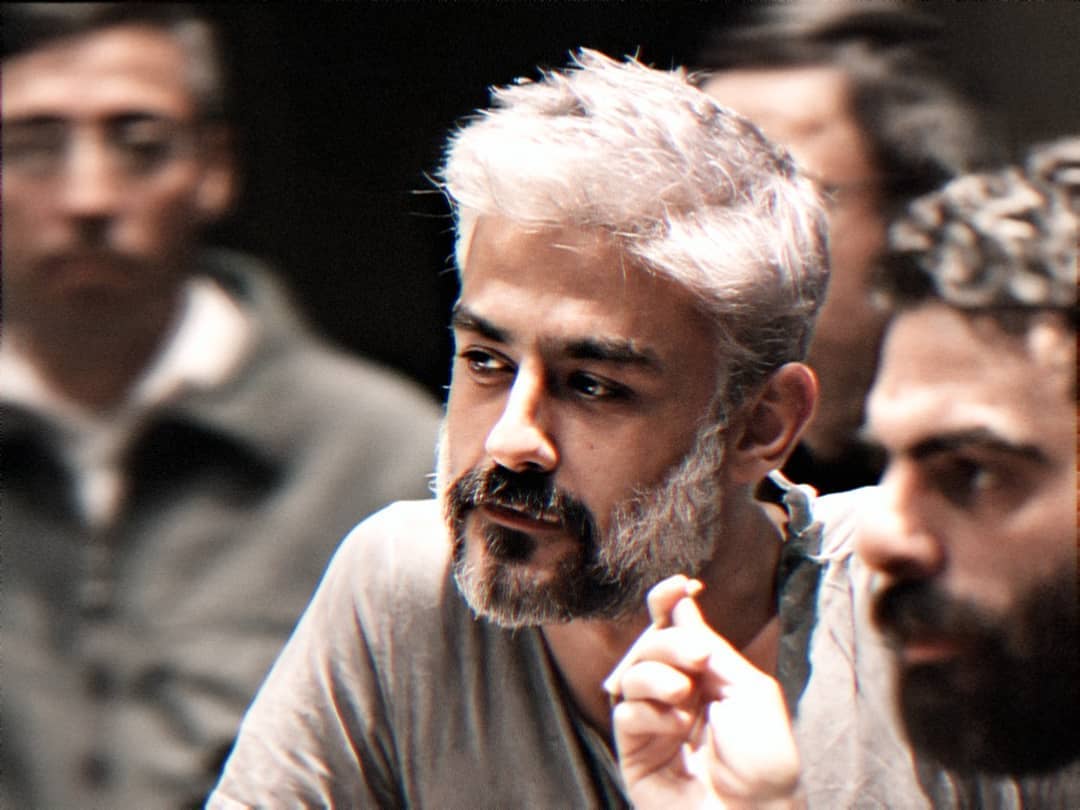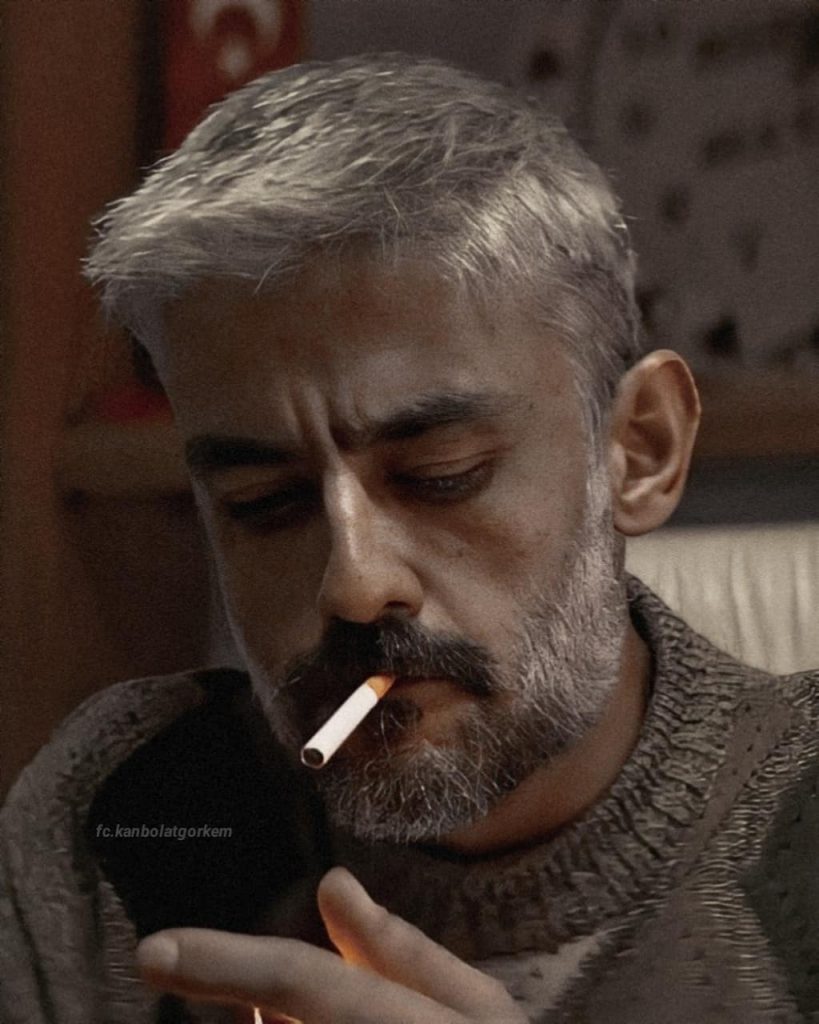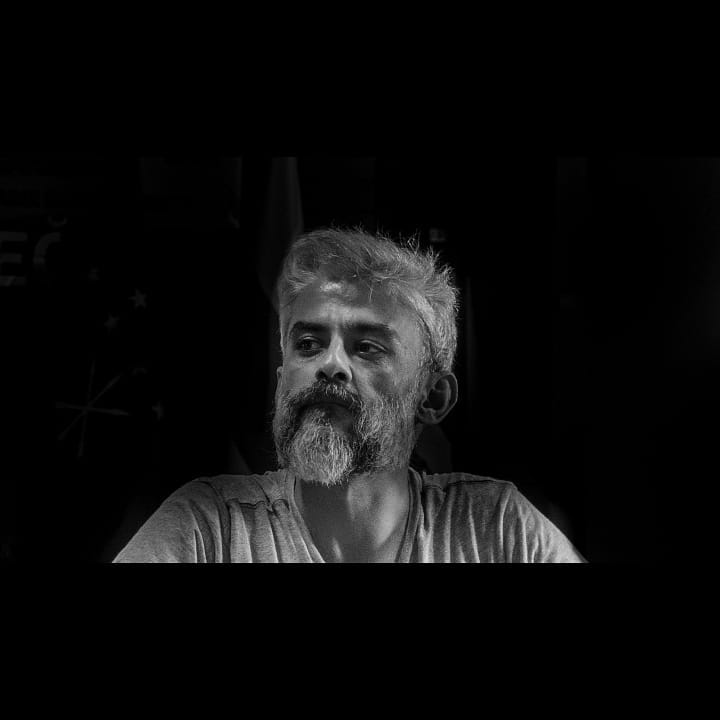 Yiğit Uçan (Boran Alp)
Actor Yigit Uçan starred as Osman's best friend in Kurulus: Osman. He is popular for his roles in Söz and Mehmetçik Kut'ül Amare.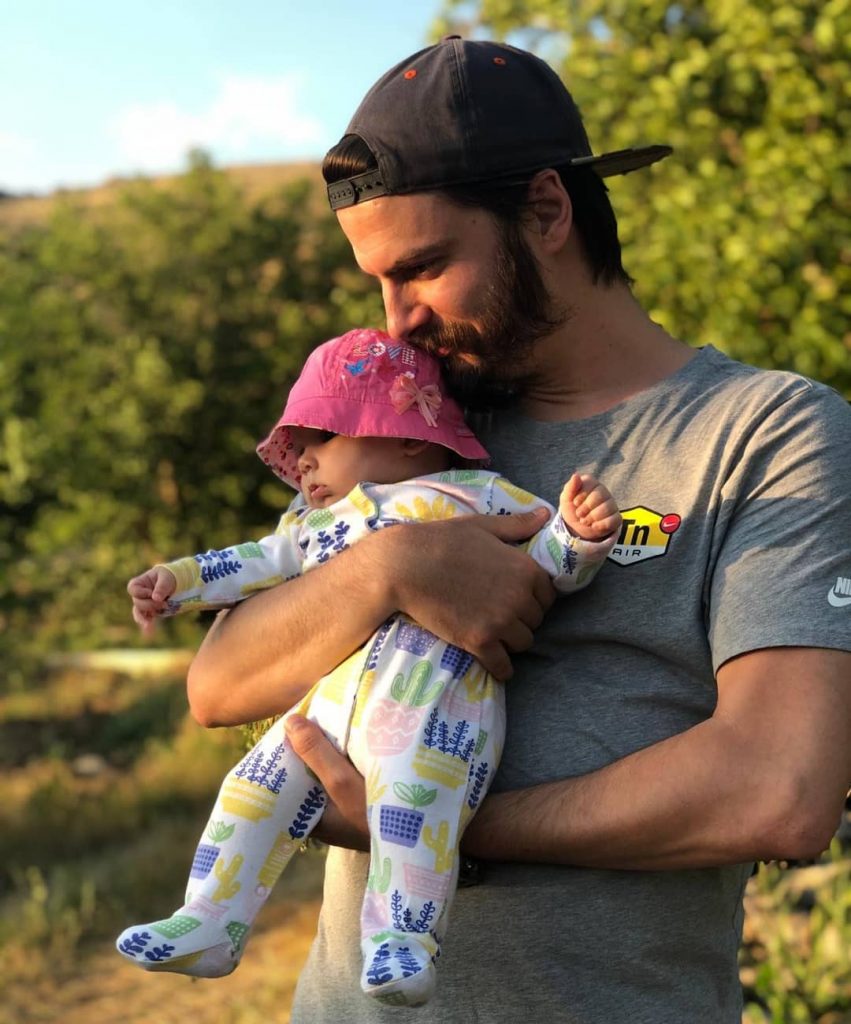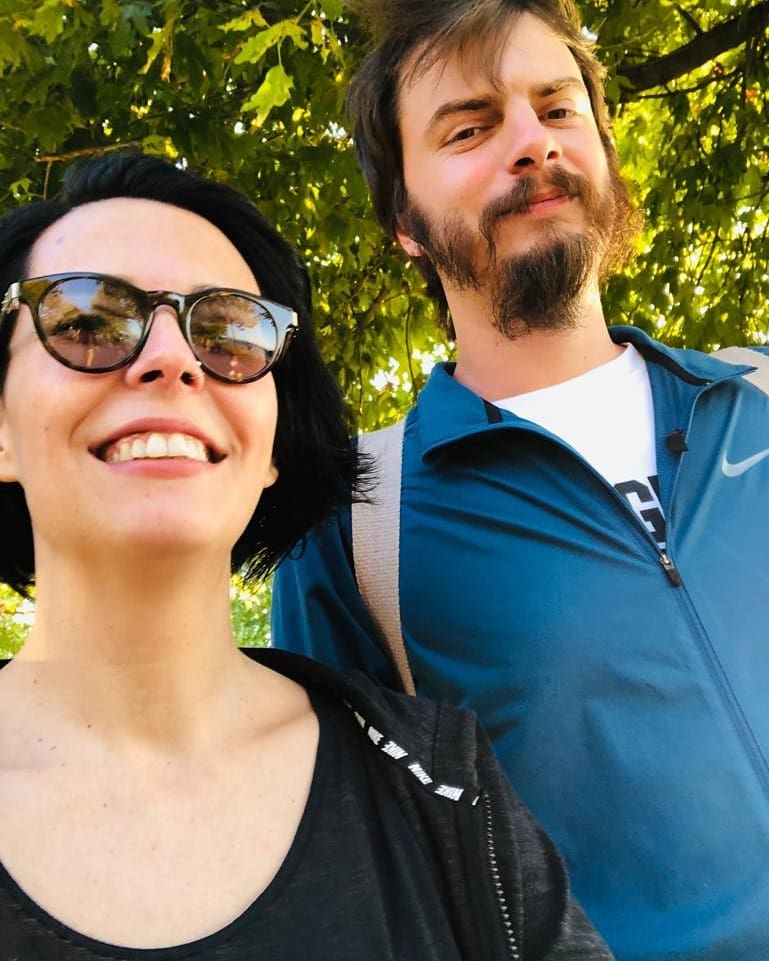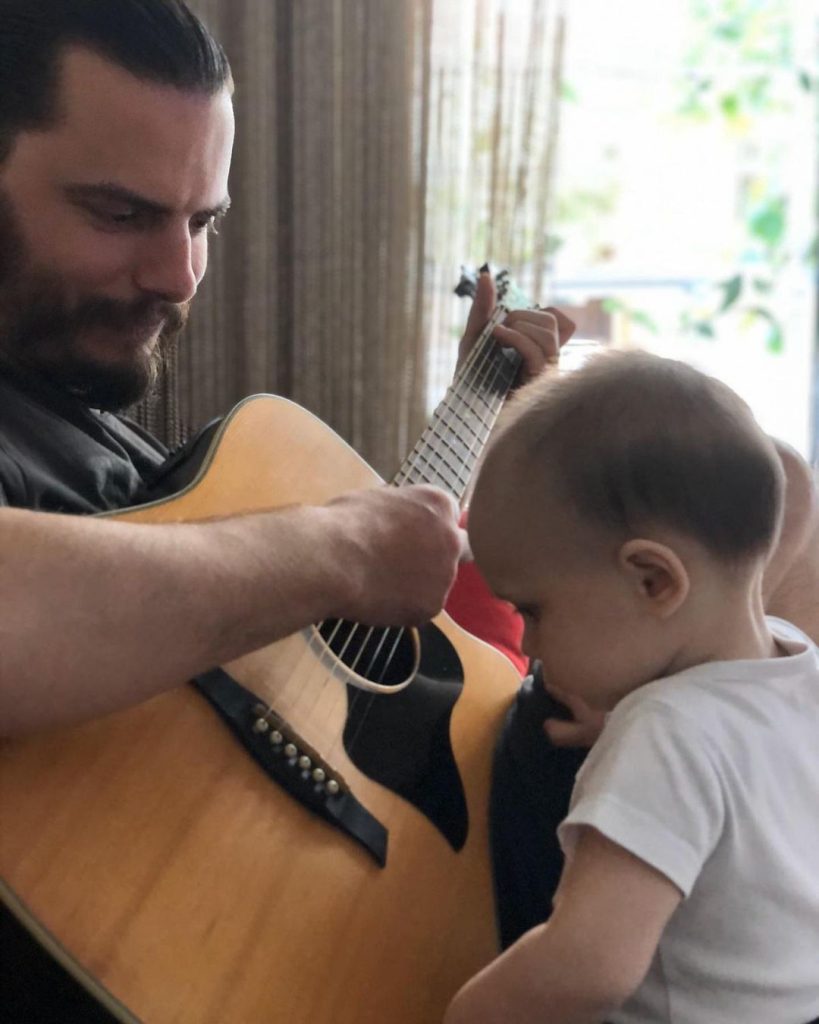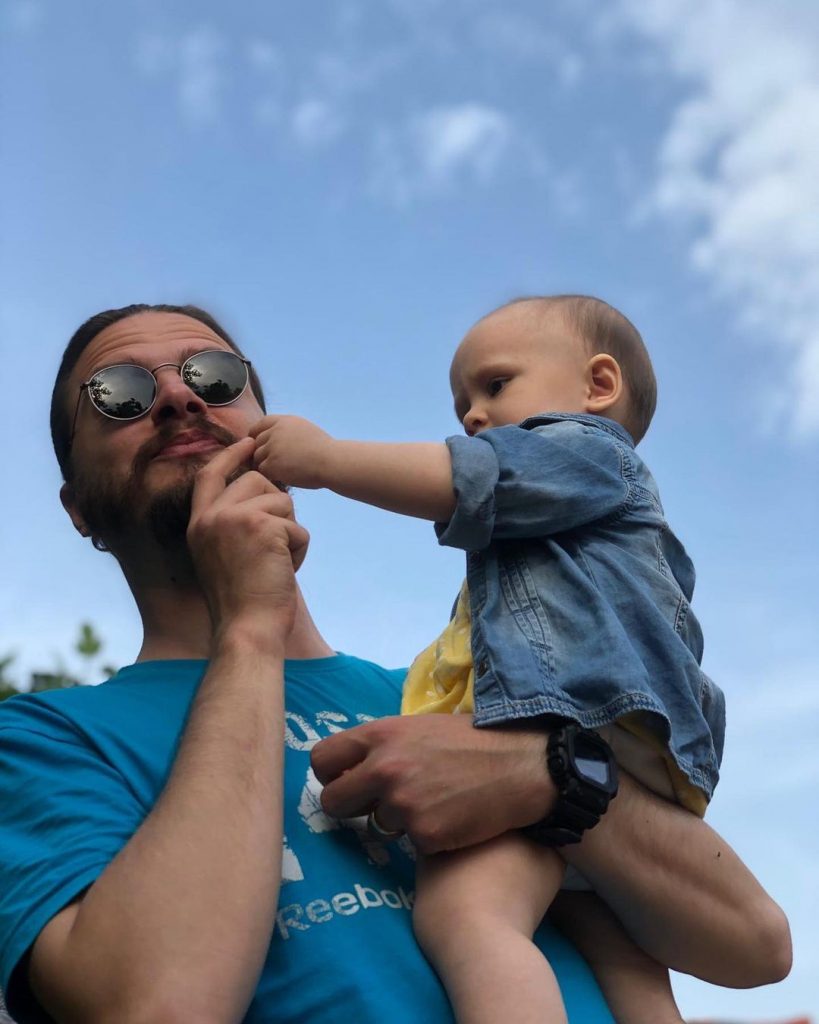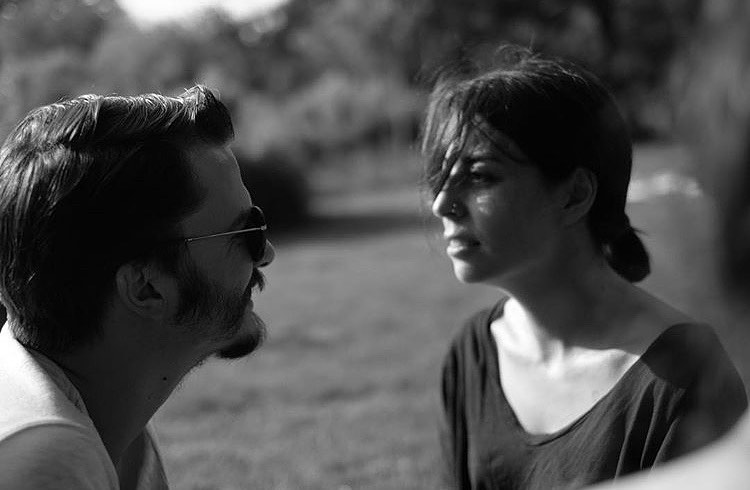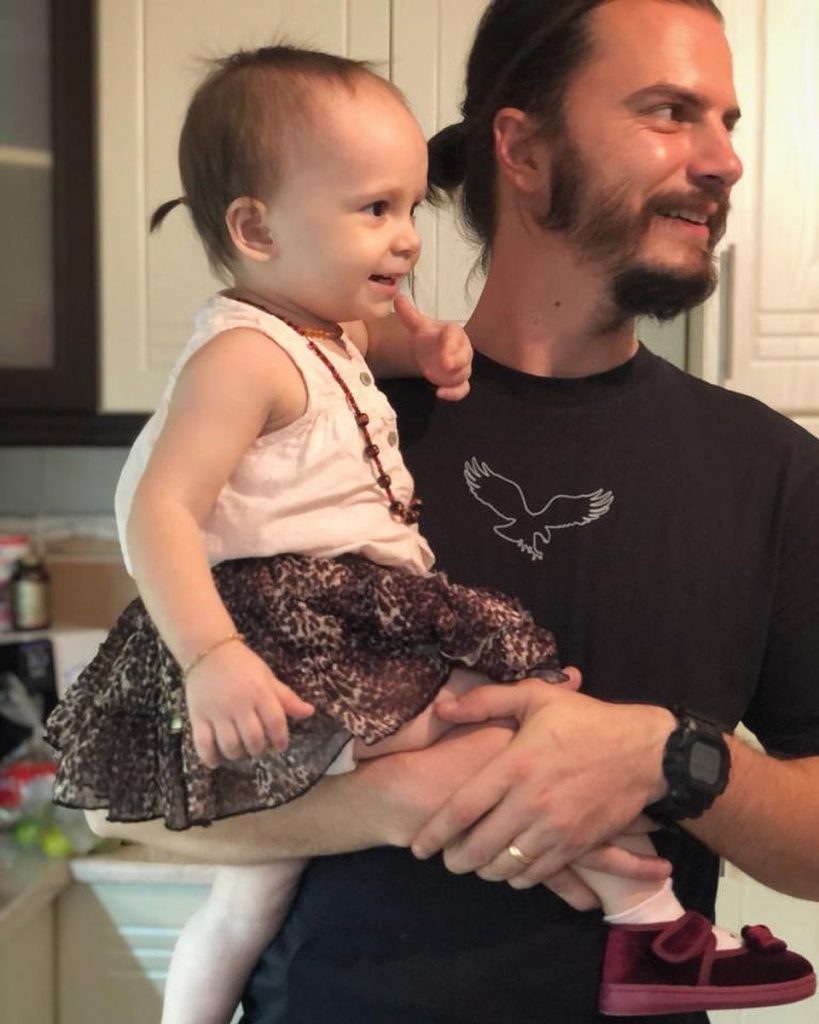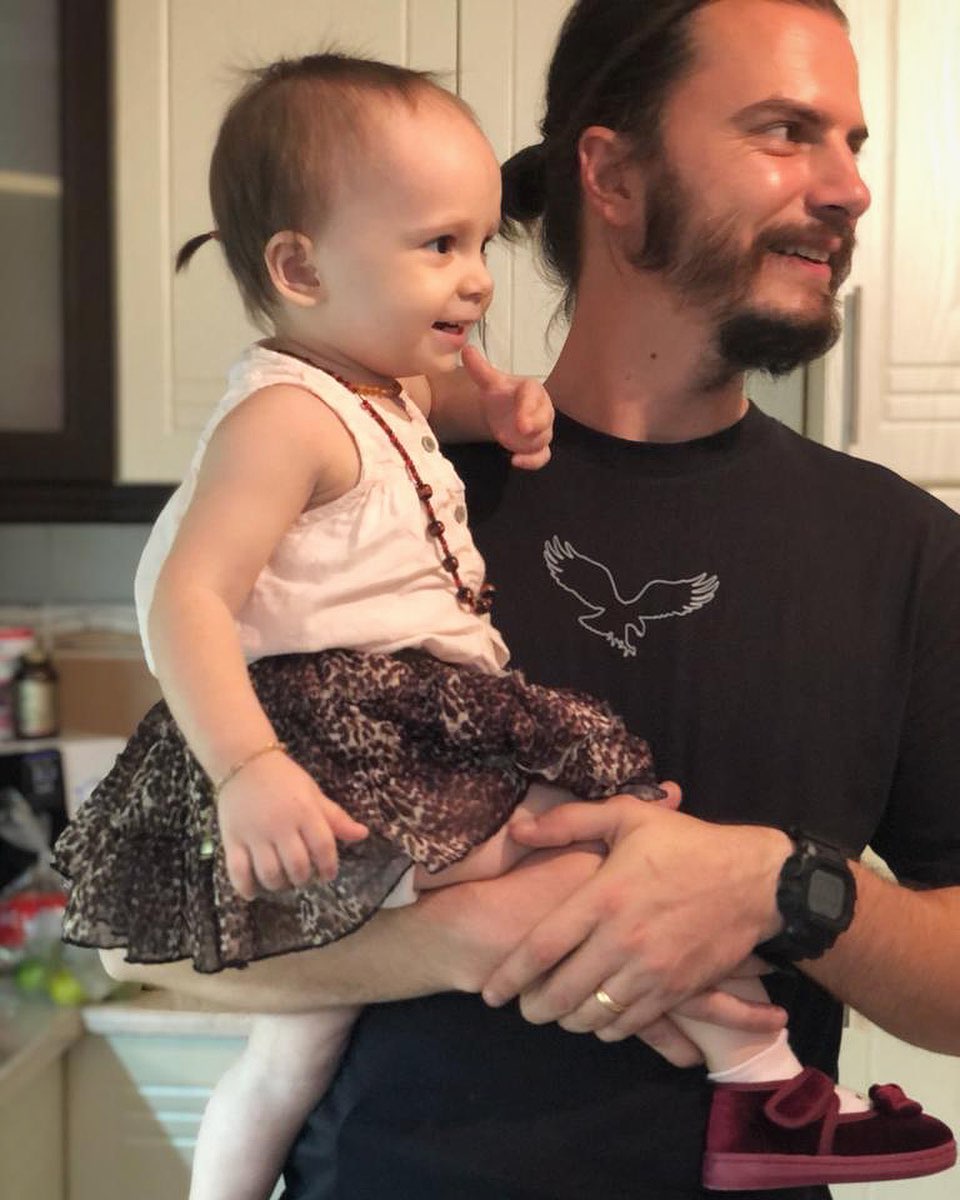 We hope you have enjoyed this article. Let us know which character you liked the most in the series!