Ahsan Khan was recently spotted in an interview with "Something Haute".
Ahsan Khan in his recent interview, while talking about the roles and characters of celebrities according to their age, revealed that he was born in 1981. According to this Ahsan Khan is 39 years old.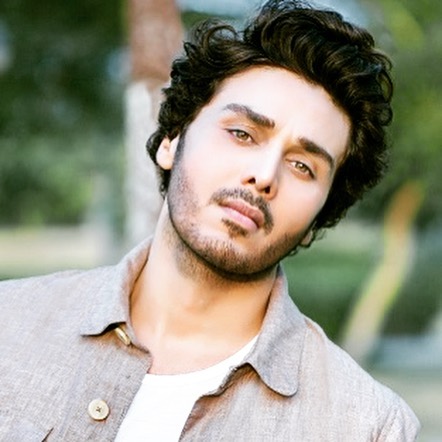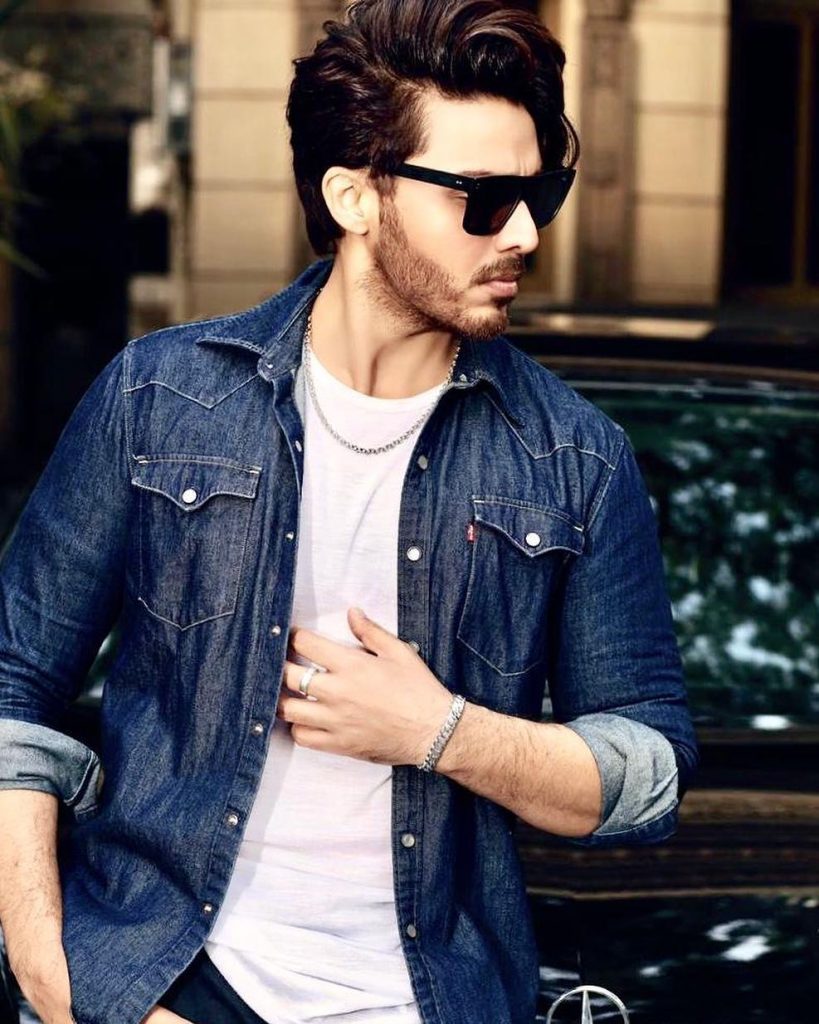 Further Ahsan talked about the roles which are assigned to the actors and actresses according to their age saying that "The top actresses and actors we have in our industry are more than 30 years, so It would be wrong if we say that celebrities more than 30 age could not perform well".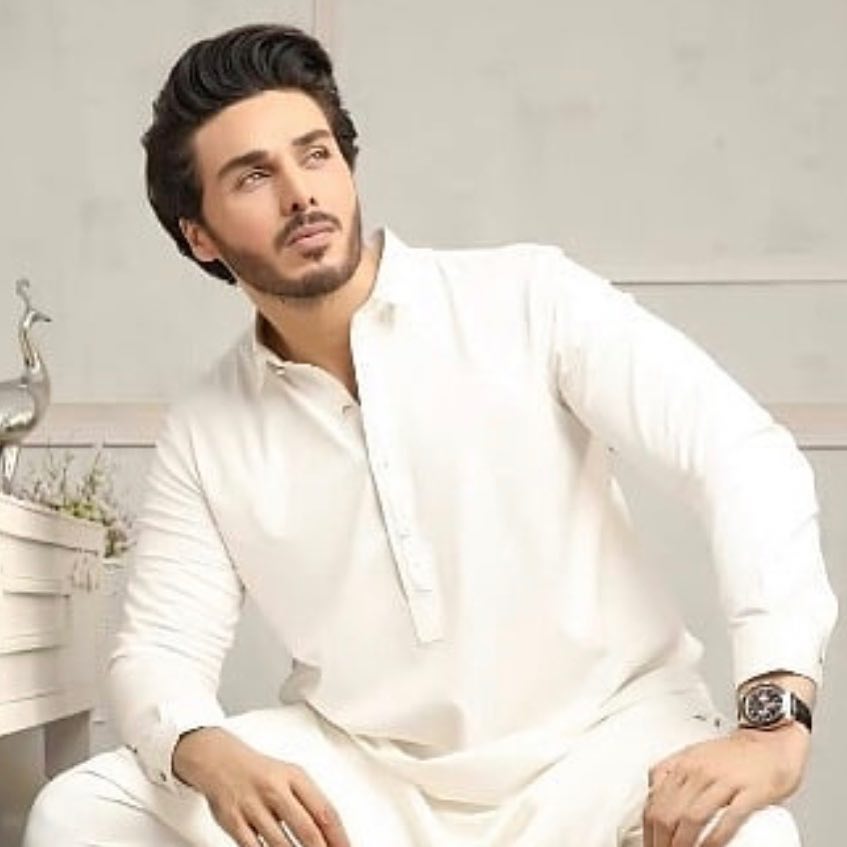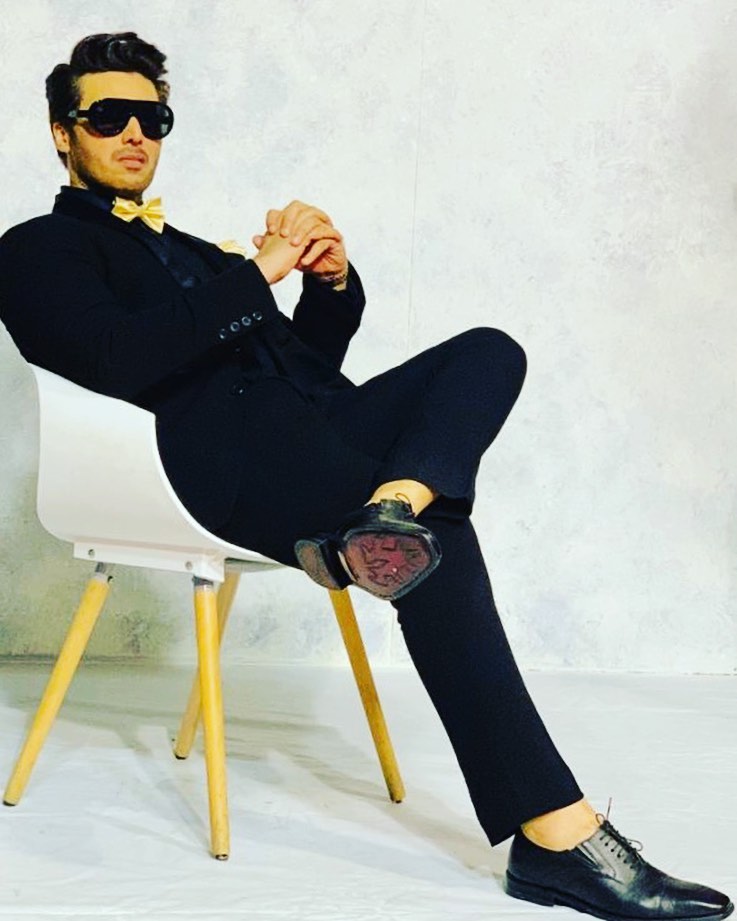 Further he mentioned that " It depends on a persons look as well. If that one person is not getting fit in that particular character then it will be difficult".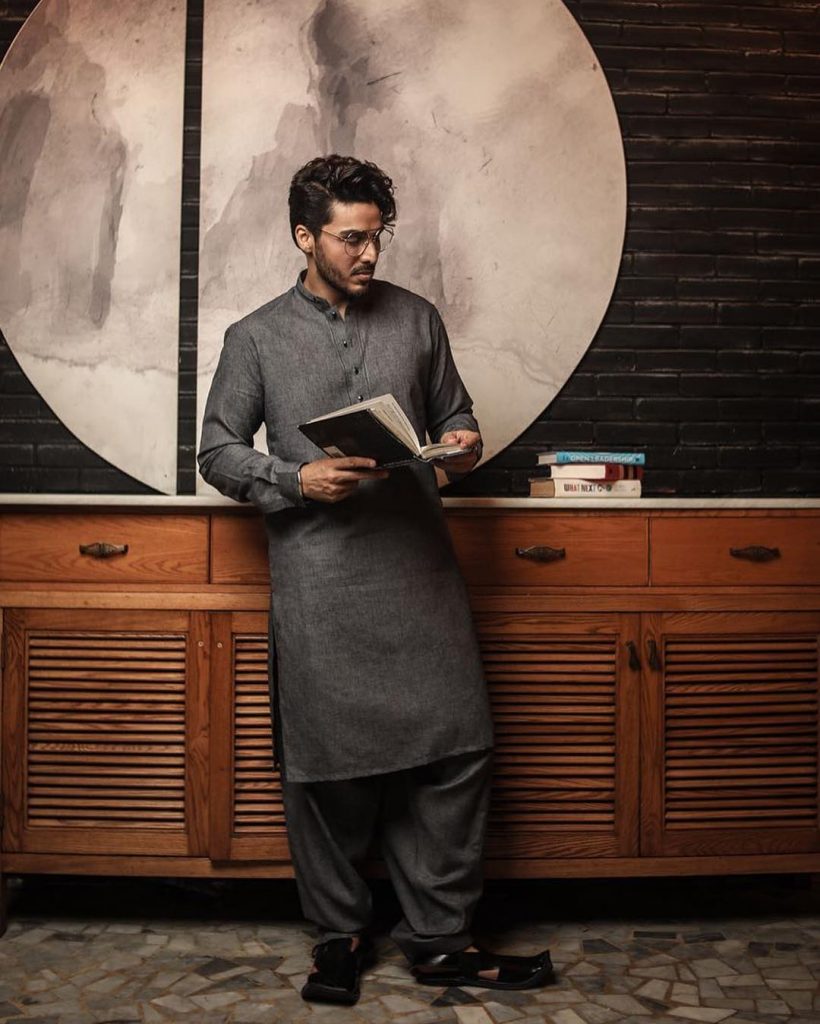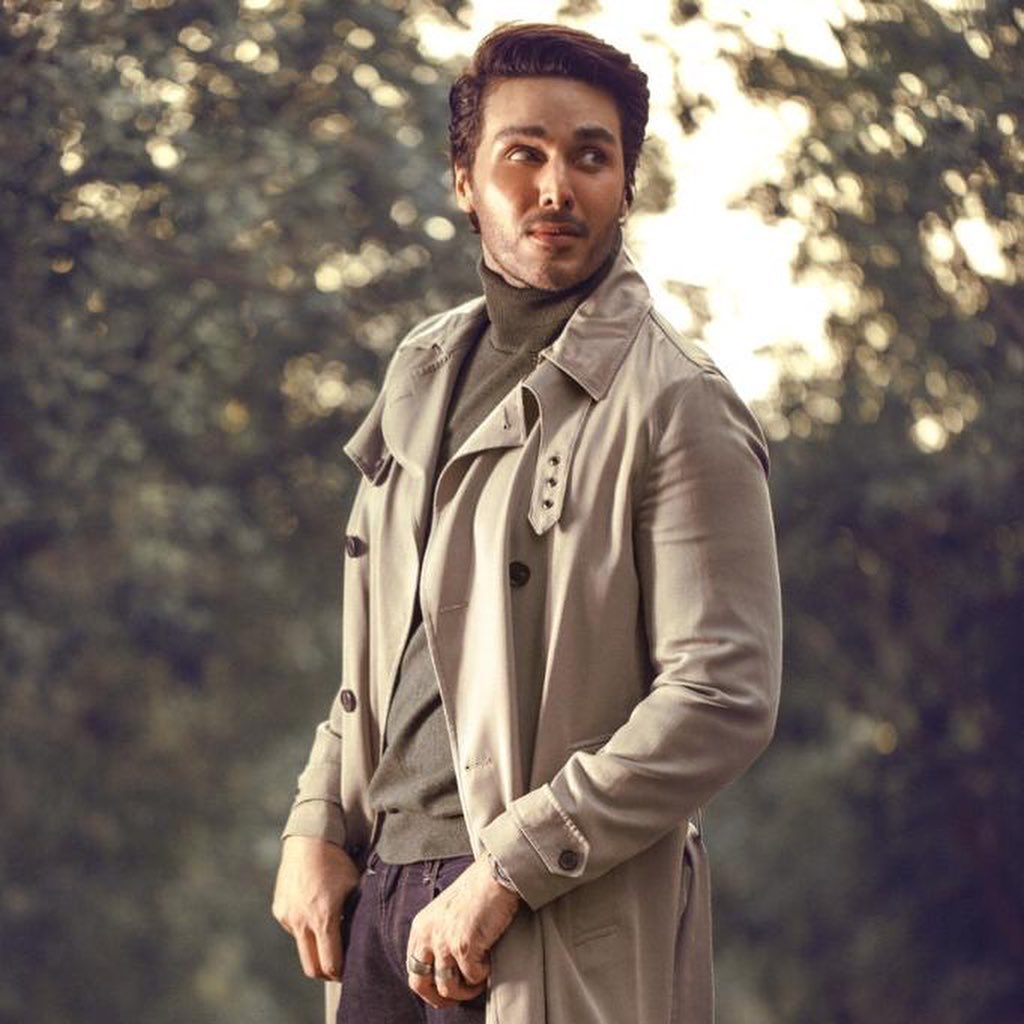 "Do the work which suits your personality. If that one particular character or role doesn't works, look for another one and experiment more", he added.