The Christmas Bow is a holiday movie, presented by hallmark movies. The genre of the movie is drama and the story revolves around the life of a girl, who is a musician. She loves her work and is passionate about it, but she needs to put it on a break because of an accident and during the time of her recovery, she gets to find the love of her life.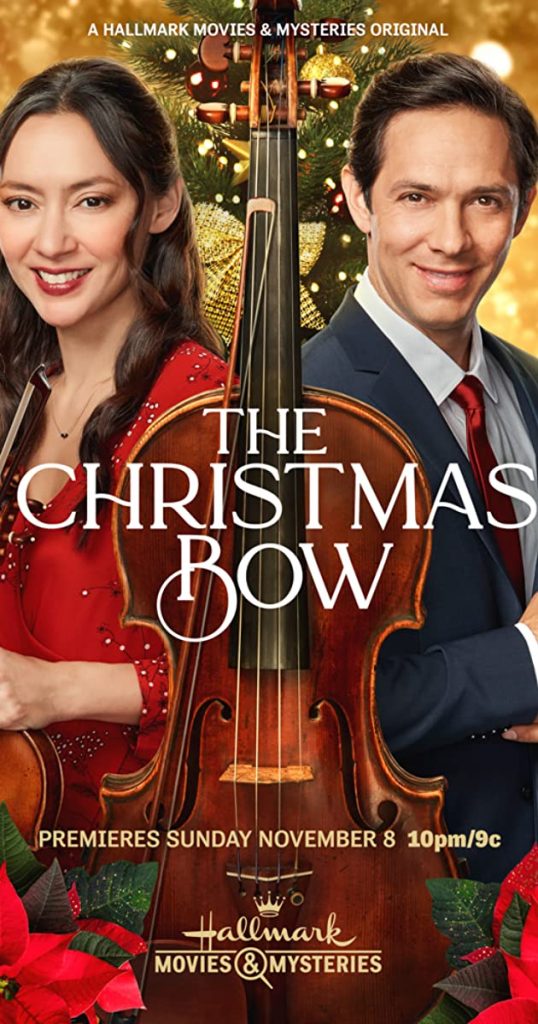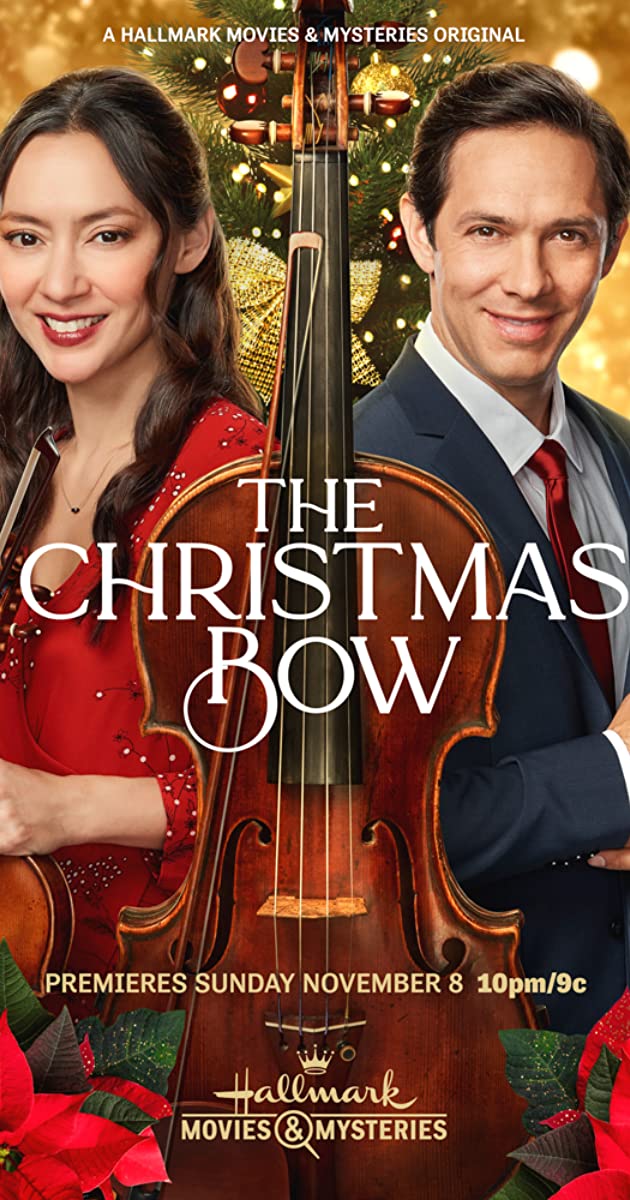 This movie has so many characters, but here, we will only be having a glimpse of all the main characters of this movie.
Lucia Micarelli
One of the lead characters is Kate, which Lucia has played and that is the role of a musician. In actuality, she is also a violinist and an actress. She has done so many collaborations with music artists like Josh Groban, Chris Botti, the band Jethro Tull, and Trene. She belongs to the Italian and Korean lineage. Born in Queens, New York, she started to play the violin at the age of three. She did her first concert with an orchestra at the age of six and she was also a concertmaster with TSO, Trans-Siberian Orchestra. During a tour in 2009, she got herself injured so badly, which also affected her ability to play the violin, but she tried hard and got fully recovered and started playing the violin again after a short period of time. She began her acting career in 2010. Treme was the first series she did. It was aired on HBO. It was a series about life in New Orleans after Hurricane Katrina hit it. Then she did a series, Manhattan in 2014, and recently, in 2020, she did the lead character of Kate in The Christmas Bow. She also got married to a violinist, named Neel Hammond, in 2011.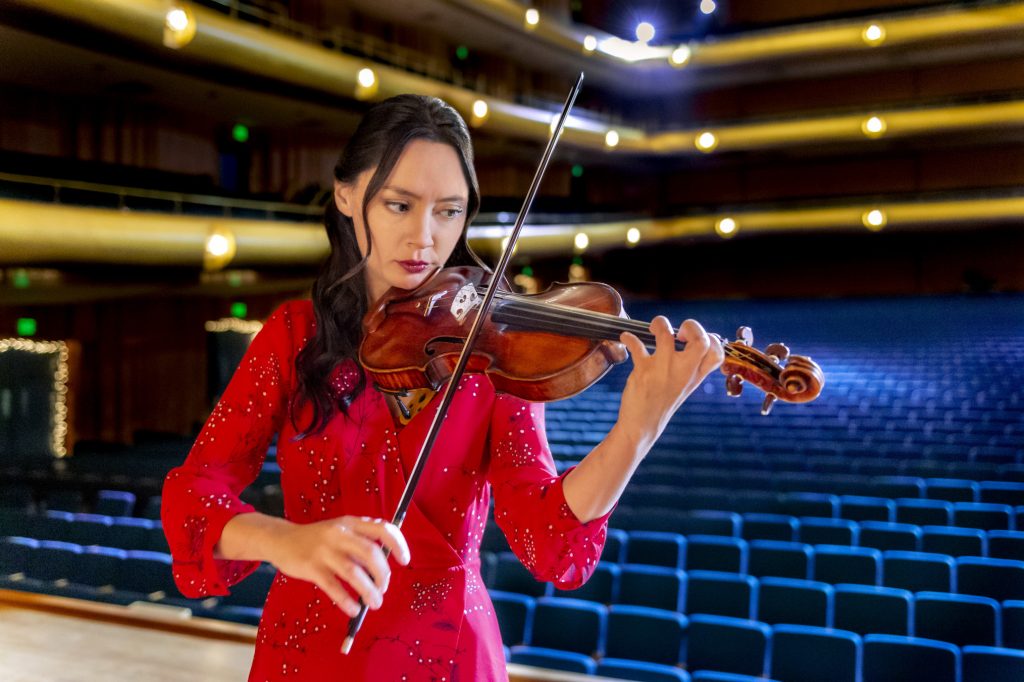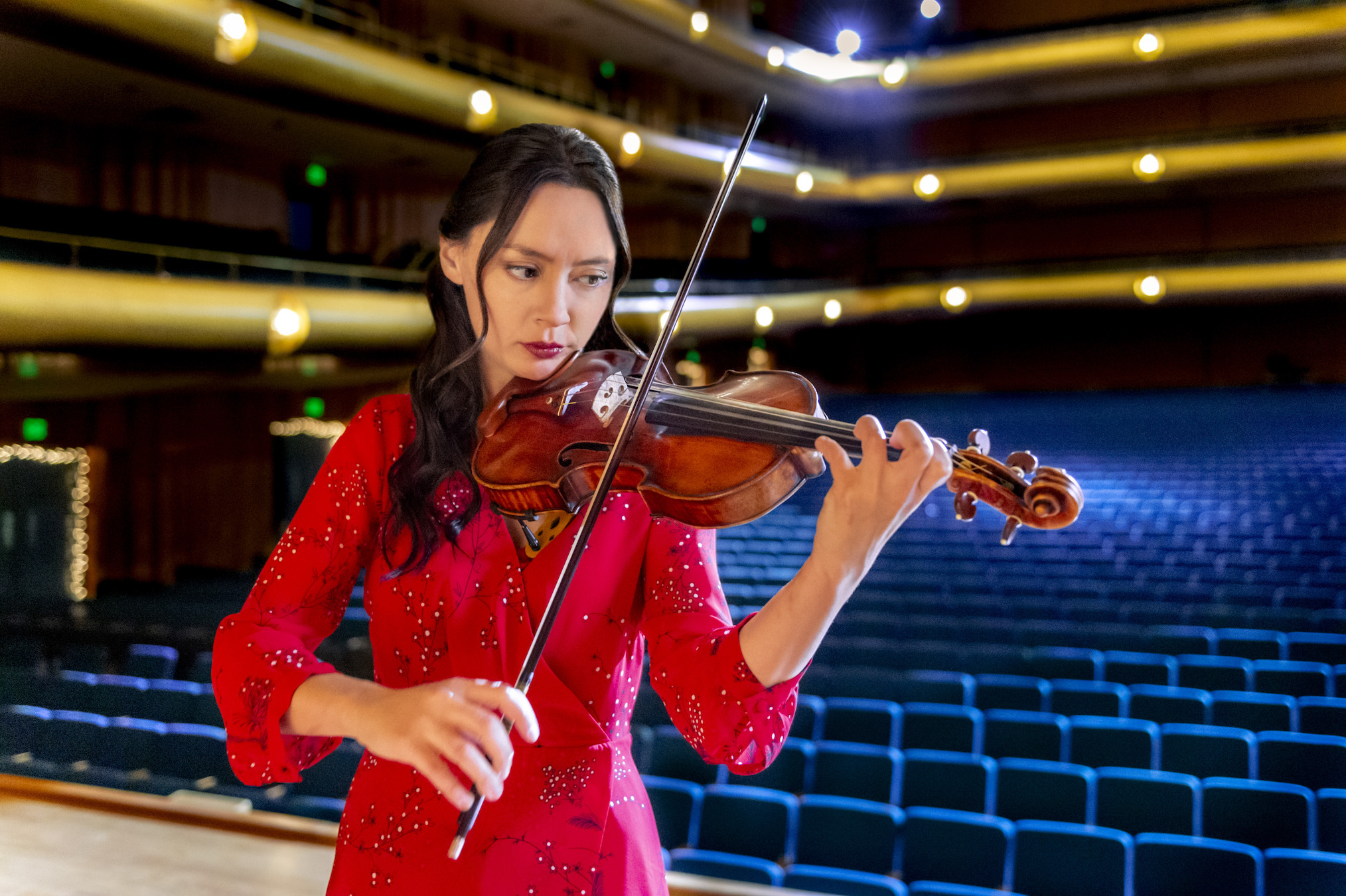 Michael Rady
Michael Rady is an American actor, born in Philadelphia, Pennsylvania, US. He played the role of Patrick in the movie, The Christmas Bow. He was born on 20th August in the year 1981. He started his acting career in 2005. The first movie he did was The Sisterhood of the Travelling Pants. He also did the sequel of the same movie, The Sisterhood of the Travelling Pants II. He also did a drama film in 2008, In Search Of. After these, he started doing drama series like Swing Town, Sleeper Cell. He did a CW series in 2009, which was Melrose Place and since 2014, he is being appeared in so many movies on the Hallmark channel. He got nominated three times in a row in the year 2005 for Teens Choice Awards. He is married to Rachael Kemery and has three kids. His first child, his son, was born in 2012, and the second boy in 2014. His daughter olive was born in 2016. In real life, Rady is a strict vegan.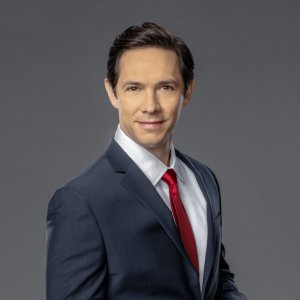 James Saito
James Tomio Saito or commonly known as James Saito is an American-Japanese actor. He was born on March 6, 1955, in Los Angles, California, US. He did the role of Grandpa Joe in The Christmas Bow. He is most popular because of his roles as the original Shredder in Teenage Mutant Ninja Turtles (1990) and as Dr. Chen in the ABC series Eli Stone (2008). He is an actor in motion pictures, television, and stage. He has done tremendous work in theatre as well. The Broadway Productions of King and I (1997), and David Henry Hwang's Golden Child (1998) are his most popular theatre dramas. Some of his most popular movies are Life of Pi (film), Big Eyes, Wilson (2017 film), While We're Young (film), I Think I Love My Wife, The Thomas Crown Affair (1999 film), The Devil's Advocate (1997 film), Henry Fool (film), Home Alone 3, Pearl Harbor, Die Hard with a Vengeance and Hot Dog…The Movie.
He also had an experience of working with Stella Adler in scene studies and script interpretations. Some of his most legendary teachers are, Milton Katselas, Wynn Handman, Peggy Feury, Jose Quintero, and Nina Foch. Along with the movies, he has worked in a lot of drama series as well. A few of them are, Grey's Anatomy, Sex and the city, The Deuce, Paterno, House of Cards, Madam Secretary, Incredible Hulk, Blue Blood, etc.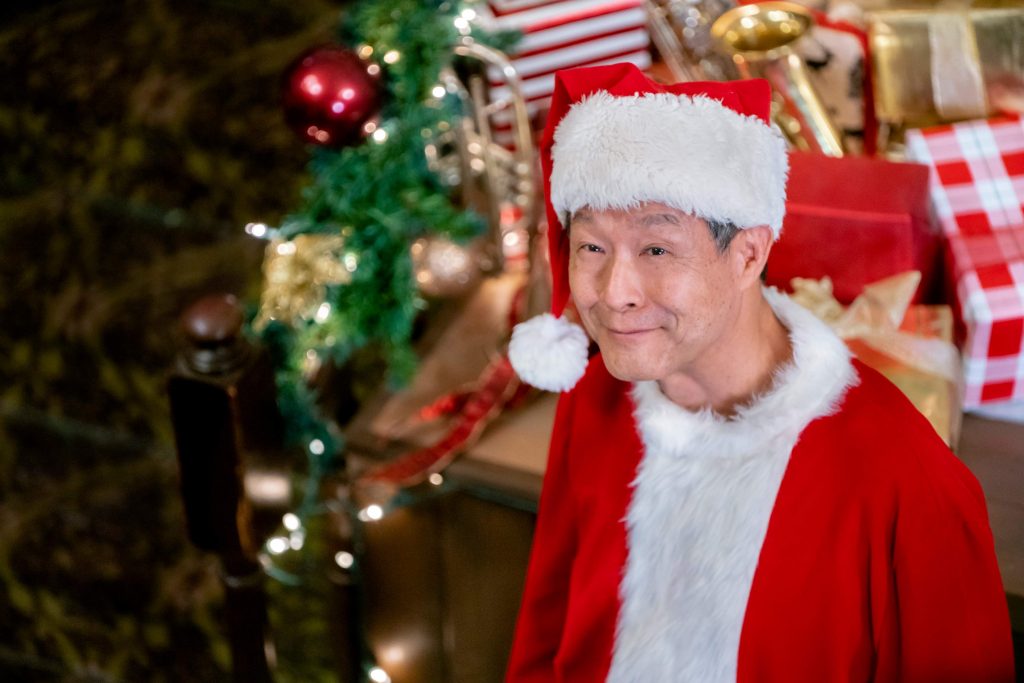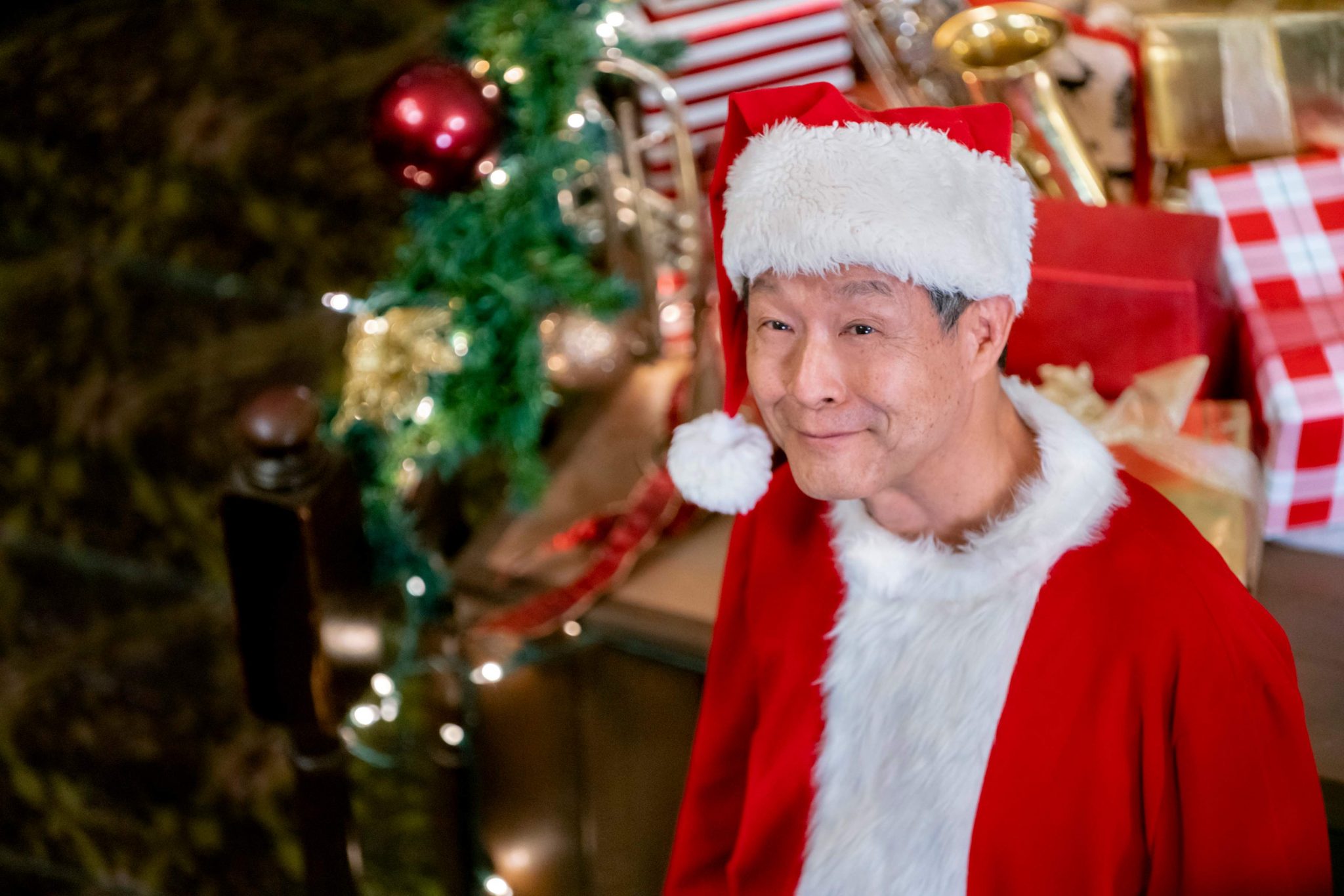 Ashley Erin Campbell
Ashley did the role of Anne in the movie, The Christmas Bow. She is an actor and a producer as well. She is known for her roles in The Christmas Bow, Above Jewels, The American, and The Benefits. Along with the movies like Propensity, Once upon a summer, she did a lot of short movies and made guest appearances in so many of them. A few of them are, Those Lips, Last Goodbyes, First Date, Somewhere Tropical, Take the Cake, Everything's fine, Forgiveness, and Spawn: 3. she also did several TV series and films such as Elizabeth's gift, the surge of power, etc.
Her most recent projects include The Christmas Bow, Yellowstone, and a Short Film, the Beast of Prey.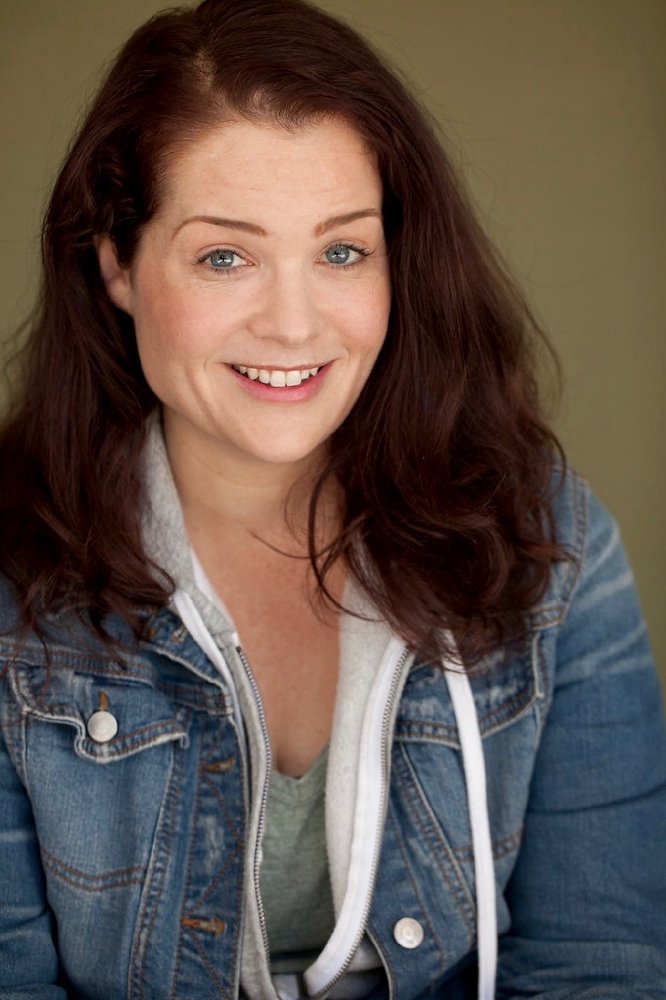 Jyl Kaneshiro
Jyl Kaneshiro is an American actress, with Asian roots. She is a middle-aged woman. She is best known for her roles in Animus (2013), The Taste of Tea (2014), and Bert, which she did in 2017. She recently played the role of Barbara in The Christmas Bow.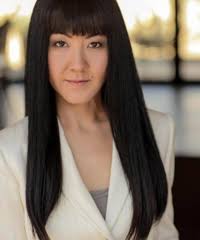 Tim Threlfall
Tim Threlfall is an American actor as well as a director. He hasn't done so many movies because he is quite picky about each and everything. He judges a character from each and every angle and then only if the character fits in his frame, only then he does it. One thing he has in himself is, that whatever role he does, he indulges himself so much in it which makes his acting feel so real. He has done Berlin in 2011, Fall City in 2018, then in the same year he did Mosaic, and now his most recent project is The Christmas bow, in which he did the role of Philip.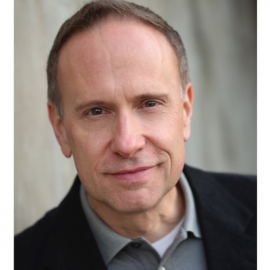 So, this was all about all the main characters of The Christmas Bow. If you have any other favorite character in that movie then do let us know!