Ahsan Khan is not only talented, but this time he is going to be tri-talented. The actor is gearing up to ace singing, acting and dancing all together in an upcoming Musical, titled Ishq, in London.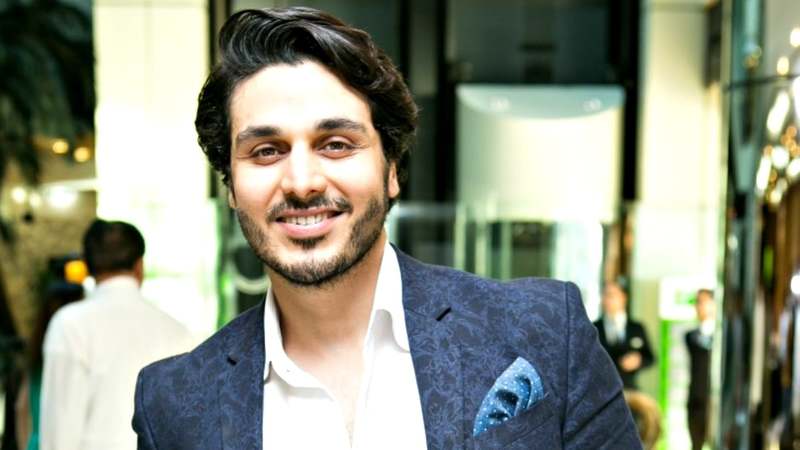 Ishq is based on the all time favourite folklore, Heer Ranjha, in which Ahsan Khan will be playing the lead. While talking to a local publication house, he said:.
"It's a Sufi/Pakistani musical and it's going to be mostly in English. The story is an adaptation of Heer Ranjha, the main reason being that the play is a celebration of 70 years of Pakistan and [hopes to spread] the Sufi message of love and peace.

"Basically we are promoting the lighter side of Islam, which is much, much needed these days. It's the first time that Pakistani theatre is happening in London."
The play will come along with three to four songs, in a backdrop of a village, in Punjabi to highlighten the Heer Ranjha affect. The Udaari famed actor further revealed the story line as:
"The legends of Heer Ranjha tells the story of a romance that created revolutionary uproar. An adaptation of that love story, Ishq combines classical and modern dance with a unique blend of poetry and fusion music."
Ishq will be performed at Sadler's Wells Theatre London from 7th-9th September .