Pakistan-born American actor Faran Tahir is riding high on success. With his up and coming three big Hollywood blockbusters, we are sure that he will soon be on the top charts among the American actors. He has bagged three projects together and is currently working on them.
Faran will be starring in a movie Mindhack: #Savetheworld, which was earlier named as The Mad Genius Project. Other than this, he is part of an amazing cast of two different Television series; The Magicians and Shameless.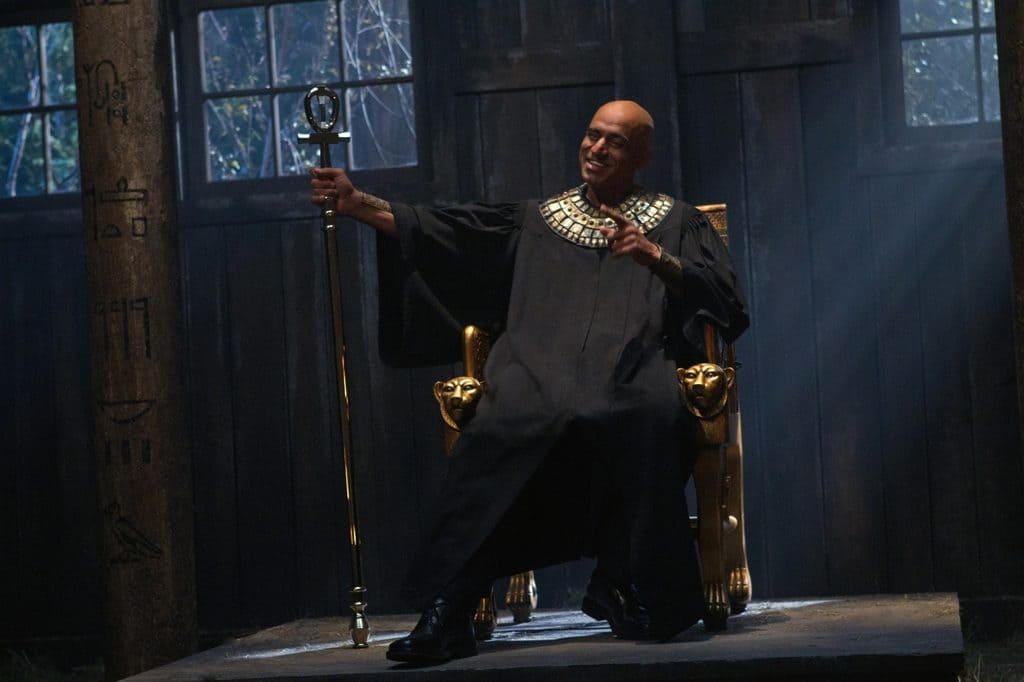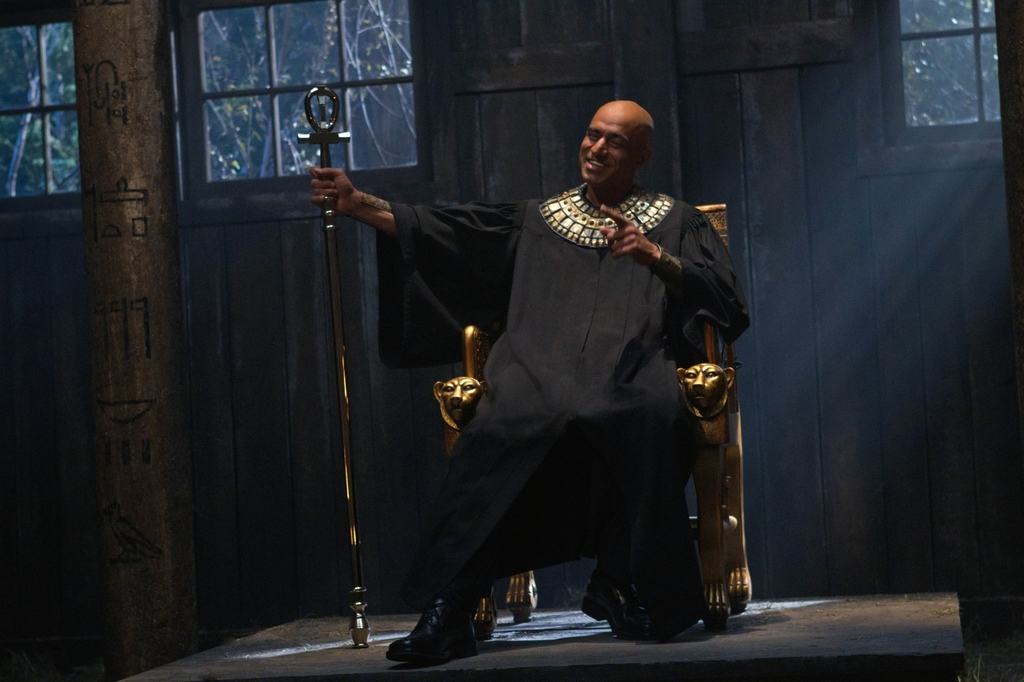 As far as the movie is concerned, Mindhack: #Savetheworld, it is based on science fiction where a young mad genius and his imaginary friend are keen to save the world. He does so by hacking the human mind. And no wonders, Faran will be playing the antagonist or villain of the movie – Eden. The movie is currently in post production and the launch date is yet to be announced.