The super talented and versatile Pakistani actor Ahsan Khan recently appeared in an interview with "Fuchsia Magazine".
Ahsan Khan while sharing his journey from "Qissa Meherbano Ka", mentioned that "In my opinion if you just show a clear character, either negative or positive, audiences loses their interest. When you are playing a character you should have some mystery and it should be an unpredictable character so that it can gain viewers attention. I feel it's very important to portray a character in a way which develops interest in audience and that's what I did with Murad's character in Qissa Meherbano ka."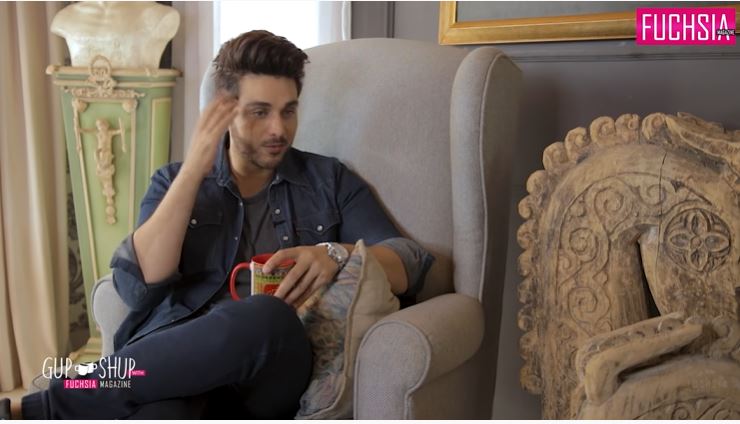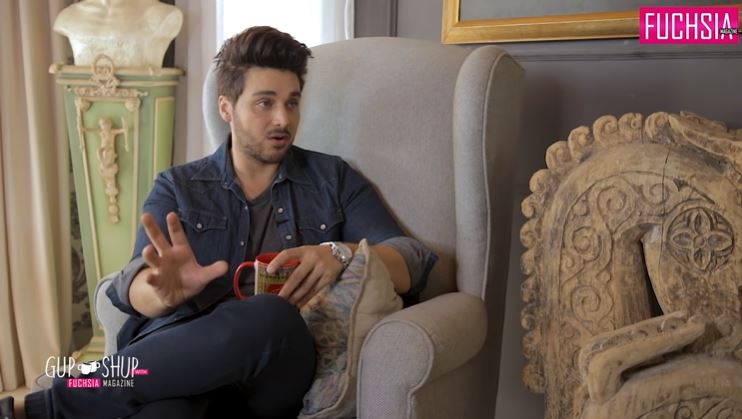 "I developed the mannerism of Murad's character on my own, it wasn't written in the script. It's an actors responsibility to develop depth in their character. I created the whole wardrobe for Murad's character myself. The way he speaks, his styles, I did everything on my own. According to my point of view, mannerism makes a character different otherwise there will be no difference in such negative characters", added Ahsan Khan.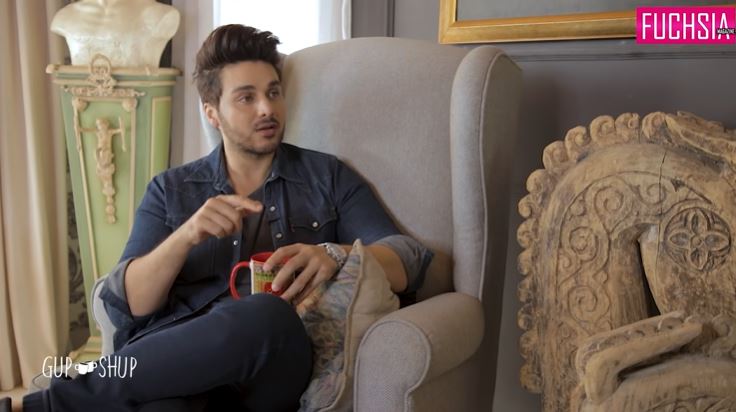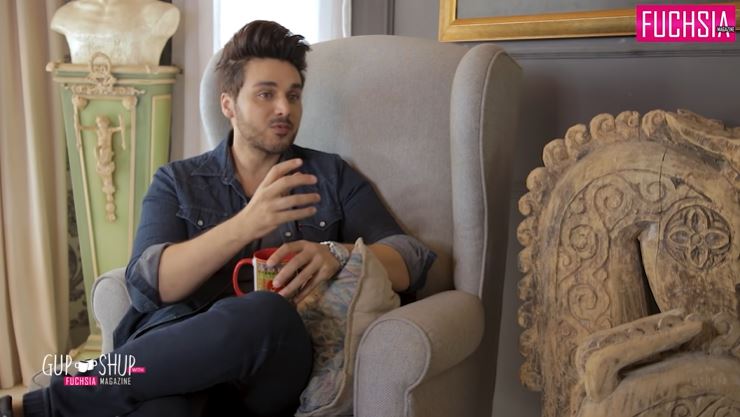 Ahsan Khan further said that "To be honest I wasn't interested in portraying a negative character after playing Rashid's character in Qayamat but Momina Duraid insisted me to do this project. Now I'm glad that I am a part of this project."