Many Pakistani actors have crossed the border recently to widen their horizon. All these actors keep on stressing that art knows no boundaries. Ahsan Khan also revealed in a recent interview that he had been offered three Bollywood films. One of these films was delayed and he is busy finalizing everything for the second film. Right now Ahsan Khan was busy shooting for the telefilm Mohabbat Ki Akhri Kahani in India which is probably when he got the film offers and decided to take up some of them.
Apart from having plans to work in India, Ahsan Khan will also be seen in two Pakistani films. Some sources revealed that he will be playing a lead opposite Neelam Munir in one of these films.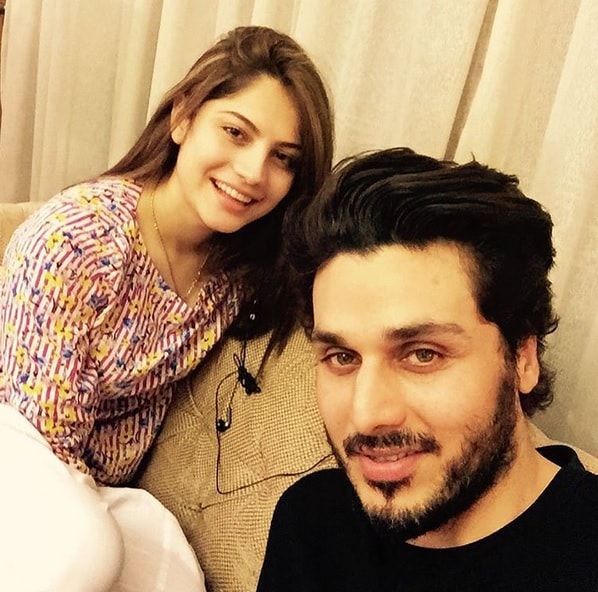 Ahsan Khan will also be seen in a drama which will be directed by the very talented Shahzad Kashmiri. He will be playing the lead opposite Naveen Waqar in the drama. Talking about the script he said that it has some religious characteristics too. Ahsan Khan has also signed a drama which has been written by Khalil-ur-Rehman Qamar.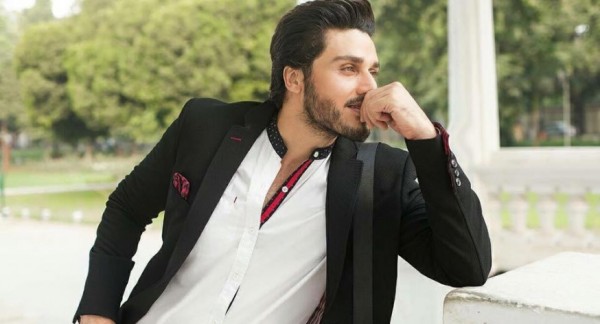 Ahsan Khan has been in the news a lot nowadays for helping a homeless man and he continues spending time with homeless people, feeding them and telling their stories.