Ahsan Khan is famous Pakistani actor and a very well recognized personality in Pakistan. He has command over hosting as well. Every year the actor gets the privilege to host Ramadan transmission.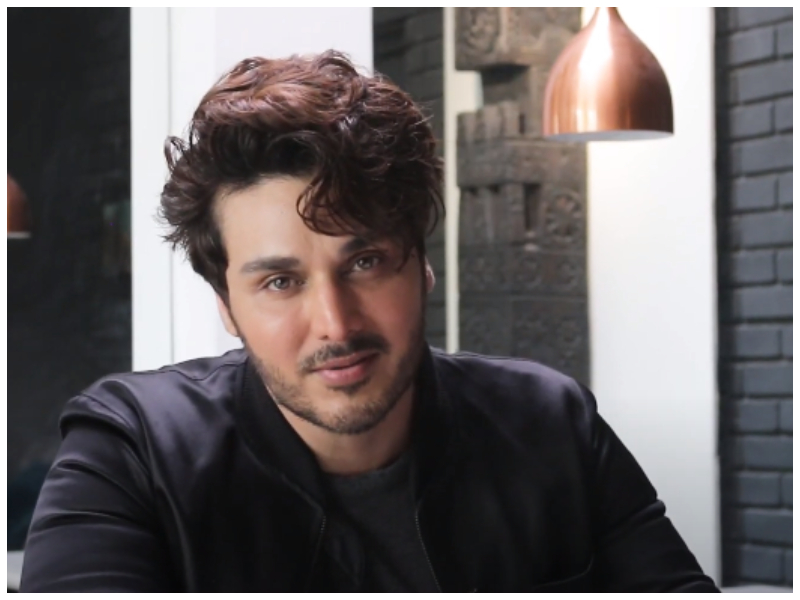 This year too, he is conducting a Ramadan transmission which is loved a lot by fans.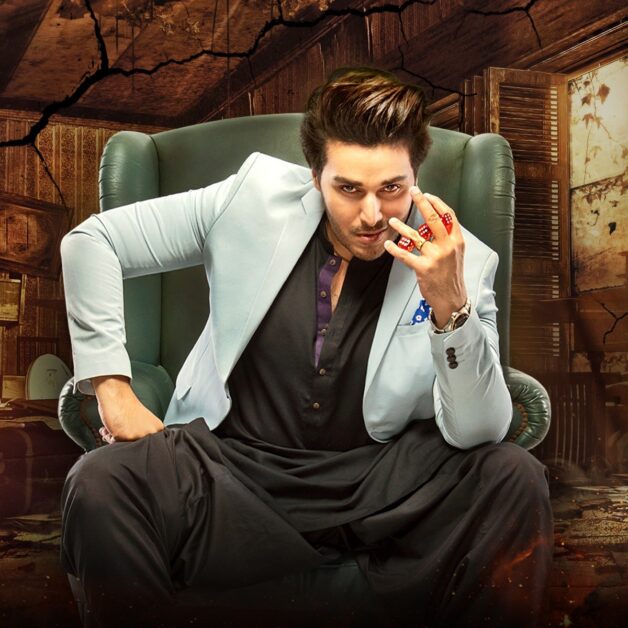 Well it seems that his mother is also following him on television. Yes, Ahsan's mother seems to be his big fan. Ahsan's mother called him in his live show and when she spoke and greeted him, Ahsan instantly recognized his mother before she even told about herself.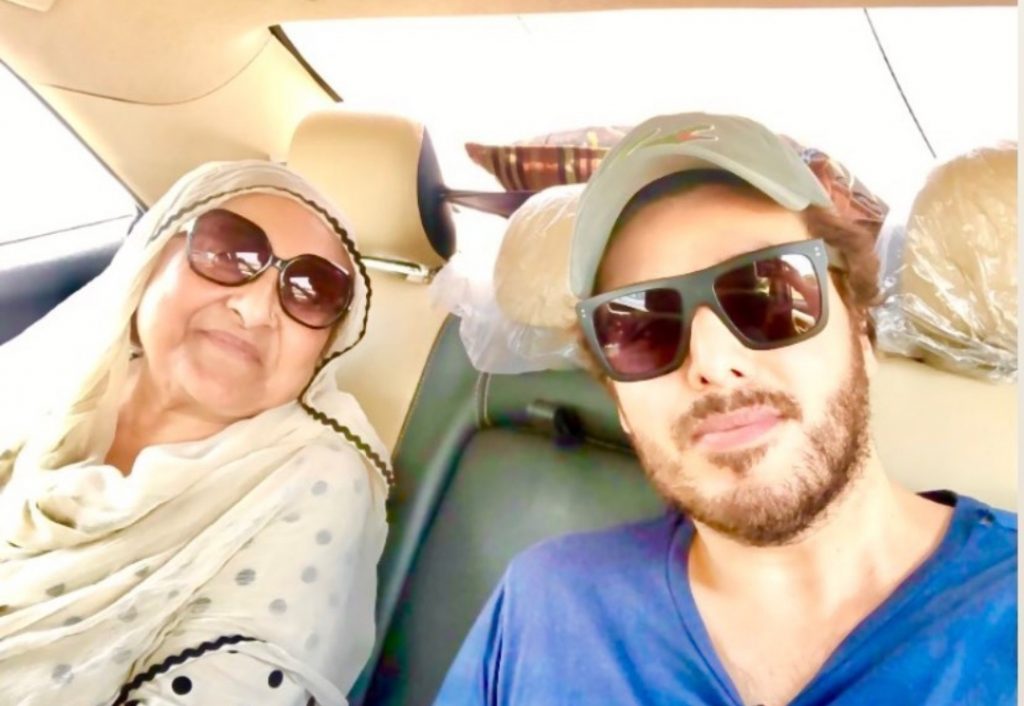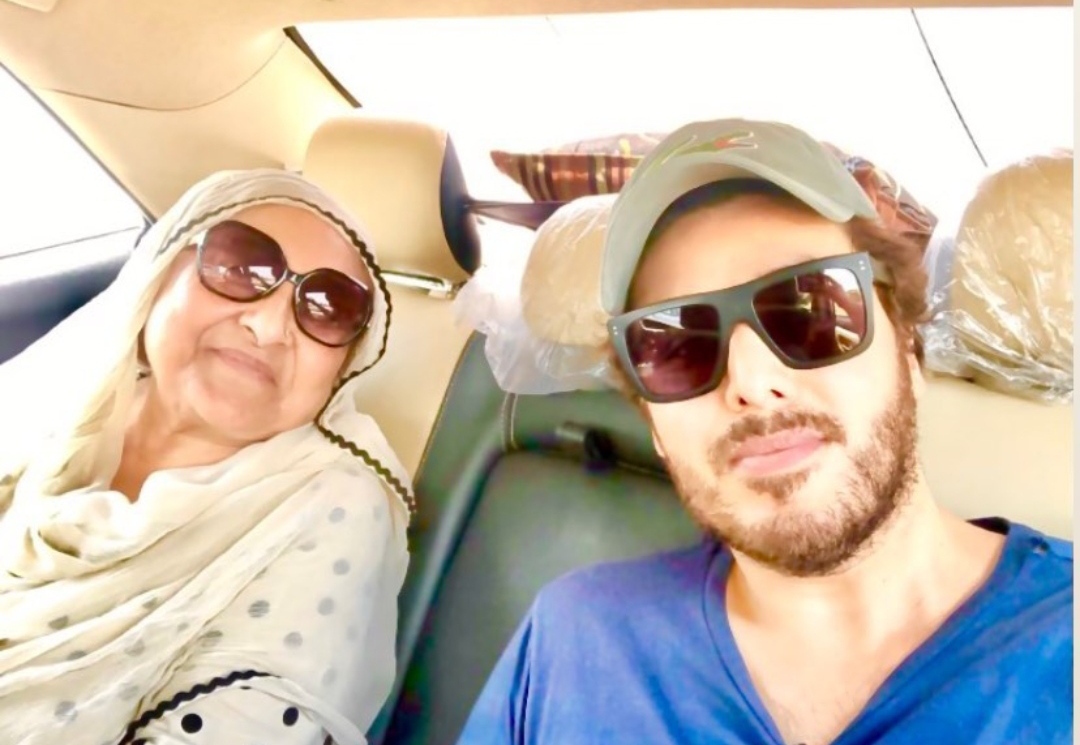 Ahsan's mother said, " Hi, this is me Ahsan's mother ".Ahsan instantly smiled and said that he has already recognized her. It seems that she's also talkative and confident because she called in the show and kept on talking and sending prayers to people despite Ahsan's instruction to her to stop for a while .