The young and talented Pakistani actor Ahsan Khan wo is known as one of the leading and top rated actor of Pakistan. Ahsan Khan recently appeared in an interview with "Fuchsia Magazine".
Ahsan Khan while giving a relationship advice to young married couples, mentioned that "I feel that it is very important for a person to be genuine in any kind of relationship. If you feel love for someone, show that love to them, be close to that person because time flies."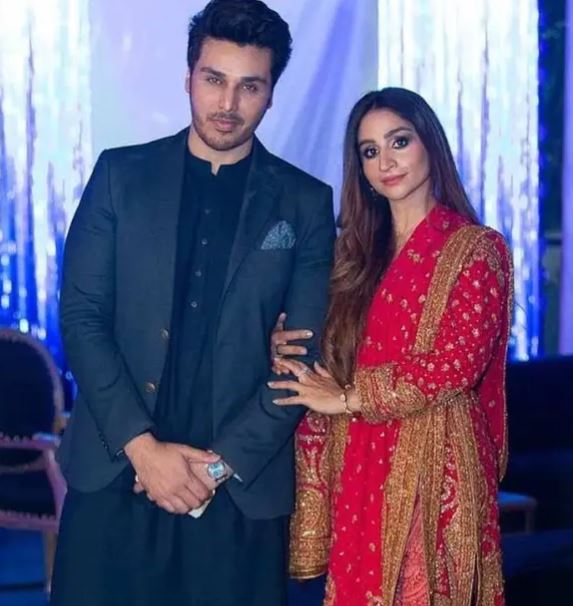 "Also I feel that nowadays couple are more close to each other, as compared to the previous generation. In my opinion if you are honest, your honesty will surely pay you back. To show genuineness in a relationship is much better than being fake.