Zara Noor Abbas is a very intelligent actress. She is open about her opinions and voices what she thinks of anything. Zara has always shared her political leanings, her thoughts on the condition of women in the country and what does she think about marriage and pressures one face in their careers. Zara is an intelligent speaker and after going through a lot in a very short life. she has always preferred to share her experiences with her audience.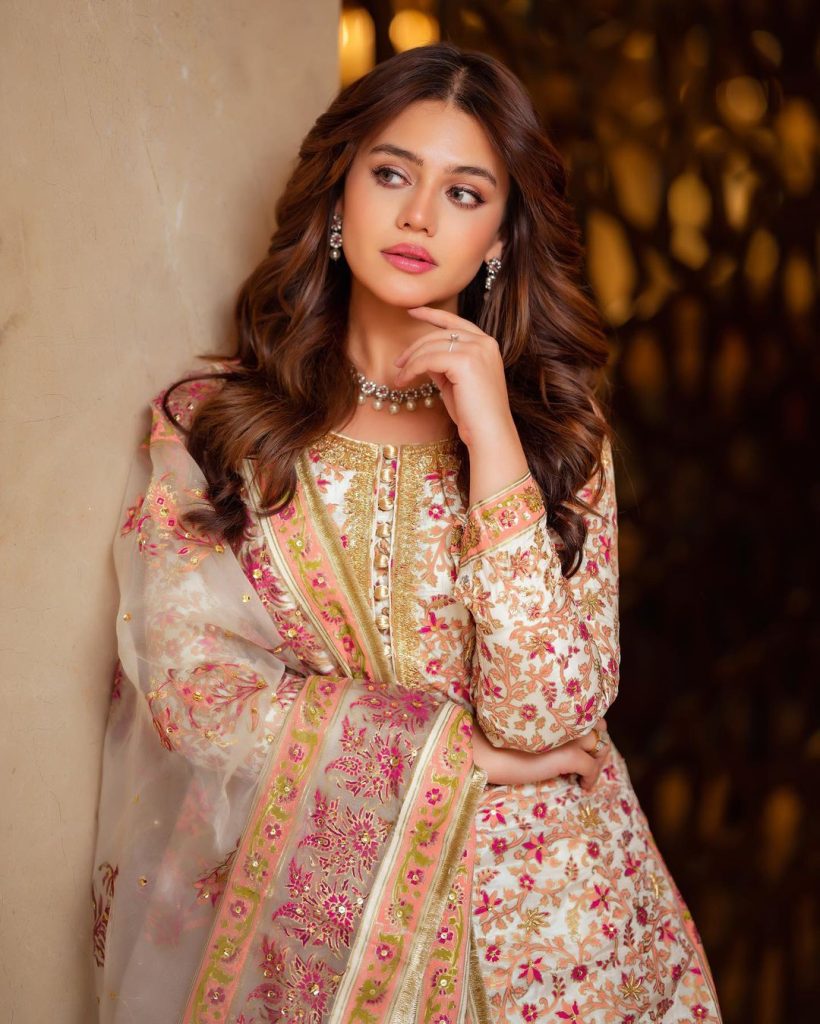 Zara has gone through a bad marriage experience too. She got married at a very young age and later on got divorced. She had to go through her mother's cancer treatment soon after. Zara has never talked about what she went through in her first marriage and she still prefers to keep it that way.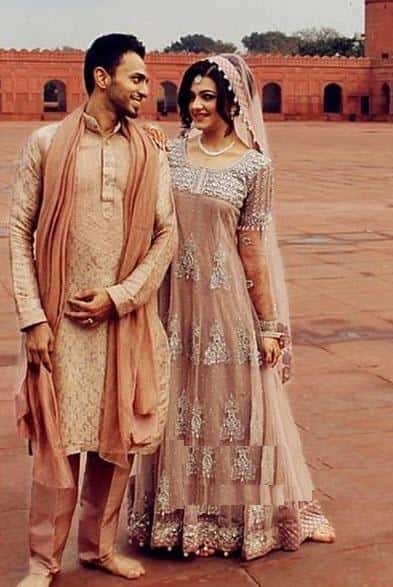 Zara is now married to Asad and she is super happy. She shared how Asad has made her faith stronger and she is much more peaceful in her life.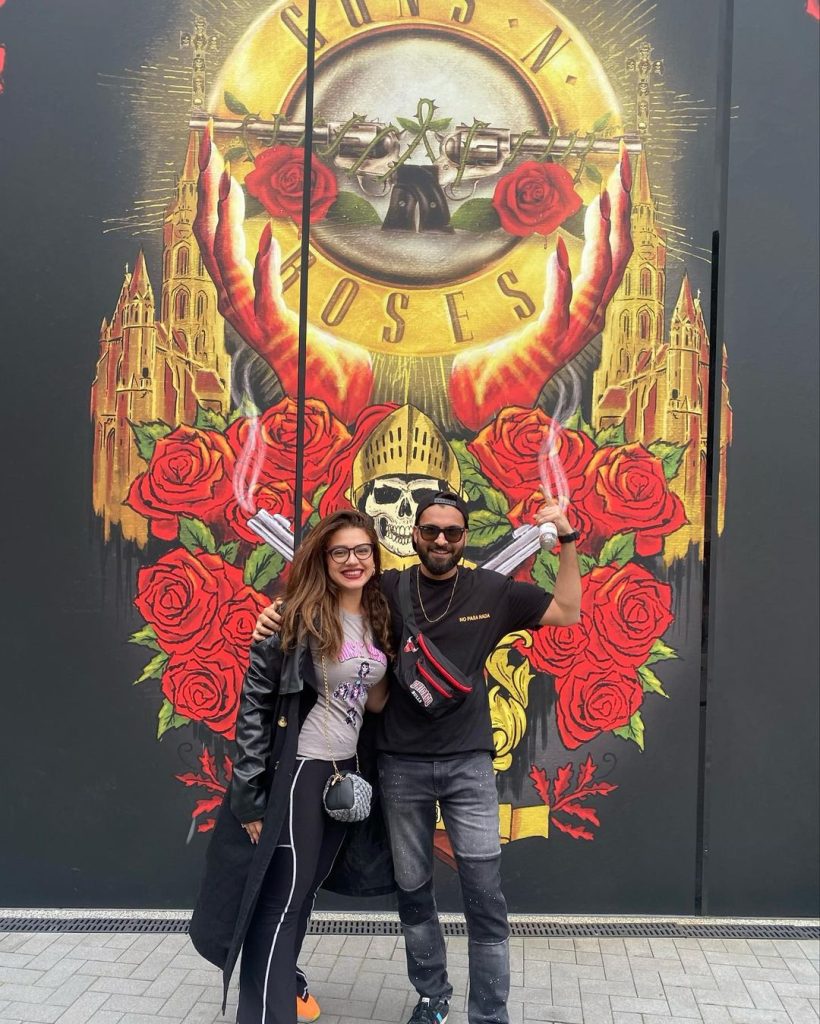 Zara also shared how Asad is not a very romantic person and what pulled her to Asad was his choice of taking their relationship seriously from the very start.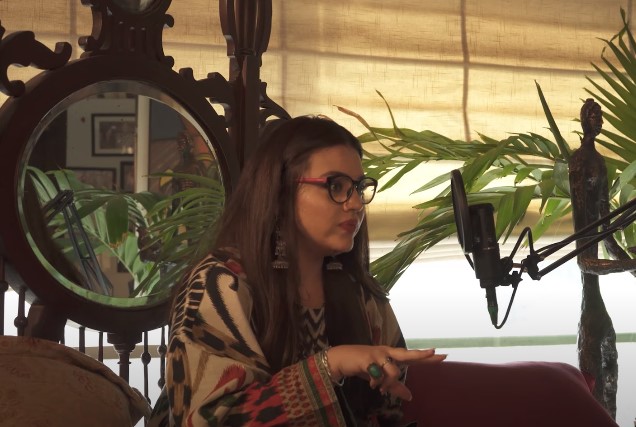 Here is what Zara has felt changed in her marriage to Asad as compared to the first experience she had which did not work out: