Tanya Hussain is a newcomer in the industry. Many people so not know but she is actually the daughter of model and actress Natasha Hussain. Tanya though being a daughter of an actress started her career doing supporting roles. She is surely growing with each role and occupying a better position in each coming project. Her stint in Parizaad was particularly loved by many and she has shown a lot of promise in a very small number of projects. Tanya is now ready for the big leagues as we have seen her in a prominent role in Badshah Begum.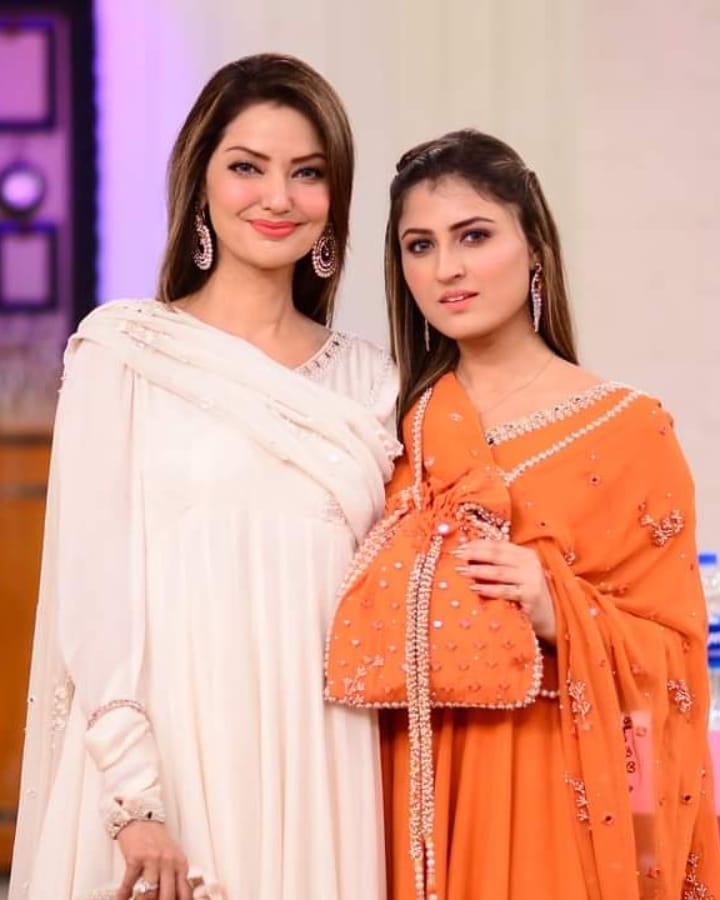 Tanya Hussain is playing Zuleikha opposite the very charming Peer Shahzeb played by Farhan Saeed and people have loved their track at least in the drama which otherwise did not manage to get good ratings. So, Tanya is off to Turkey now a days for some down time and she is definitely enjoying her vacations. Here are some very cute clicks of Tanya Hussain enjoying with her friends with a beautiful backdrop of Turkish landscapes.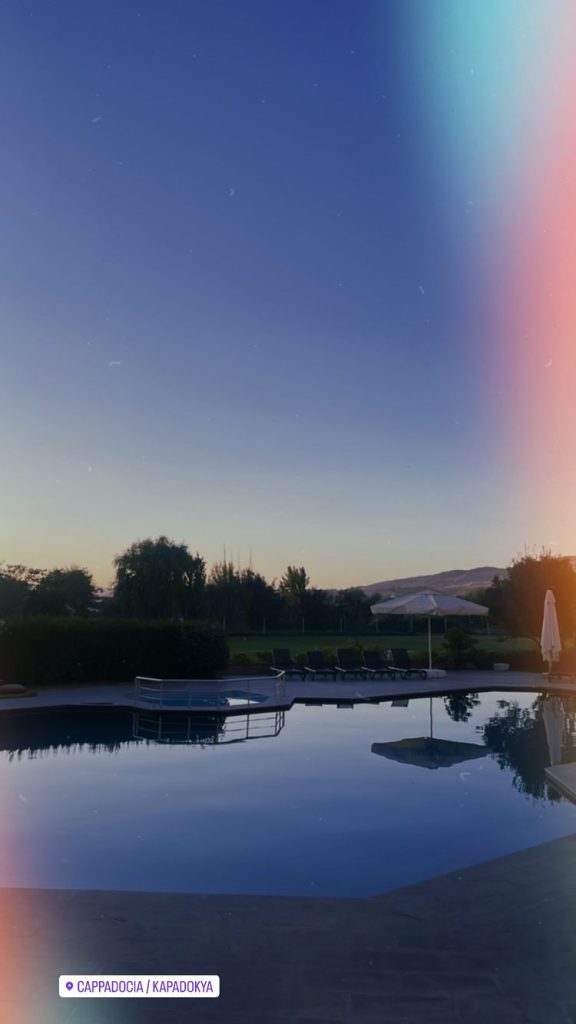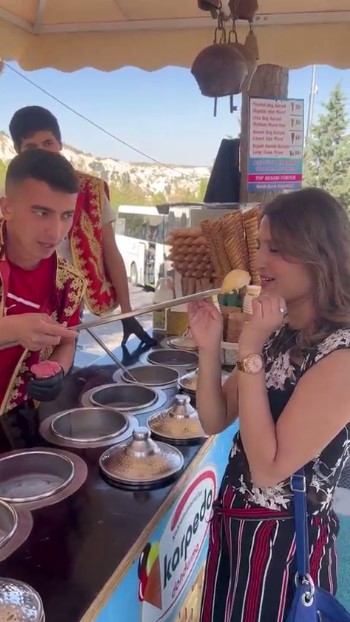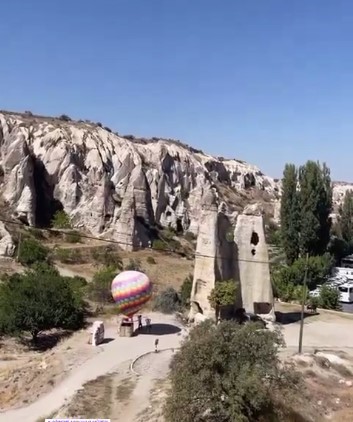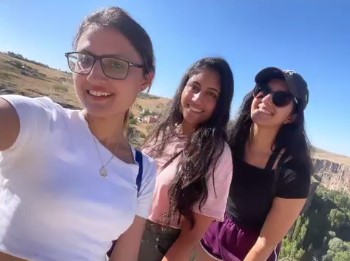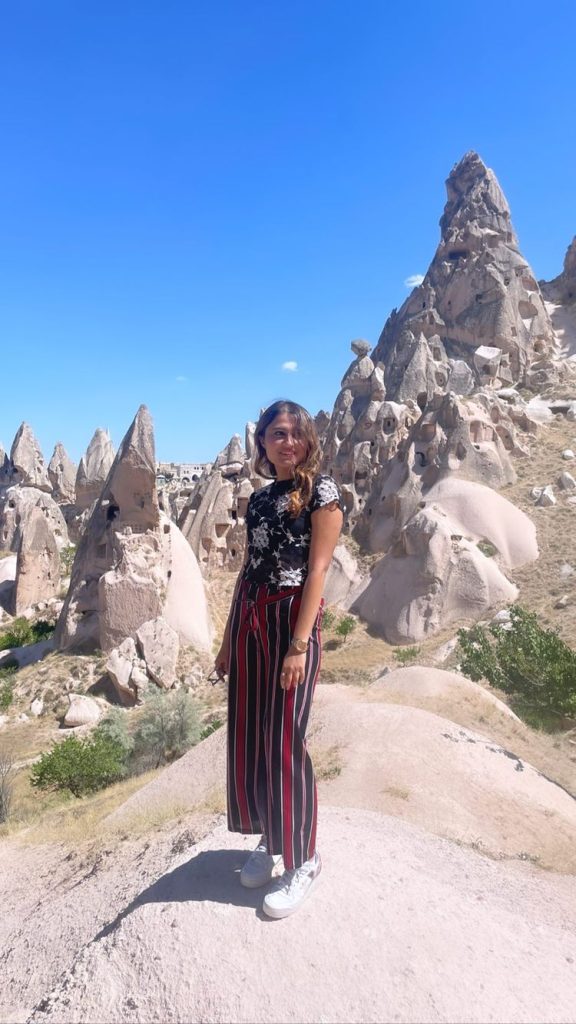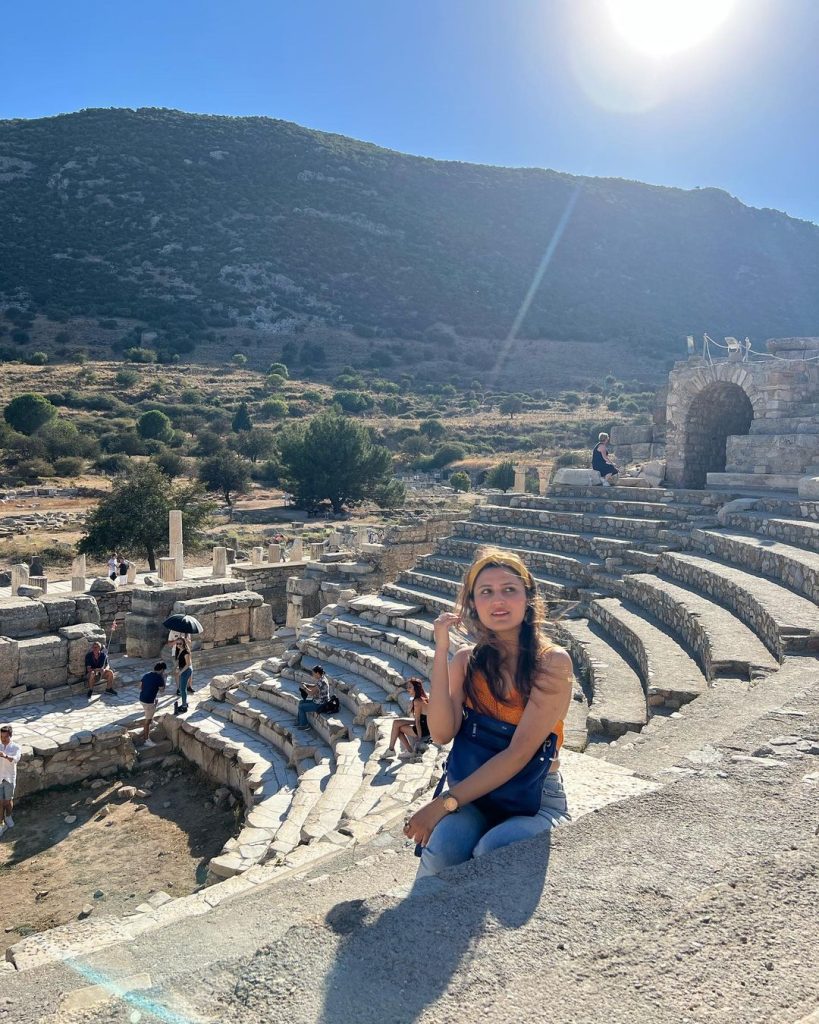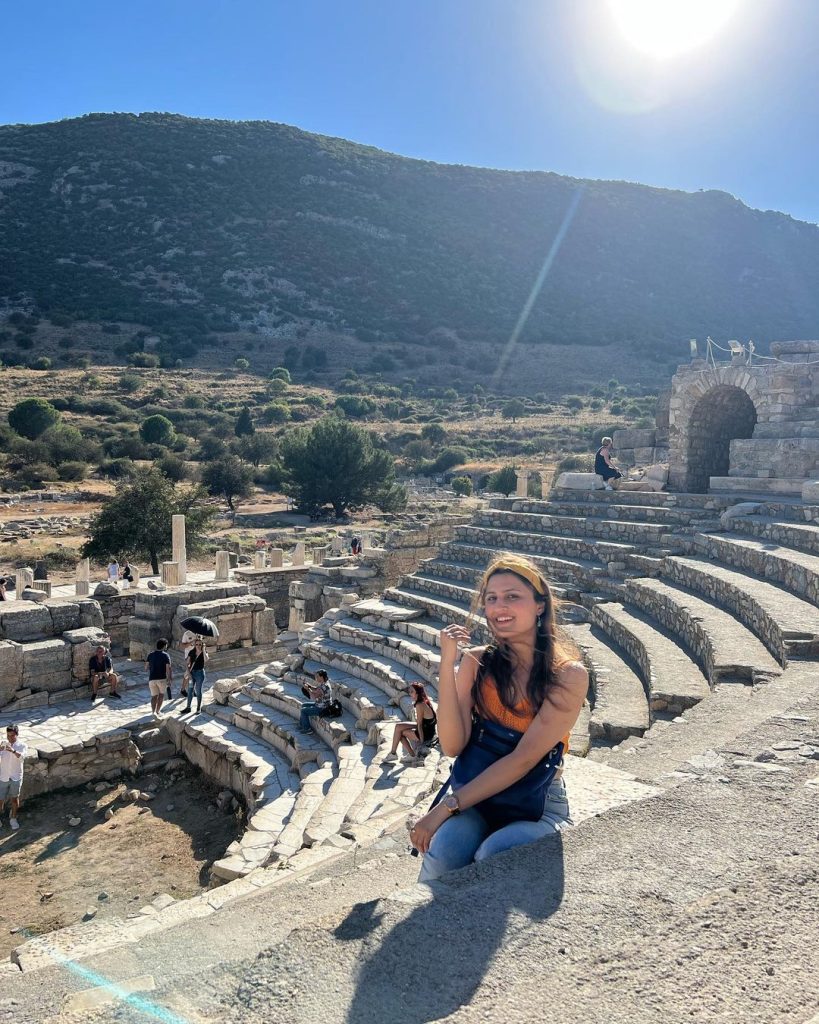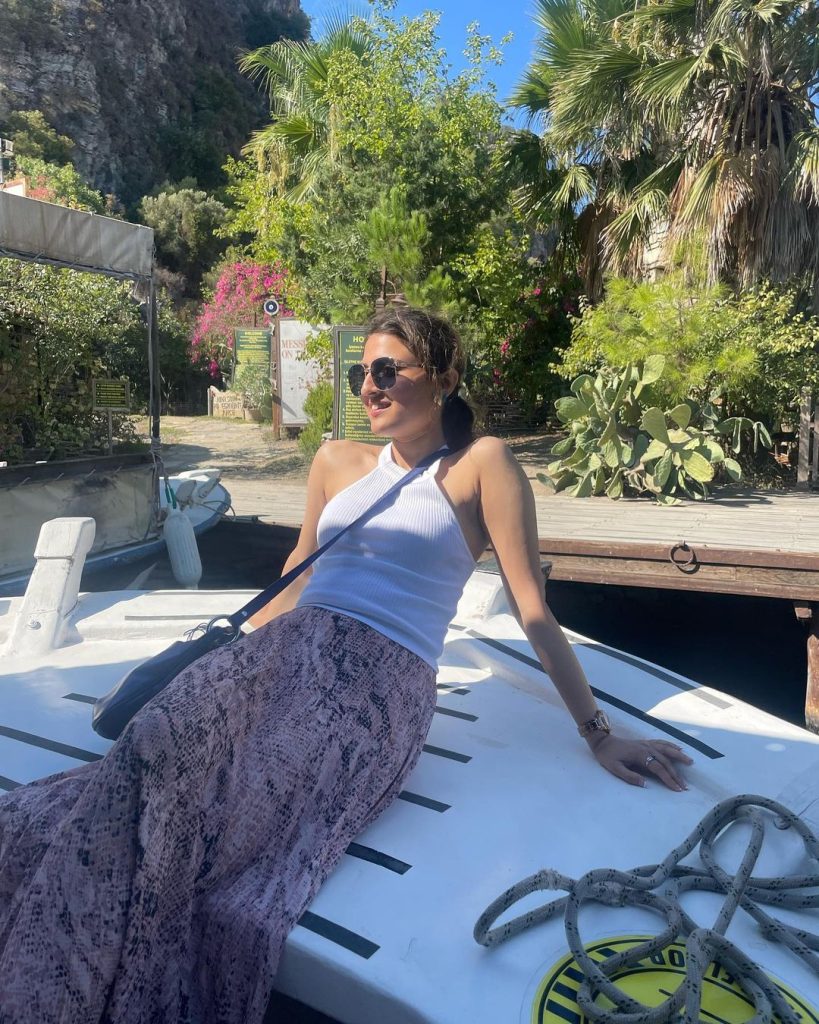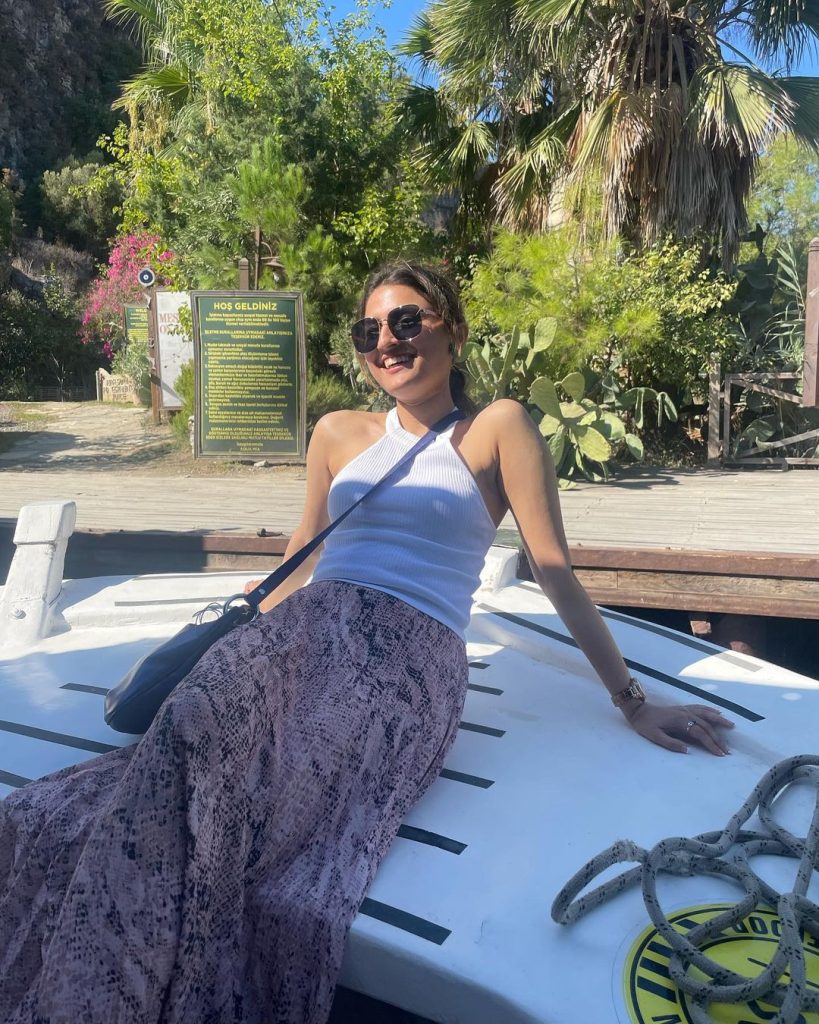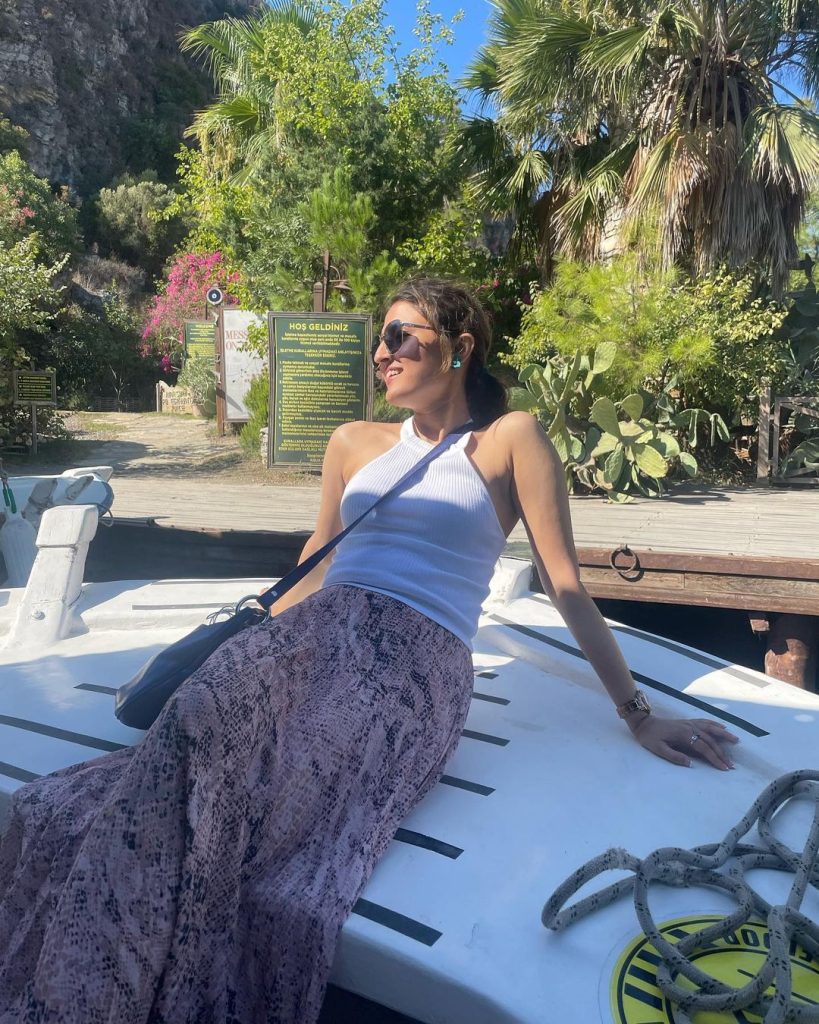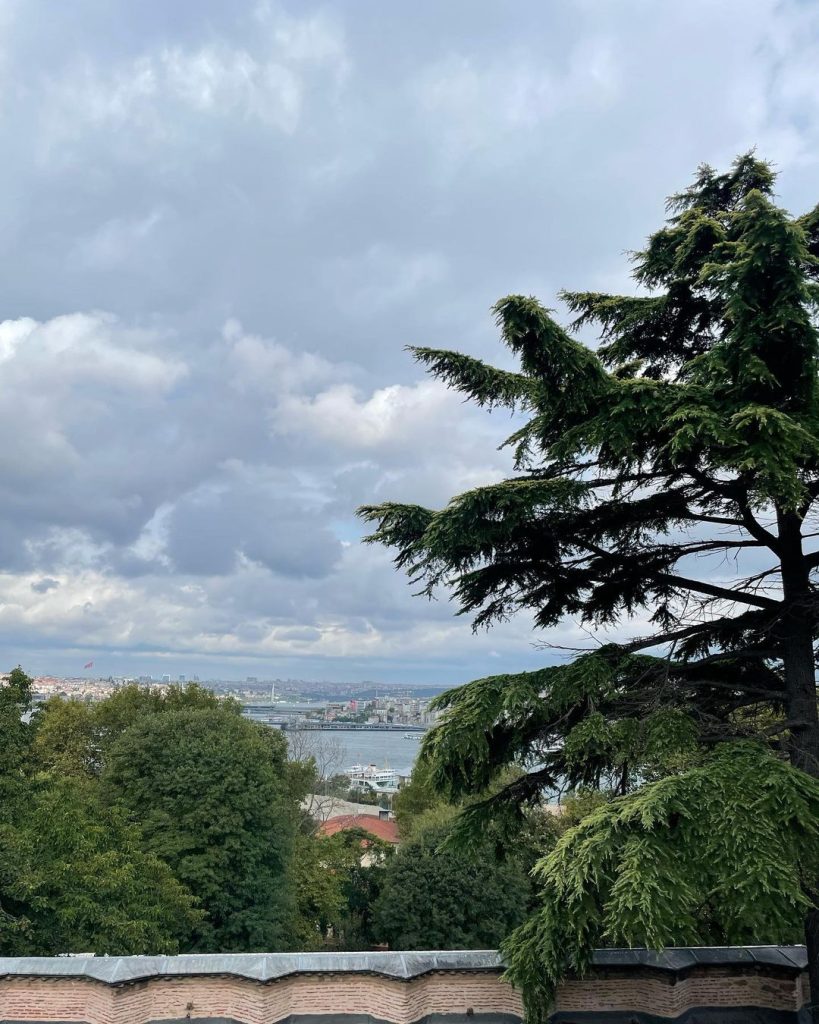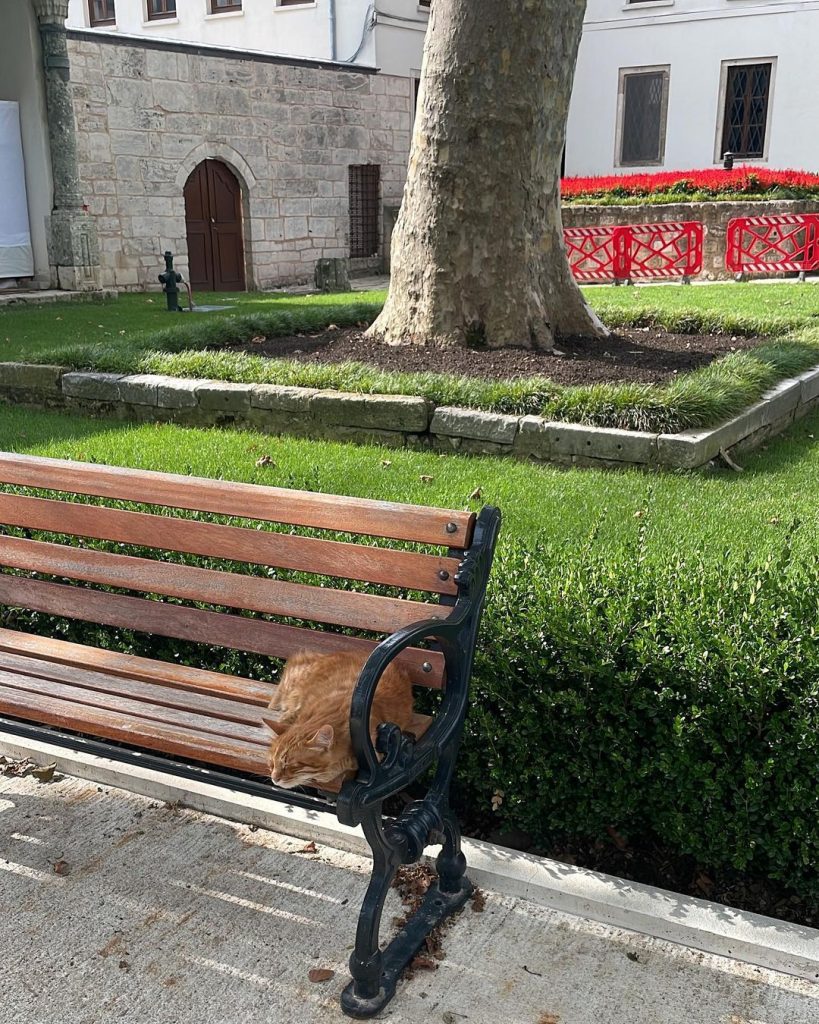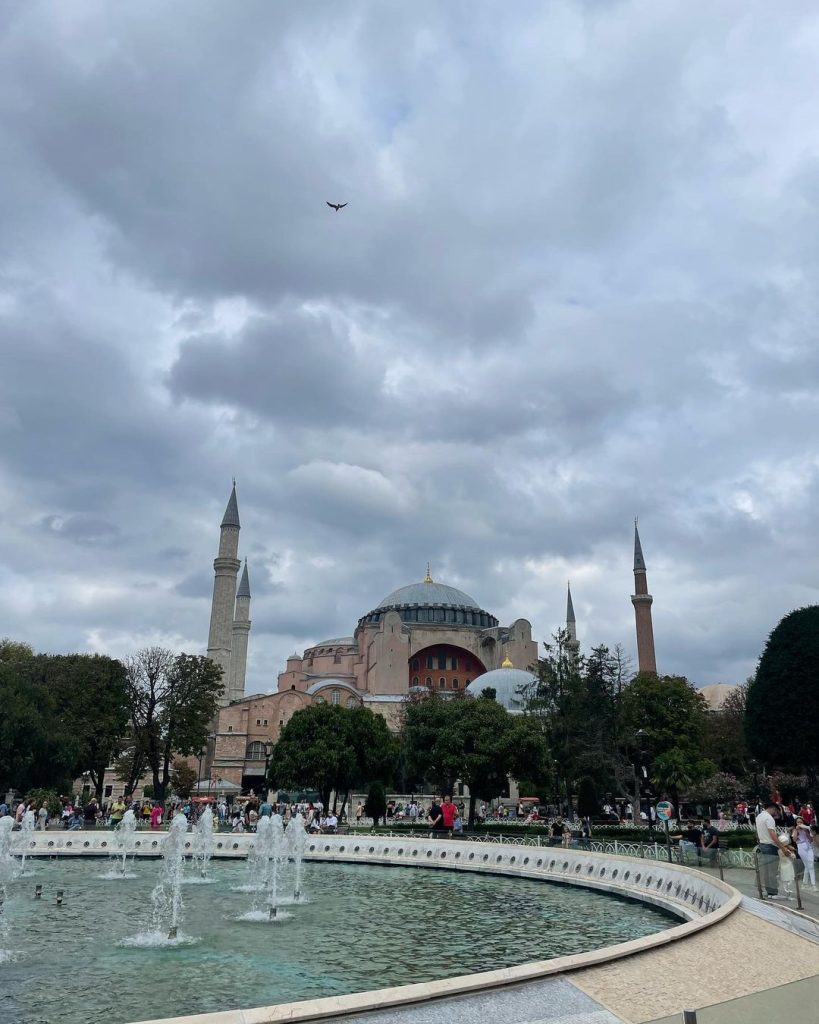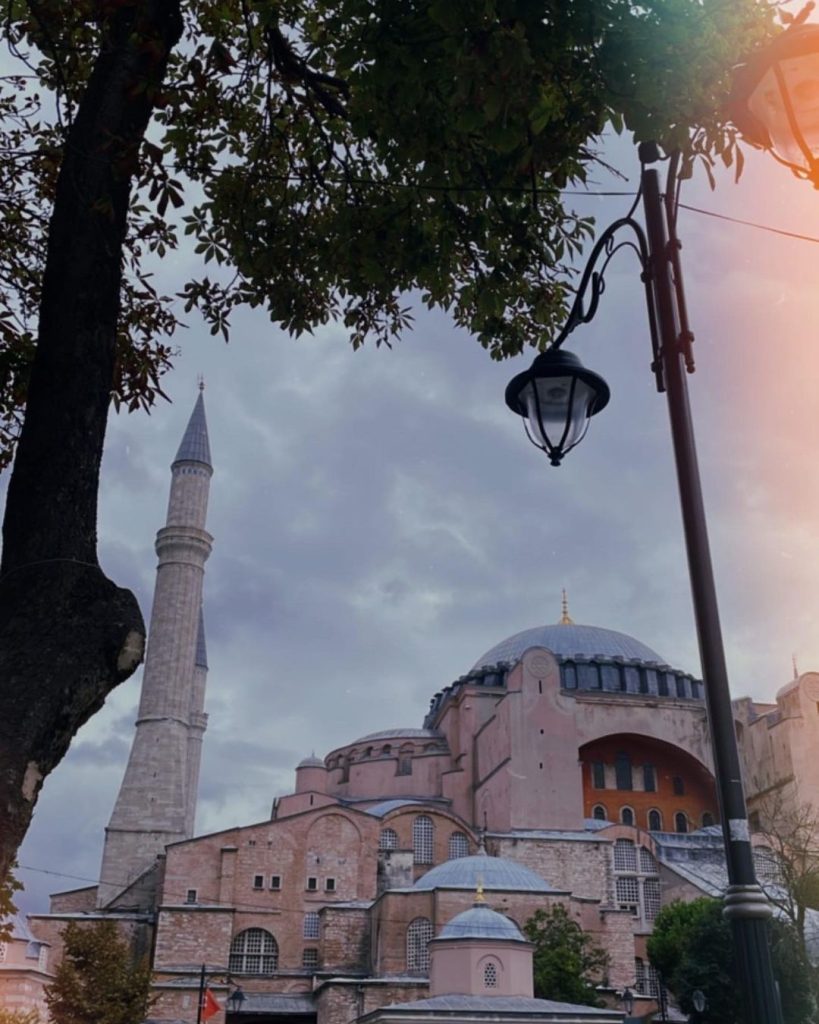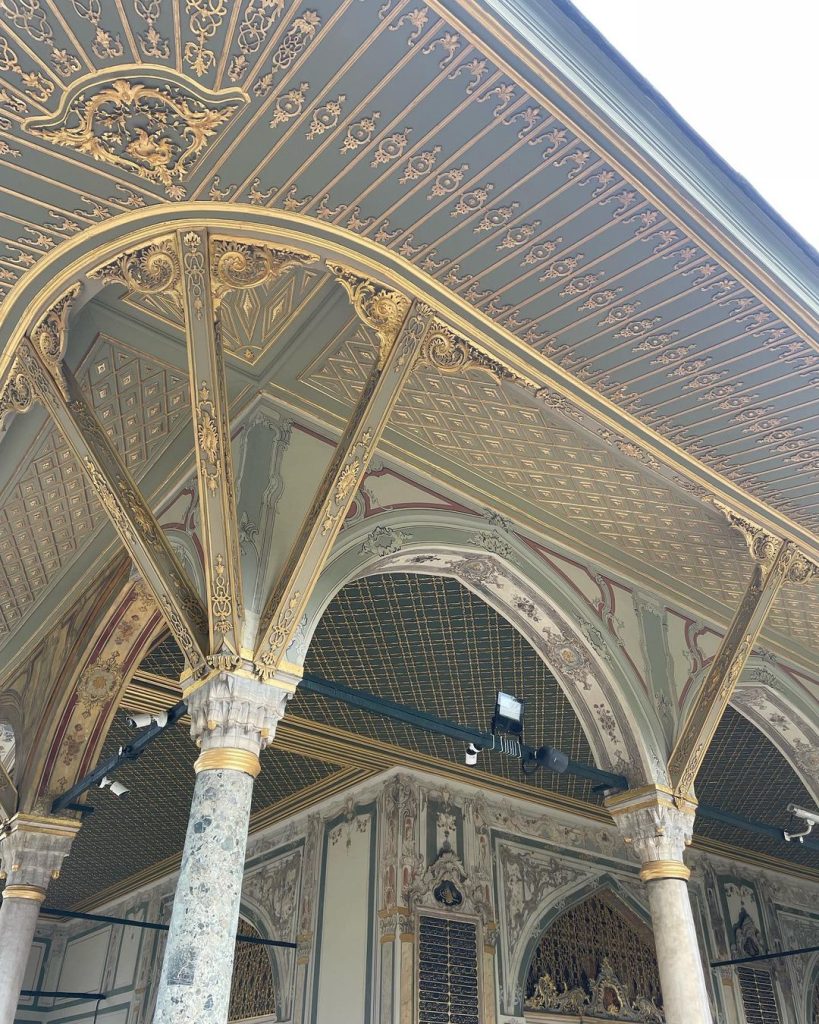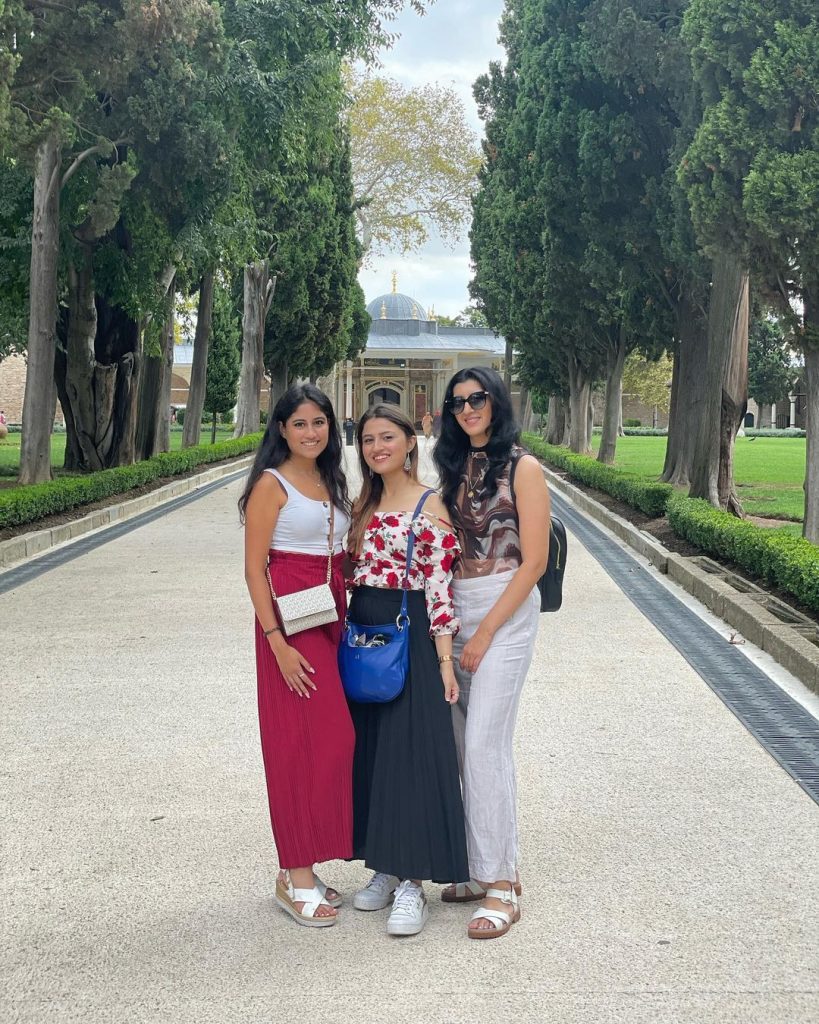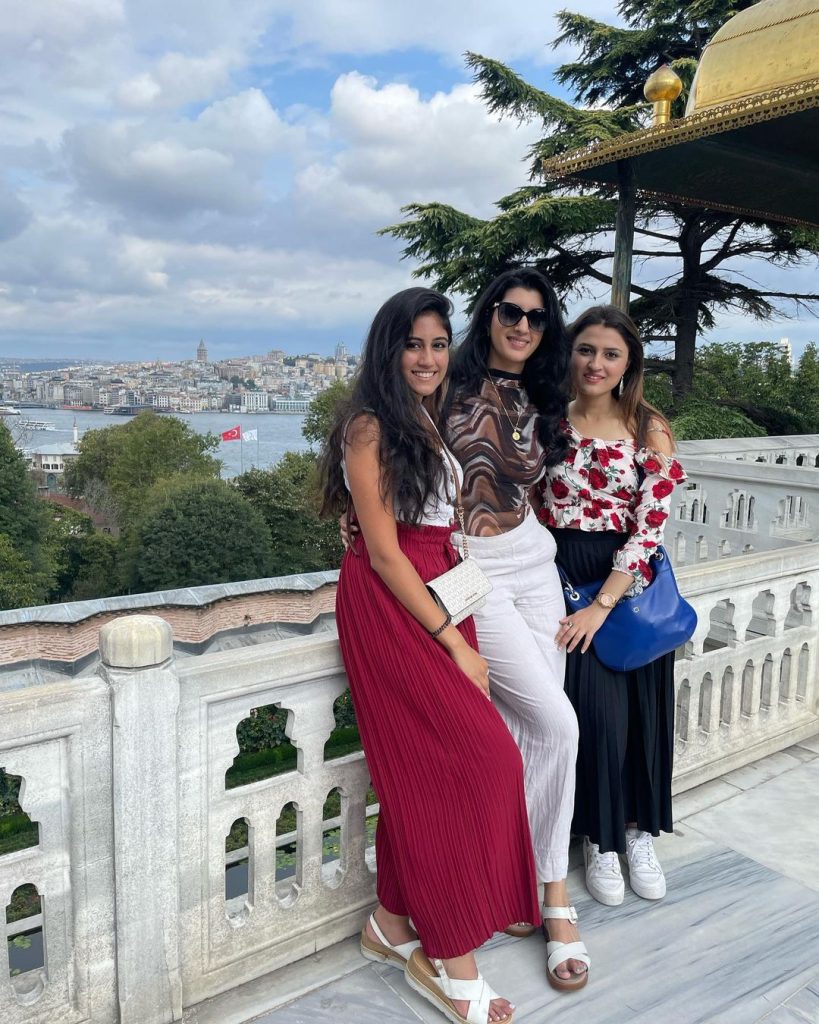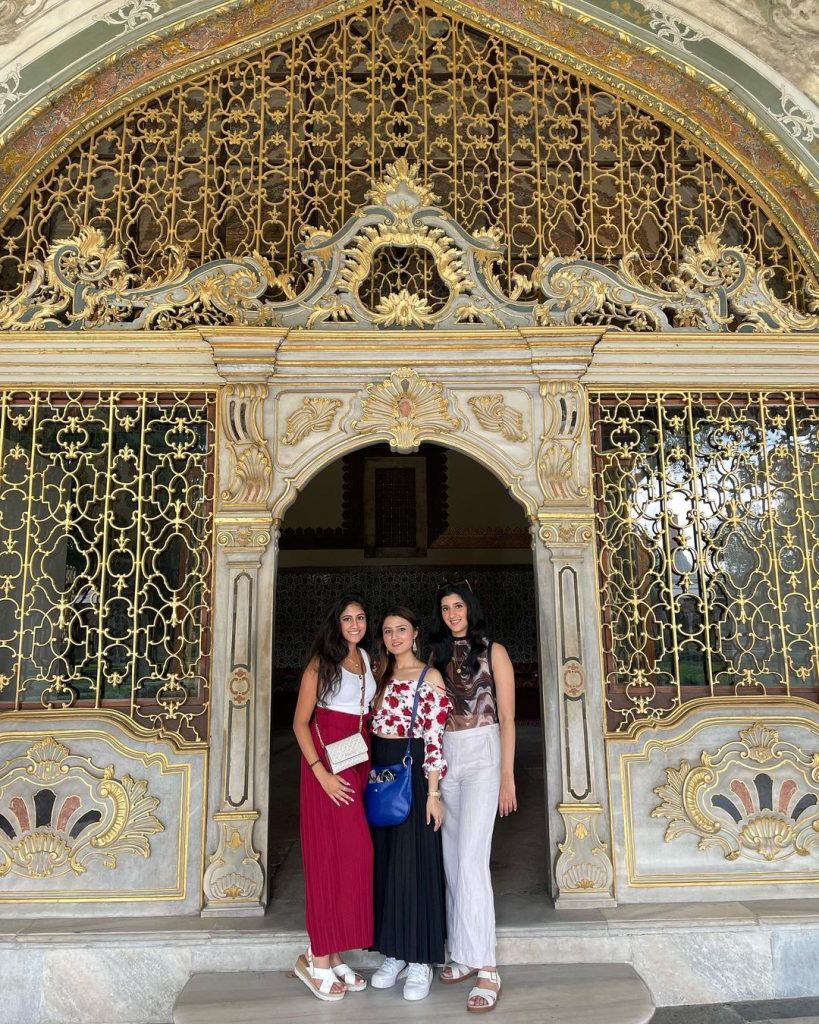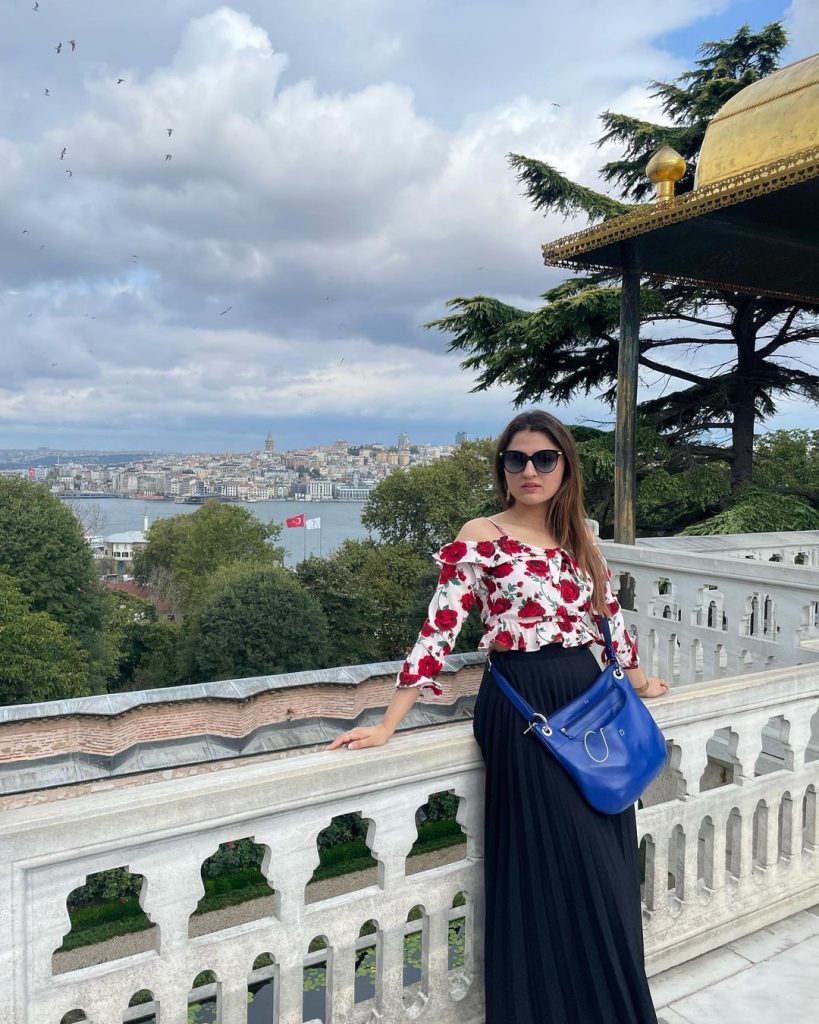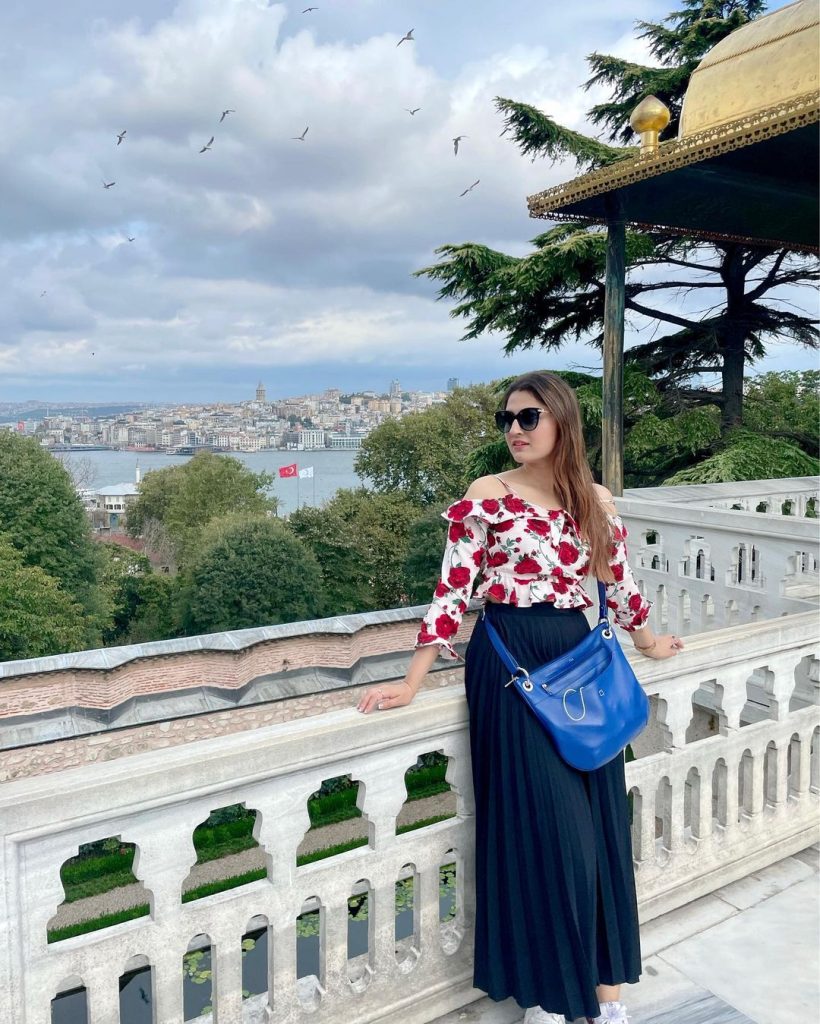 Tanya has surely done well with her projects in a short career and deserves this time down. Let's wait and see wat is her next choice and in what role will we see her next!