Recently, the two talented actors Minal Khan & Ahsan Mohsin Ikram got engaged in a beautiful event. The two have become the talk of the town after their official engagement.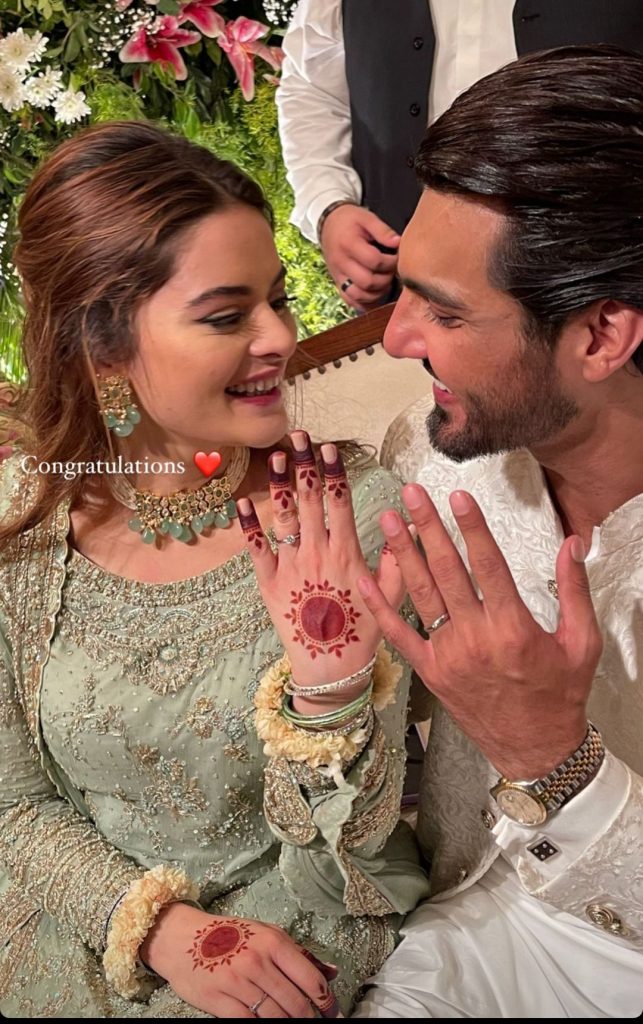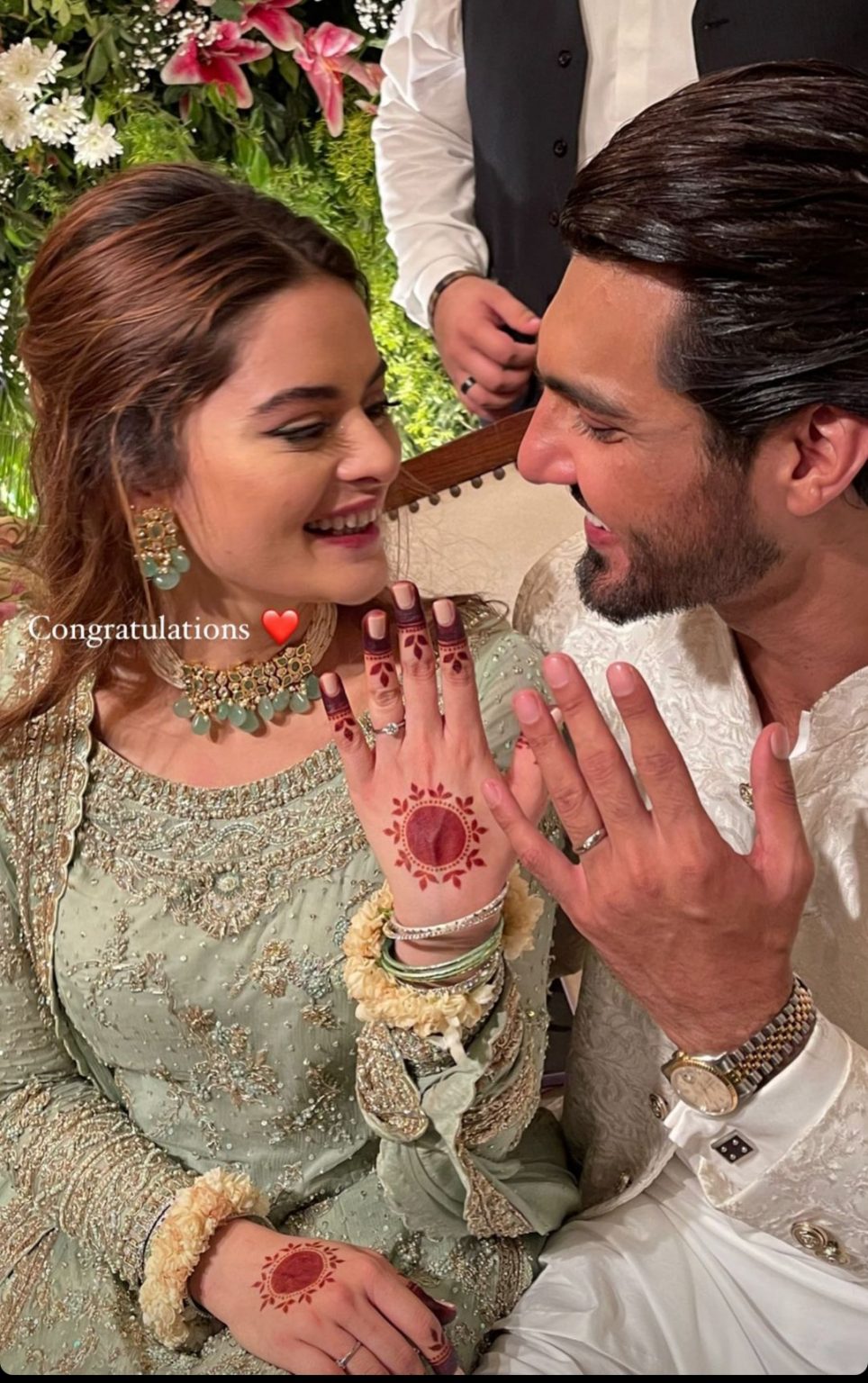 The families of Minal Khan and Ahsan Mohsin Ikram are excited about their engagement , both the families are happily posting the pictures from the event .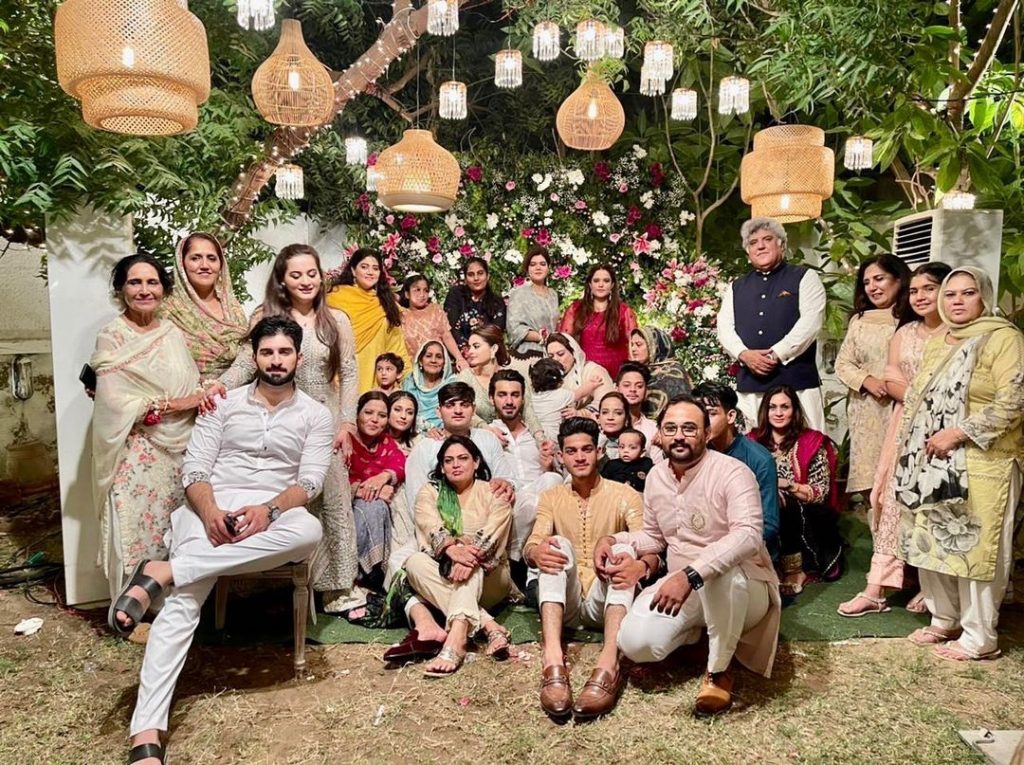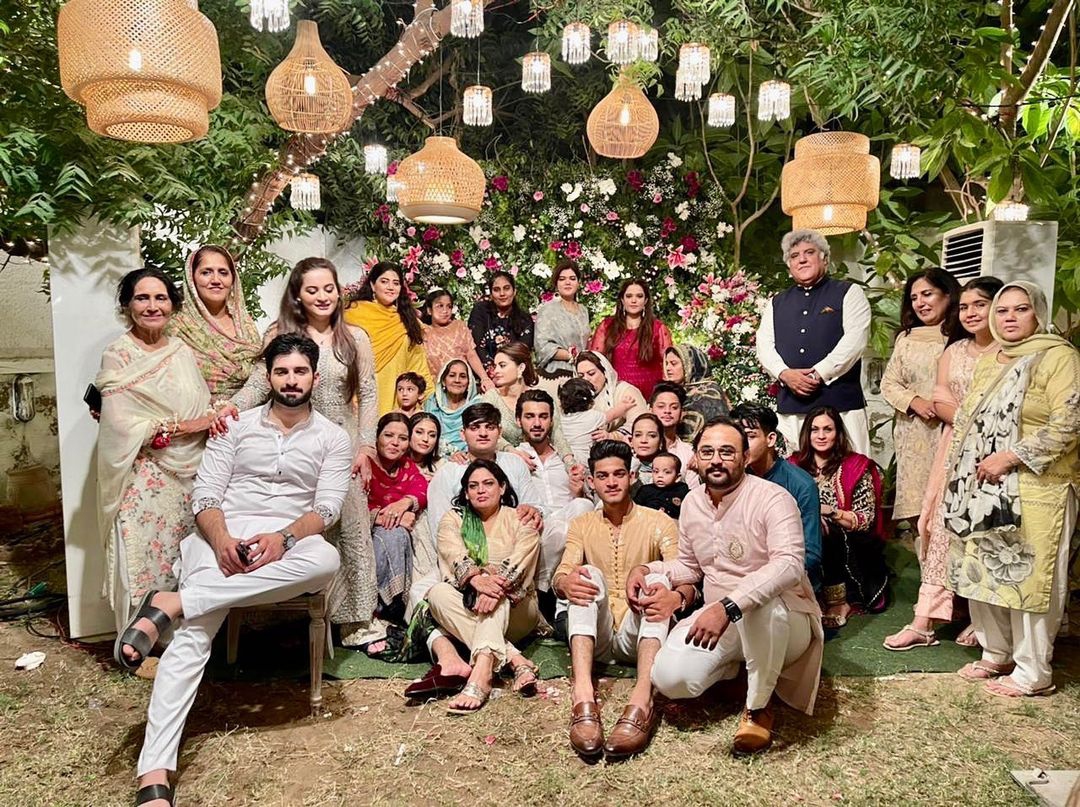 Ahsan Mohsin Ikram's father is too happy , he is sharing the beautiful pictures of his family from the event on his Instagram. Ahsan Mohsin's mother and grandmother were looking elegantly beautiful at the engagement event . Here are the pictures for you .