Humaima Malik is a famous Pakistani Celebrity who has gained name through her talented acting. Humaima is an experienced actress and model , she started her career at the age of fourteen . Her famous dramas were Akbari Asghari & Ishq Junoon Deewangi .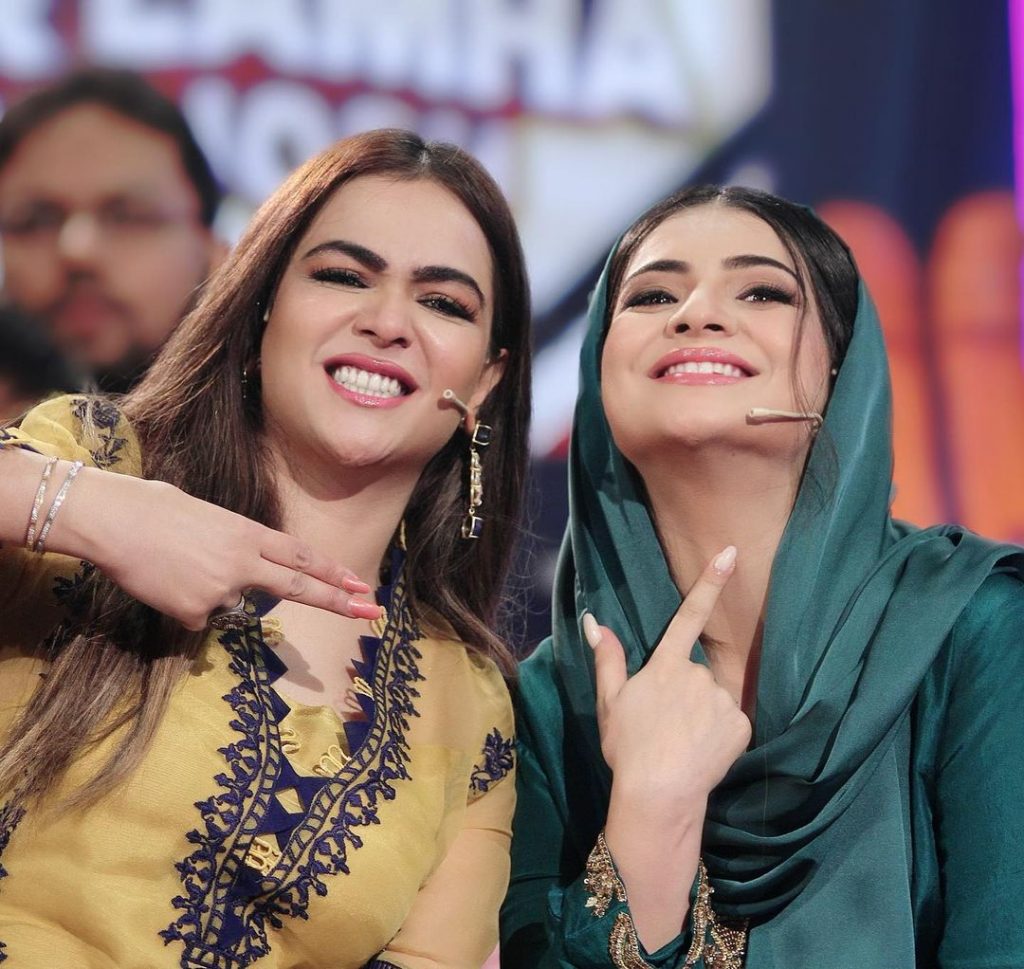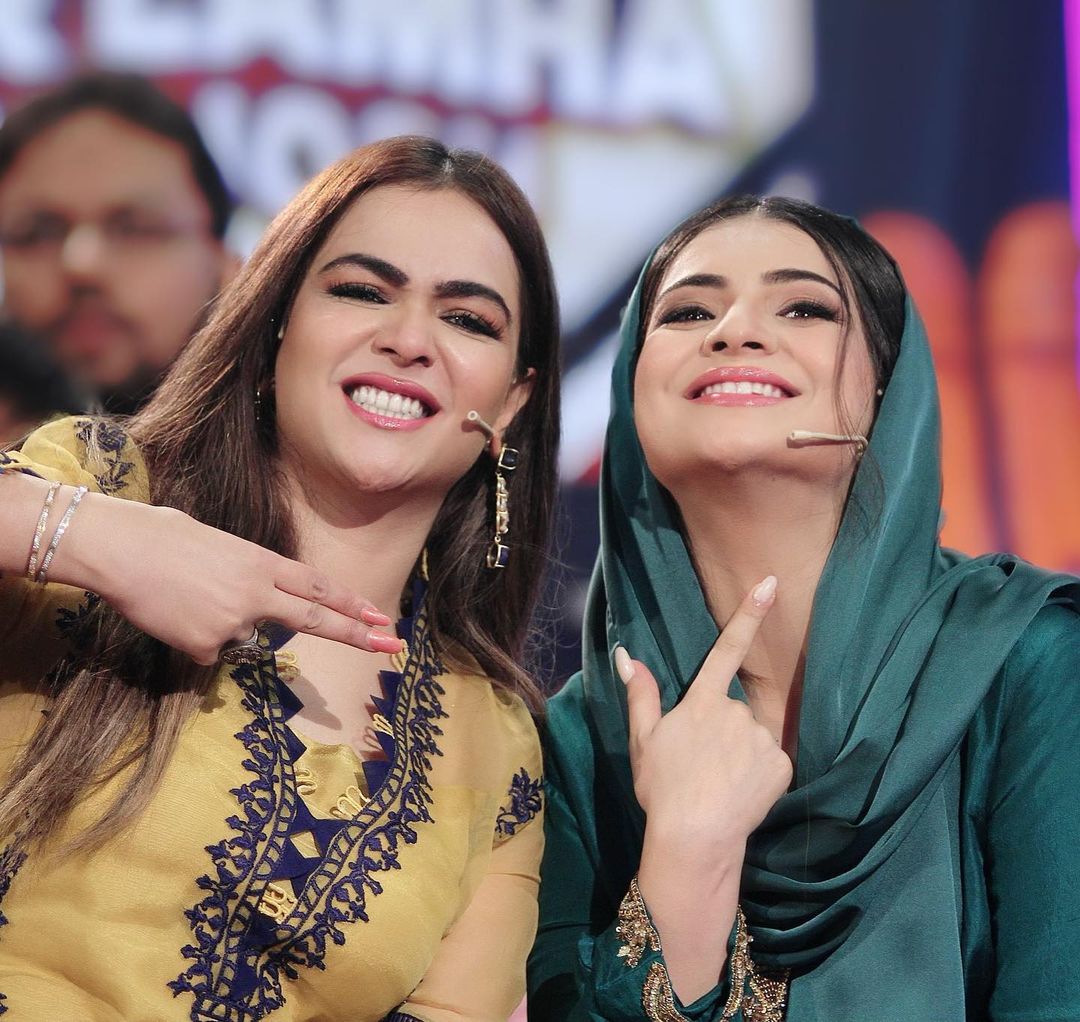 Recently , the actor has appeared in Har Lamha Purjosh with her sister Dua Malik . The sisters were asked to review the singer & actor Mohsin Abbas Haider in a segment where they both showed complete hate on his pictures , the two turned their heads toward another side . After seeing the photo of Mohsin, the two sisters made extreamly weird faces as well .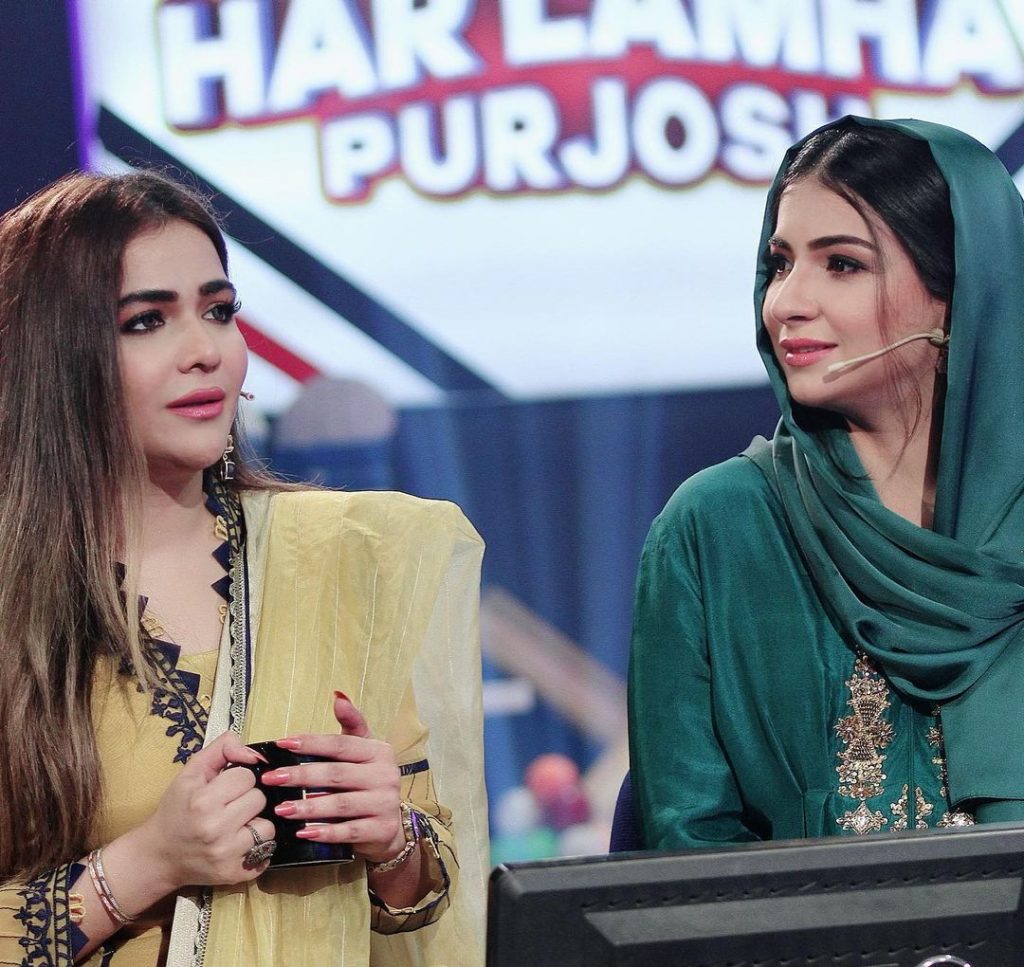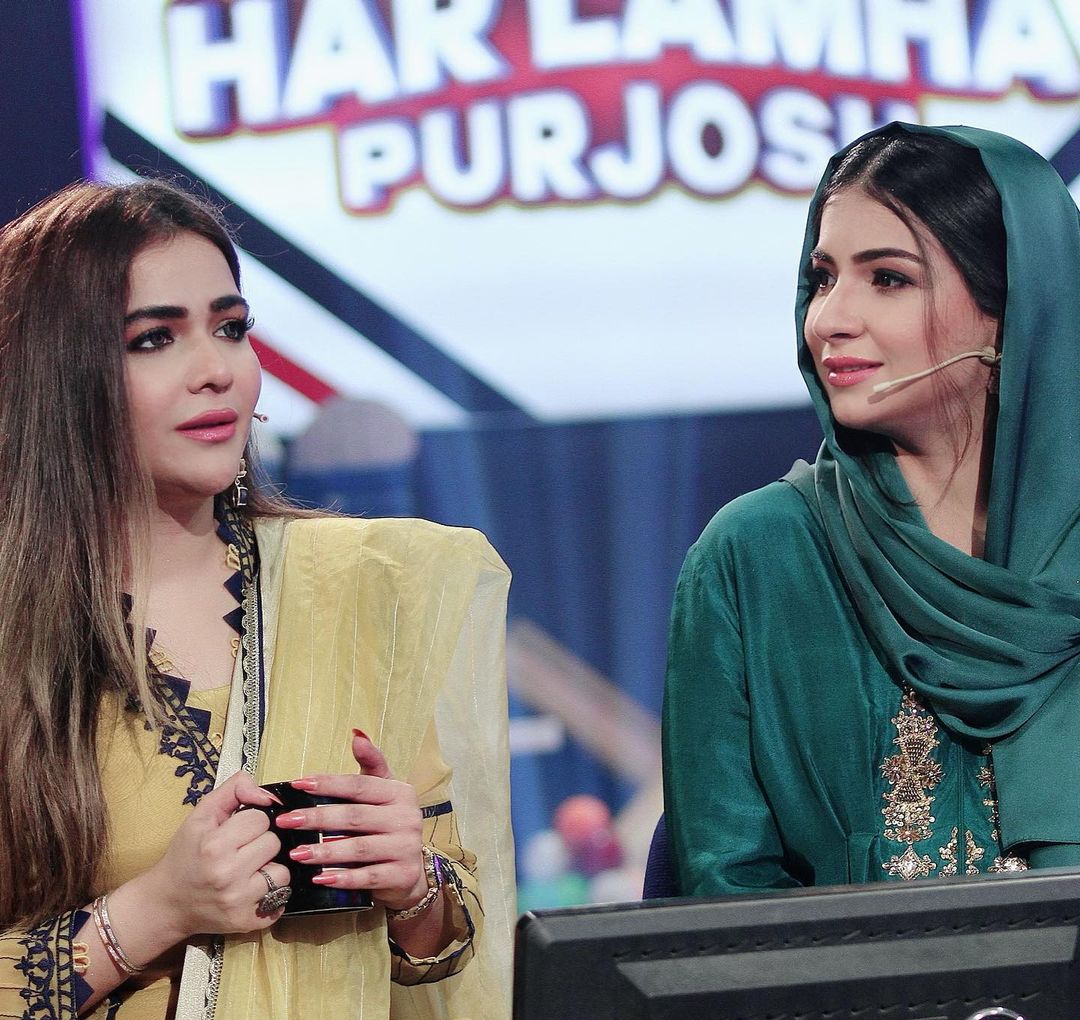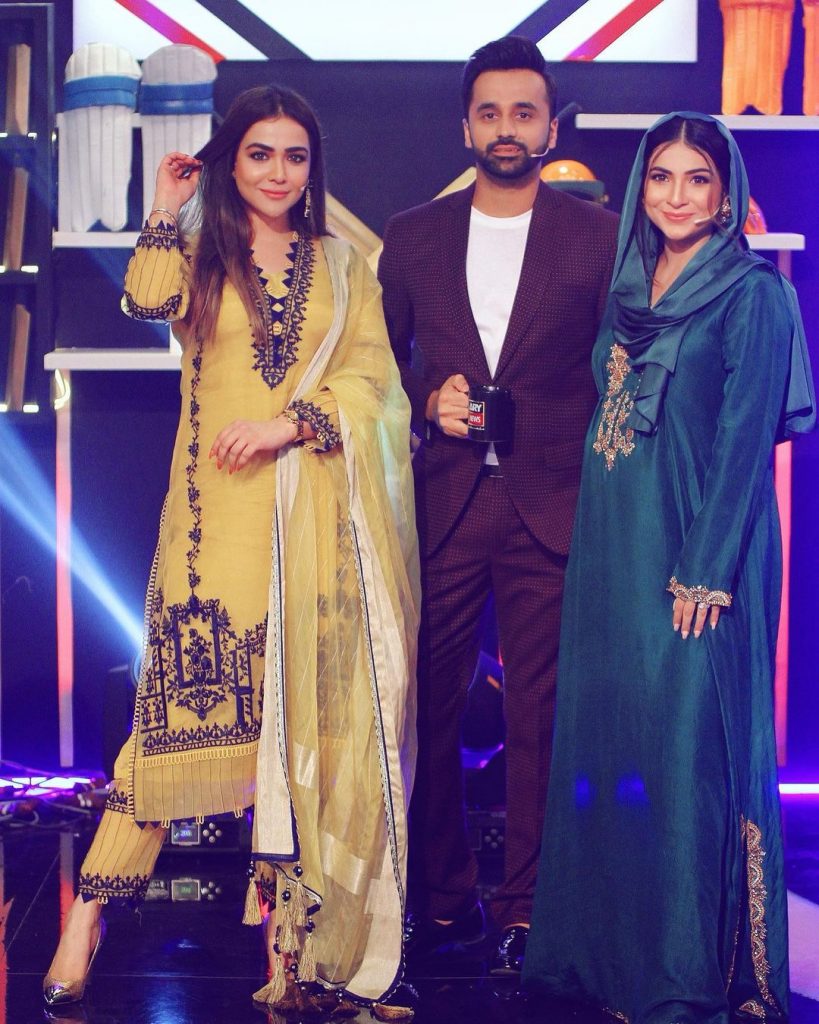 Dua said, " He is a great actor" , she said it in an exceedingly taunting and meaningful tone . "He does great acting in real life " , Dua further added.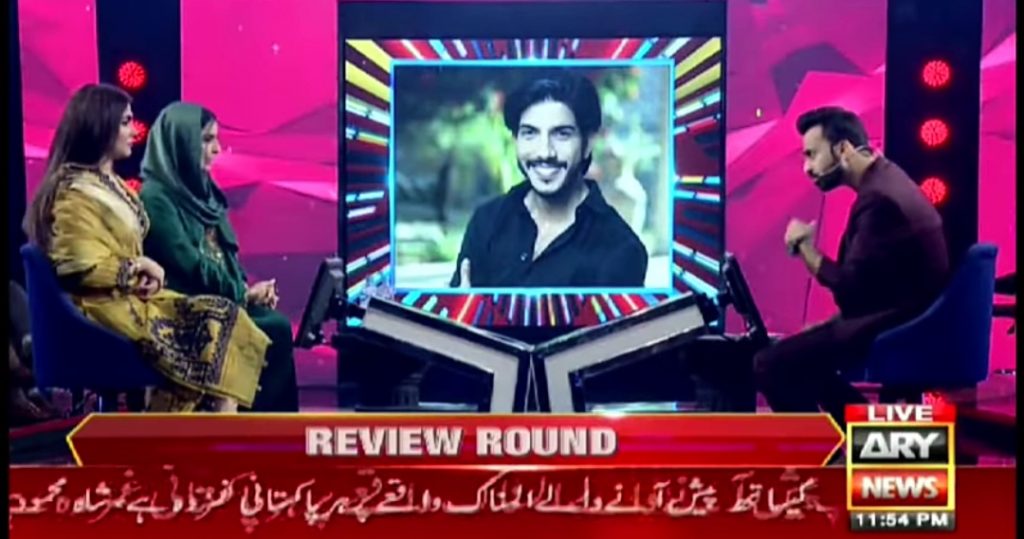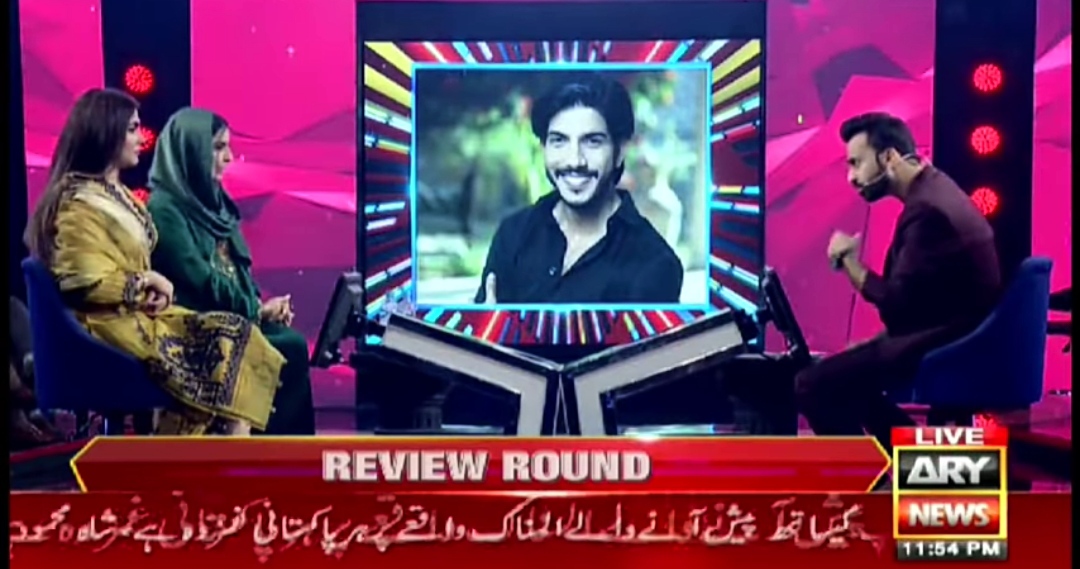 "May Allah help him, Keep on doing great acting but do it in real on television ", added Humaima .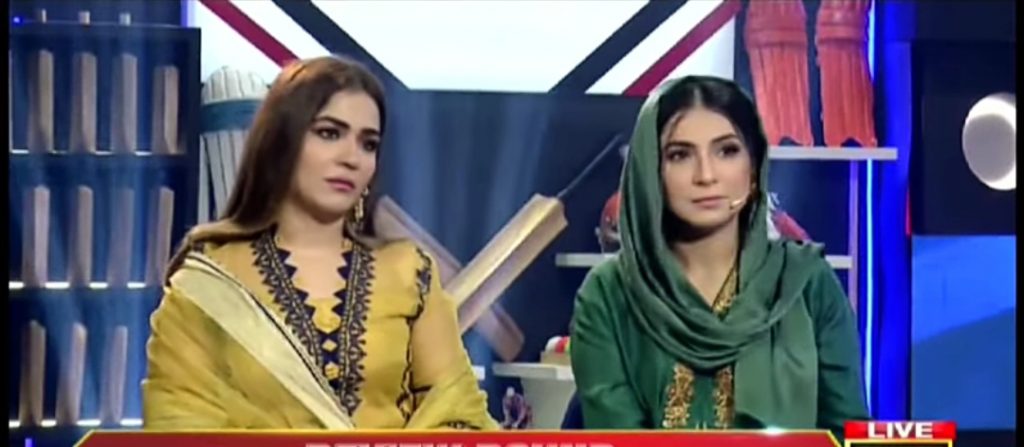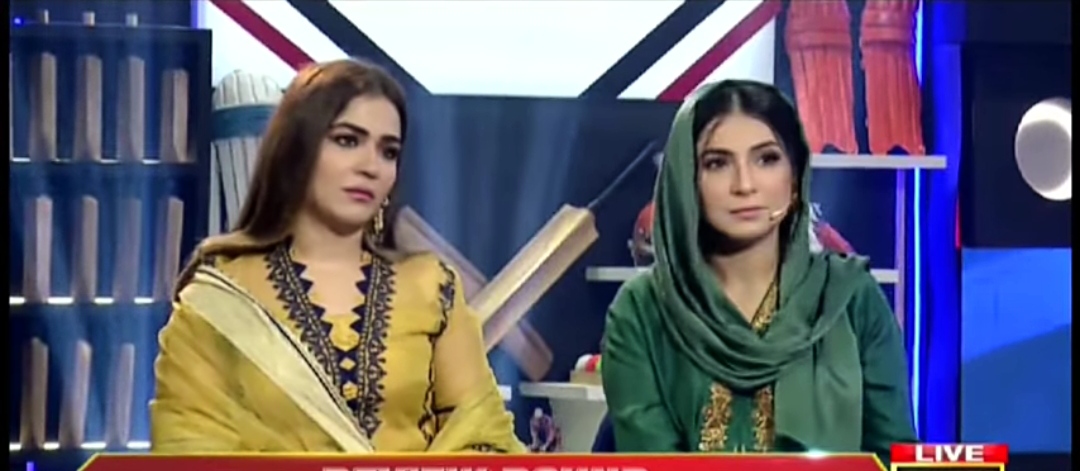 Waseem Badami also asked , " Mohsin also sang a song with Sohail Haider , what do you say about it "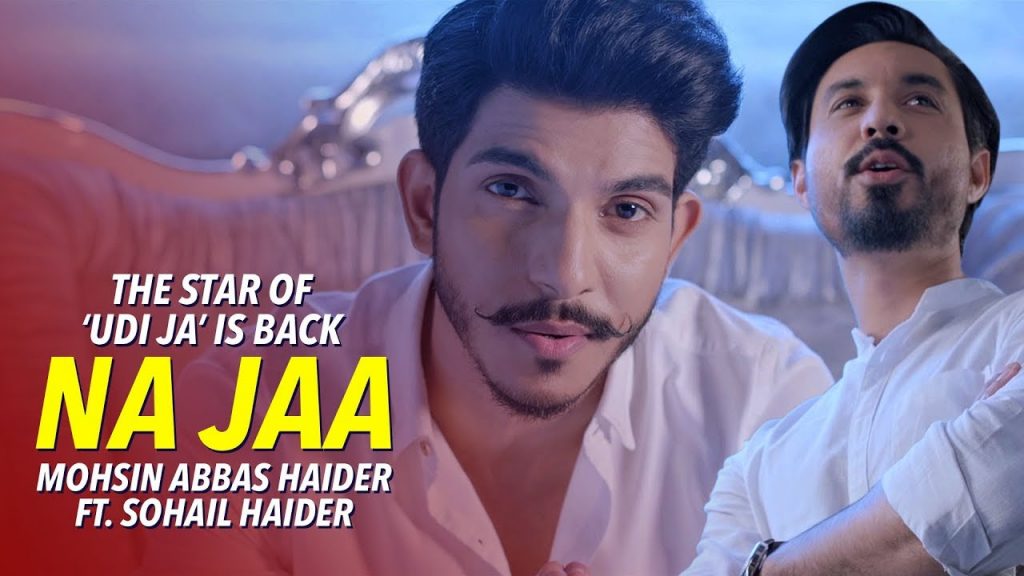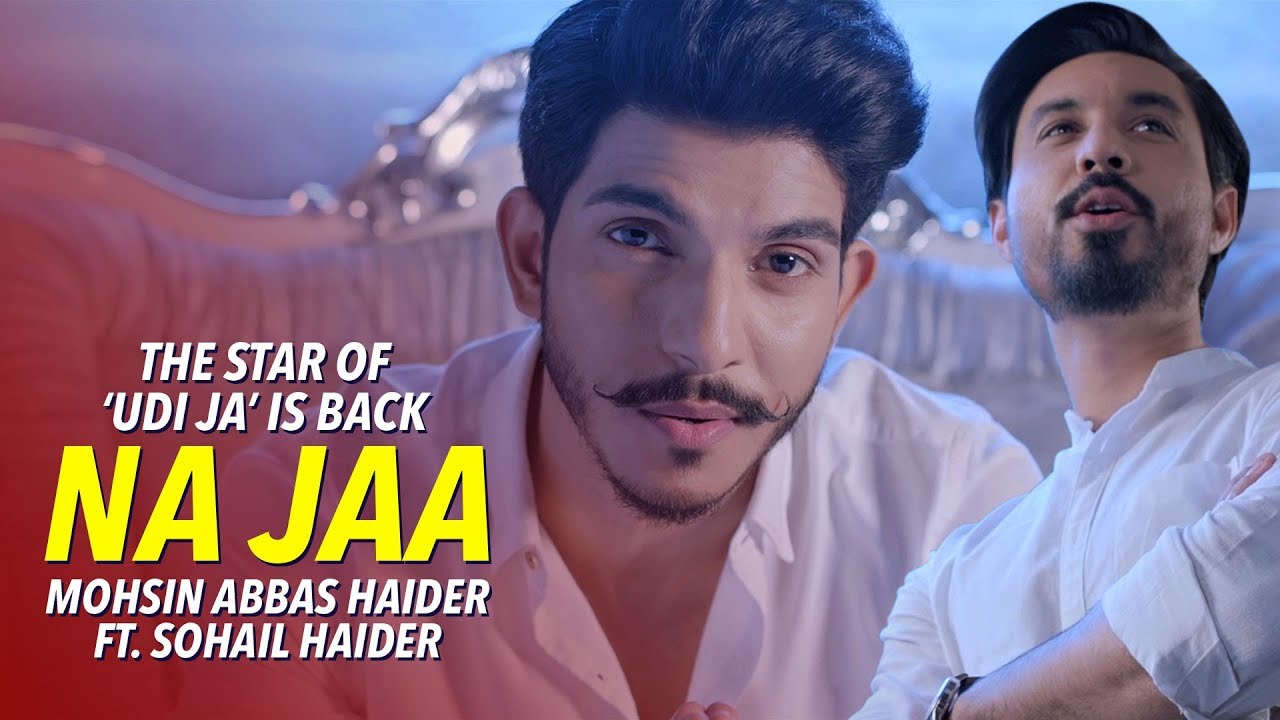 To this question , Dua said , " Mohsin and Sohail are very good friends and they are still good friends.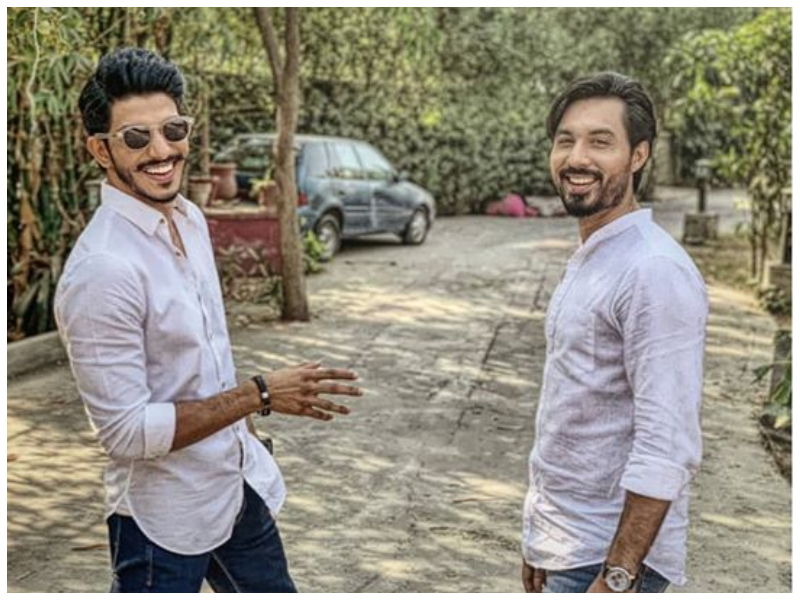 Sohail Haider & Mohsin Abbas Haider sang "Na Ja" together for which the two got an award. It was Sohail Haider's first ever Lux style award.