Aijaz Aslam and Samiya Mumtaz are coming in the Web Series on a YouTube Channel SeePrime. The web series is written and directed by Awais Sulaman.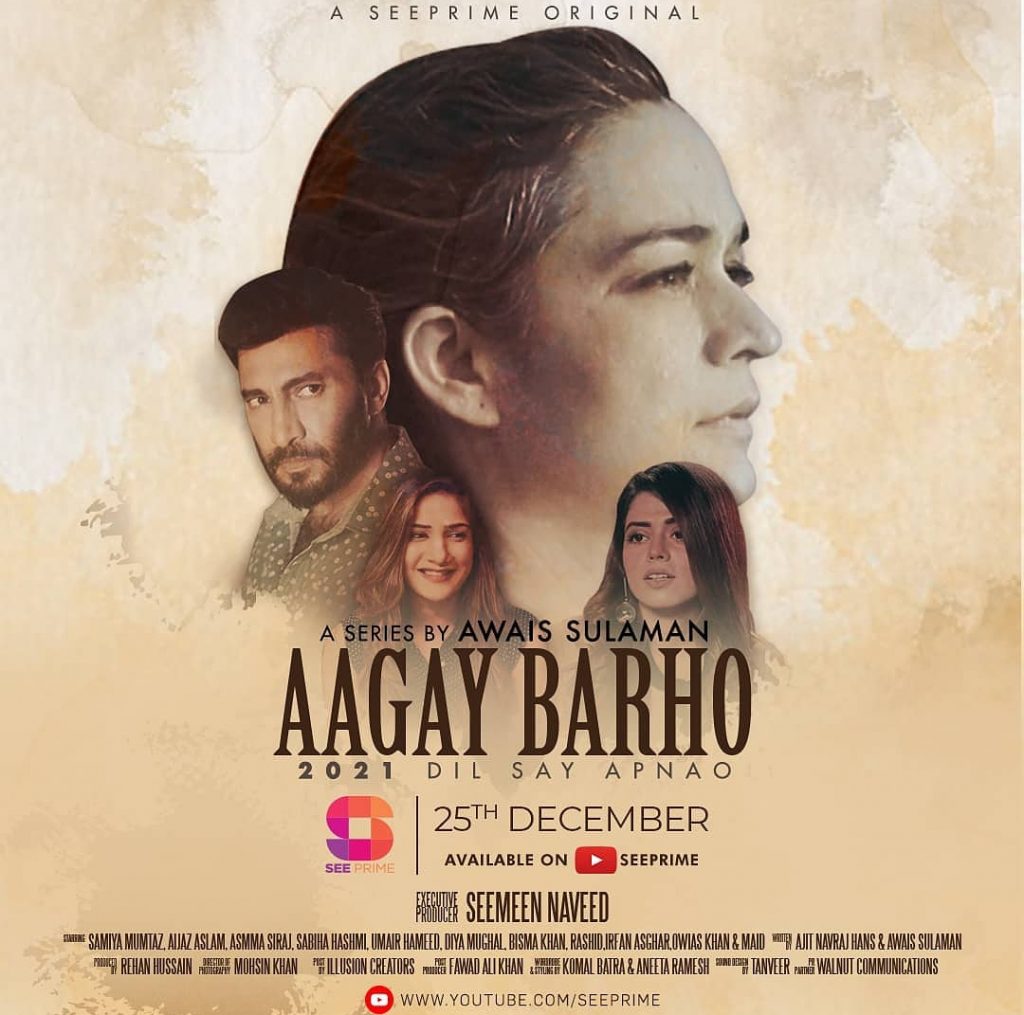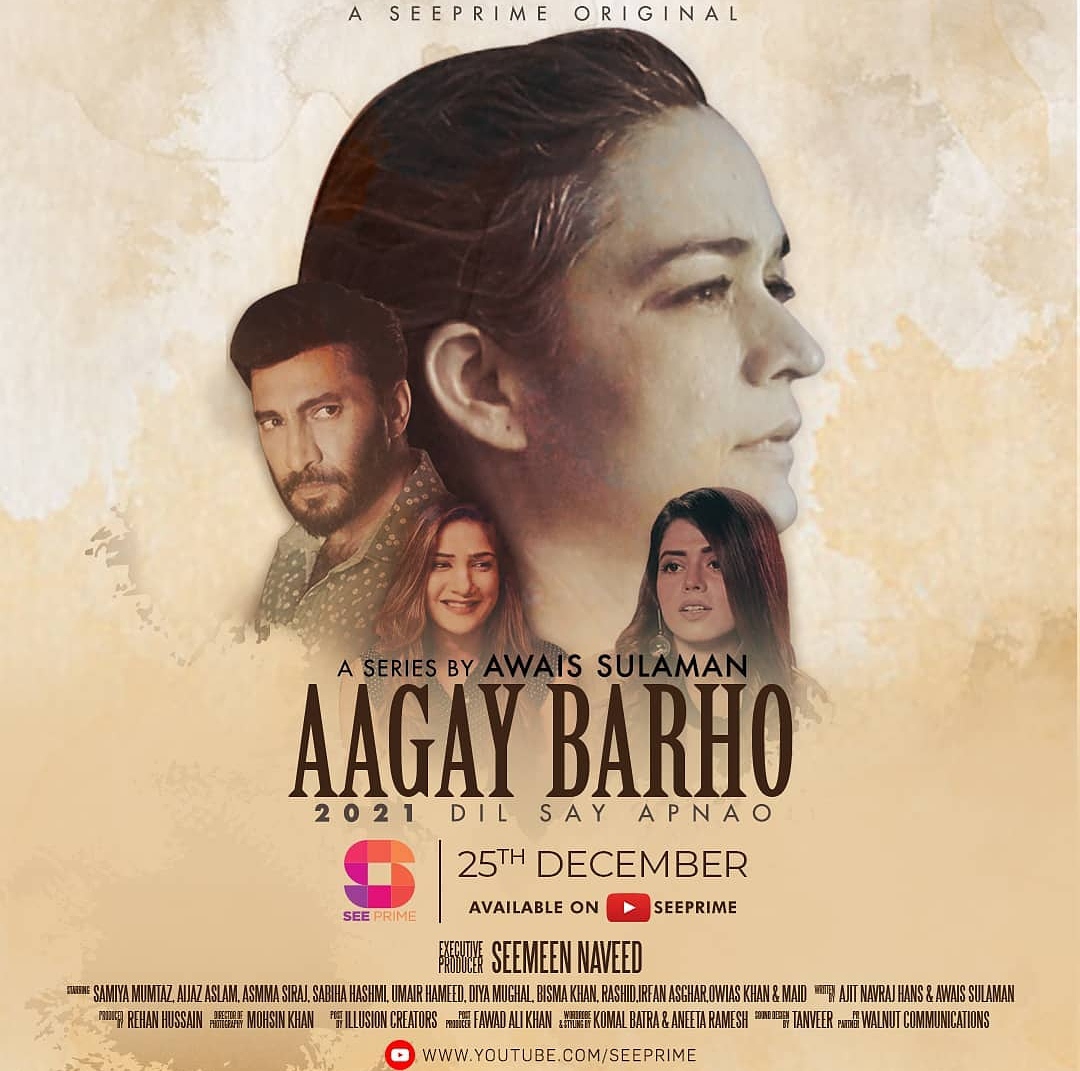 The episodes of the series have been posted on YouTube. The web series is starring Samiya Mumtaz, Aijaz Aslam, Asmma Siraj, Sabiha Hashmi, Umair Hameed, Diya Mughal, Bisma Khan, Rashid, Irfan Asghar, Owais Khan & Maid .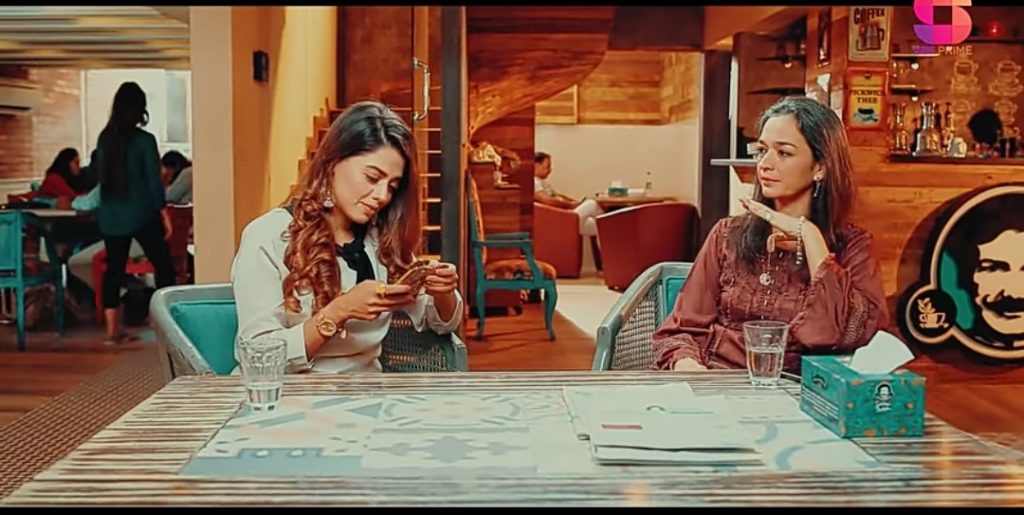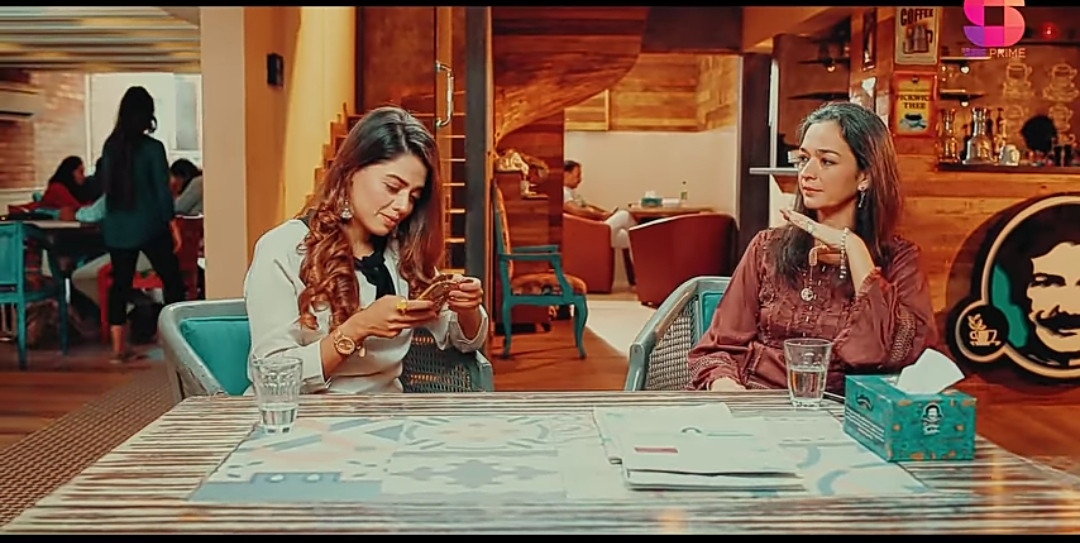 The story of the series revolves around the journey of woman (Samiya Mumtaz) , whose husband has lost interest in her, she then decided to make an effort to have him back.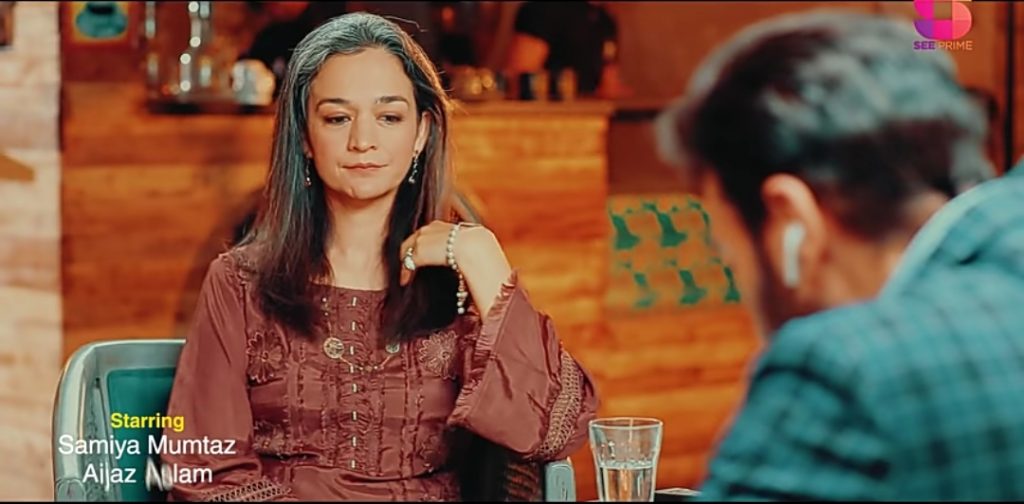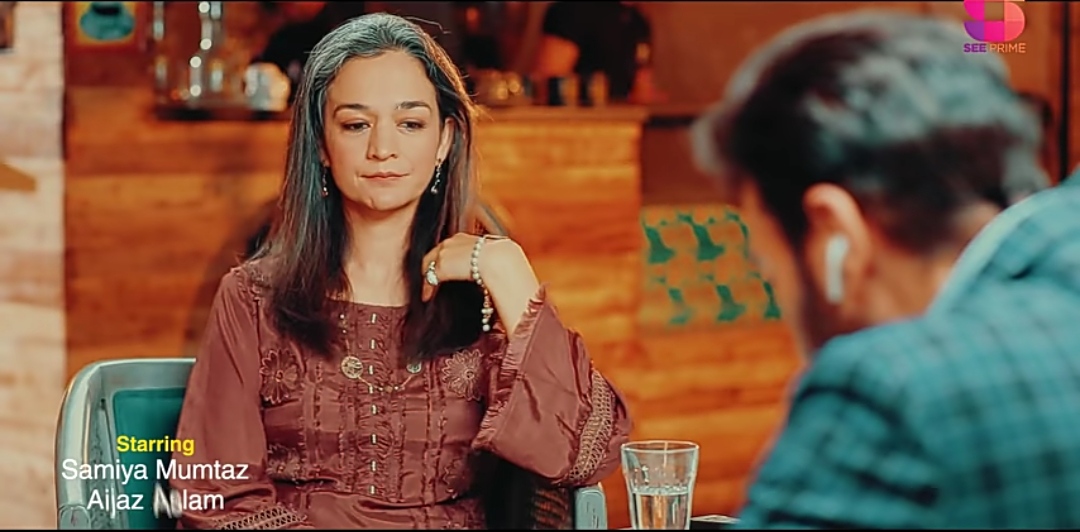 'Aagay Barho' is a See Prime original web series released on 25th of December.