Umar Khan is a famous Pakistani travel vlogger and film maker. He is also known as Ukhano . He is quite famous for his beautiful and scenic capturing of beautiful areas . His shots and slow motion videos are praised a lot by his fans .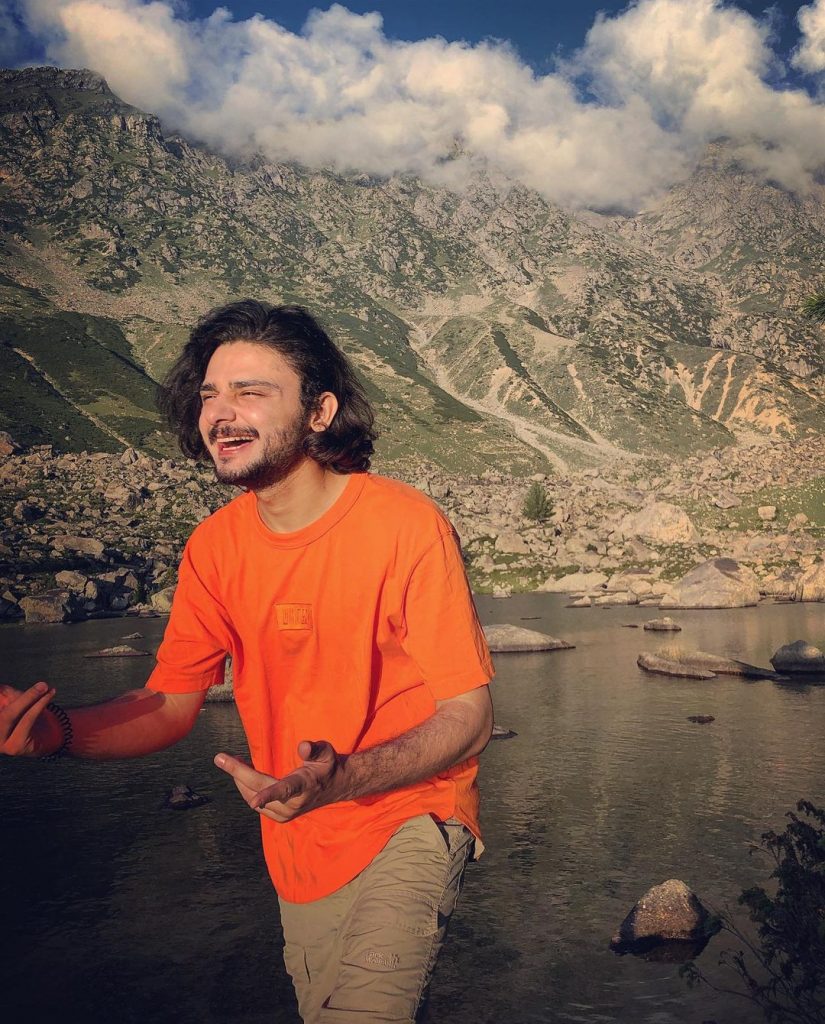 Previously, he also had indulged into a controversy related to harassment but later on got out of it.
The famous vlogger recently got married to his dream girl in a private function . His wedding became talk of the town and got a good coverage on social media.
The young vlogger has now been sharing his travelling adventures to his fans, which he is experiencing with his wife . Ukhano shared pictures and video on his Instagram.
We absolutely love the adventurous side of the cute young couple . Recently , they shared pictures and videos from Skardu.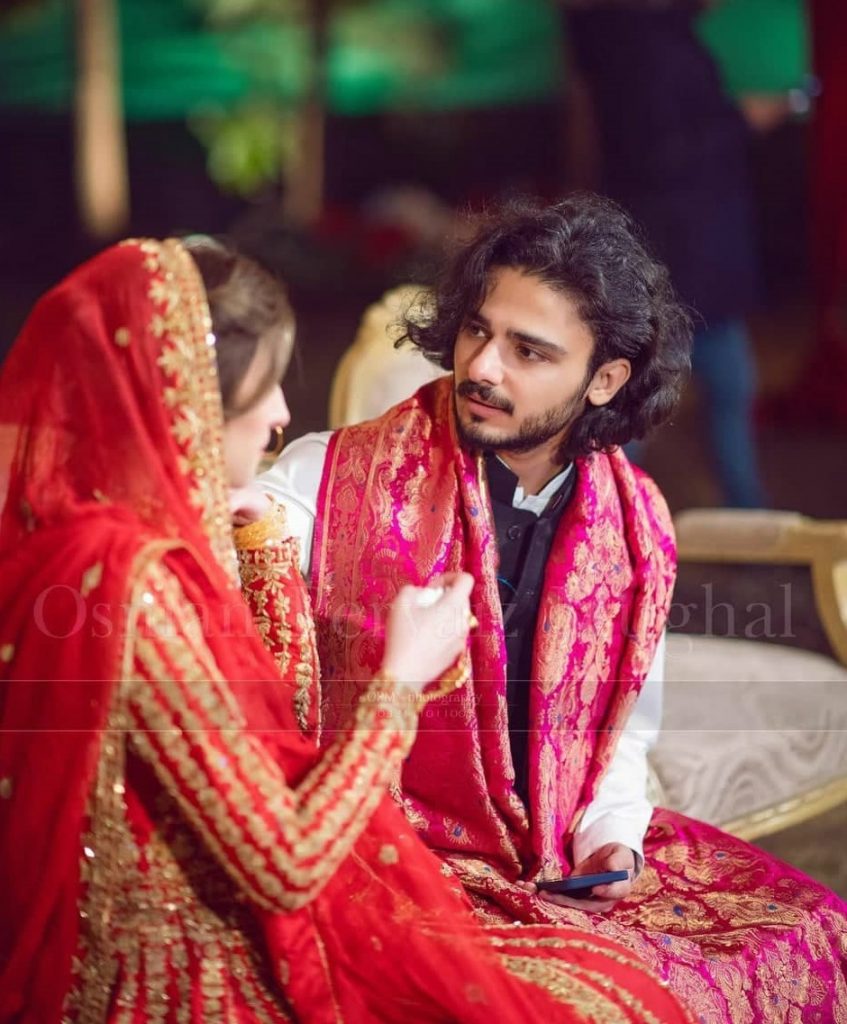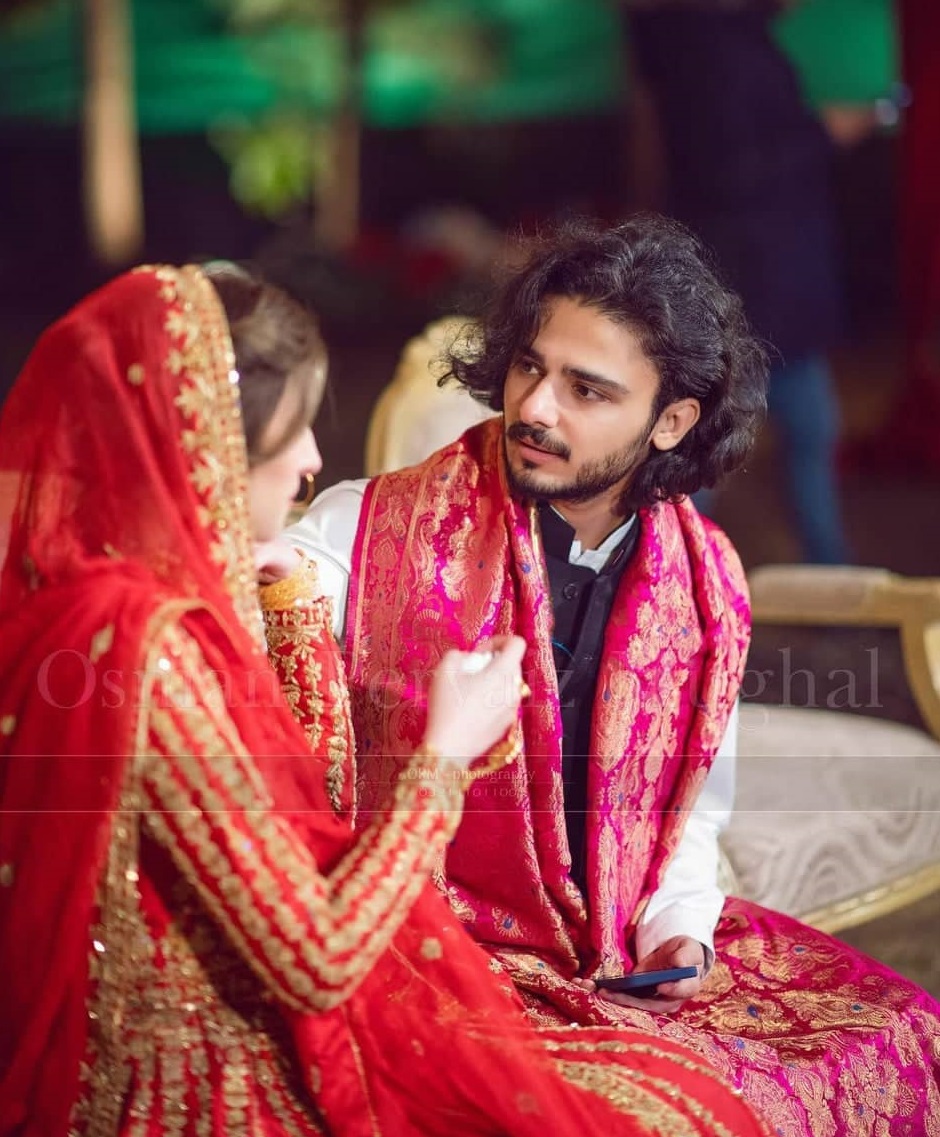 Here are the pictures of the couple .